Jack Barton Entertainment is pleased to announce the signing of Andy Logan Productions to a management contract, involving a number of different artistic efforts.
Andy Logan started collecting Grateful Dead-influenced and played guitars and….things began to happen: he is now the Executive Producer of Alex Jordan's forthcoming release Queen Kerosene, produced by four-time Grammy winner Steve Berlin, out in March 2024.
Andy is also the Executive Producer of a project with Mt. Mansfield Media, on a documentary about the Grateful Dead tribute band scene to be called Grateful, out in 2024.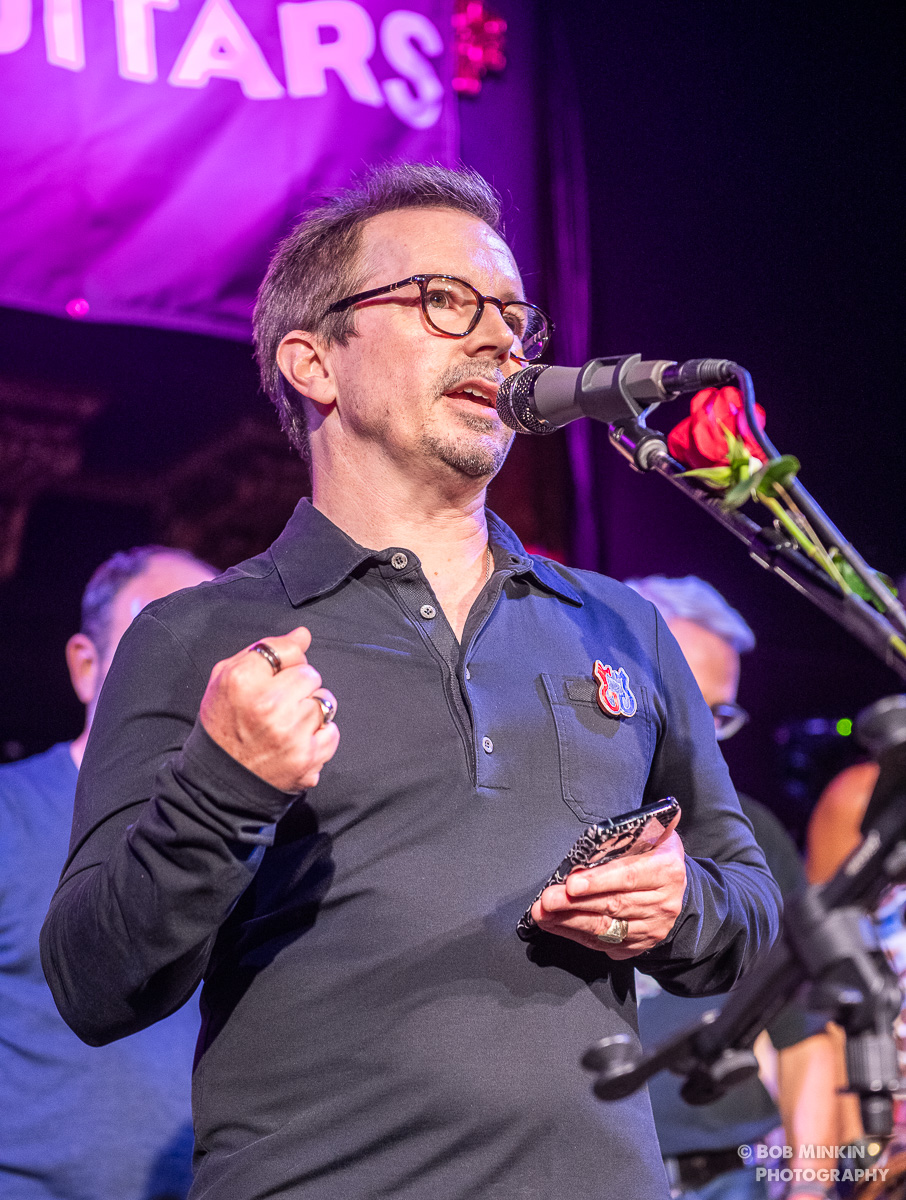 Andy is the founder of the Grateful Guitars Foundation, which provides world-class guitars for jam band players and is working with music schools to support future players; the board lends Grateful Dead stage-used instruments. Andy personally owns an example of every Garcia and Weir guitar that they played and lends these out to tribute bands seeking those tones. He also owns Jerry Garcia's "Alligator" guitar (played from 1971 to 1973) and the Martin D-28 which he used to record "Ripple," and several of Bob Weir's stage-used Modulus Blackknives and acoustic guitars.
In the course of time, Andy has worked with Tony Saunders' Keystone Revisited on an instrumental recording of Merl Saunders and Jerry Garcia doing John Lennon's "Imagine," another upcoming endeavor.
At some point, it occurred to Andy that he needed help in managing all these efforts…and reached out to Jack Barton Entertainment, already managing Alex Jordan's career.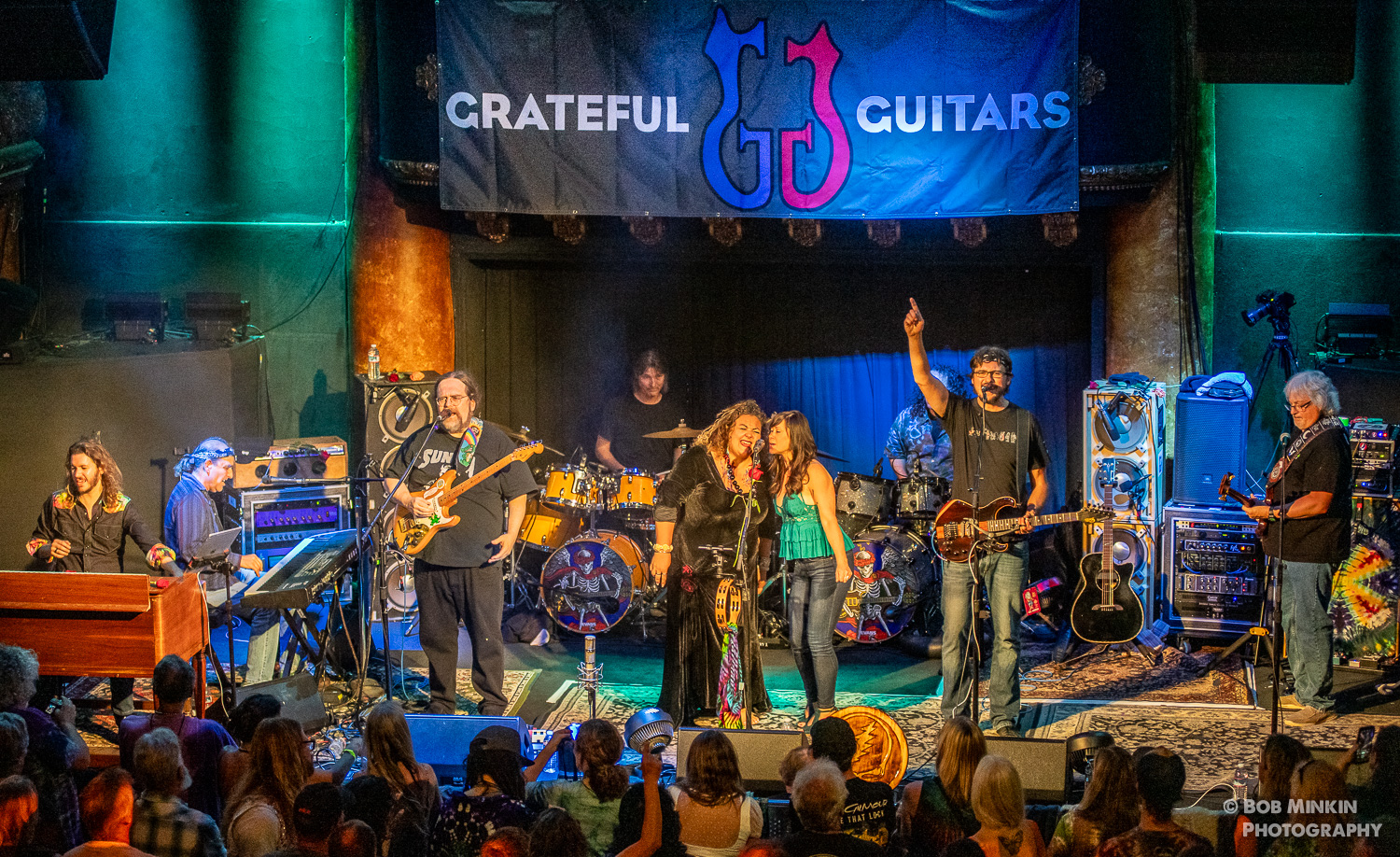 Jack comments, "In the course of making Alex Jordan's Queen Kerosene, it became obvious that Andy, Ellie (Sanders, JBE SVP), and I were developing a strong work synergy, as well as becoming fast friends in the process. As it is so rare to find someone that you not only work well and productively with, but also share both business and personal values, we jumped at the opportunity to expand our relationship when Andy asked. I'm looking forward to many productive years helping Andy grow Alex's career, build the Grateful Guitars Foundation into a major charitable force – not just in the Grateful Dead world, but the world at large – and advancing the many other artistic initiatives that Andy is involved in. Both Ellie and I are very grateful to Andy for inviting us on his journey."
Andy adds, "I am ecstatic to be deepening our relationship with Jack Barton and Ellie Sanders, two extremely intelligent, experienced, hard-working and genuinely kind people. Jack and Ellie have already done tremendous work setting up Alex Jordan's debut album, produced by the legendary Steve Berlin. They also put on a stunning inaugural benefit show for Grateful Guitars at the Great American Music Hall this summer that still has the jam world buzzing. And we have several exciting projects we plan to launch soon.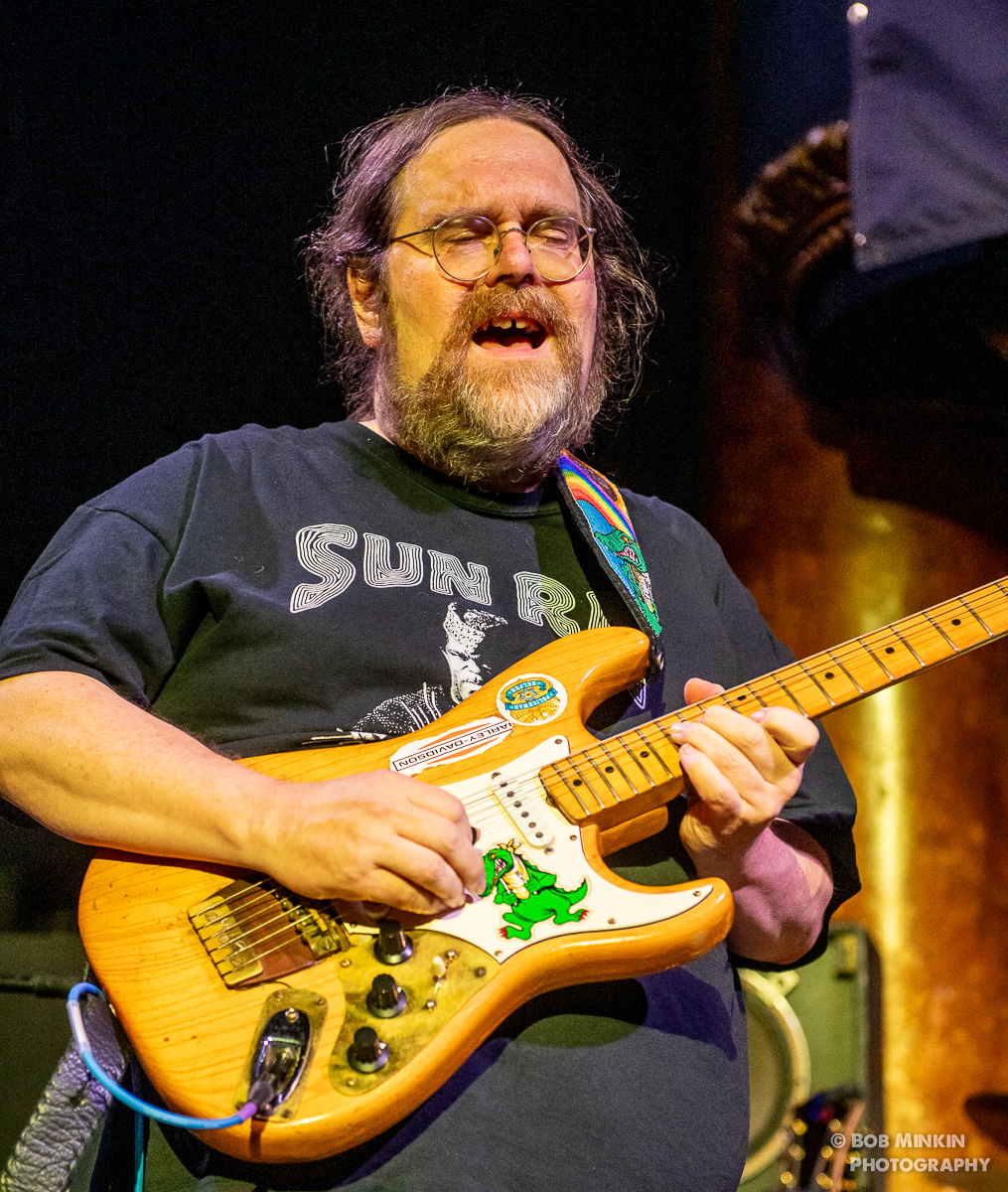 In a time of so much selfishness, greed and suffering, it is wonderful to work closely with people who embody the 1960's ethos of selflessness, finding creative solutions where everybody wins and spreading kindness and positivity far and wide, and I cannot wait to see how our projects help this collective mindset endure and spread."