Whatever you do, don't go to Shoe Fest. Camp Shaw Waw Nas See is basically forgettable. The string-based bands all play at their own slots with no overlapping music. You'll hate it.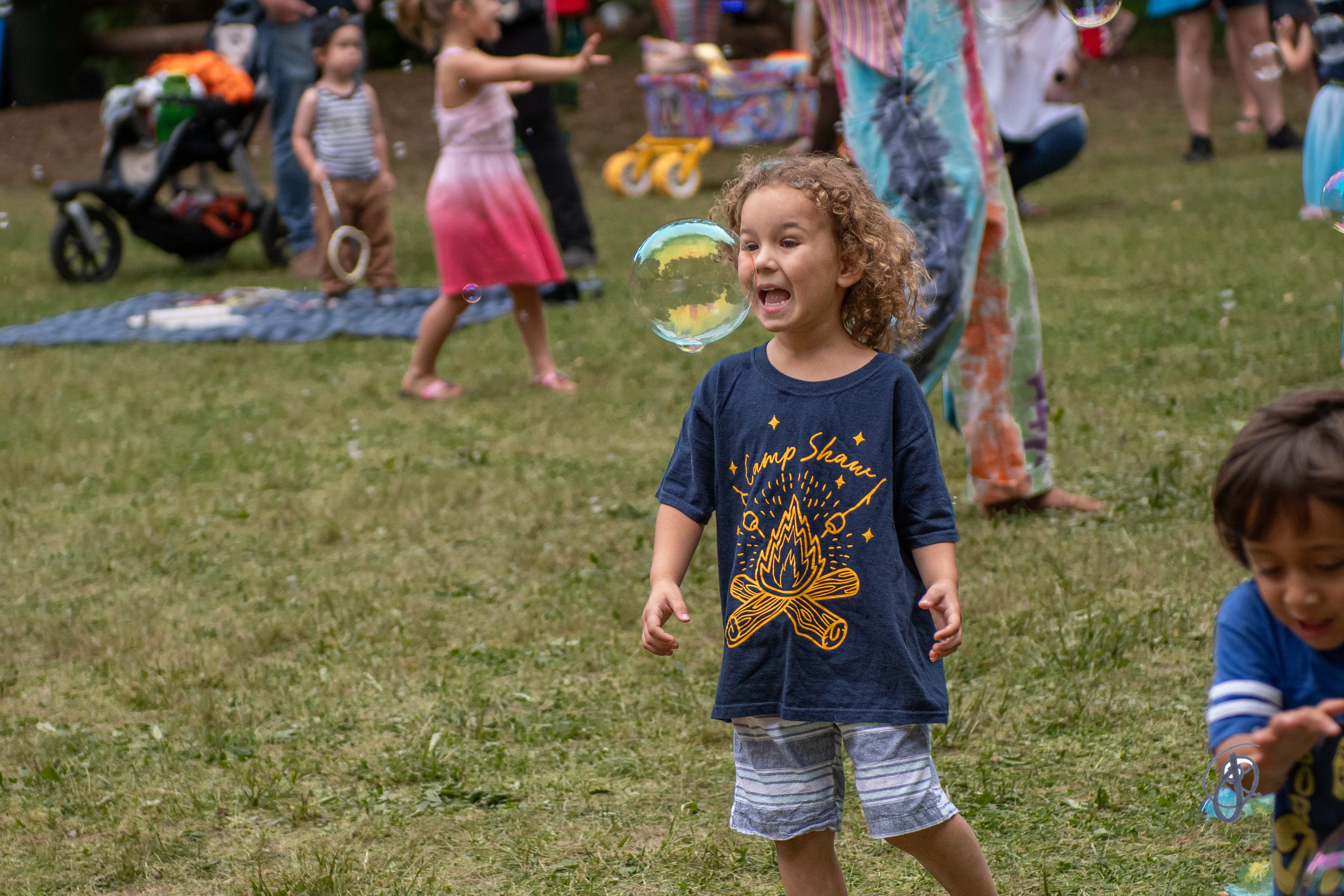 It's on a patch of land near the lackluster unimpressive Kankakee River State Park. It possesses some semblance of beauty but nothing as great as other festivals on blacktop in the heat with overpriced macro beer and $5 bottles of water. Your hard-earned dollars go quickly just as intended. Did you want to bring your family? Those hard-earned dollars are going to go even quicker.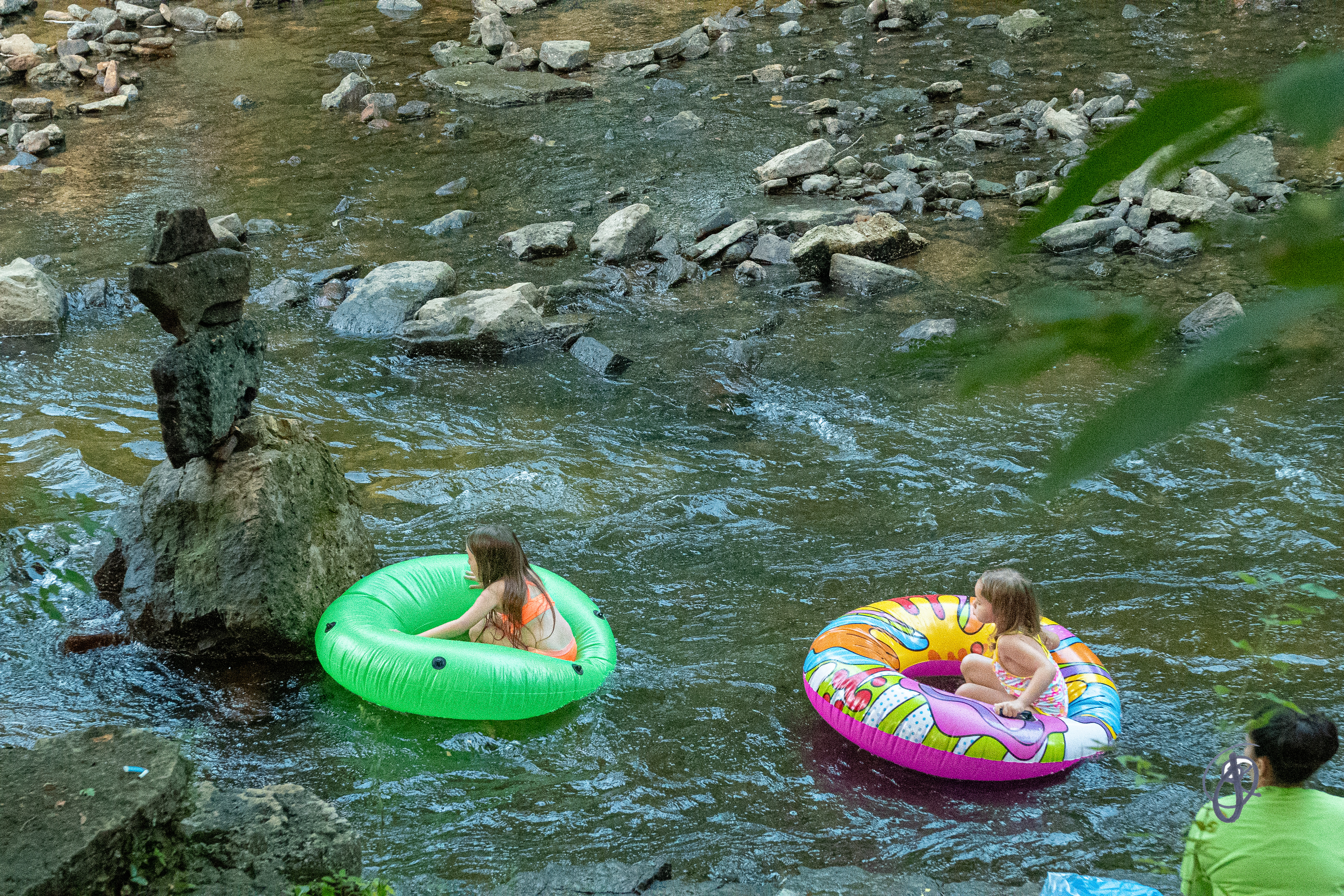 As the myth goes, Shoe Fest purports to be a family-friendly affair set within nature's least inspiring corners. The festival's alleged success supposedly hinges on the actions of a group of people, dreamers with connections to the land and its people. To be frank, the supposed "connection" to Shoe Fest seems as deep as a puddle, particularly in relation to the remarkably uninteresting Camp Shaw and the laughable "ecology" of Rock Creek.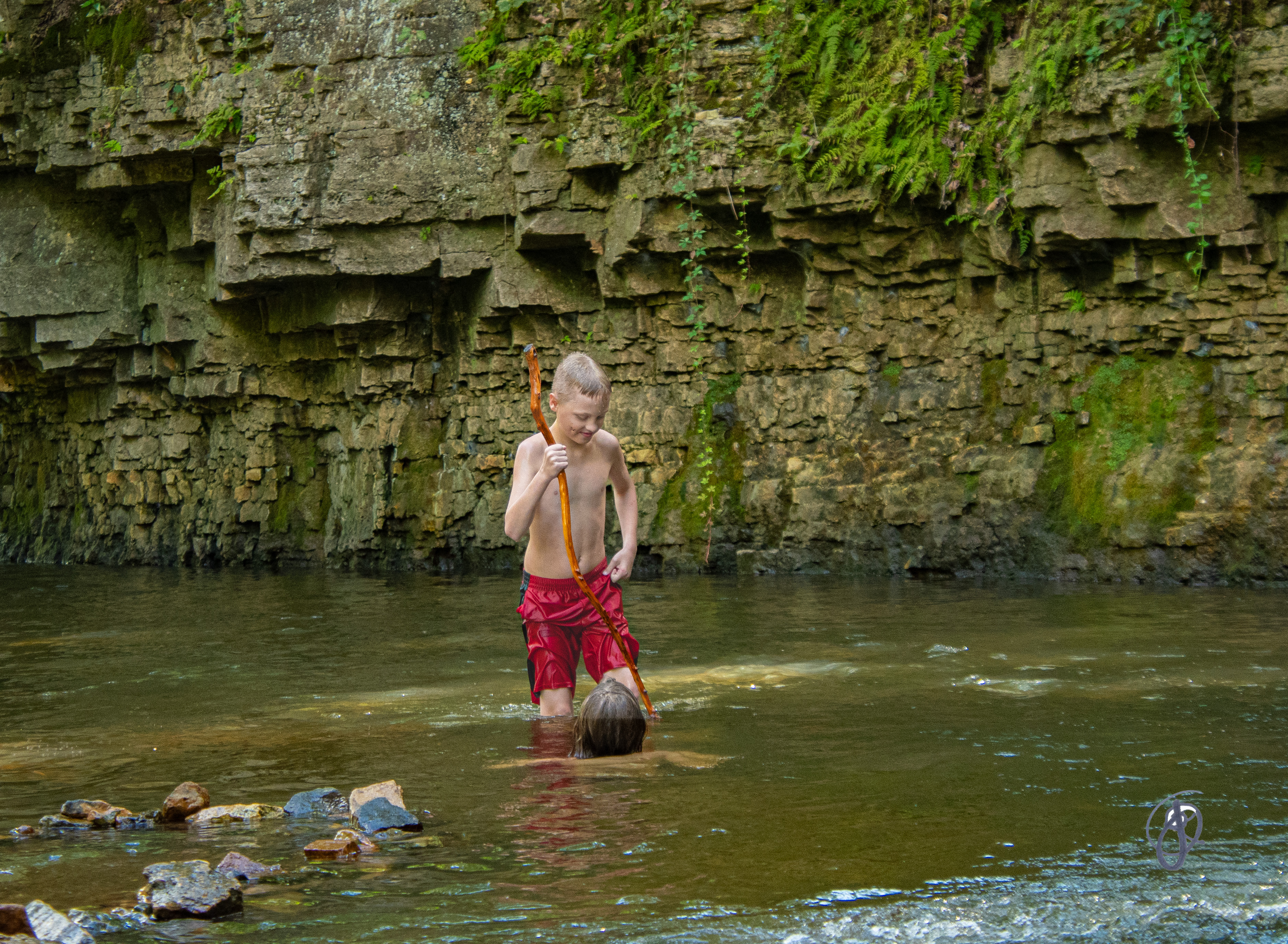 Shoe Fest is all independent too. There are no big corporate sponsors so it probably won't last long, especially if we don't go to it. No participation means less nature-inspired roots music festivals that create community and collaboration. Who needs that?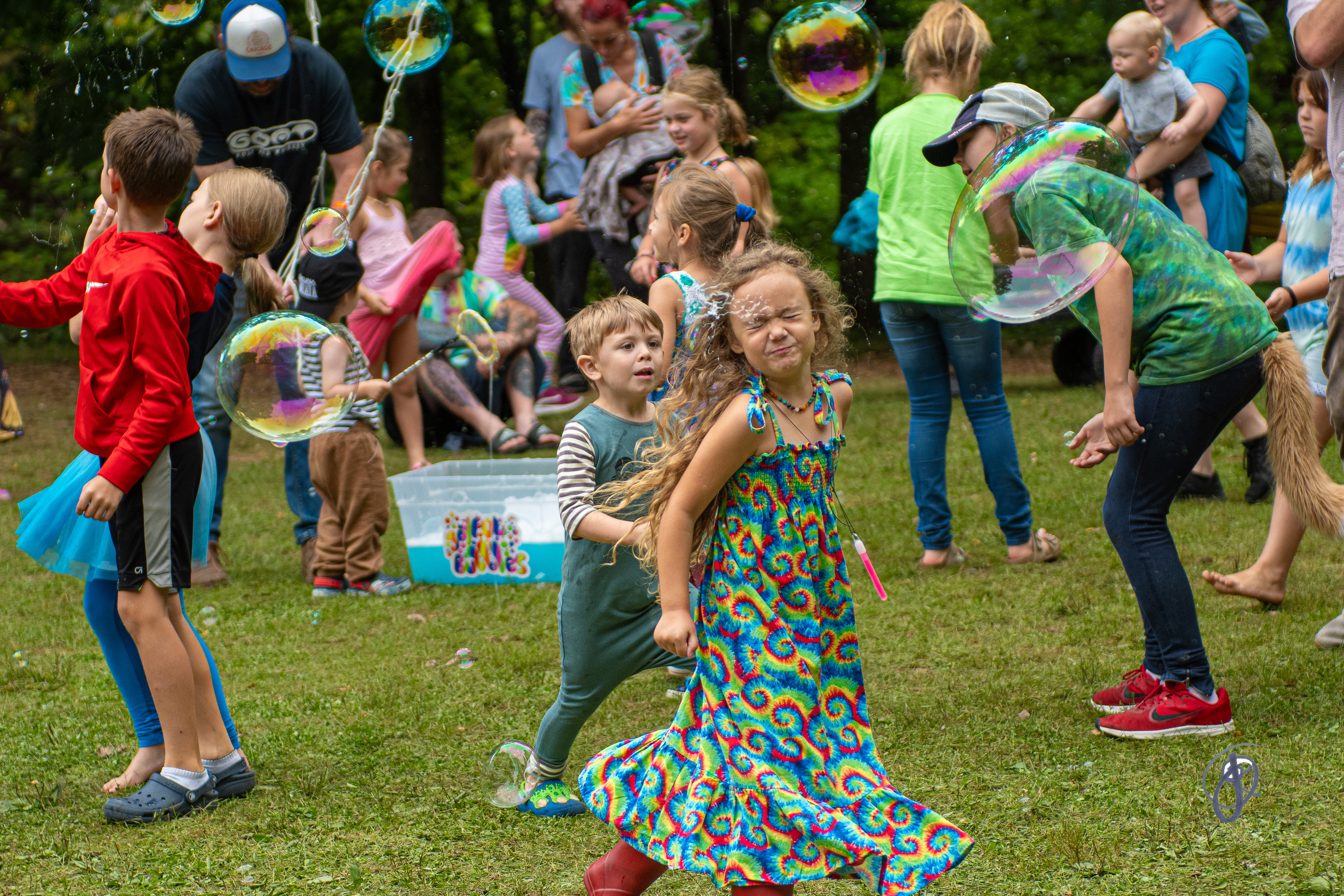 This year features Sierra Hull. She may have played the Grand Ole Opry at age 10 but does she even shred? On a mandolin? She is known as a storyteller but does that mean she will put on a fantastic performance? She probably defies categories. Everybody needs to know exactly what category a performer falls into before buying tickets.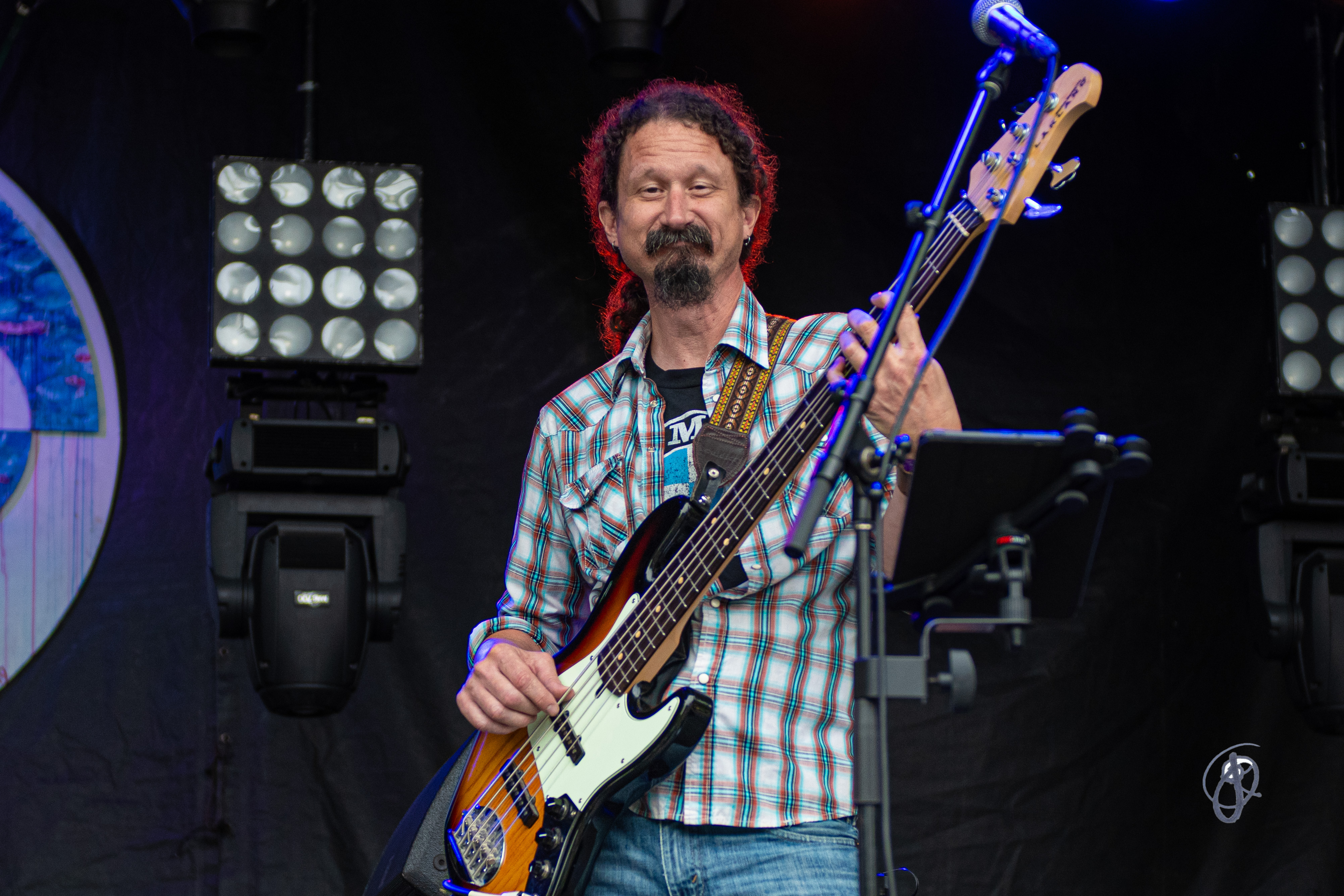 Eric Krasno and Stanton Moore are also on the lineup for Shoe Fest 2023. Another performance that has no genre. It's as if they defy all boundaries and we need boundaries. These acts are something to be mildly excited about if you are stretching to find something to be excited about for Labor Day weekend.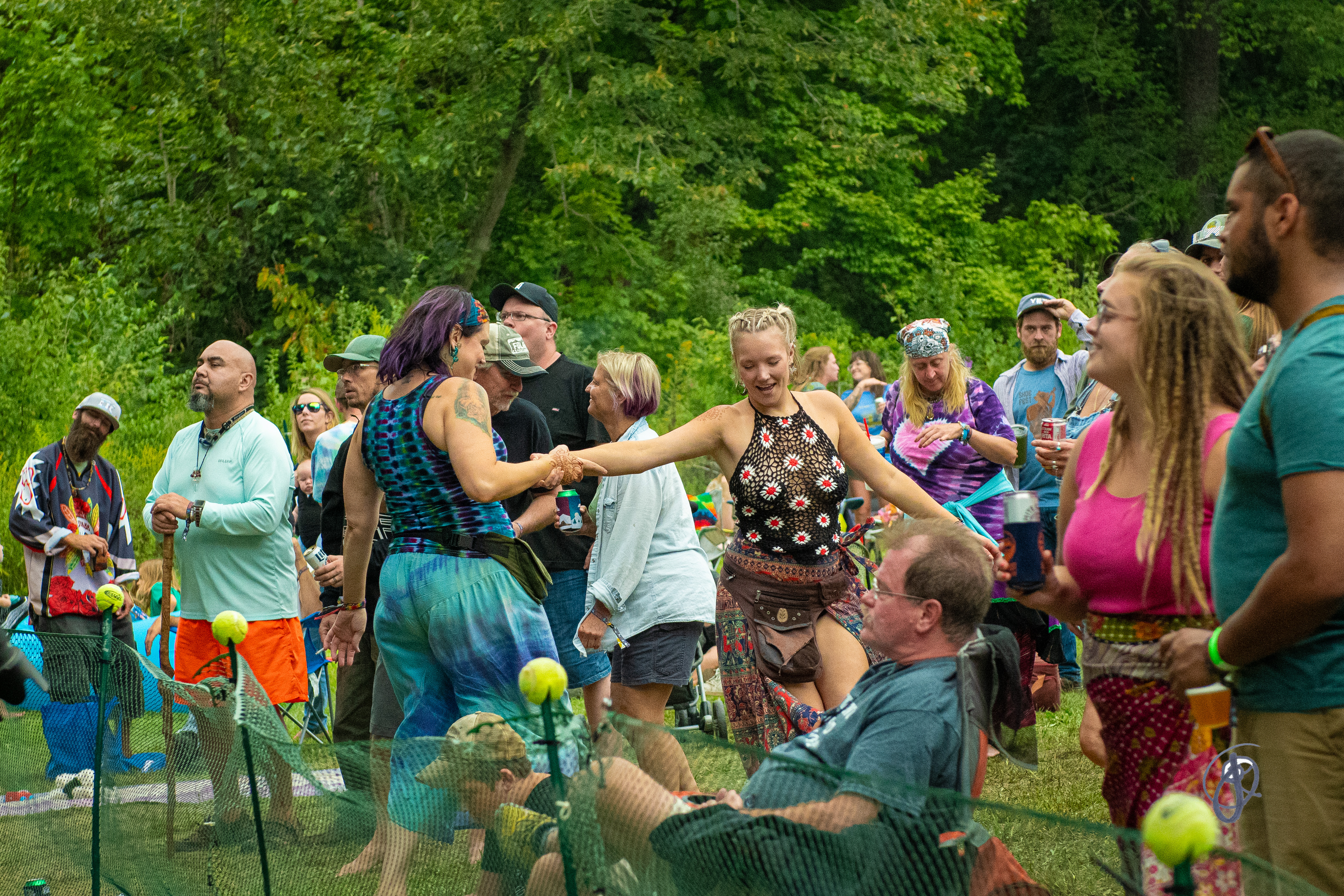 One last dance before summer turns to fall but will you even be dancing? Strange Arrangement hasn't even played together in a very long time. What a yawn! Their album Polygraph is 12 years old already. More instant gratification and more bass drops are clearly what brings all the ticketholders to your gate, Shoe Fest.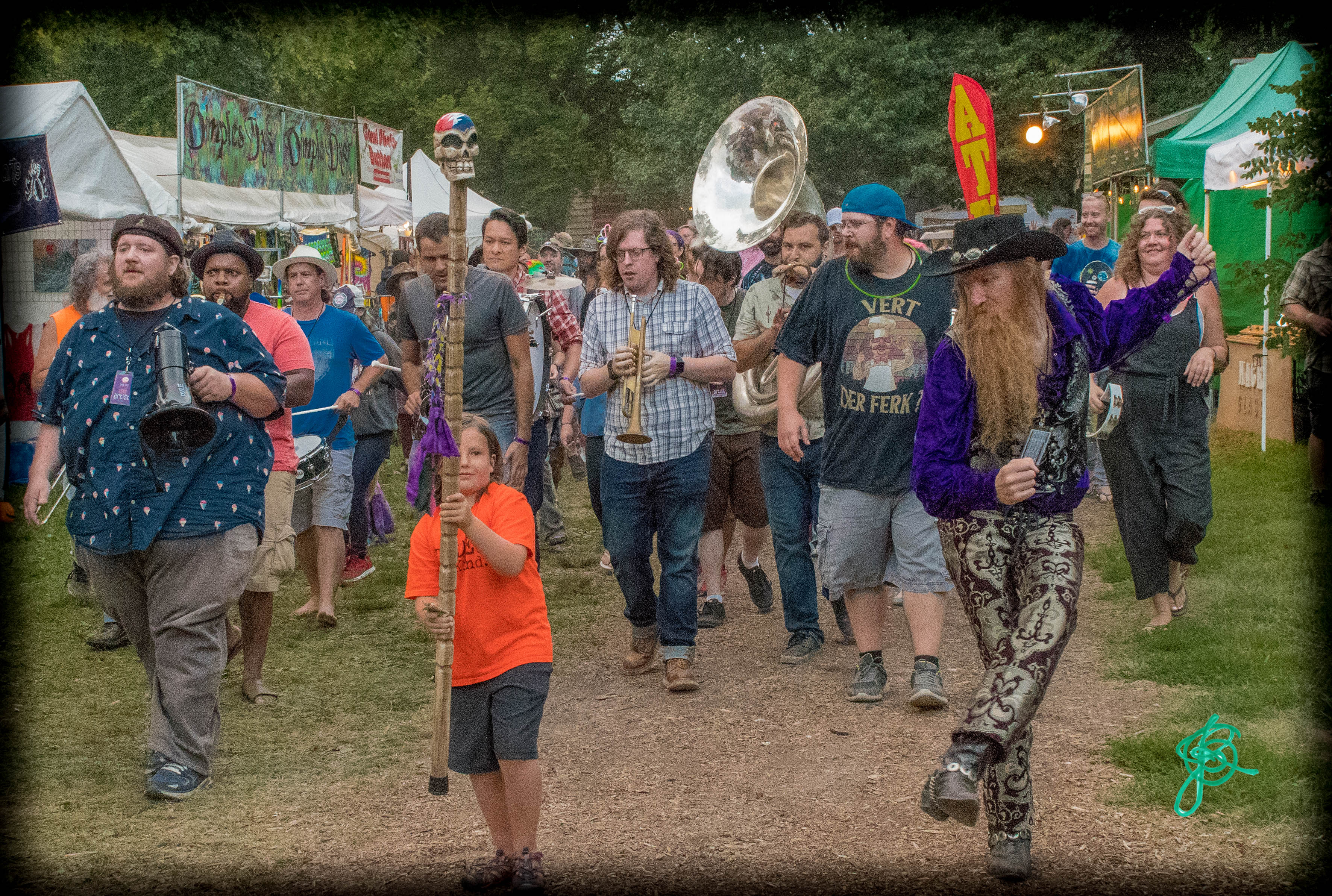 The Kitchen Dwellers will be more nature-inspired crunchy hippy stuff. If they want to play to that kind of audience, perhaps they should continue playing to the massive audiences at Red Rocks Amphitheater in Colorado. It's a dubious claim that the intimacy of Shoe Fest is anything special.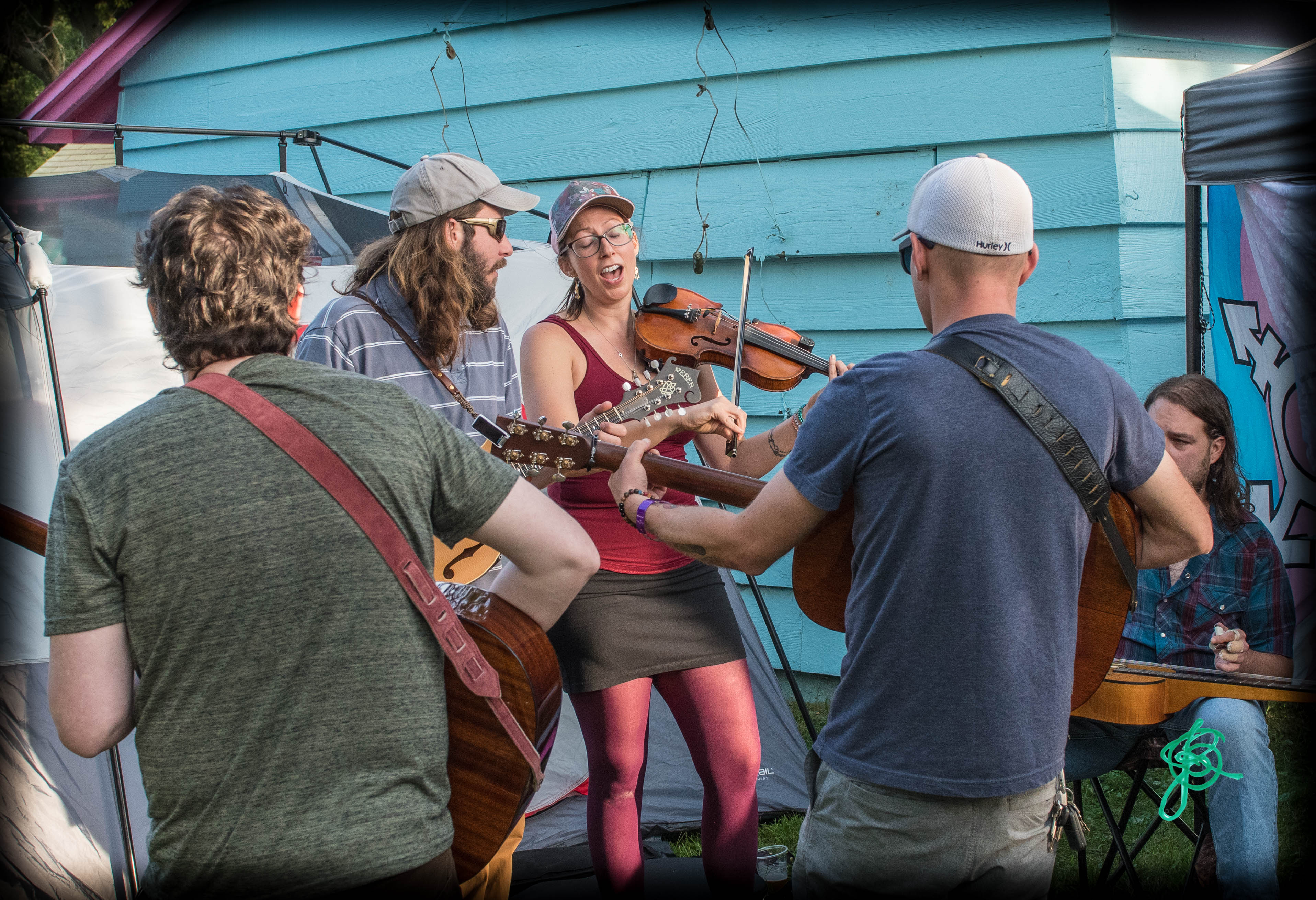 To anyone that is familiar with the midwest's bluegrass scene, it's hardly special that Shoe Fest will have an intimate weekend with the Henhouse Prowlers, Wheels North, Armchair Boogie, the Grateful String Band, and Allie Kral as an artist at large.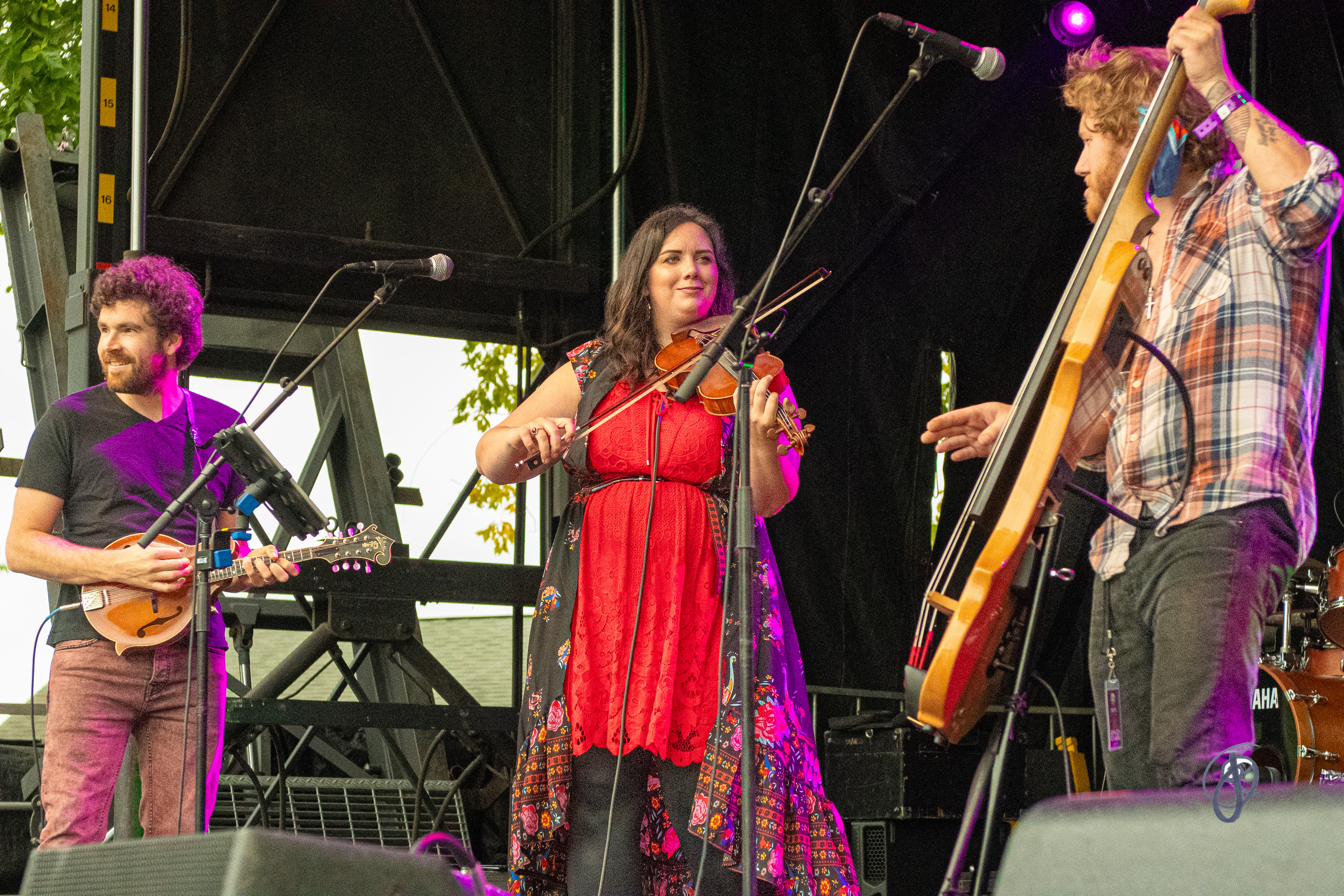 Gates open at 10 am on Friday, September 1st. Shoe Fest is pleading with folks to carpool. Can you even imagine? Personally, I drive solo in my Hummer and I can't be bothered to think about others when it comes to getting my music fix. I'll be running my loud generator all day and all night during the cool weather weekend. There may be plenty of shade and a creek to play in but that seems too good to be true. Music goes on until 1:30 am. Shoe Fest must have missed the memo that the good sets begin at 1:30 am at every other festival.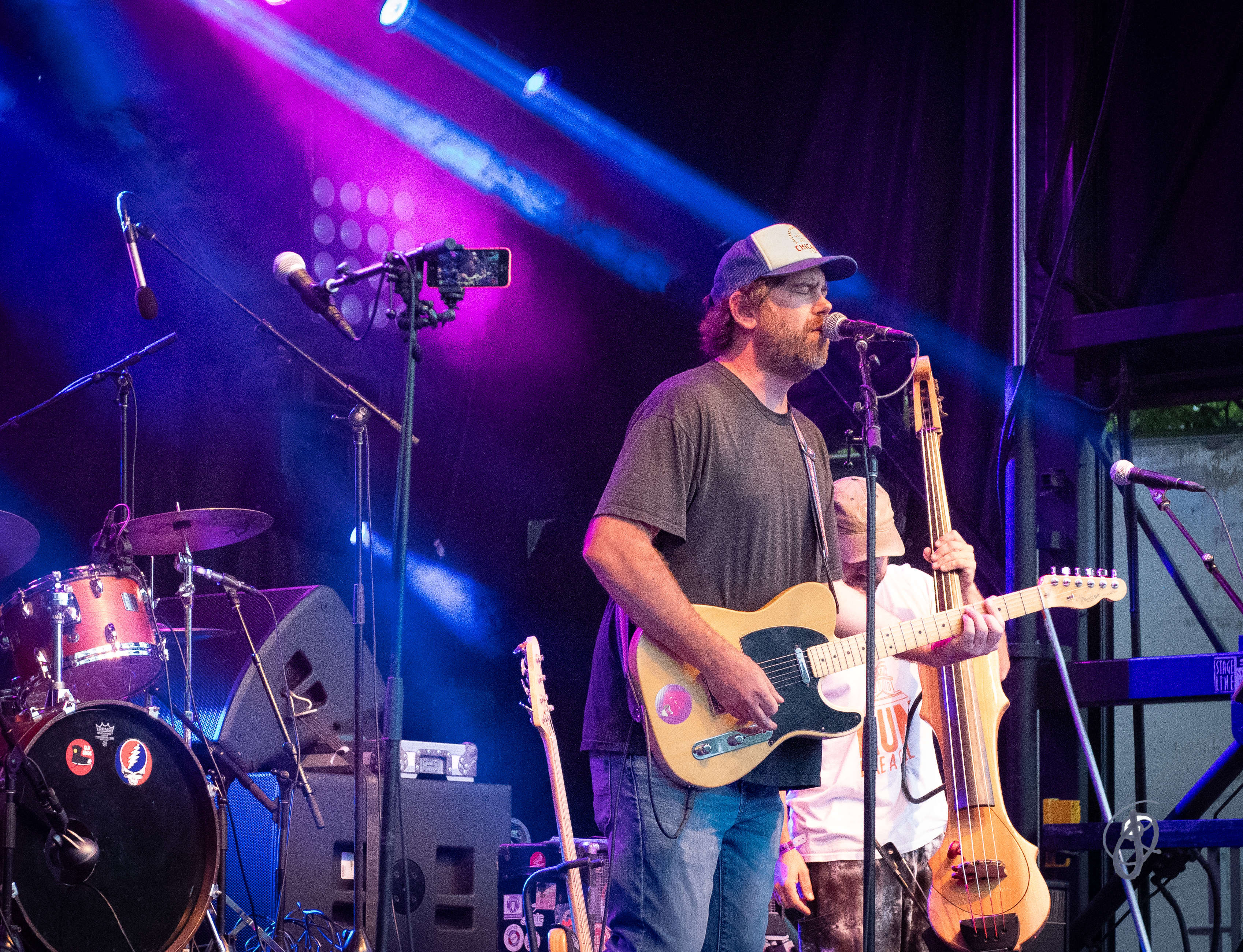 Prepare to be utterly astounded as the venerable Old Shoe graces the stage on Friday night, embarking on a journey that can only be described as mind-bendingly audacious: they shall regale us with an entire performance dedicated to the mystifying game of "Guess What Album"! Forget playing one of their own albums. Instead, they're taking on the Herculean task of embodying the very essence of musical divination. Will the audience be able to unravel the enigma? Will Old Shoe leave us awestruck, or simply scratching our heads in bewilderment?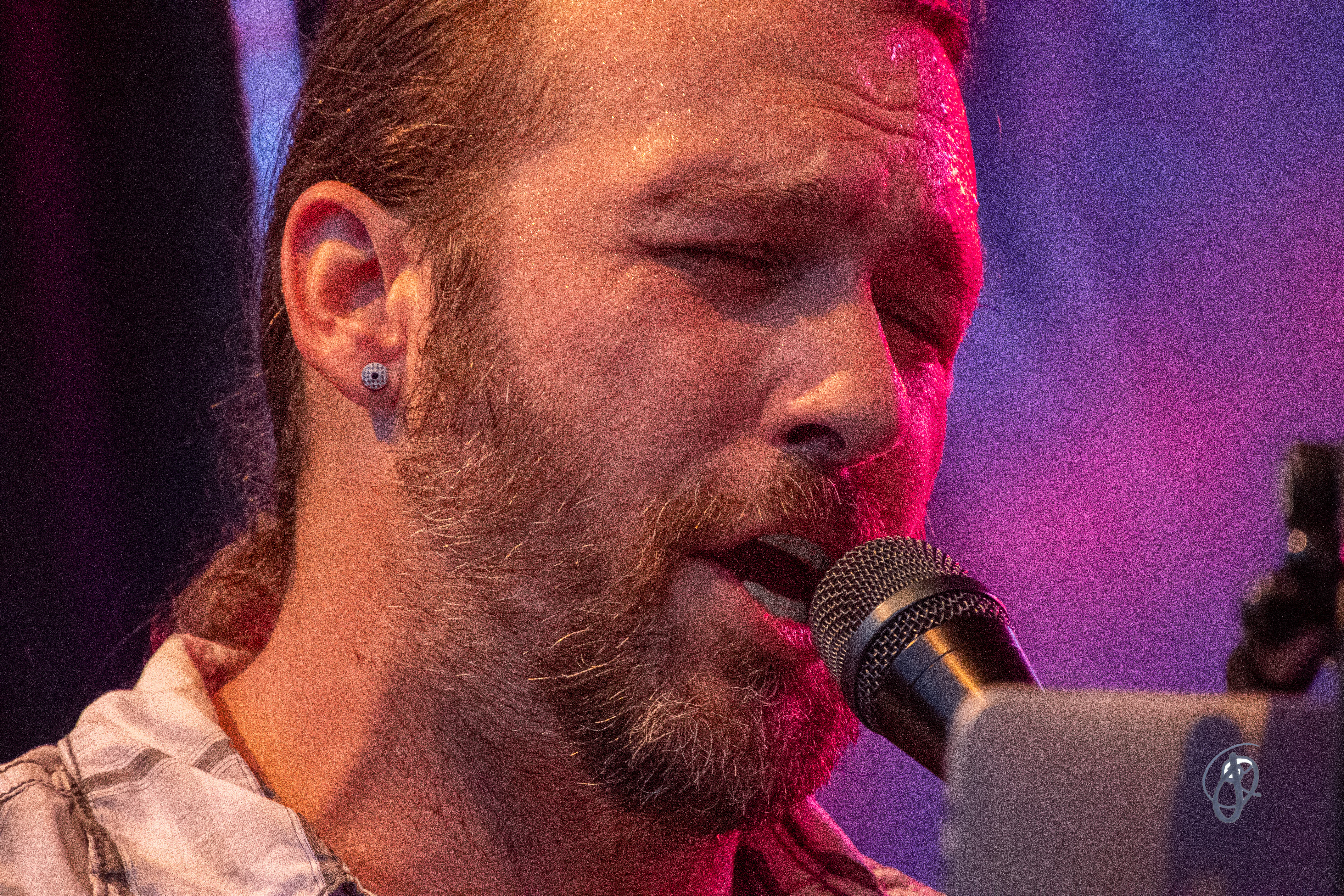 Shoe Fest is not like any other festival. The supposed belief that Camp Shaw and the community somehow understand the aimlessness of Shoe Fest is as perplexing as the festival's existence itself. Evidently, the supposed goal is to somehow build on the alleged "family side" of this pedestrian festival life, with the ambitious vision of ensuring Shoe Fest continues its tradition of uneventful monotony for years to come. Allegedly, the Old Shoe band even dares to hope that their event will age as ungracefully as possible.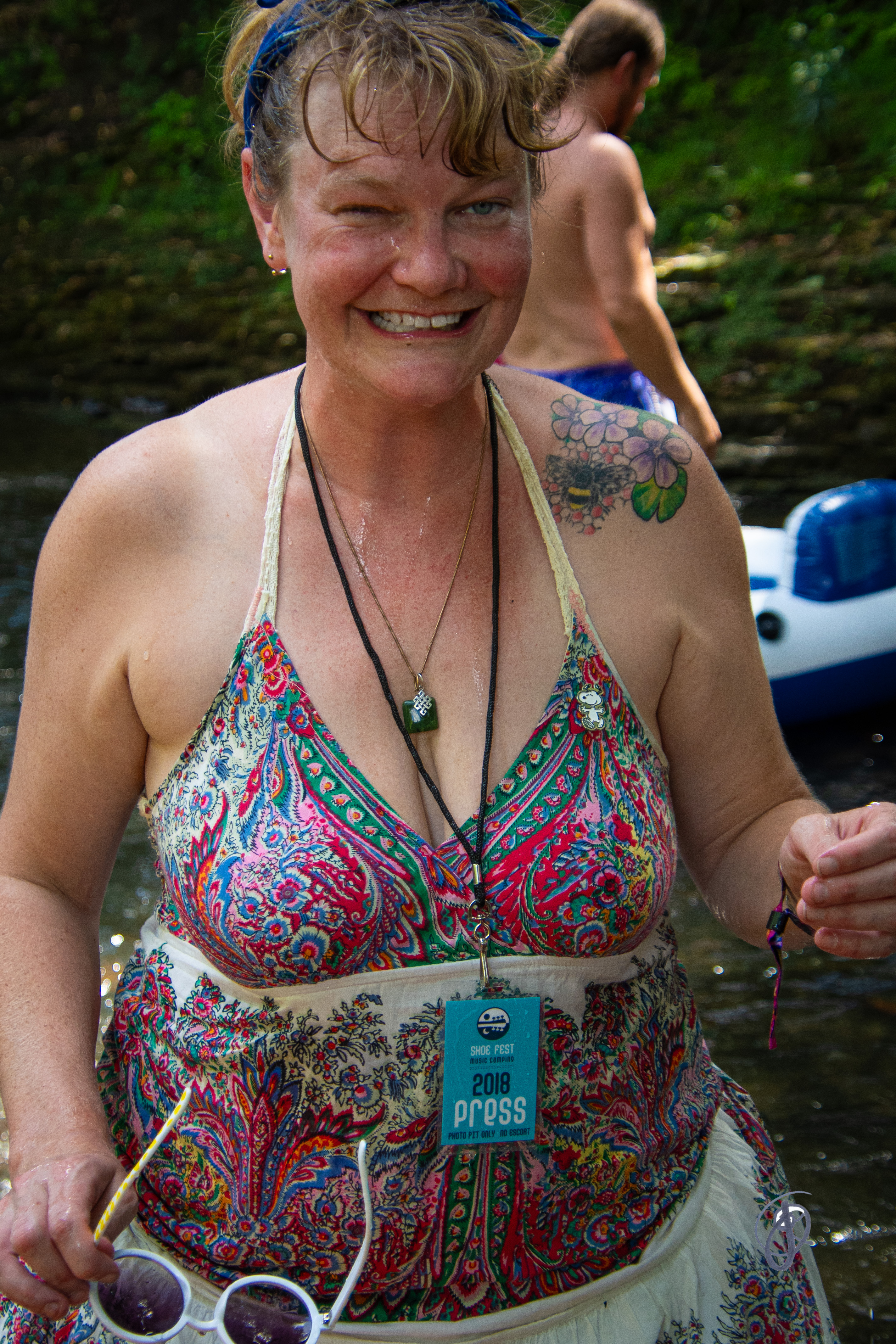 See you there!!