The palindrome inclined jam band Dopapod is making no haste in 2022, and about to kick off a stacked winter tour. They will hit the road with support from Eggy for most of the run.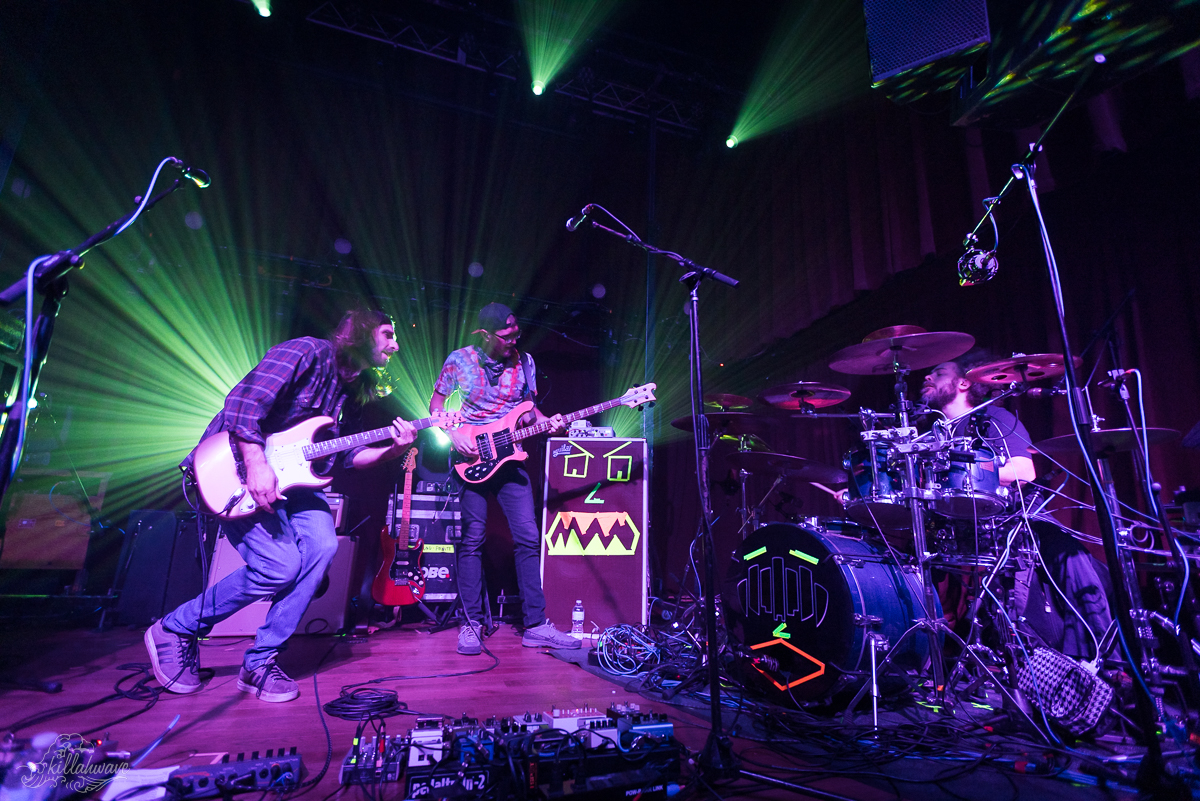 The tour starts in Baltimore, MD on Jan 20th, followed by stops in Cleveland, OH (Jan 21), Covington, KY (Jan 22), Bloomington, ID (Jan 23). Proceeding this leg are dates in the Mid-Atlantic/South, starting with Knoxville, TN (Jan 26), Raleigh, NC (Jan 27), Charlottesville, VA (Jan 28), Millvale, PA (Jan 29), and Winchester, PA (Jan 30). The band will then traverse the North and Northeast, beginning with Ann Arbor, MI (Feb 1), Rochester, NY (Feb 3), Stroudsberg, PA (Feb 4), South Burlington, VT (Feb 5), and Providence, RI (Feb 6). This marks the final date that Eggy will open for Dopapod this winter.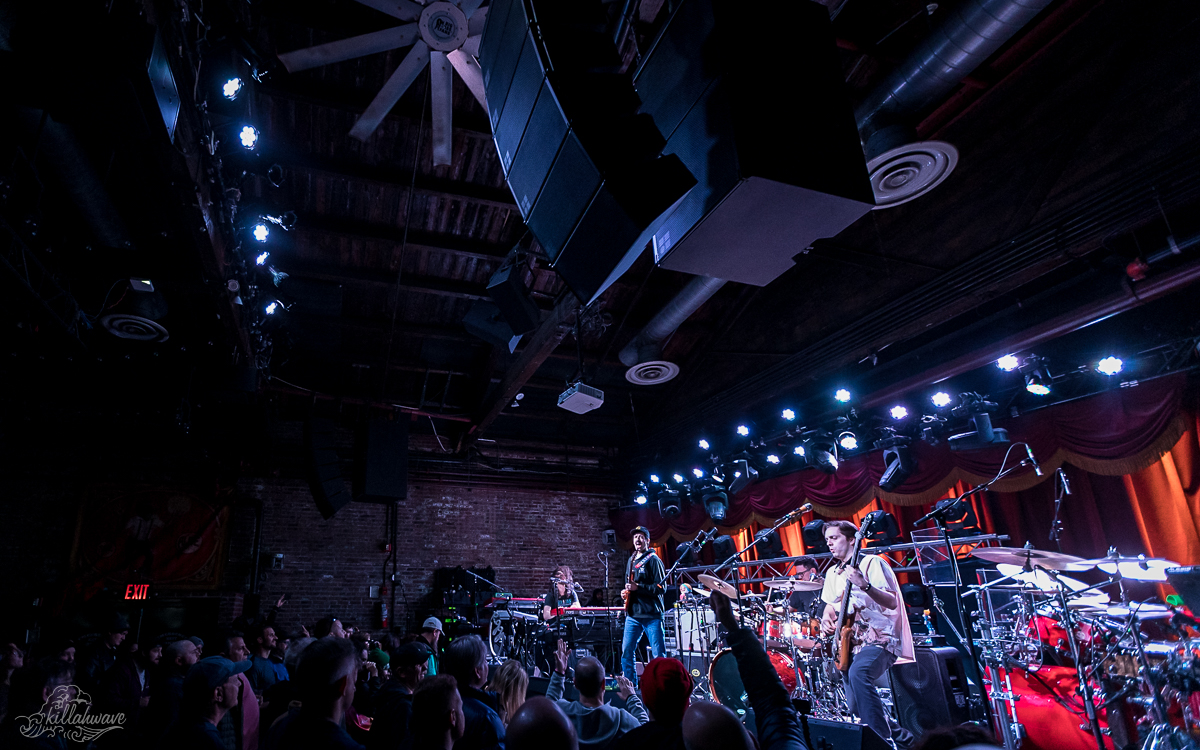 The winter tour will close out in Colorado, starting with Boulder, CO (March 2), Ft. Collins, CO (March 3), Frisco, CO (March 4), and Steamboat Springs, CO (March 5). Tickets for this run are available via Dopapod's tour page.