Eggy, the genre bending jam rock quartet from Woodbridge, CT, played for the first time at The Belly Up in Solana Beach, CA on February 23, 2023, and also supported fellow jam rockers, Twiddle. In fact, this rising band is starting to make a name for themselves nationally and is smack in the middle of an eighteen date winter west coast tour with Twiddle. Many of the venues are brand new to the band and thousands of miles away from home, which is a testament to their recent growth and maturity.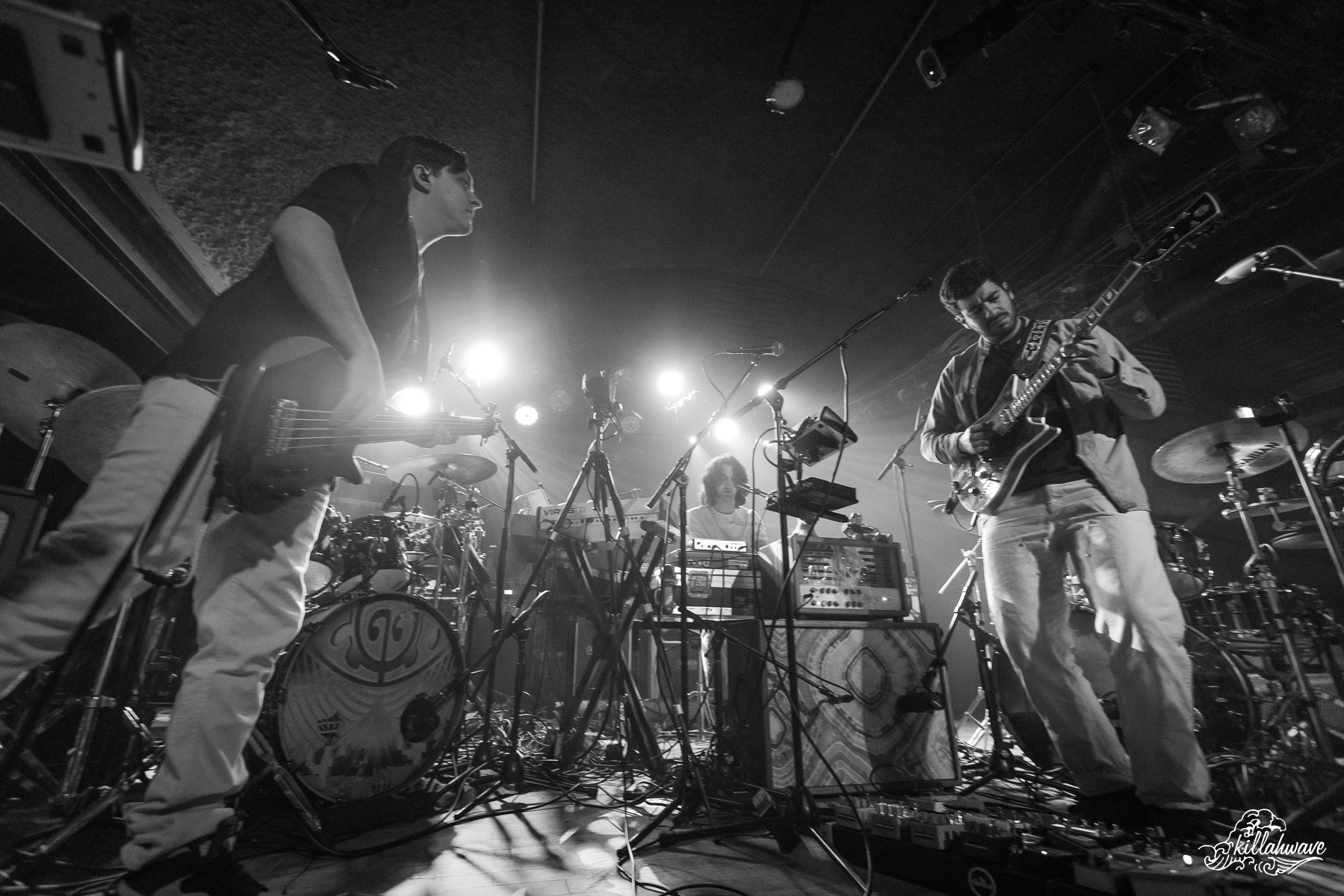 Connecticut has been a current hot spot for emerging artists in the jam rock genre. Certainly, many are familiar with Wilton, CT's Goose after their recent tour with the Trey Anastasio Band. Eggy is following in Goose's footsteps by stepping out into new markets and winning over new fans with their unique style. Other notable squads include Space Bacon, The Breakfast, Kung Fu, Doey Joey, and Residual Groove, many of whom have sat in with Eggy and/or had members of Eggy sit in.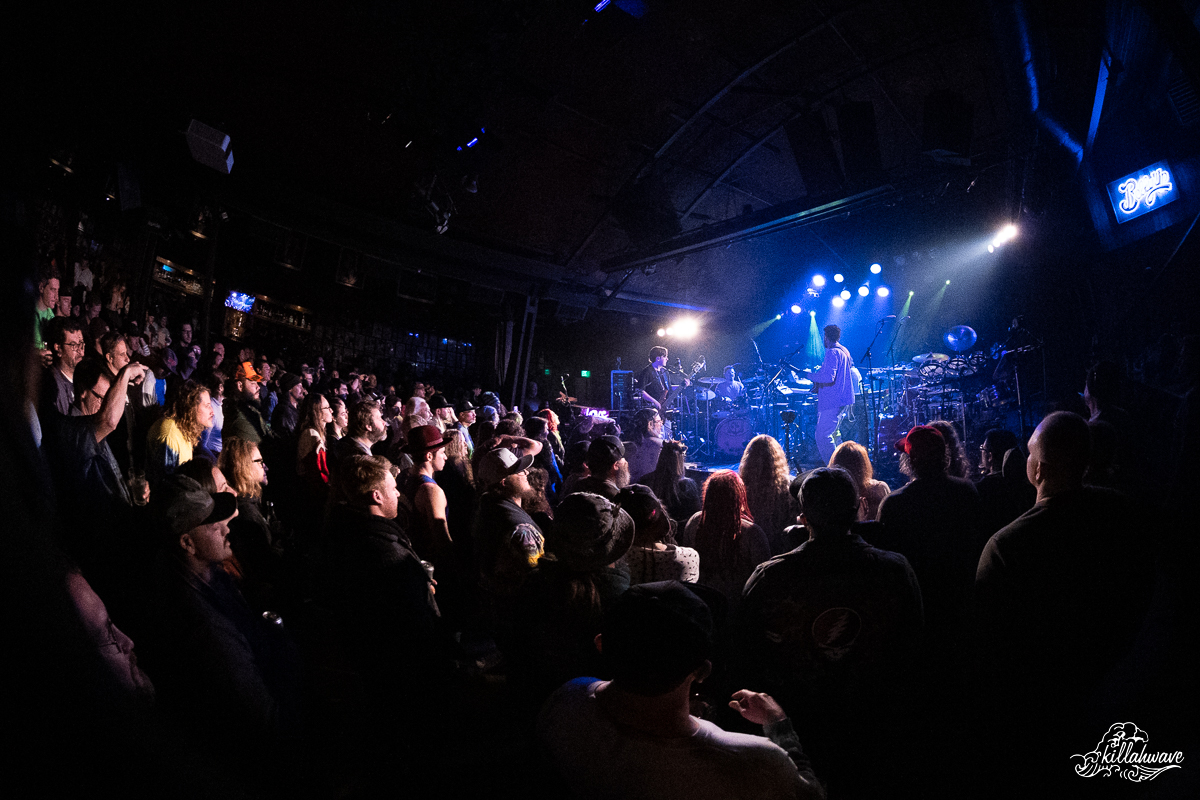 Given their current level of success, it is no surprise that this band contains many Berklee School of Music Alumni, with a subset playing together since high school. The line up includes guitarist Jake Brownstein, bassist Michael Goodman, keyboardist Dani Battat, and drummer Alex Bailey.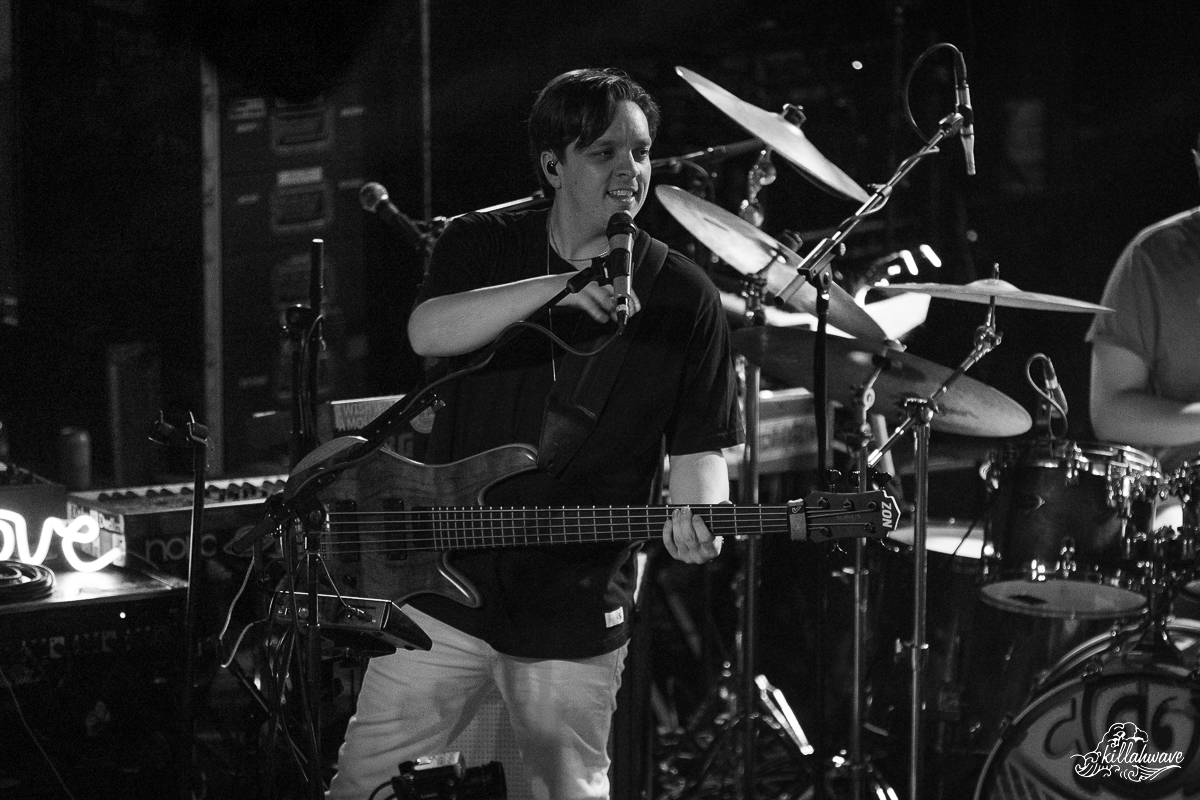 The set kicked off with the melodic "Last of Kin." Brownstein contributed his stellar vocals to this electrifying opening tune. "All Wheels Turnin'" followed, and included a deliciously funky synth sequence care of Battat. Goodman led the charge on bass, which added depth to this feel good jam.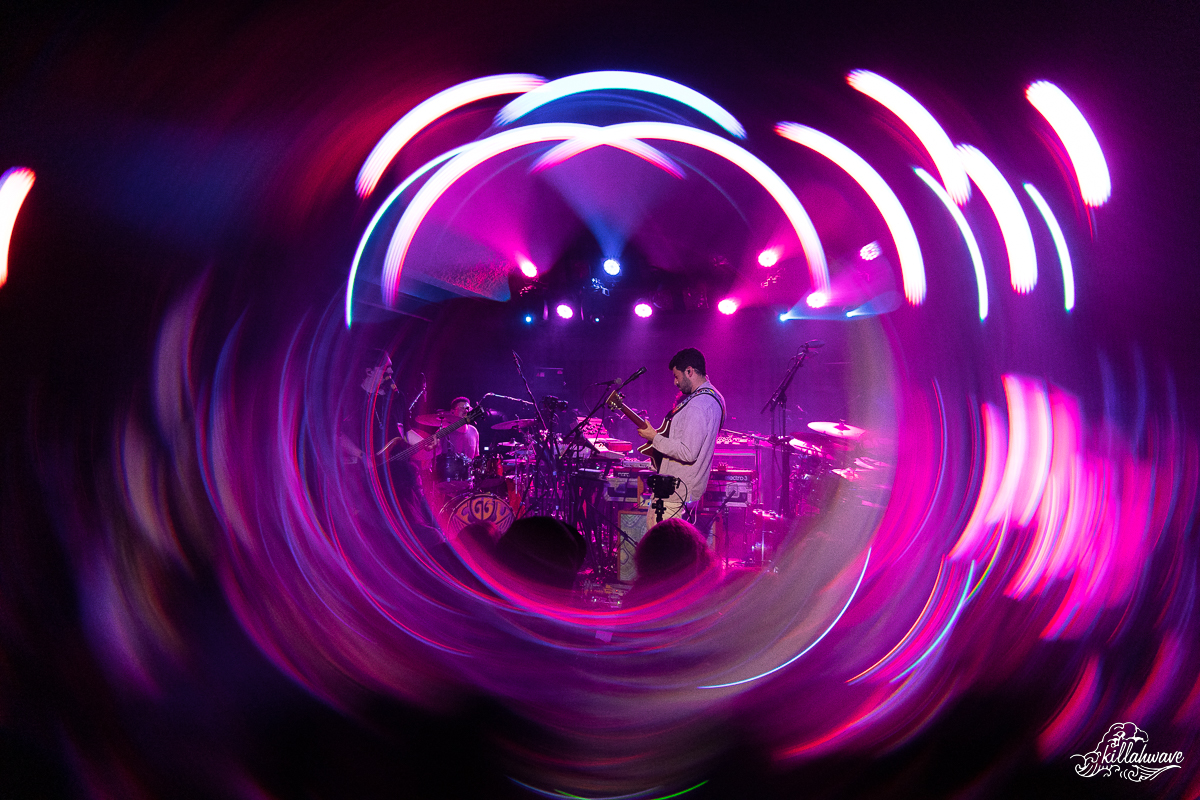 Little Feat's "Time Loves a Hero" jumped into the mix next, and felt like a song that was written for this band. Bailey showed his versatility by contributing lead vocals to this classic tune, while the collective group flexed their vocal muscles during the refrain harmonies. Brownstein fell into the pocket and manifested his rock star capabilities during the subsequent jam that eventually transitioned into "Wayless." The set finished up strong with "Watercolor Days," which featured Goodman and Brownstein playing off one another during this fiery closing jam.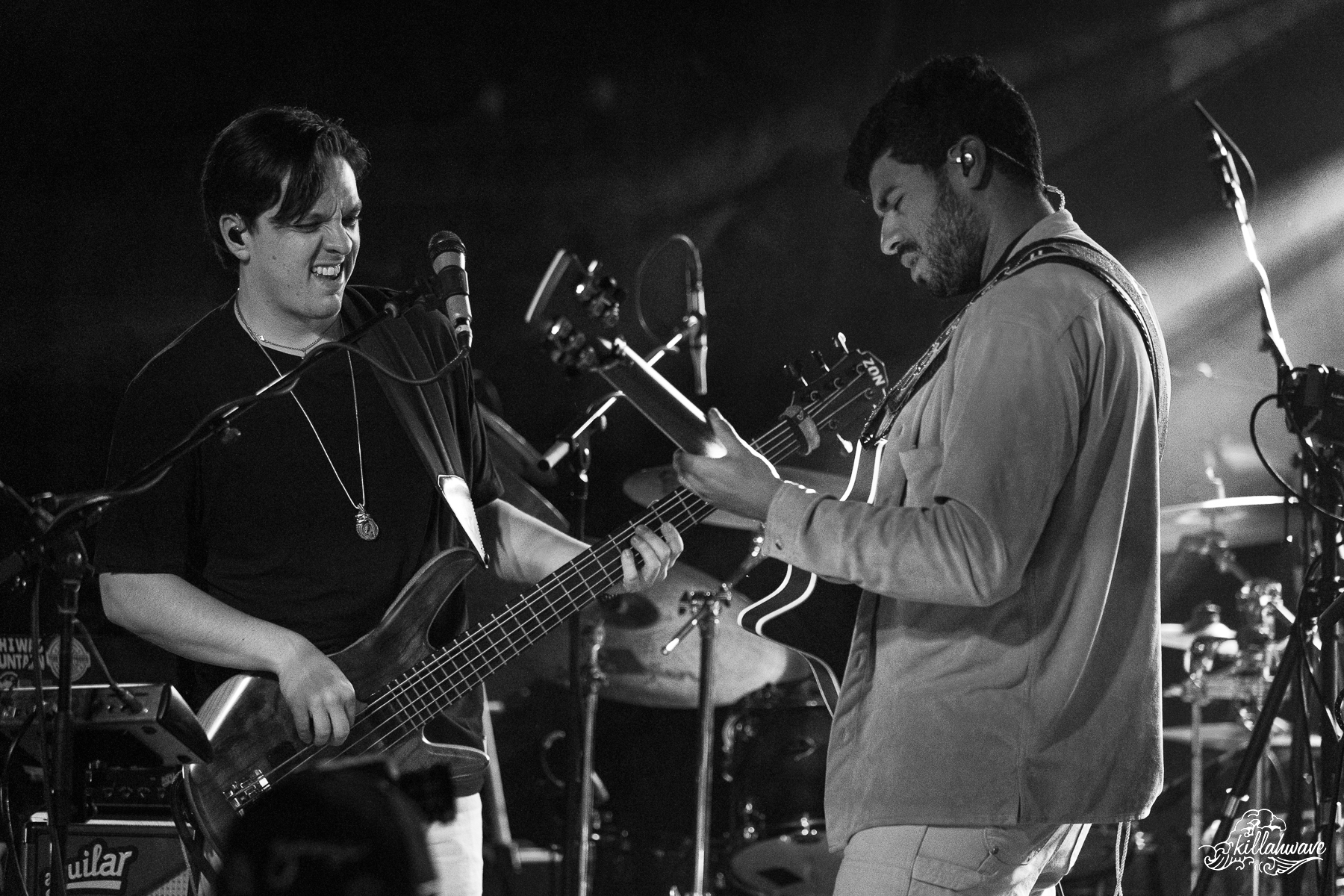 Eggy continues to impress with their layered jams and collective talent. We unquestionably can not wait for them to be playing two set shows more consistently, but will take one set any day, no questions asked. They are back in action on March 1, 2023 at the Star Theater in Portland, Oregon, along with Twiddle. Head on over to their tour page for more details about the remaining dates.
Check out more photos from the show!
Set: Last of Kin, All Wheels Turnin', Time Loves a Hero1-> Wayless, Watercolor Days
Notes: 1. Little Feat