It's been two weeks since the surviving members of Grateful Dead announced that they would be performing a final farewell three-day concert event over Fourth of July weekend at Chicago's Solider Field. The most important psychedelic rock band in history turned fifty years old this year. Another equally significant anniversary for 2015 is twenty years ago this July were the final performances of the Grateful Dead with lead guitarist and bandleader Jerry Garcia. The last two shows played by the band were at Solider Field on July 8th and 9th, 1995. After one of the roughest tours of their history, many Heads remember that final show on July 9th as particularly sentimental with some truly translucent moments from Garcia in particular. Since his passing, bassist Phil Lesh, guitarist Bob Weir, and the Rhythm Devils Mickey Hart and Billy Kreutzmann have alone and together been continuously musically active. The divine connectivity of these artists to their fans has kept the flame burning strong.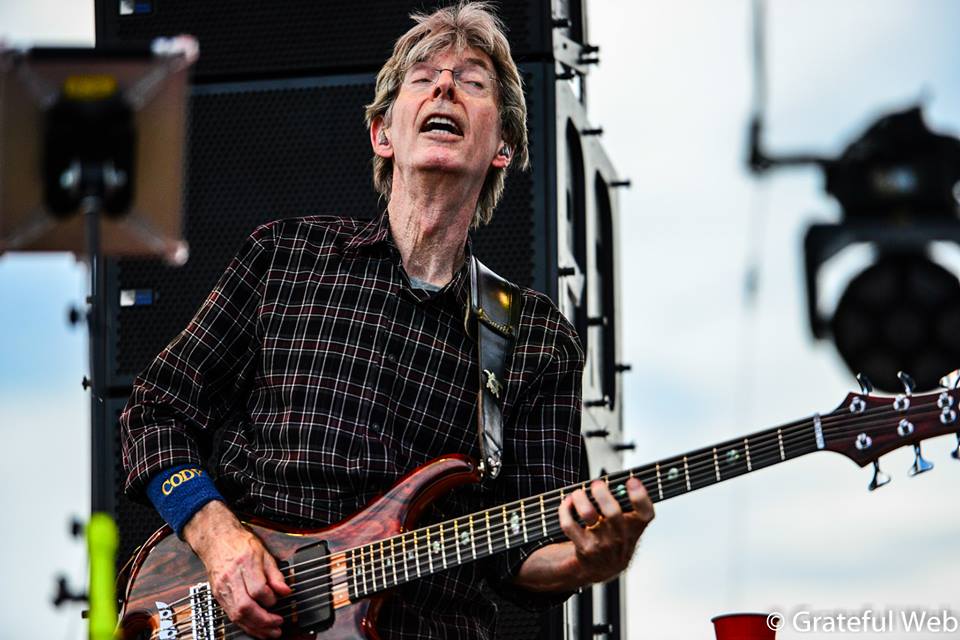 Deadheads are spoiled. They've had the pleasure of witnessing plenty of juicy revival tours, in the past dubbed as The Other Ones and The Dead. The joy of seeing the "core four" plus incredible guests like pianists Bruce Hornsby, Rob Barraco and Jeff Chimenti, guitarists like Warren Haynes, Jimmy Herring, Mark Karan and Steve Kimock, reviving and expanding long shelved beloved Dead tunes felt unthinkable in fall of 1995. Rather than a comfortable retirement, the four kept on Truckin' to the joy of the Deadheads. So many beautiful years and incarnations later, many began to speculate what the big half-century mark would signify.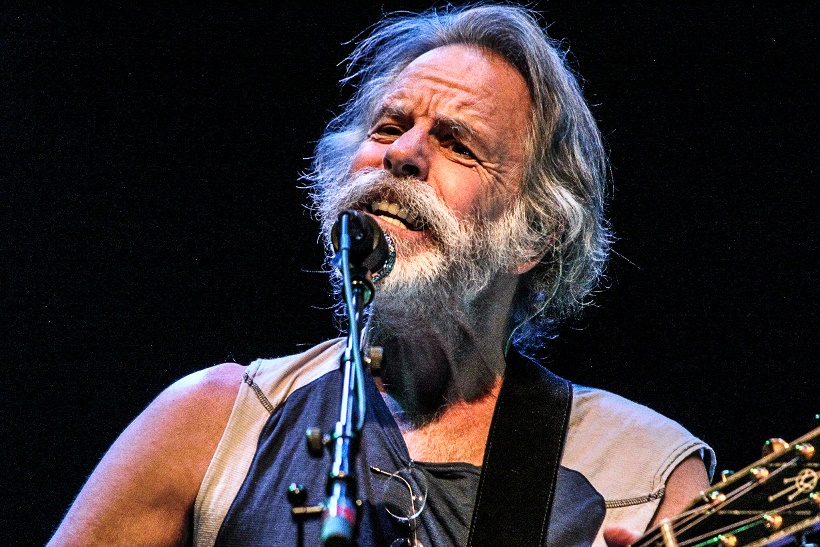 The last time the four played together was as The Dead in 2009, a twenty-three-show tour all across the United States.  Guitarist Weir is the youngest of the original members at sixty-eight years old. Though he has been reportedly dealing with a shoulder injury that triggered some disappointing cancellations for a number of big gigs last summer/fall, he assured fans that he's got a way of working with it now. We are all thrilled to hear of Bobby's return to performance, hopefully sooner than summer. While the past might have initially heightened fan hopes of a tour to celebrate the 50th anniversary, this time the grandfathers of psychedelic rock decided on three central gigs at a 61,000 capacity baseball stadium.  Oh, and not to mention that Trey Anastasio is joining the core four in his premier as lead guitar with the band, Bruce Hornsby returns for his first performances with the Dead in fifteen years and keyboard veteran Jeff Chimenti are all onboard to fare thee well to Grateful Dead. Let the mega-hype ensue.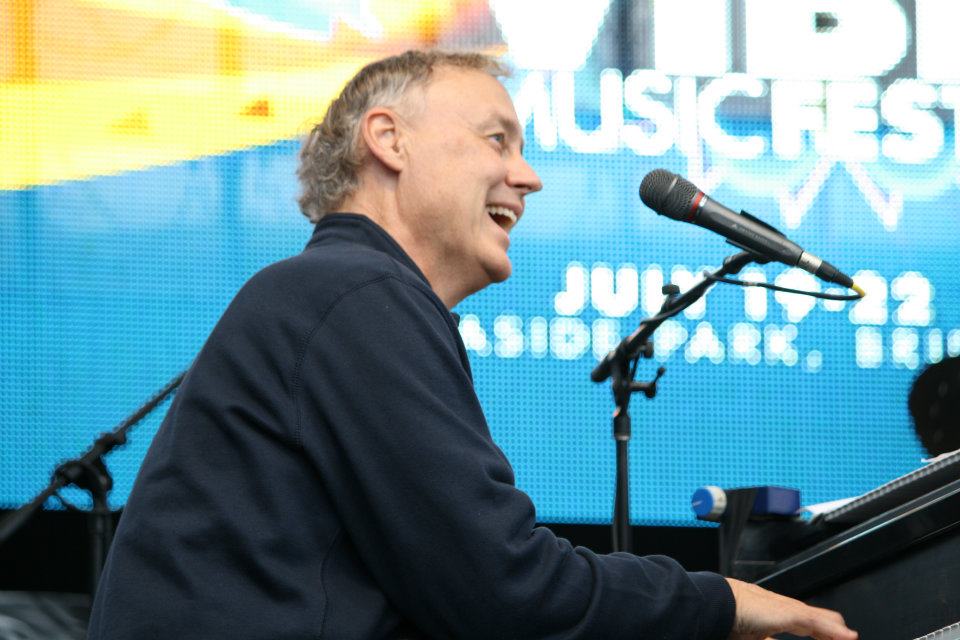 And according to Dead50.net, it's no hype. These are honest-to-god the last shows the band will ever perform together. Fan response has been overwhelming. The Grateful Dead Ticketing Services received over sixty thousand fan mail order requests for tickets, many covered in incredible envelope art. It was enough hyper interest that the band cancelled the online fan presale in order to fill as many mail-order requests as possible. They changed the Ticketmaster on sale date and made the entire floor of Solider Field general admission to accommodate the massive influx of requests so early on. Really, they can't be too surprised. Three gigs and then fare thee well. No doubt in months to come there will be continuing expression of gargantuan Deadhead love.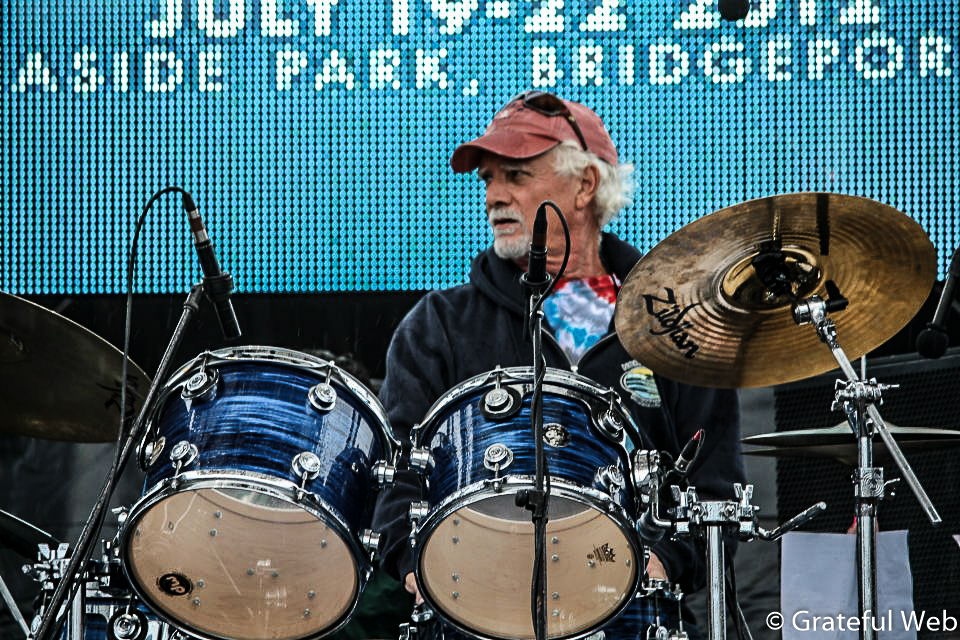 While there might be plenty of other worthy guitarists to sit in with The Dead, fans seem thrilled at the announcement as it stands. History shows that the band enjoyed exploring their music with new guitarists and many have since graced the stage. In the later 1990s, Phish did it's best to separate themselves as the keepers of the jam torch after the Grateful Dead's disbandment. It's undeniable that the lifeblood of what kept both bands fan sustained is similarly rooted. The taper culture, the devoted followers, and the commitment to play improvisational spirited music that varied indefinitely. It's fitting that all these years later Anastasio share his premier and finale with the band in one grand event. Equally exciting is the aforementioned inclusion of Hornsby, who had an invigorating effect on the Grateful Dead's music in the early 1990s when he sat in comfortably as guest for nearly two years.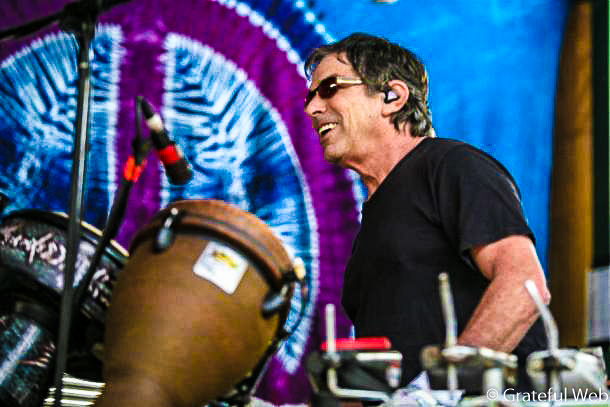 As much as a Deadhead's initial inclination might be to hope for a larger quantity of gigs from our boys, we're thrilled to make our diverse individual journey to Chicago this Independence Day for one grand event. You can count on Grateful Web for the continuing lowdown the Soldiers Field Fare Thee Well reunion and anything else significant honoring fifty years of Grateful Dead music.