Fest Forums wrapped up their annual two-day conference in Santa Barbara on February 2nd with a marathon concert at the Lobero Theatre. The event was part of the 150th anniversary of the historic venue, California's oldest, continuously operating theater. Fest Forums is the premiere conference for the festival industry in North America, established in 2015.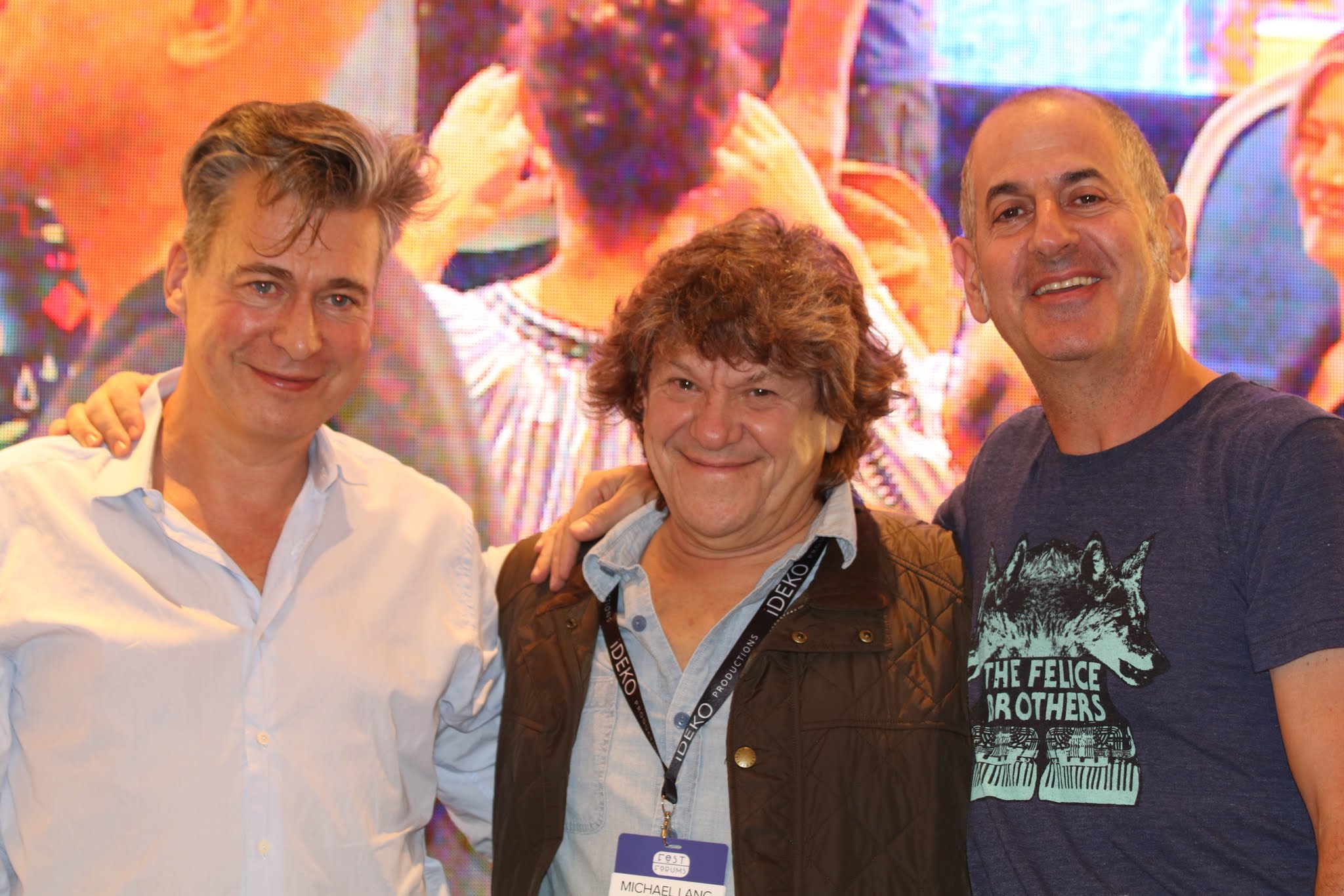 The Lobero performance featured an event billed as the "Get Together" concert. The festivities began with a tribute to three festival giants who passed away recently and were former speakers at the Fest Forums conference. The trio included the founder of the Newport Folk Festival, George Wein, Glastonbury Festival founder Robert Richards, and Woodstock founder Michael Lang. In addition, the tribute featured a slideshow and narration from the "official Woodstock photographer" Henry Diltz.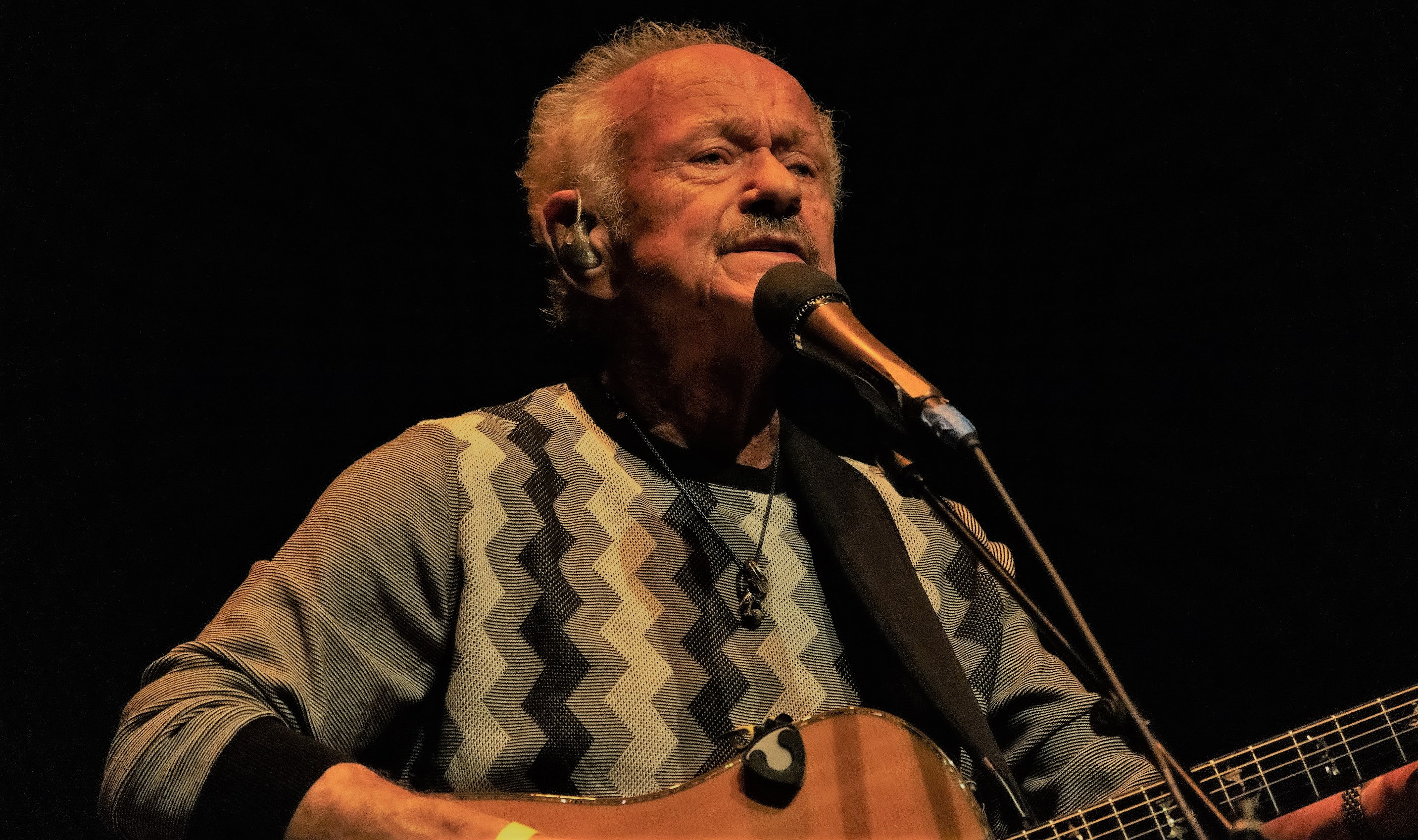 The concert featured a multi-generational musical tribute to the music of the Woodstock era. The evening began with a short set by Jesse Colin Young. He was a founding member and lead singer of the 1960s group the Youngbloods, who performed at Woodstock. The 81-year-old singer had no problem belting out some of his biggest hits from an extensive solo and collaborative material catalog. Later in the set, he was joined by his daughter, singer-songwriter Jazzie Young and the son of another Woodstock veteran Leon Russel, whose moniker is Teddy Jack. Both Jazzie and Teddie took turns later singing their original solo material.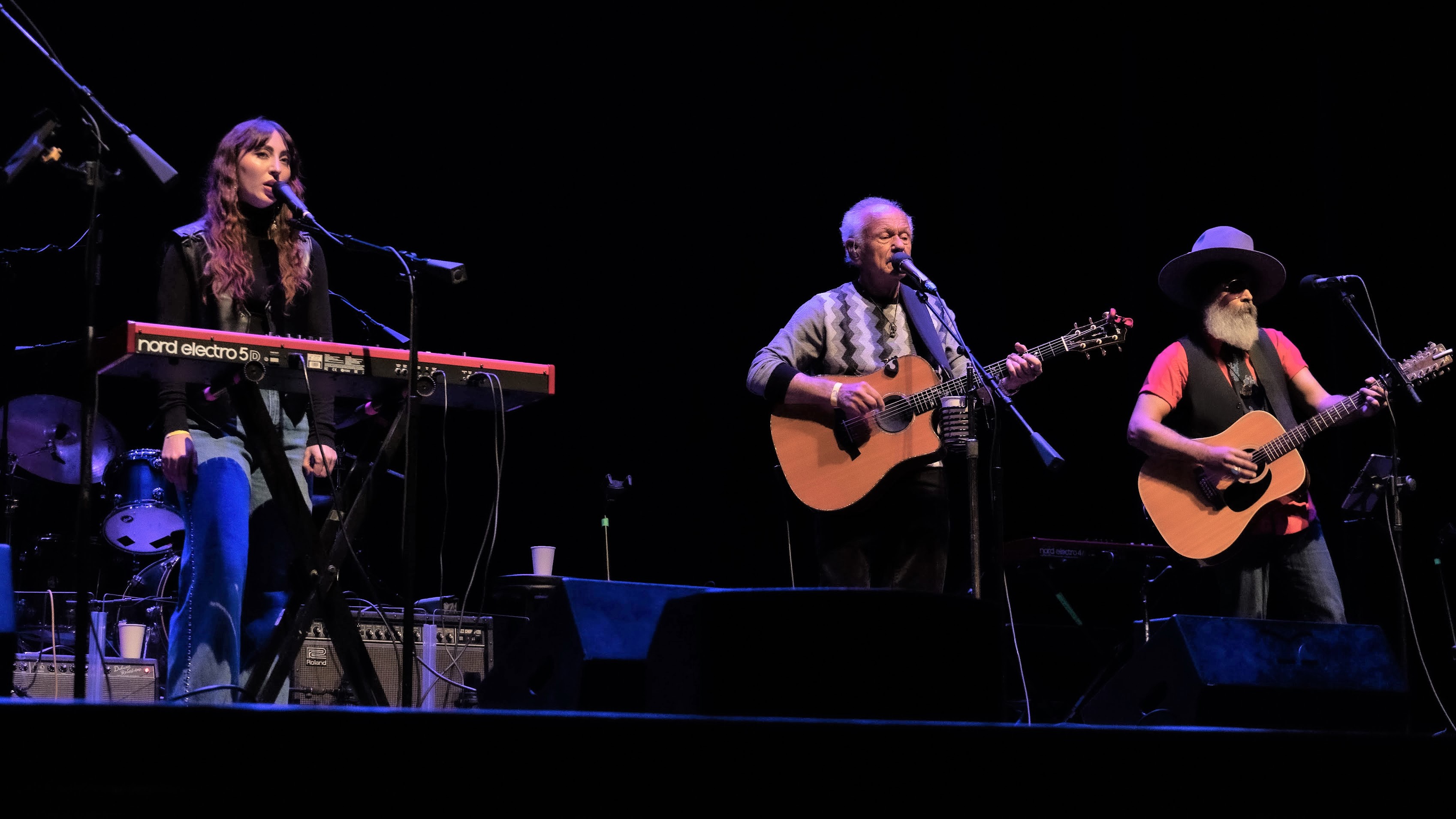 The Woodstock connection continued in the next set with the son of Stephen Stills, Chris Stills, performing a riveting solo set. Stills sang passionately and played fierce rhythms on several covers of Crosby Stills and Nash. The songs honored his father and David Crosby, who recently passed away unexpectedly. He also played original material, including the first song he wrote at age 14. The young singer said that he "terrified his parents" when he first played it for them, and they realized he would also be a musician.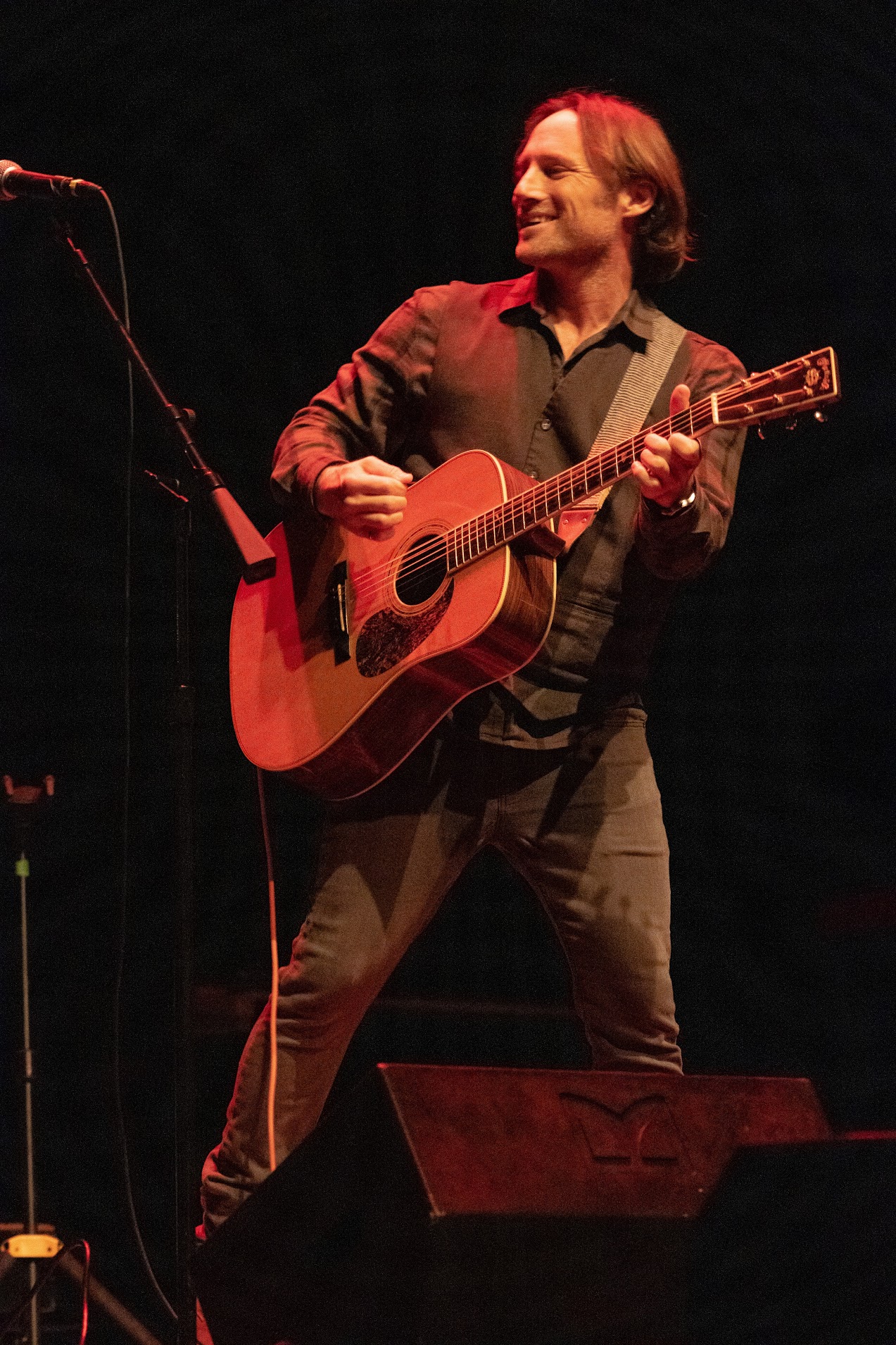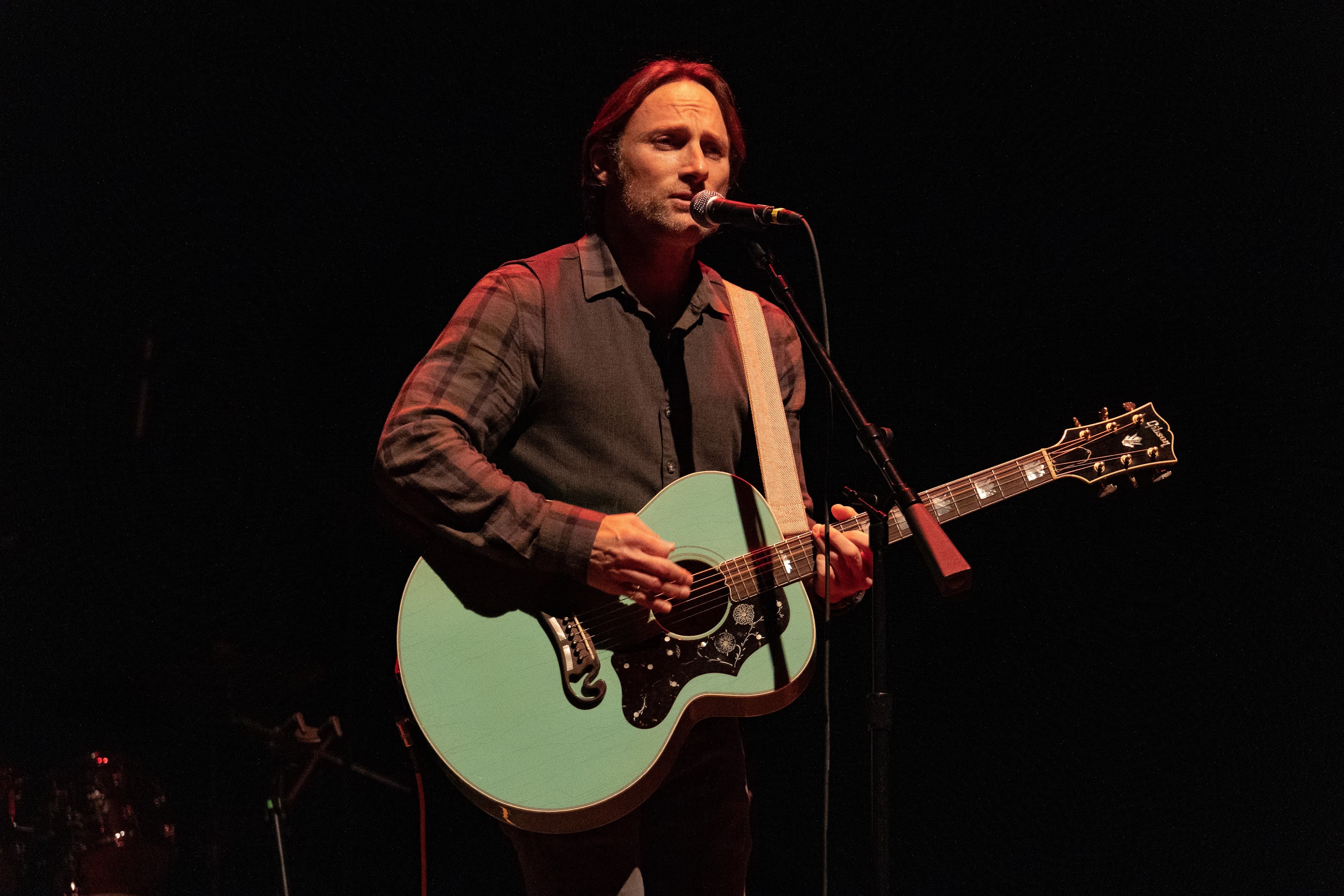 The Tribe band played a set of classic rock covers from the Woodstock era next. The group is a talented collective of Los Angeles-based professional musicians who perform a variety of classic rock tunes. Then Chris Stills returned to the stage with two guest singers who offered beautiful gospel-inspired harmonies. The trio nailed a cover of Crosby Still and Nash's iconic hit "Suite: Judy Blue Eyes."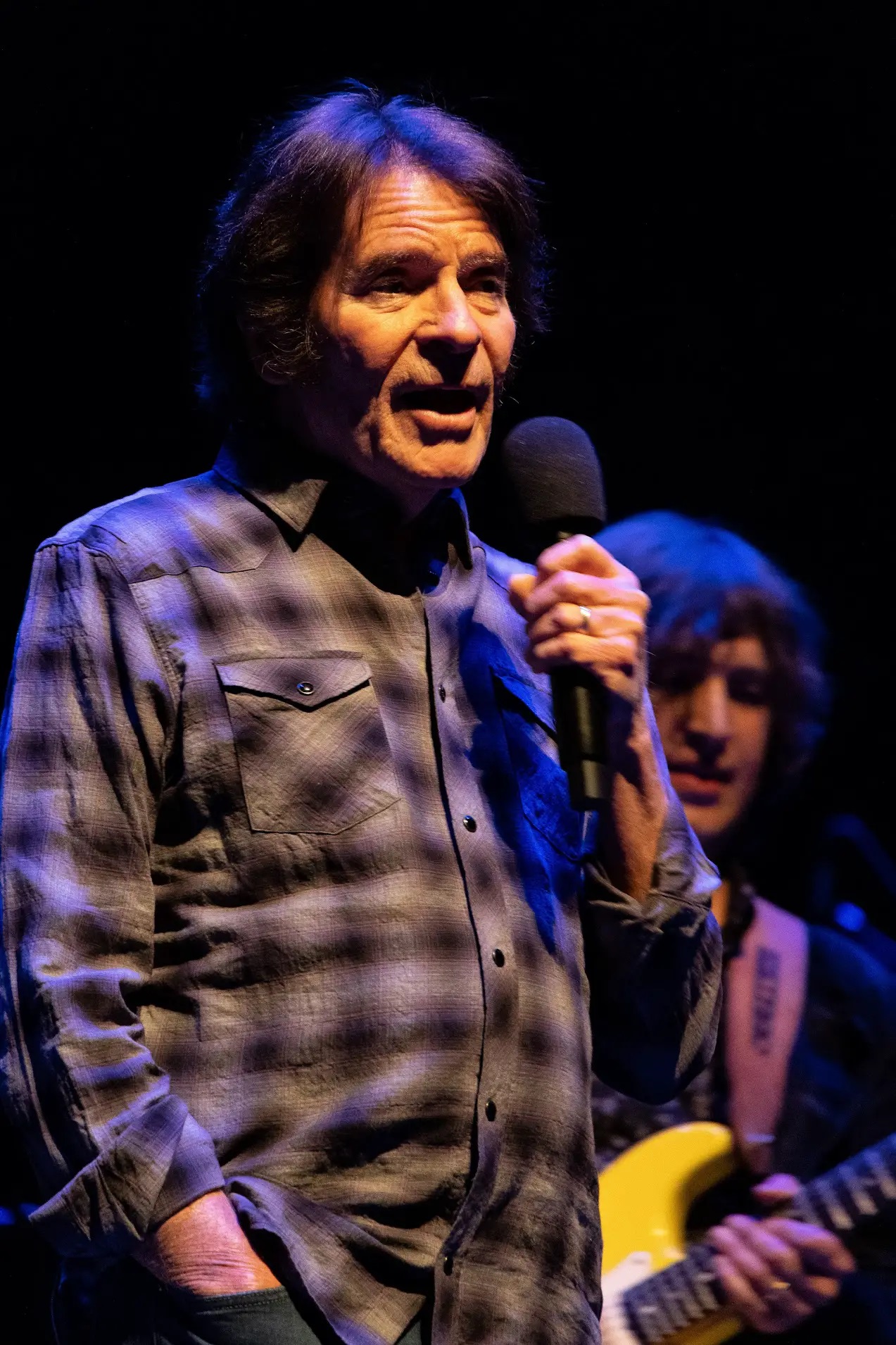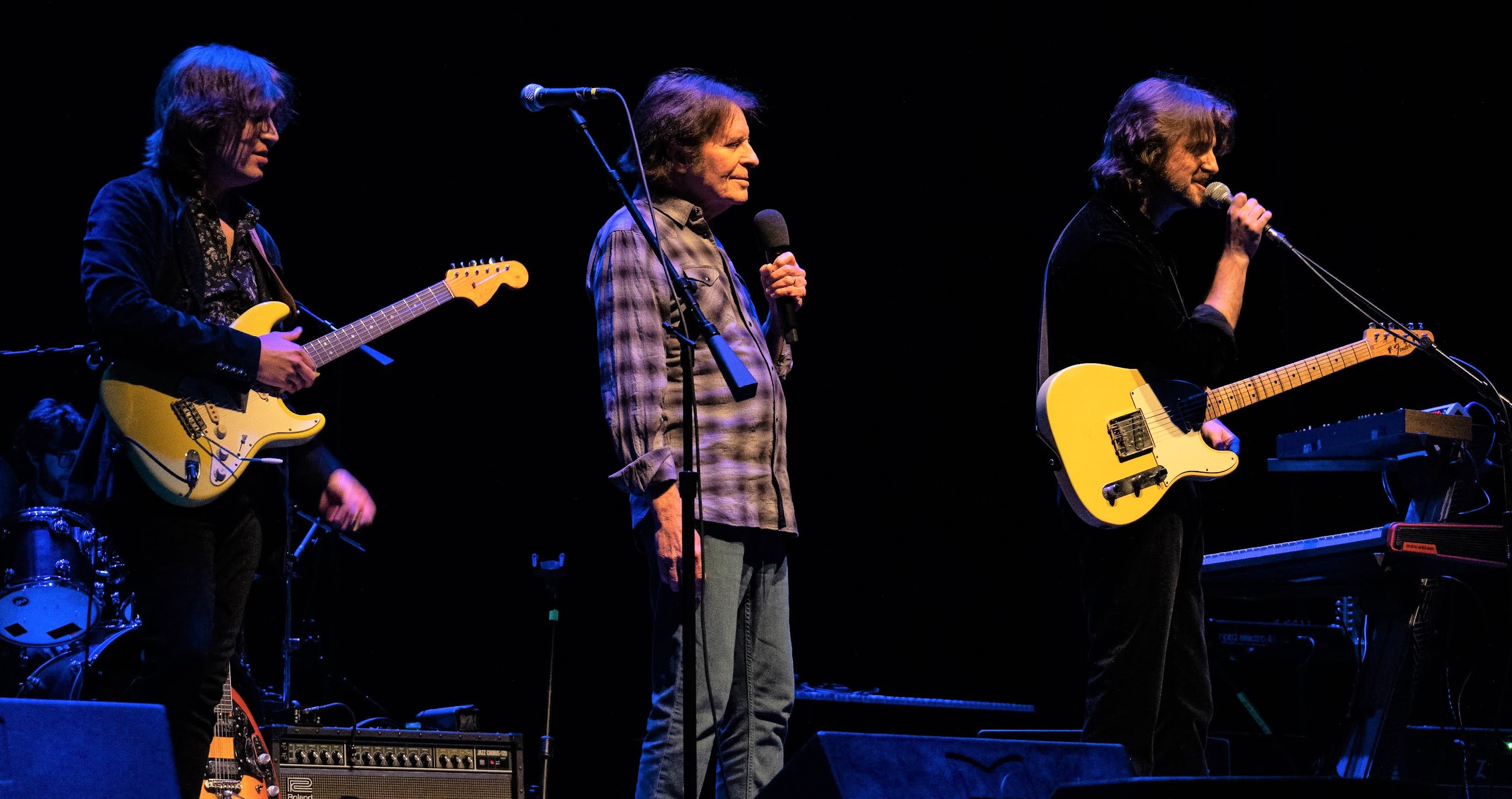 Another Woodstock veteran, John Fogerty, then surprised everyone with an appearance to introduce a young new band featuring his sons Tyler and Shane. The Hearty Har band is a psychedelic rock band from Los Angeles, founded by brothers Shane Fogerty (guitar/vocals) and Tyler Fogerty (guitar/vocals). The band played a short blistering set of guitar-driven rock sounds that mixed classic rock rhythms with punk-infused jams.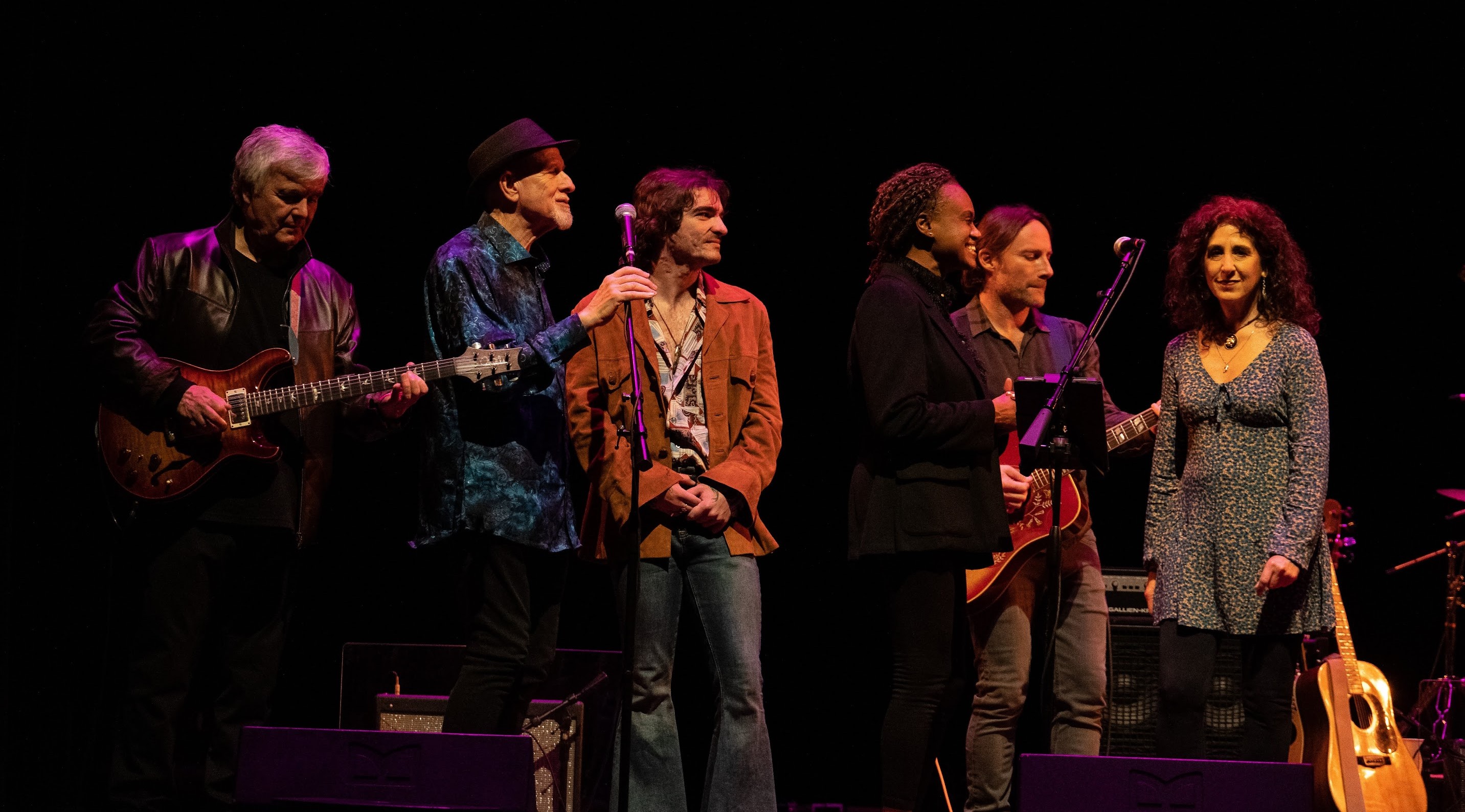 The night ended appropriately with all the musicians from the marathon performance returning to the stage for an emotional rendition of Jesse Colin Young's iconic hit song from the 60s, "Get Together."