Following a breakout year being named "One of Colorado's Top Jam Bands," Flash Mountain Flood kicks off 2019 by releasing their much anticipated debut album "Speak of Heaven."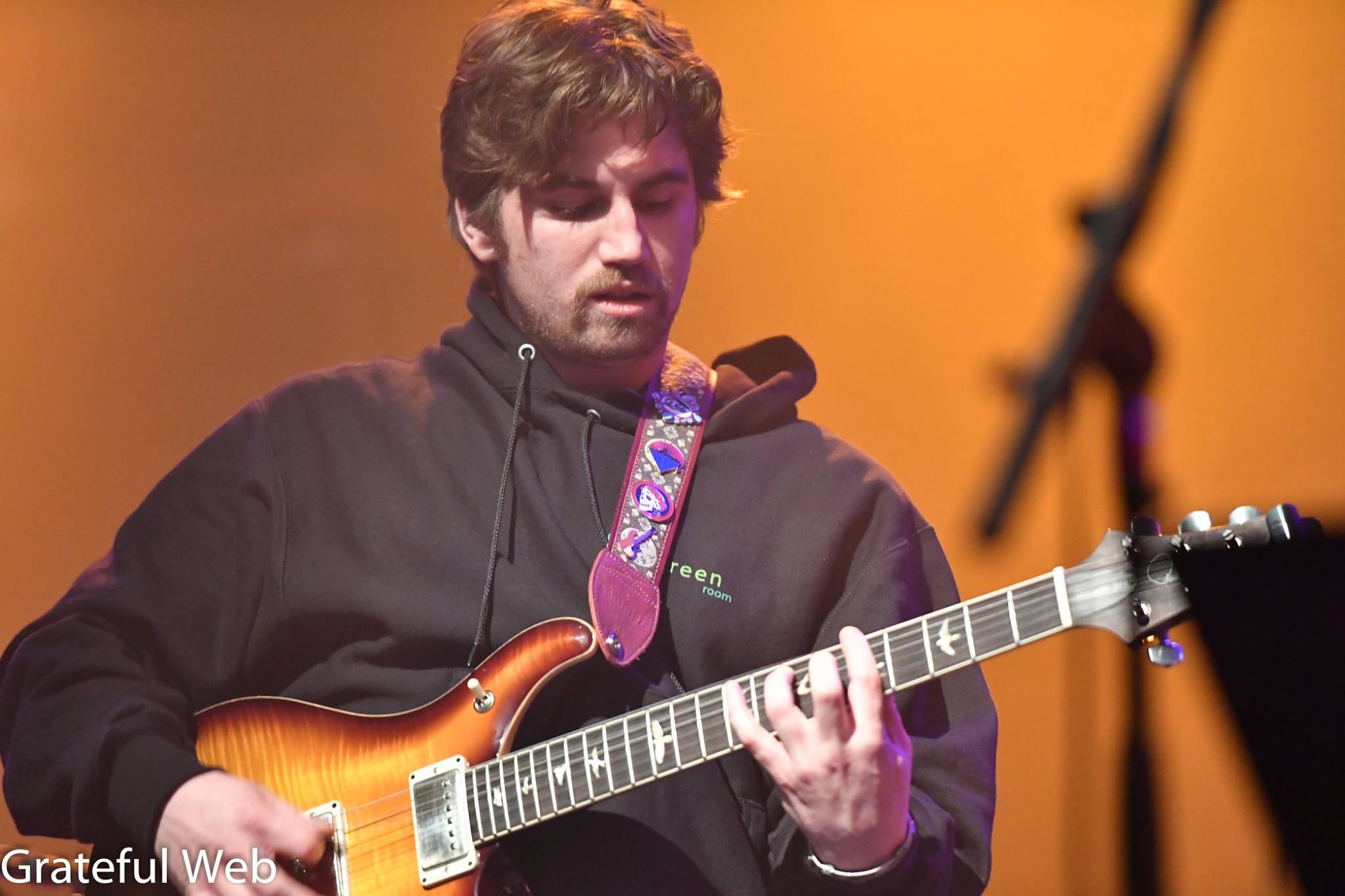 To celebrate this accomplishment with their fans, they will be having an album release show on May 24, 2019, at the Fox Theater in Boulder, Colorado. Also on the bill that evening will be Extra Gold and the Kind Hearted Strangers.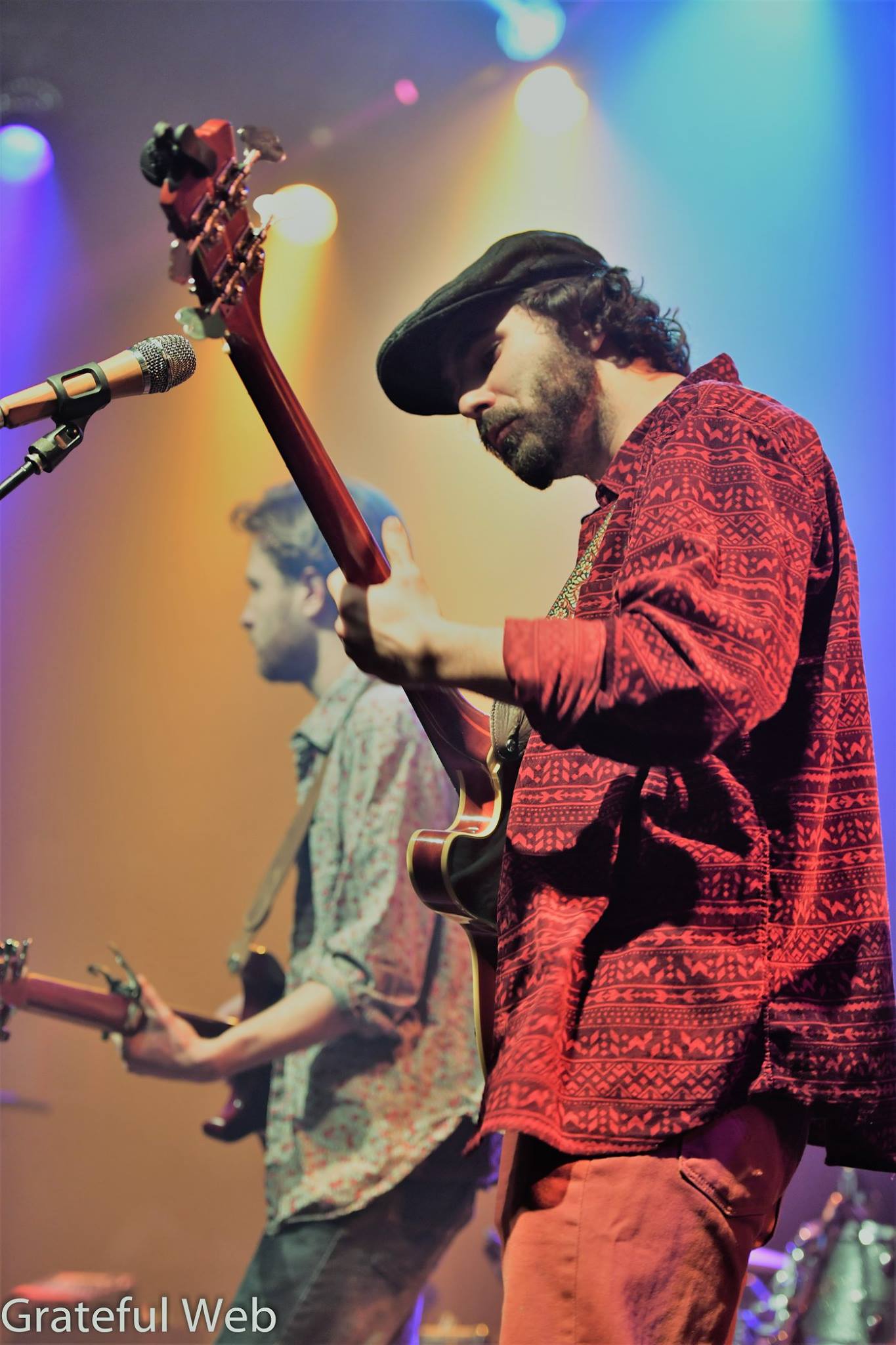 Produced by Chris Wright of Violet Studios, "Speak of Heaven" marks a turning point for a band known for live shows and energetic improvisation. By focusing the band on their vocal harmonies, Wright has brought the band to another level of playing.
"Going into the studio has ultimately led us to have a better live product," says Paul Copoulos, Flash Mountain Flood's keyboardist.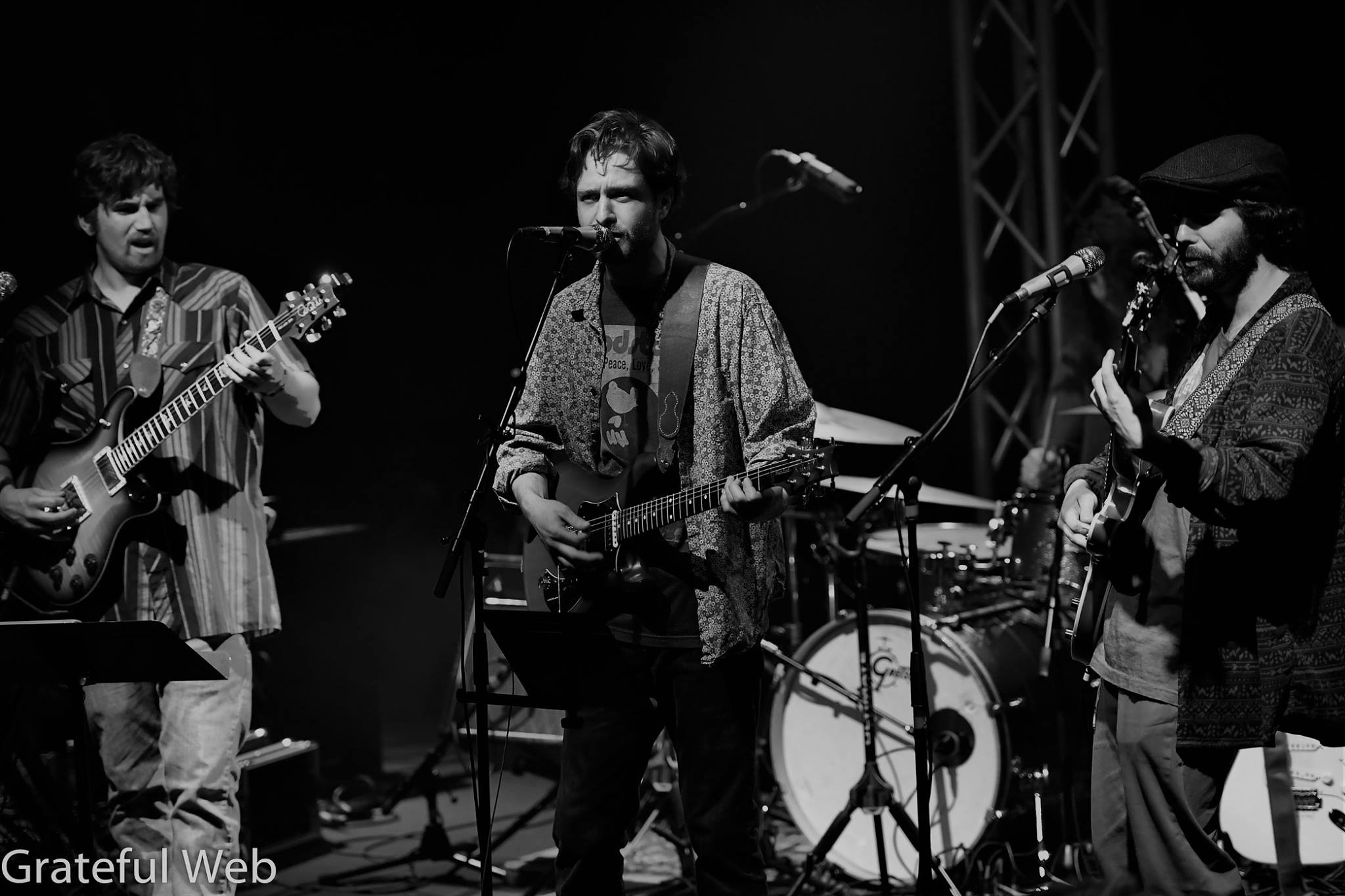 "Speak of Heaven" features 9 original songs written by four of its five members. Featuring soulful rock, foot stomping boogie, folk-rock ballads, and some good old fashioned jamming, the album is a culmination of several years of live shows and hard work.
Flash Mountain Flood, a five-piece band from Boulder, has been bringing their version of rock and roll with a heavy dose of traditional American roots music to their fans since 2014. Treating their loyal and growing fan-base to several hundred shows in the past few years, they have developed a style influenced by folk and blues, saturated with a heavy dose of jam.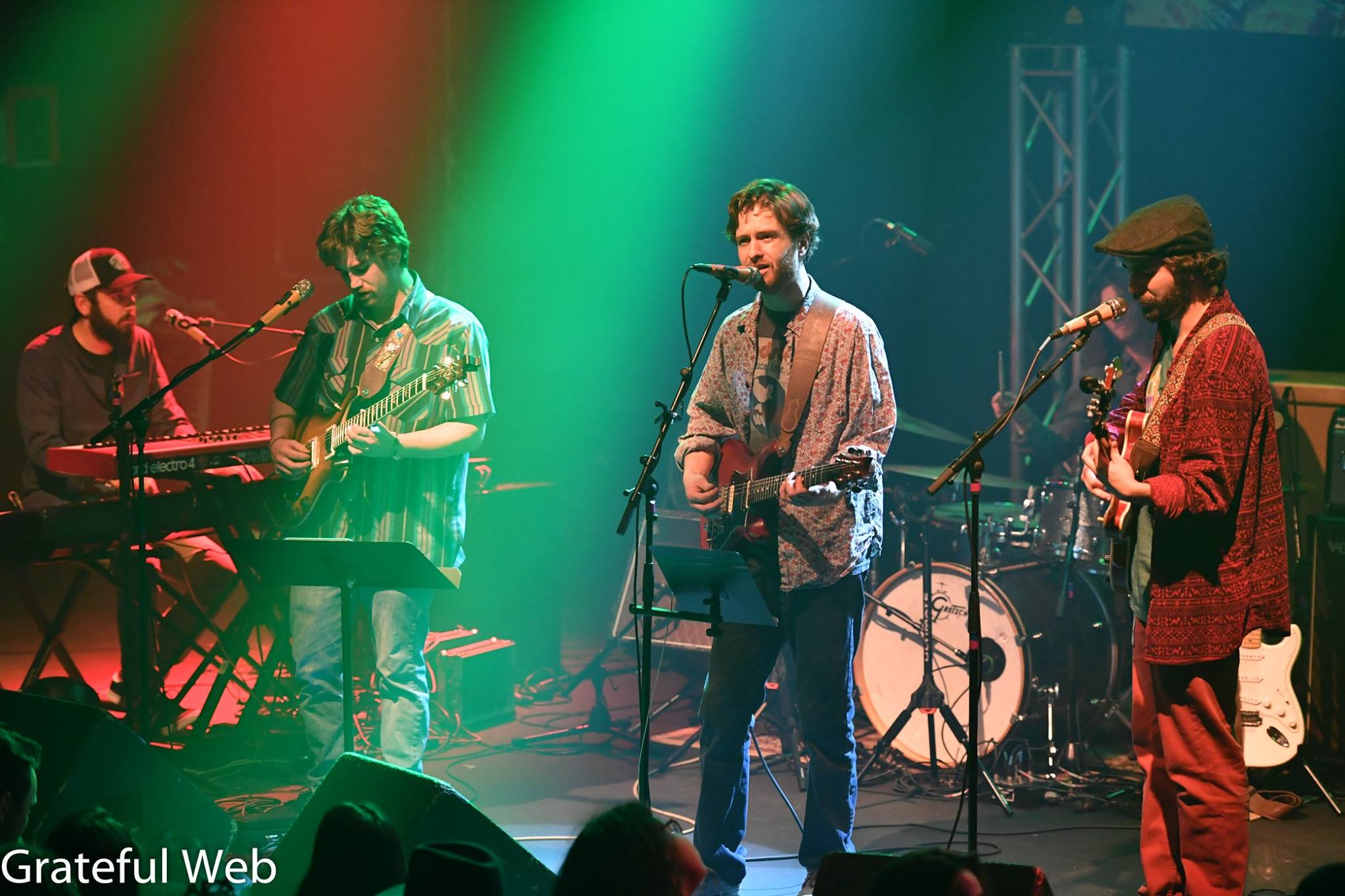 The members of Flash Mountain Flood are; 
Paul Copoulos on keys
Kevin D'Angelo on drums
Logan Green on lead guitar and vocals
Derek Ohl on bass
Wes Rather on rhythm guitar and vocals
Get your own copy of the Vinyl May 24th at The Fox!
Listen to Speak of Heaven  
https://open.spotify.com/album/0VUKmOJu1MGKYE0WoWNvd8?si=Qfqn9LDXRBeuFHvY_ZGI_g
Buy tickets to the album release show at the Fox HERE 
https://www.foxtheatre.com/event/1838909-flash-mountain-flood-speak-boulder/