New Orleans funk specialists Galactic performed at the iconic Blue Note Jazz Club in New York, NY last Thursday, January 26, 2023 as part of an intimate five night residency. Special guest pedal steel guitarist Robert Randolph, from Robert Randolph and the Family Band, sat in and complemented the jazzy quintet well.
The Blue Note is a famous jazz club in New York City's Greenwich Village neighborhood that serves dinner and seats about 200 guests. This provides a very up close and personal experience, especially for a band like Galactic, who has played at places like Brooklyn Steel in NYC and the Fillmore in Philadelphia recently. Galactic plays two one set shows each night of the residency.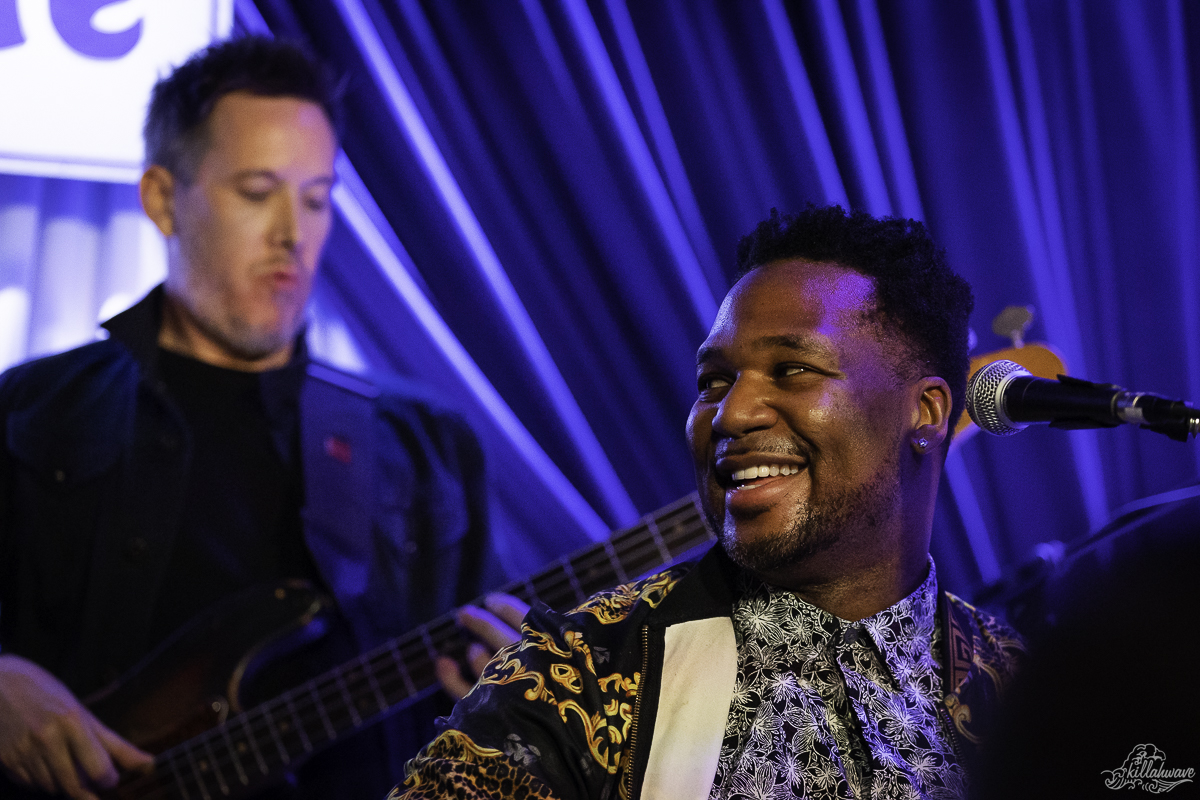 Each night, the band plays with a different rotating special guest, including Randolph, saxophonist James Carter, rapper/singer Matisyahu and trumpeter Nicholas Payton. Galactic's current line up consists of drummer Stanton Moore, bassist Robert Mercurio, saxophonist Ben Ellman, guitarist Jeffrey Raines and keyboardist Richard Vogel. They are also supported by singer Anjelika "Jelly" Joseph and trumpeter Eric Gordon.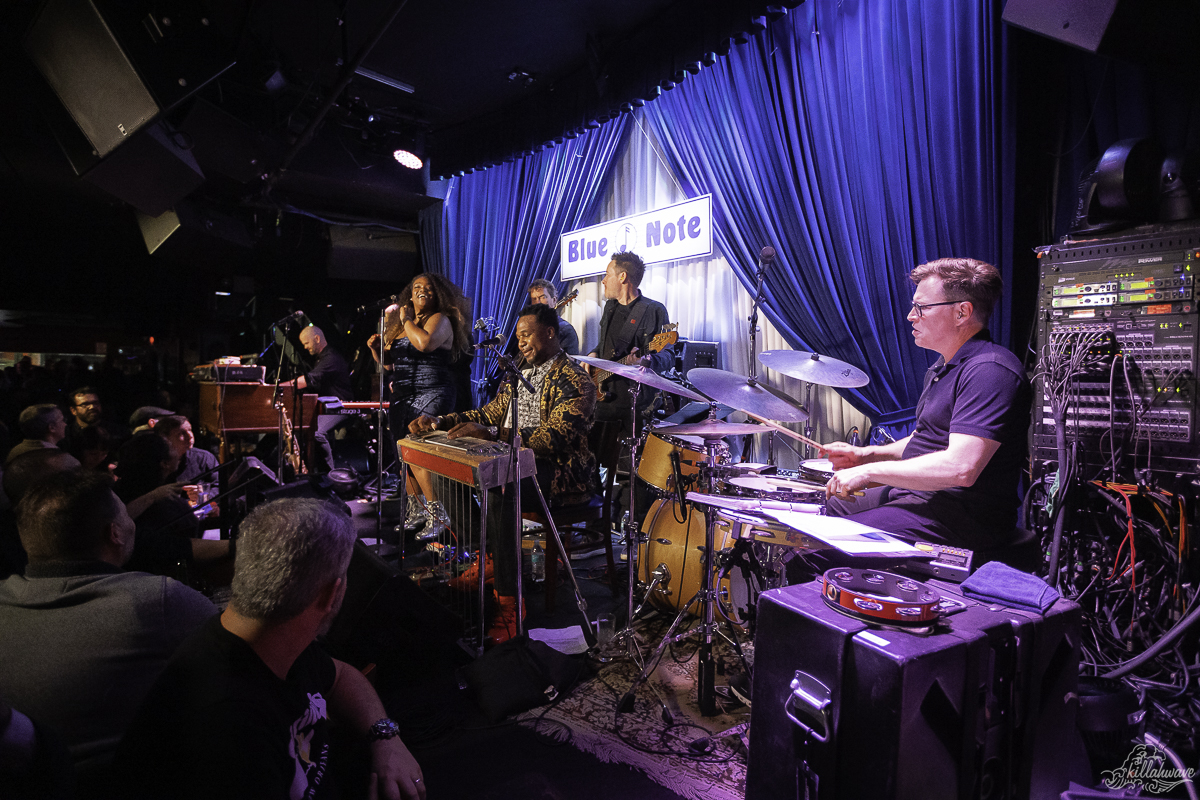 The band began with "Snowball." They soon called on Joseph to join them for "Higher and Higher" and "Float Up." Randolph decided to join the party for a rocking "I Need More Love" and "Baptize Me."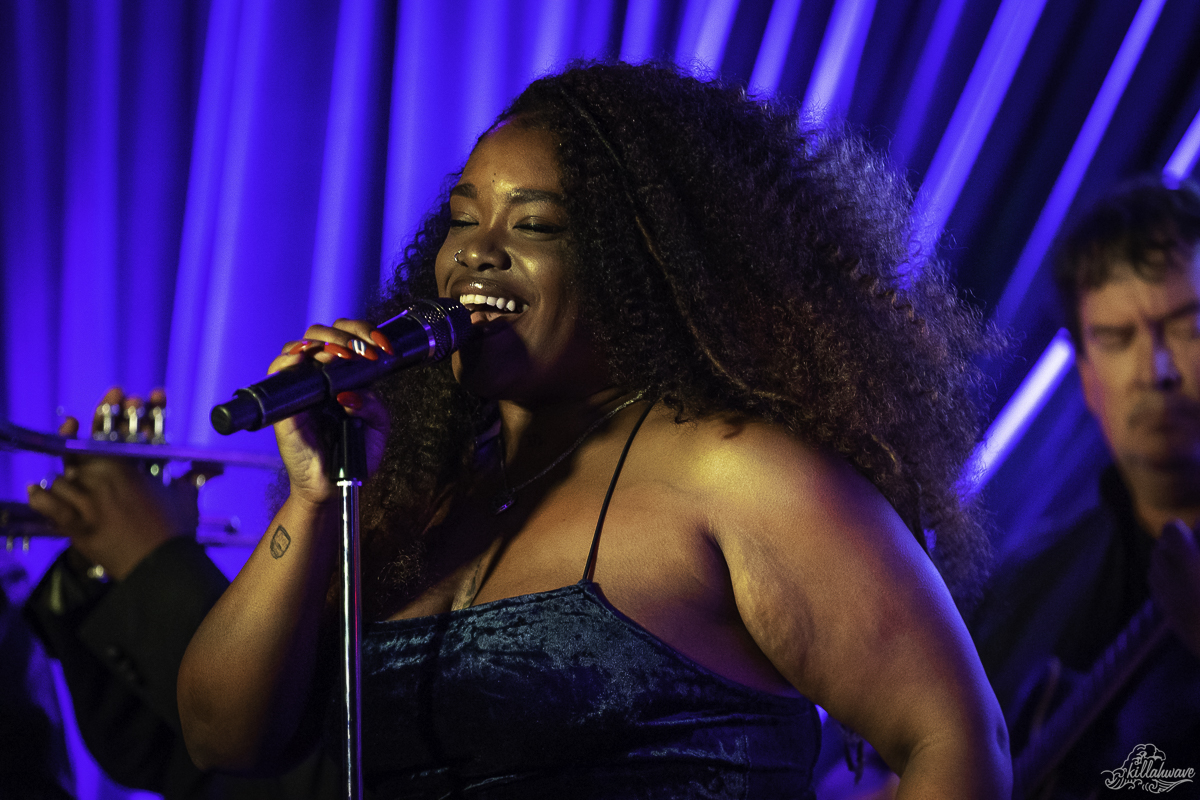 This talented Louisiana based band played a few songs on their own, namely "CrazyHorse Mongoose," from their album of the same name, and "Chris Cross." Joseph returned for "Something's Wrong" and the set closed out on a high note with Randolph elevating the funky "Ain't Nothing Wrong With That." Joseph returned with Galactic for one more tune: "I Can't Stand the Rain."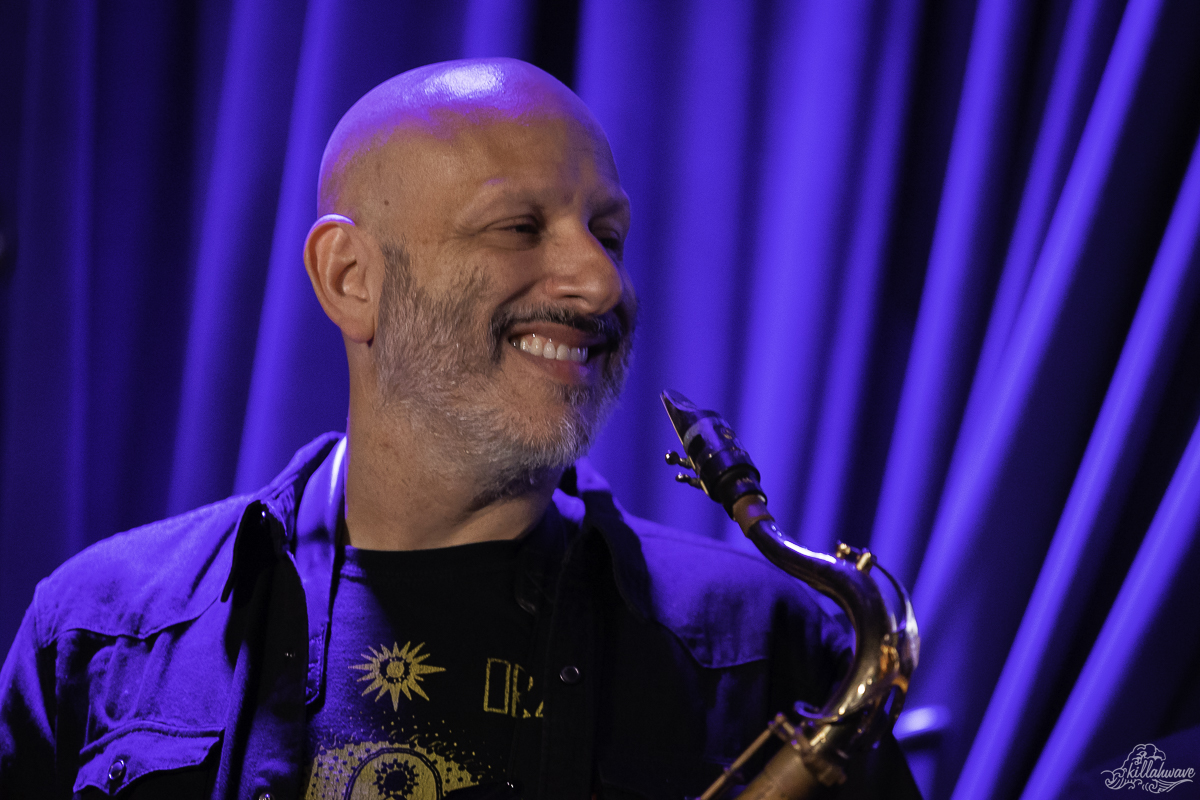 Galactic wraps up their sold out, five day residency at the Blue Note tonight. They are back in action on Jam Cruise 19 from February 6-12 and at their club, Tipitina's, on February 18. Head on over to their tour page for more details. The Blue Note Jazz Club is also hosting artists like Talib Kweli and Karl Denson next month. Visit their event schedule for more information.
Check out more photos from the show!
Set: Snowball, Higher and Higher1, Float Up1, I Need More Love12, Baptize Me2, Crazyhorse Mongoose, Chris Cross, Something's Wrong1, Ain't Nothing Wrong With That2
Encore: I Can't Stand The Rain1
Notes
1. With Anjelika "Jelly" Joseph
2. With Robert Randolph