Galactic brought their twenty-fifth-anniversary tour and signature New Orleans funk to the Fillmore in Philadelphia, Pa, complete with special guests and throwback covers. Anjelika Jelly Joseph was on hand providing vocals and an engaging stage presence, as well as rapper Chali 2na. Anders Osborne provided support as the opening act.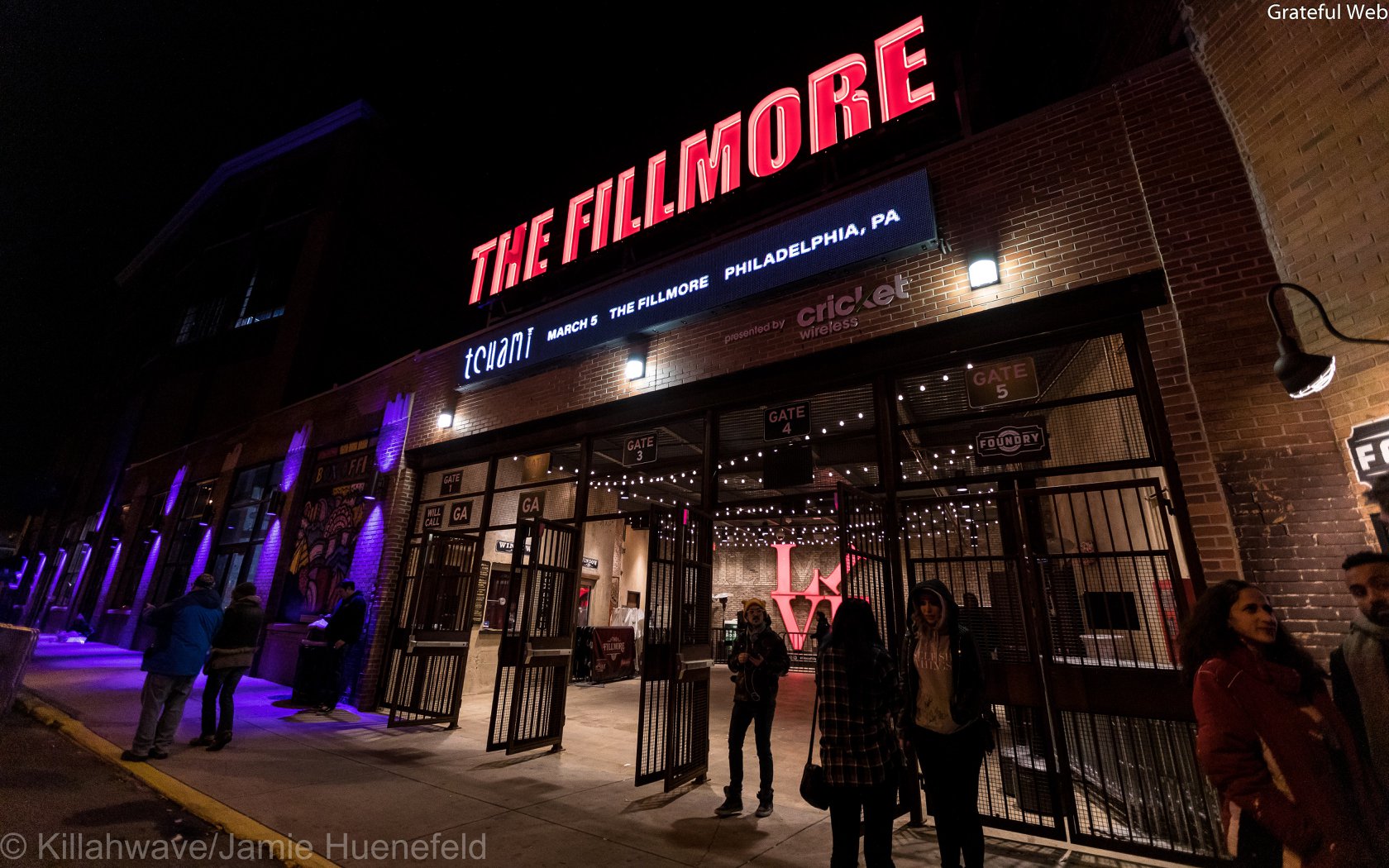 Galactic's line up included Stanton Moore (drums), Eric Gordon Jr (trumpet), Ben Ellman (saxophone), Jeff Raines (guitar), Robert Mercurio (bass), and an unidentified keyboardist.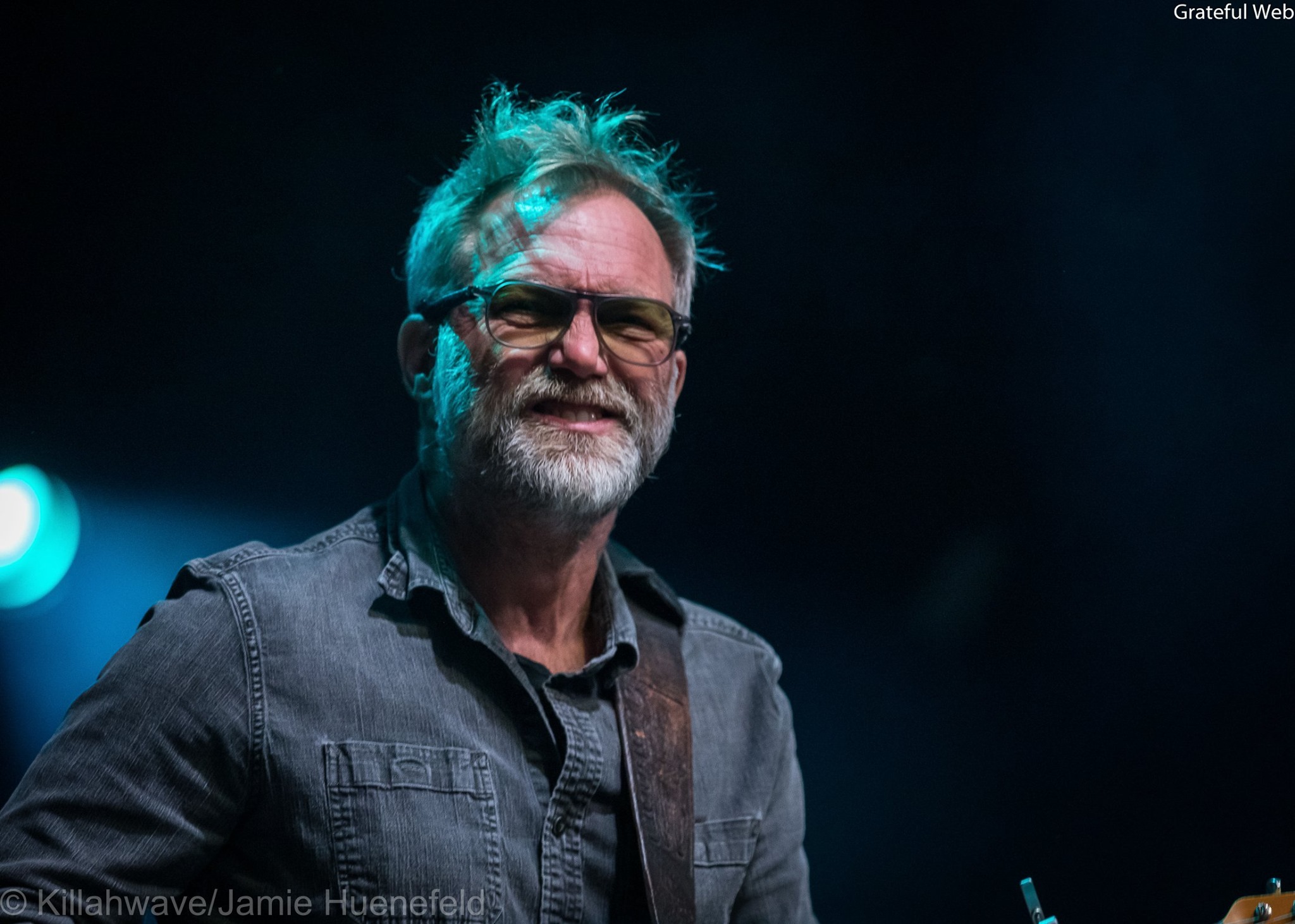 Anders Osborne kicked off the evening with blues and good old rock and roll. Osborne's soulful expressions and excellent guitar work were apparent from the very first song. The crowd enjoyed this high energy opener, as the floor was almost full by the time his set was over.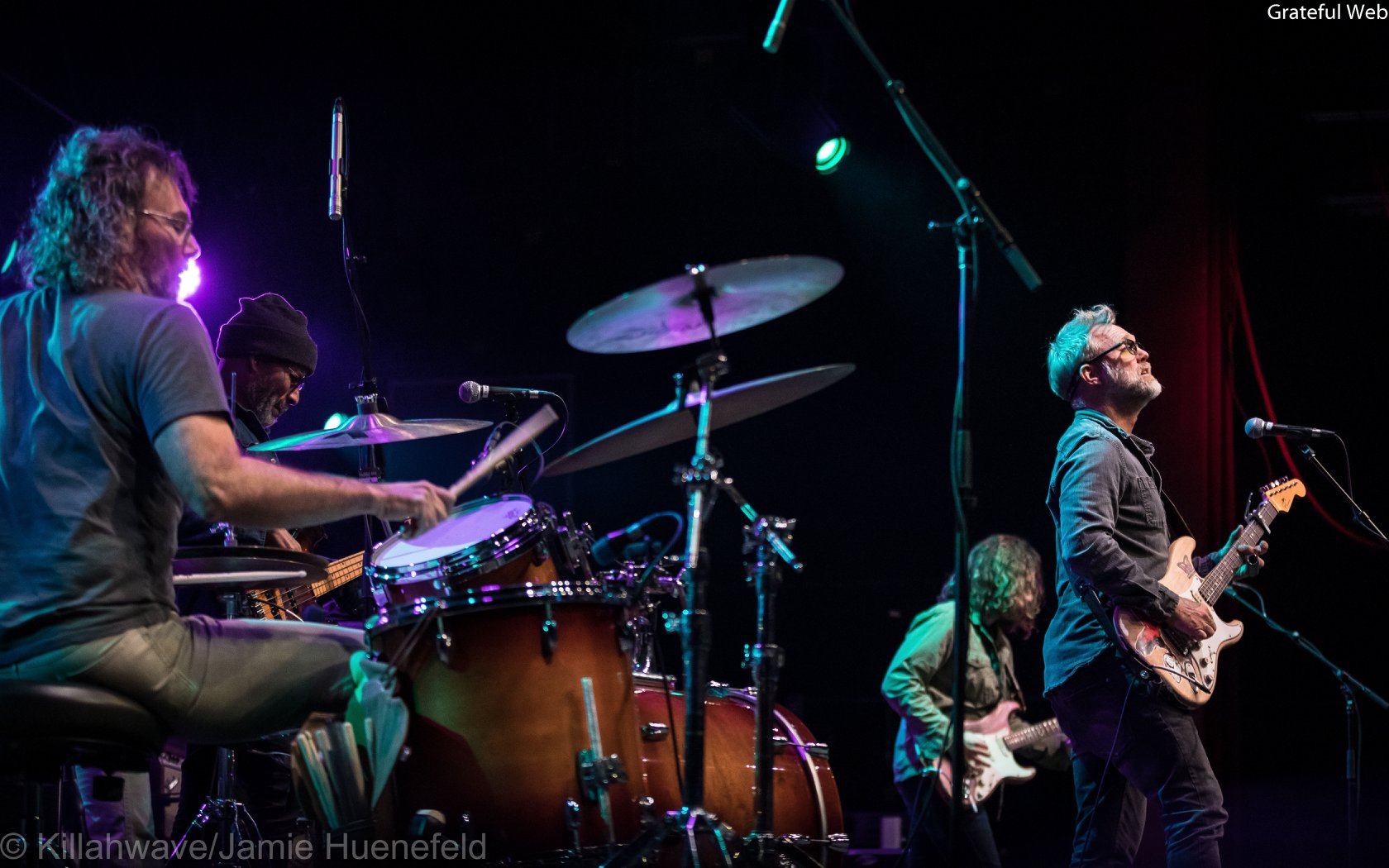 Shortly after Osborne wrapped up, Galactic took the stage with a dark introduction, albeit a fiery stage presence. Joseph eventually joined the band on stage, and belted out their recently released new track, "Float Up." Chali 2na joined the party for two Jurassic 5 covers, "Freedom" and "Quality Control." The highlight of the night included both Joseph and Chali 2na for an exciting version of the classic Police song, "Walking On The Moon."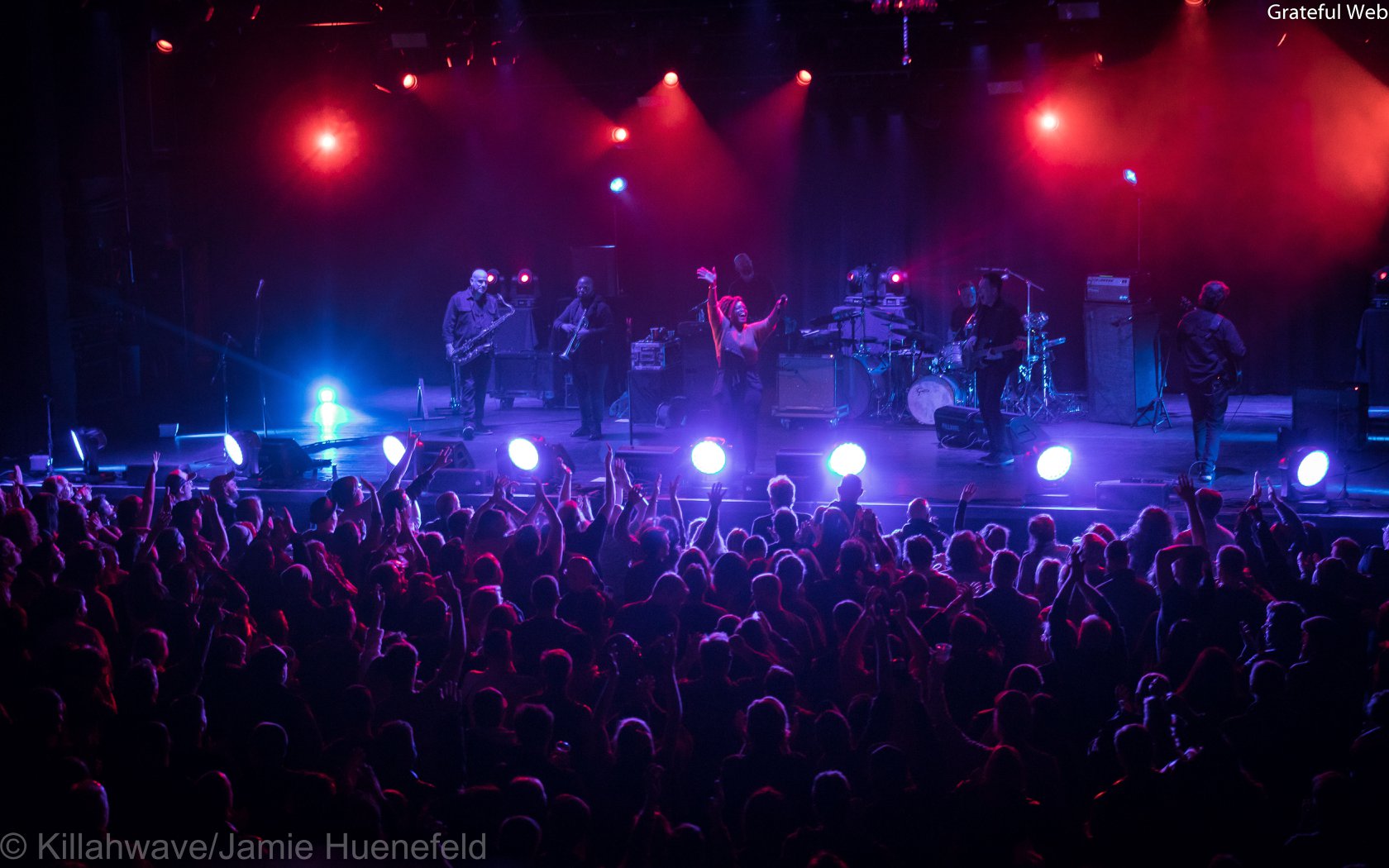 Later in the set, Moore's high hats were removed from his rig, and installed in front of the stage, where he performed an accomplished drum solo. This impressive display included his use of the stands as part of the solo. Stanton's excitement and smiles could be felt throughout the venue.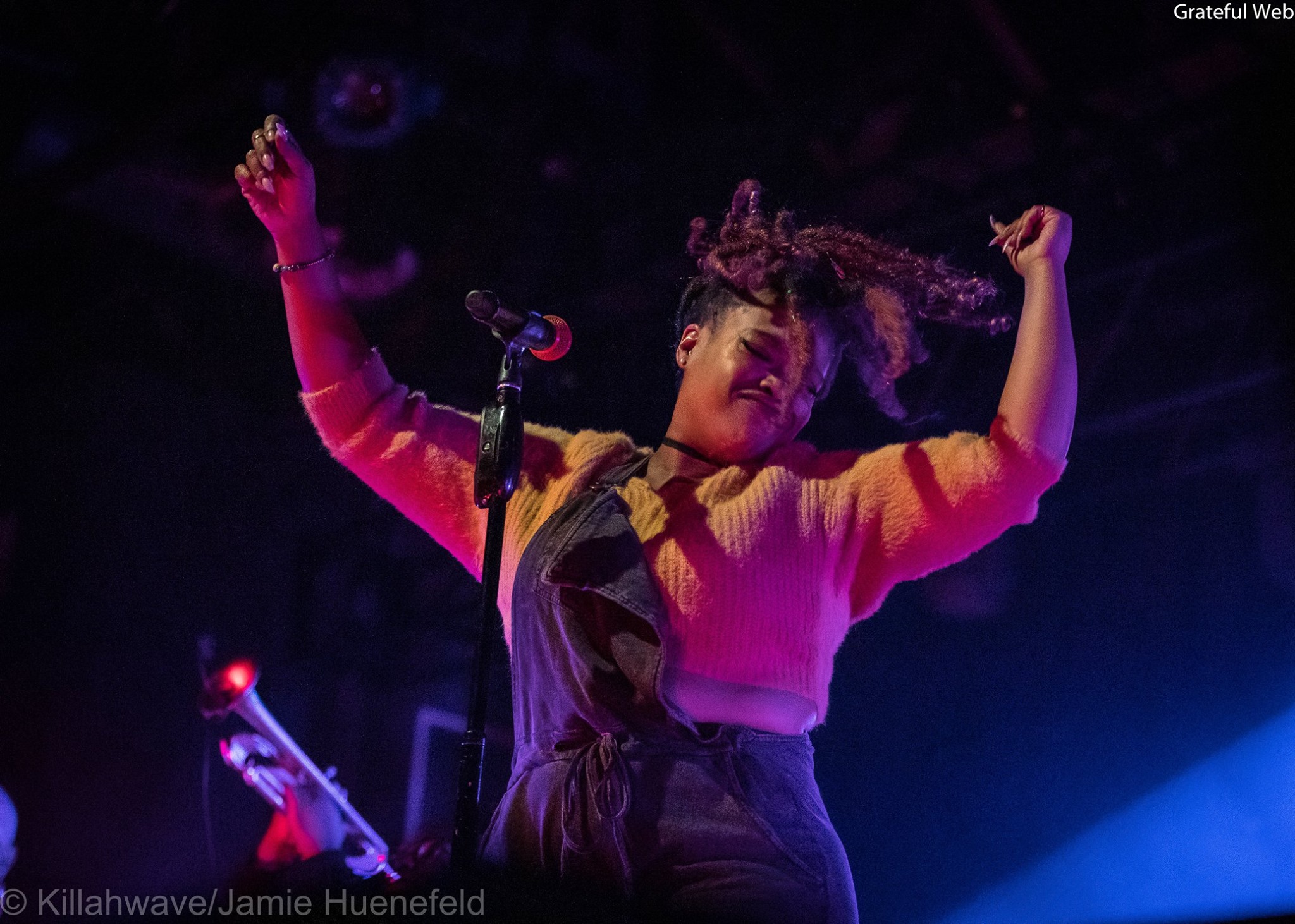 The show wrapped up with two encores, "Fabuloso" and "Dolla Diva", and the latter included Joseph. The crowd was on their feet, cheering, and thirsty for more delicious grooves from the state of Louisiana. The band left no doubt in anyone's mind regarding their love and skill for New Orleans funk. Head on over to Galactic's tour page to find dates in your area on this soon to be legendary twenty-fifth-anniversary tour.