There's only one first time!  And tonight's the night.  Grateful Web is thrilled to present, Ghost Light, at the Fox Theatre, Boulder, Colorado, Friday, May 11th.  Join us for this fabulous event, as two of today's hottest musicians team up with one of the best venues in the country for a quintessential exploratory musical experience.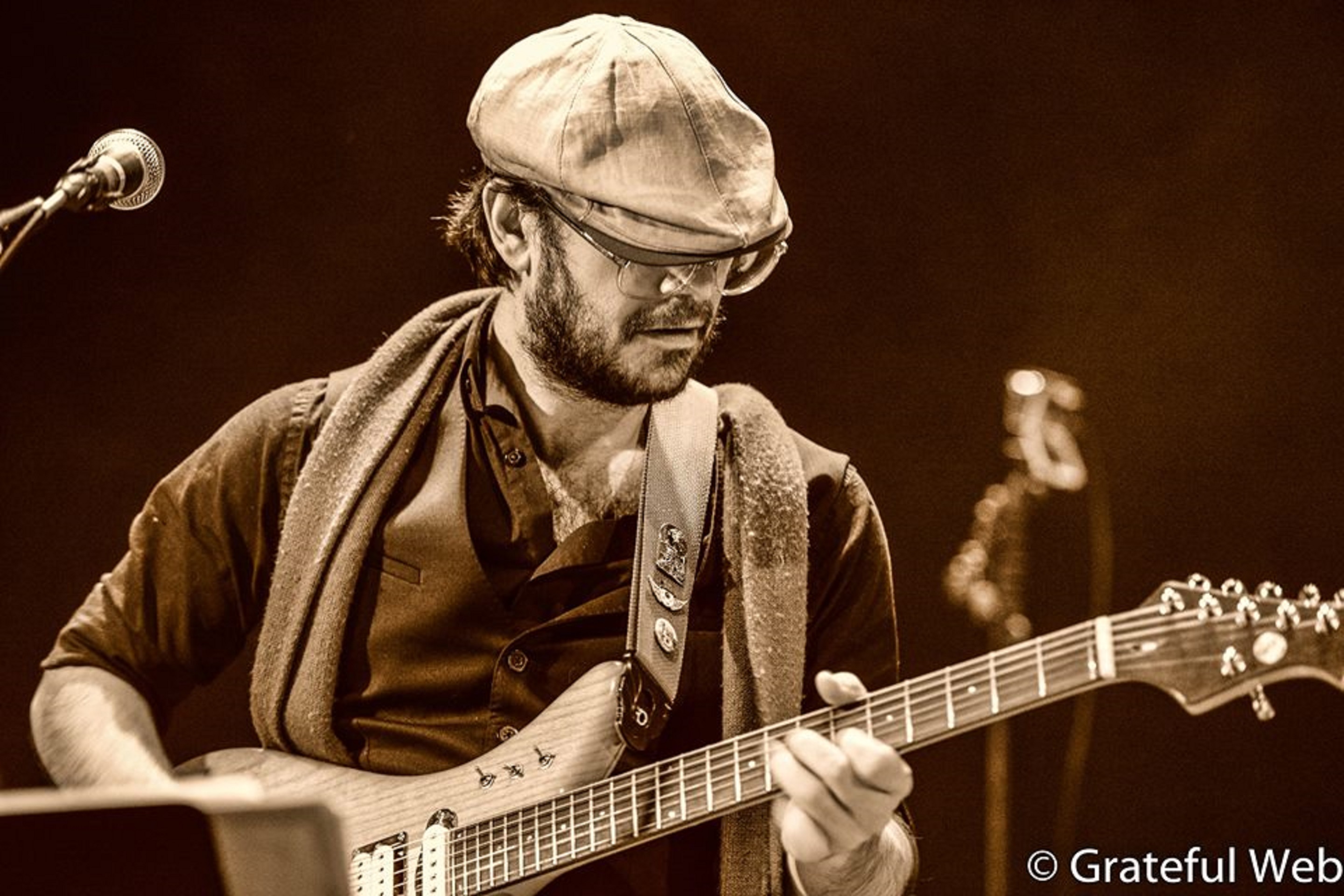 Having recently set sail on their maiden voyage, Ghost Light is full of discovery and pushing the limits, as they explore the possibilities and extent of their reach—creating the perfect conditions for a musical extravaganza of mind-blowing proportions.  Featuring, Tom Hamilton of JRAD, and Holly Bowling, acclaimed pianist from her solo renderings of Grateful Dead and Phish transcriptions, Ghost Light is the most exciting, musically experimental band to hit the circuit this year. Inspired by their spontaneous times of playing together, Tom and Holly have joined with Dopapod's, Scotty Zwang, (drums) Steve "Steaks" Lyons, (bass) and Raina Mullen, (vocals/guitar) for what Ghost Light calls, "A true musical collaboration."
"There's layers to this thing that'll show themselves in interesting ways, "Holly Bowling tells Grateful Web, speaking of her enthusiasm for Ghost Light's current inaugural tour.  "The back and forth between the audience and performers, and everyone in the room together doing the thing together—that's going to bring a whole other element to this music that we haven't let it go into yet."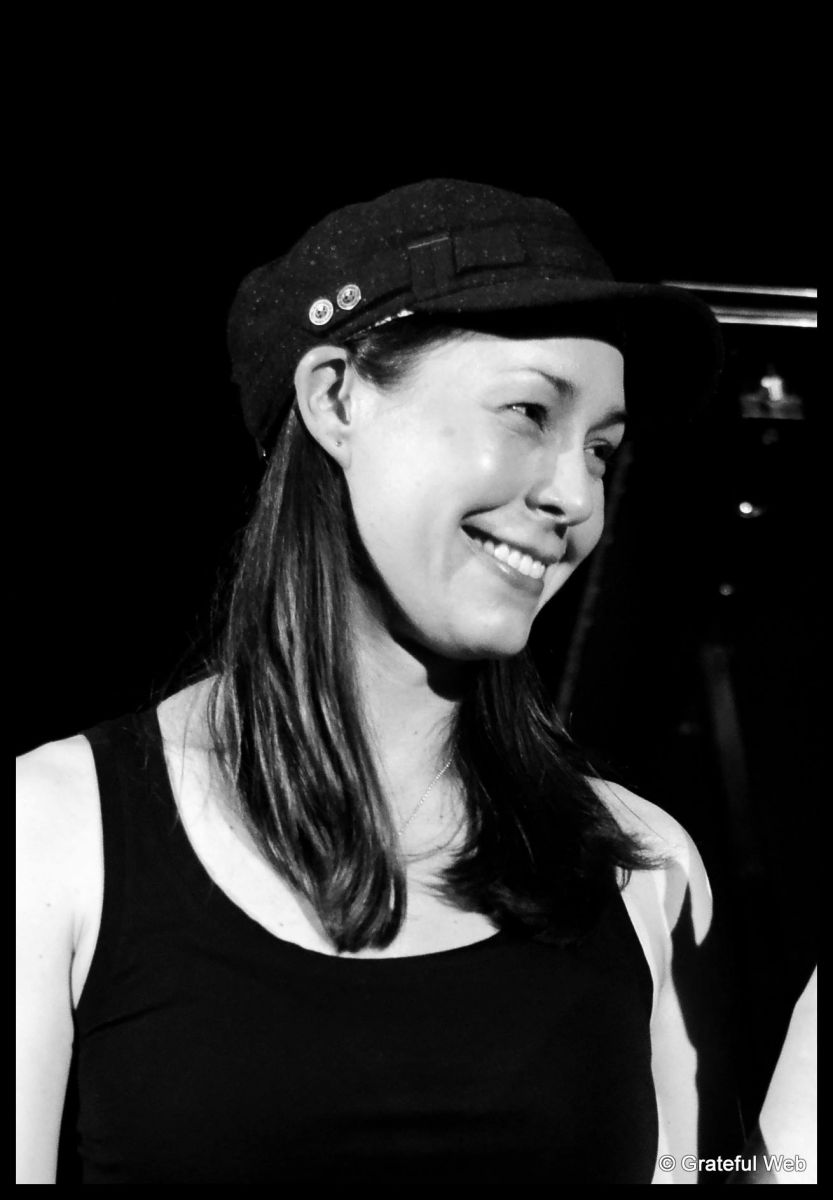 This is one of those rare opportunities where you'll be telling your friends for years to come, "I was there," when the music was fresh and raw, the musicians were riding a wave of inspiration, and the intimacy of the venue encapsulated the experience perfectly.  Who knows, this could be your first of fifty shows to see, as Ghost Light most certainly has the talent, creative and exploratory, to be that kind of band.  Selling out shows from the start, Ghost Light is entrenched in the deep and subtle now of playing, road happy, and still a mystery unto themselves.  Be there for the discovery!  Take part in the happening.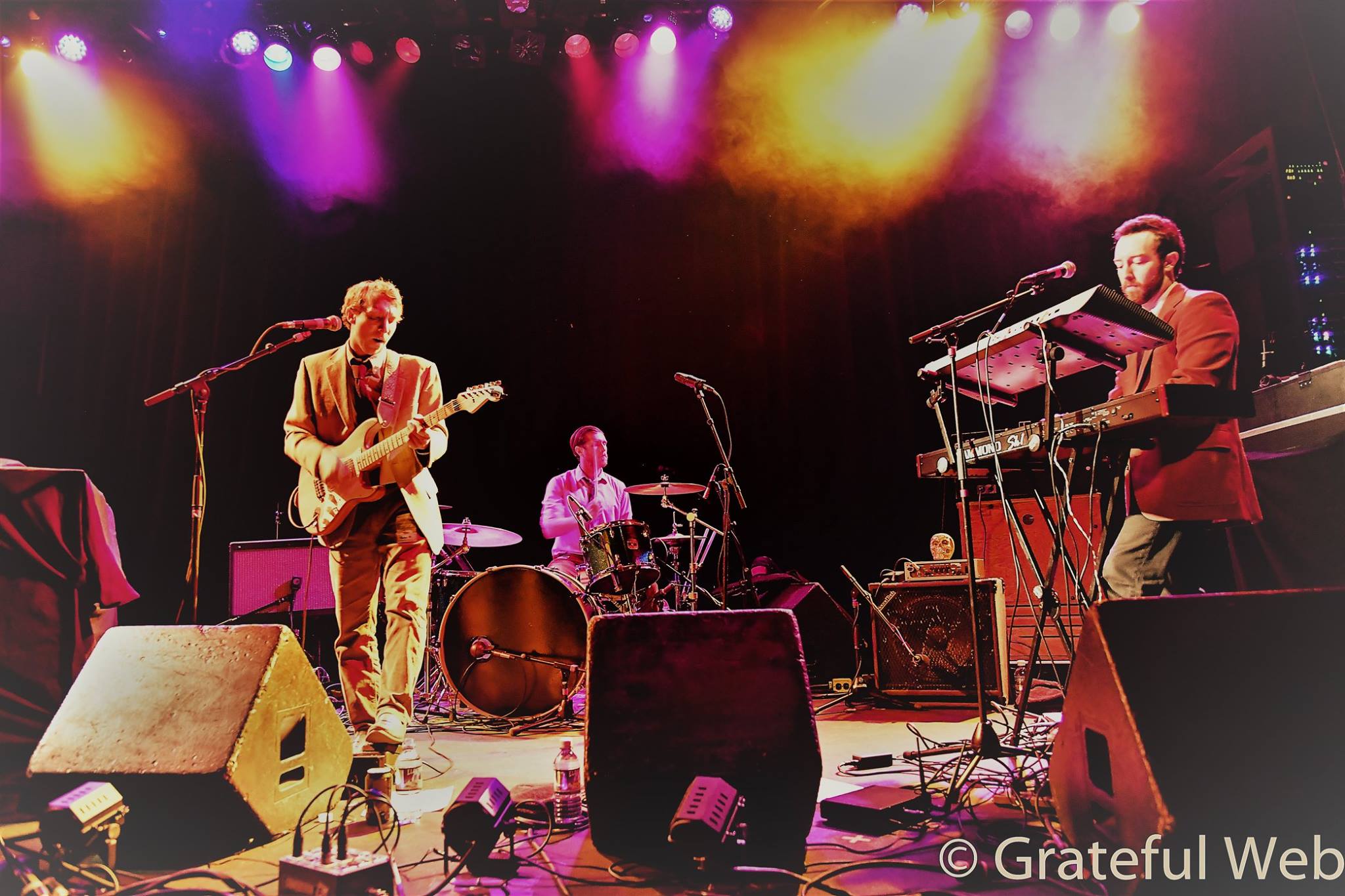 Opening with Boulder's own, Envy Alo, and their Boogaloo fusion, this is a ride you'll want to come early for, and stay late.  The docks open @ 8:30, blast off @ 9.  Obtain your boarding pass at www.Foxtheatre.com.  Open to all ages. (15+ without parent)
"Who can stop what must arrive now?  Something new is waiting to be born."