Performing at their improvisational best, Ghost Light stopped at Harlow's in Sacramento on December 14, and their exploratory, psychedelic-tinged jams anchored within an passionate alt-rock fierceness and accentuated by plenty of instrumental peaks of intensity, highlighted the stretched-out nature of the symphonic selections bestowed on the visibly appreciative audience. The band's Healing Tour, celebrating the release of their second album, "The Healing," would wind to a close two nights later in Los Angeles.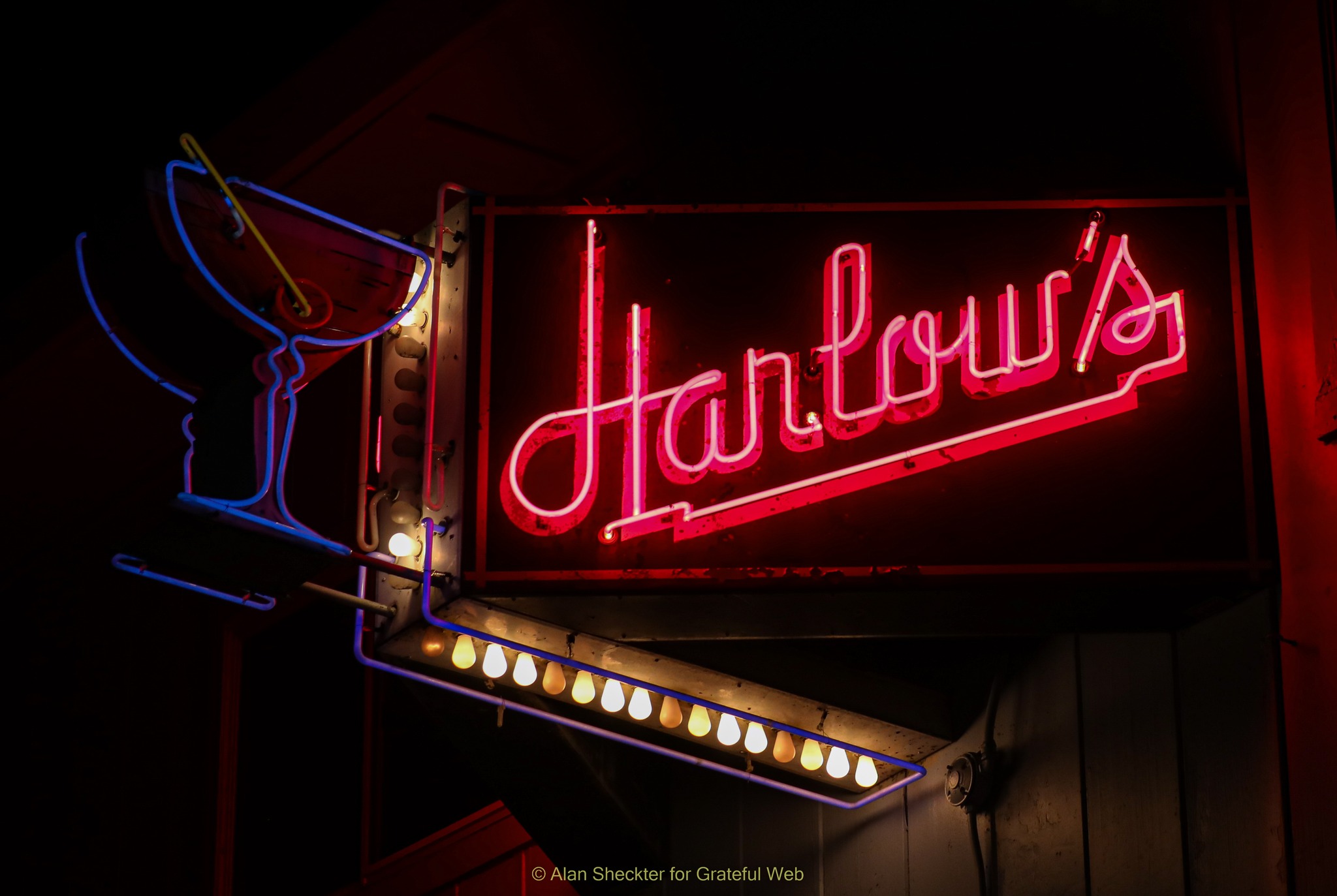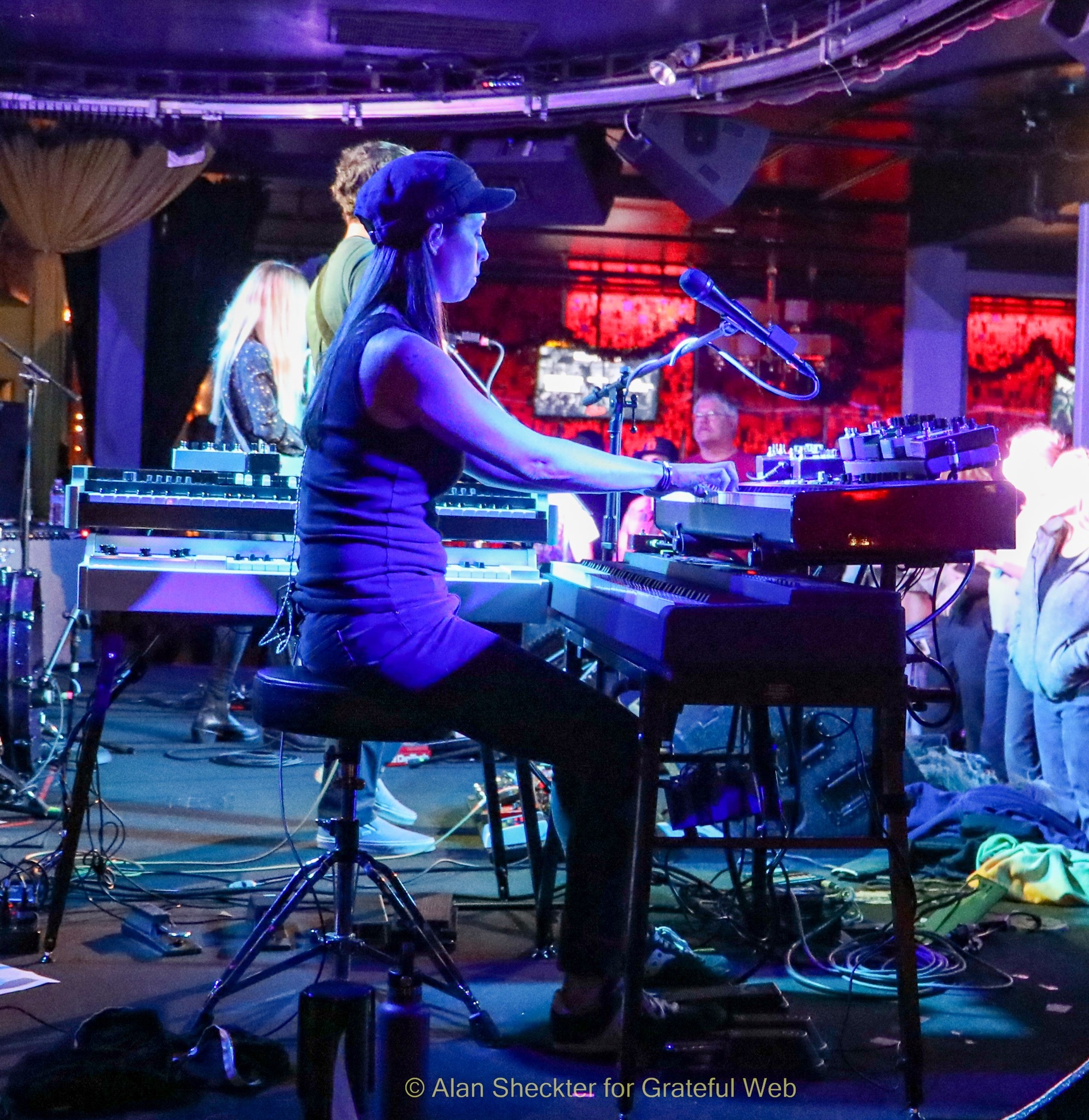 Recorded in Philadelphia, the same city in which the band emerged in 2017, "The Healing" was well represented at Harlow's and fit comfortably into the band's typically fascinating onstage innovations. The band eased itself into the opening set, first with the introspective American Babies' instrumental, "This Thing Ain't Goin' Nowheres," followed by a trio of songs from "The Healing," brought to stage with conviction and aural splendor. Keyboardist Holly Bowling's sonic interludes, Tom Hamilton's lead guitar prowess, Taylor Shell's sprightly/funky bass passages and Scotty Zwang's solid drumming, as well as dream-like vocals from rhythm guitarist Raina Mullen dominated an extended version of "Don't Say Goodnight Just Yet," the first single, and video, from the new album. While certainly a new, unique-to-Ghost-Light tune, a Bohemian jam in the middle, led by Hamilton, sounded akin to a instrumental passage from deep within a Grateful Dead jam of "The Other One" during their "Europe '72" days.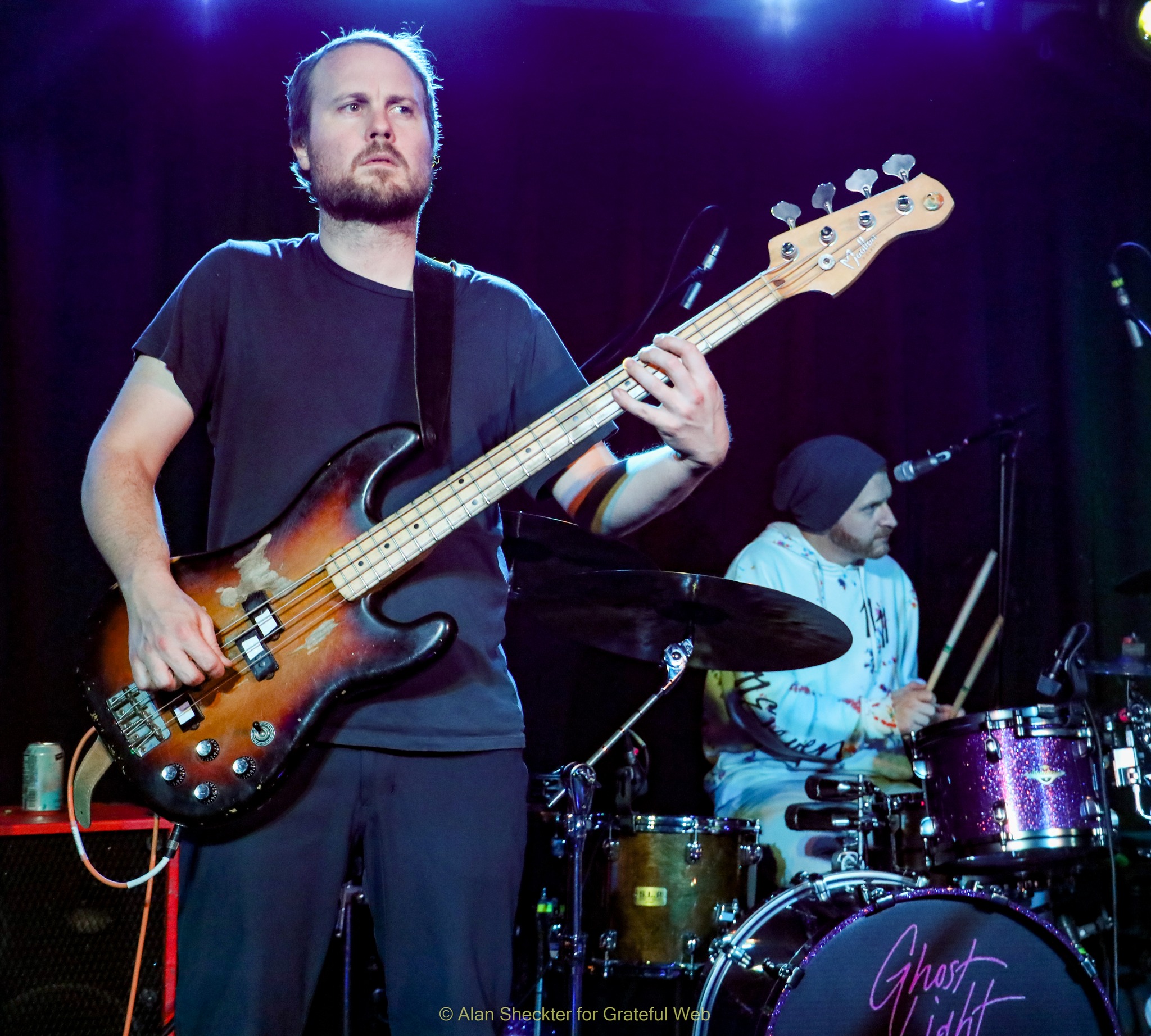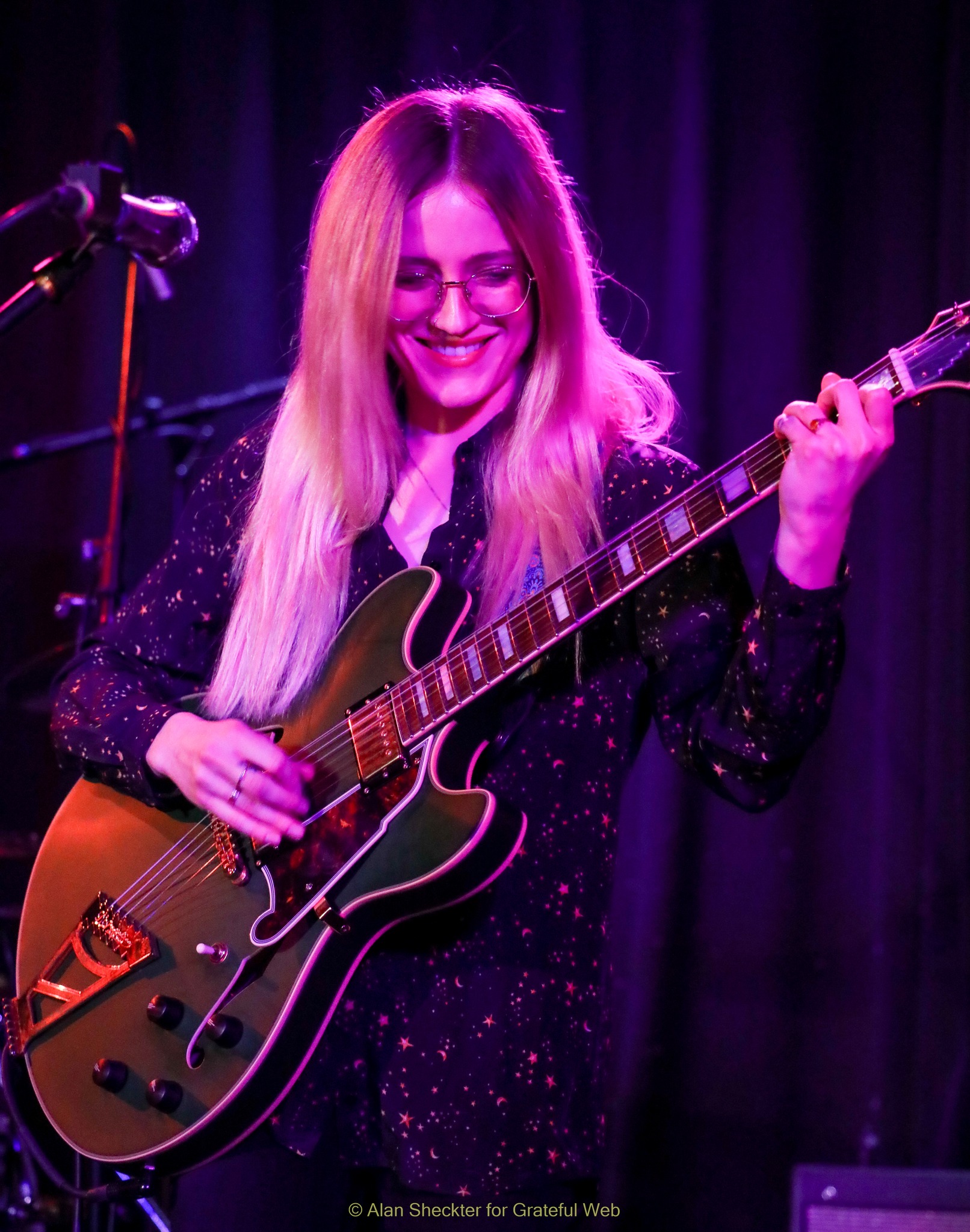 Next was "The Healing," the project's title track. The album was crafted during the long COVID-19 pandemic, which quashed live gigs for about two years, and lyrics within this song represented a cathartic reaction to those recently passed times: "Someone's been living my life and it clearly hasn't been me. I'm awaking, I am free. Oh the healing," Hamilton sang. Ghost Light offered next "Sweet Unlimited," which had an early-90's grunge essence to it, again vocalized with authority in cool clarity by first by Mullin and then Hamilton. "Sweet Unlimited," also a new-album selection, followed, melding into the gritty and triumphant Hamilton-led "Joeline" to end the set. Five "songs," 65 minutes. Yes, an average of 13 minutes each. Lotta thrilling material to savor in each song.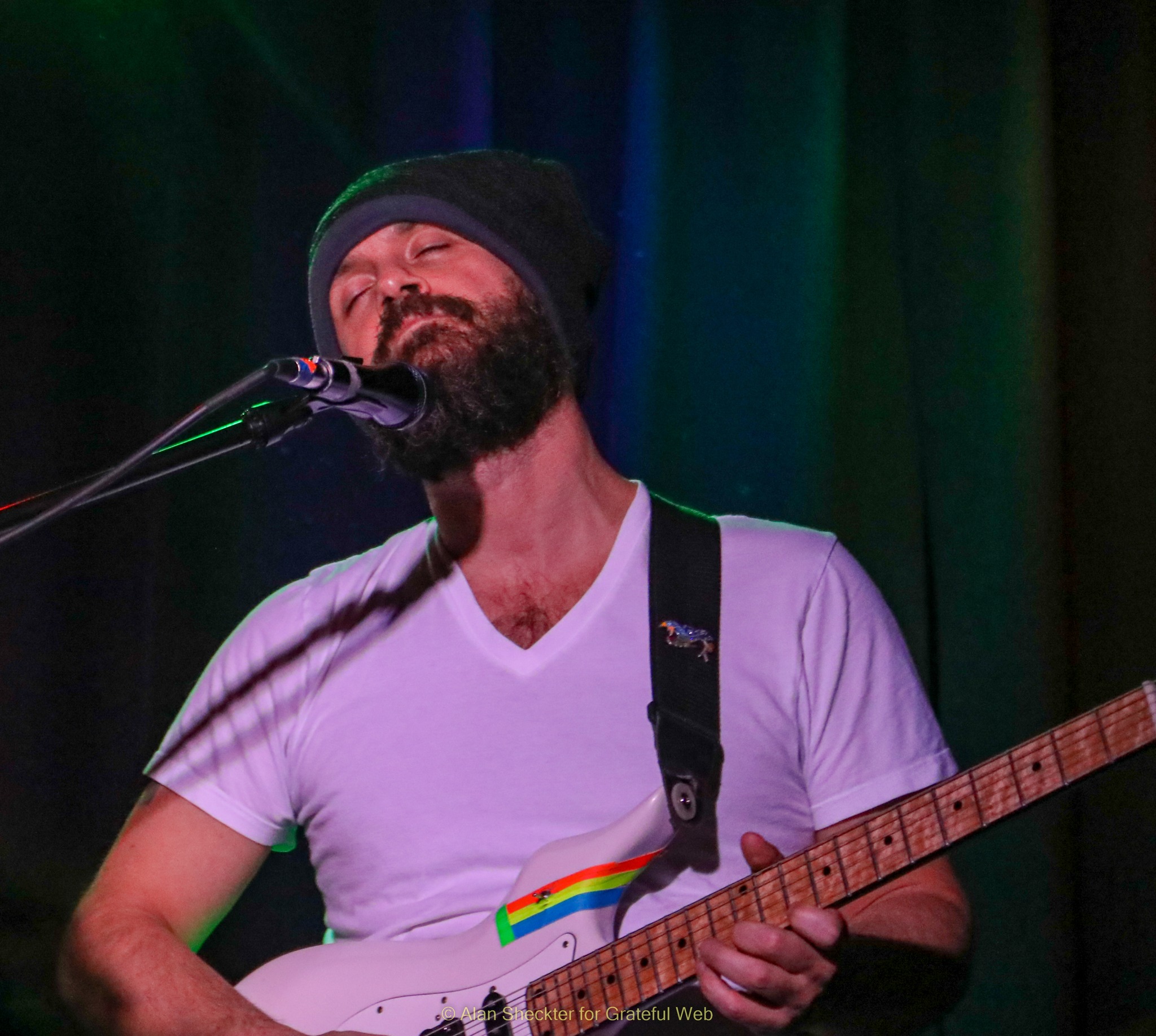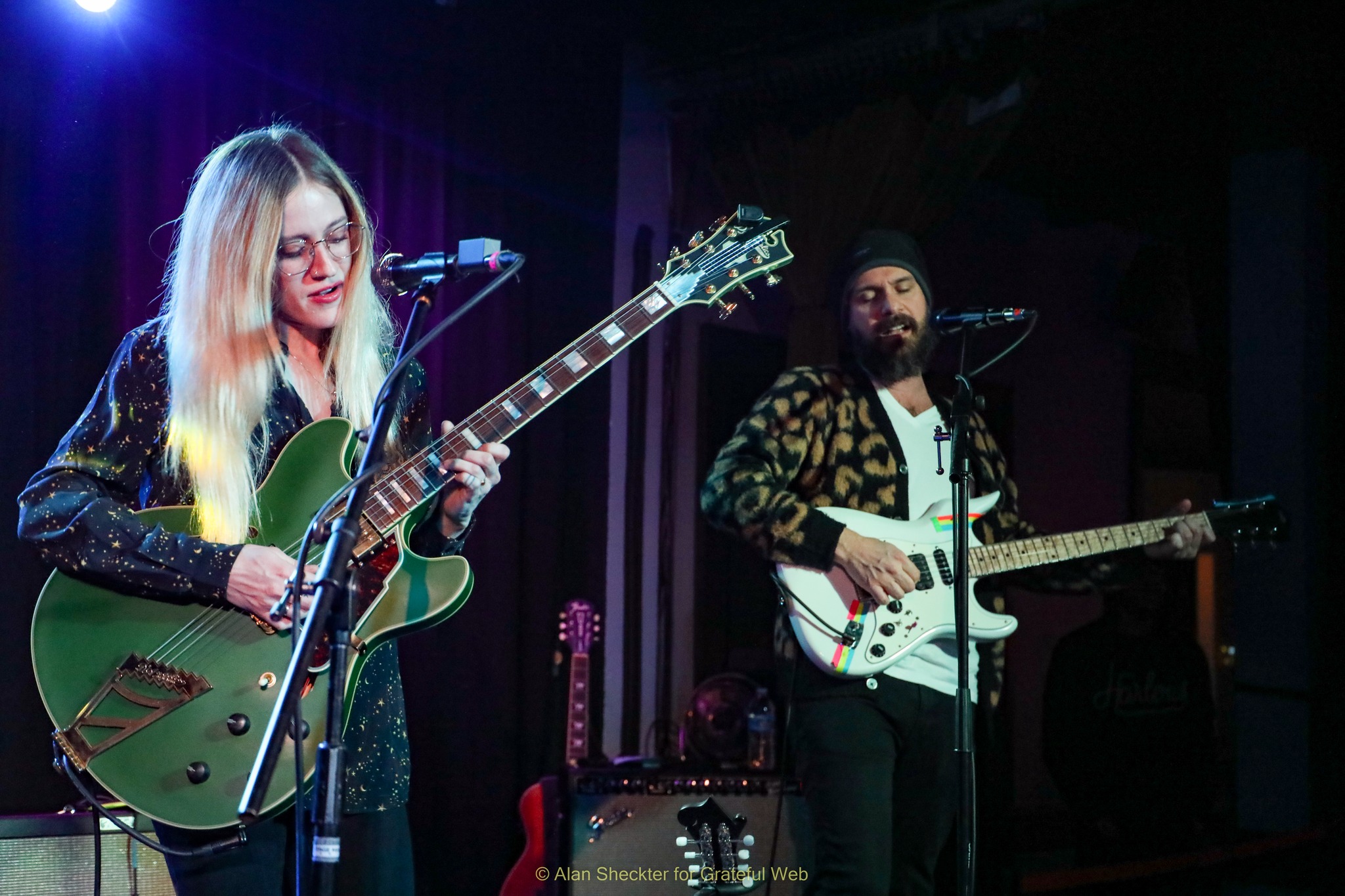 Hamilton has been making headlines for the past several years as lead guitar thrasher with Joe Russo's Almost Dead (JRAD), one of the very top Grateful Dead tribute outfits in all the land. The singer/songwriter, guitarist, and producer has also for the past 15 years led indie-rock outfit American Babies, which has dished out an abundance of always-interesting (and pleasing) music over the years. American Babies has included Raina Mullen and featured Bowling and JRAD namesake Joe Russo on drums for a time. The Harlow's show featured several American Babies pieces of music.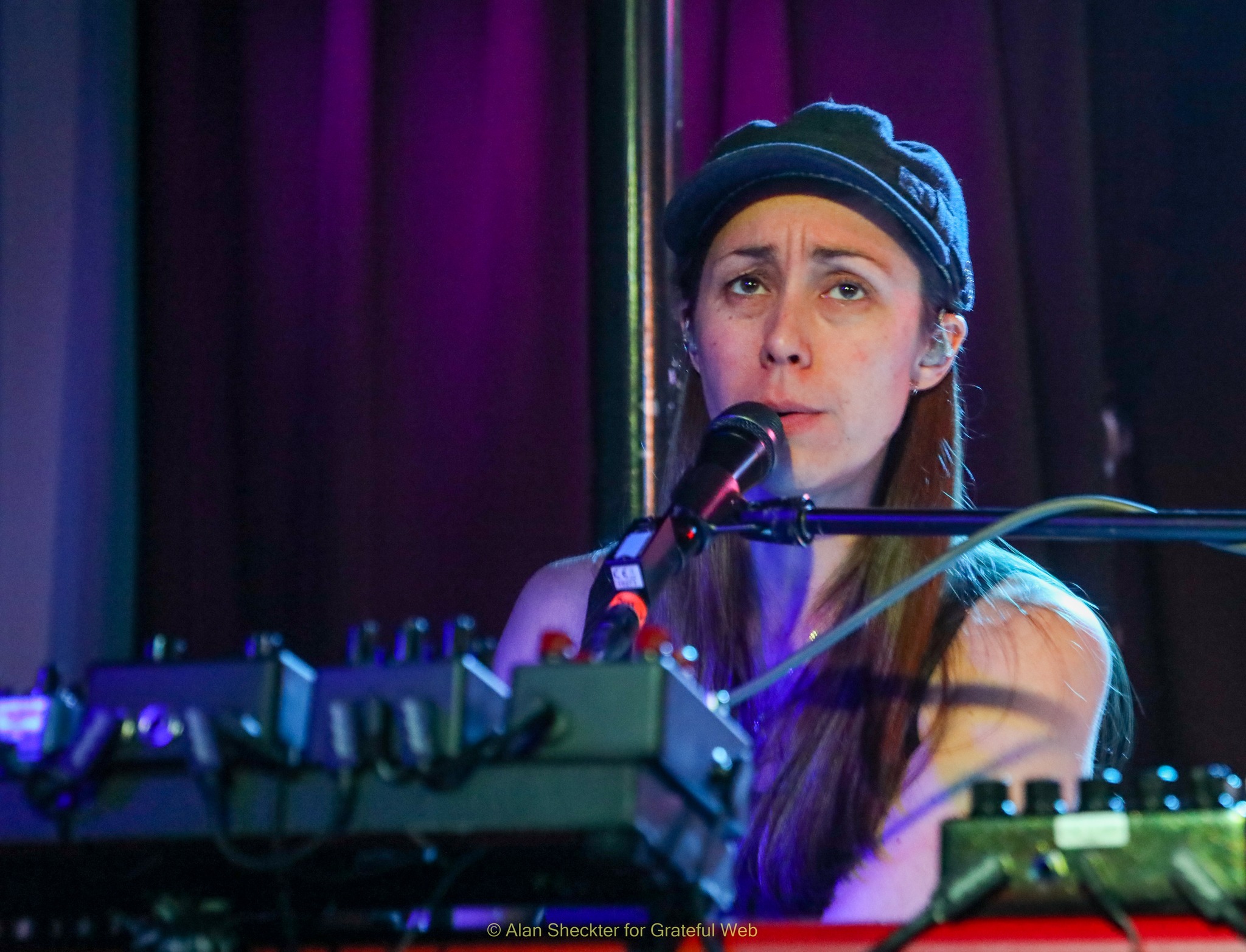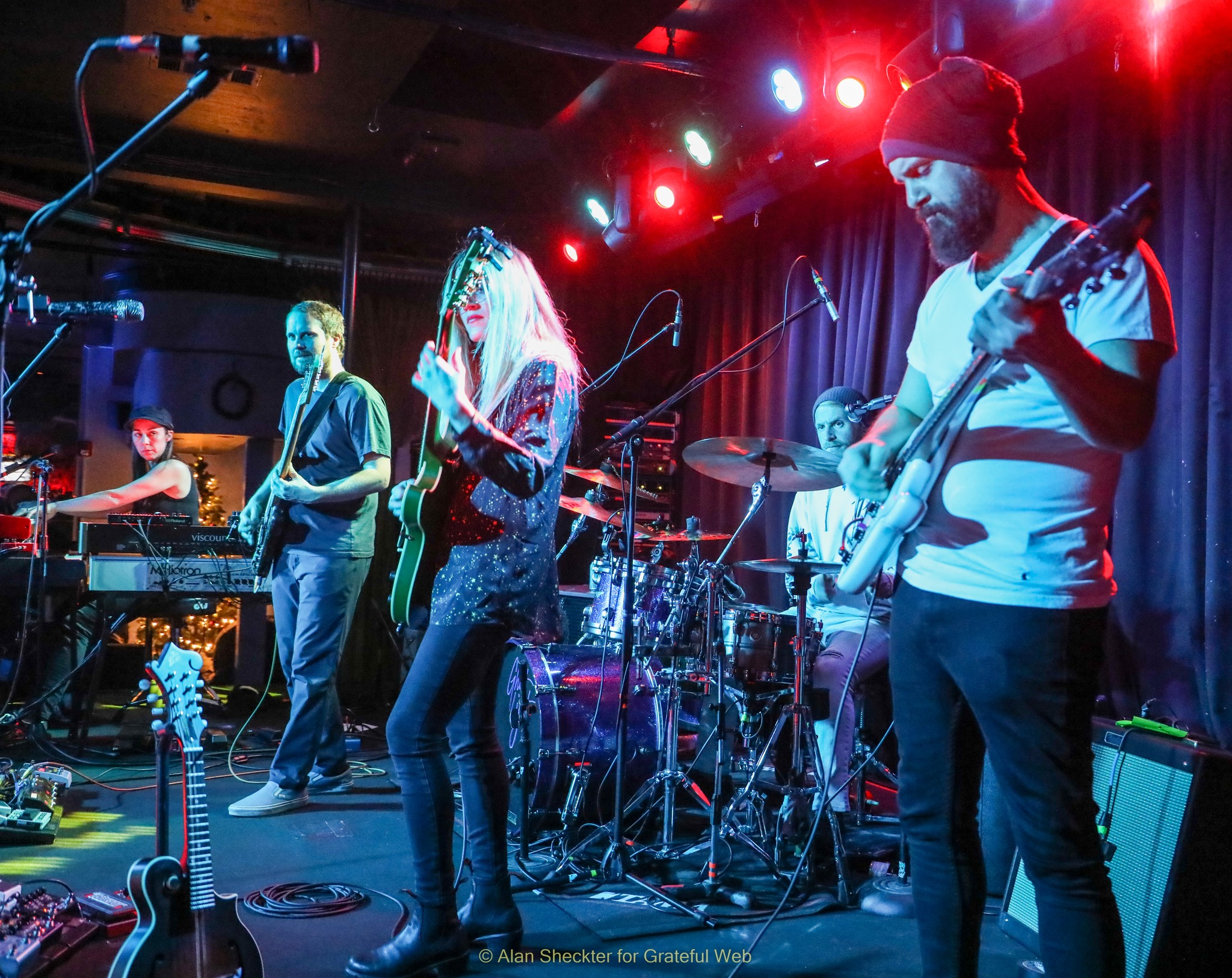 Independently a star, Bowling, in addition to her work with Ghost Light, is a celebrated and in-demand performer whose piano reinterpretations of Phish and Grateful Dead music are renowned. She also works as a solo musician as well as with Greensky Bluegrass, Phil Lesh, Warren Haynes, Railroad Earth, and others. Hamilton and Bowing have originated a new contemplative improvisational duo project that's starting to gel as the calendar rolls into 2023.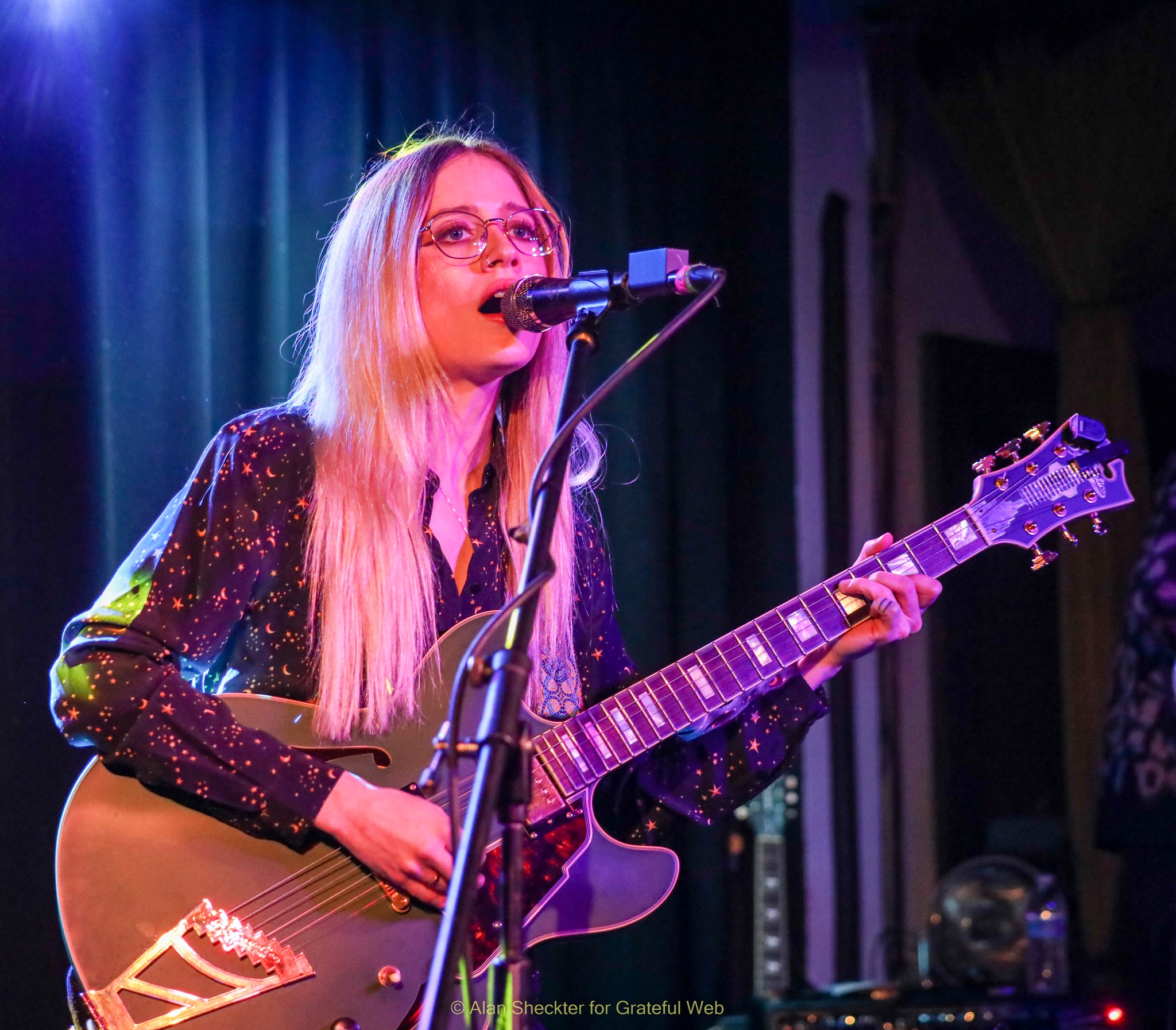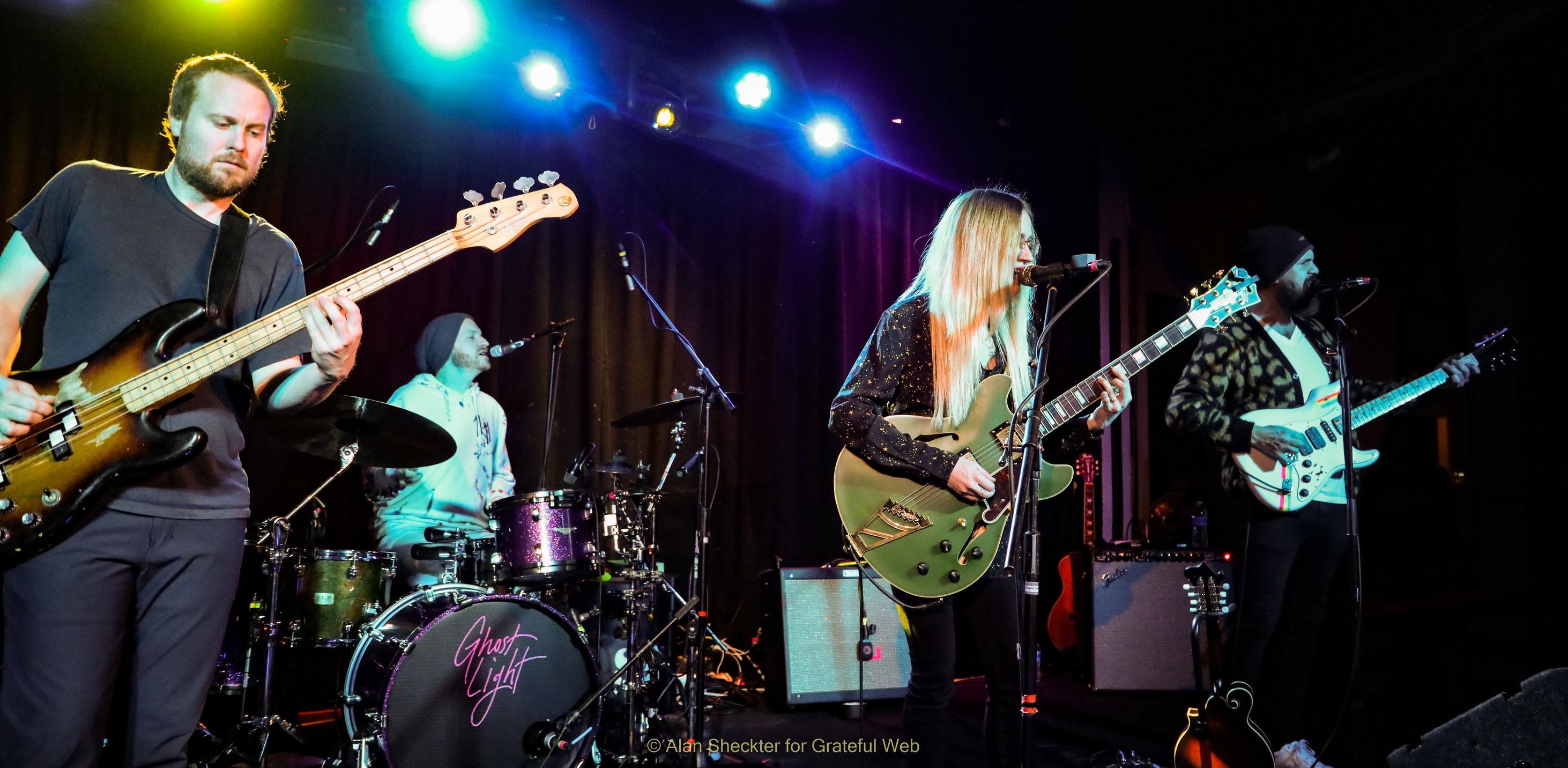 Having Bowling on the dimly lit outer left and Hamilton on the right of the Ghost Light stage, placed Mullen front and center, and in the visual spotlight. A songwriter on several selections on "The Healing," Mullen thrived there, displaying dynamic voice and guitar talents that showcased – and more than substantiated – her mid-stage spot. Drummer and band co-founder Zwang (also of Dopapod and RAQ), and Taylor Shell, formerly of Turkuaz, and who was named a member of Ghost Light in March 2022, were strong and essential to the mix.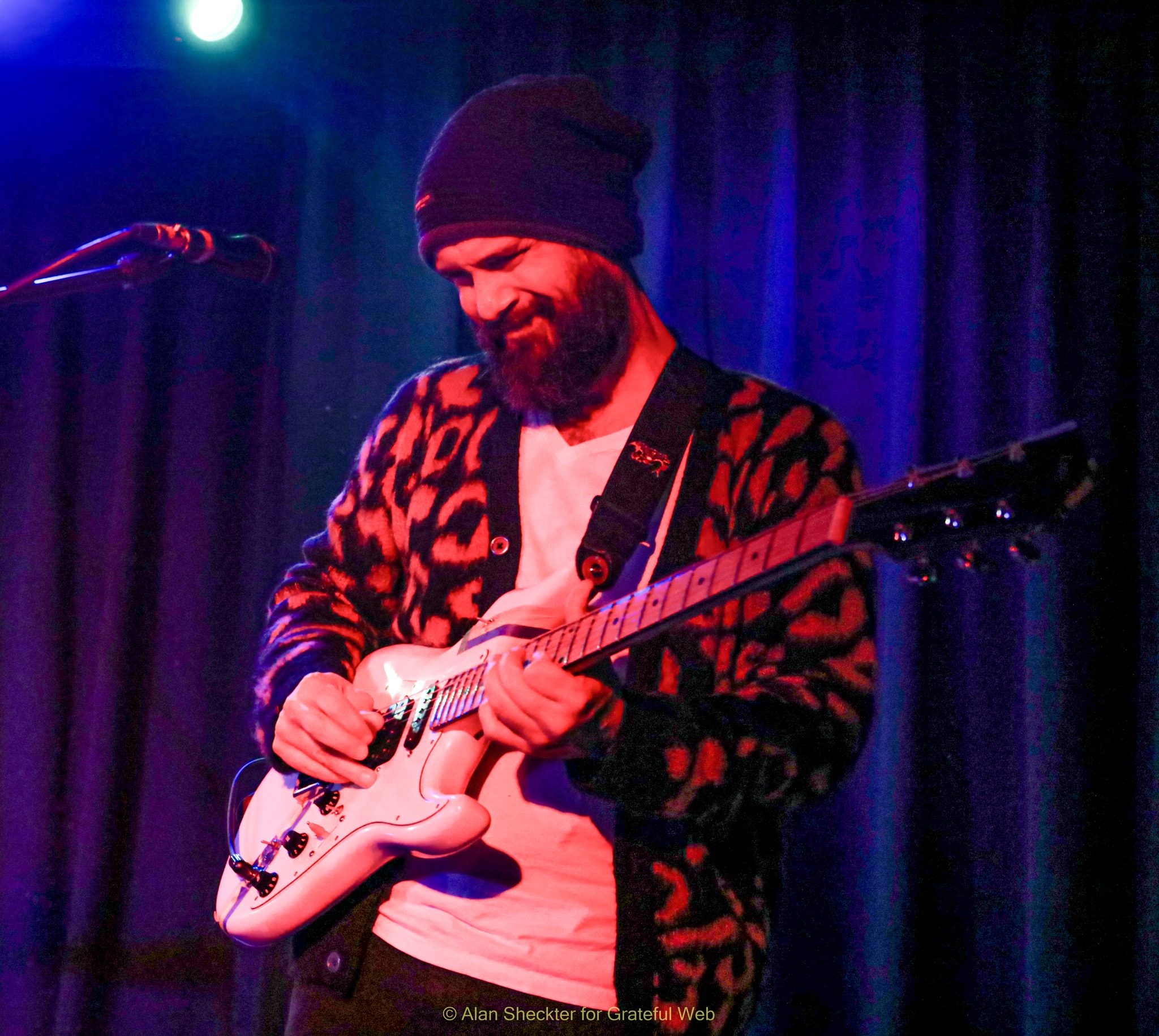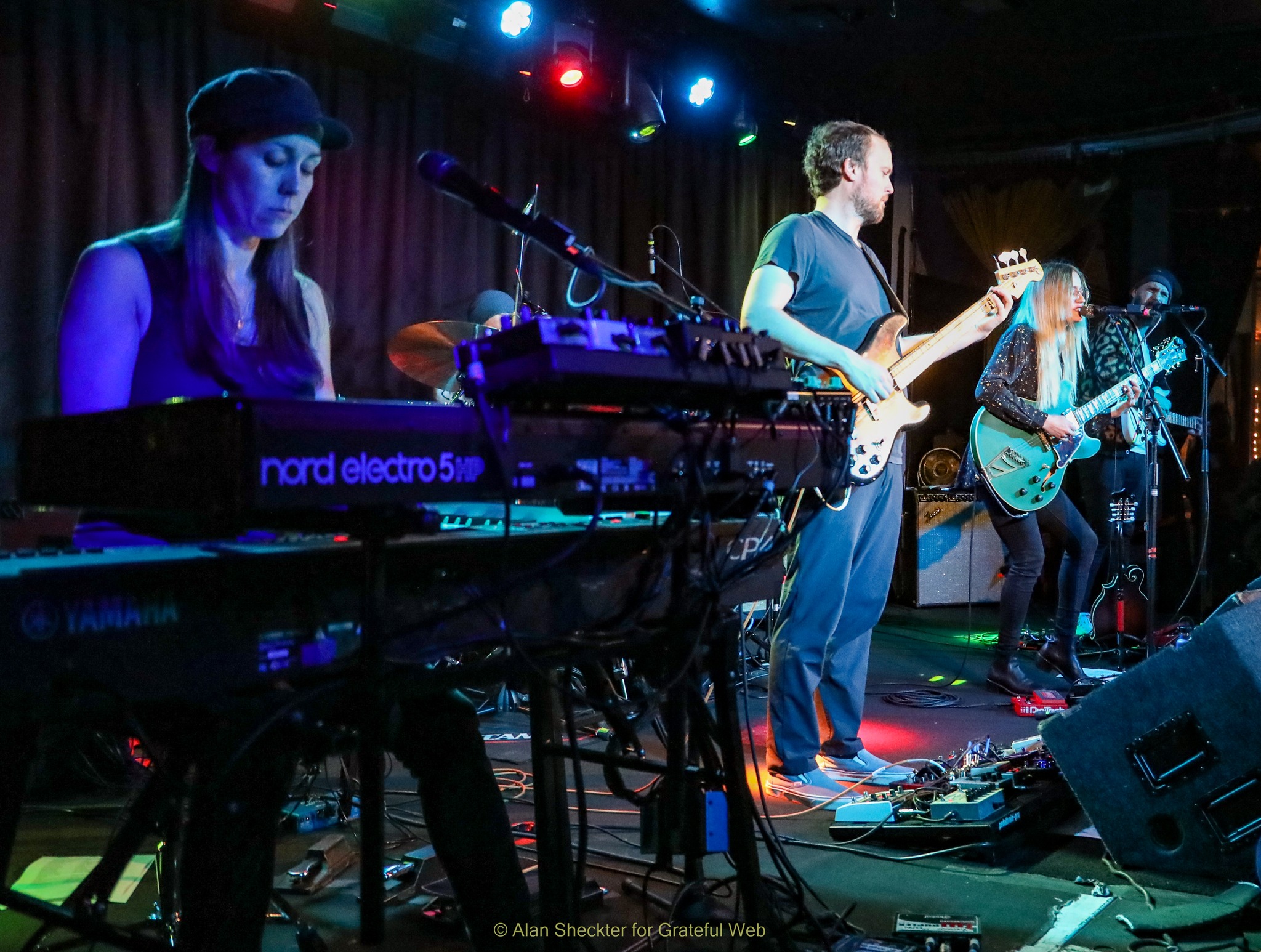 Ghost Light brought "Diamond Eyes" to start the second set, which included three more American Babies covers as well as "I Dare You," which was played in the middle of "What Does it Mean to Me." The encore was the spirited rocker, "Take Some Time," another track from "The Healing."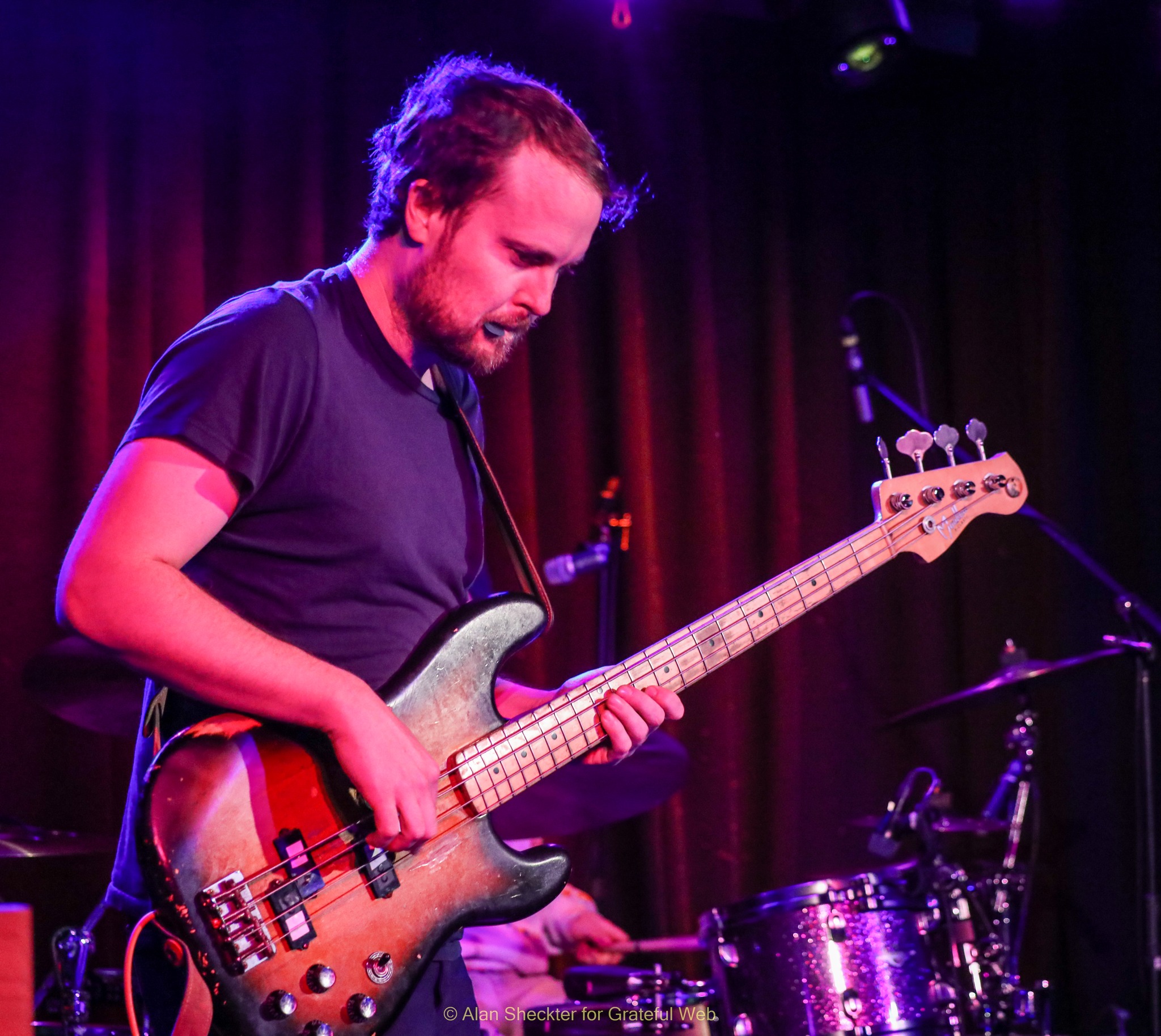 There was a bit of frivolity as the band took the stage. At the top of the show, "I Feel Pretty" from "West Side Story" was playing, and then right before the start of the second set, "Monster Mash" could be heard.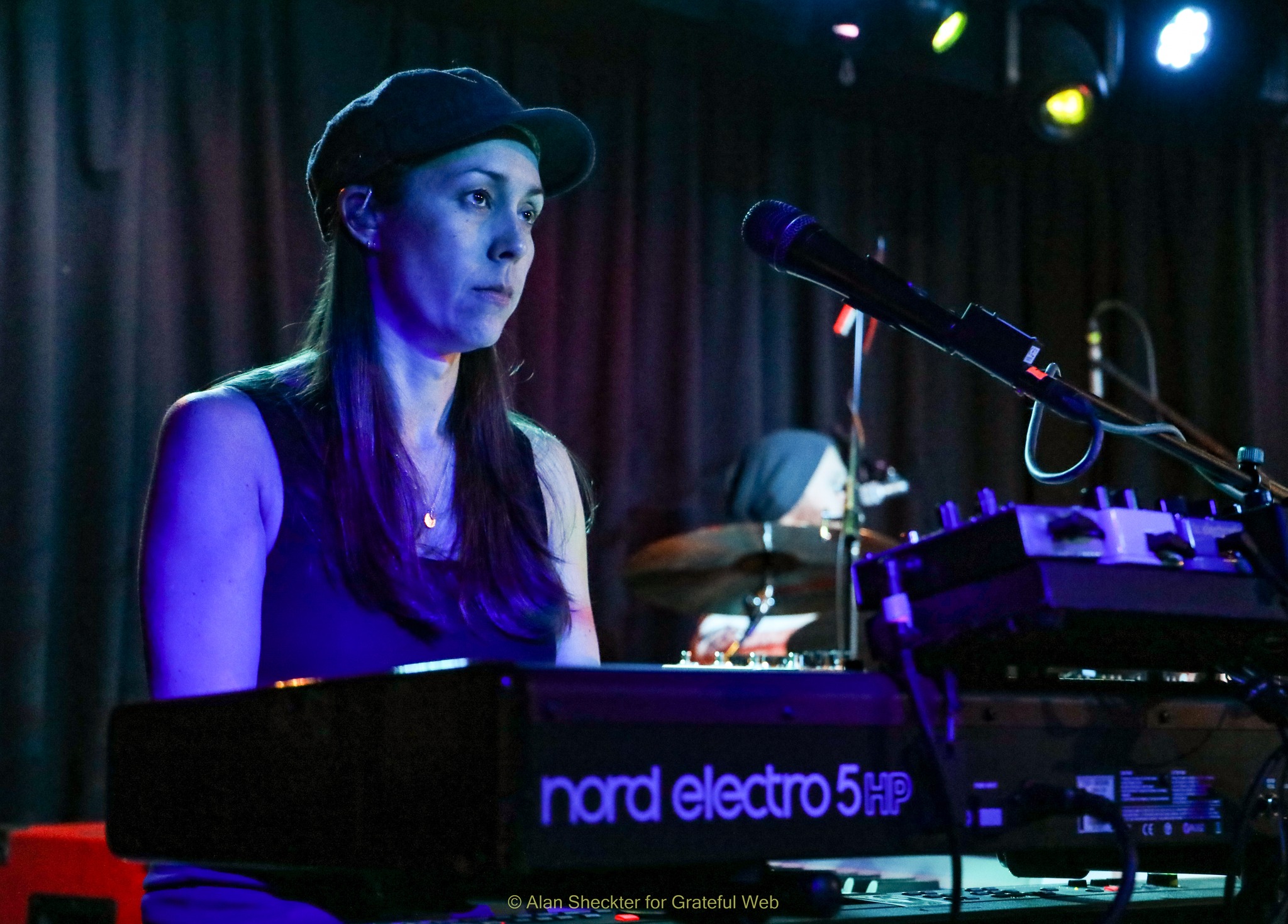 Big news surrounding the band occurred on December 6, when Bowling announced via social media, "2022 will be the end of my time with Ghost Light. I'm proud of what we built and love the music we've made together over the past five years. That said, there's far more to being in a band than the time we spend on stage playing together each night. … I will miss playing with my bandmates in Ghost Light deeply and I have no doubt the four of them will continue to create incredible music together. I wish them all the best in whatever for that takes in the future."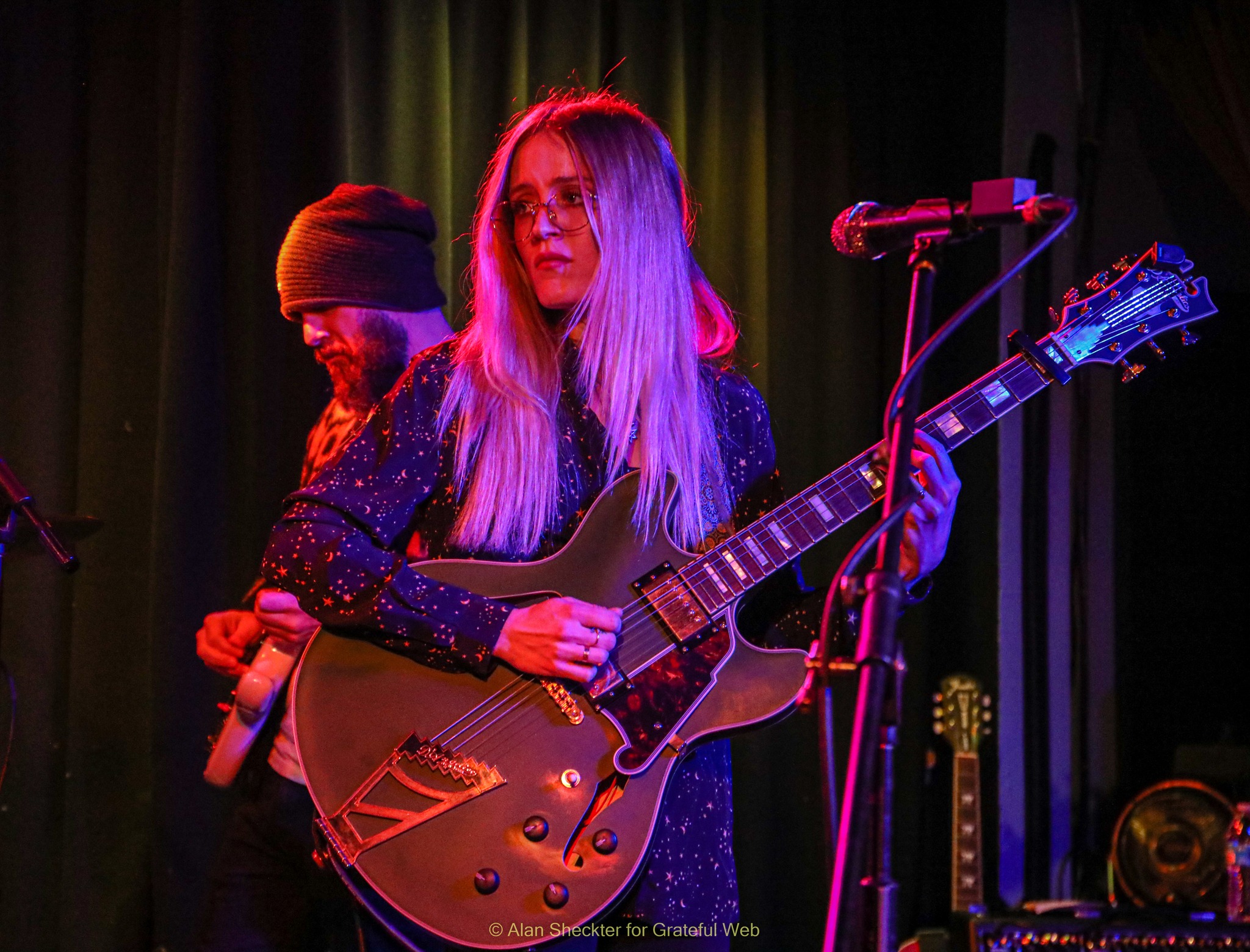 We expect the future for both Ghost Light, and Bowling, to be bright.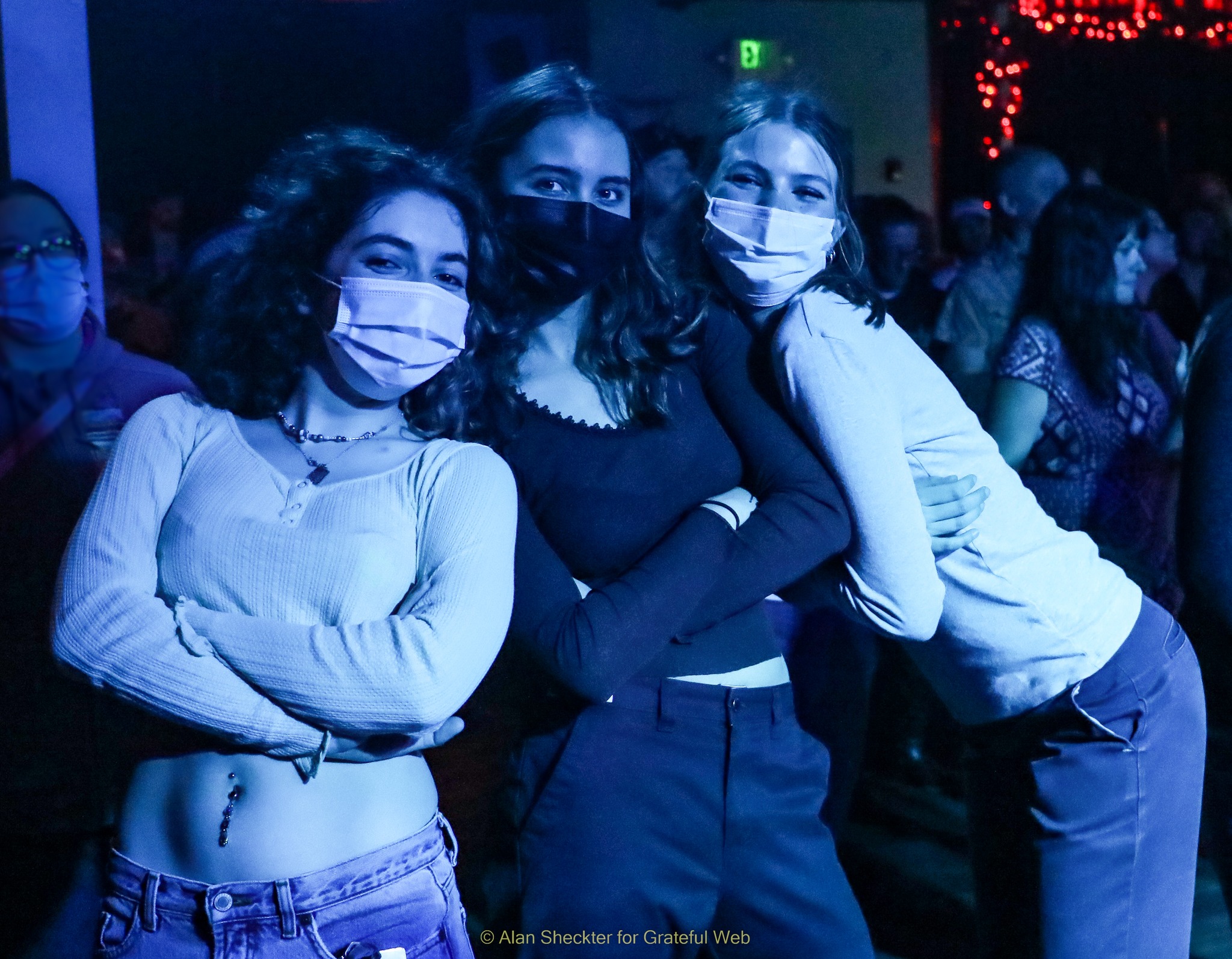 Set 1: This Thing Ain't Goin' Nowheres, Don't Say Goodnight Just Yet, The Healing, Sweet Unlimited, Joeline. Set 2: Diamond Eyes, What Does It Mean to Be, I Dare You, What Does It Mean to Be, Bring it in Close, Synth Driver. Encore: Take Some Time.