Ervin Stellar made the long journey, physically and musically, from New York City to Nashville a few years ago. And his forthcoming release, Nothing to Prove, actually proves quite a lot. Musically, it vibes Americana but the songwriting is well steeped in the folk tradition. He's a formidable songwriter and musician who has great taste in music, evident in his cover selections (read more about those in our interview with him below). Andrew Jordan, the man behind the curtain of all things Ervin Stellar, produced and mixed everything on this EP, no small feat. And today, he speaks to us Deadheads about the new EP (which releases March 26th), his favorite Dead tune, and more.
GW: You're releasing this EP under the name Ervin Stellar. Tell us about your thought process for deciding to use a pseudonym instead of Andrew Jordan, your given name.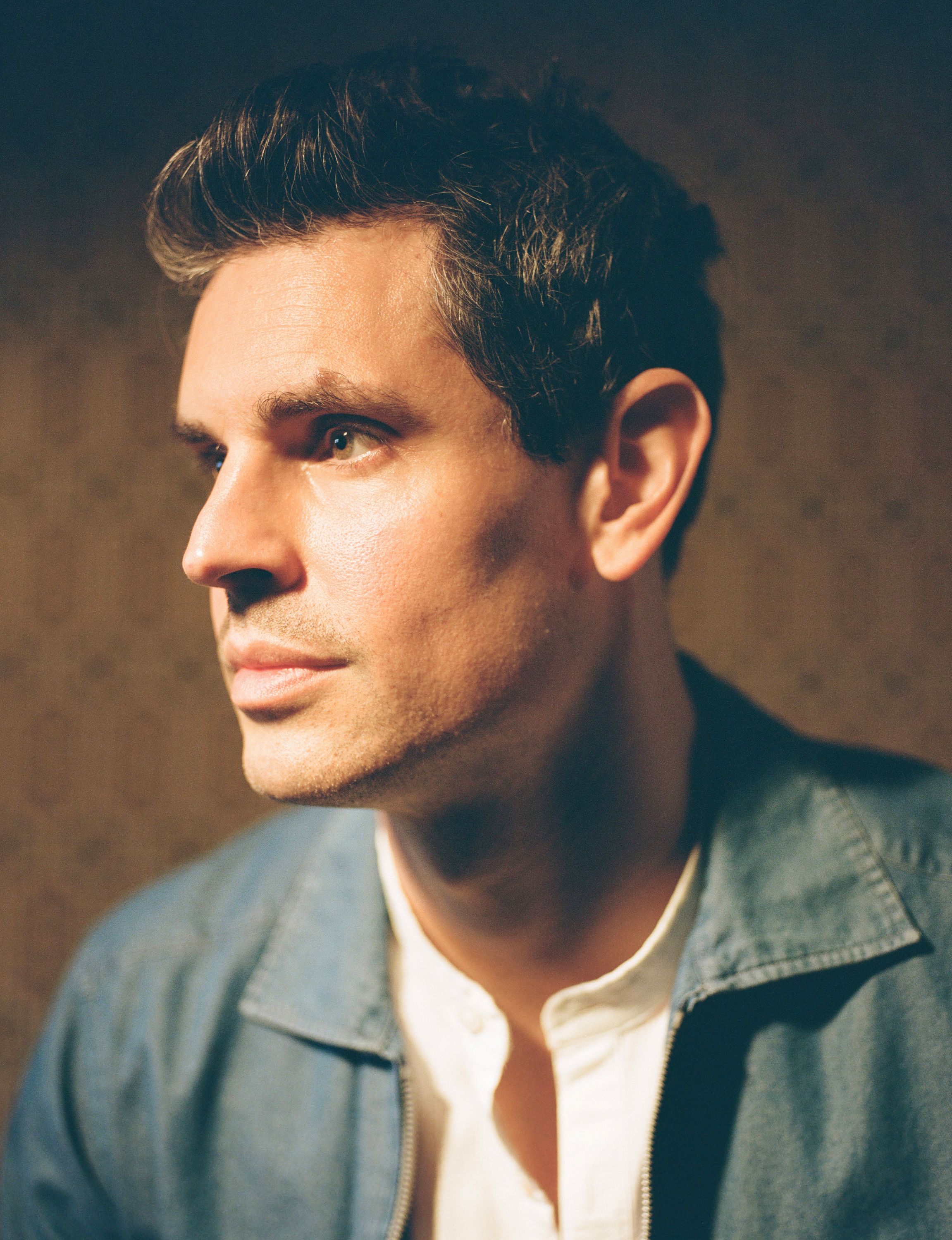 Ervin:  Everyone needs a pseudonym. Eddie Adams was just a guy with dreams, but Dirk Diggler… now you got something.
GW: This EP, Nothing to Prove, is essentially a mashup of what was playing on your parent's record player. Do you have any standout music memories from your childhood? Certain records that always take you home?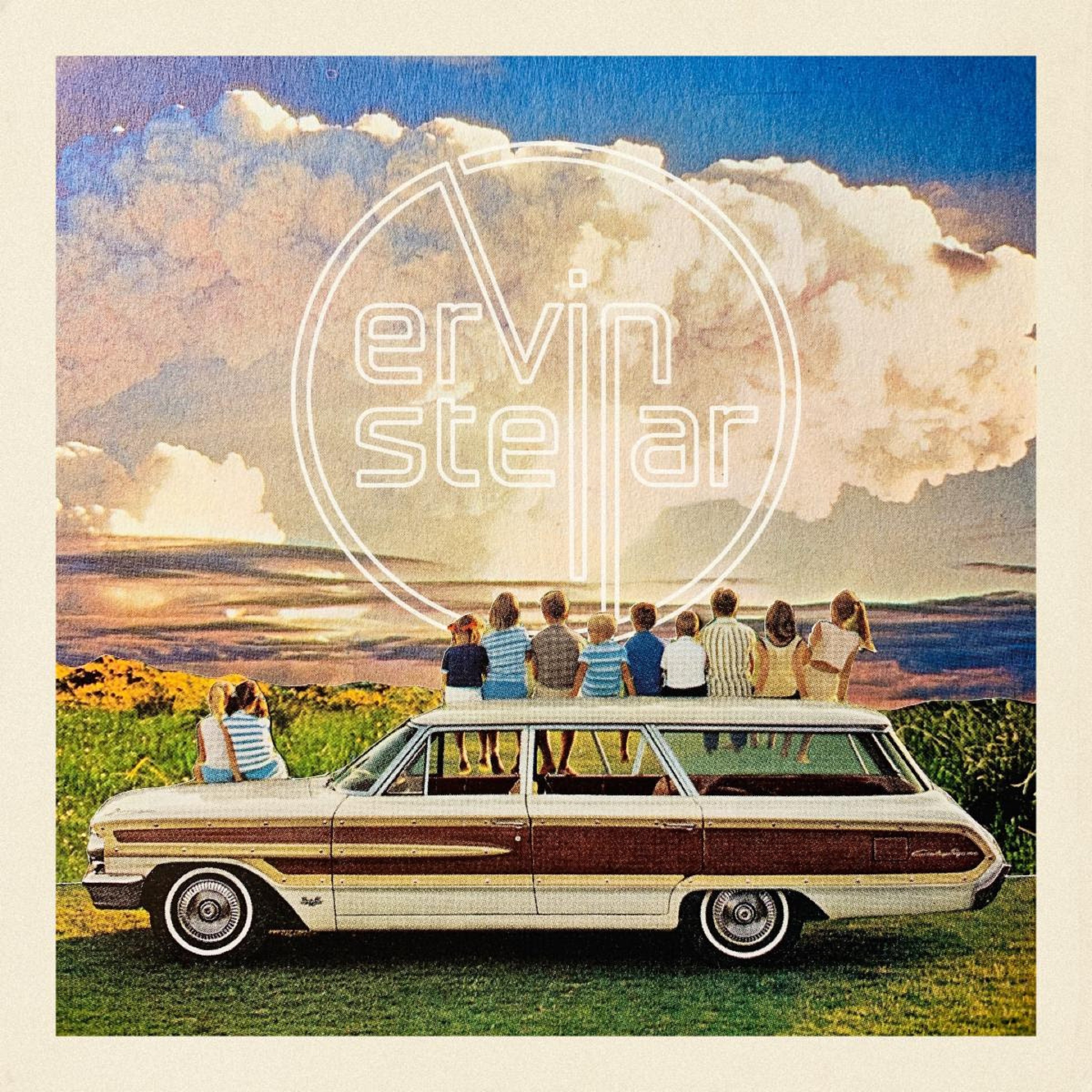 Ervin: This is a seasonal thing, but MannHeim Steamroller's "Christmas" album.  My dad brought that synthy shit home one year and I really dug it.  The era of Atari.
GW:  This being Grateful Web, we have to ask: What's your favorite Grateful Dead song and why? What does Jerry Garcia mean to you as a songwriter and as a guitar player?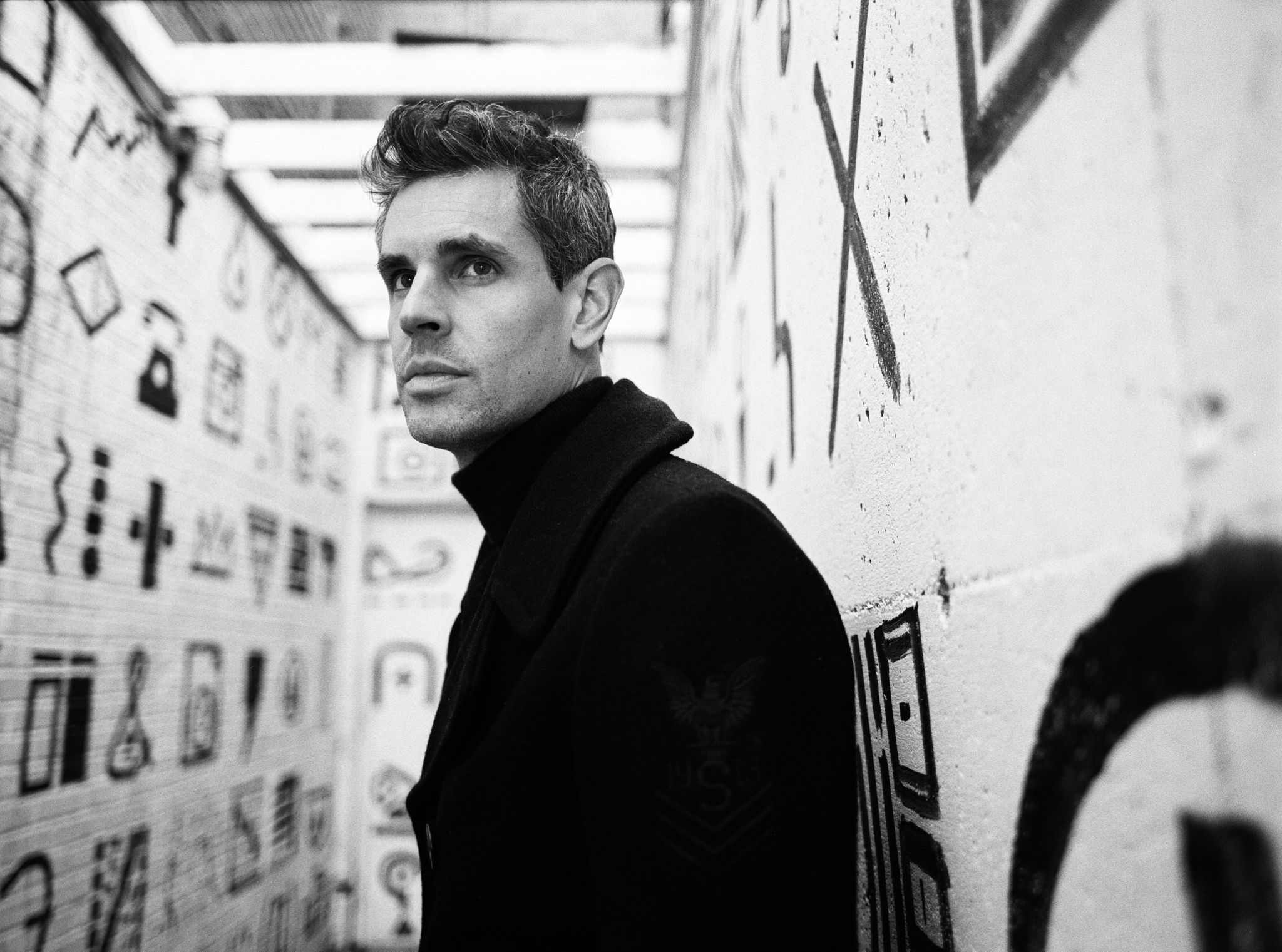 Ervin:  This is the unfair question, but let's say "Candyman."  I get taken away by that song.  The whispered chorus harmonies, Jerry's steel solo, the imagery (Robert Hunter of course).  The fact that Jerry is playing the solo on pedal steel is testament to him as a multi-instrumentalist - understanding the interplay between sounds and creating epic arrangements.  For guitar, his tone just makes me smile.  The looseness, fluidity when he's riffing.  You can't help but take the trip with him.
GW: There are some very intentional cover songs on this EP. Talk to us about picking Jonathan Edward's "Shanty". Fogerty is a favorite of ours, too. How'd you land on "Who'll Stop the Rain"?\
Ervin: I recorded "Shanty" during lockdown, in my living room studio.  No reverb, totally dry.  It's basically Edward's version, but after the party, once the fatigue has set in.  I've known the song since I was young, with a local radio station playing it every Friday at 5pm (colloquially known as the Friday Song).  "Who'll Stop the Rain" was a less obvious pick for me.  I just started jamming on it one day, and the vocals felt really comfortable.  And lyrically, still relevant.  CCR amps it up, but there's a distinct melancholic vibe about it.  That's what I was tuning into, anyway.  Once I got together with my rhythm section to rehearse it, we knew we had something.
GW: What's one song you wish you had written and why?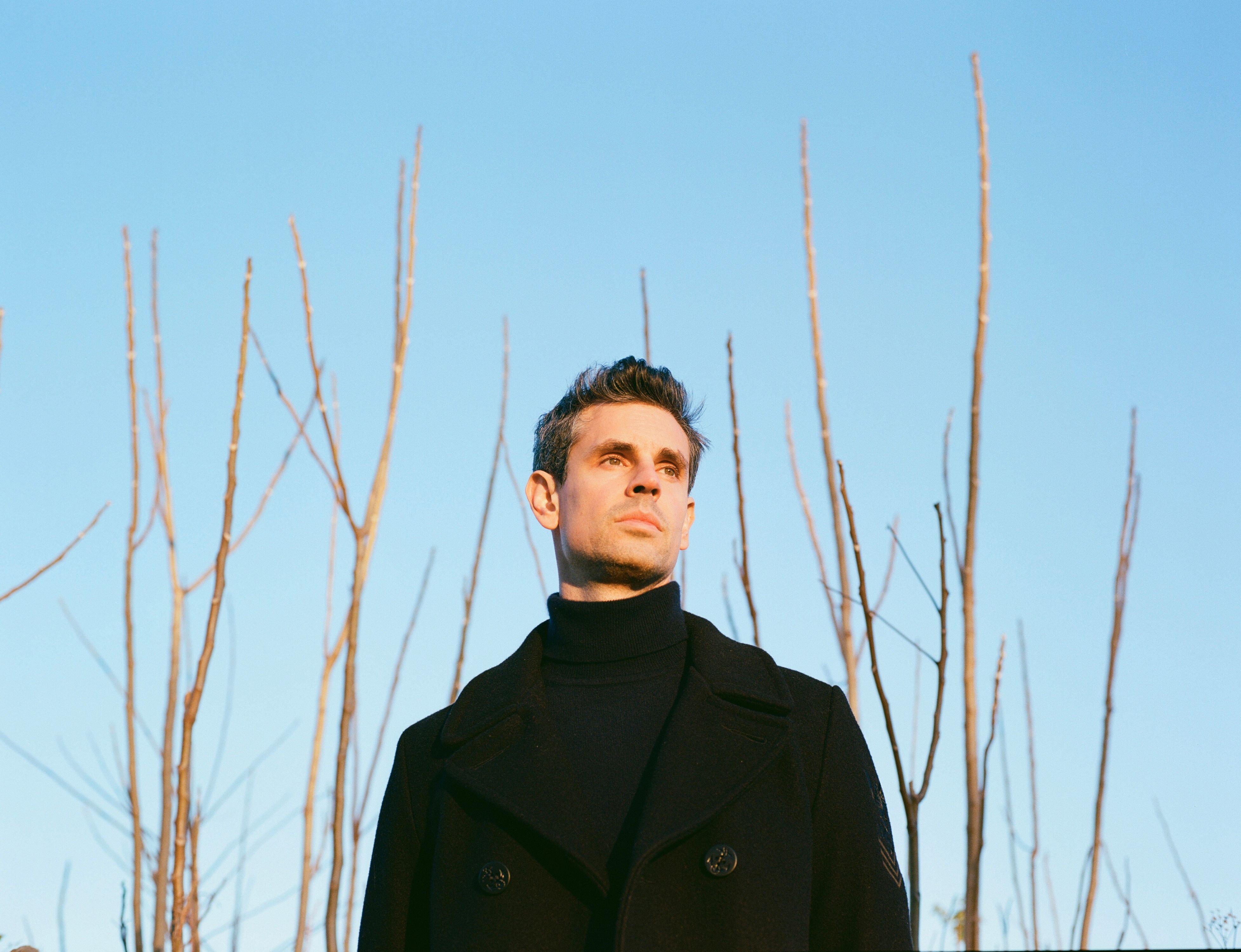 Ervin: Dylan's Visions of Johanna.  Especially after living in NYC, the visions come alive.  But in general, I don't wish to have written any song.  My songs are personal to me, and I'm thankful for them.
GW: 'Love is Love' feels especially poignant. What do you want people to take away from listening to this track?
Ervin: I want people to feel good after listening to it.  To release their biases, their judgements, and to feel free to Be.
GW: What's next for you after this EP releases?
Ervin: I have more songs in the pipeline, but possibly another EP.  I don't necessarily love the album format, and I think 5-6 tracks is just enough to satiate, without being too much.  Or I just might be lazy?