Colorado songwriter Jackson Melnick honors his acoustic roots, his interest in activism, and his abiding faith in humanity throughout his debut album, Abilene (Releasing 09.24.21). Although the arrangements draw on traditional bluegrass, Abilene is at heart a songwriter's record. Across these 10 tracks, Melnick combines his reverence for bluegrass with a lyrical point of view that is both mystical and topical. Produced by Christopher Henry (Peter Rowan Bluegrass Band), the project positions Melnick as an important new voice in folk music, and also features accomplished bluegrass musicians such as Jason Carter, Matt Combs, Alex Leach, Tuck Tucker, and Cory Walker. His new album Abilene releases on September 24.
GW: Talk to us about what it was like working with producer Christopher Henry, how did you know he was the perfect fit for this project?
Jackson: Working with Christopher was a dream come true. I knew he was the right fit for the project, because Christopher has a really keen sense of bluegrass music, but also is on a very beautiful spiritual journey and has a very masterful ear for sounds and the work sounds do not only in the world we can see, but also in the world we can't.
GW: If the adage is true about the company you keep...the level of talent from the host of musicians who play with you on Abilene is incredible: Jason Carter, Matt Combs, Alex Leach, Tuck Tucker, and Cory Walker. Wow. Anything in particular you'd like to say about this all-star band?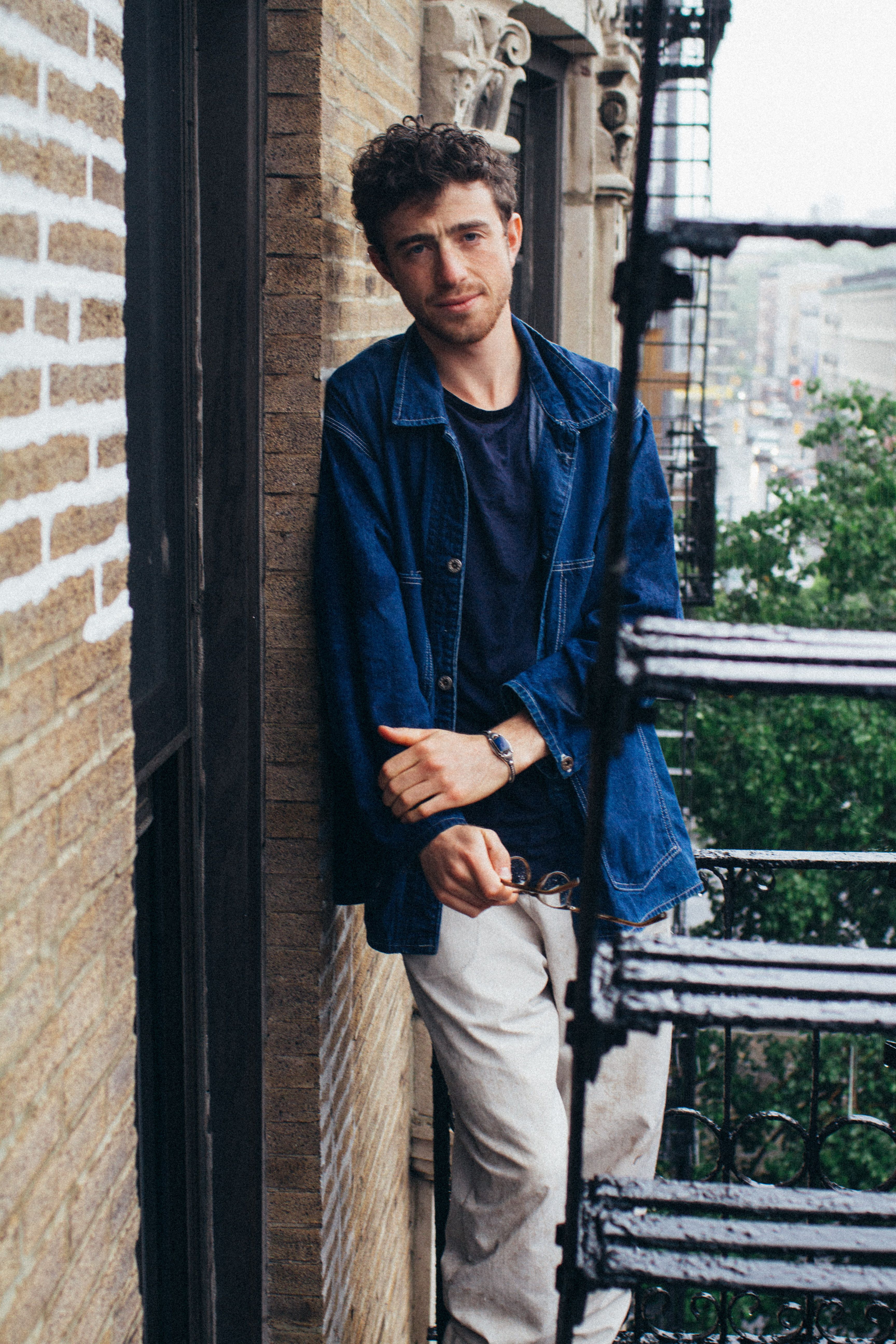 Jackson: I am humbled to be among them, and when I realized they would all be on the project, I became very focused on delivering my best possible performance and taking that performance up to the next level. They inspired and pushed me.
GW: Did you handpick these folks or was it more of a conversation between you and Christopher Henry while looking for a specific sound?
Jackson: It was a combo of both. I heard Jason's fiddle style on Abilene, the song, and he was kind enough to manifest that vision. Christopher and I were always in conversation about it. Making music this day in age opens up a lot of possibilities to really pick the player for the song. For instance, Matt Combs has a really sweet fiddle tone that fit perfectly on "South of My Soul", so he was able to just do that tune.
GW: Take us into the studio with you while making Abilene. The setting, the gear, the instruments, the vibe.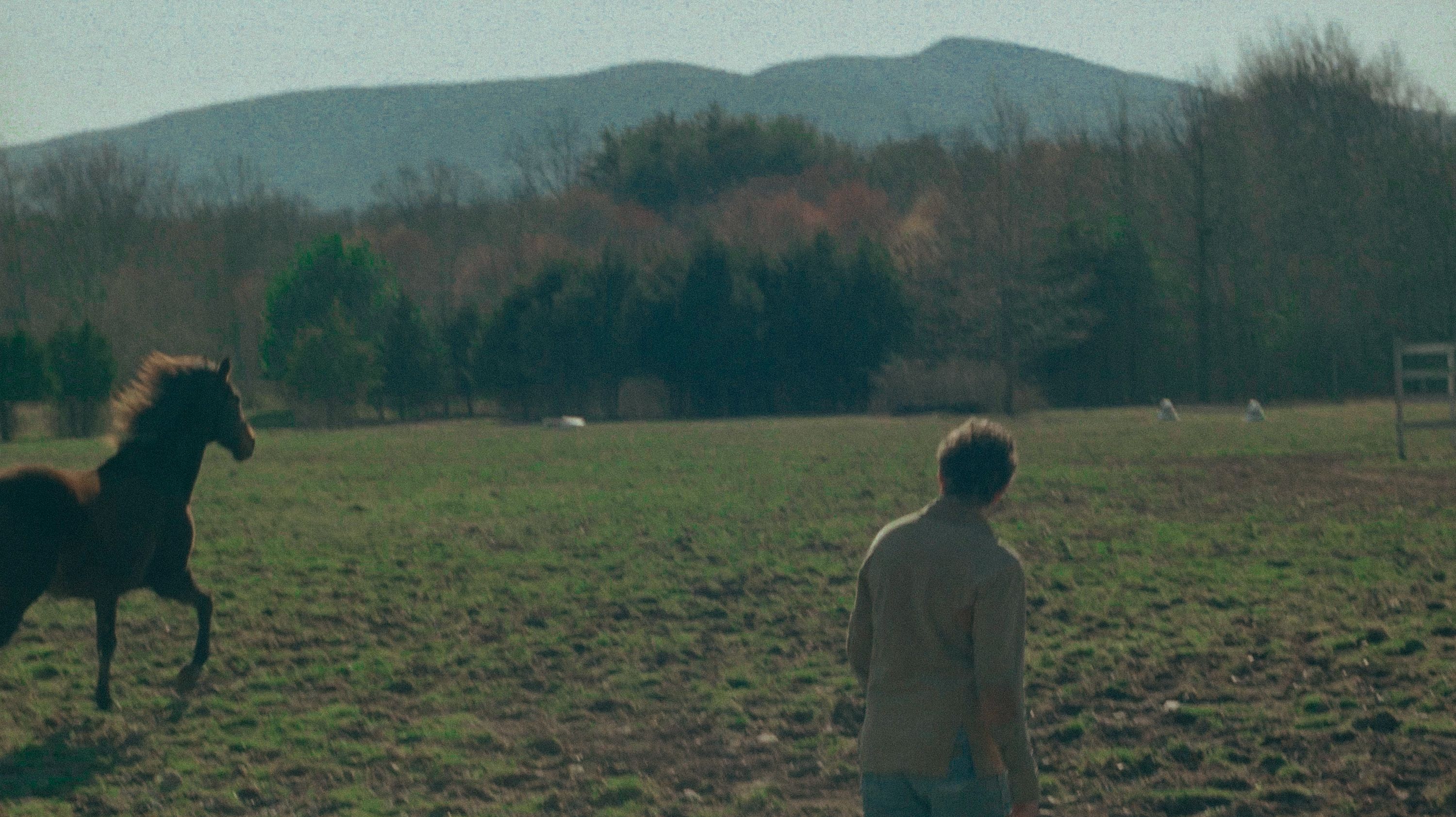 Jackson: A lot of it happened back and forth between Christopher and I on Facebook messenger. The in-studio time was us in Christopher's home studio, which sort of feels like deep diving into a jungle lair. Lots of tapestries from the Shipibo people, and a comfy sofa for playback, made for a very cool and easy time.
GW: Talk to us about your musical heroes. You shouted out Guy Clark and Bob Dylan in your bio, what is it specifically about their songs that makes you pause?
Jackson: I have so many musical heroes. What makes me pause with Mr. Dylan is the scale of his genius, it is really incalculable, it makes me smile to think about. I feel we are lucky to be alive to hear his musical works and see his artistry. Guy Clark was a disciplined songwriter, and he did a lot to build on the tradition of songwriting in so called western music, fronted and hatched by Townes, so I feel in many ways, at this point in my life, an inheritor, like many of my peers, of his craft and sound. 
GW: "Trouble" is a particularly poignant song, unpack it for us. You learned about the plight of farmers while studying at Deep Springs College, yes?
Jackson: Well, "plight of farmers" might be a bit dramatic. I can't remember who wrote that. It is really a song about difficult times, we all have them. I spent a good amount of time with farmers when I was at Deep Springs. The ranch manager there was from an old Eastern California farming family and many of her relatives had been impacted by the water being directed to LA. Folks in LA need water, don't get me wrong. It is more about the distance between those who grow food and those who eat it, and now distance between farmers themselves, that seems to spell trouble.
GW: We read that your whole life changed after seeing Dave Rawlings and Gillian Welch as a teenager. Can you describe that show? Where it was, what it felt like, their setlist from that fateful night?
Jackson: Ha! It did, yes. They were both wearing their Nudie suits and looking very good. It was actually a livestream. The first one I ever watched, for Warren Hellman's memorial. It felt electric and ancient.
GW: What do you think about the cross culture of bluegrass and jambands? Clearly you live at the crossroads of it in Colorado and this record speaks to it, in part. A lot of our readers would cite these 2 genres as "favorites" but the roots of both styles are seemingly very different. Can you unpack that for our readers?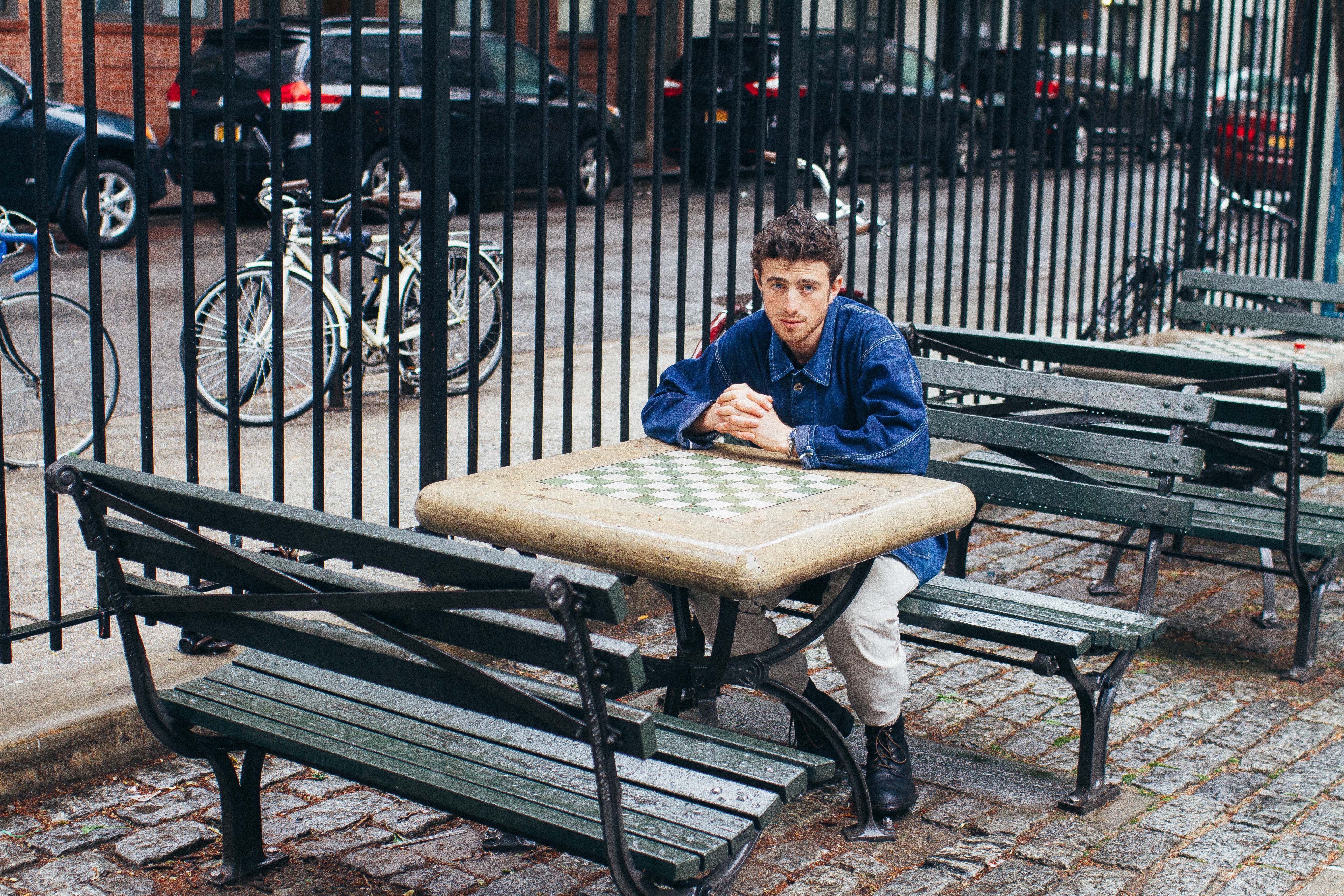 Jackson: Yes, Colorado is the crossroads for that kind of music, and I am glad this record speaks to that sound. I think the Telluride Bluegrass Festival had a lot to do with that, culturally. Also, Hot Rize being from Boulder helped set the stage. But both music, I think spiritually, really have to do with the road to salvation, but much more with a "save yourself" vision. You don't need a church or a bullhorn, you just need the music. They are also both very melodically sophisticated kinds of music, which I think can be underappreciated in the unassuming quality they both have. The roots are different, but they are both very rooted in being in community, which also might have something to do with it. You know, grilled cheese from the lot and moonshine in the hollow aren't that different - both are probably gonna give you a stomach ache!
GW: What do you hope people feel after listening to Abilene?
Jackson: Uplifted and connected to themselves.
GW: And being that we are Grateful Web, what does Jerry Garcia mean to you as a musician? Are there any specific Dead tunes you love to play live?
Jackson: Jerry Garcia. I remember a family I was close to growing up had a framed picture of Jerry along their stairs. I didn't mind at all - happy to live in his reign. Jerry loved music so much, it makes me tear up just thinking about. His love of music was so profound, it ought to affect any musician. As far as Dead tunes I like to play live - after hearing the Bertha>Good Lovin' Red Rocks /78 (long before they put that show on Spotify, thank you), it is hard to do any tunes justice unless you are DSO - but, if someone is playing Friend of the Devil at a jam, I will get a good lift off it, and I've been known to sing Ripple to myself in quiet moments. One of my buddy's does a really nice Bird Song, that could be worked into the set, interesting idea...