On Saturday, June 19th, the celebrated guitarist and songwriter Robert Randolph brought together a star-studded lineup of artists, influencers, activists and sponsors for the inaugural Juneteenth Unityfest. Taking place just two days after Juneteenth was signed into law as a federal holiday, this year's celebration was especially joyous and served as a tribute to the breadth and depth of Black culture and Juneteenth as a uniquely American experience. The event streamed live to more than 1.1 million viewers around the world, and the entire festival is now available to stream online here:
Unityfest also served as a launching pad for a coalition of grassroots organizations that are working to make a difference in the Black community, including the Robert Randolph Foundation's own Create Your Future program. This new initiative launching this year will support youth in exploring high-demand, high-salary career paths through simulated work environments with local professionals. As someone with a long history of community involvement in his hometown of Newark, Robert is particularly committed to programs that focus on family support and development.
We spoke to Robert about this year's Unityfest, the future plans for the festival, and the Create Your Future project. Read on below!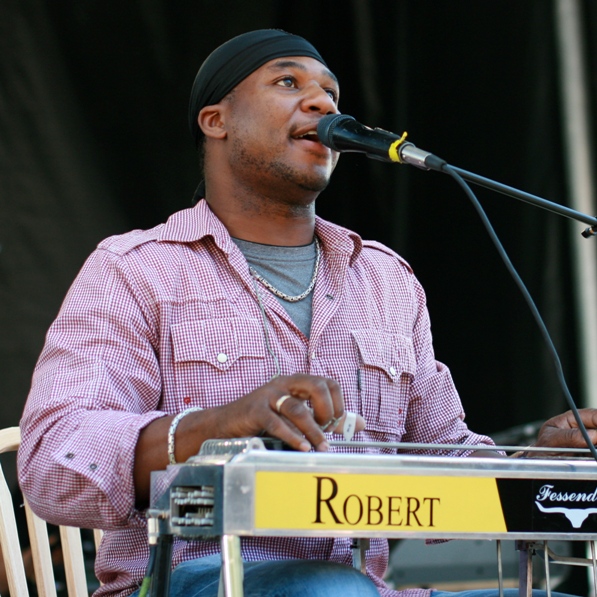 GW: Congratulations on the success of Unityfest! What inspired you to create the event, this year especially?
RR:Thank you! We are very grateful to all the artists, celebrities, community partners, and sponsors who supported us and helped us create a platform to celebrate and reflect on what it means to be Black in America.
I was inspired to create Juneteenth Unityfest after witnessing the events that took place over the last year. I saw Unityfest as the platform to unite people of all backgrounds to commemorate Juneteenth and recognize the accomplishments of all Black culture in America. Music and arts have served as a longstanding narrative to the struggles of Black people and play a critical role in driving sustainable change.  
GW: Now that the world is opening back up, what are your plans for next year's Unityfest? Are you planning to make it an annual event?  
RR: In 2020, our original vision for the event was to have live in-person events in several cities across the country. With the unpredictability that we were faced amidst the pandemic, we decided to pivot to virtual stages and a livestream event while keeping our original vision in sight. Our goal for Juneteenth Unityfest 2022 (and years to come) is to build off the momentum from this year's event and to execute our original vision, which is bringing people together at live events in several major cities to provide a Juneteenth celebratory experience with community partners, music, art, and culture.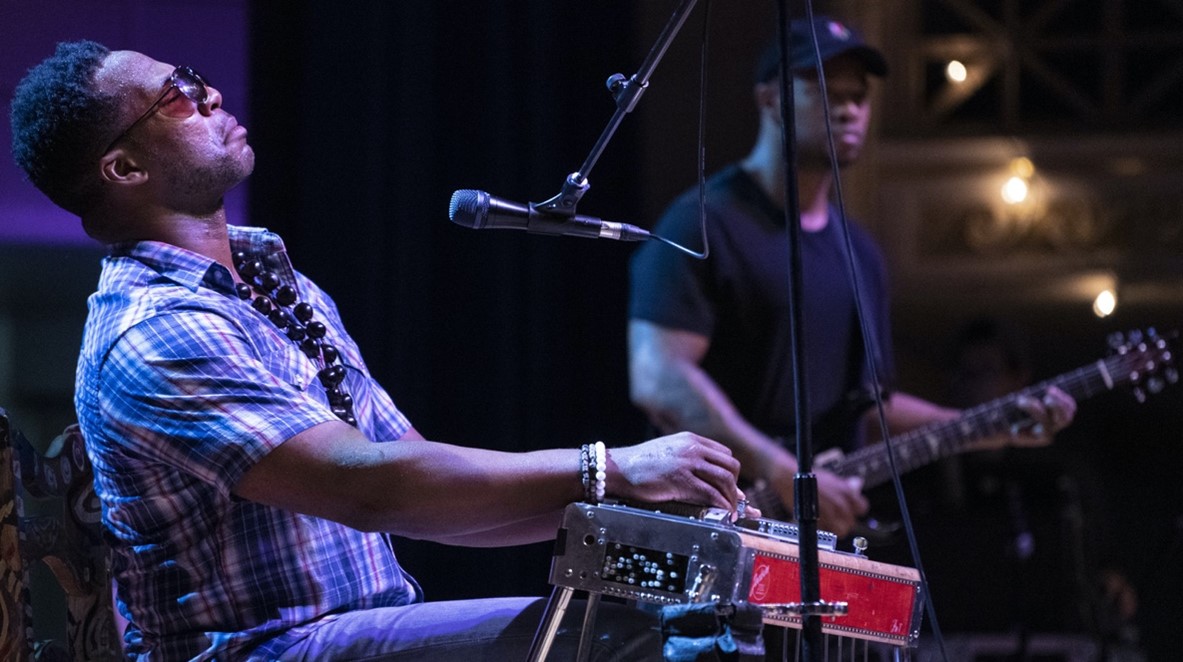 GW: We understand that the Robert Randolph Foundation is launching a new initiative for kids called Create Your Future. What led you to create this project?
RR: I want to create accessibility for all youth to gain the knowledge and skills that can help them transform their lives and create their future, regardless of their cultural, social, or racial backgrounds.
As we think about tomorrow's future, we must rethink our approach to education and ensure we are providing access to all youth. The way the Robert Randolph Foundation is doing that is by creating empowered communities in their education and development.  We are aligning with churches and community leaders to enhance, build upon and create differentiated educational pathways.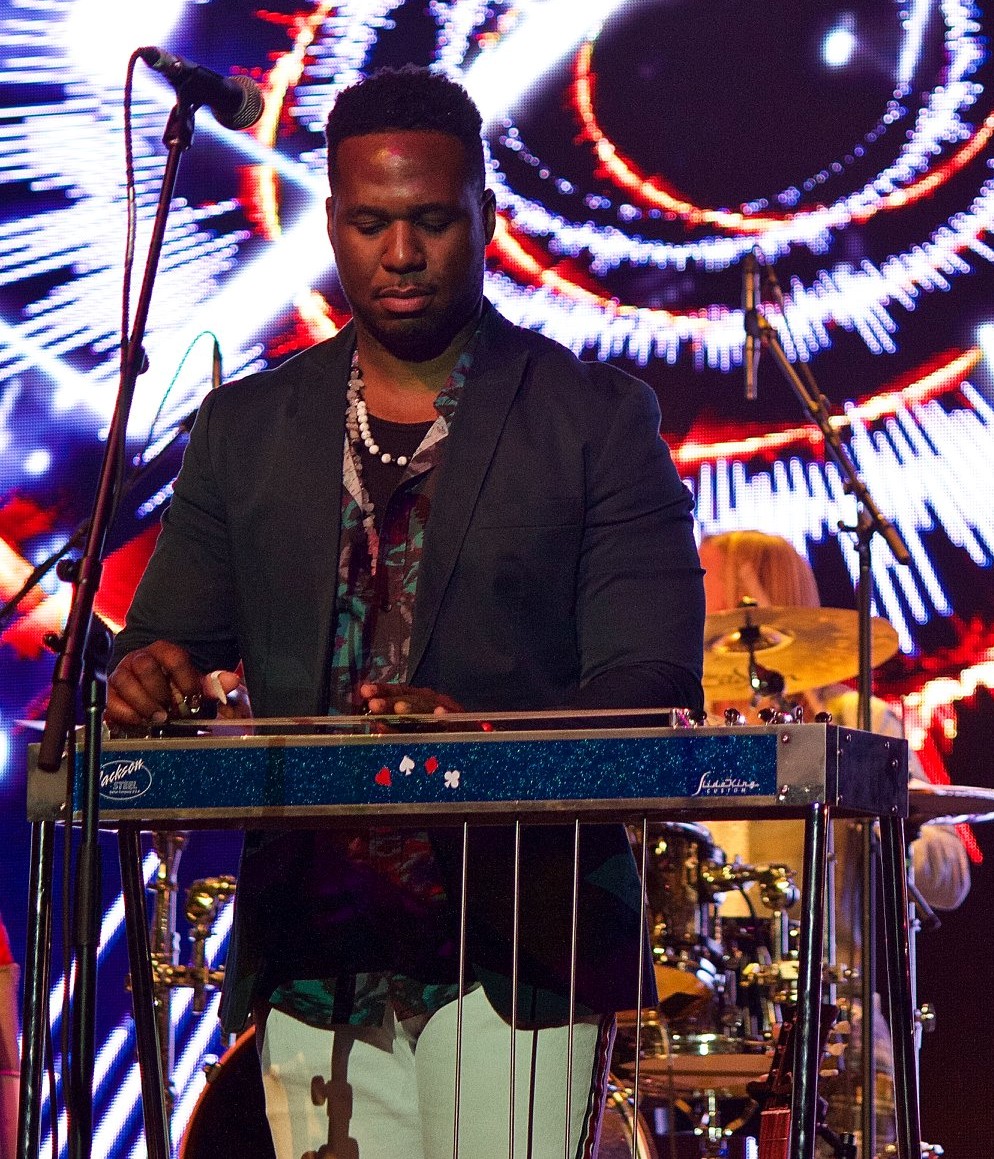 GW: We know you have a long history of community involvement in Newark, especially programs that focus on family support and development. What does that work and the city of Newark mean to you?
RR: With Newark being one of the country's leaders of diverse environments and a leader in innovation and change, we will launch our programming in Newark with aligned partners to create experiences that uplift Black people, people of color, and other marginalized populations through our skill development platforms.
GW: Does the Foundation have any other plans in the works for the next few years?
RR: With our focus being on providing education to our youth in the communities in which they live, the Robert Randolph Foundation will continue to take a grassroots approach to bring innovative programs that provide the opportunity for all young people to explore, create and experience careers that will help them successfully navigate their desired path to their future.
For more information on the Robert Randolph Foundation, visit https://www.robertrandolphfoundation.org