In just a couple of months, on July 18-21, North Plains, Oregon will see the return of one of the country's premier bluegrass and roots music festivals, Northwest String Summit. Hosted every year by presiding band Yonder Mountain String Band, the four-day event will see top-billing sets from other veteran performers like The Infamous Stringdusters and Trampled By Turtles, as well as invite newcomers from across the musical spectrum, like Pigeons Playing Ping Pong, Dark Star Orchestra, Galactic and more.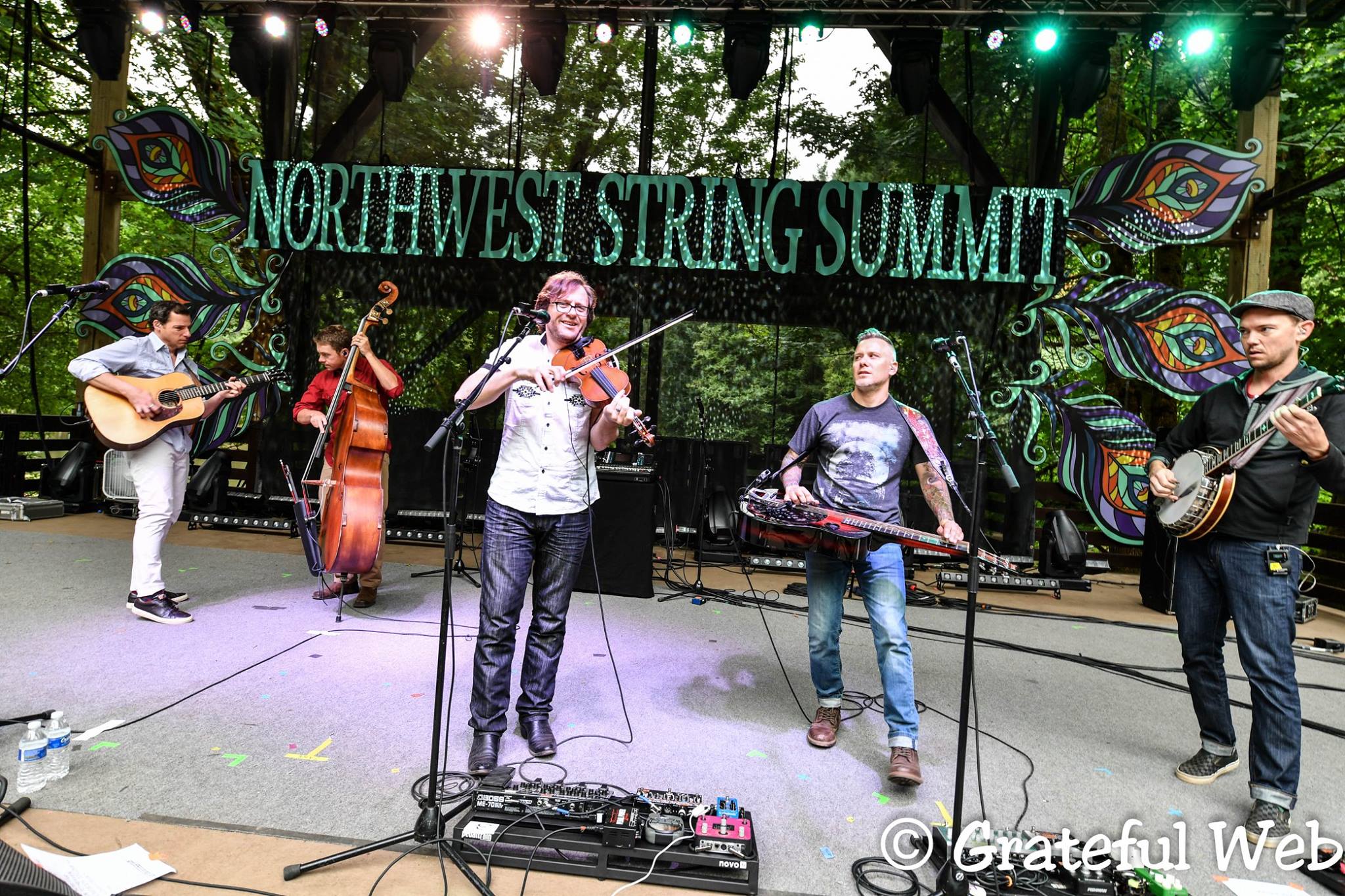 Bluegrass and otherwise, fans returning to the festival's hosting grounds, the mystical locale known as Horning's Hideout, know it to be one of the long-standing meccas of modern day, live Americana music. One such patron is Skye McDonald, who fell in love with this place so easily he became the event's co-owner in just a year.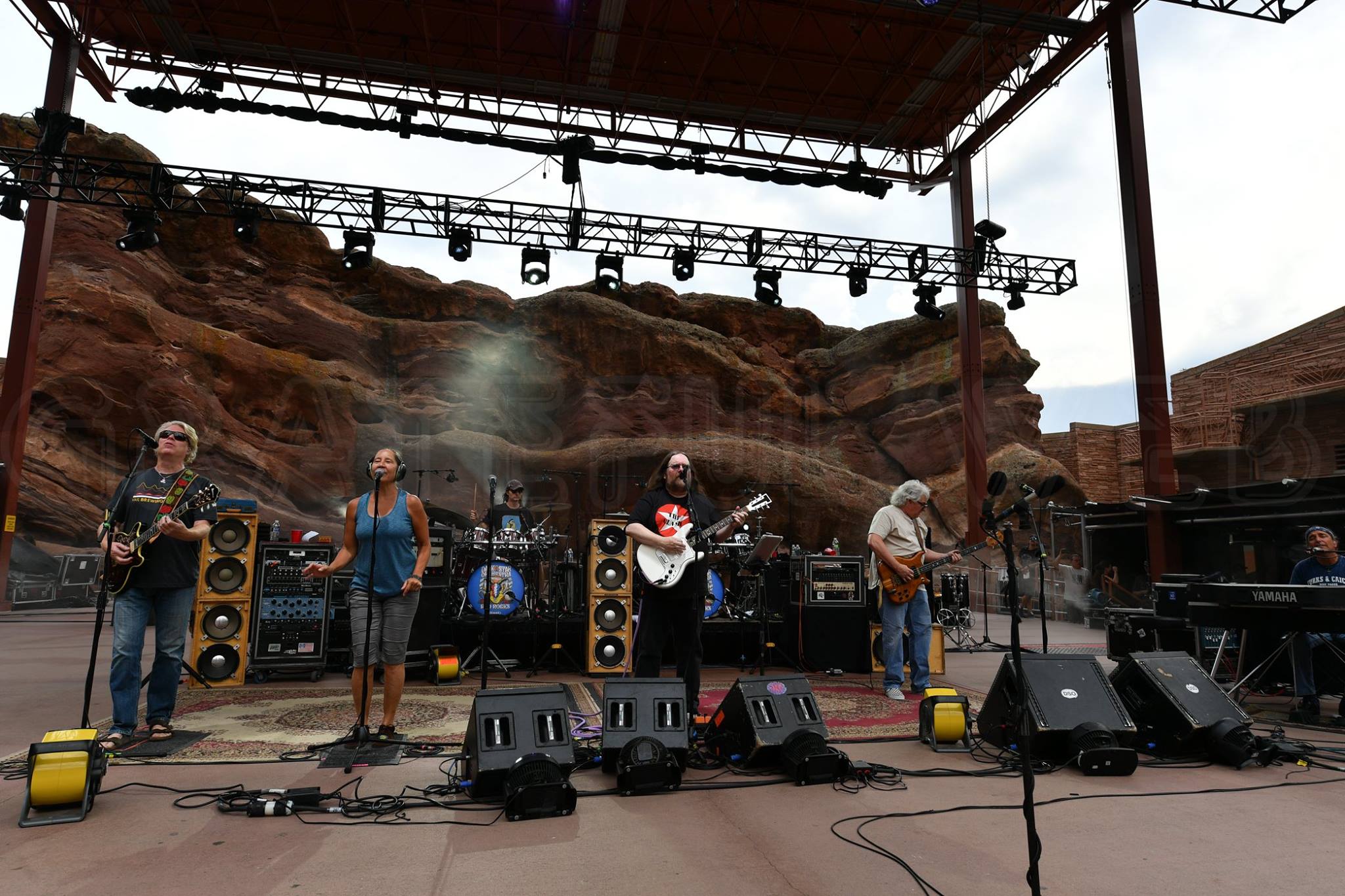 "You gotta go to really experience it," says McDonald. "It is like no other space I have been to. When you get there, you descend into this valley of old growth, spur trees, and fir trees—it's like that book Where The Red Fern Grows." And String Summit, nestled away in this storybook-like expanse just outside of Portland, Oregon, is like a little world removed. "Once you're there, you're there with everybody," McDonald says. "Eighty-five percent of our patrons all camp on site, and so many people that have returned every year have built these communities that have taken on a life of their own. And people wander around; they have reunions. Although it's close to civilization, it's about as far removed as you can be while being that close."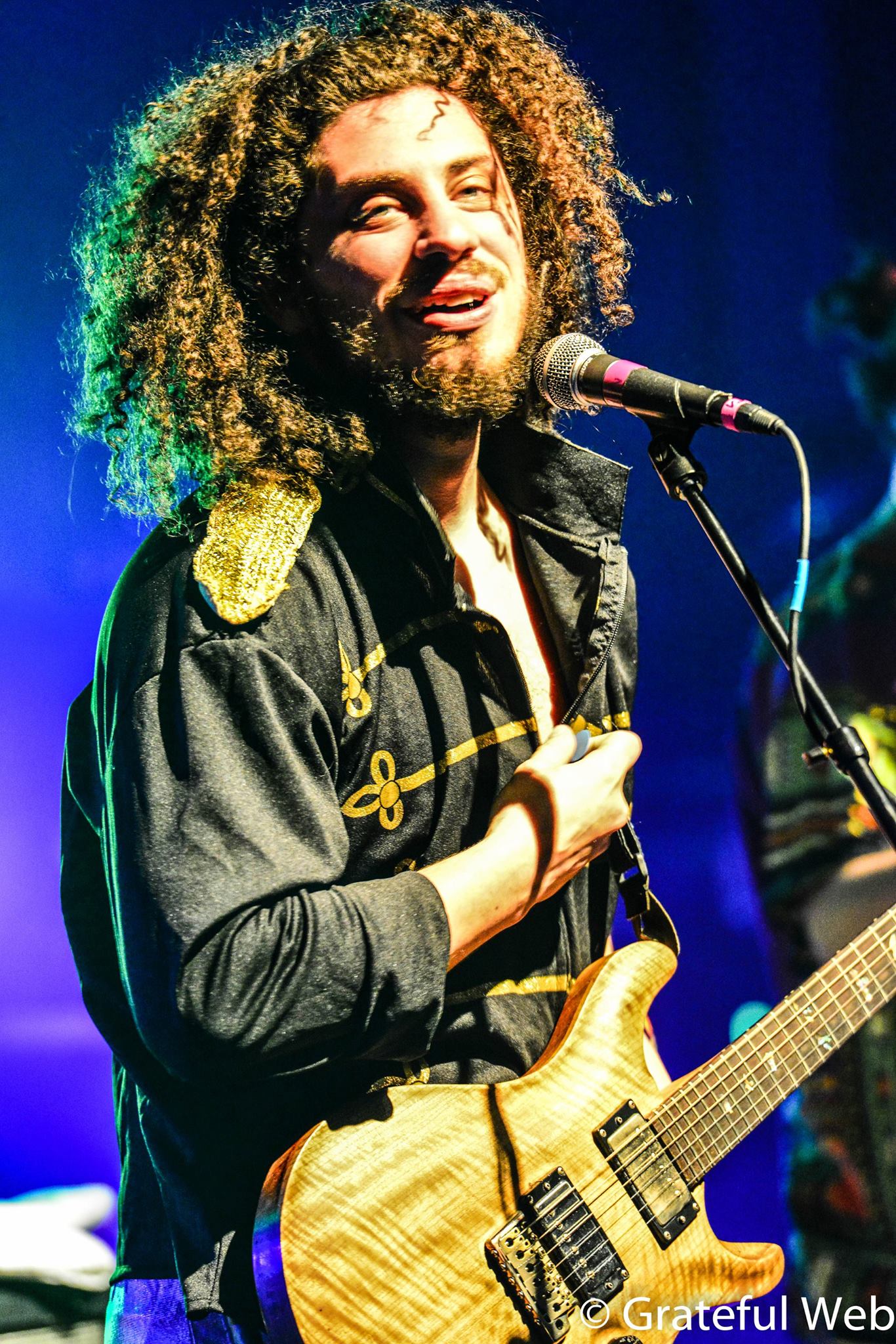 While String Summit is close physically to those musical hotspots like Portland, but also Eugene, Oregon, it's close culturally too—in that the festival, like those cities, has built up a reputation as being quite the resume-making place for an artist to play. McDonald tells Grateful Web: "We have become a great resource for up and coming bands. We're kind of an incubator of sorts, definitely for the west coast market. I love to be able to grab a band from Minnesota, Wisconsin, New York Upstate, wherever, and introduce them to the market via our festival. When they're making waves in their local region, we can bring them out, and then there's a real translation between playing at String Summit and coming back around and playing a small club here, opening for a larger band, and organically building a fanbase and a hard ticket sale. That's something that I really like, and that works well with a lot of agents."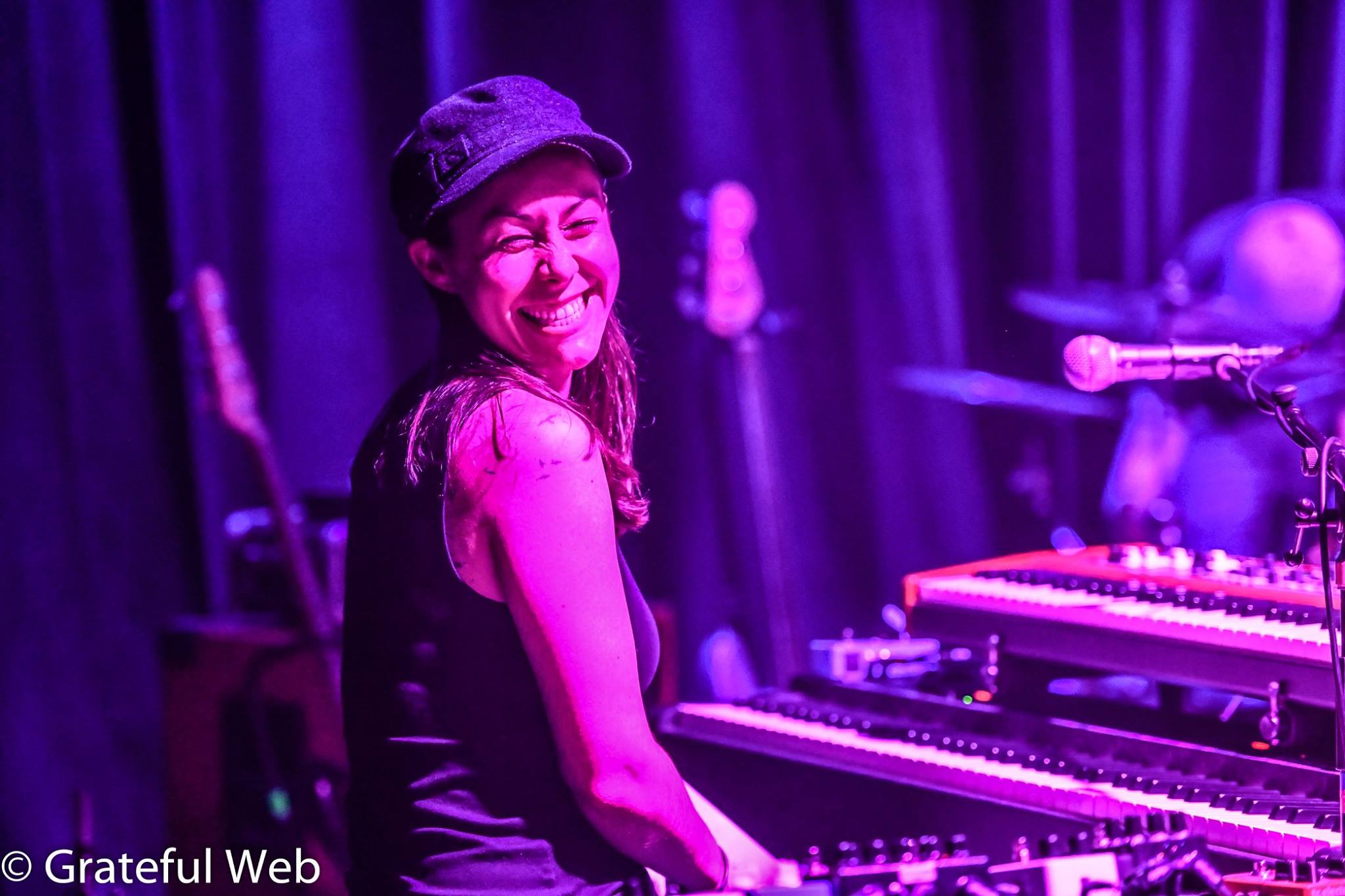 Perhaps that is what has helped String Summit throw this year what is perhaps its most diverse lineup yet, and in the excitement of that, we just had to ask about some of the artists. We started by mentioning how cool it was that the festival garnered a set from one of the most promising new jambands on the music scene. "Oh Ghost Light, totally," McDonald says. "What they're doing is authentic, and they jam so well together, and it's reminiscent of the origins of the jam music scene, you know? Holly and Tommy are just incredible together, and I am too stoked. I'm glad we got them too."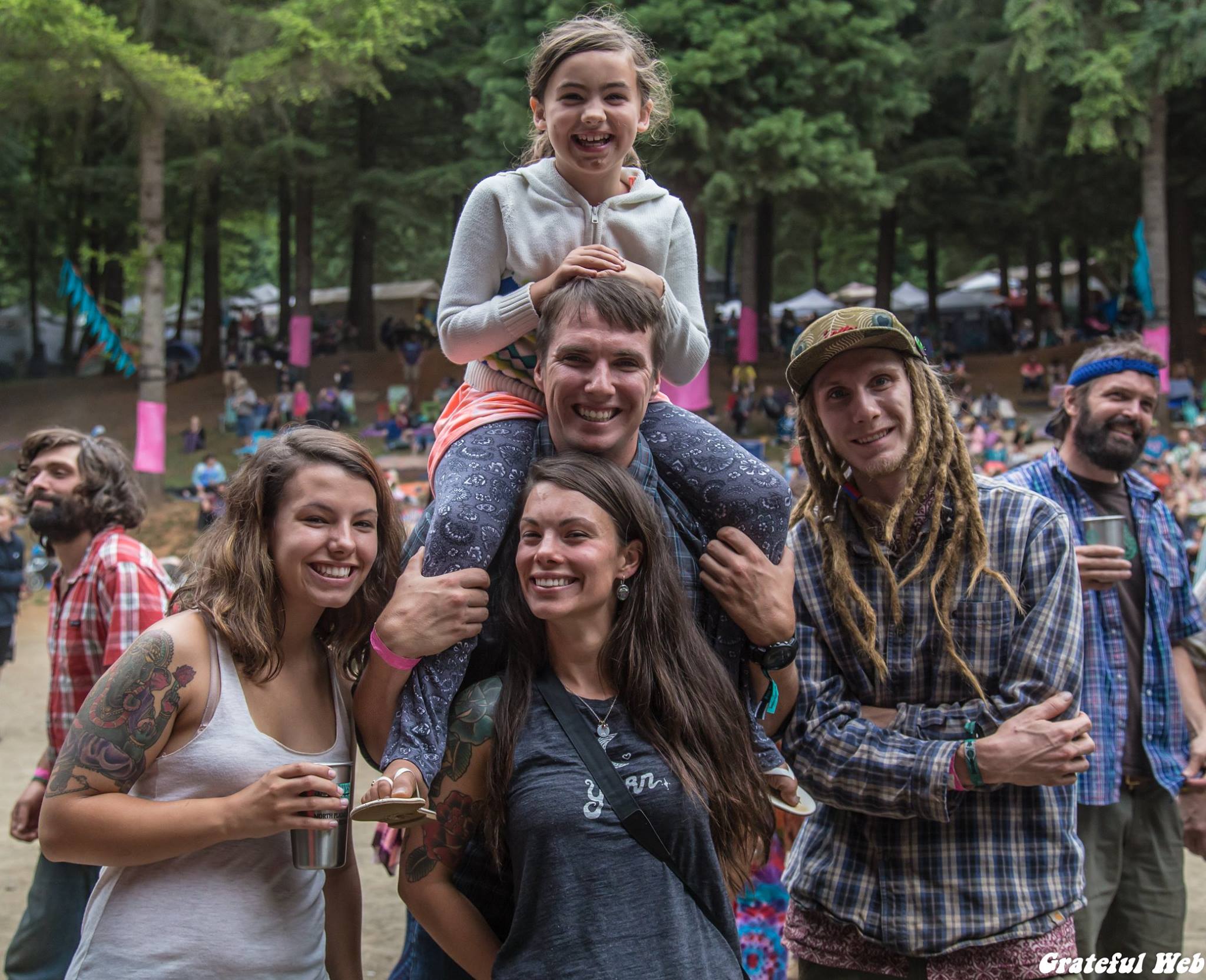 When I asked him about which acts he was personally most excited for; he had a lot to say, starting with Hawktail, also a relatively new band on the scene that is made up of veteran bluegrass players. "Hawktail, yeah that's a top-notch band right there. I hope they get a lot of traction and continue on while their other larger respective projects are taking time off. I'm also really excited about Steve Poltz coming to String Summit for the first time. He's amazing, and I know he's not new, he's got a cult following that I'm excited to bring in (laughs)."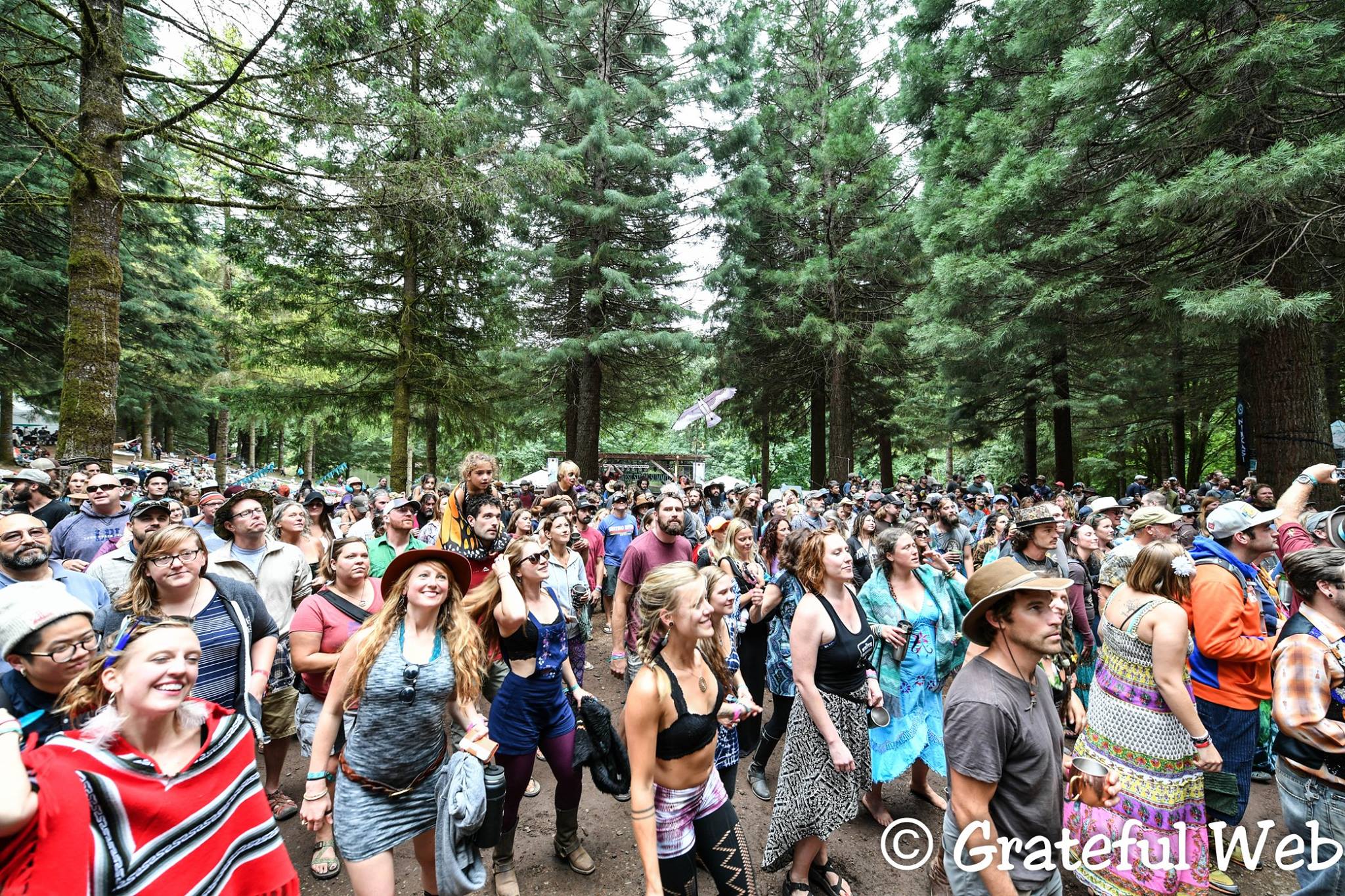 He went on with some other favorites. "Ley Line!" I don't know if you know these girls from Austin? This multi-cultural, all-female acoustic band that cannot be pigeonholed to any one genre. They do these Flamenco songs singing in Portuguese, and then they have some folky tunes, they harmonize brilliantly. I saw them in Boulder back in the fall, and they blew my mind. And then another one that's a pretty traditional type bluegrass band and that has been making waves in Colorado, is Wood Belly. They won the Telluride band competition. Their players are local to where I am in Colorado, and their talent on their instruments is incredible, along with their vocals and songwriting. They're gonna be going places. I see a lot of The Lil Smokies in them, maybe even some Steep Canyon in there too."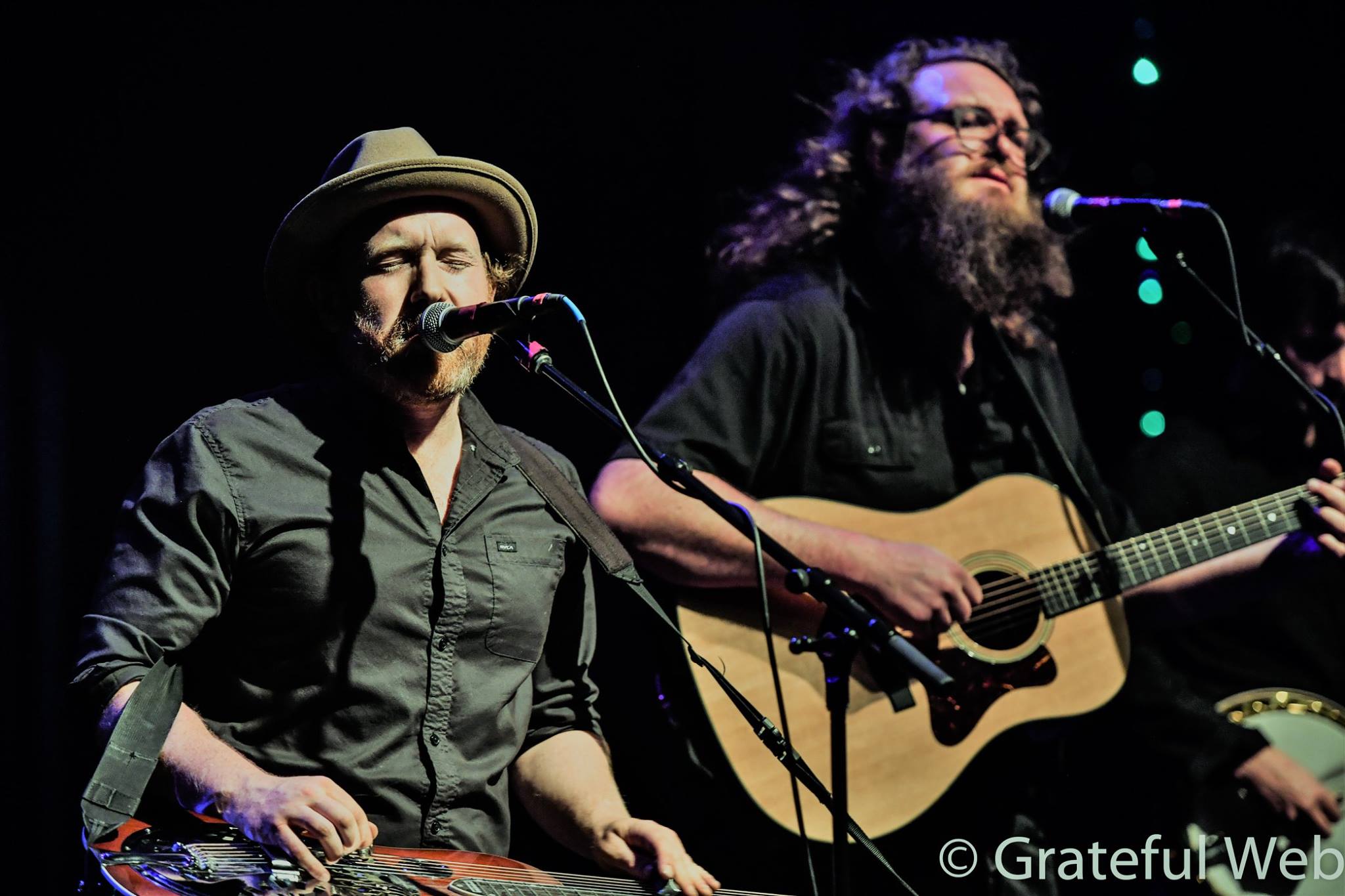 Much like other larger scale, mega-successful music weekend events, what seems to keep Northwest String Summit a favorite for fans is its grassroots spirit in spite of its size. Even on its level of production and high attendance, longtime patrons return knowing they're coming back to the same atmosphere and the same sense of kinship. "We try to maintain a good rapport with other promoters, and try to build allies to benefit everyone," McDonald explains. "You know, as a cutthroat industry, it could easily turn ugly. But at this level, there's no reason for that. We're doing it homegrown, and we want to make relationships with other folks that are doing it homegrown, and when the AEGs and Live Nations of the world can easily take over markets. It has definitely garnered an amazing community that we couldn't survive without."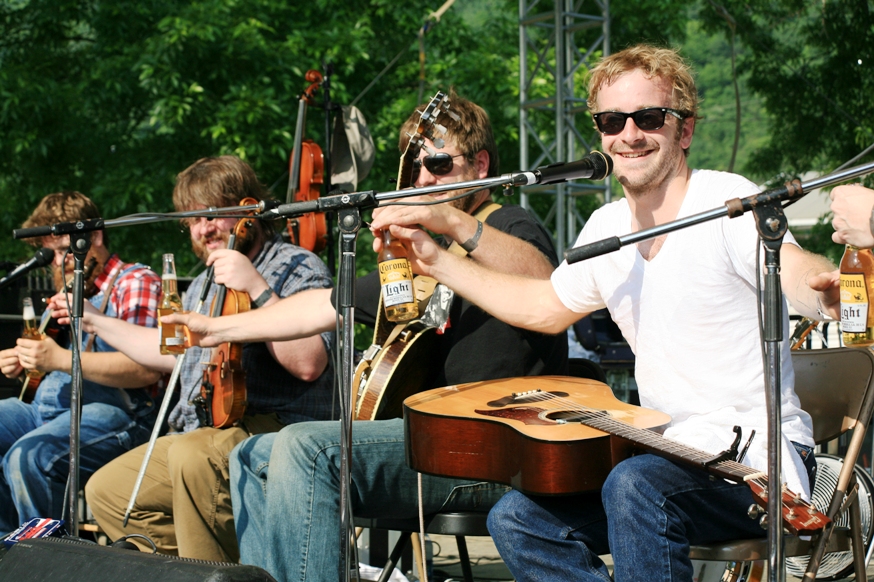 Tickets for this year's Northwest String Summit are available now. To purchase and learn more information, head to the festival's website at https://stringsummit.com