"Steve Poltz is not normal." Self-proclaimed "Post Stroke Deadhead" –you'll hear that story and many more. A child at heart, Poltz falls in with the 'hipsters' and 'oldsters'. His music is so captivating that it transcends generations. A mix of singing, storytelling, shredding, and spoken word taking the audience from laughter to tears and back again. He co-wrote "You Were Meant For Me" with platinum-selling songwriter Jewel. Poltz transcends the word "talented. He's unforgettable in all the right ways.
GW: We learned that you're a "Post Stroke Deadhead" and saw your interview with Jarrett Bellini on Apparently This Matters.  What are your favorite Dead songs and which songs do you enjoy playing the most?
SP: Lately I love playing Box Of Rain. The chords are nutso because they seem to change every time the chorus comes around. Then it almost becomes another song when it gets to the part that says
"Just a box of rain,
Wind and water,
Believe it if you need it,
If you don't just pass it on
Sun and shower,
Wind and rain,
In and out the window
Like a moth before a flame"
I love the lyrics that Robert Hunter wrote for Phil Lesh's father. Phil's dad was dying and the words are so spot on. So gorgeous. The melody works perfectly. Phil's voice emotes all the beauty and pain of life. I've listened to it many times over. It's a fun one to play solo because folks really dial into the meaning of the song.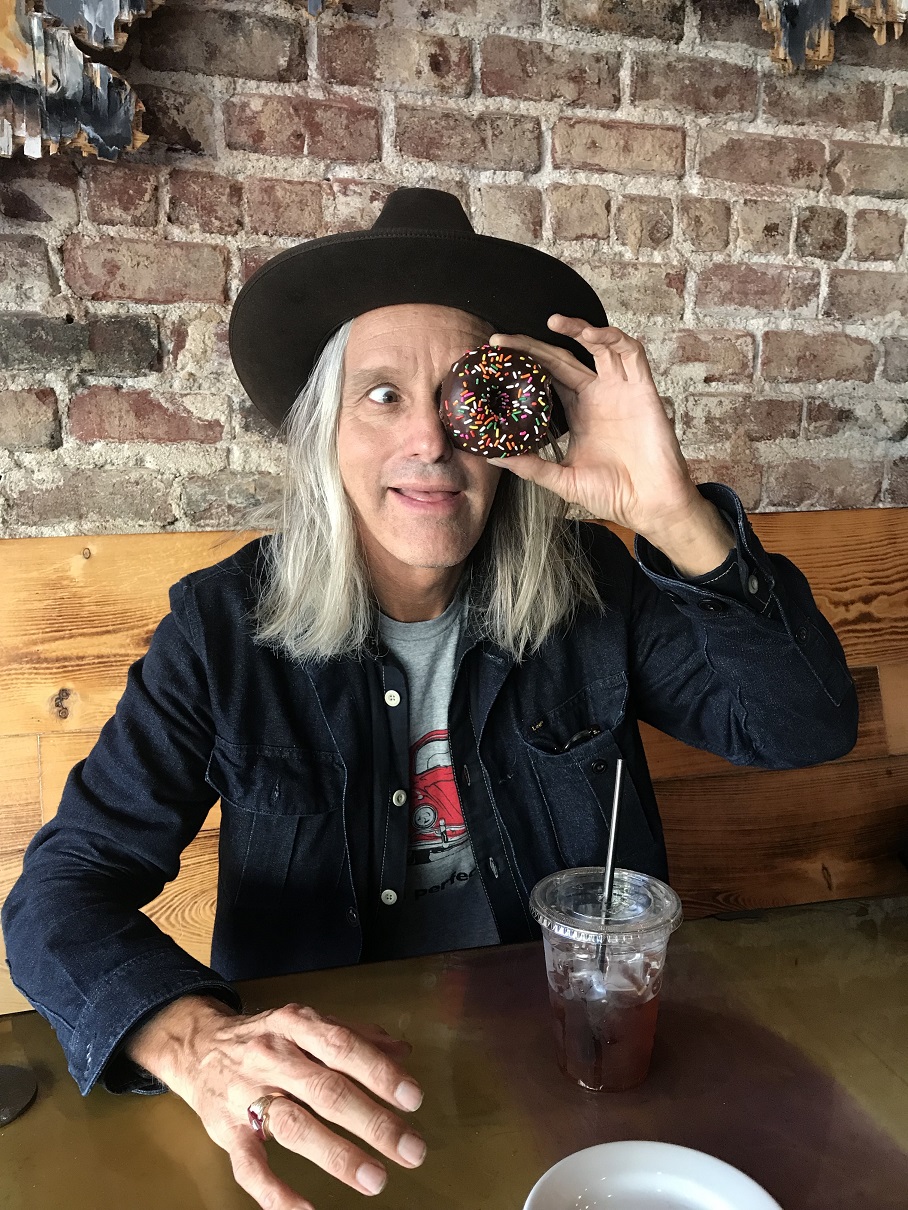 GW: Are there any Dead songs that you don't enjoy or would never play and why?
SP: I'm not into the live Johnny B Goode cover type stuff or El Paso. It doesn't really connect with me. 
GW: If you had the chance to meet Jerry in this life, what would you ask him? 
Oh man! I'd hug him and tell him thanks. He's such a beautiful soul. I'd probably ask him about the pizza tapes. I'd ask him about Old And In The Way. I'd definitely ask him about John Hartford. I'd also ask him if I could sit down and play Althea with him. I love that song so much.
GW: If you get a chance to meet Jerry if your next life, what will you ask him?
SP: I'd ask him if we could start a band together and write some songs. I'd also ask him to show me some cool guitar licks. I'd also ask him he we could hang out with Merl Saunders.
GW: Hopefully, Phil will come to your show at TXR on Sept. 7th…how do you think that conversation will go?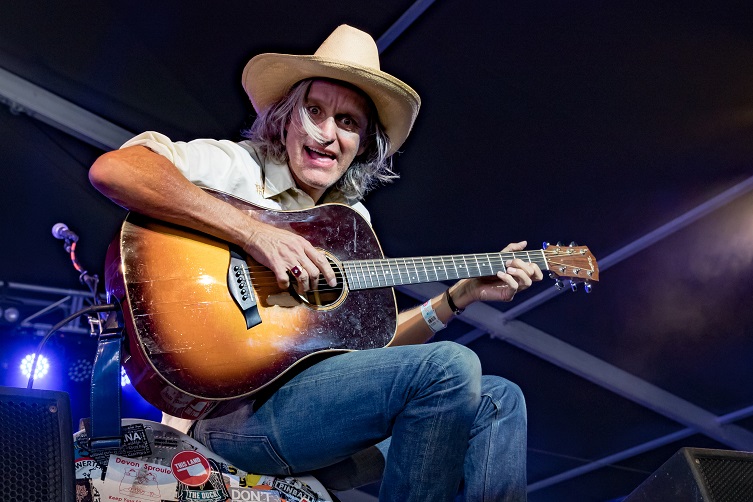 SP: Phil! I love you! Your eyes are alive and I love the way they sparkle and shine. You have a cool mischievous look about you. Would you mind if stared at your fingers for minute? They're amazing. I love your hands.  
Phil: SECURITY!! 
GW: What do you want Phil to know about you?
SP: That I respect him but I still want to live in his garage.
GW: If he wanted to get on stage with you, what song would you like to play with Phil?
SP: Box Of Rain!
GW: Anything else you want your fellow Deadheads to know about you?
SP: That I enjoy peeling back the layers of the onion and finding great versions of songs I love. There's such a treasure trove of material out there. I'm sober so I'd especially groove with some wharf rats and drink some tea and shares stories. I love you guys!