Raised on a small alpaca farm in West Virginia, twenty-two-year-old Trae Sheehan began writing songs as soon as he started learning how to play. Having lived in both New York City and Nashville, along with touring the country in his converted minivan, there is no lack of inspiration for Trae. His 2019 release Arizona reached No. 7 on the Roots Radio Charts and received international airplay. Sheehan's latest album Postcards from the Country, full of stripped-down arrangements and personal stories, is slated for release on September 18th via his own Half Moon Records.
GW: Tell us about your upbringing in WV, son of a farmer. How does the landscape of your childhood influence your songwriting? 
Trae: When I write, my mind tends to end up wandering back to West Virginia or other countryside/farmland landscapes. It's a comforting place for me and every image has something you can unpack from it.
GW: You call "To Be Alone" a love song, unpack that for us. 
Trae: At its core it is a love song, but when I wrote it I was working with the thought of someone in the middle of losing a loved one saying "take me instead" and changing it to "take me too". From there it evolved to "take my heart" which is a little less morbid but also a little more accurate to how I think we feel when we're in those situations. It was written while sitting in a Kroger parking lot on tour, and when I wrote it, I knew it was going to be the first song for this record.
GW: Walk us through making the record. You spent time in Marlboro, NY recording this, tell us about who joined you in the studio and what each person brought to the sessions.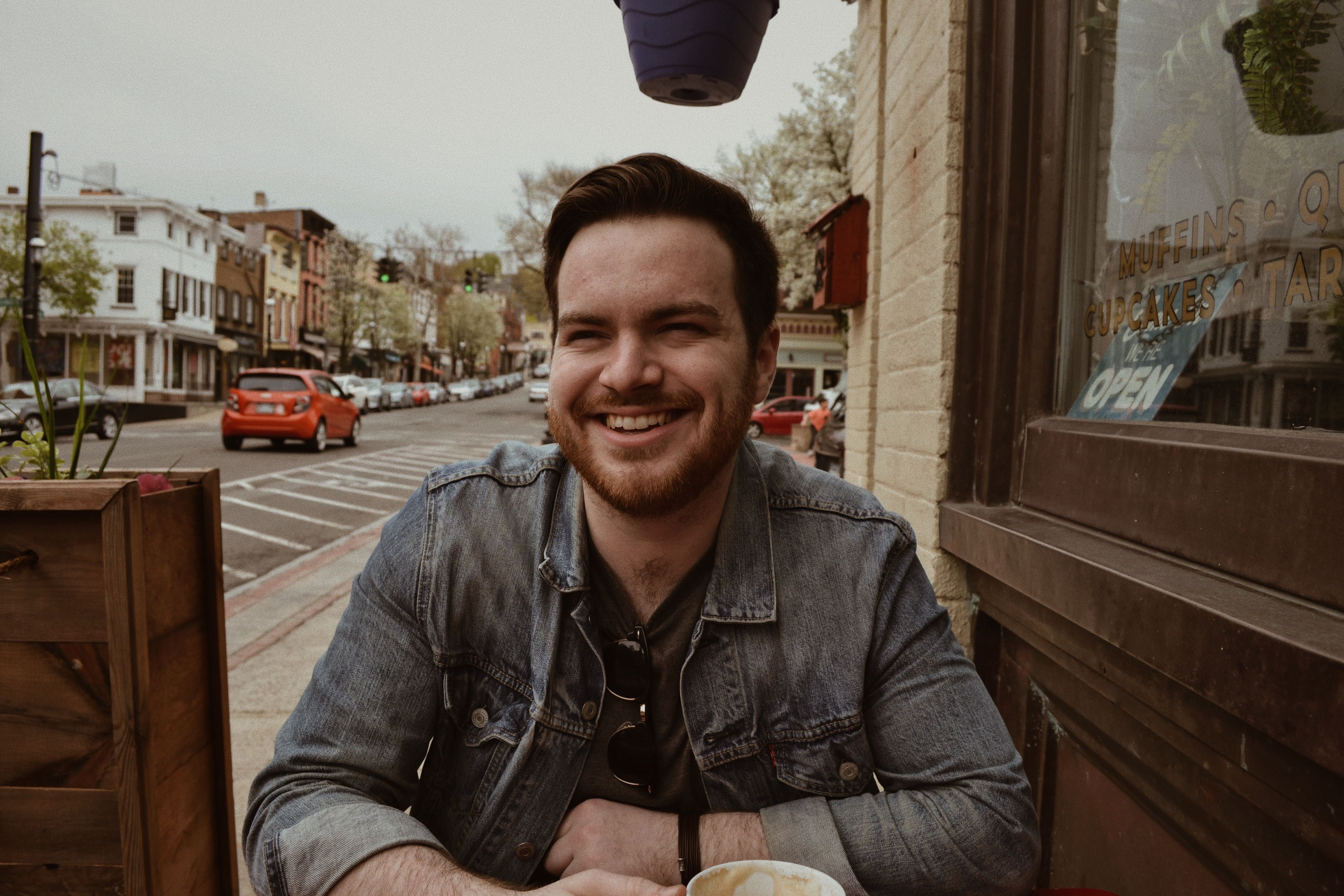 Trae: My friend Will, who engineered the record, had told me about this studio The Building in Marlboro he loved working in. It was the perfect place to make this album, right along the Hudson river and tucked away in the trees. It's one big open room and had just the right sound for what I was hearing in my head. When I was writing the record I knew it was going to be a lot of stripped back arrangements and light instrumentation, so I replaced a drum kit with a percussion setup and the electric bass with an upright. Angel Lau (percussion) really brought some energy to the songs and Chris Anderson (upright bass) kept the whole record moving forward, he's great at adding motion to the music. We also brought in my friend Drew Fermo on piano and Fender Rhodes, Rebecca Haviland on B3 organ, and Gules came in and sang some beautiful harmonies. My buddy Max played pedal steel on "Paris" and nailed it. Everyone that played on the record I've known for a while and that really brought a nice sense of familiarity to the whole process for me.
GW: There are bluegrass elements all throughout the record, why bluegrass? What draws you to the genre? It seems to be having a resurgence with younger music fans these days.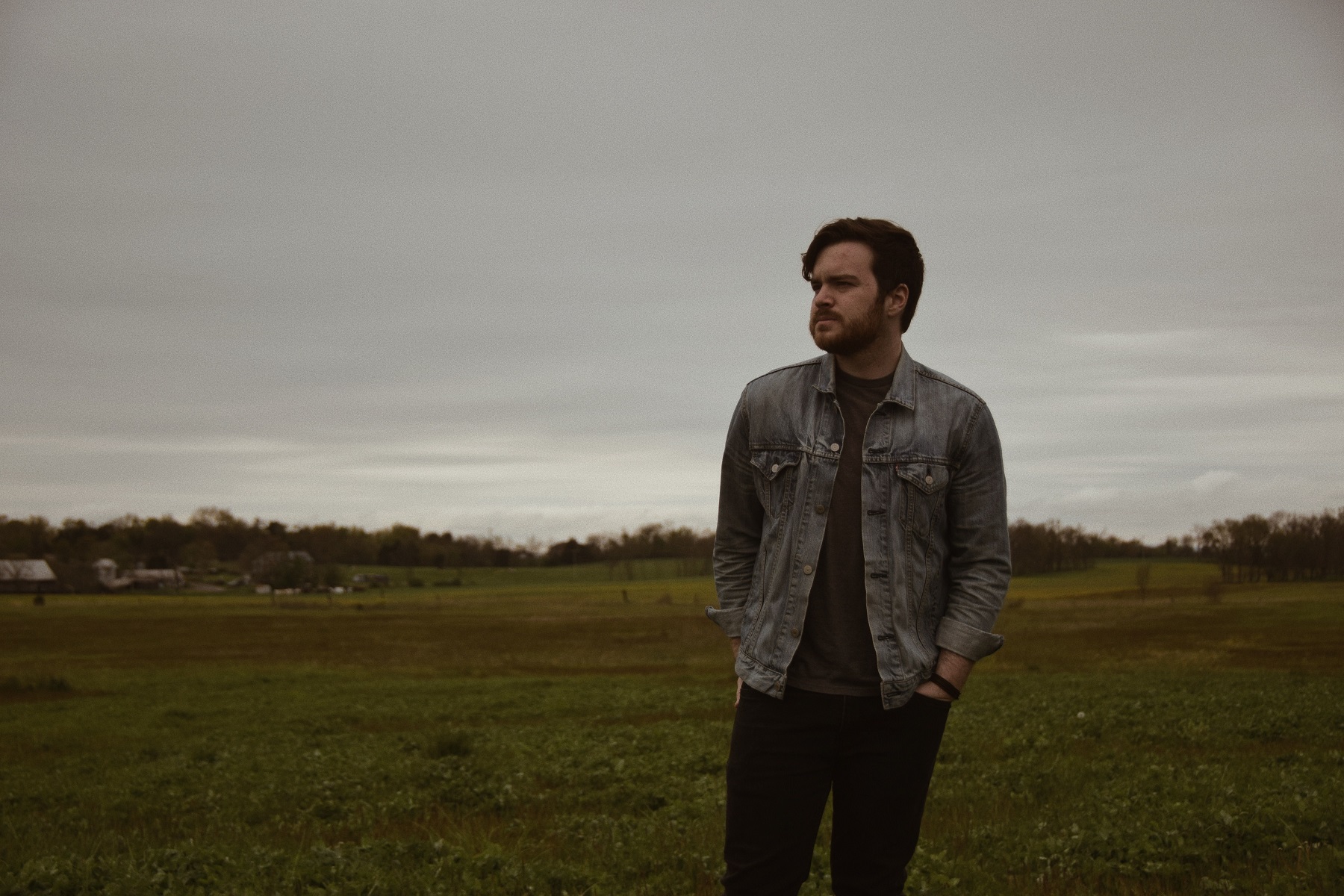 Trae: I love bluegrass music! The energy and the playing blow my mind every time, but the songwriting is really where the focus is for me. There's a focus on lyrics and poetry in bluegrass that stands out apart from any other acoustic genre and has its own voice. It's something special and I'm always trying to find my own version of it in my songs 
GW: How can fans support you during this time of no touring? 
Trae: Go give the new songs a spin! The best support right now is listening to the music. You can also follow me on social media (@tsheehanmusic) and check out my Patreon. I've been uploading demos of new songs over there and we do a monthly livestream.  
GW: What are you listening to? What should we be listening to? 
Trae: I've been listening to a lot of The Milk Carton Kids, the Eagles, Matt Nathanson, and Ruston Kelly. If you haven't heard Matt Nathanson's record 'Last of the Great Pretenders' I would recommend listen to it the next time you go out for a drive. It's one of my desert island records.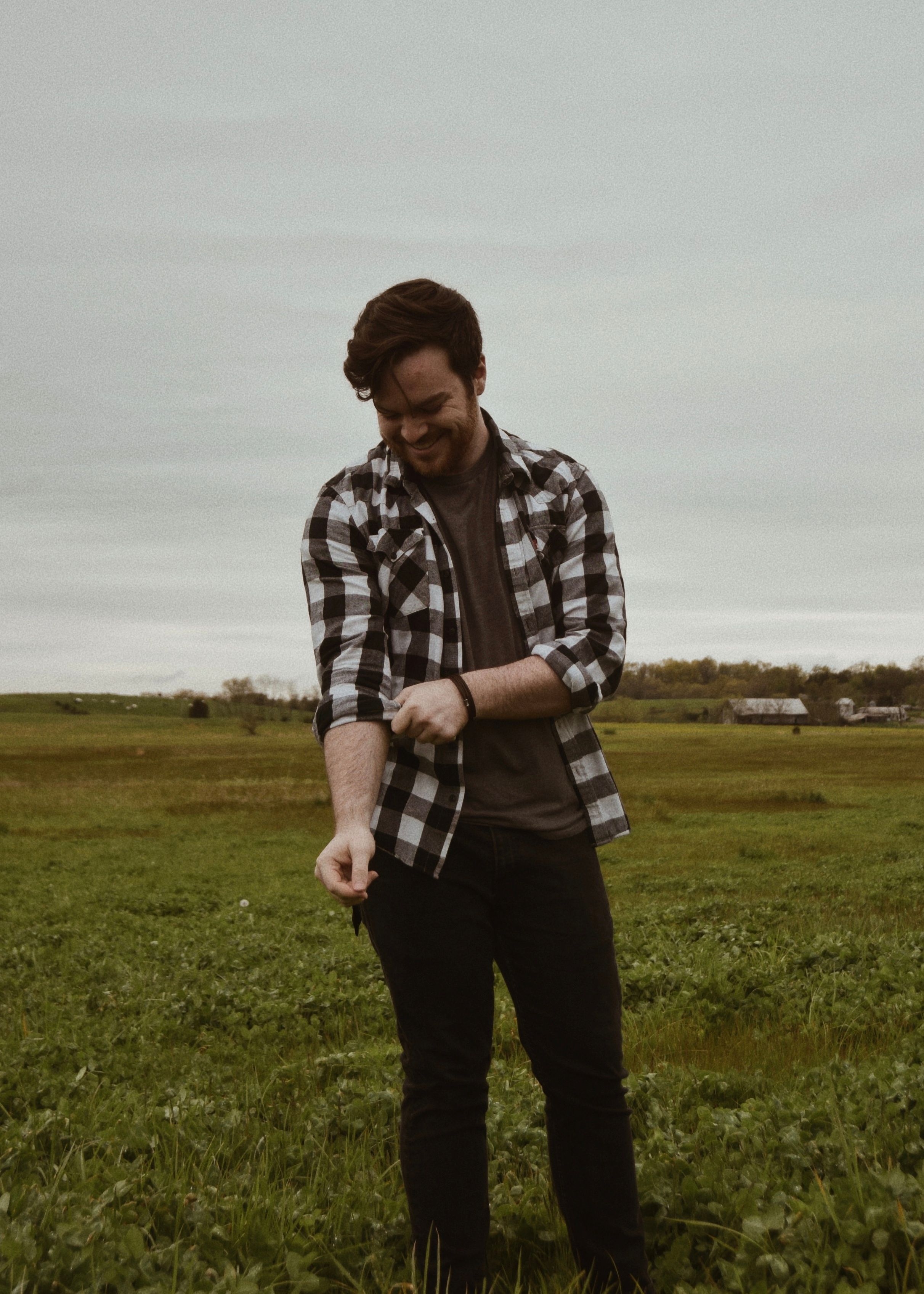 GW: What were you listening to when writing Postcards from the Country? 
Trae: I was really only listening to The Milk Carton Kids and John Prine when I was writing Postcards. They really influenced the way I approached these songs and how I wanted to shape the stories.
GW: How are you spending your days and how are you staying creative? 
Trae: These days have been spent writing a lot of new music. I'm not sure how much of it will see the light of day, but it's definitely brought to light some things I want to say. I also just finished converting an old horse trailer into a small recording studio. That was fun! You can check out the highlights form that over on my Instagram.