Cool Cool Cool is thrilled to announce the release of their debut single, "Never Noticed," a track that promises to redefine the funk/house landscape. Drenched in soulful vocals, powerful horn lines, and an unstoppable groove, this single is a harmonic convergence of past and future. Its foundation lies in the profound realization of the band's own interconnectedness, a theme they hope will resonate deeply with audiences, prompting reflection and celebration in equal measure.
Set to release on November 17th, 2023, by Color Red, "Never Noticed" is a testament to the group's journey. Each band member brings a history of rich musical experiences, including electrifying performances on Jerry Harrison and Adrian Belew's 'Remain In Light' tour and energizing crowds for Andy Frasco's 'L'Optimist' tour.
The essence of Cool Cool Cool is captured in this debut: a celebratory and introspective exploration of self and community. The song is a snapshot of the band's genesis - a melting pot of individual talents uniting to forge a new era of sound and synergy.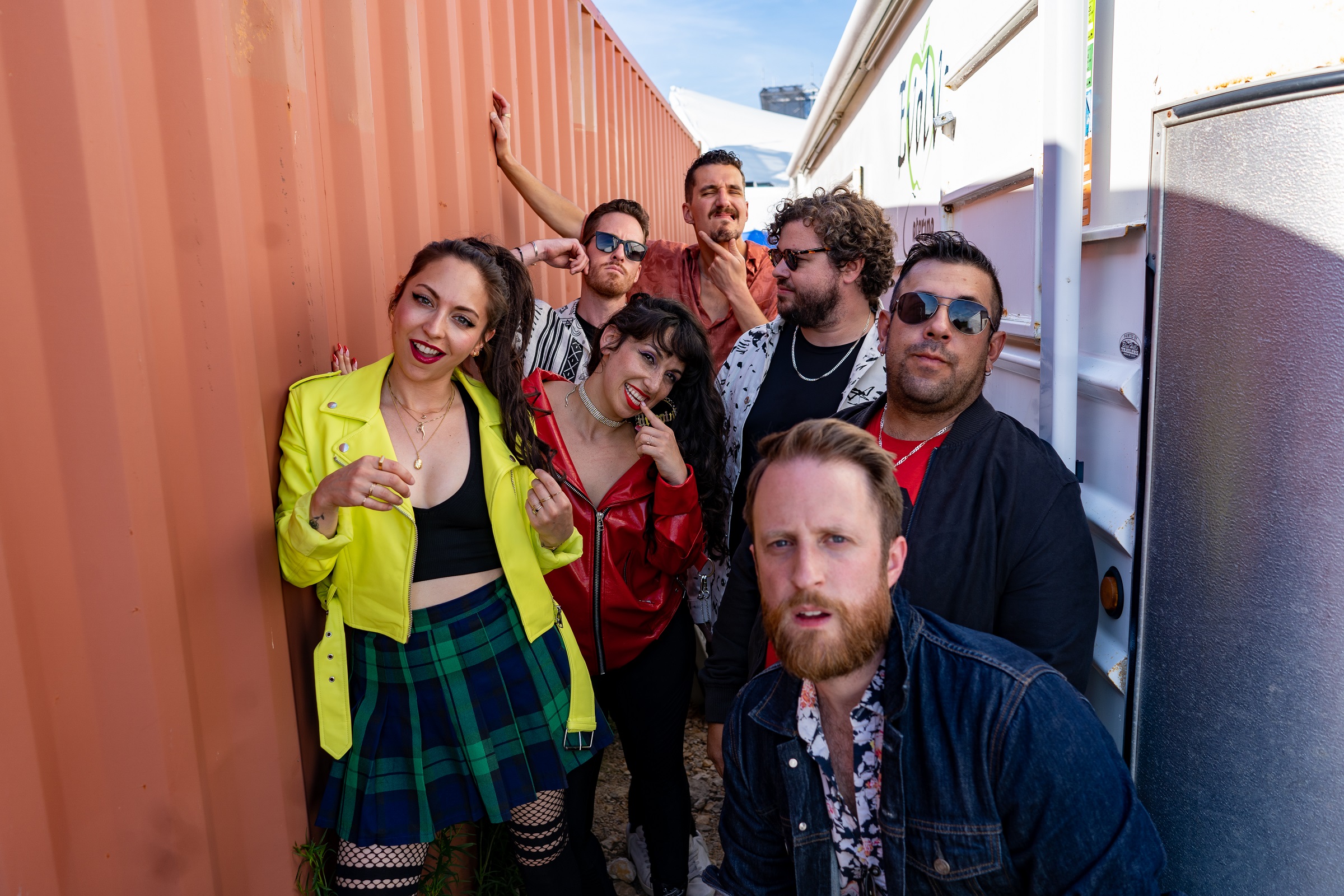 With a blend of dynamic female-led vocals, tight horn sections, swirling synths, and a rhythm section that lays down a wicked groove, Cool Cool Cool delivers a sound that's undeniably fresh and unique. Their live performances are an electrifying force, leaving audiences swept up by the energy of their unforgettable shows.
After a decade of globetrotting with the touring act Turkuaz, the members of Cool Cool Cool have formed a bond that transcends music. It's this bond that fuels the powerful synergy within the band, allowing each member to shine with their individual talents, creativity, and passion.
Join us in witnessing the rise of Cool Cool Cool as they launch "Never Noticed" – not just a song, but an invitation to join a musical revolution.
For more information about Cool Cool Cool and their upcoming single, "Never Noticed," please visit wearecoolcoolcool.com