The beauty of music lies in its ability to evoke emotions, memories, and a profound sense of connection. On a night filled with nostalgia and revelation, Pat Metheny, one of the world's most cherished guitarists, took the stage at the Boulder Theater, offering an evening that transcended the barriers of time.
The Boulder Theater, with its intimate ambiance and storied history, seemed to resonate with Metheny's sentiment of the evening. As he strummed the opening notes, one could feel the passion and dedication that has defined his nearly 50-year career.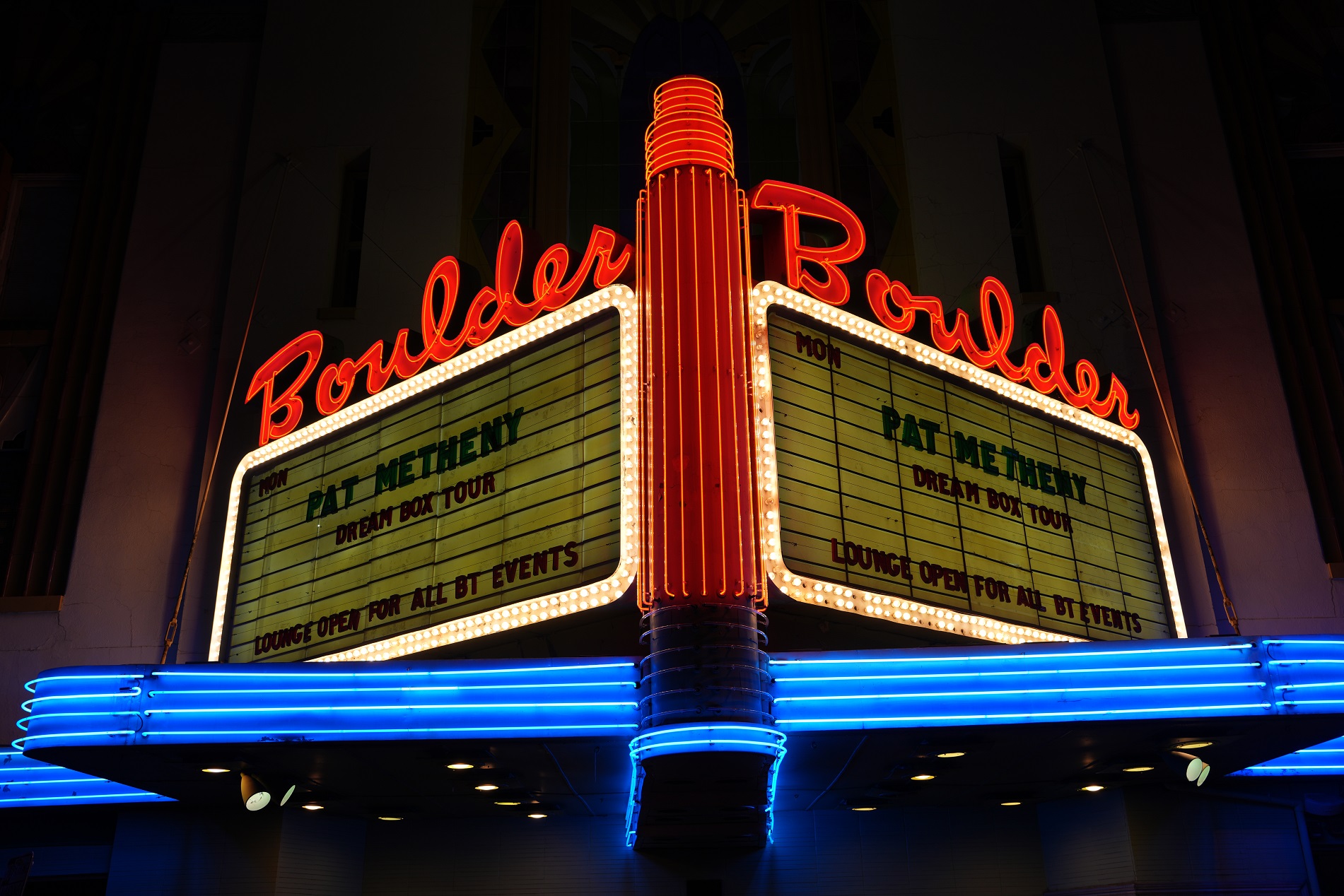 One of the night's highlights was when Metheny delved into selections from "Beyond the Missouri Sky." The airy and ethereal sounds of this album felt like a gentle breeze, touching every soul in the room, evoking a profound sense of longing and contemplation.
A surprise for many was Metheny's rendition of "Message to a Friend," a piece co-written with the brilliant John Scofield. This track, with its intricate melodies and heartfelt progression, showcased Metheny's versatility and ability to weave stories through his chords.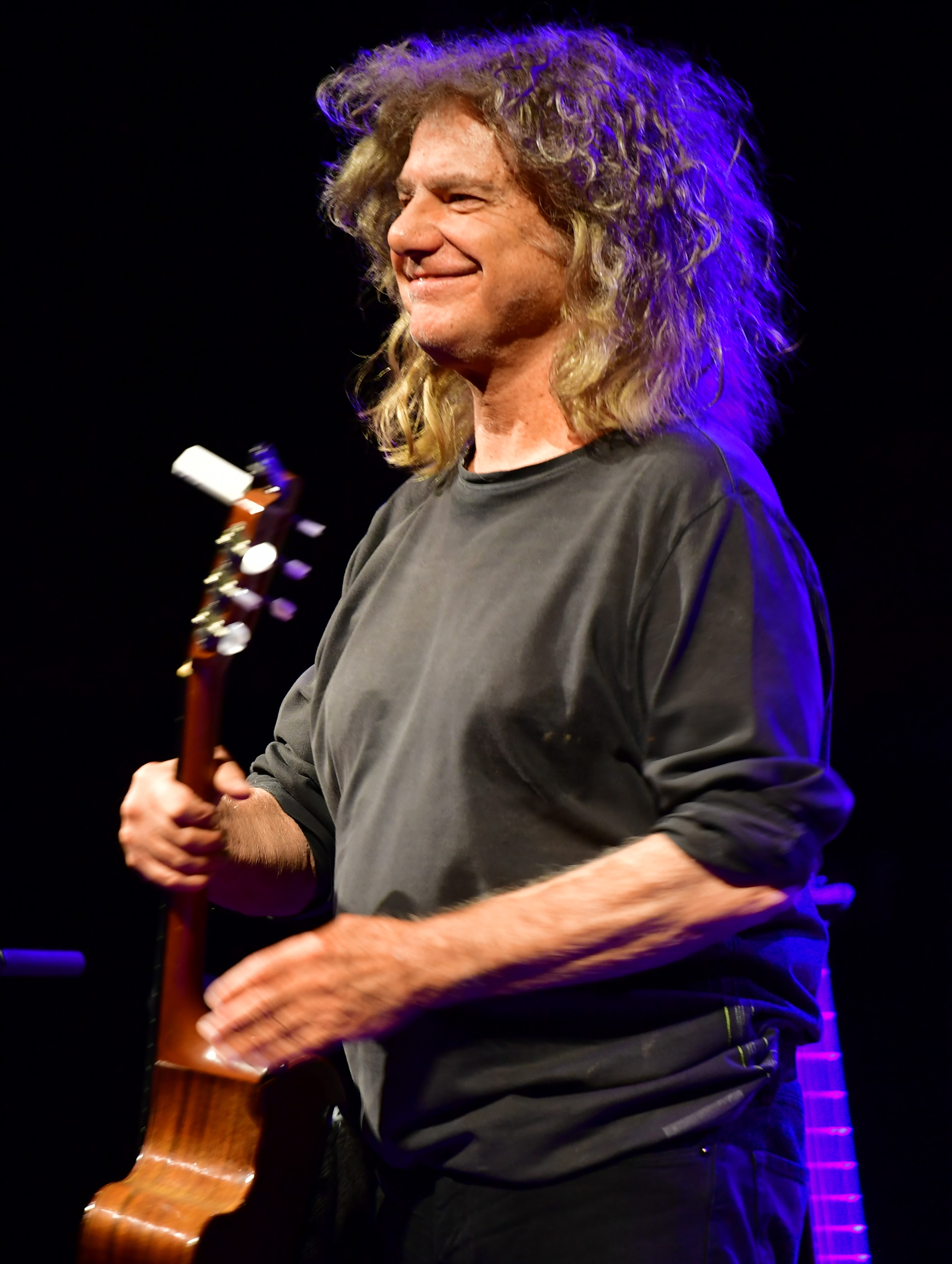 Metheny's commentary between songs added depth to the evening. His confession of composing most of his pieces on the piano rather than the guitar brought forth an intriguing perspective. Metheny mused, "It's so much easier to play songs and sound great on the piano than the guitar." The audience chuckled and nodded in acknowledgment, appreciating the candid insight.
A touching moment arrived when Metheny introduced "Song for the Boys." Recounting how his young sons would fervently run around the room as he furiously strummed the chords, he painted a vivid picture of familial love and the playful energy of childhood. The audience couldn't help but smile as he jested that such intense guitar strumming was "more Boulderish."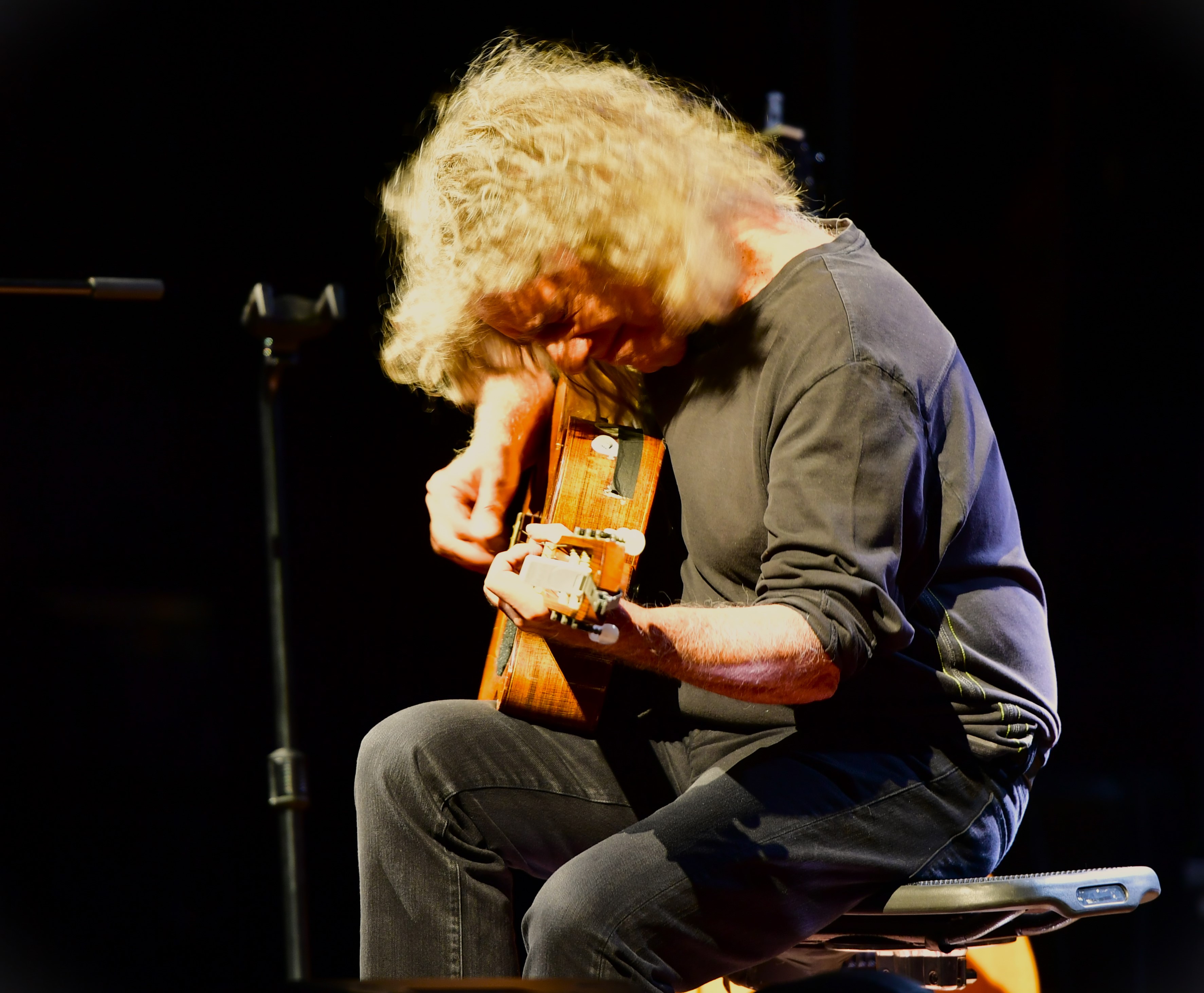 His fondness for the Boulder Theater was evident. "I love playing here," he remarked, "It's one of my favorite venues." The mutual admiration between artist and venue created an atmosphere of warmth and familiarity.
As the evening drew to a close, the attendees felt more connected, not just to Metheny and his music, but to one another. It was evident that Pat Metheny, with his innovative approach and heartfelt performances, has an unparalleled ability to unite people through music.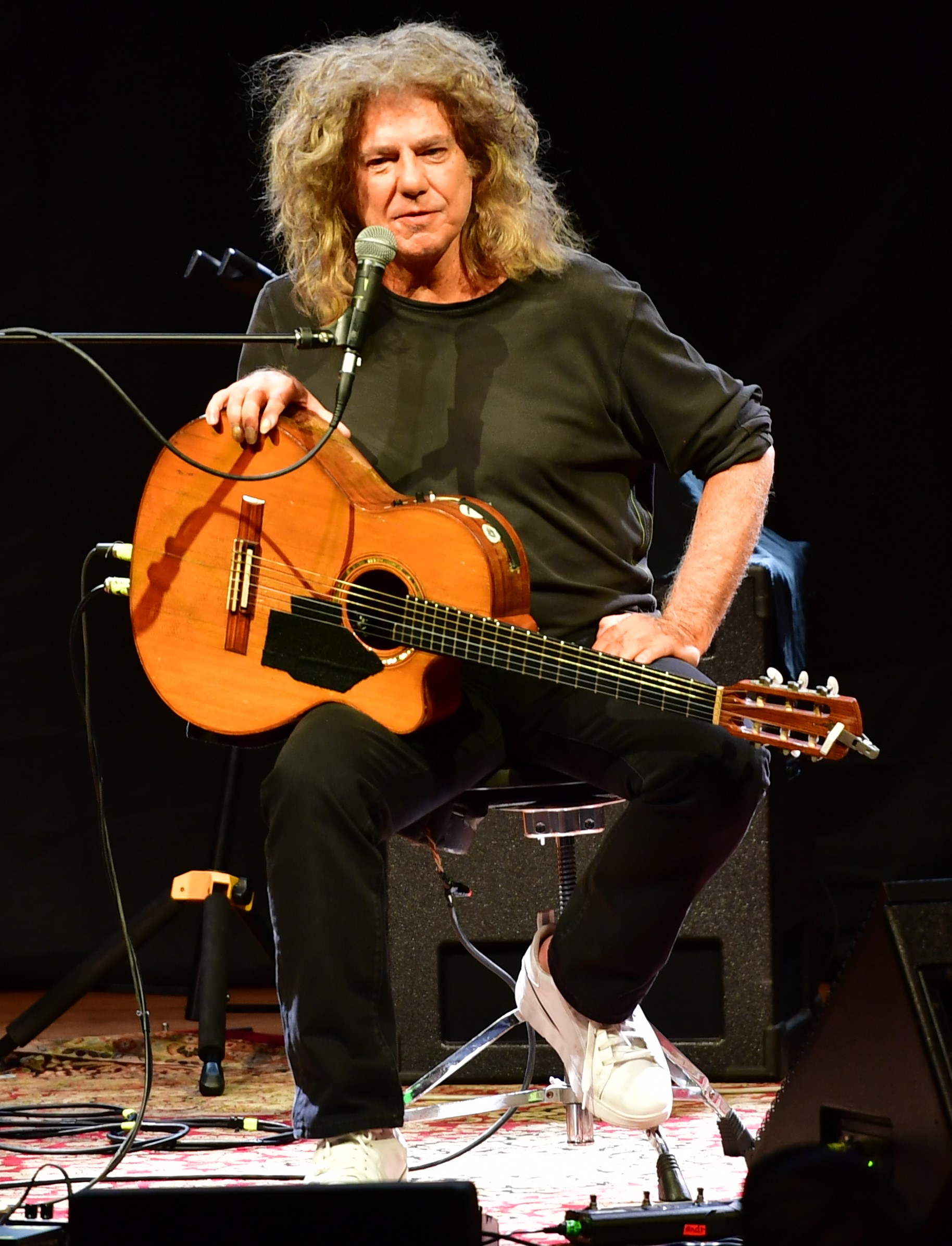 Leaving the Boulder Theater that night, the audience carried with them the melodies, stories, and a deeper appreciation for one of the most exceptional guitarists of our time. This "Dream Box" tour stop wasn't just a concert – it was a shared experience and one that will be remembered for years to come.