FORE, the new EP from Chicago Farmer and the Fieldnotes will be available on Friday, March 4th 2022 for downloading and on all streaming platforms. The first batch of FOREPACK!!!! sold out, but Forty Four more have been added to the website which included the 4 song EP, two stickers, and a koozie for your non 13 dollar beers.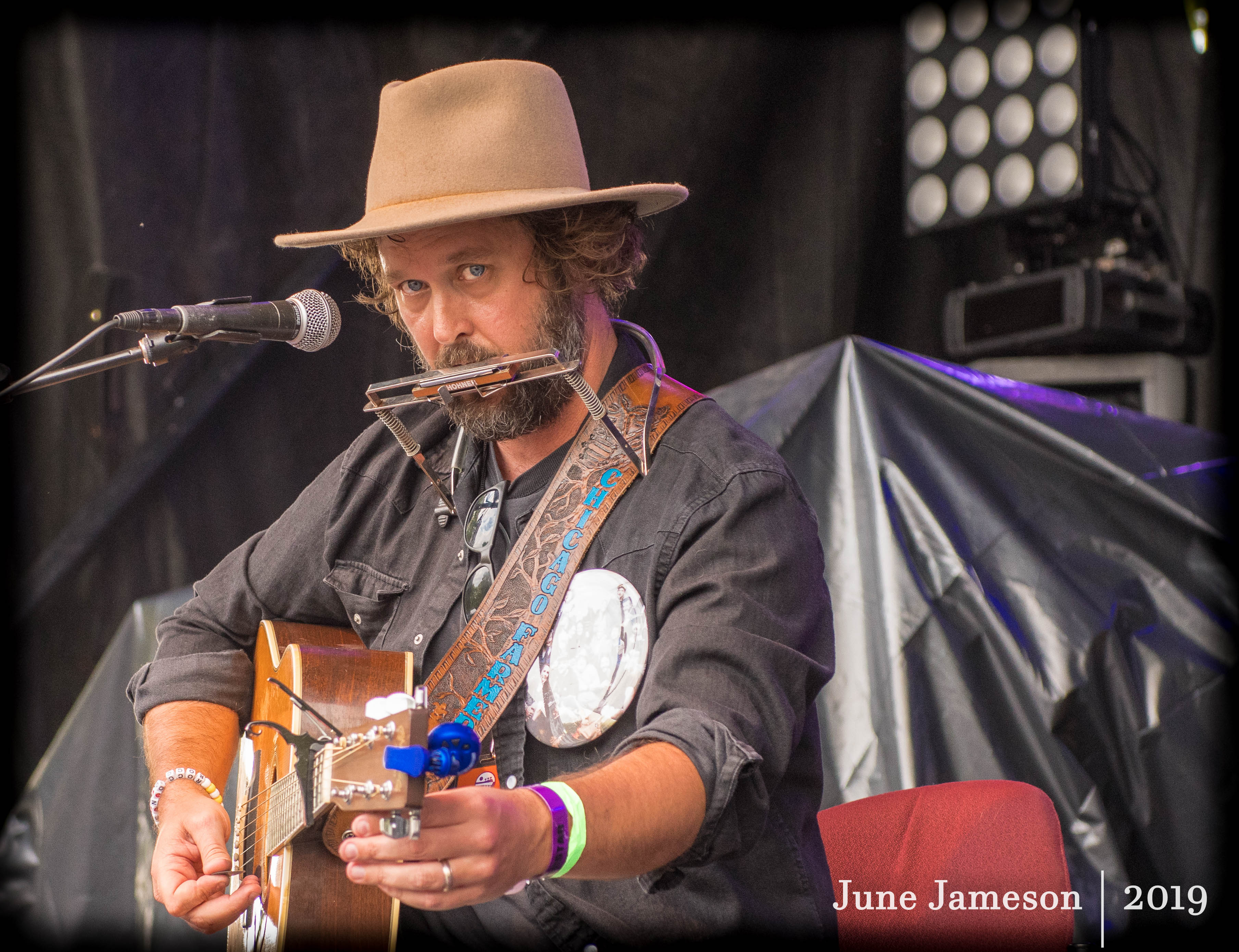 All forefronts of the forest forever foresee the foretelling of yet another midwestern mainstay. Chicago Farmer and the Fieldnotes have been ripping it up on stage as often as they'll let them wearing their dirtiest uniforms, or if you're Jaik Willis on guitar, his dirtiest 7 piece suit. Chicago Farmer says "I'll always be a folk singer at heart, that's my job description on my tax returns, but I absolutely love playing with this band. There's a certain energy that's brought to the table that can't be achieved with just a guitar and a harp. The best part is, I can be in this band and still be me. The stories, the songs, and poetry are still the focal point and the band helps put that poetry in motion. Plus I love these three dudes I play with and it feels great to be a part of a team for the first time in a long time. I guess I'm the captain but really we are all steering this ship together. Look out ahead, anchors away, FORE!!!!"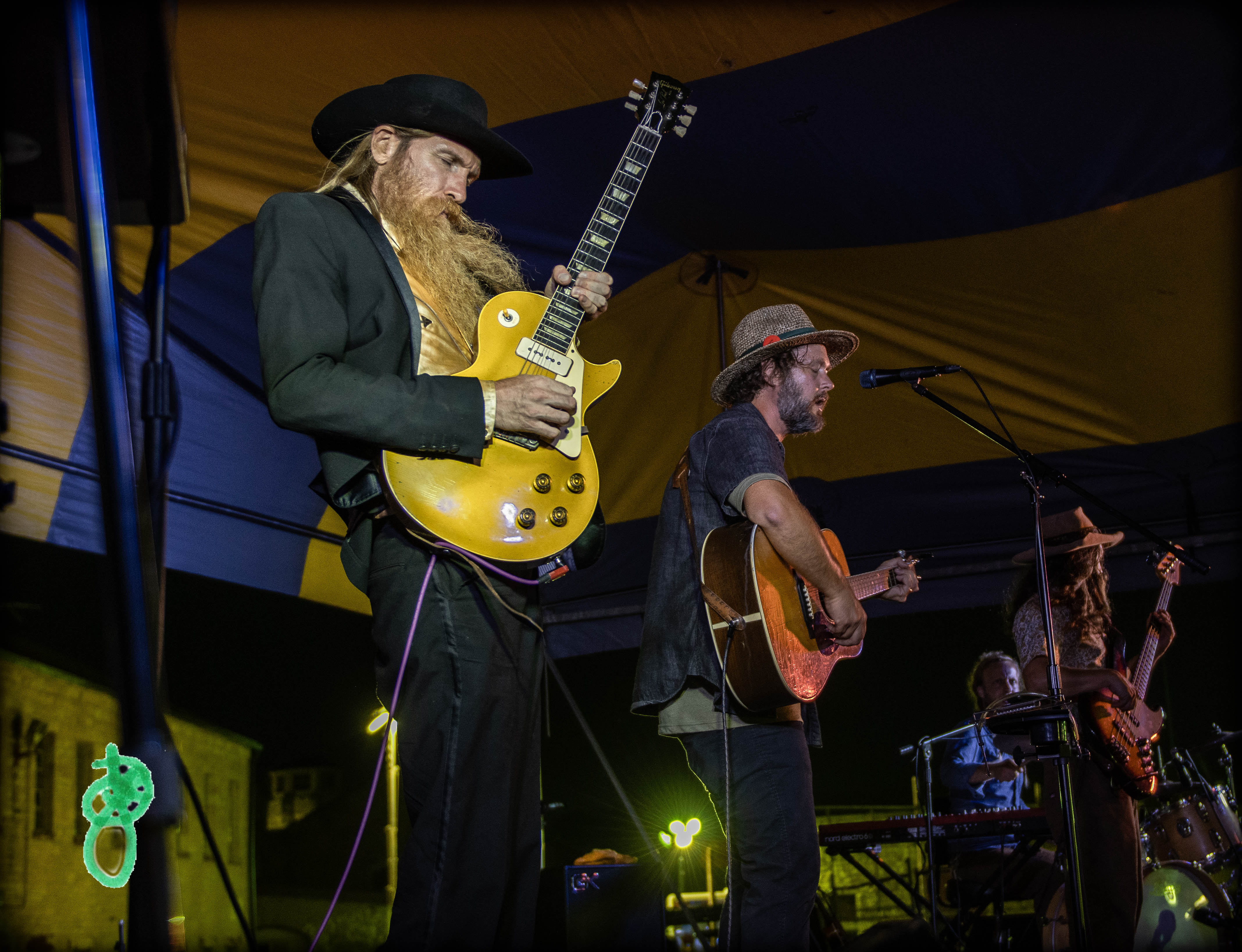 In all seriousness, When He Gets That Way, featuring Althea Grace, is a song about the miracle that Chicago Farmer is known for. He can take a disparate situation and turn it into a reason for dancing. When He Gets That Way's lyrics "If it's true, I'm here for you," paint a portrait of another physically oppressive man that creates the statistic of 1 in 5 women that will be physically assaulted in their lifetimes. The song is alive with melody and a solution that comes swift at the end of the song. It reminds you that locks keep honest people out and the ones that usually hurt you are the ones you already know.
When He Gets That Way brings a sharp voice to a rural scene. The pandemic has left folks searching for serene country life, a life that Chicago Farmer has always known. The rich textures provided by the Fieldnotes encapsulate Chicago Farmer's important storytelling as Althea Grace steps into the role like a midwestern Bonnie Raitt. Her canary in the coalmine vocals sing out like a bird of filagree in a dark moment with When He Gets That Way.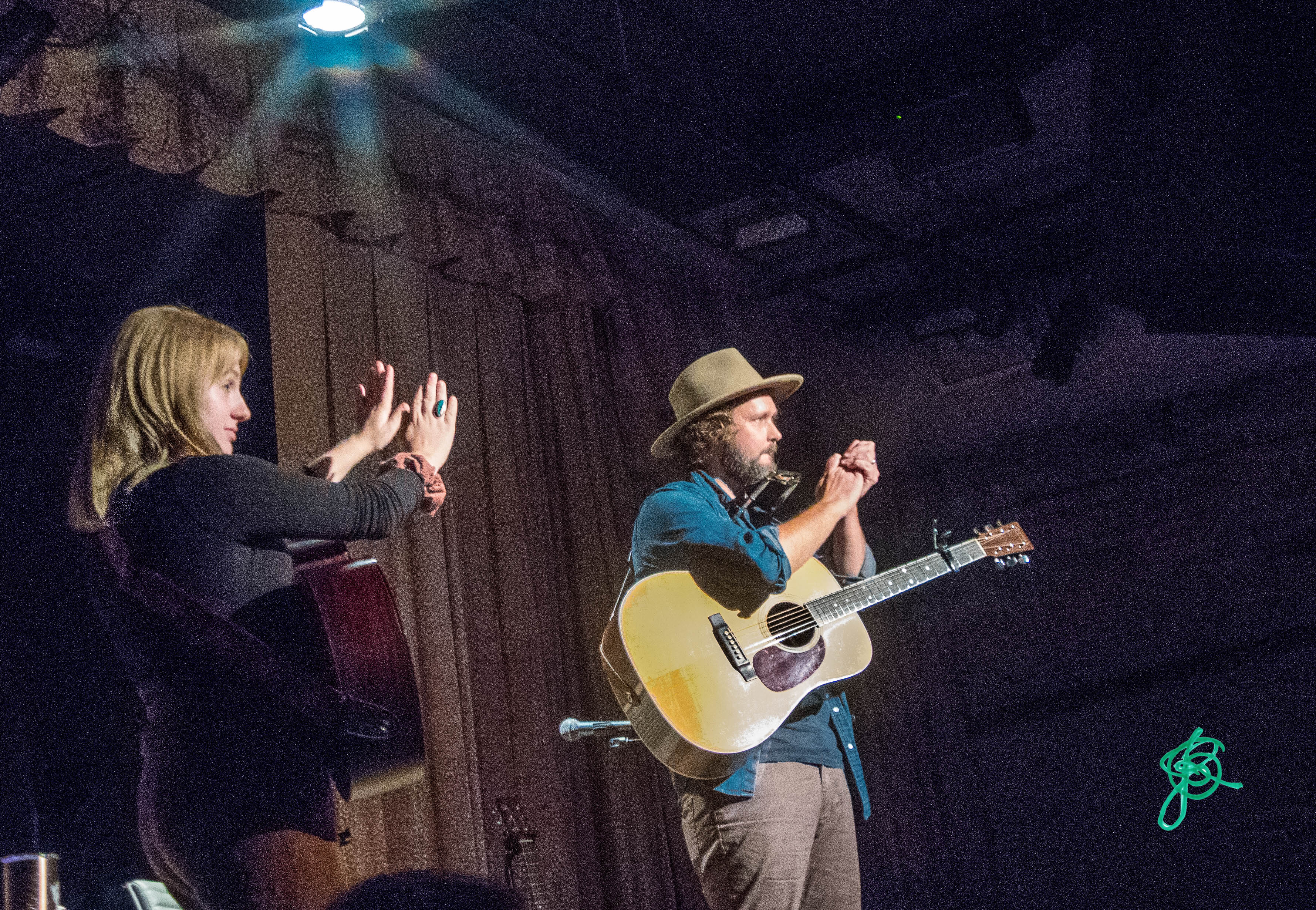 Friday, March 4th will bring the band to Des Moines, IA. "We're crossing the Mighty Mississippi to play Davenport, IA on March 3rd & Des Moines, IA on release night March 4th. xBk is a great medium-sized venue on release night that is 'Dedicated to creating a superior live entertainment experience in a diverse, inclusive, and welcoming environment.' I know better than to sleep on Des Moines. It's a great little city filled with great music, art, and Midwest charm. This will be our first appearance at the venue and my first time in town since opening for Todd Snider back in the Fall." - Chicago Farmer
FORE!!!! track listing
1. New Twist
2. April 7th 2020
3. Windy City Blown Away
4. When He Gets That Way (featuring Althea Grace)
Credits:
Chicago Farmer - Acoustic guitar, vocals
Charlie Harris - Bass, vocals
Cody Jensen - Percussion, keys, vocals
Jaik Willis - Electric guitars, harmonica, vocals, and vocal arrangements
Recorded and engineered by Chris Harden and Steven Shirk at SHIRK studios Chicago, and Anthony Gravino at High Cross Studios Urbana, Illinois.
Mixed by Chris Harden.
Produced by Chicago Farmer & The Fieldnotes.
Album artwork by Half Hazard Press 
 
Chicago Farmer & The Fieldnotes Spring 2022 Tour Dates: 
3/3 Davenport, IA River Music Experience
3/4 Des Moines, IA xBk Live
3/5 Pomeroy, IA Byron's (Duo Show) 
3/6 Omaha, NE Reverb Lounge
3/9 Winter Park, CO Devil's Craft
3/10 Denver, CO Globe Hall
3/11 Manitou Springs, CO Lulu's Downstairs
3/12 Fort Collins, CO Magic Rat Live Music
3/18 Peoria, IL Kenny's Westside Pub
3/25 Indianapolis, IN Duke's Indy
3/26 Benton Harbor, MI The Livery
4/1 Urbana, IL Rose Bowl Tavern
4/2 Chicago, IL City Winery Chicago
4/7 La Crosse, WI The Main
4/8 Minneapolis, MN Icehouse MPLS
4/9 Wisconsin Dells, WI Stampede Fest
4/14 Milwaukee, WI Back Room at Colectivo
4/15 Madison, WI The Bur Oak
4/29 St Louis, MO TBA 
4/30 Bloomington, IL The Castle Theatre
Tickets available at www.chicagofarmer.com