Boulder, Colorado's historic Chautauqua Auditorium, originally erected in 1898, has been a beacon of American culture, hosting a spectrum of performances from lectures to music. Its 125th anniversary, marked on July 8th, 2023, offered a vibrant collage of celebration elements, including gastronomy, local craft, microbrews, and of course, music. Undoubtedly, the day was imbued with the spirit of unity, amplified by speeches from Congressman Joe Neguse and Senator Bennet, who both spoke about our collective responsibility to safeguard the Earth.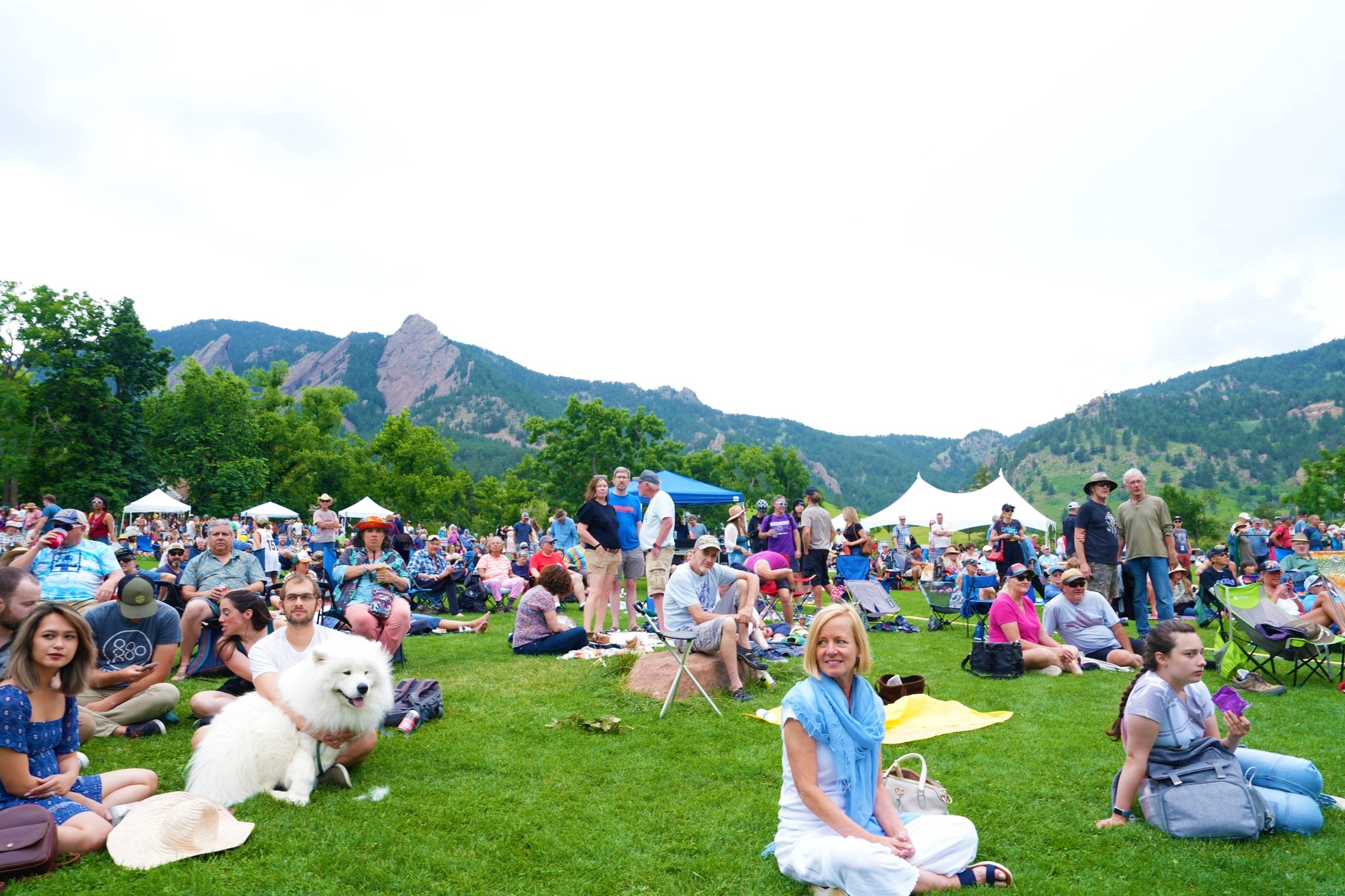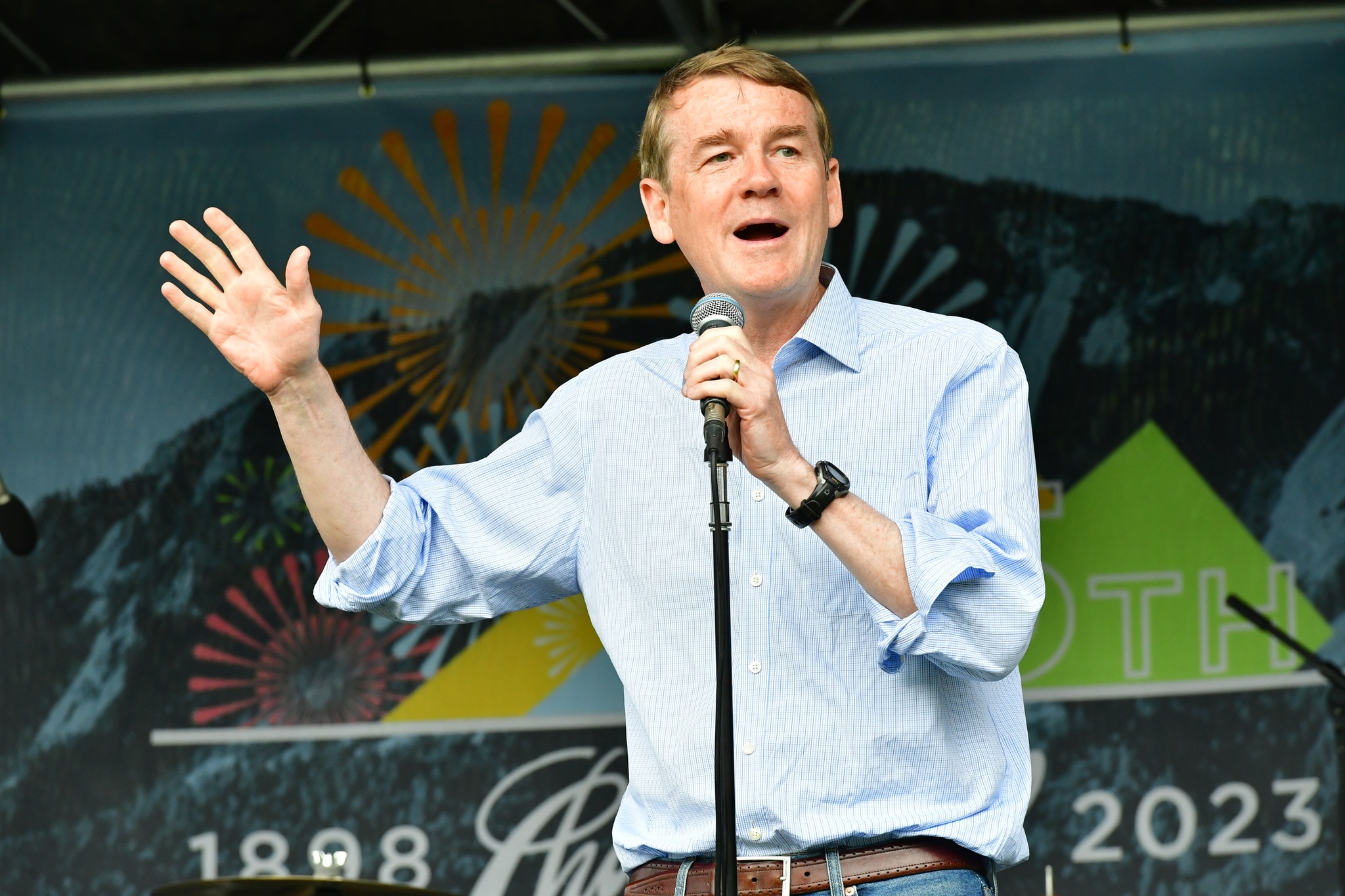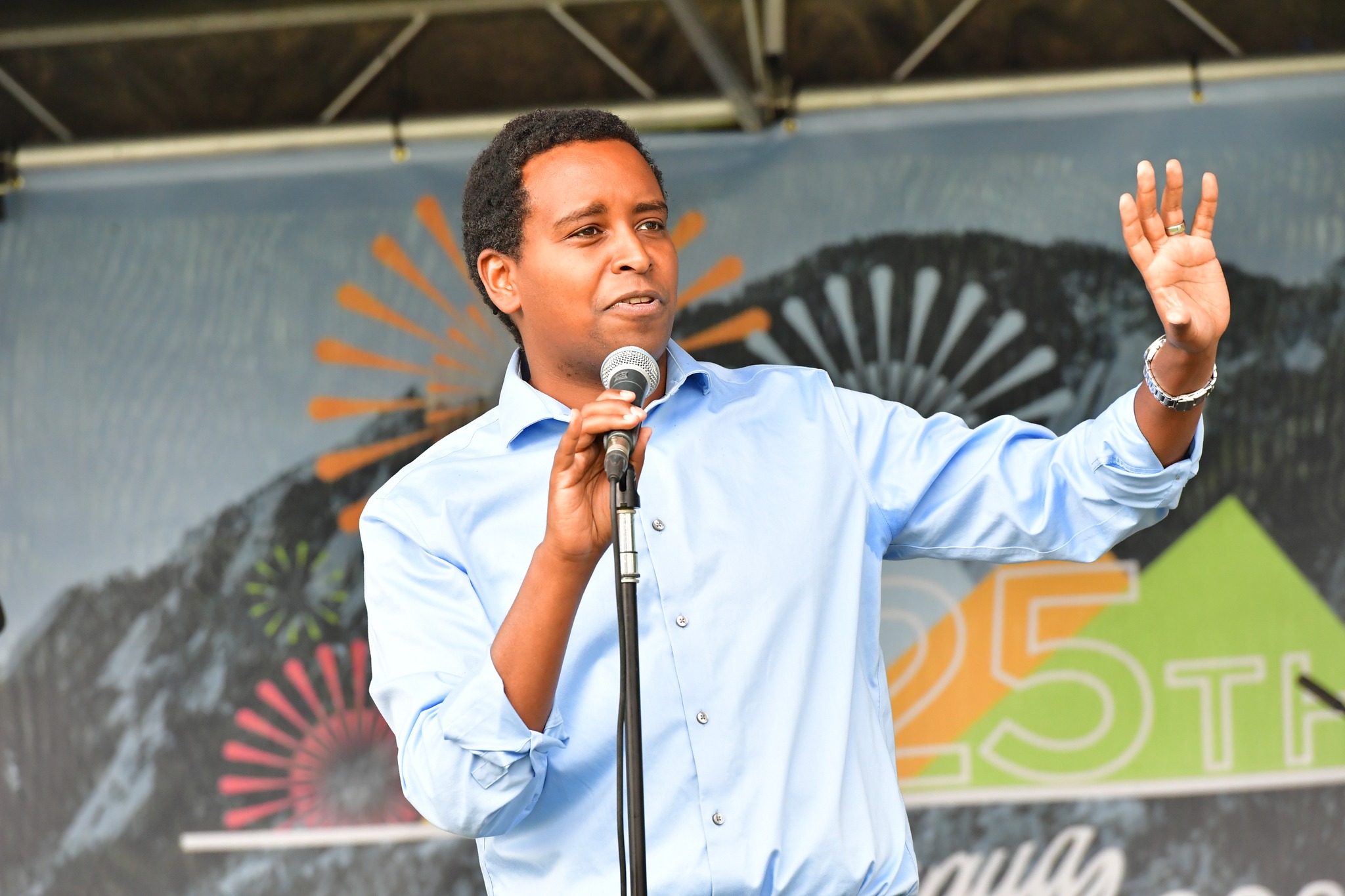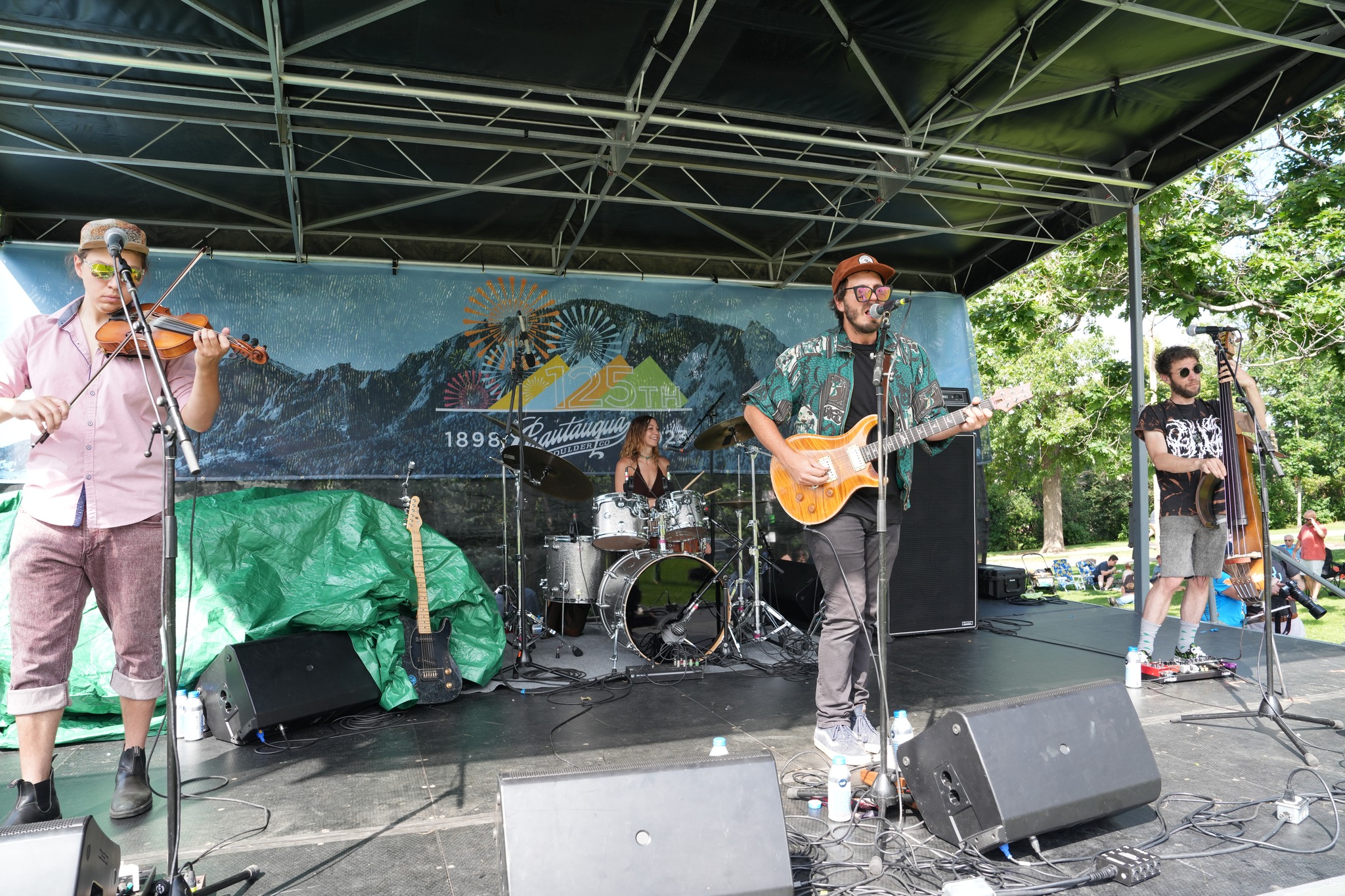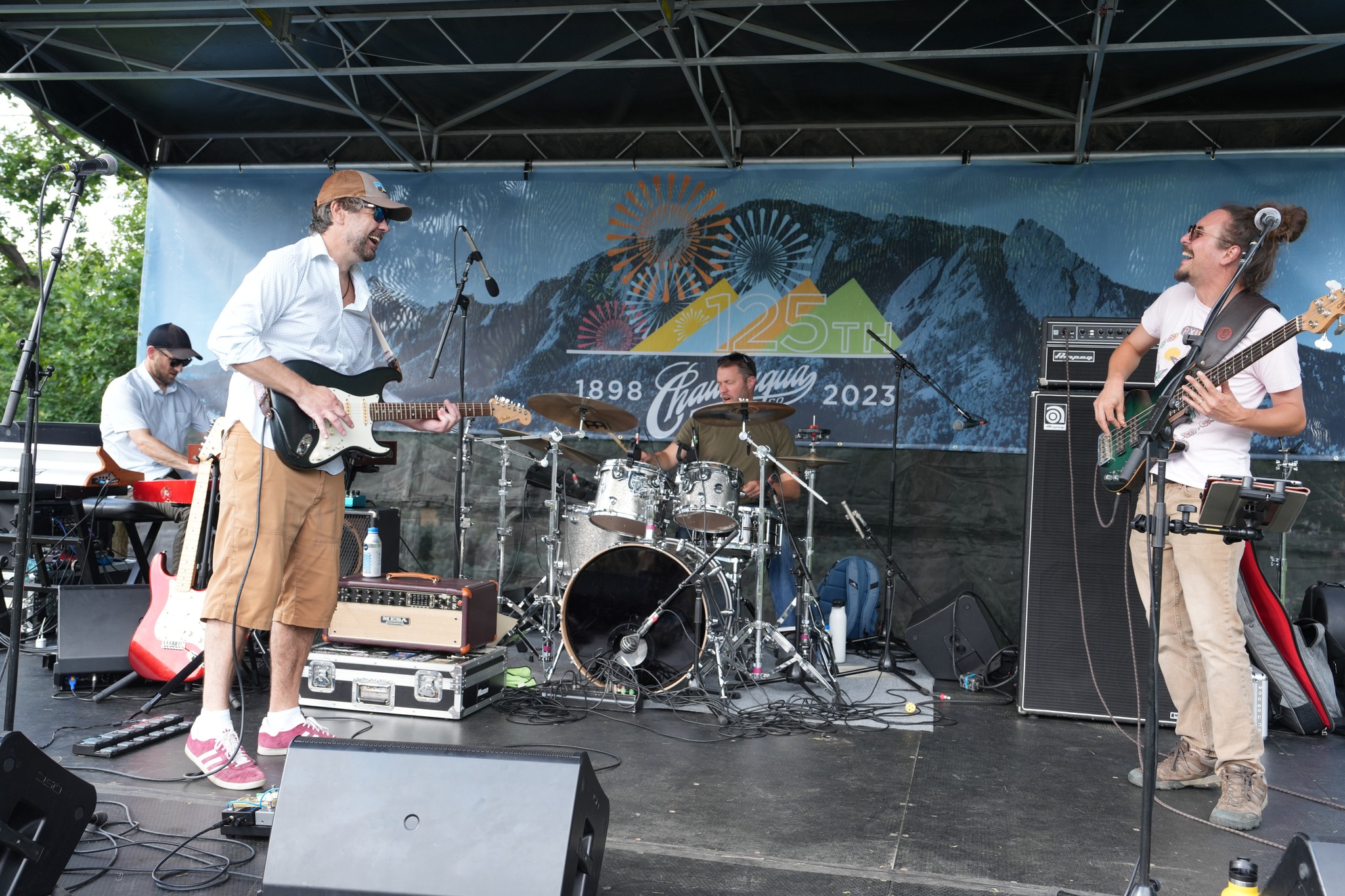 Set against the majestic backdrop of Boulder's Flatirons, the Chautauqua Auditorium pulsated with the heartening strains of Americana from Chain Station, along with the eclectic synthesis of jazz and blues from Banshee Tree. Among the high notes of the day, Dead Floyd masterfully performed The Meters' 'Hey Pocky Way' and Pink Floyd's 'Have a Cigar' and 'Pigs (Three Different Ones)', the latter being an undeniable highlight. They stretched 'Pigs' into a captivatingly immersive musical journey that left the crowd spellbound. But the moment that always resonates deeply with the Colorado crowd, a touchstone of connection and nostalgia, arrived when they performed 'China Cat Sunflower > I Know You Rider.' The iconic lyric, 'I'd shine my light through the cool Colorado rain,' elicited an emotional roar from the audience, making it a poignant conclusion to their brief but stellar performance.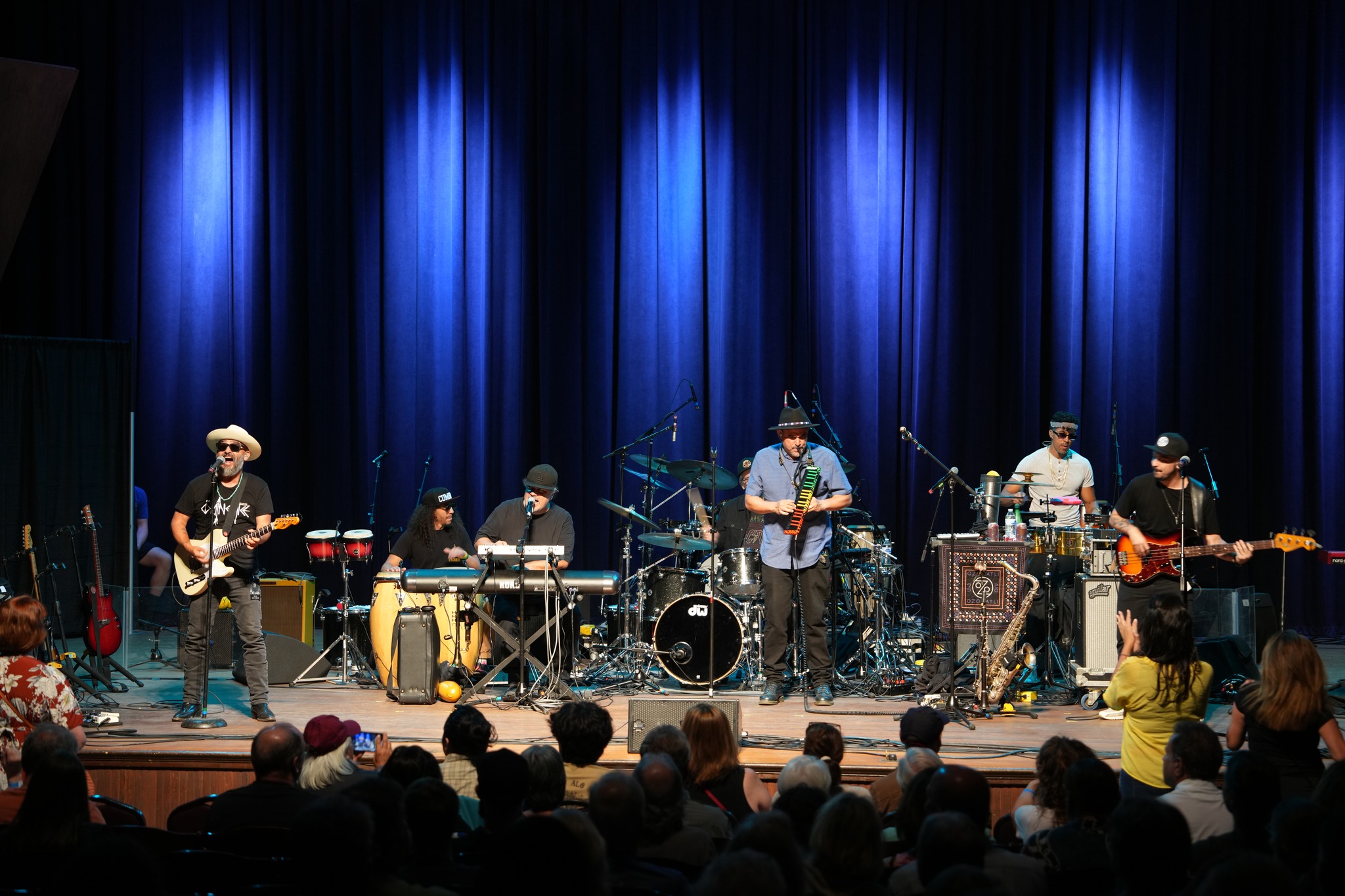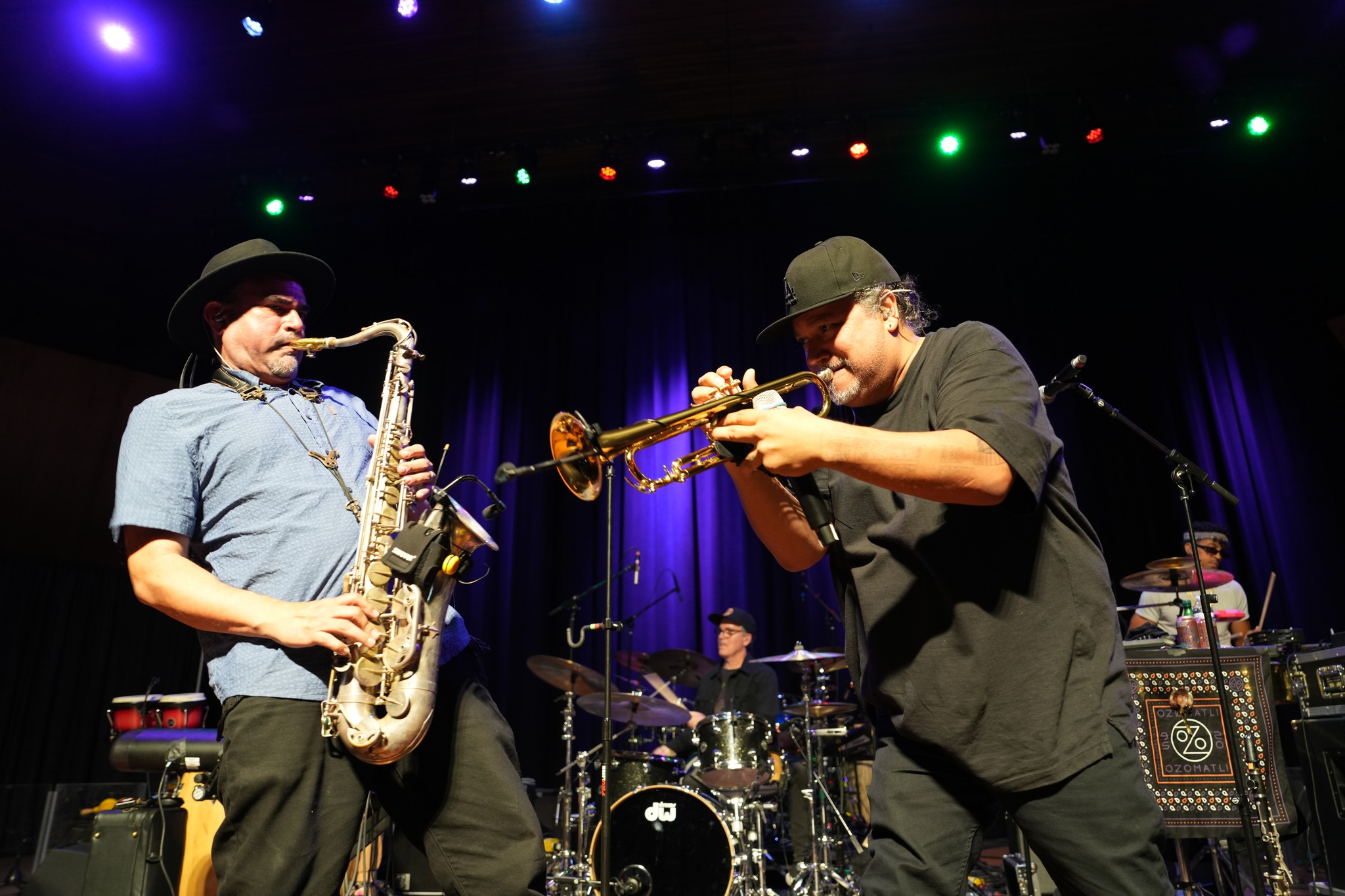 In the twilight, the crowd was treated to the exuberant rhythms of Ozomatli. Known for their activist viewpoints and diverse musical palette that spans from salsa and jazz to funk and hip hop, they electrified the amphitheater, igniting a collective dance floor and setting the stage for the headliners.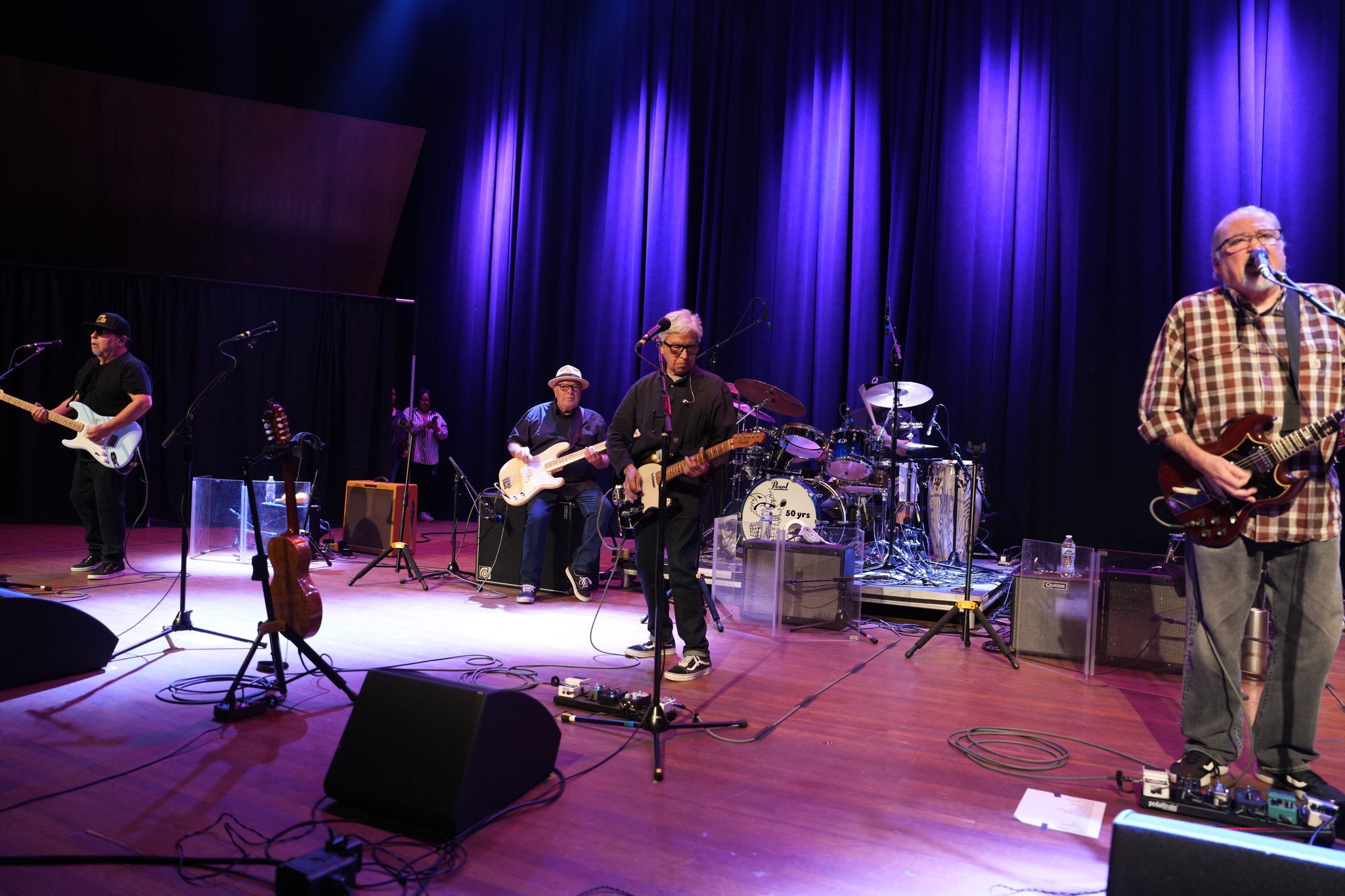 Commemorating their 50th anniversary, the original members – Cesar Rosas, Conrad Lozano, Louie Pérez, and David Hidalgo – took to the stage with an unmistakable passion that had defined their career since they began playing Mexican folk music in East Los Angeles' restaurants and parties.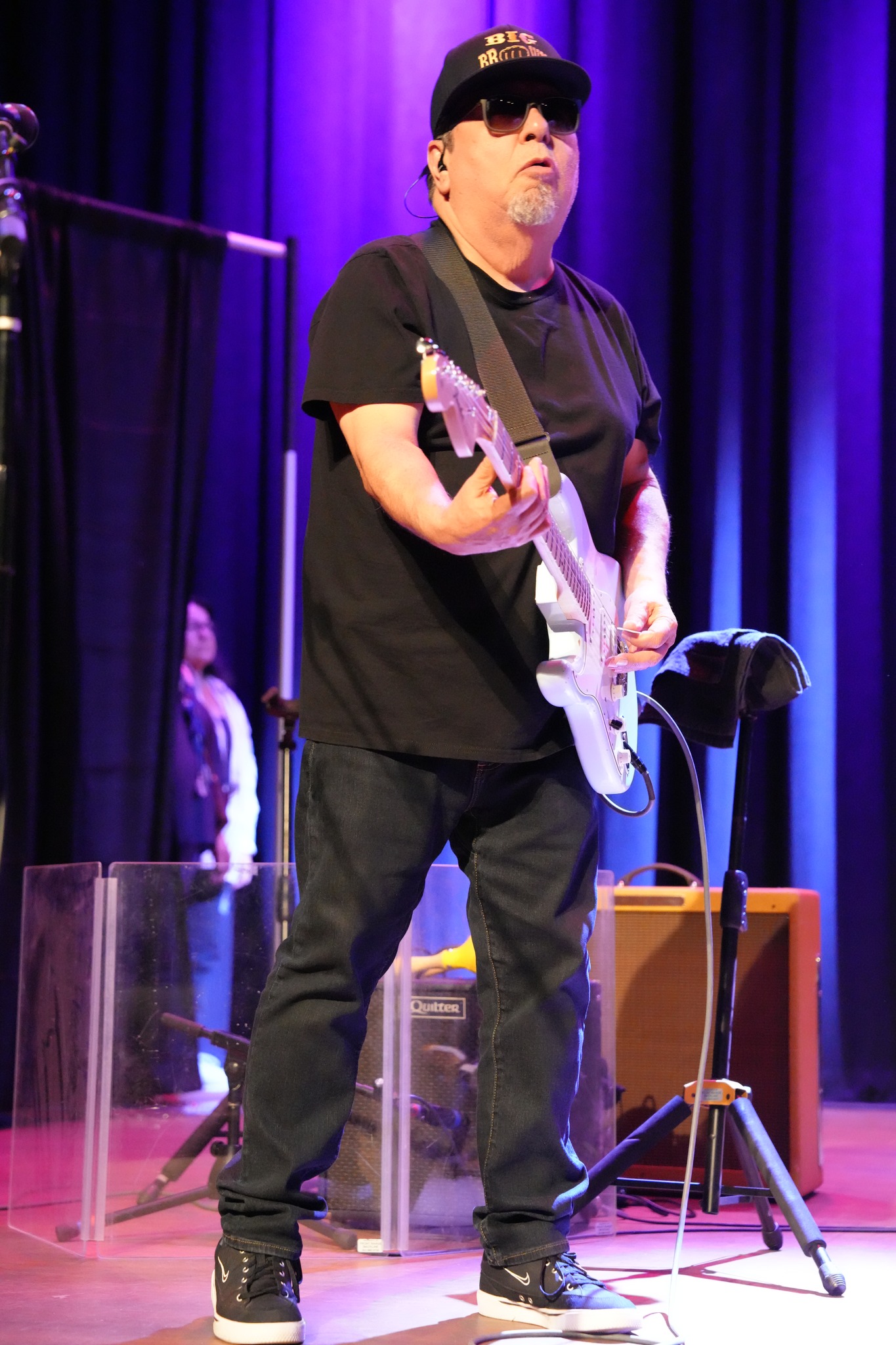 Pulsing with a vibrant cocktail of rock and roll, Tex-Mex, country, zydeco, folk, R&B, blues, and traditional Latin American music, Los Lobos proved that they are indeed a timeless testament to multicultural musical fusion. The Los Angeles natives, whose careers were kindled in 1973, showcased their enduring magnetism, evoking both nostalgia and a fresh sense of energy.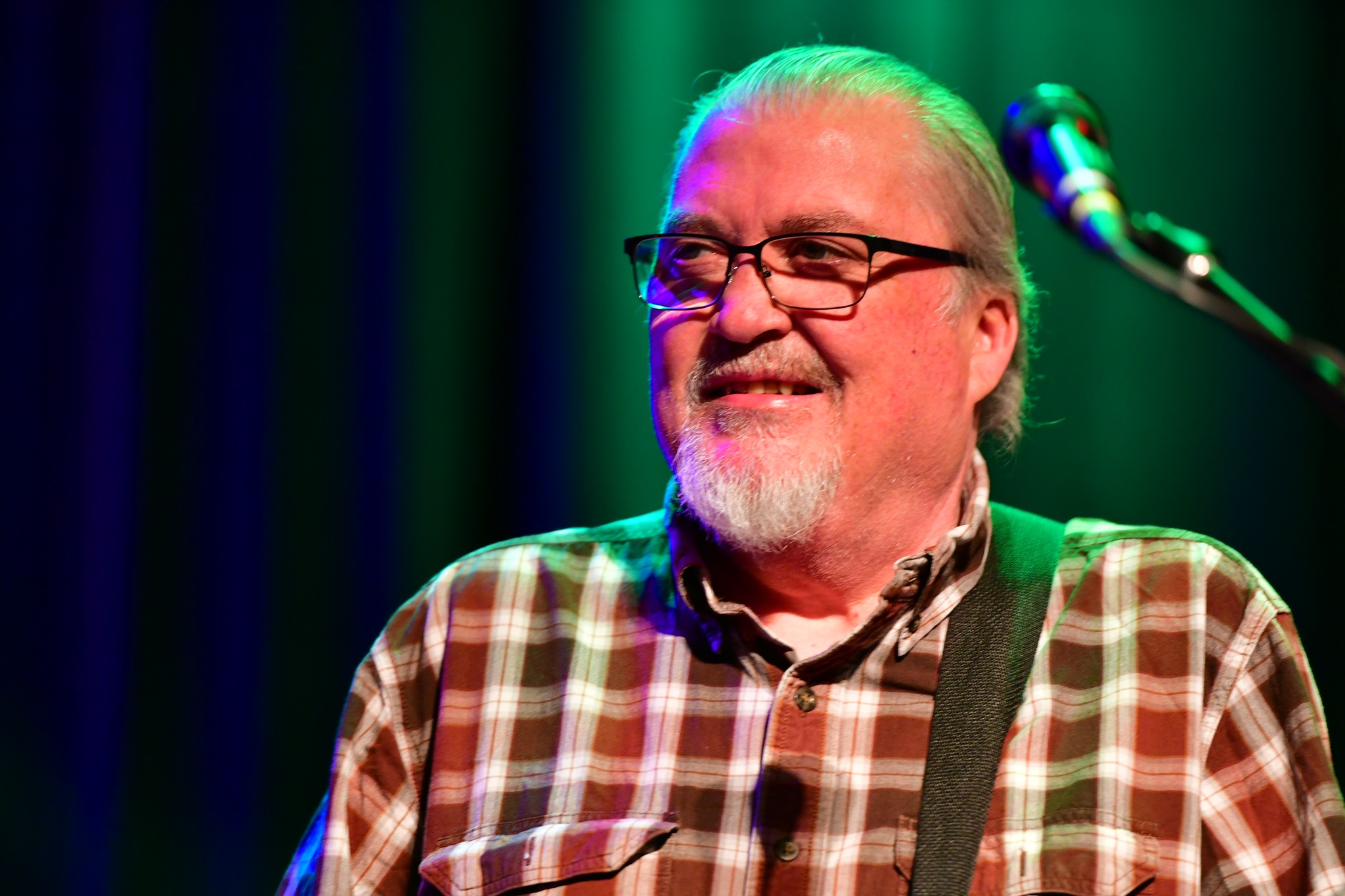 Here is their set list from the show:
Angel Dance
Love Special Delivery (Thee Midniters cover)
Evangeline
Set Me Free (Rosa Lee)
Come On, Let's Go (Ritchie Valens cover)
Will the Wolf Survive?
Chuco's Cumbia
Sail On Sailor (The Beach Boys cover)
Wicked Rain
The Neighborhood
Carabina.30-30
Volver, volver (Vicente Fernández cover)
La venganza de los pelados
One Way Out (Sonny Boy Williamson cover)
Don't Worry Baby
Bertha (Grateful Dead cover)
Encore: La Bamba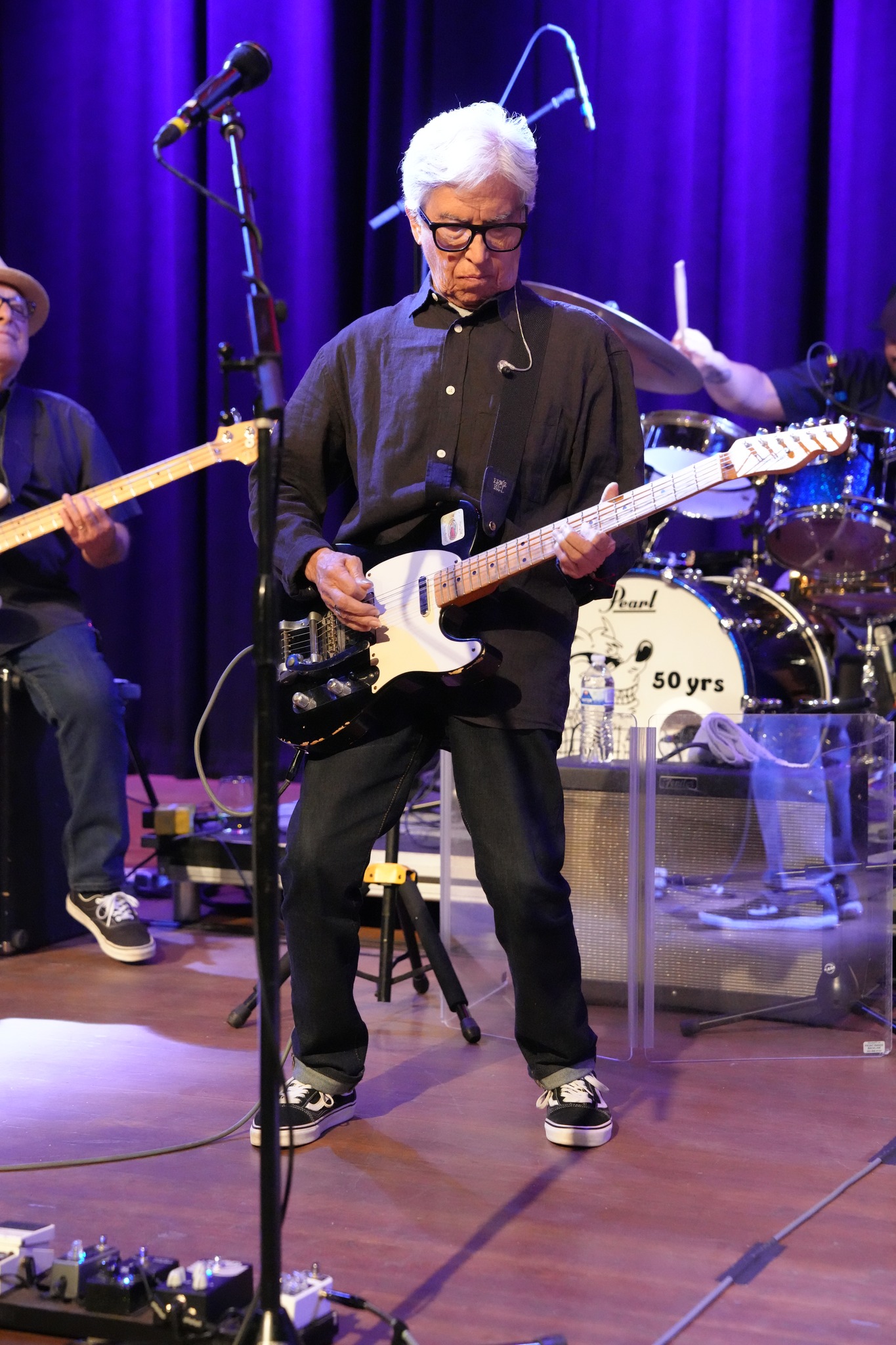 The setlist offered a journey through Los Lobos' repertoire, blending their hits with eclectic covers. From the rhythmic charm of "Angel Dance" to the vibrant energy of Ritchie Valens' "Come On, Let's Go" and the poignant poise of "Will the Wolf Survive?", Los Lobos demonstrated their multi-genre prowess. The exhilarating Grateful Dead cover "Bertha" had the crowd on their feet, only to be outdone by the iconic encore, "La Bamba," a song that has become synonymous with the band itself.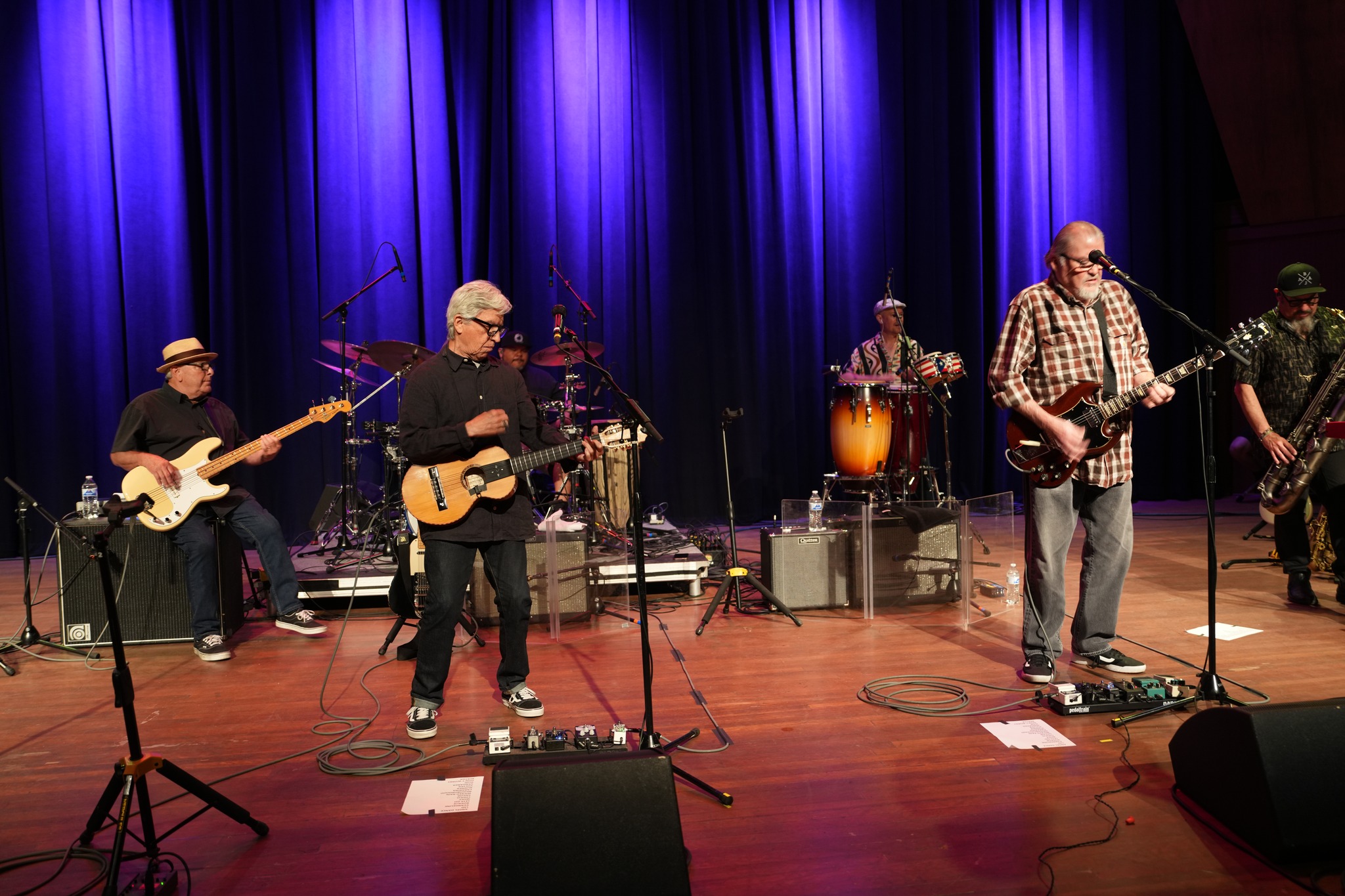 This joyous celebration of music, community, and milestones was a fitting tribute to the quintessential spirit of Boulder and the enduring legacy of Los Lobos. The day served as a reminder of the shared heritage and the transformative power of music, reflecting the timeless charm of the Chautauqua Auditorium and the captivating allure of Los Lobos' 50-year journey. As we look ahead, we hope to enjoy many more such anniversaries in this historic venue, alongside bands that carry the torch of American music for future generations.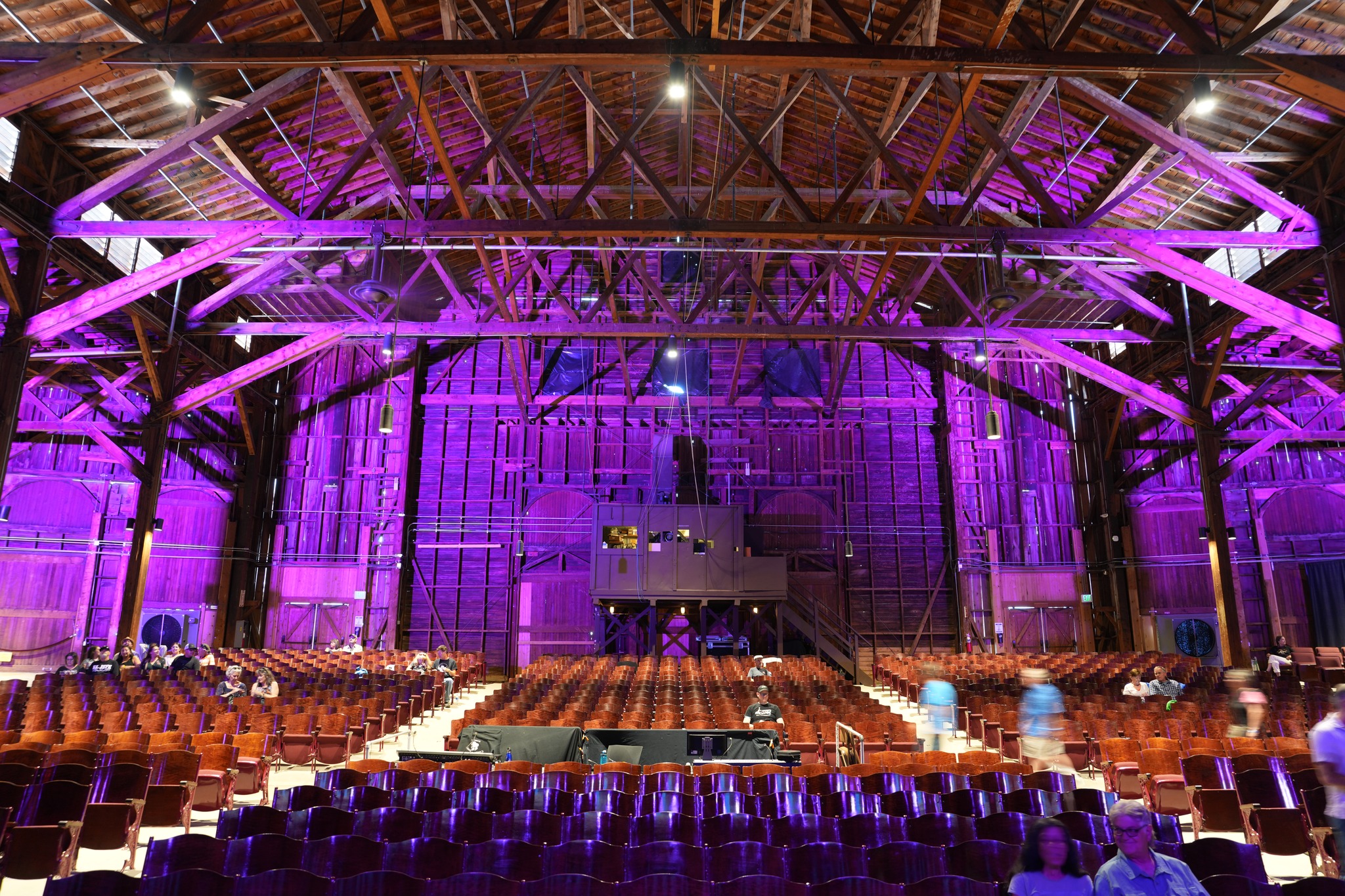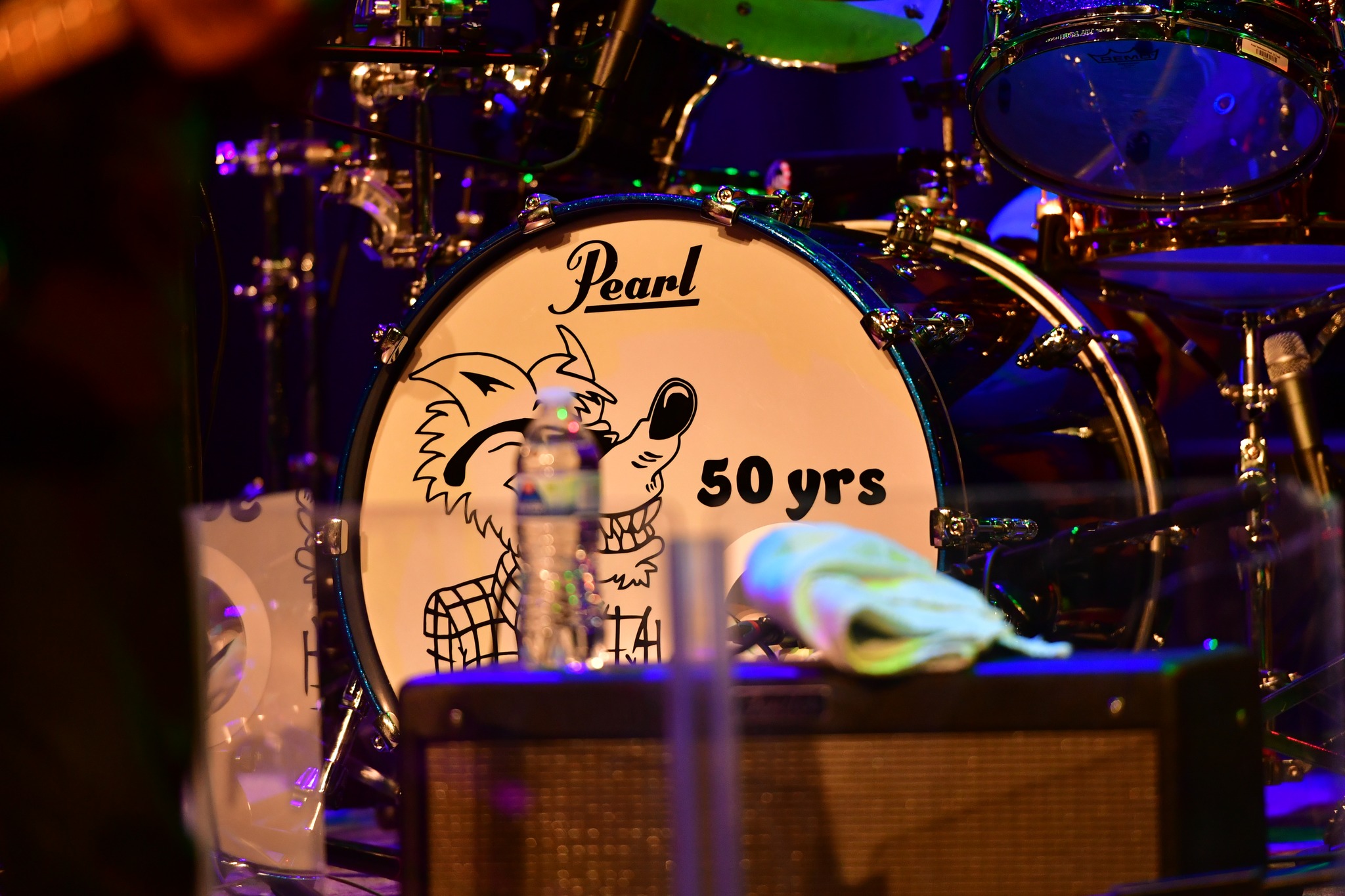 This celebration of anniversaries, both Chautauqua's 125th and Los Lobos' 50th, served as a testament to the enduring power of music and community. The pervasive feeling of unity, excitement, and love present that day is precisely why we will continue to support and cherish community events such as this one. Here's to the prospect of another 125 years at Chautauqua Auditorium, and another half-century of Los Lobos' powerful music.