Concertgoers at the Chumash Casino Resort on September 29 were treated to an electrifying performance by the legendary band Foreigner despite the absence of any original members. Yet, the absence of the original lineup was scarcely noticed as the band's current iteration proved their mettle with a stellar show that would rival any with the founding members. Frontman Kelly Hansen, exuding kinetic energy reminiscent of classic rock frontmen, breathed new life into Foreigner's iconic repertoire, delivering hit after hit with an enthusiasm that belied any hint of irony.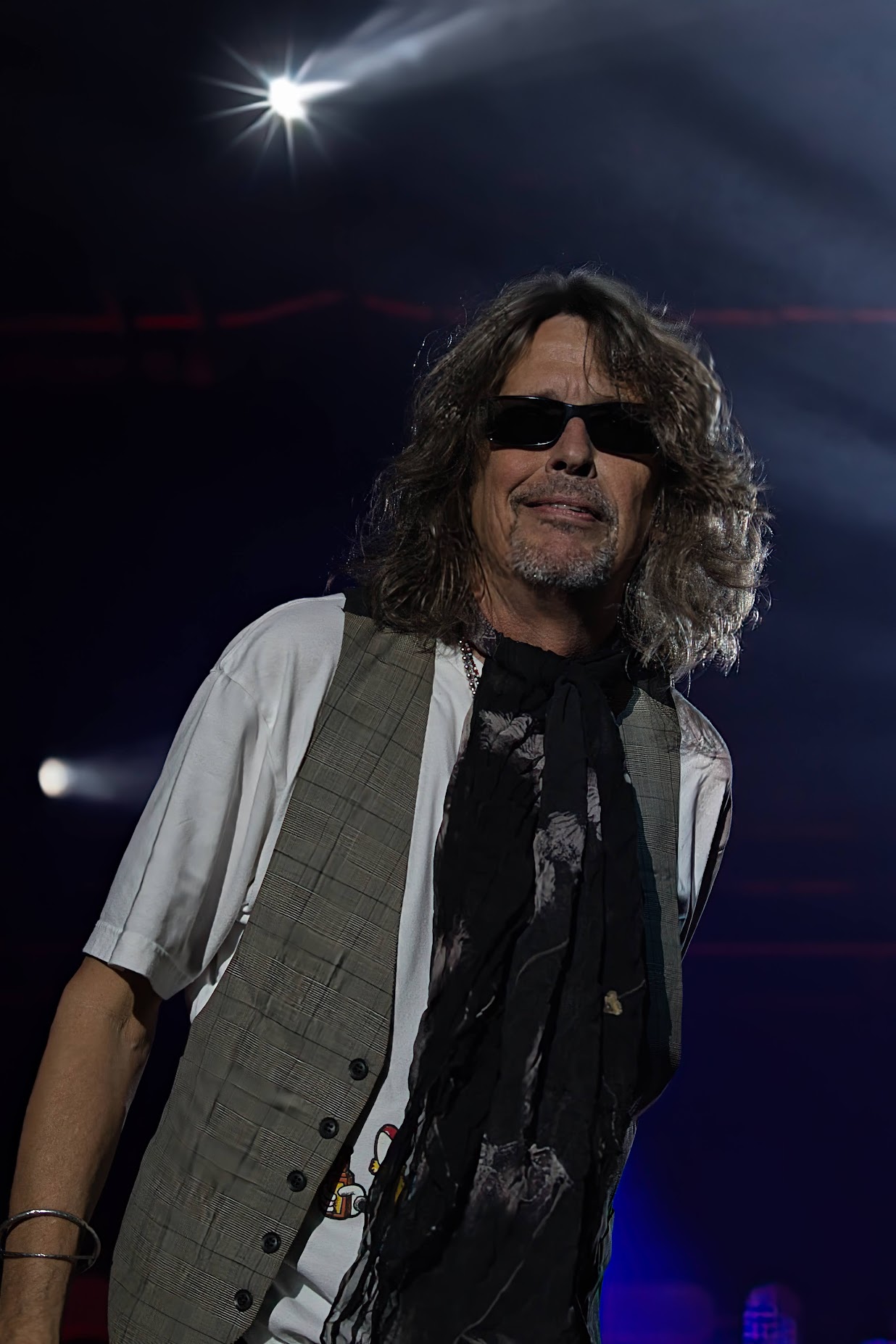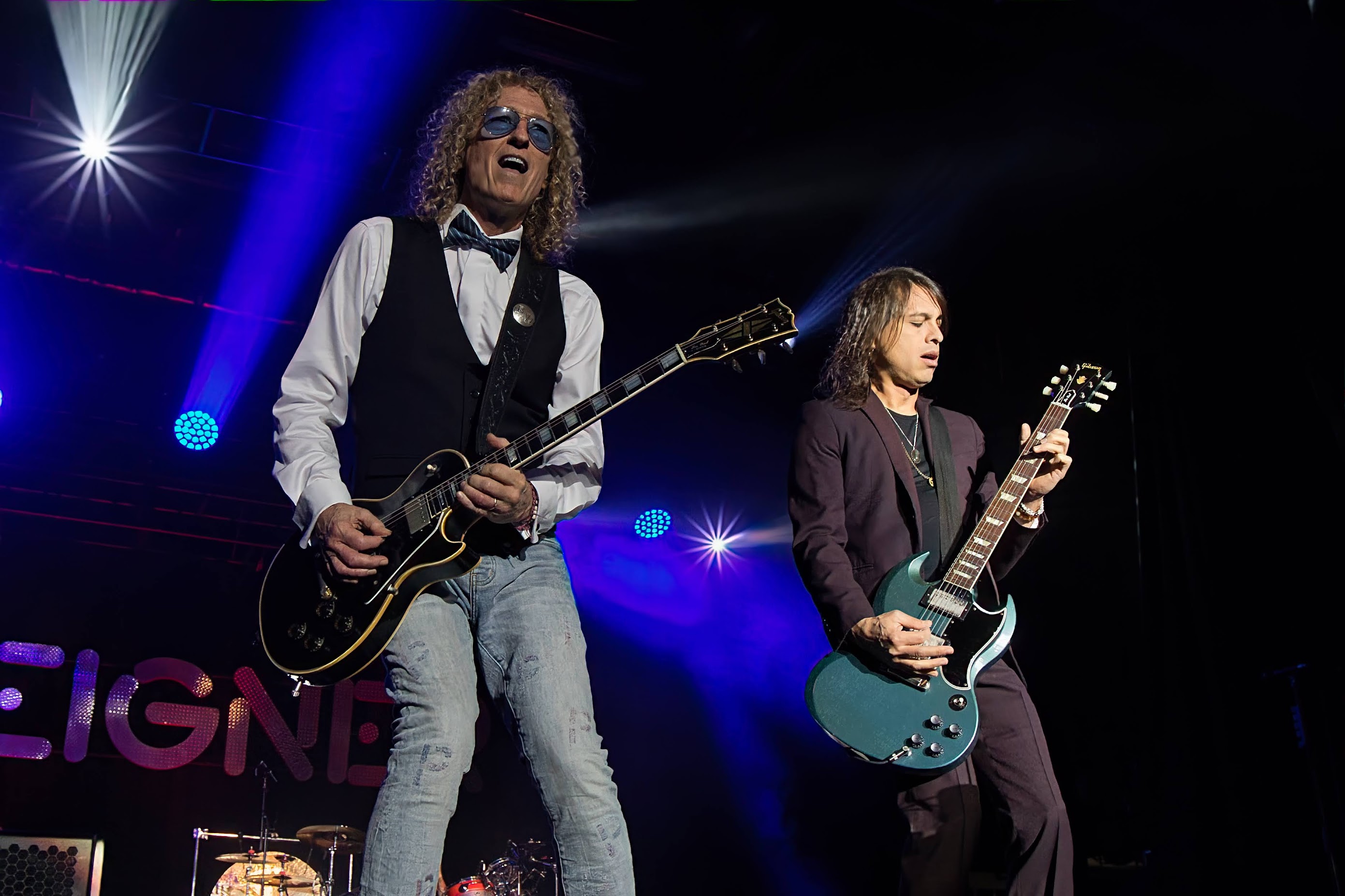 The concert opened with an energetic rendition of classics like "Double Vision," "Head Games," "Cold as Ice," and "Waiting for a Girl Like You," all performed with impeccable precision and a genuine dedication to staying true to the original sound. In the passionate lead singer role, Hansen effectively captured the essence of Foreigner's early days while infusing the performance with his vibrant personality, winning over the audience with his charismatic stage presence.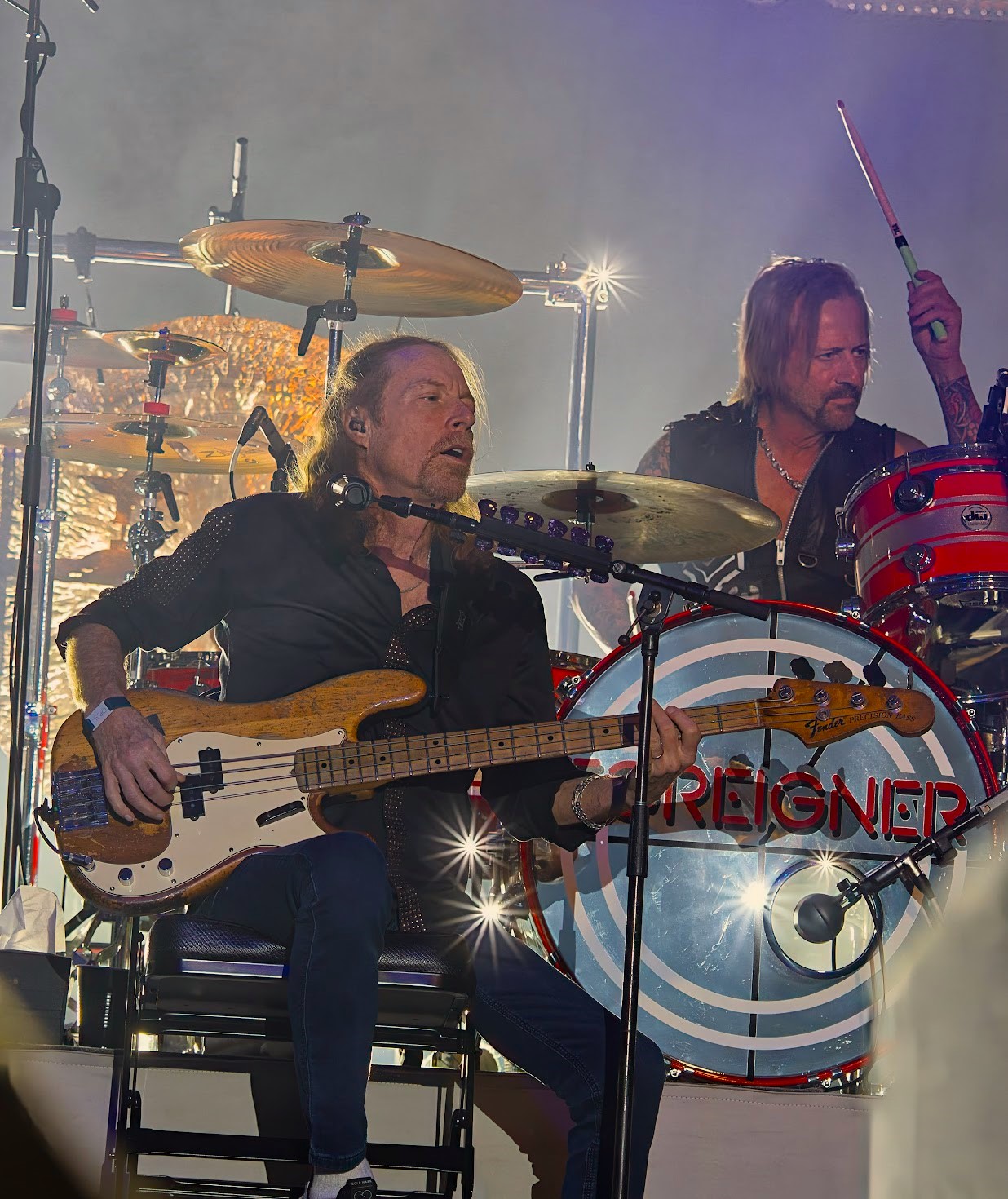 Adding to the ensemble's rock credibility was bassist Jeff Pilson, a founding member of the '80s metal icons Dokken. Pilson, despite performing while seated due to a recent injury involving a ladder and a chicken coop, underscored the caliber of talent on stage with his contributions. Despite the notable absence of original members, the band members demonstrated their rock prowess, leaving little doubt about their status as seasoned musicians.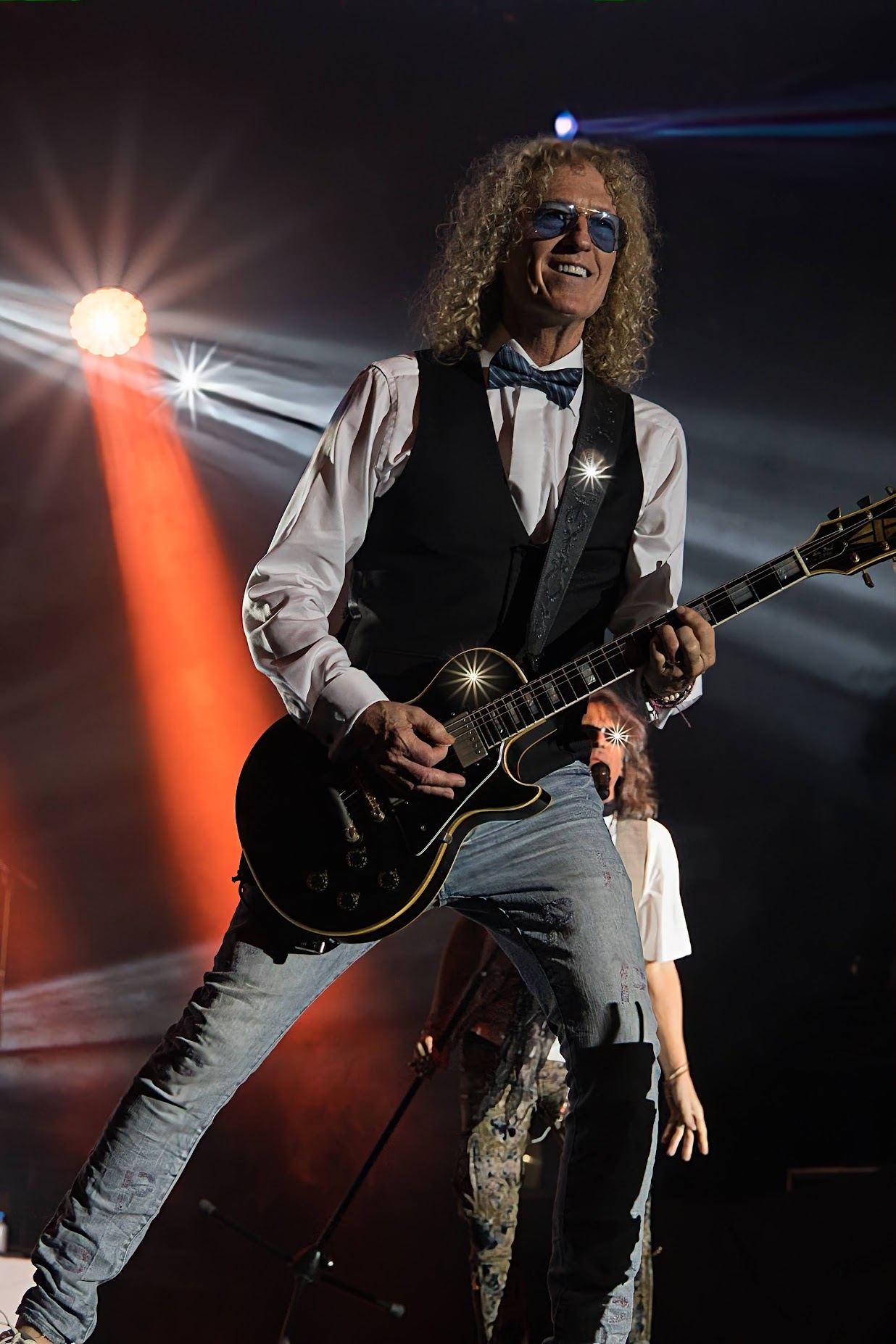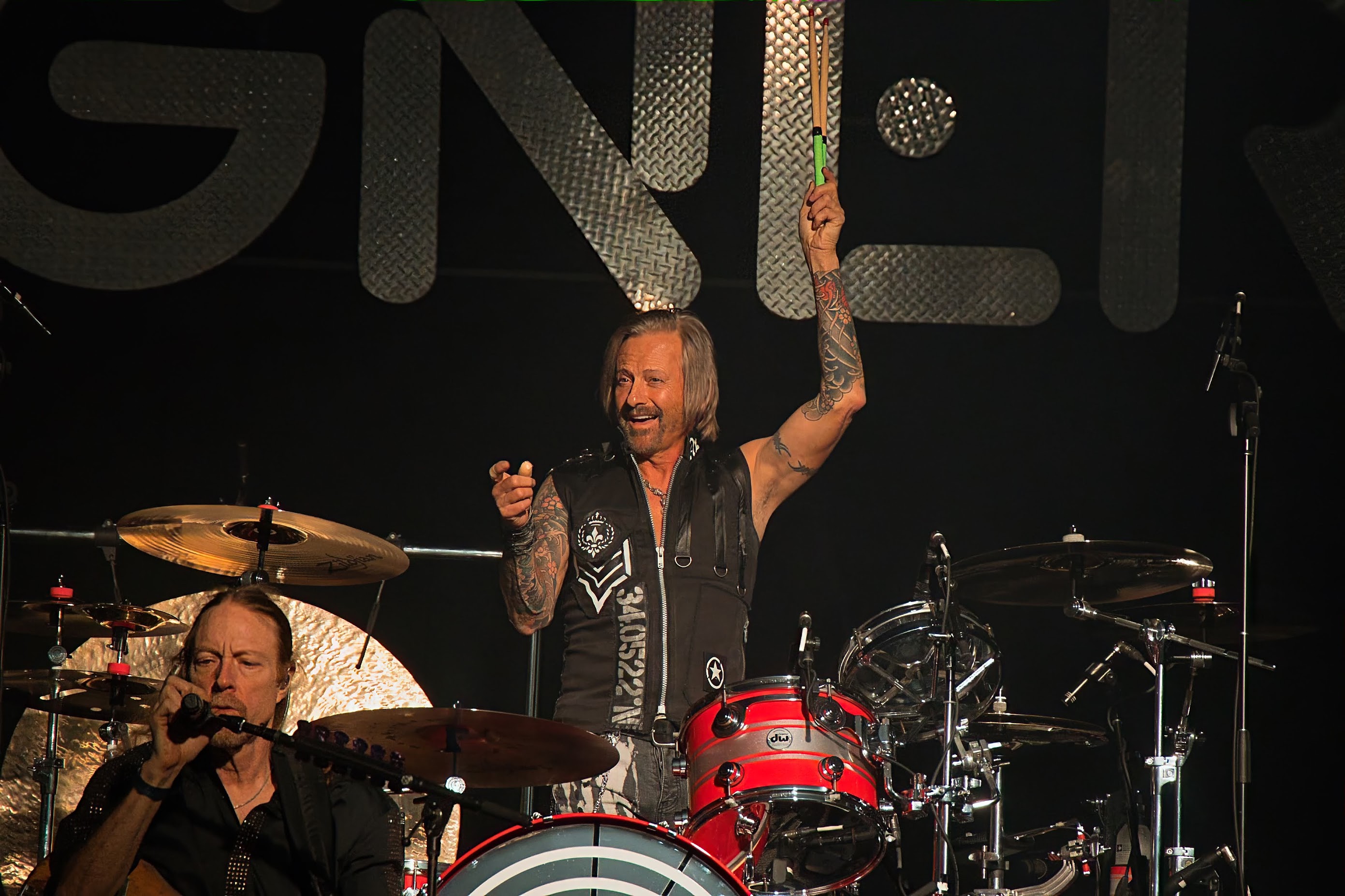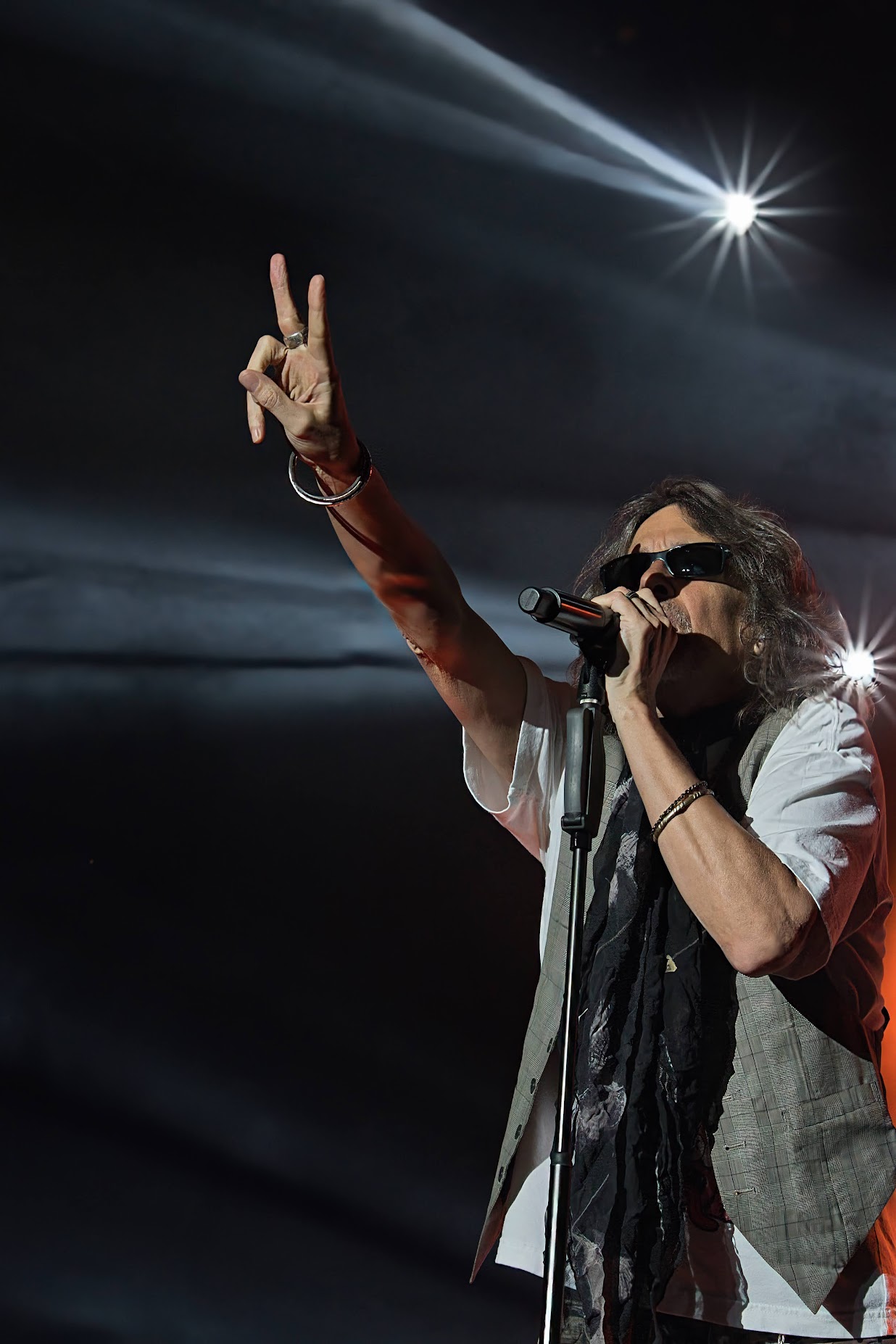 The live rendition of the songs allowed for a deeper appreciation of the band's musical finesse, revealing subtle nods to Queen-esque melodrama in tracks like "Blue Morning, Blue Day" and a nuanced exploration of contrasting moods in "Feels like the First Time." Notably, the iconic saxophone solos were substituted by a synth, delivering a unique twist to the beloved classics.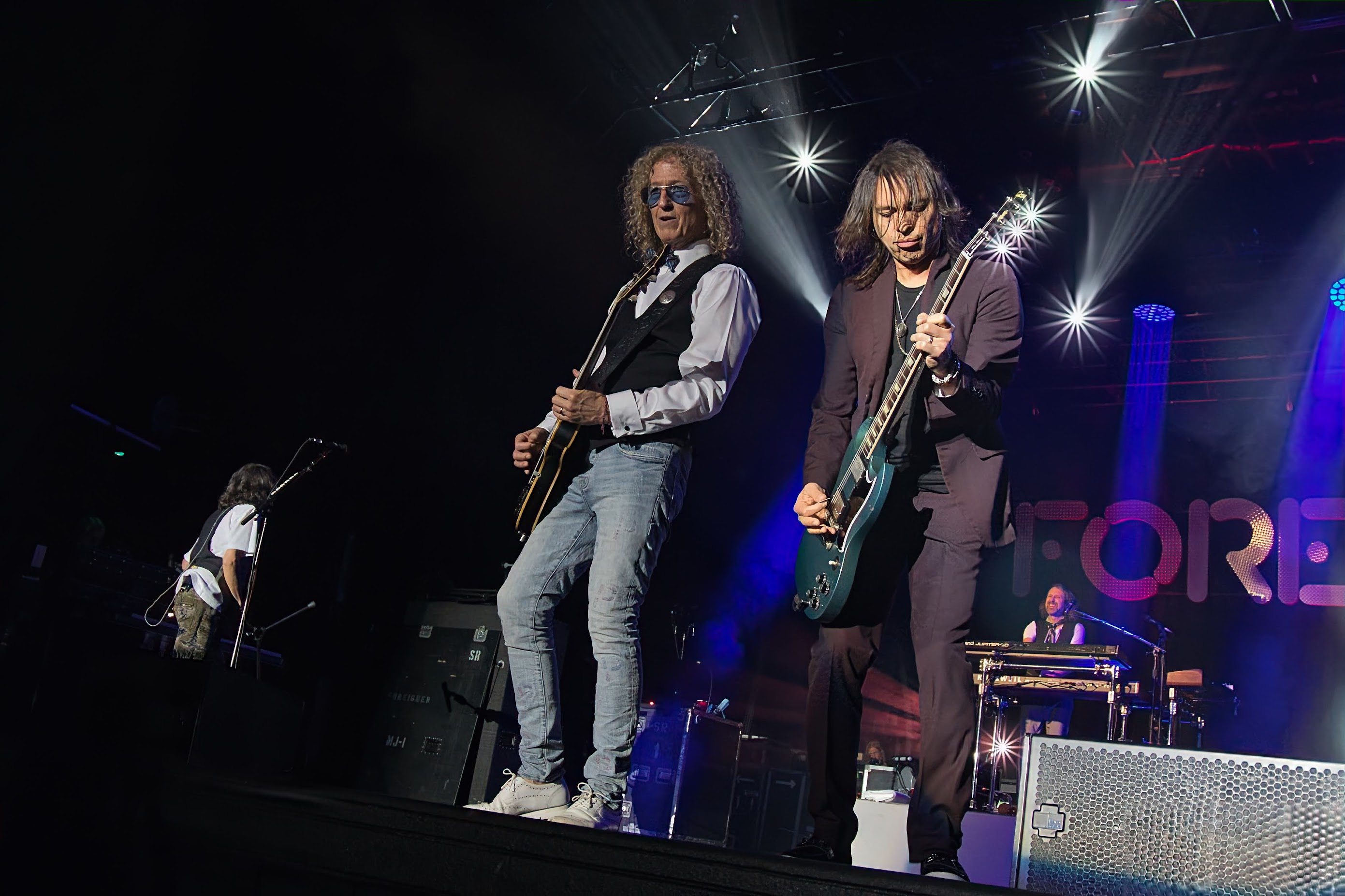 As the concert reached its climax, the band's heartfelt rendition of the power ballad "I Want to Know What Love Is" was made even more poignant by including a small choir, stirring deep emotions within the audience. Ending exuberantly, "Hot Blooded" brought the night to a feverish close, leaving the crowd exhilarated and thoroughly entertained. Despite the absence of original members, Foreigner's timeless music and the band's stellar performance proved that their legacy continues to resonate with audiences, transcending time and lineup changes.