The mountains took on a bit of rain last night and caused a brief delay for the much anticipated two night sold out run from Head For The Hills. Benny Galloway took the stage first playing his signature style of Americana inspired songs. His talents run deep as a singer, songwriter, producer and he is well respected among his peers and is typically referred to as the one and only Benny "Burle" Galloway.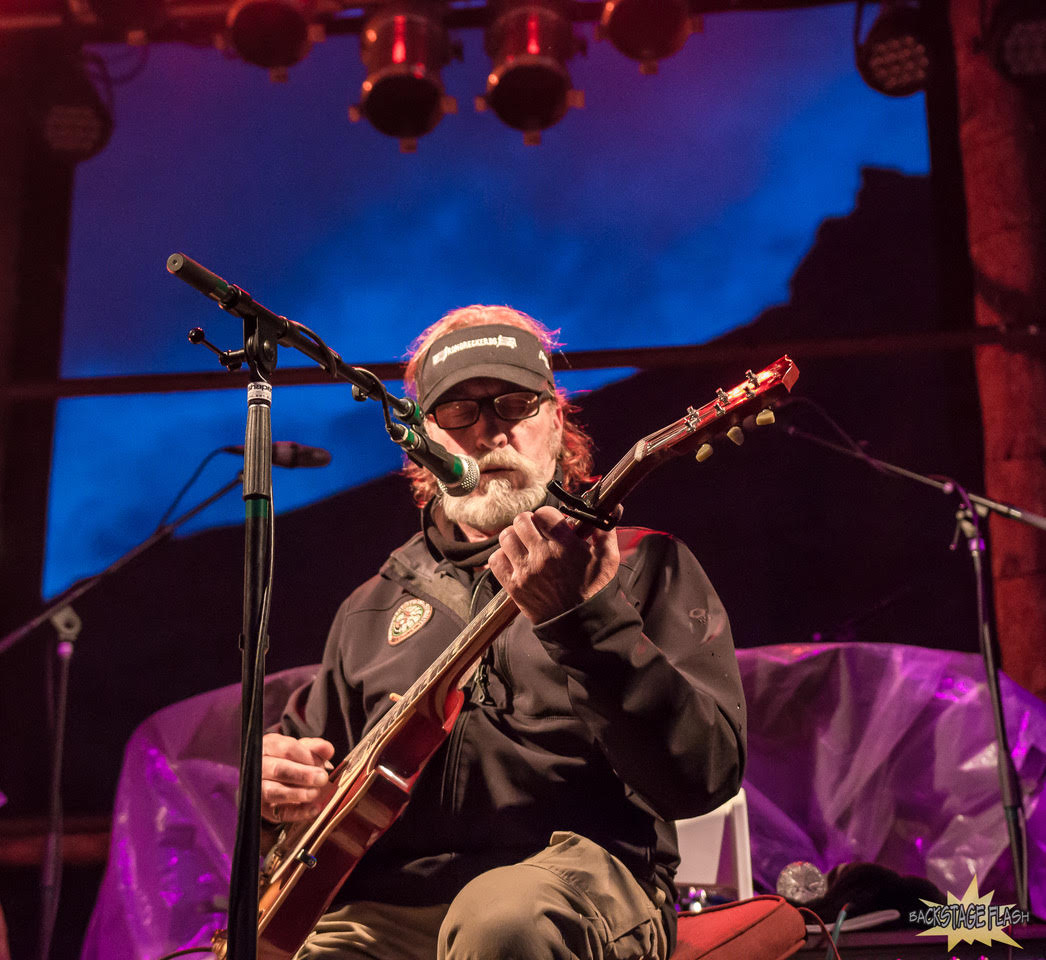 Head For The Hills were next and it was clear they were excited about playing to such a welcoming crowd at a venue they have frequented for many years. For well over a decade H4TH have been bringing their unique style of cutting-edge modern string music to music lovers everywhere. They are an eclectic quintet utilizing their influences that have shaped them as individual musicians and a band of brothers. Building on a traditional folk and bluegrass foundation the band takes you on a wild ride of well-crafted lyrically inspired arrangements that are highly danceable and equally sincere at the same time.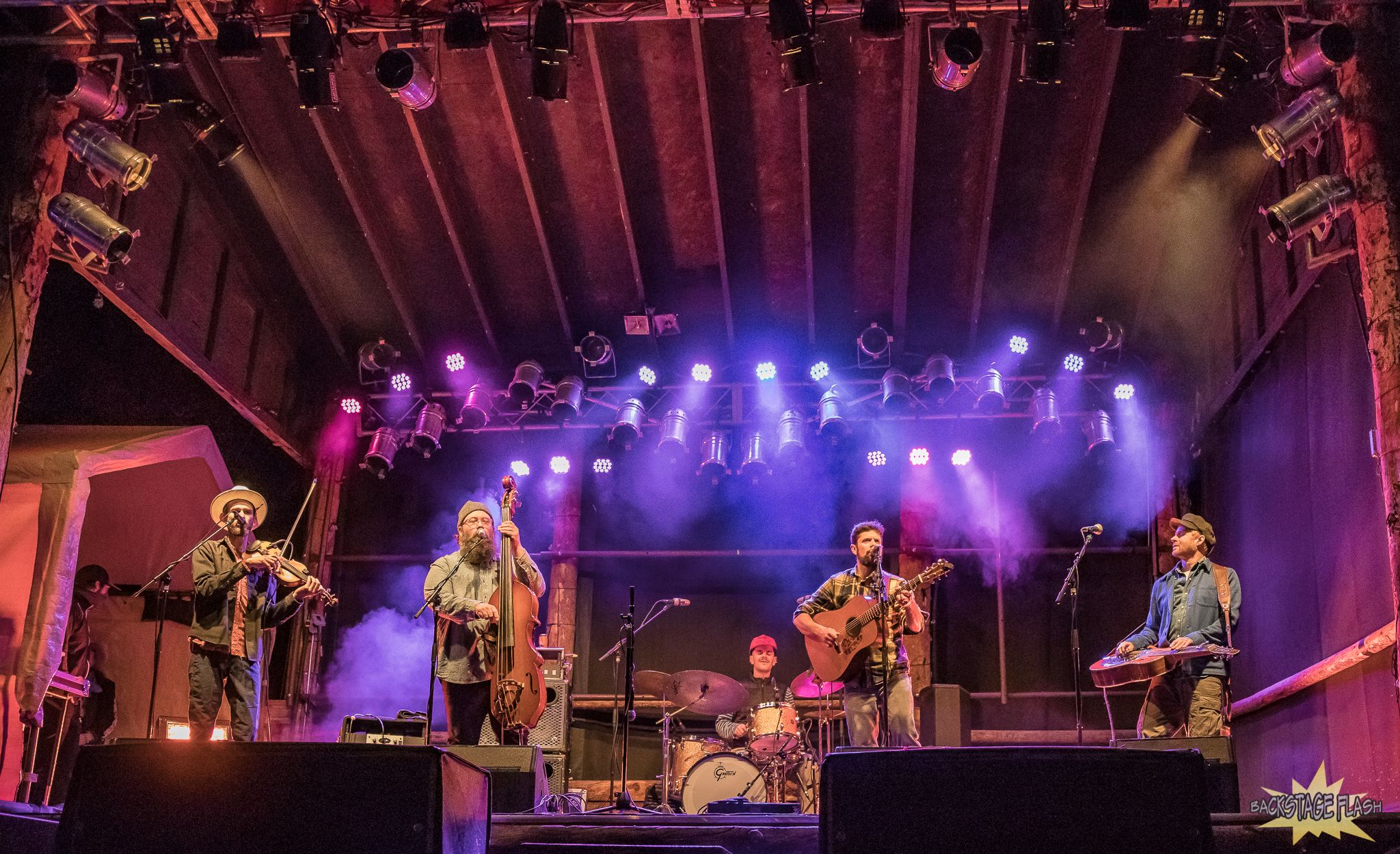 The socially distanced crowd felt the vibe coming from the stage as the band announced this feels like a real concert and we are so happy to be here. They continued to melt the smiling faces of the guests as the set weaved in and out of genre's, moods, and tempos. They are devoted to the music, the fans, and the moment and we are lucky to have them residing in Colorado.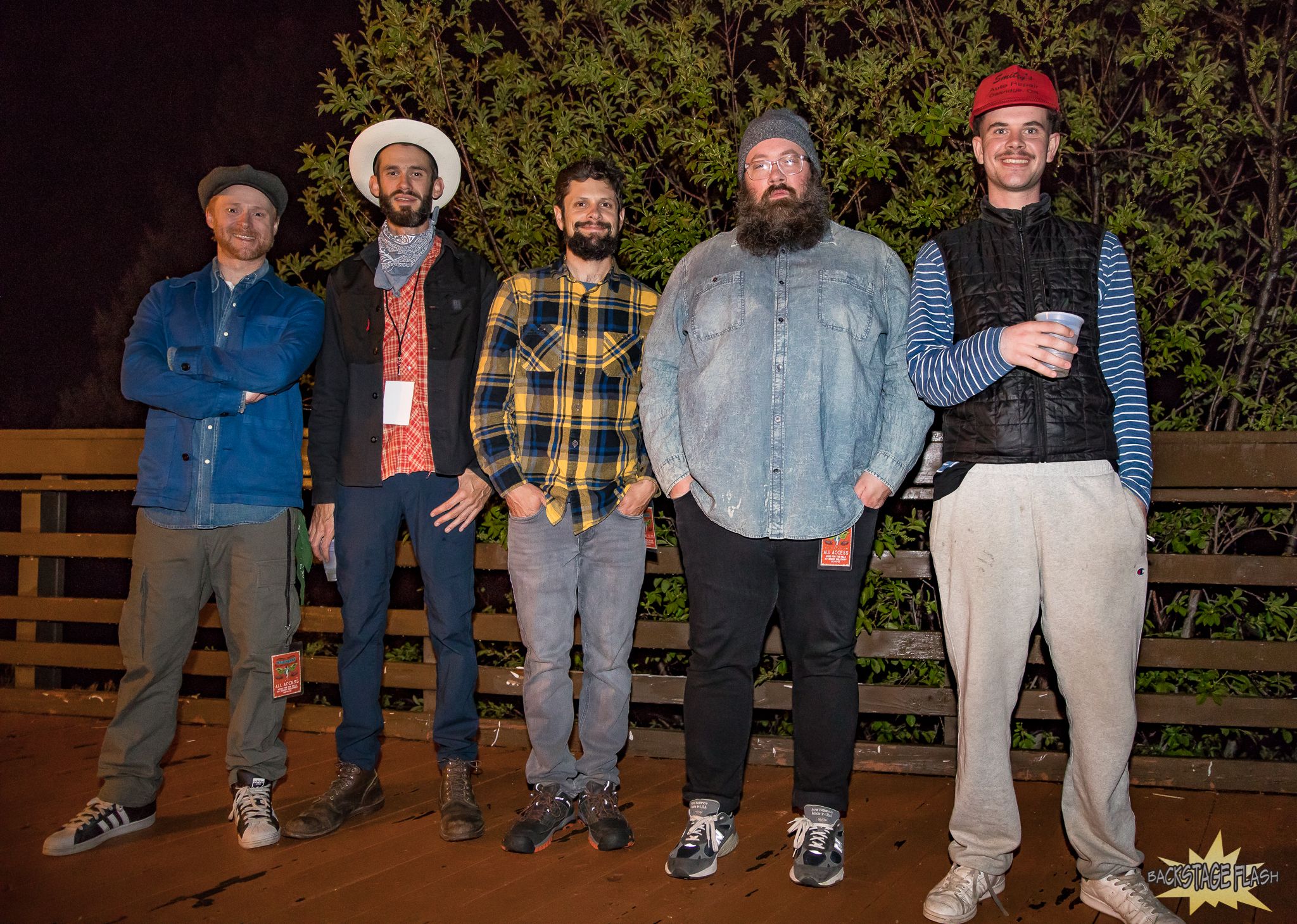 Thank you to Dani, Will, Dan, Cody, Dom, Pilgrim and the entire staff of The Mishawaka for always making me feel welcome and for keeping us all safe during these challenging times on our planet.