The inaugural High Ground Music & Arts Experience took place this past Saturday for a sold-out crowd just outside of Denver in the grassy amphitheater of Levitt Pavilion. Revelers enjoyed the natural beauty of the Colorado outdoors as they took part in the first-ever festival of its kind. Two stages of live chill electronic music were surrounded by the breathtaking Colorado landscape highlighted by art installations and vendors from across the Mile High City.
 
Chet Porter energized the crowd with his set on the High Ground Stage, with Haywyre, Louis Futon, and headliners Snakehips and Kasbo rounding out the lineup with their live performances. In addition, the Levitate Stage featured an eclectic mix of local and international artists, such as w/out, Musa, LYFTD, and Łaszewo. Denver fan-favorites Big Gigantic and Griz made appearances during the festival, enjoying the chill electronic music artists in the unique outdoor setting.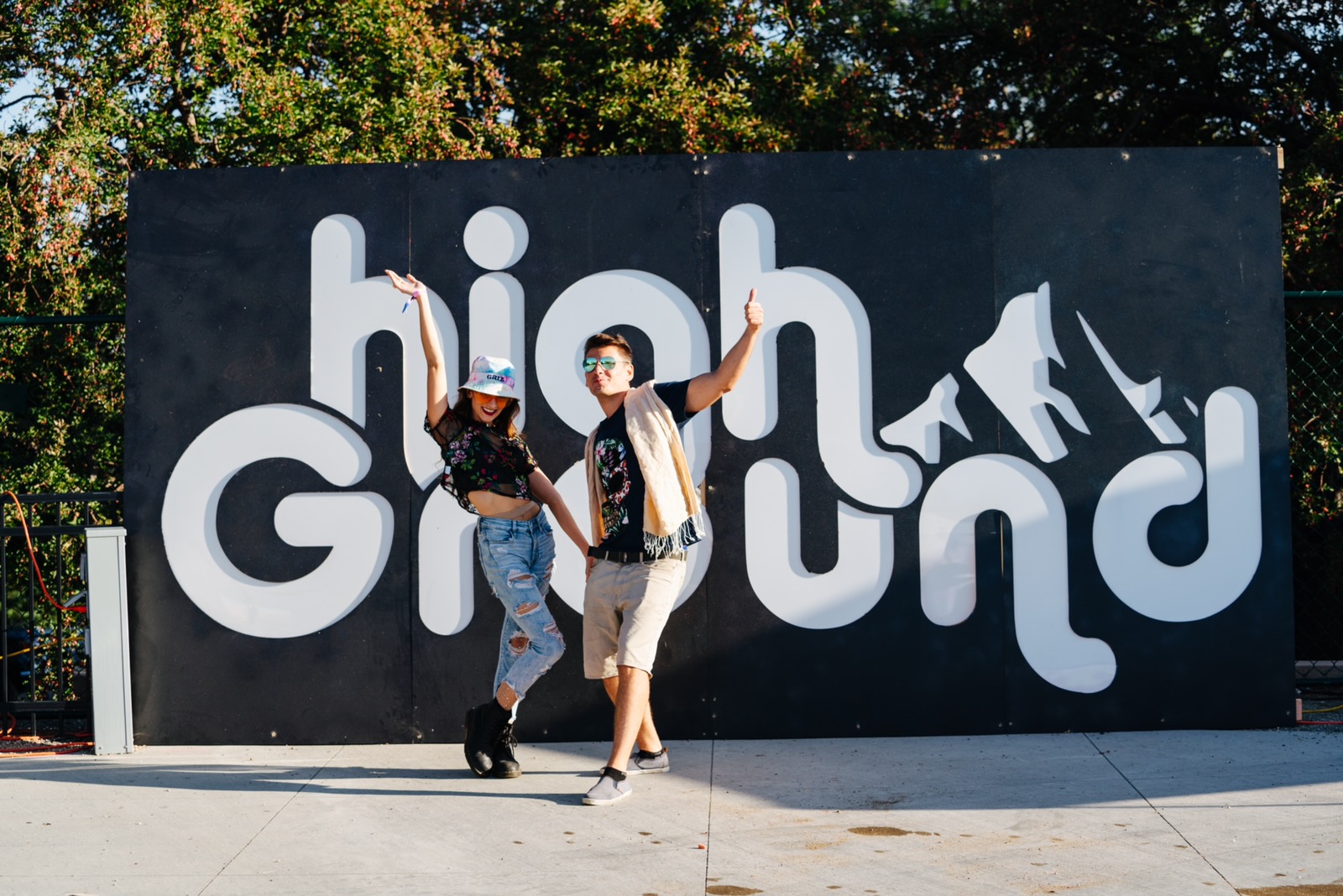 A sampling of Denver's finest craft beverages and food was a highlight of the festival, with Revelers praising the High Ground Fest cocktail (Deep Eddy's Vodka and Watermelon Redbull), as well as the many vegan dining options available. Sauvage Food Truck, a New Orleans-style Cajun food truck, was a hit among the crowd thanks to the unconventional vegan and vegetarian food they offered. In addition, local visual artists provided entertainment and breathtaking creations, from a custom mural created by CUSKO, mesmerizing installations from Photonic Bliss and Dank Art, and live painting from BILD (Jason Smith).
For event creator and founder of Levitate Events Noah Levinson, High Ground Fest lies close to his heart. He shares that he's "poured my heart and soul into High Ground, and I couldn't have asked for a better inaugural experience. Every artist on both stages performed incredible sets, complemented with the cloudless weather and unreal art throughout the festival. The energy that covered the venue was magical. I'm so proud of our team for creating something profound and impactful, and I can't wait to do it all again next year!"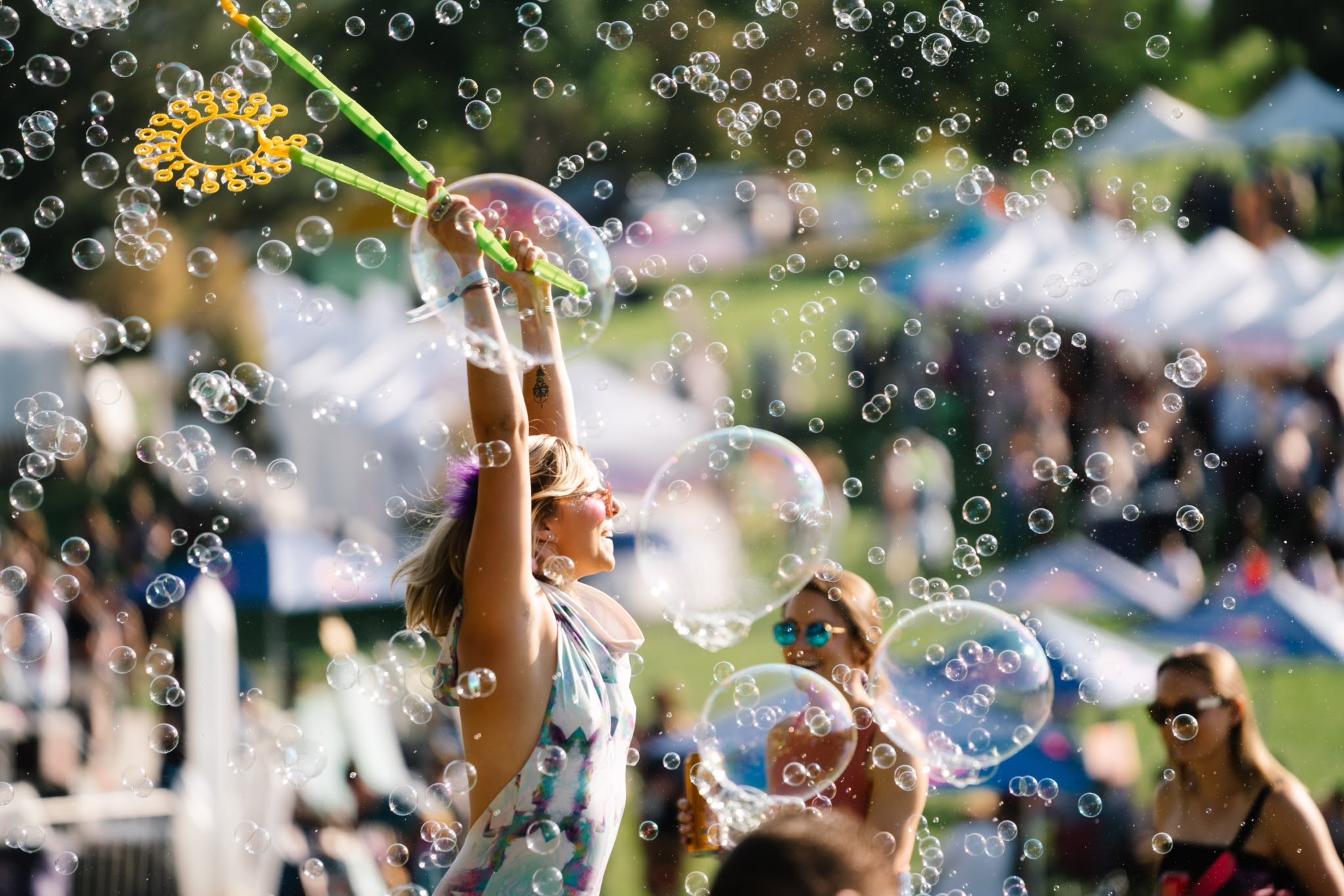 Business partner and co-founder Jobi Halper adds that the "inspiration for High Ground was 'The Most Beautiful Music Festival'—a chill, vibey place to love melodic, live, and mixed EDM music while people exploring art, creativity, community, and the gorgeous backdrop of Denver in October. We think Revelers experienced all of that and more." She claims that the most common thing they heard from the attendees at High Ground was, "I've been waiting for a festival like this my entire life."