The Big Apple's premier Grateful Dead cover band High Time delivered an inspired performance for a full house at the iconic Brooklyn Bowl in Brooklyn, NY last Friday, February 3, 2023. They barely stopped playing during their two sets of Dead favorites. The creative folks at Macrodose NYC provided liquid like visuals on the rustic walls of the Williamsburg venue.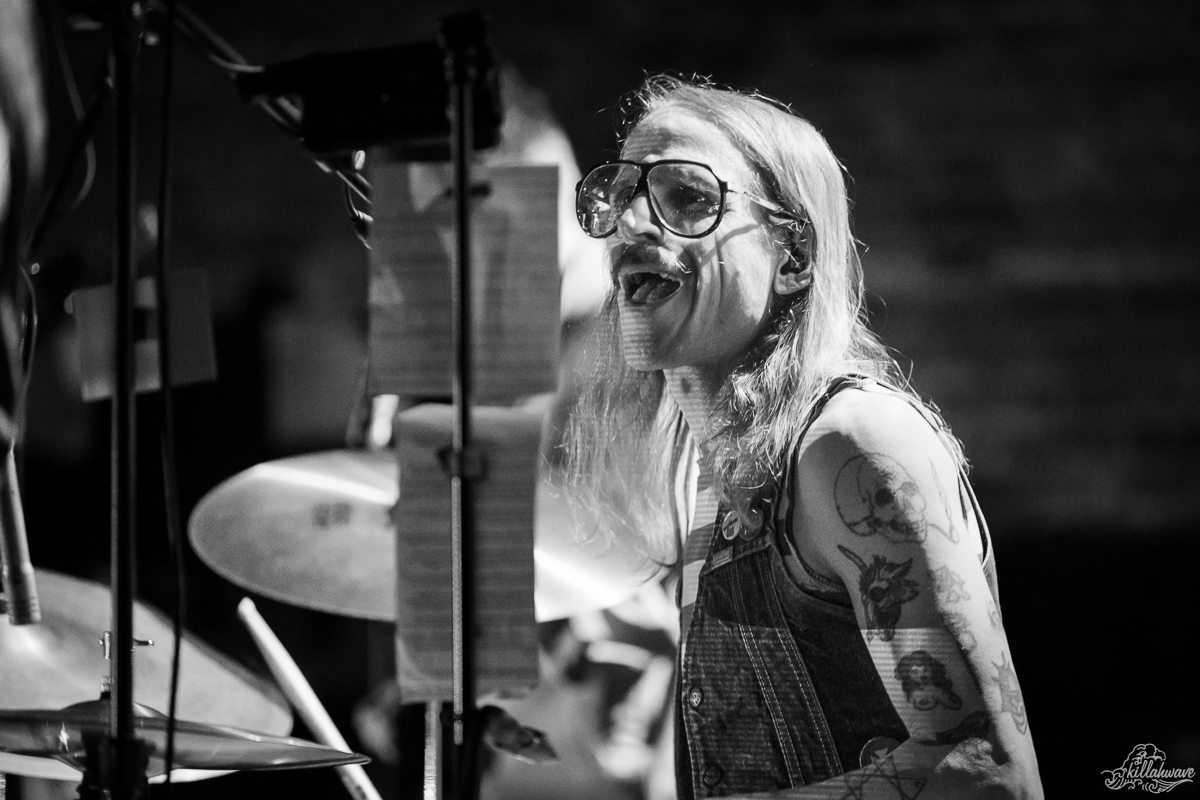 High Time emerged in 2018, and played many sold out shows at Union Pool in Brooklyn, NY before upgrading to the nearby Brooklyn Bowl. The vibrant Dead scene in New York City continues to support this band who focuses on the "Primal Dead" era from 1965-1974, which represents the early years of musical discovery for the Grateful Dead. The band members consist of drummer Adam Kriney, guitarists Pete Tonti and Michael O'Neill, bassist Gideon Helf and keyboardist Kevin Uehlinger.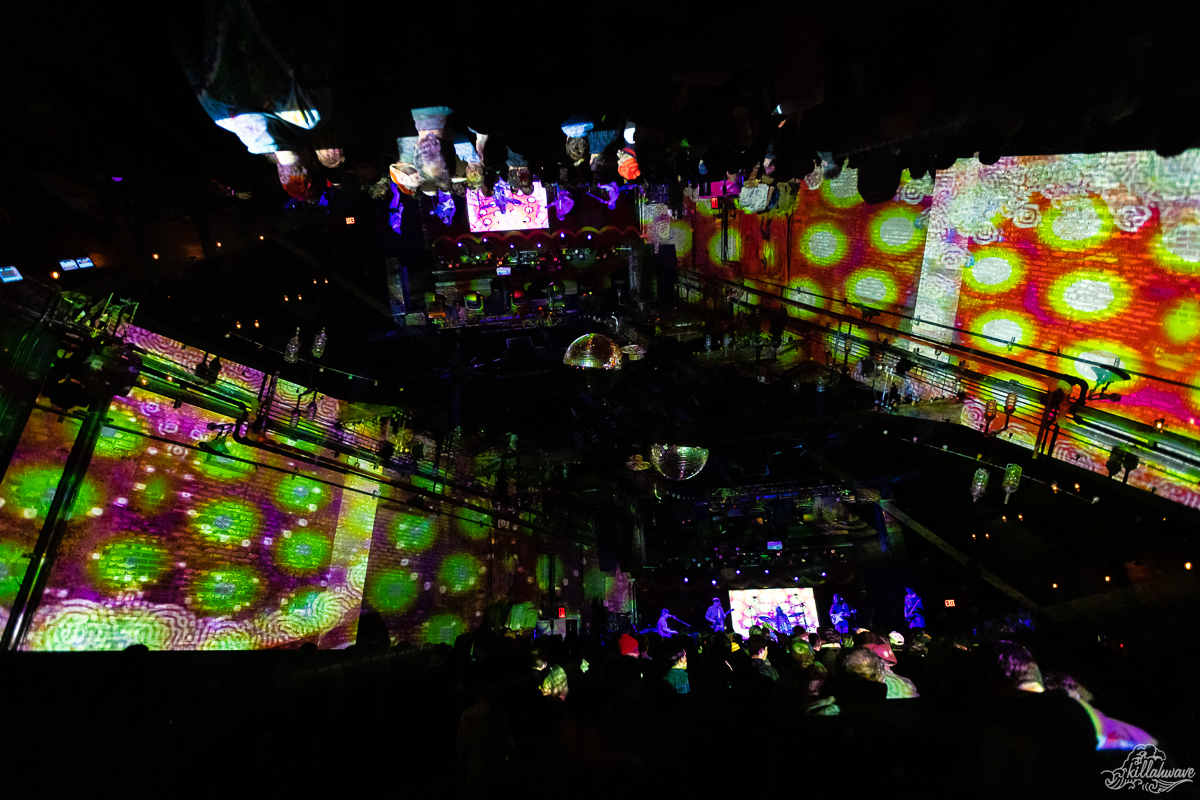 The show kicked off with a vibrant "Scarlet Begonias." The band then launched into a non-stop sequence that lasted for most of the set, starting with "Truckin'." The music seamlessly moved into "Nobody's Fault But Mine Jam, " followed by "The Other One Part I" and "You Know You Know." Kriney showed his adeptness on drums during the stellar transition into "The Other One Part II." "New Speedway Boogie" closed out this high spirited, continuous series.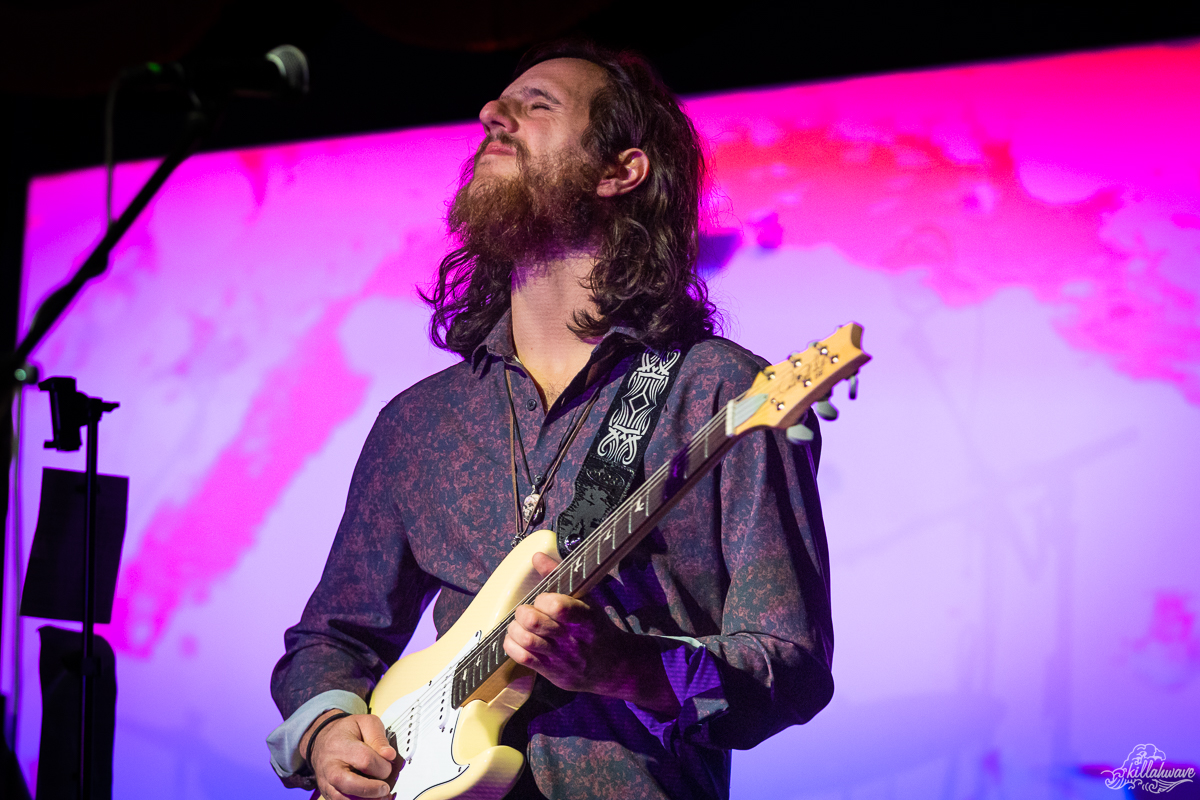 The set was not quite over just yet, as the band delivered a tasty "China Cat Sunflower" that included vocals from O'Neill. This quintet gelled during the segue into "Sitting on Top of the Word," and was on top of the world, no pun intended, as the packed crowd sang along during this Howlin' Wolf tune. The set ended, and the band took a much deserved break.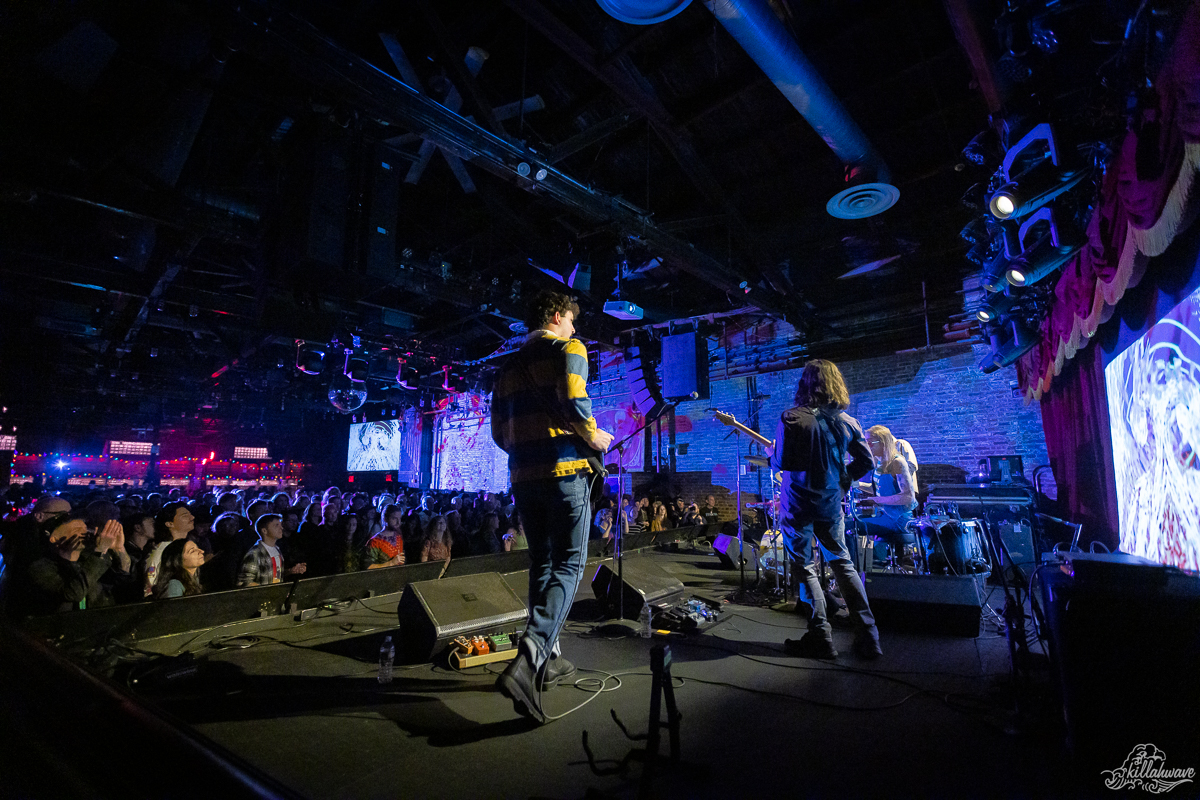 High Time returned for another smoking hot set, starting with "Viola Lee Blues," and picked up right where they left off. Tonti showed his impressive guitar licks during this euphonious jam. The band boogied into a raging "Playing in the Band" sandwich that spanned the remainder of the set next. Uehlinger was front and center during the transition into "Dark Star." The energy mellowed as the band rolled into "Space."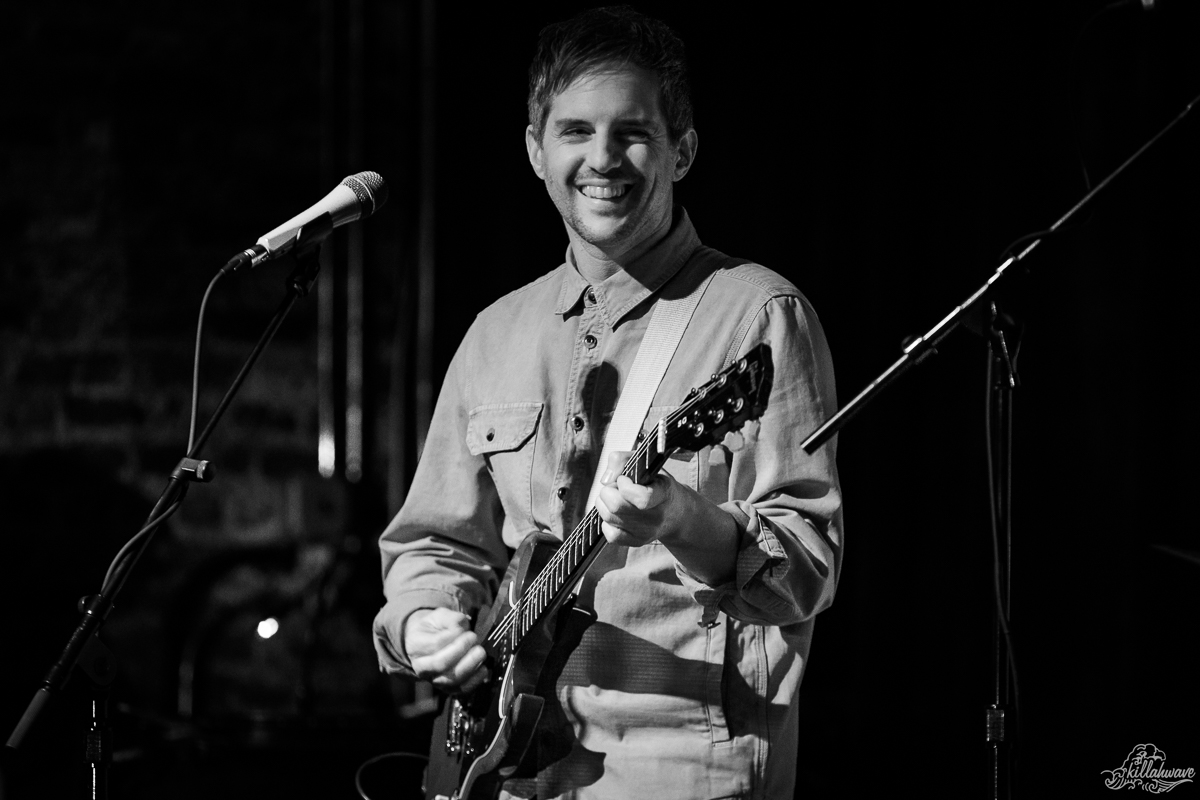 By this point, all fans in attendance were absorbed into the music and their minds had left their bodies. It was only fitting that the band shifted into the bouncy "Mind Left Body Jam," as well as "Wharf Rat." O'Neill once again contributed uplifting vocals during "Eyes of the World." The "Playing in the Band" sandwich, and the set, ended with none other than a high flying "Playing in the Band Reprise." The band returned for one final tune in "Cold Rain and Snow," and capped off another stellar evening at the Brooklyn Bowl.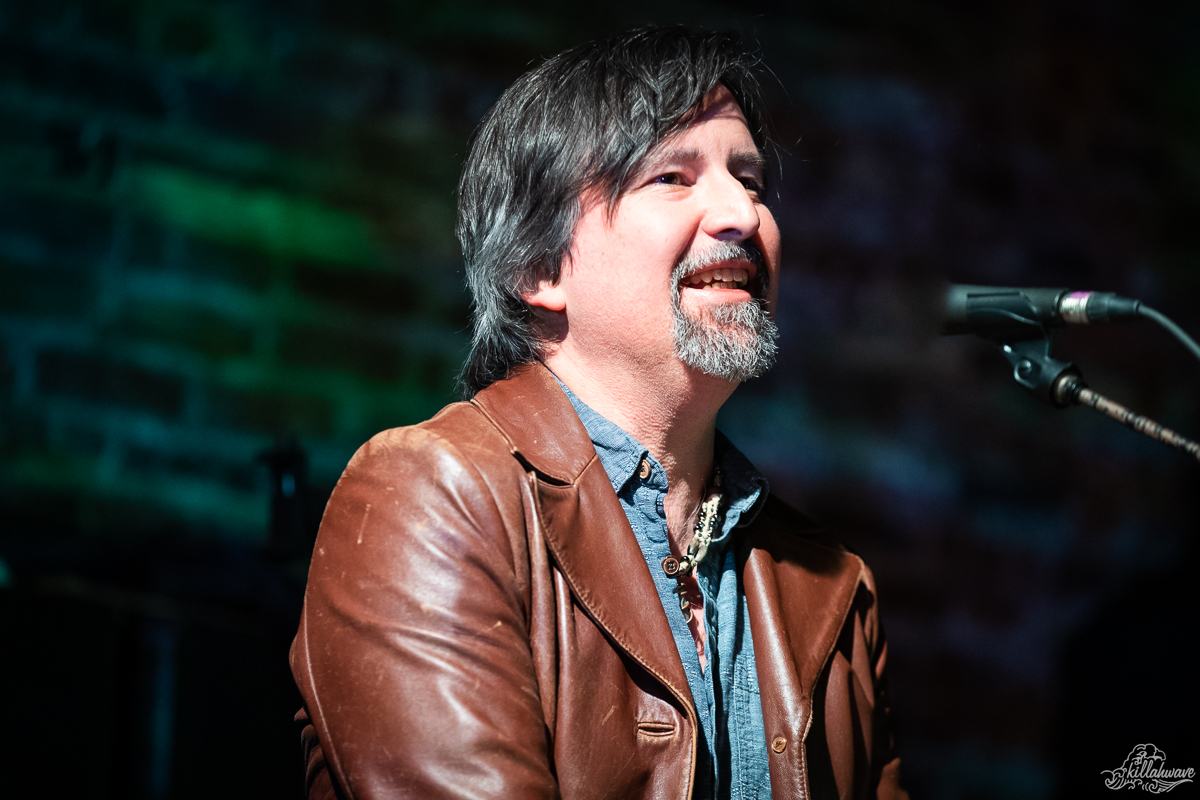 High Time is back in action on February 15, 2023 at Garcia's in Port Chester, NY. Tickets are available via this link.
Check out more photos from the show!
Set One: Scarlet Begonias, Truckin' > Nobody's Fault But Mine Jam > The Other One Part I > You Know You Know > The Other One Part II > New Speedway Boogie, China Cat Sunflower > Sitting on Top of the World
Set Two: Viola Lee Blues, Playing in the Band > Dark Star > Space > Mind Left Body Jam > Wharf Rat > Eyes of the World > Playing in the Band Reprise
Encore: Cold Rain and Snow