In a matter of days, old fans and new visitors will flock to a hidden gem within the beautiful Ozark Mountains. Deadhead Productions will be hosting a fantastic selection of bluegrass, jam and folk bands over Fourth of July weekend on Arkansas' Mulberry Mountain. The festival will feature big names like Yonder Mountain String Band (YMSB), Keller Williams and Buckethead. Musicians will take the stage nestled in a valley between lush, green hillsides. If you go you'll experience the true beauty of a wide-open terrain and the sounds of some of the most-renowned bands in their genres.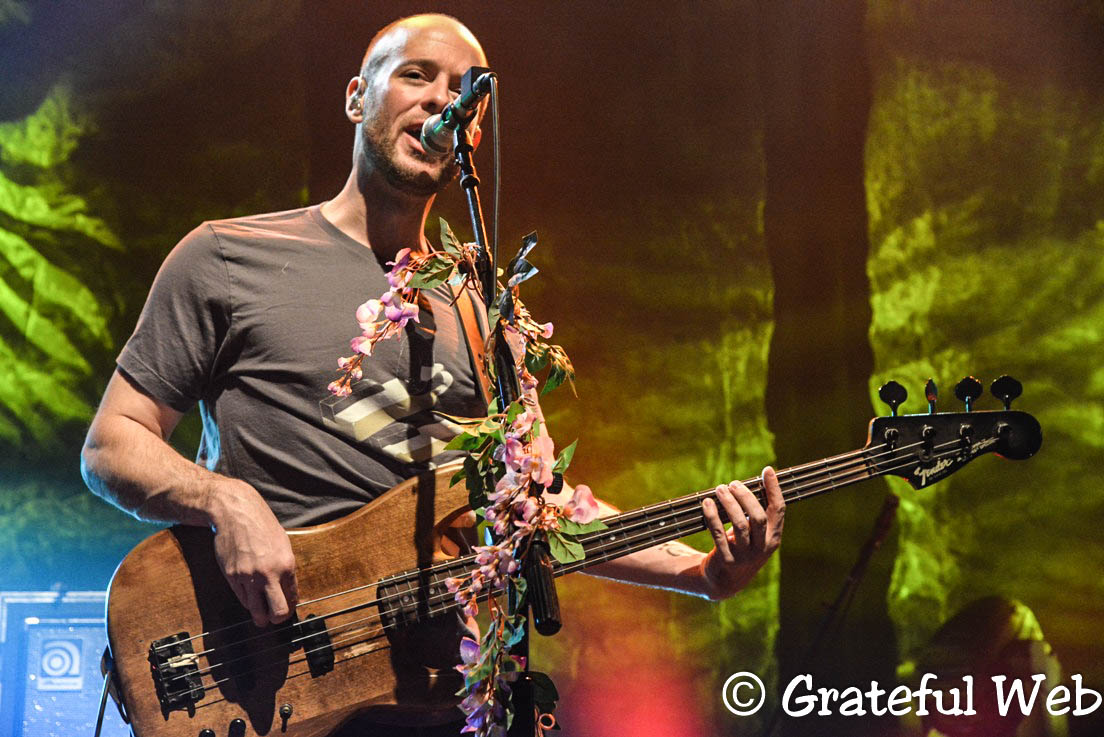 Starting on June 30 at 8  am, crowds of friends, families and press will settle into their camping spots and set up for a weekend of family-friendly adventure. The sun will be shining – and so will all the attendees. Camping is included with tickets, so you can save some cash to help support local charities represented at the festival, buy delicious vendor food or support local artists and vendors.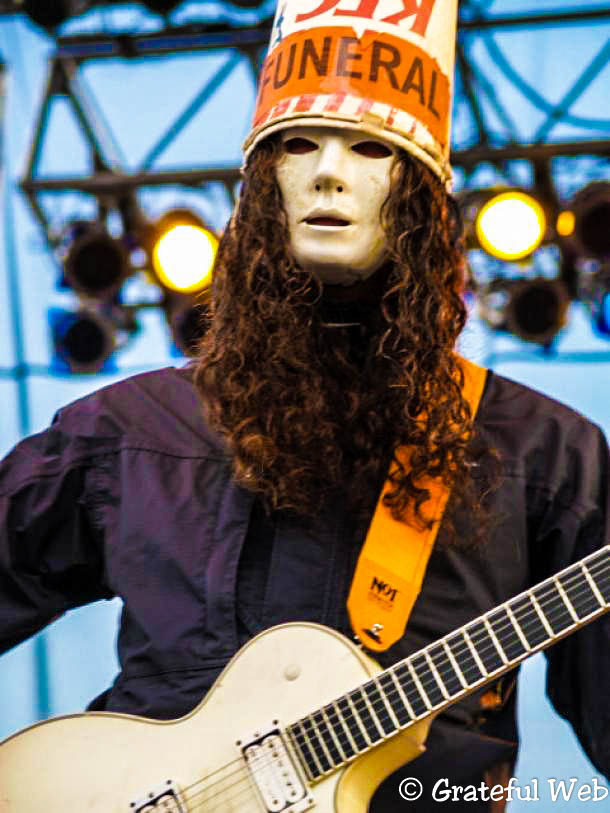 One of the most-anticipated musicians on the lineup is Buckethead, appearing onstage for the first time since 2012. The incredibly prolific and talented instrumentalist has released over 260 studio albums in his time as a musician. He's best known for his intricate finger-picking and shredding. Let's hope he graces the stage with other bands – maybe YMSB or even Wookiefoot. There will be no shortage of audience members at this show, considering Buckethead's wide pull of fans and enigmatic allure.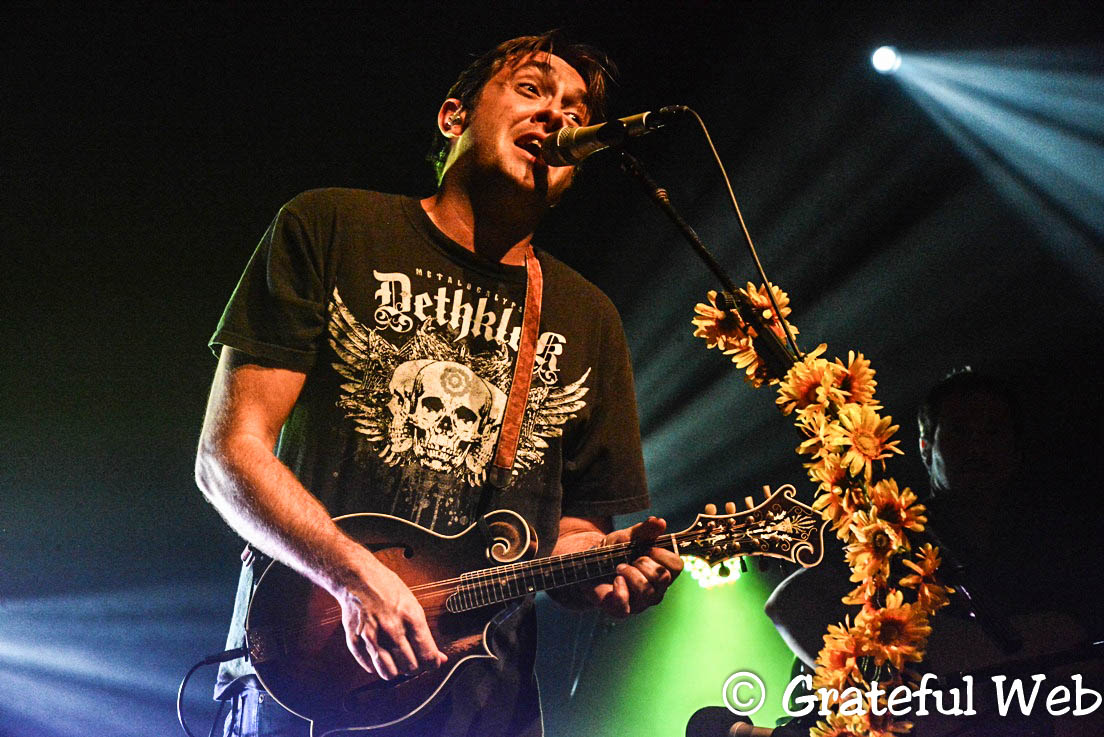 Another interesting set of musicians will be Yonder Mountain String Band and Jeff Austin's new group. For those who don't know, Jeff Austin was previously a member of YMSB. Perhaps we'll see some collaboration between the two, or at least hear a few songs from the old days of YMSB. Both bands have gained notoriety since the split, and I've seen Austin's band on many lineups for festivals and tours lately.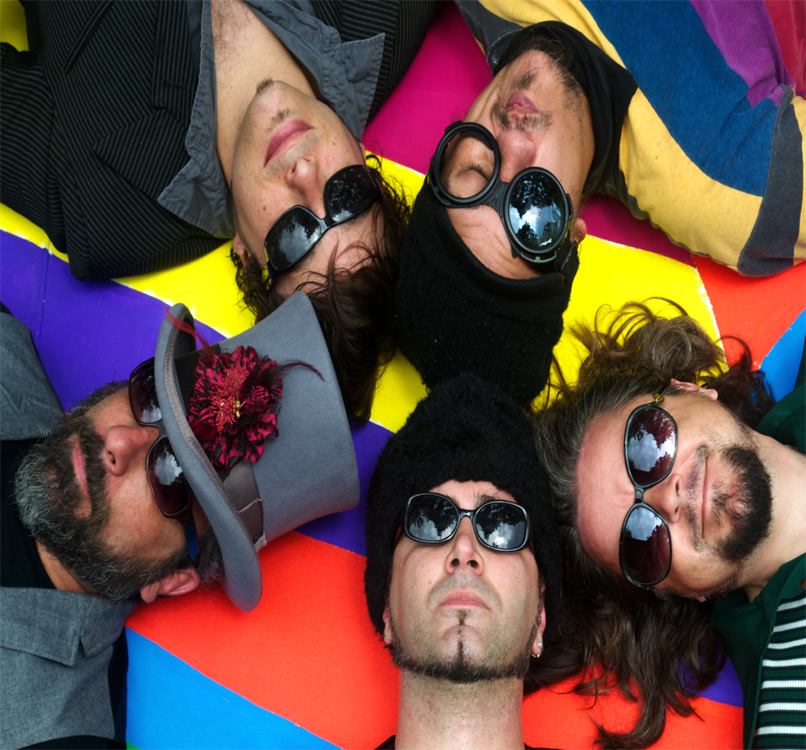 A set I always look forward to seeing is Spoonfed Tribe. Their shows are consistently fun and technically masterful, with a unique selection of instruments including the flute. Every time I see them on a lineup, I'm reminded of a set of theirs I once saw in which a member of the band set a marching-style bass drum on fire and proceeded to play it. It was enthralling and absurd in a great way.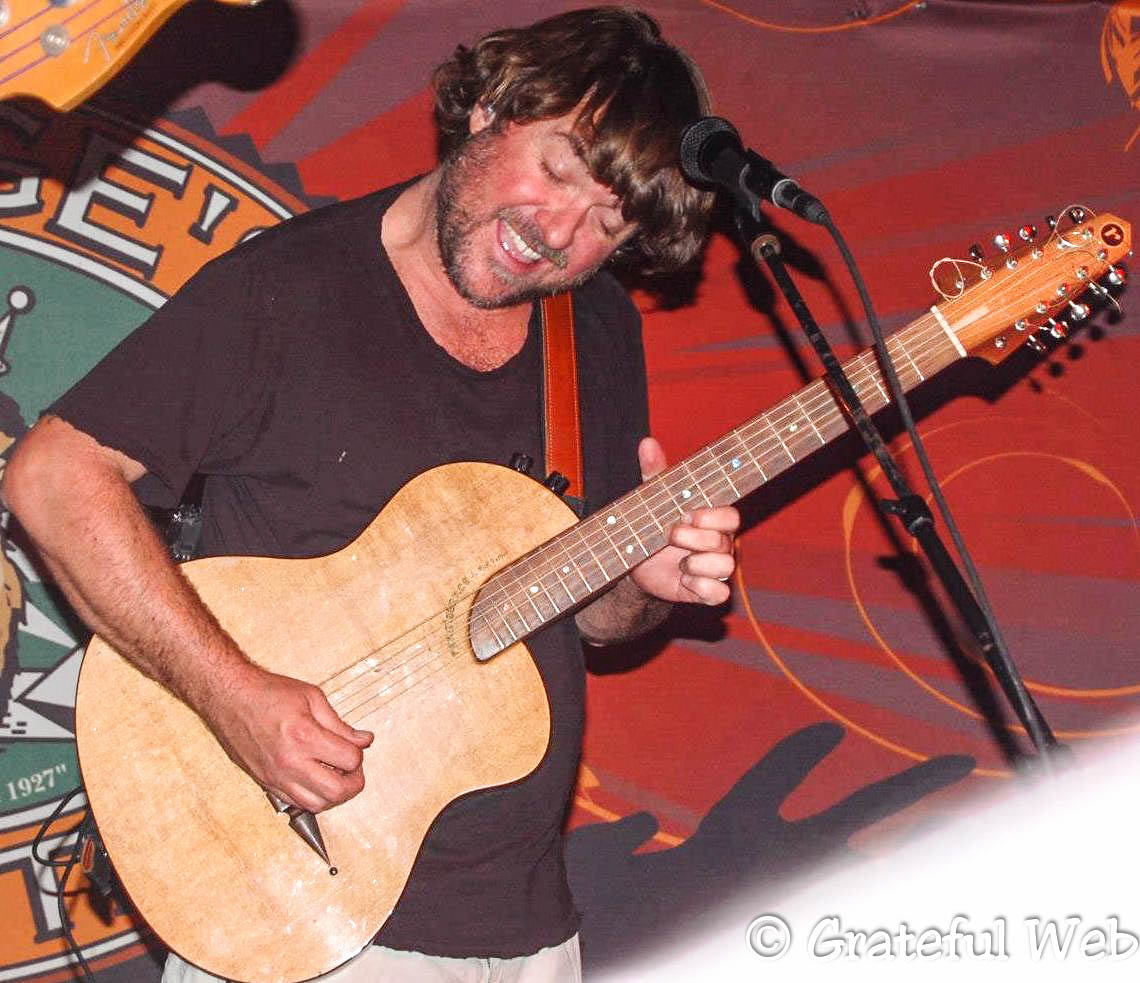 If you're looking for more than just music, you'll find excellent hiking to a waterfall or river, with a free shuttle to the river every day. You can interact and visit the various art exhibits set up throughout the venue, and participate in workshops for adults and children alike. Workshops include a variety of yoga classes, meditation sessions, hair wrapping, tie-dye, juggling and much more. Not only can you enjoy a weekend of great music and friendly faces, but you have the opportunity to learn a lot in the process!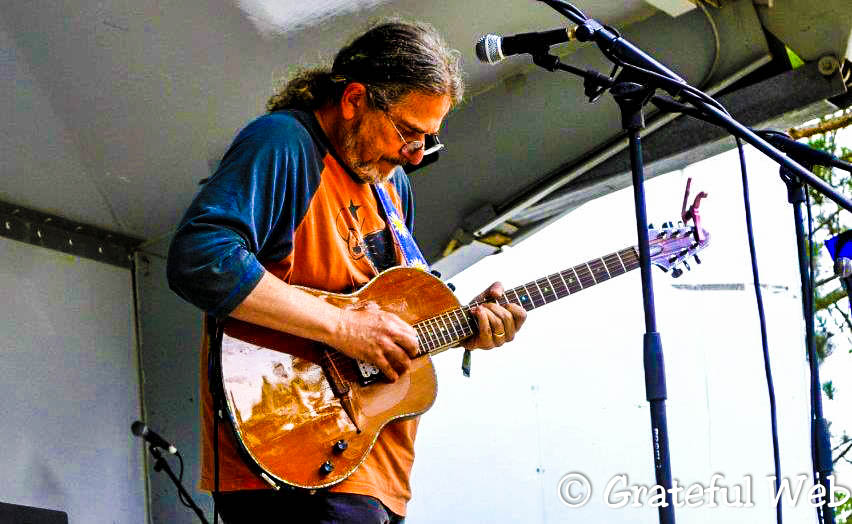 An interesting foundation of this festival is Deadhead Productions' belief that all music fans are equal, meaning there are no VIP passes. With the 'free-range fans' model, guests can choose where they c amp on the grounds, with no expensive reserved spots besides a sold-out selection of RV reserved sites. Camp with friends and family without having to all invest in high-priced tickets, and choose your distance from the stage – whether it's up close and personal or a gentle distance from all the noise.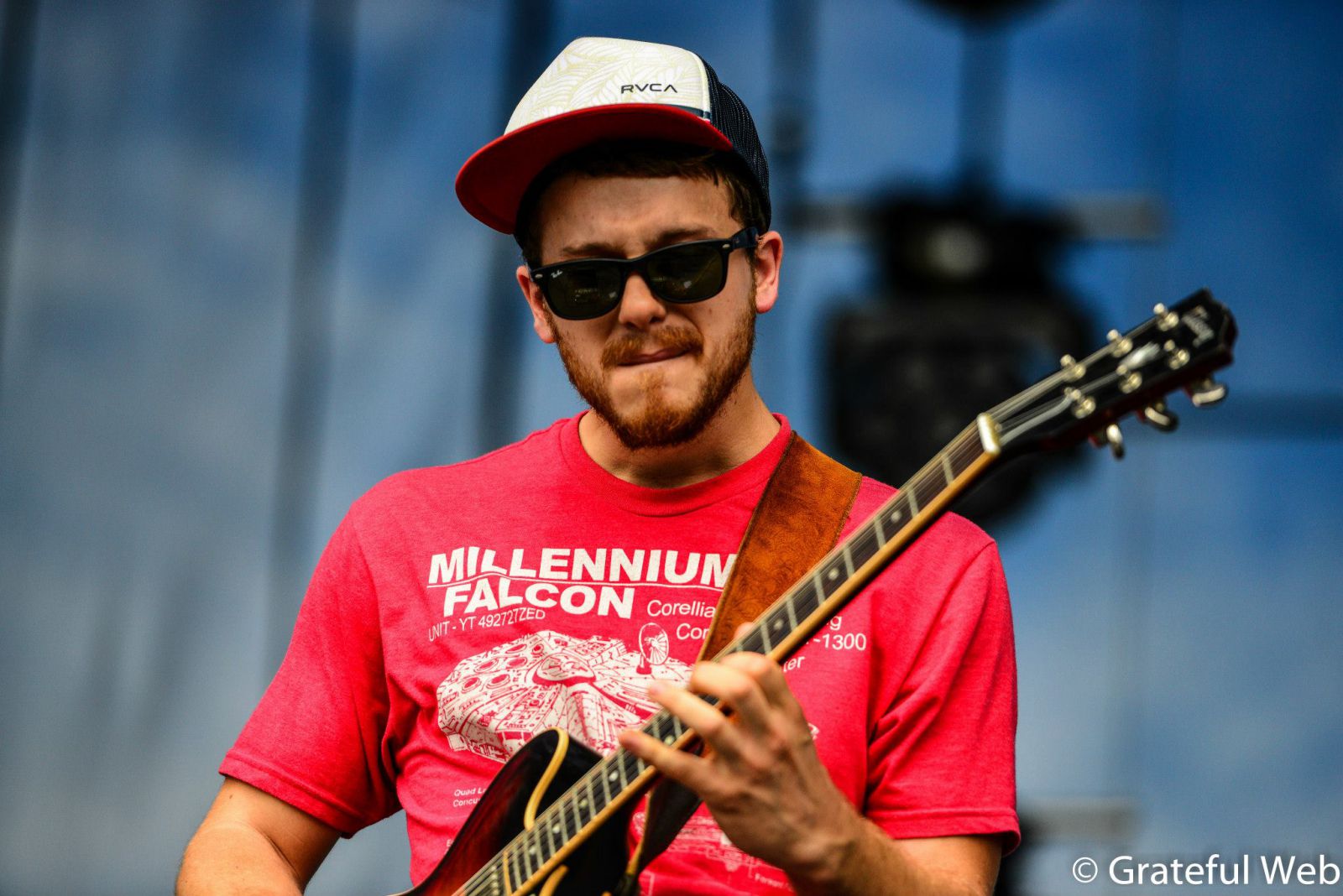 Fulfilling a great need for fantastic music festivals in one of the most centrally located parts of the United States, Highberry fits the bill and Deadhead Productions is guaranteed to pull it off smoothly. The wide-open expanse of nature will have you breathing better and brighter; and the great lineup will ensure you get to see your favorite bands and discover some new ones.
Visit the festival's website to buy tickets and check out all the weekend has to offer.