In the midst of their 50th anniversary tour, Hot Tuna is joined by David Bromberg Quintet. The two beloved groups graced the stage of the storied Fillmore in San Francisco last weekend.  It was indeed a fitting venue for Jorma Kaukonen and Jack Casady whose deep-blues duo was birthed at Bill Graham's Fillmore West in 1969.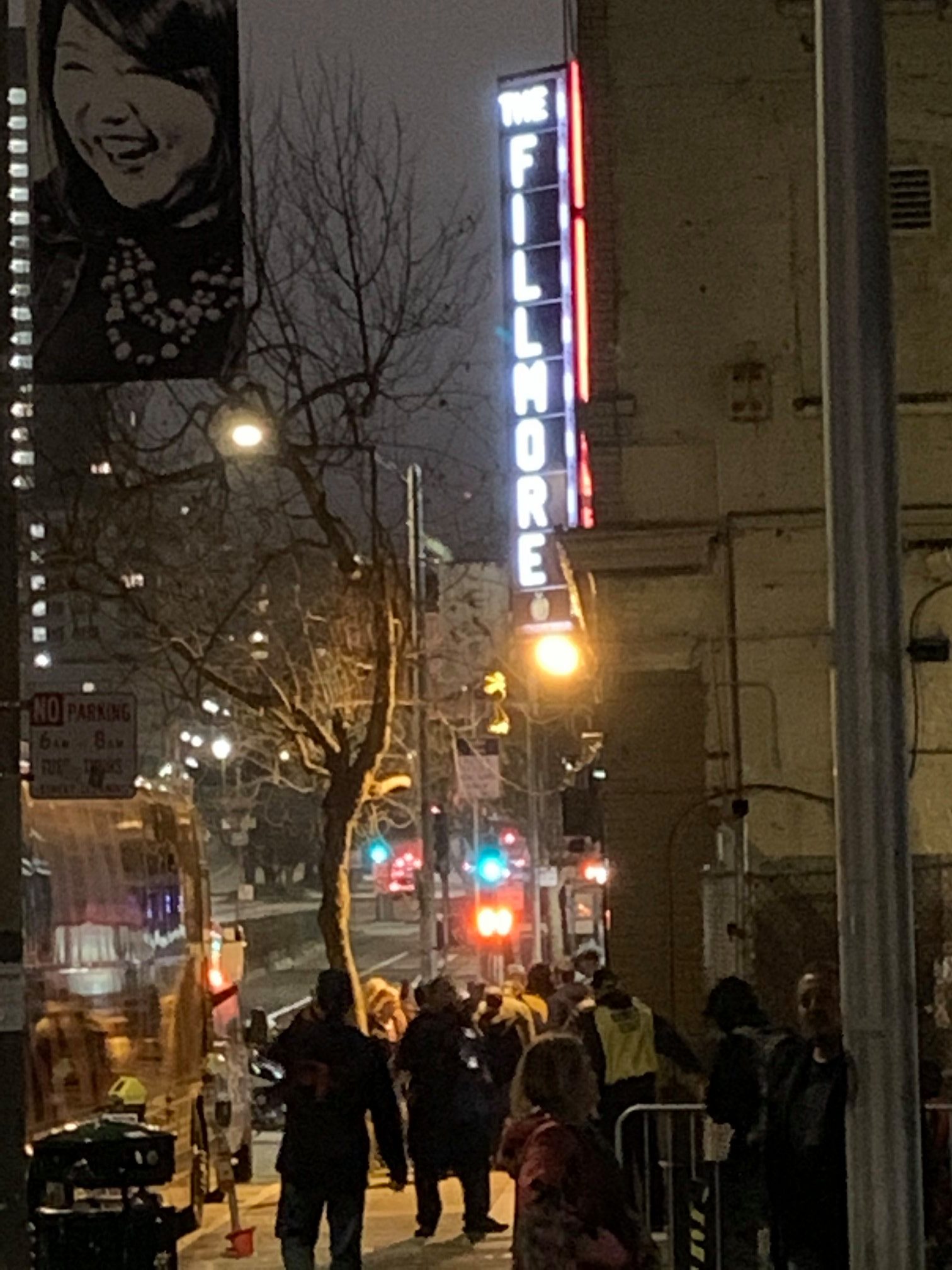 In the spirit of the dynamic ever-evolving act, this tour has seen Hot Tuna Electric featuring drummer Justin Guip in an arrangement honoring the five-decade spanning group's diverse repertoire. With Jorma and Jack, their inimitable playing has made its way into the hearts of generations of music lovers. While many revere the acoustic arrangement of Hot Tuna in the highest regard, with nod to Reverend Gary Davis who inspired Jorma's fingerpicking and vocal style so deeply, the electric arrangement allowed for co-billing alongside Bromberg's phenom lineup of Suavek Zanisienko, Mark Cosgrove, Nate Grower and Josh Kanusky which made for a fine Saturday night at The Fillmore.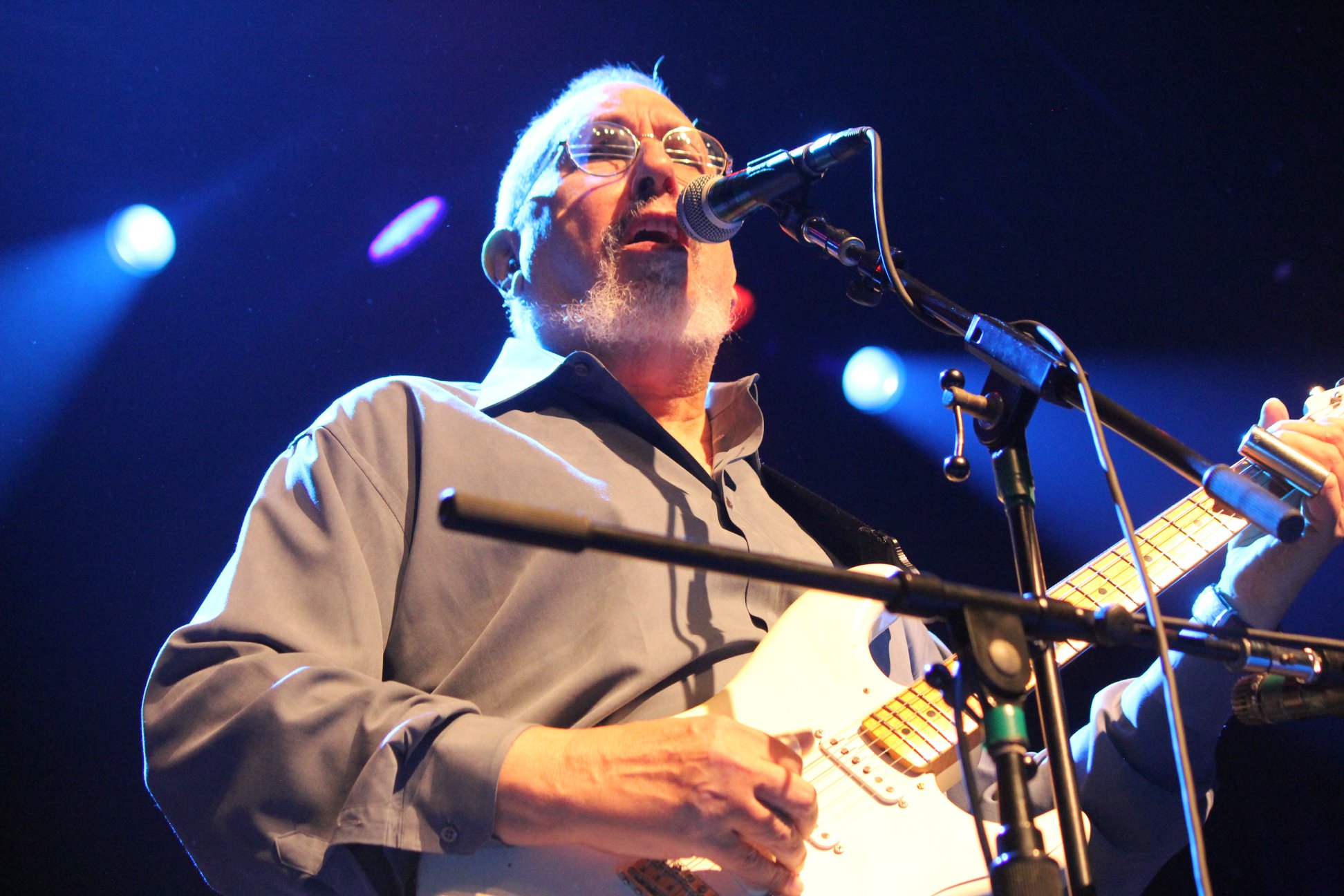 Bromberg, who's career spans nearly as far back as Hot Tuna, authentically melds rock, blues, and folk into his own unmistakable brand of rugged Americana. After an unofficial hiatus from the late 1990s until the mid-2010s, Bromberg's momentum with the Quintet and Big Band showcases unique instrumentation and inspired playing every night. Saturday was no exception with the powerhouse quintet working through classics such as "Strongest Man Alive," and "I'll Take You Back." Perhaps the highlight of Bromberg's set was the synergy between him and Jorma, who joined in for "Buddy Brown's Blues, "for which Bromberg donned acoustic alongside his old pal. No doubt the sold-out crowd came with enthusiasm for Bromberg's Quintet, which saw a full house before the lengthy single-set Hot Tuna Electric.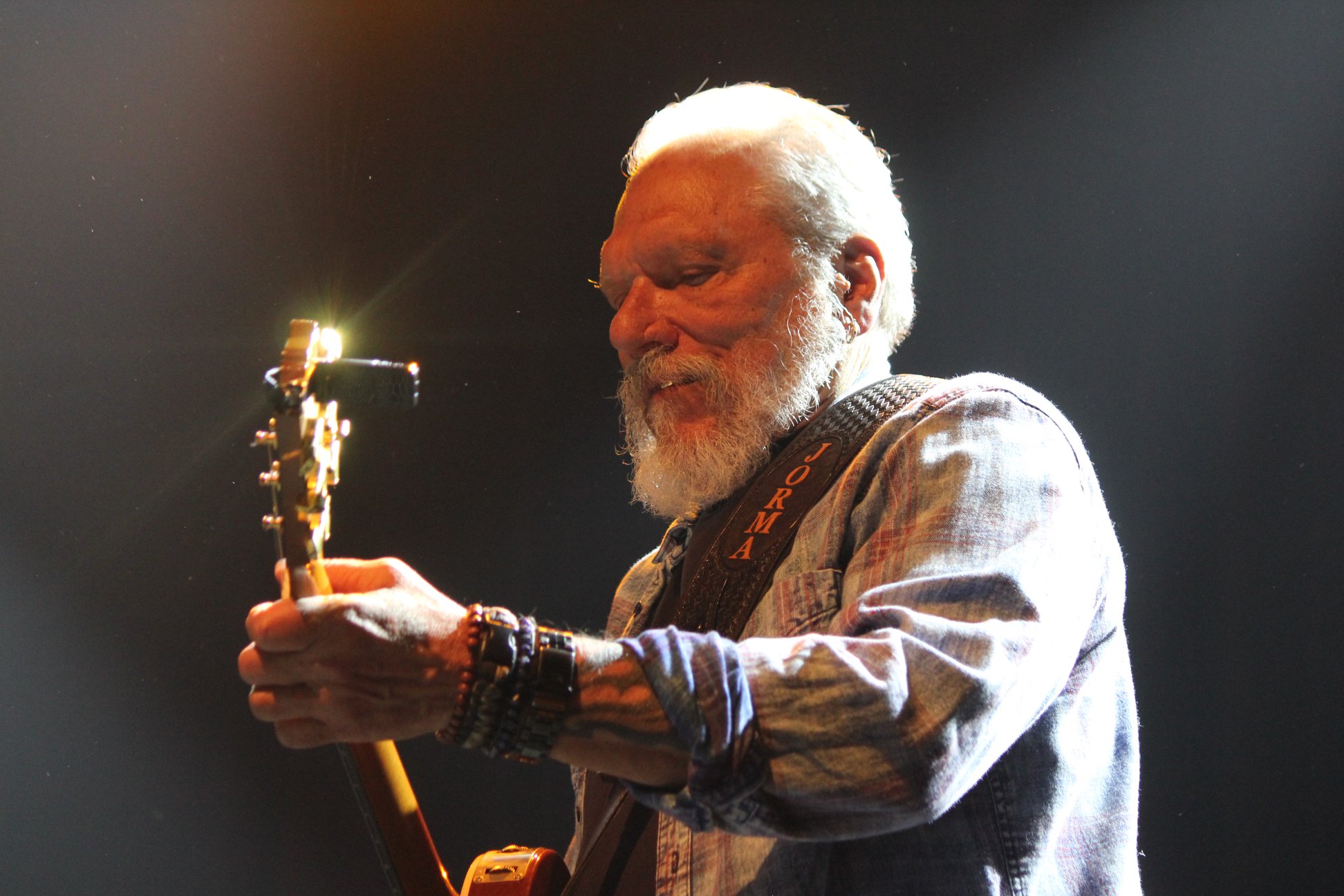 When Jorma, Jack, and Justin emerged the hometown crowd welcomed back one of the last intact groups from the San Francisco sound for a blistering performance covering the cannon and pleasing fans unanimously. Though the distinctive banter between Jorma and Jack and the crowd (fostered best in the acoustic shows) was absent from the electric trio, they rocked on through, starting with a scorching "Serpent of Dreams" and a tender rendering of "Second Chances." Next came "Barbecue King," which might be the prototypical slow-hand Tuna tune to introduce curious newcomers. The upbeat "That'll Never Happen No More," showcased the nuanced picking of Jorma even in the electrified format and featured a thunderous solo from Casady who knows how to balance rhythm bass and steps up for showstopping leads.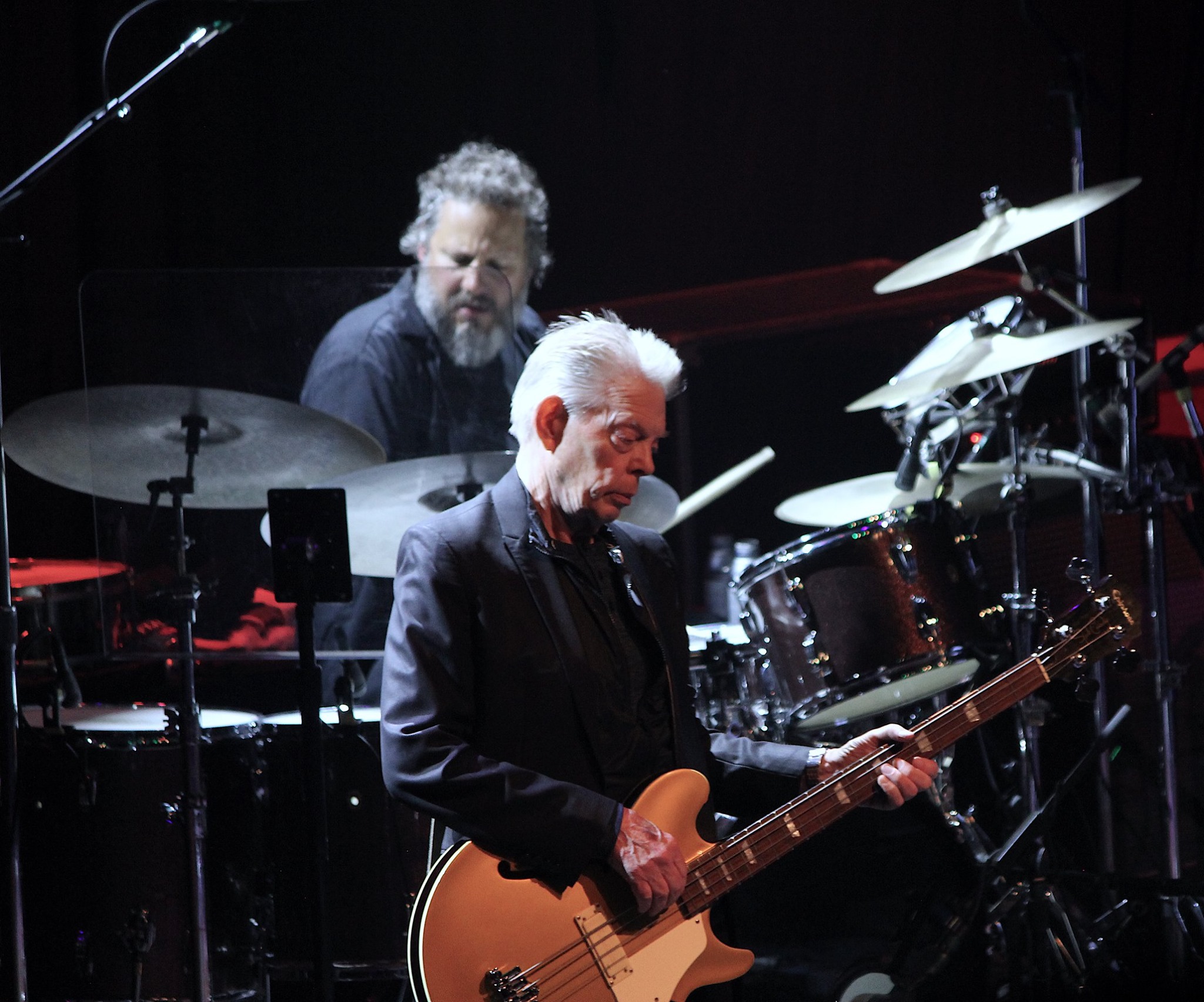 One of the songs which started it all for Hot Tuna came with Reverend Gary Davis', "I Am The Light Of This World," indeed a highlight of the evening. Blistering renderings of "Bowlegged Woman, Knock Kneed Man," and B.B. King's "Rock Me Baby," turned up the energy and got the dancefloor swinging. One of the original electric Hot Tuna classics off 1972's Burgers came next with "Sea Child," with lyrics reveling Jorma's early brilliance as a songwriter. Back in rotation in recent years came a jammed-out rendition of "Good Shepherd," lengthier and deeper than the 1969 studio cut immortalized on Jefferson Airplanes' Volunteers. Jimmy Reed's "Baby What You Want Me To Do" closed out the final frame before being beckoned back by a well-deserved roar that didn't let up for a double encore of "Bar Room Crystal Ball," and "Funky #7."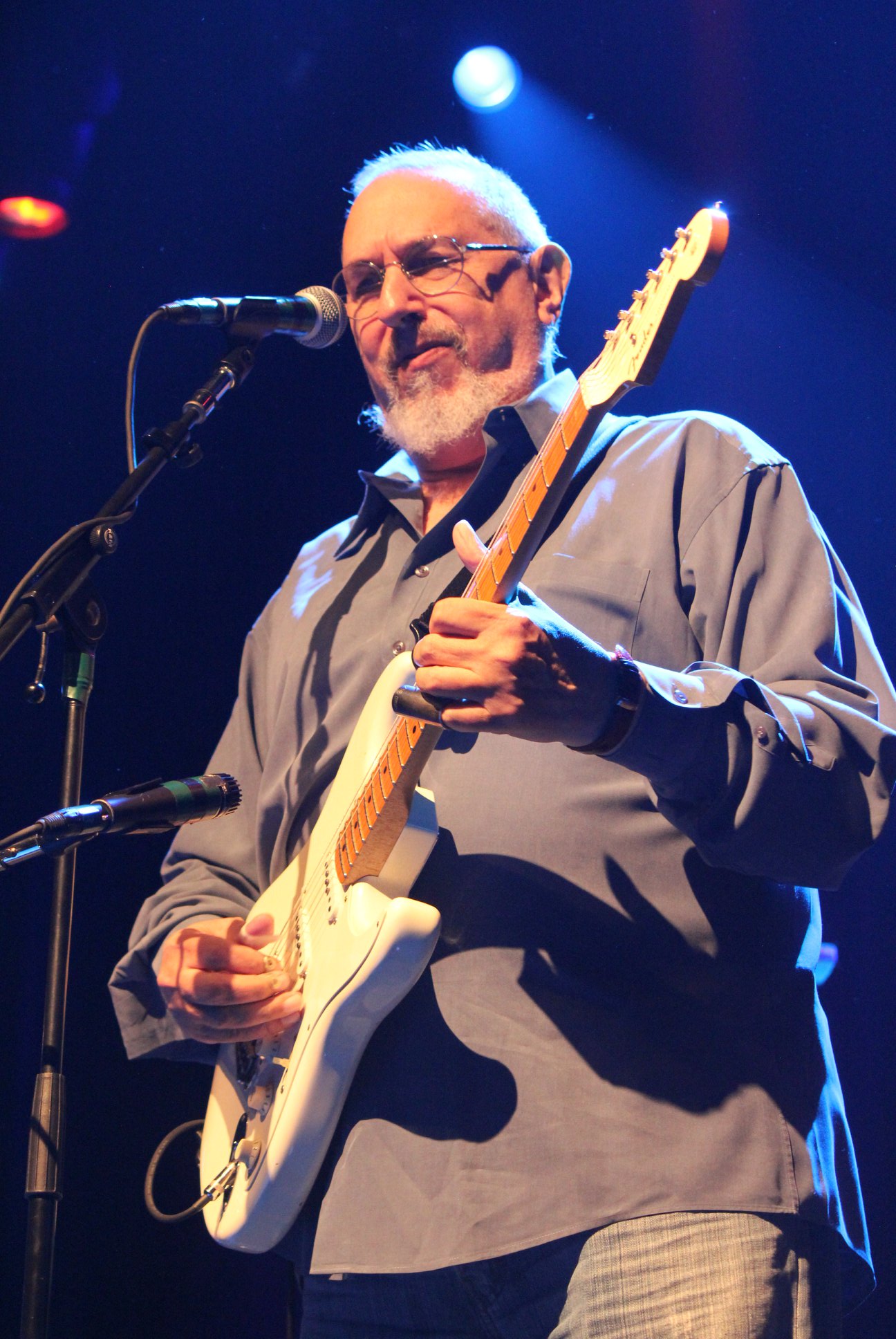 We are living in tumultuous times yet are so blessed to live amongst musicians who move us such as Hot Tuna and David Bromberg. They remind us that the power of music brings folks together for the greater good. Catch both acts on the road coming up next at the Boulder Theater this Friday and Saturday.