Day Three at Hulaween ushered forward with an exciting Halloween costume theme, as well as a full moon on October 28, 2023. This night proved to be a perfect night, at least as far as the weather was concerned, to do nothing other than howl at the moon. And that is exactly what concertgoers did on this vibrant evening. The theme was, of course, Full Moon. The String Cheese Incident showed up in Werewolf costumes, along with their Vampire horn section, and put on an exciting three-set show to highlight this packed day of festivities at the Spirit of Suwannee Music Park in Live Oak, Fl.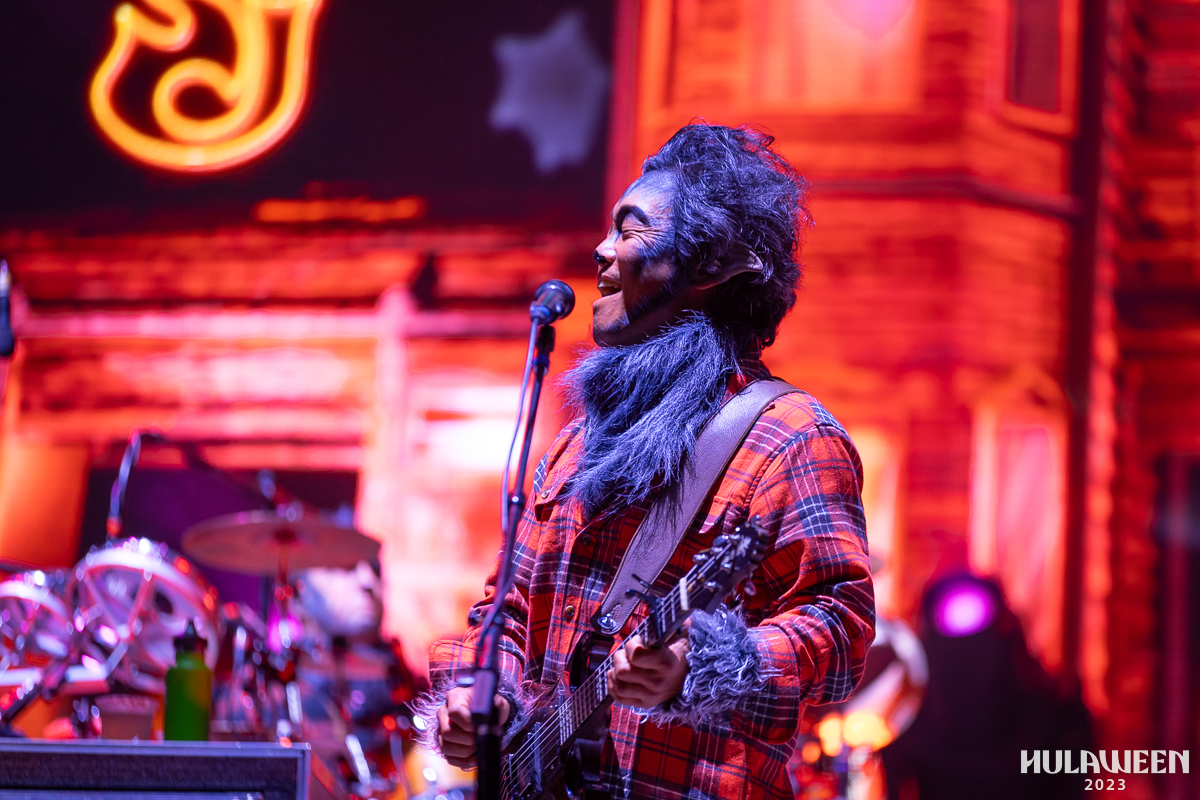 Producer Marvel Years got the music rolling on the Amphitheater Stage in the early afternoon. His urban beats married nicely with the live electric guitar that he layered in.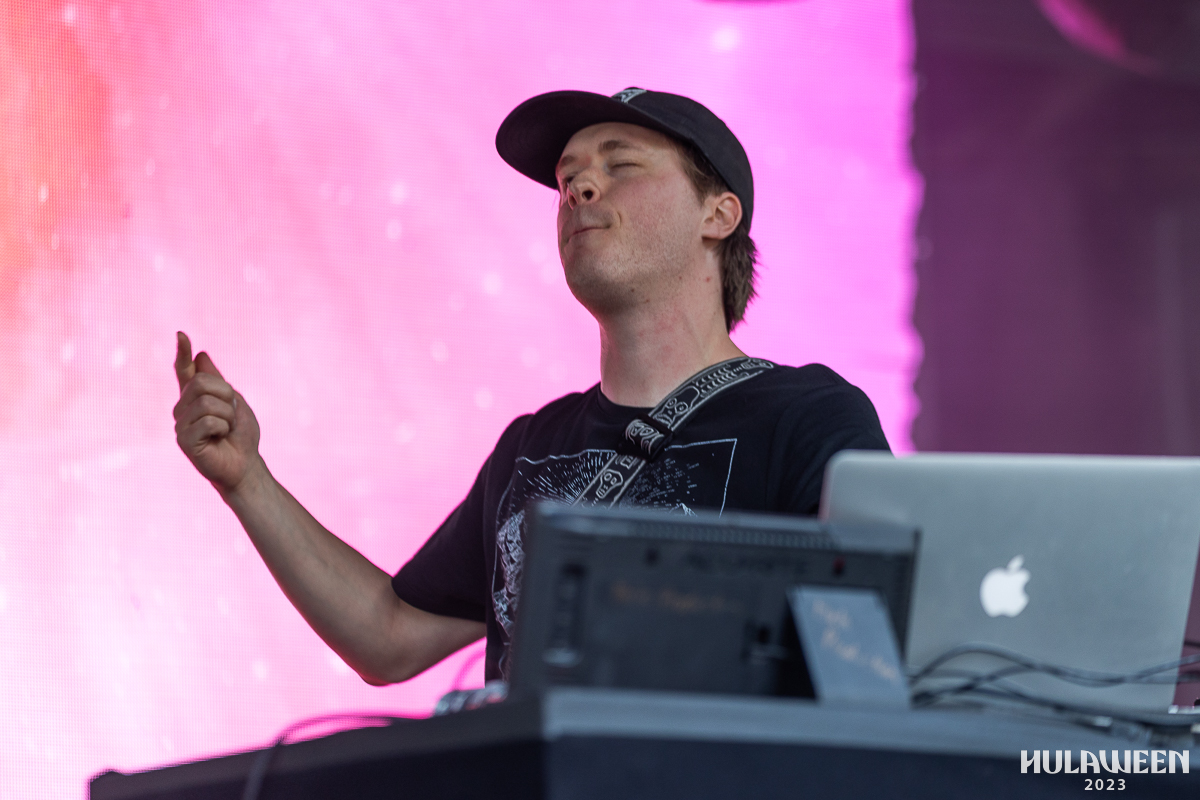 The Jennifer Hartswick Band began the day on the Meadows Stage, along with a few notable friends, Natalie "Chainsaw" Cressman (trombone/vocals) and Dezron Douglas (bass). Cressman wore her chainsaw earrings, as Hartswick pointed out. This quintet played jazzy tunes despite a very intense daytime sun, and had a large crowd assembled in the shade by the three-dimensional Hulaween letters.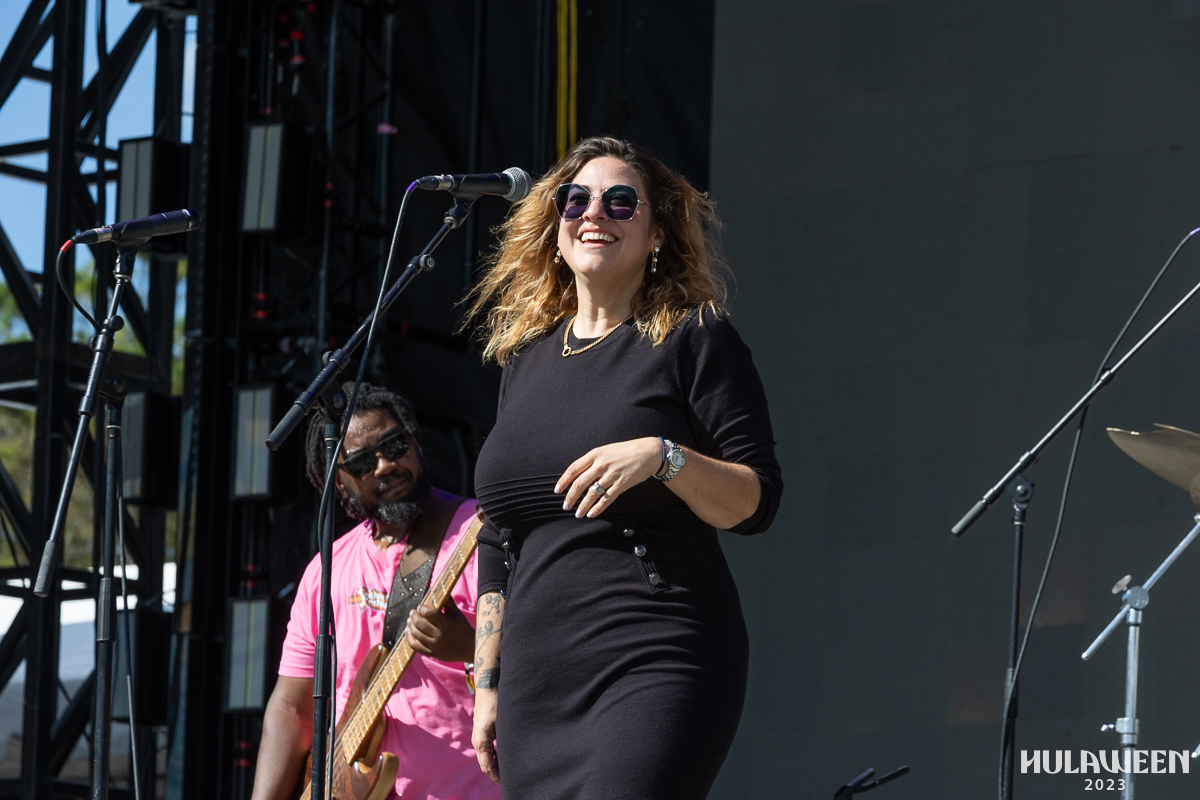 Augusta, Ga's Funk You put on a highly entertaining set of funk coupled with horns and stellar vocals on the Hallows Stage.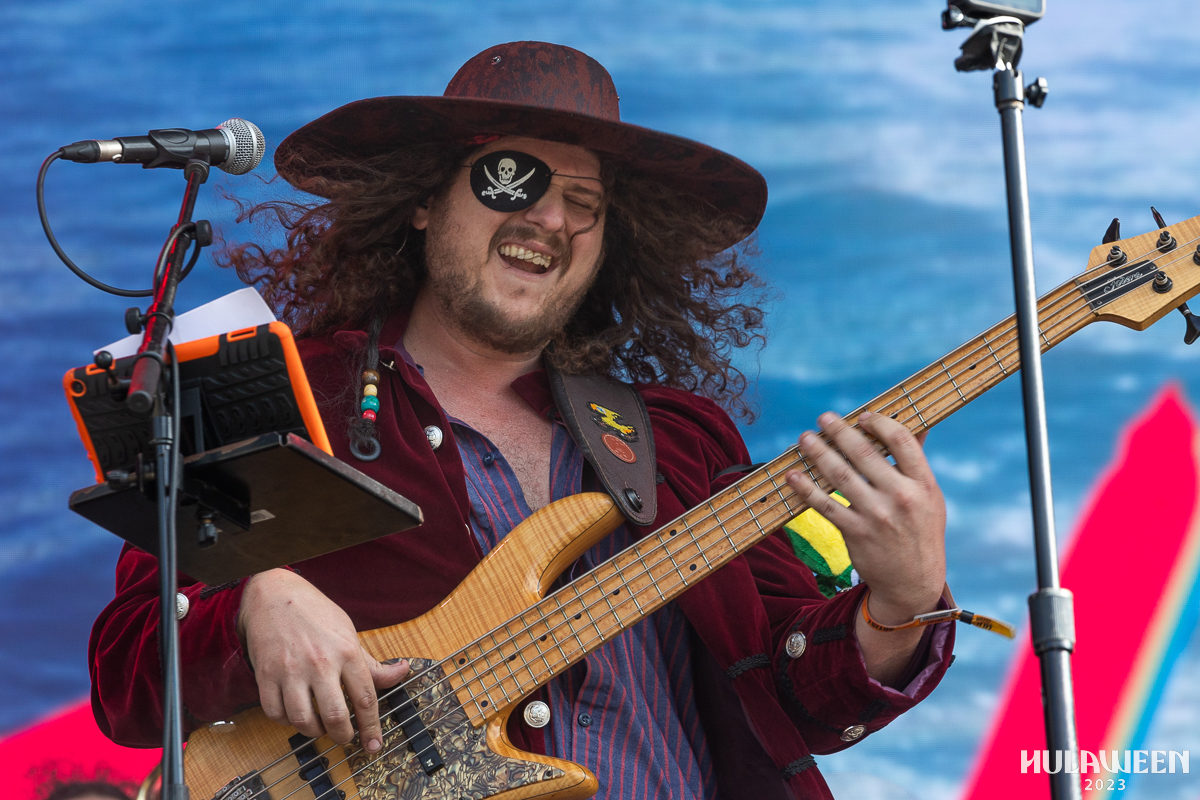 String Cheese Incident's first set on this day was in broad day light on the Meadow Stage. Highlights included the perennial "Black Clouds," as well as a racing "Best Feeling" > "Birdland" by the Weather Report.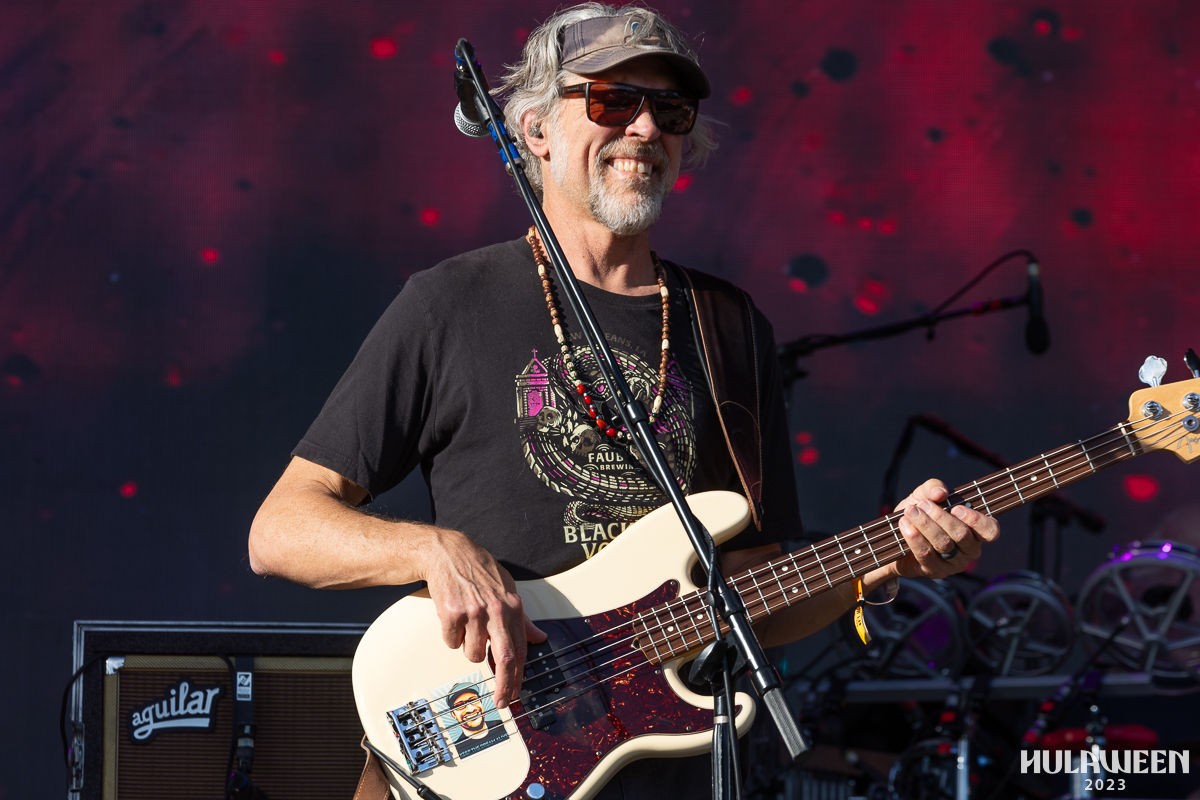 The second set for the Colorado based String Cheese Incident put on their jam rock pants, and delivered tasty tunes like "Can't Wait Another Day" and "Just One Story." The bluegrass inspired "Restless Wind" lead into a more darker set ending with "Sirens" > "Hi Ho No Show."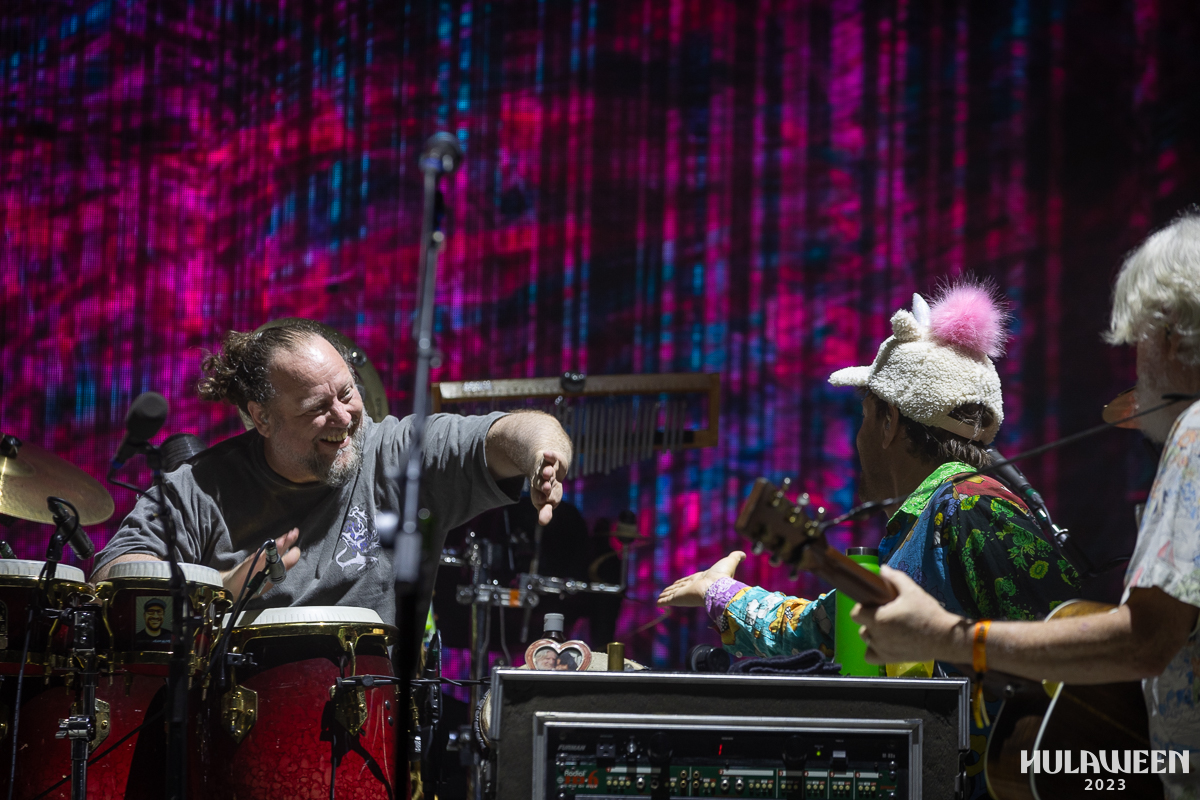 As SCI prepared for their Halloween costume set, Manic Focus brought a full live band to the Hallows Stage, and was certainly a surprise heavyweight in this vast field of talented musicians. This producer remixed everything from Phish to Rage Against the Machine. If there is any band that we'd like to catch live in a non-festival setting, it would be Manic Focus.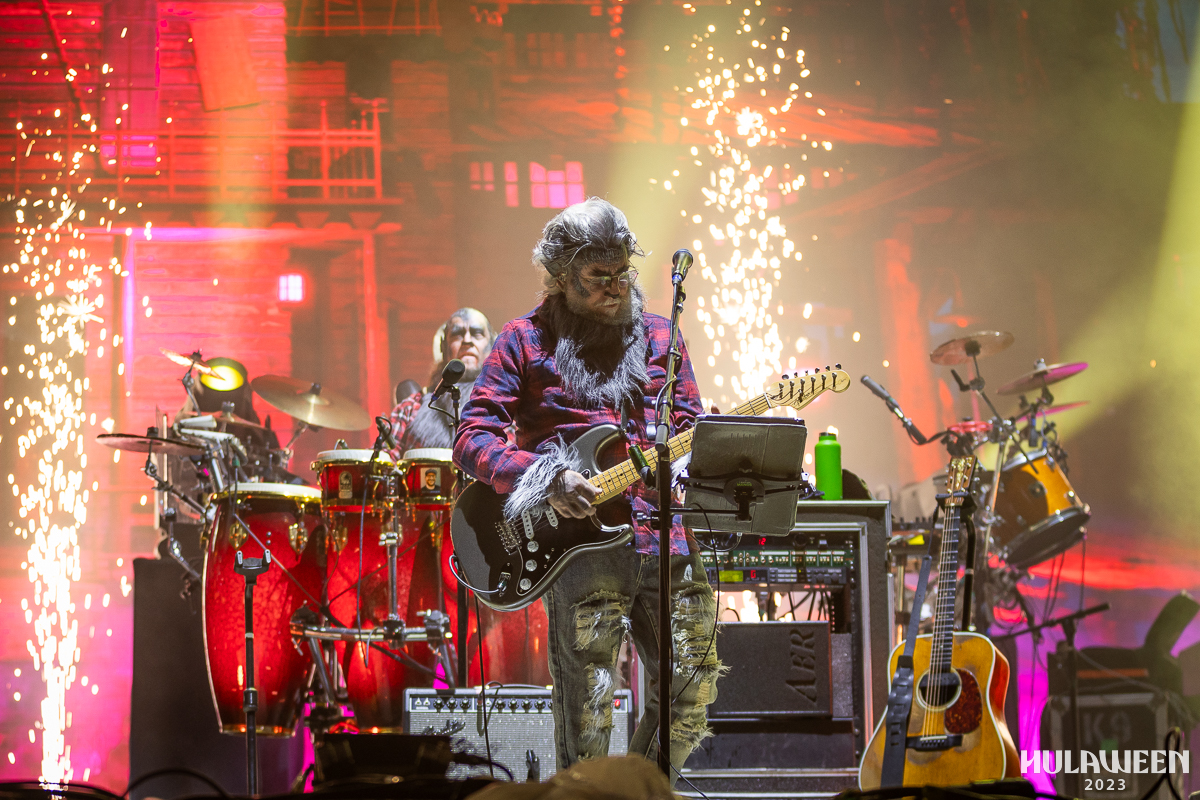 String Cheese Incident returned with a number of musicians, all dressed in costume and ready to collectively howl at the moon. As we previously mentioned, this sextet marched out dressed like werewolves. Singers Rhonda Thomas and Cleveland P. Jones joined in this werewolf theme. They also brought a vampire themed horn section consisting of Hartswick, Cressman and an unknown saxophonist.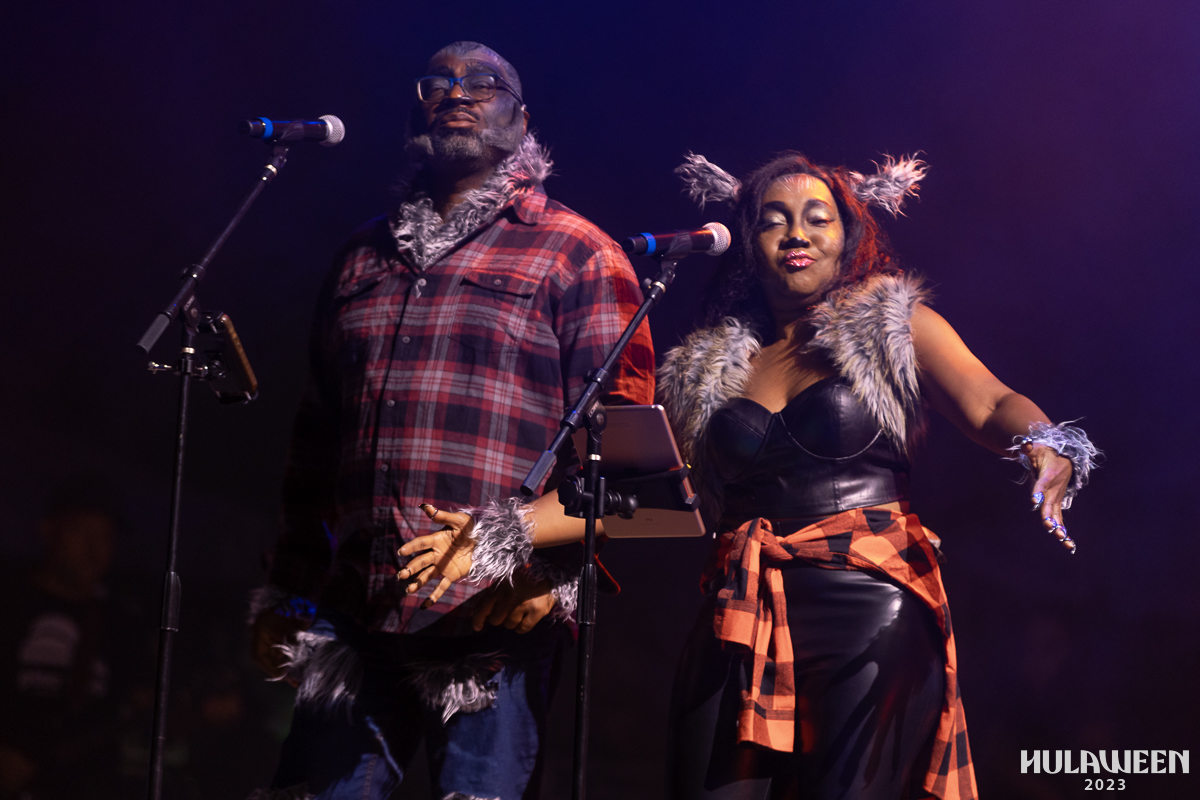 This set was certainly one for the ages, and began with the appropriate "Werewolves of Hula," by Warren Zevon. Thomas really shined in "Spanish Moon" > "Revival," as well as "Family Affair" by Mary J Blige. Percussionist Jason Hann took his turn at vocals during "Moondance" by Van Morrison. The giant balls were unleashed during "Levitating" by Dua Lipa, which lead into "Can't Stop the Feeling" by Justin Timberlake, along with fireworks lighting up the park.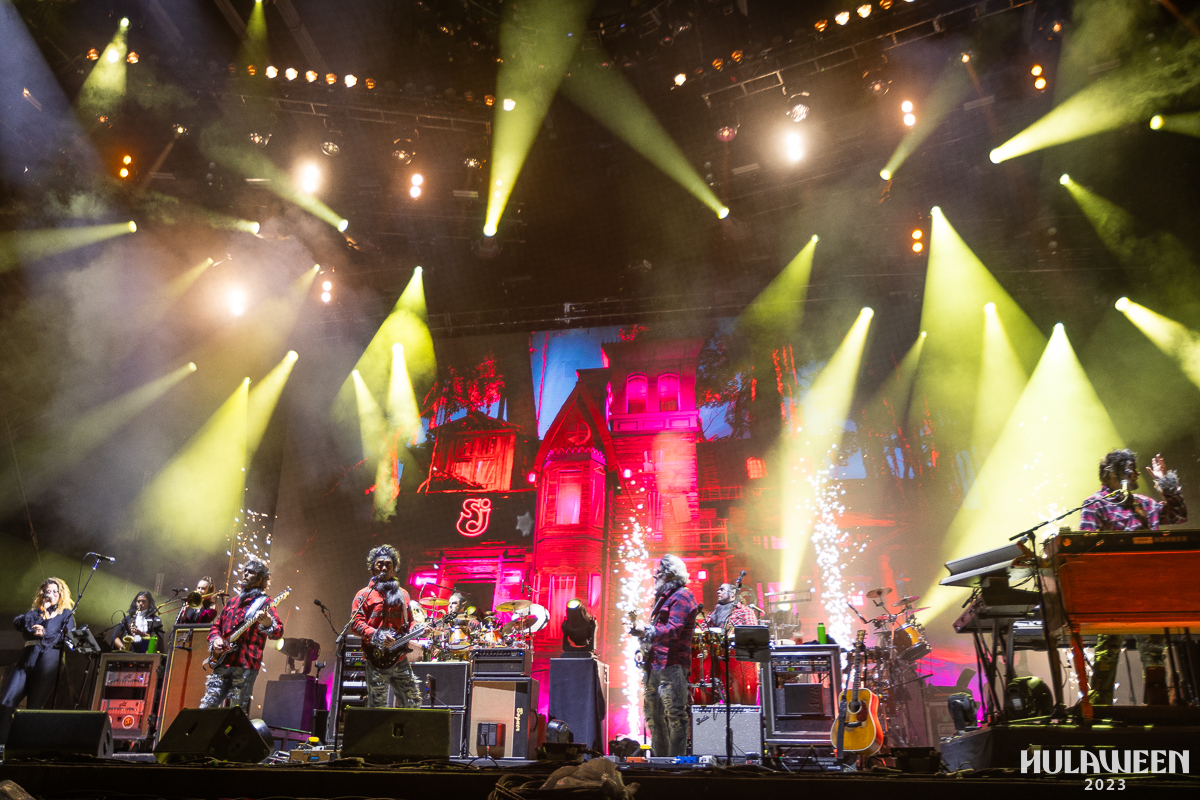 Smino followed up this incredible performance with some dazzles of his own on the Hallows Stage. This talented hip hop artist from St. Louis, Mo certainly brought the heat.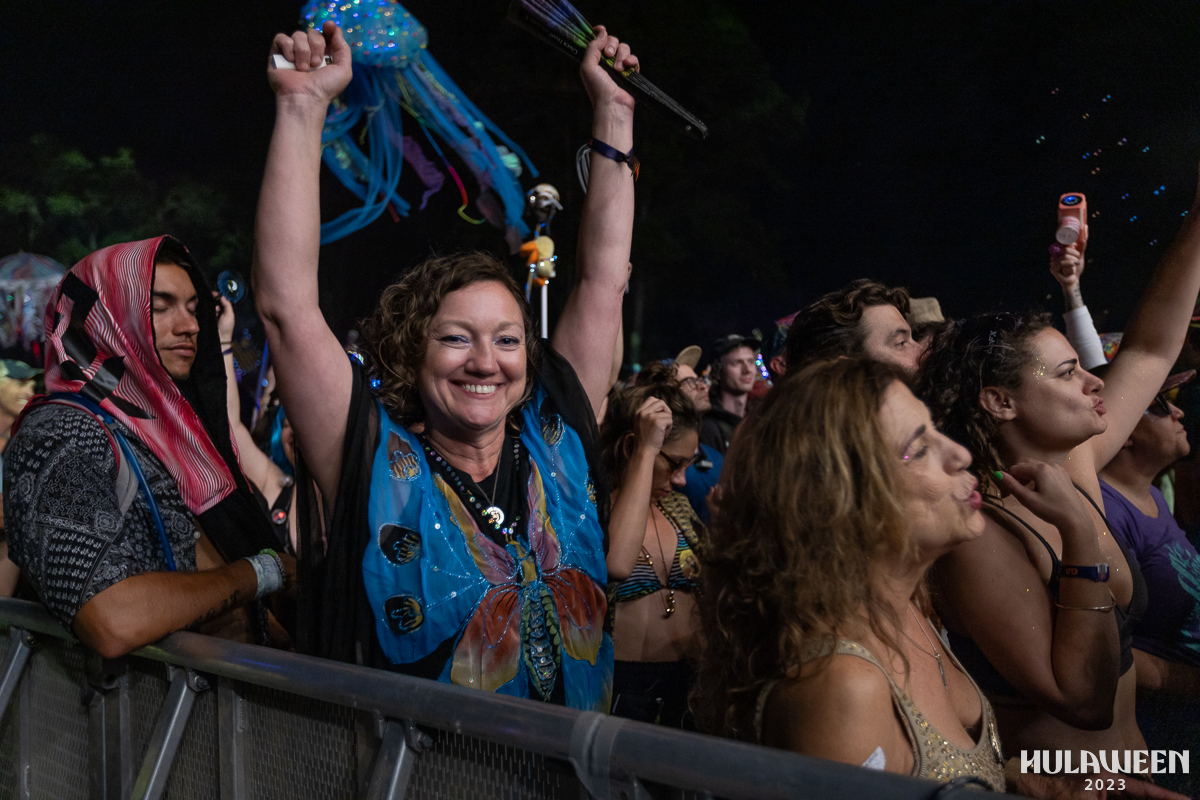 Finally, Pretty Lights, the EDM producer from Colorado brought his skilled cohorts for a high energy, DJ driven set that contained all the visuals feels, from projections to lasers. They unleashed classics like "I Know the Truth," and remixed old favorites like Eric Clapton's "After Midnight." A few new tunes were sprinkled in as well. This set was pure fire, and we can't wait for his next tour.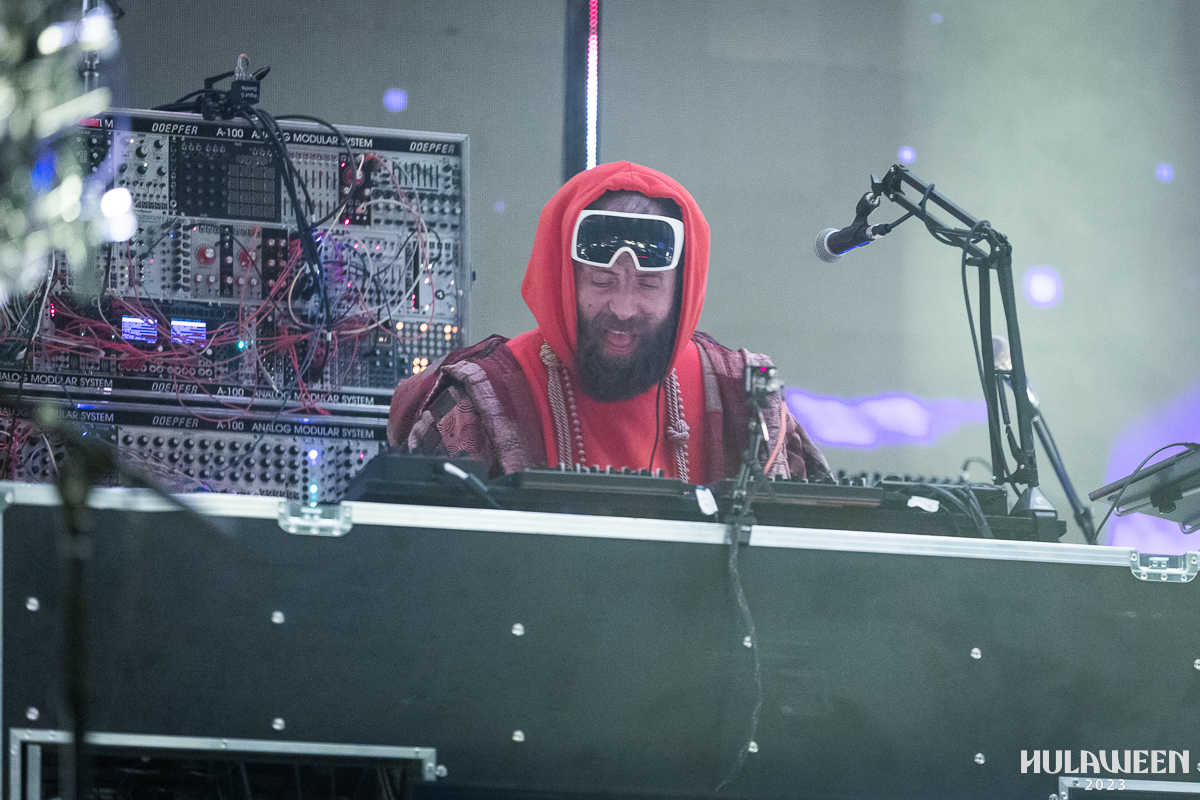 Check out more photos from Day Three at Hulaween. Also, view our prior coverage of Day One and Day Two.