INTUIT formed in 2011 in Boulder, CO and began to shape their sound and intentions together on the campus of Naropa University. With roots in reggae, funk, jazz, blues, hip-hop, folk, and world music, the band has developed a distinguishable sound of their own. Their song writing crosses genres with a rich improvisational component that keeps a fresh live energy to their wide repertoire of original music. With heart-warming lulls, climactic peaks, and endless stylistic shape–shifting, Intuit delivers a captivating groove that all can enjoy. Inspired by their shared love for the earth and all her creatures, as well as a dedication to building community and growing together, each song has a message inviting us to go beyond the surface into a deeper sense of knowing. Let the music lift you up and take you in.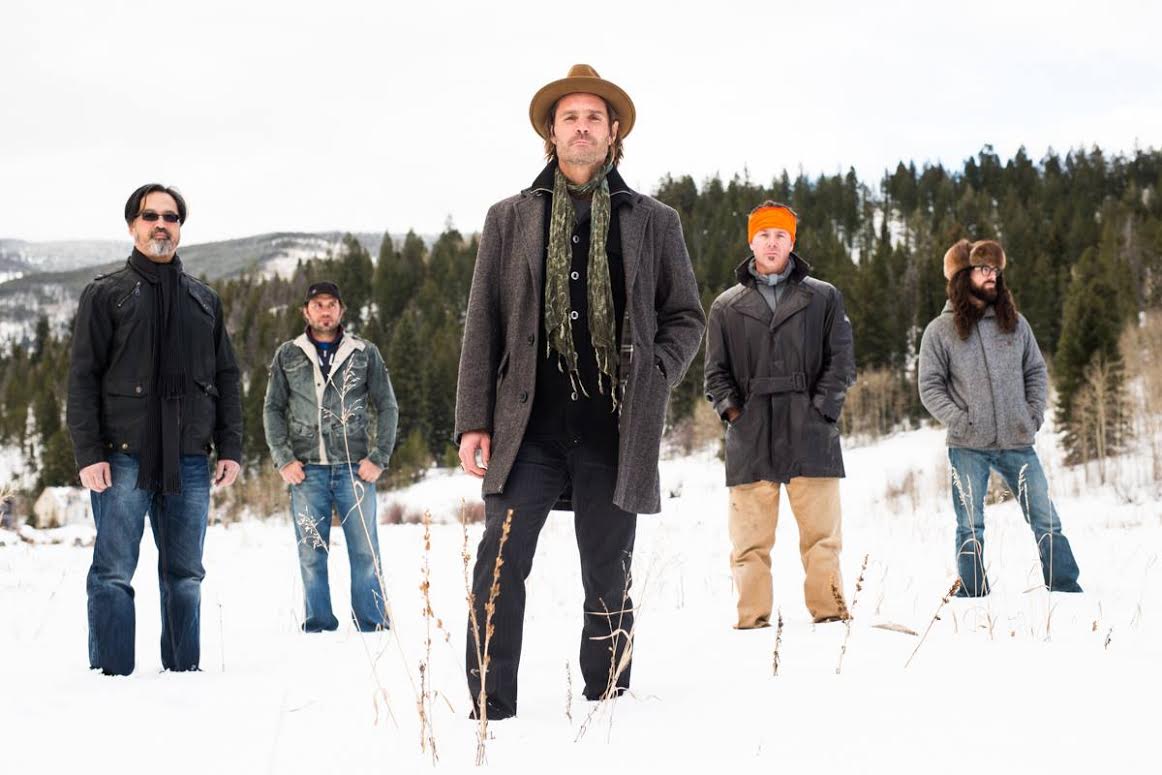 BONFIRE DUB plays a deep and powerful blend of roots music — original songs with rich melodies, featuring down tempo, acoustic laced and electric steel driven reggae, folk and dub. Bonfire's lyrical repertoire is inspired from eastern philosophy, indigenous struggles, political injustice, international relief efforts and a deep respect for the soul of love and the balance of nature. Bonfire's founder, Scotty Stoughton, interweaves stories of hope and struggle, derived from his humanitarian aid experiences in regions such as Central America and Haiti.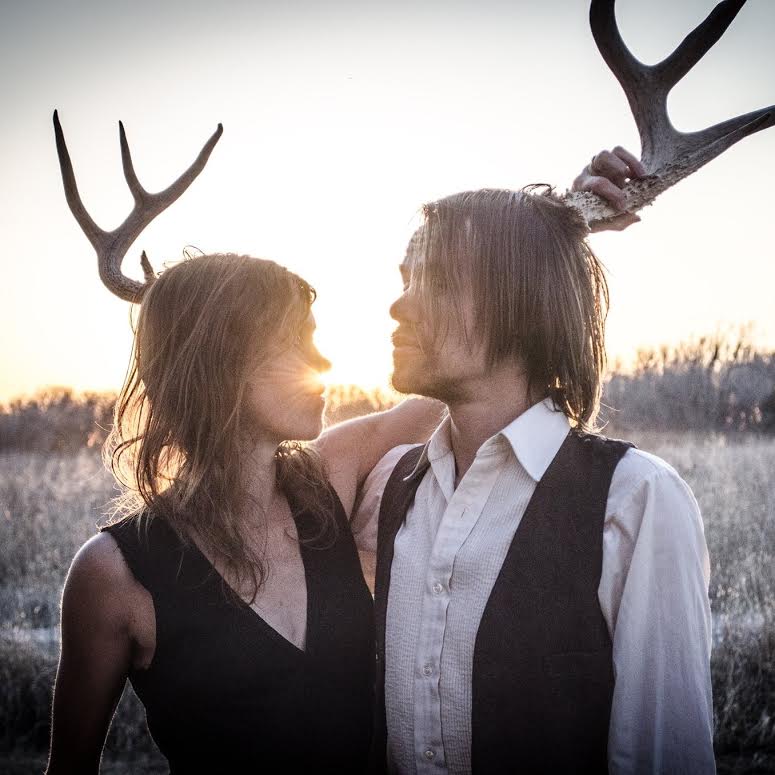 In 2015, WE DREAM DAWN quickly grew from a distant dream into a new life when Sage Cook decided to take leave from Elephant Revival, a neo-folk quintet he had helped found in 2006. Fueled by lofty ideals about approaching art while living closer to the land, this new project is honing in on a new sort of american dream. "We are hoping to be growing most of our own food in a few years, because I feel most of the worlds problems are systemic of the way we cultivate our food and medicine" Sage states. Although WE DREAM DAWN was born from a subsistence farming adventure you may never come to that conclusion by listening to them. Somewhere between vintage analog psychedelia and dreamy electro folk pop these folks are representing rural America in a whole new light.
INTUIT, BONFIRE DUB, WE DREAM DAWN FEAT. BRIDGET LAW (OF ELEPHANT REVIVAL)
Saturday, June 24, 2017
Doors: 8:30 pm | Show: 9:00 pm
Tickets on sale 10 a.m. Friday, March 24, 2017 at foxtheatre.com.
$10.00 ADV | $12.00 DOS plus applicable service charges