Written by Tom Joens
The Japandroids, the two-man band from Vancouver, Canada consisting of Brian King on guitar and vocals and David Prowse on drums and vocals, wowed an appreciative crowd on Sunday night at the Pitchfork Music Festival.  I hope you were there to see their amazing performance.  If you closed your eyes, you thought you were hearing a six-piece band.  The intensity and pure noise of the Japandroids are overwhelming.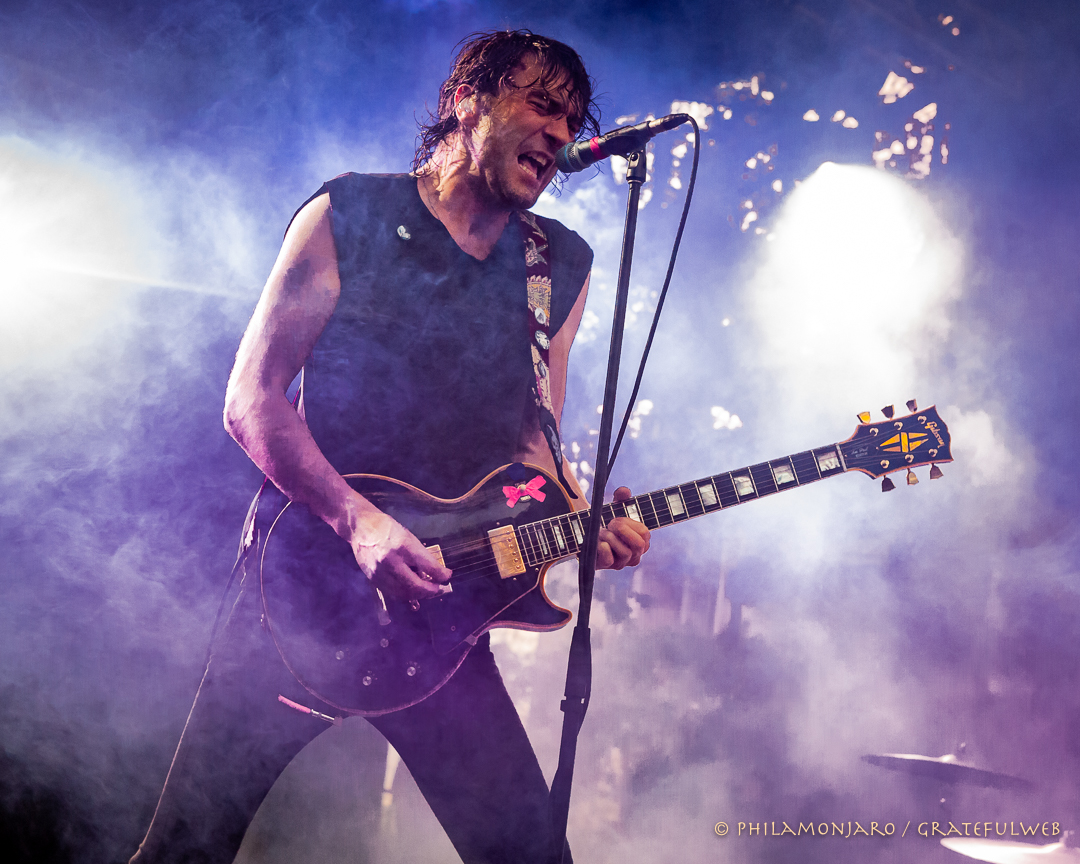 It is clear that The Japandroids like to play Chicago, with Sunday's concert being the third time they have played Chicago in a year.  This was also their third appearance at Pitchfork Music Festival.  Although they promised to be back soon, they also stated that this was "their very last festival for a very long time," which was ominous for those fans who remember their almost three-year break from music from about 2013 until 2016.  They explained to the crowd on Sunday that as soon as this tour was over, they would be concentrating their energies on putting together their fourth release of new material.
The Japandroids set consisted of songs from all three of their albums of new material, 2009's Post-Nothing, 2012's Celebration Rock,  and last year's Near to the Wild Heart of Rock.  They also played two non-album tracks, International and Alice.  Opening their concert with the title track from their latest album, the Japandroids began their concert on a high note and maintained it throughout their ten song set.  Other highlights included North East South West and their last song, The House that Heaven Built, although frankly, every song was a highlight.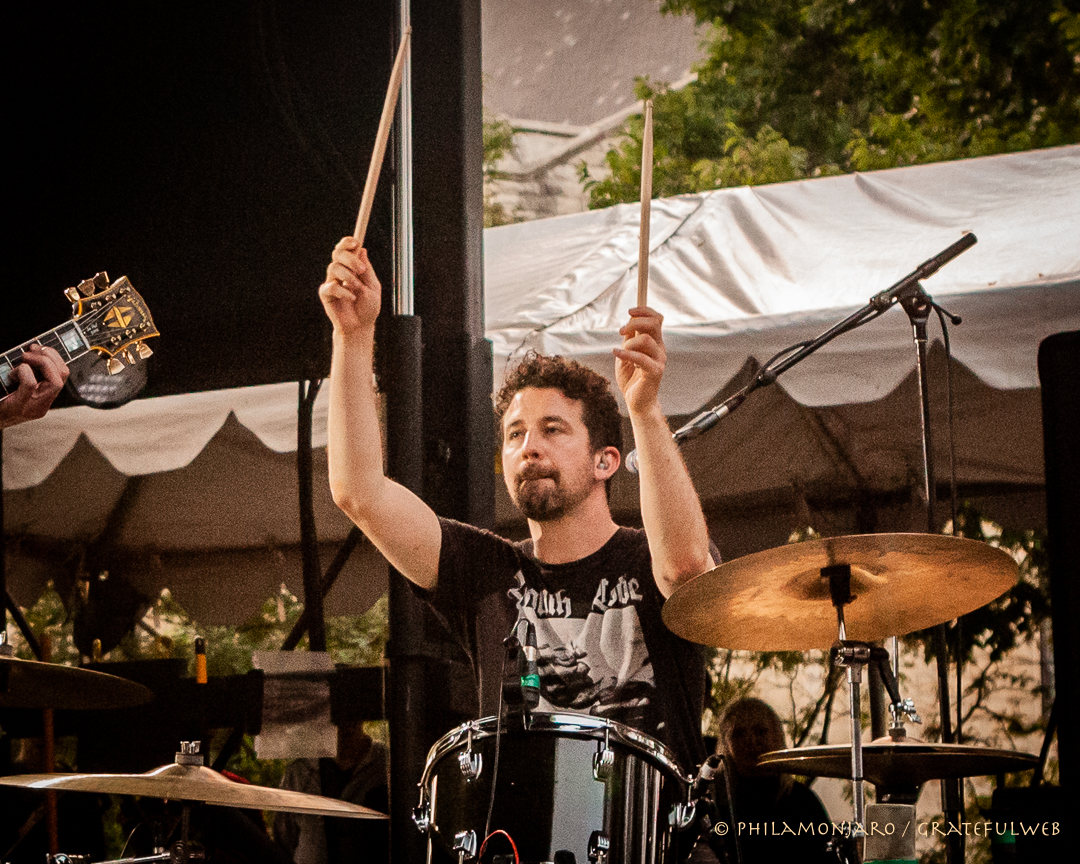 The crowd-surfing began about halfway through the show and continued until it was over.  The band clearly gave it their all.  As they sang in their opening song, Near to the Wild Heart of Rock (which might be considered the story of the band), "All I remember was it sounded, baby, like all hell breaking loose."  Indeed!  To this reviewer, the Japandroids' set was not only one of the highlights of this year's Pitchfork but is destined to be one of the greatest live performances to be seen this year.