Thirty years ago, The Jerry Garcia Acoustic Band released a live album entitled "Almost Acoustic."
This long out of print live album, recorded in 1987 at The Wiltern in Los Angeles and The Warfield in San Francisco, has long been considered a rare and desirable jewel in the Garcia catalog because of both it's scarcity and the fact that it circled back to Jerry's acoustic pre-Grateful Dead roots. Roots which were forged in the crucible of the early 1960's folk-revival.
Thirty years later this somewhat obscure, yet beloved classic has been reissued on CD, digital download and a special double LP vinyl reissue.
Despite me being a long-time Deadhead and JGB fan, I had never heard this piece before. So, I felt privileged when I was asked to review this rare classic.
It arrived a couple of days ago in shrink-wrapped CD format, so I eagerly unwrapped it and popped it into my CD player.
I was not disappointed. The disc contained 14 total tracks and is a easy, relaxing listen.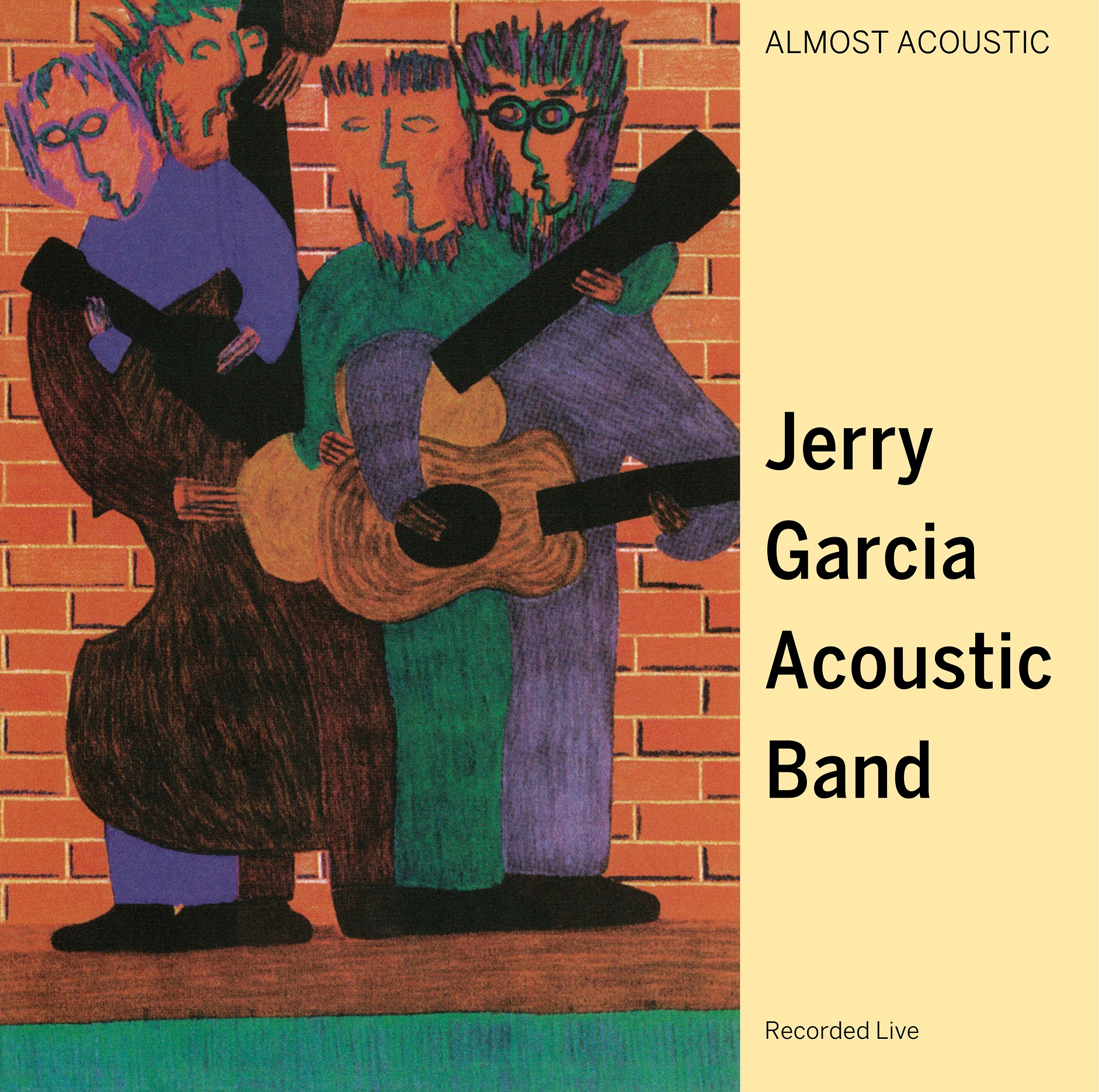 At times the album was reminiscent of Grateful Dead's Reckoning and/or the Jerry Garcia Band's first live album with exemplary versions of "Deep Elem Blues", "I've been all Around This World", "Oh The Wind and The Rain", and the Cornerstone of the Hunter/Garcia catalog, "Ripple".
At many points (to my delight), the album's frequent "high lonesome sound" harkened me back to an even earlier era of classic bluegrass and Appalachian folk songs with cuts like "Swing Low Sweet Chariot", "I'm Here to Get My Baby Out of Jail" and the Flatt & Scruggs classic, "Gone Home".
Everybody's going to have different "favorites" when they hear this album, and I had several candidates. I suppose if I had to choose one or two, I'd choose "Spike Driver Blues," which was originally done by Mississippi John Hurt and "I'm Here to Get My Baby Out of Jail" which was originally popularized by the Blue Sky Boys in 1936.
From beginning to end, this album is a pleasure to listen to, and it is a "must have" requirement for any Garcia fan.
For those of you who listen to and collect vinyl, this limited-edition reissue, will be released on 180-gram vinyl on Record Store Day, November 23rd.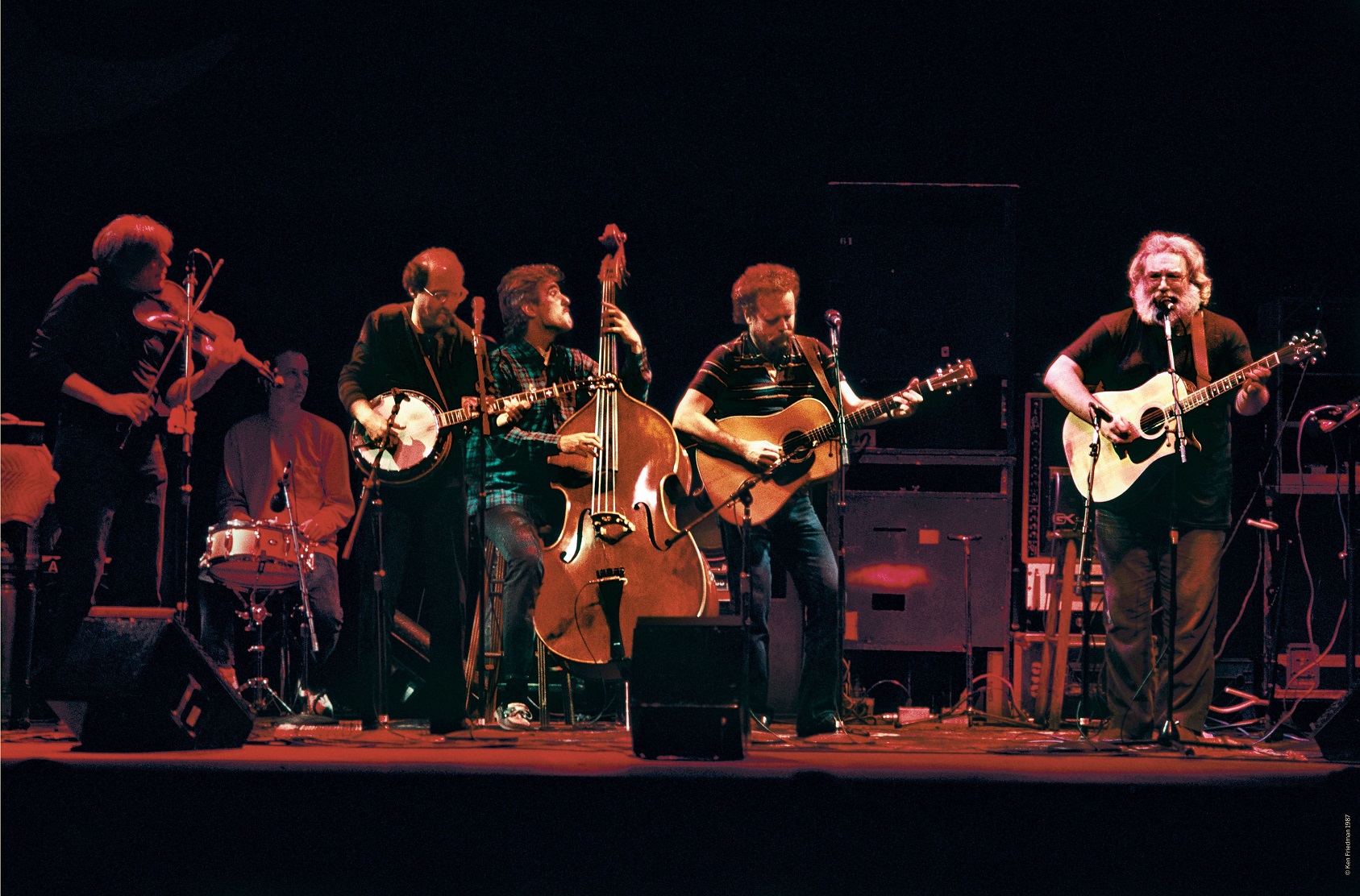 Vinyl collectors and Deadheads alike had better move quickly because this vinyl package will be limited to only 5000 copies which will include two green and black marbled LPs with individually numbered foil-stamped gatefold jackets.
And of course, the album will also be available on CD and digital download.