Holistic Industries and the Jerry Garcia Family announced that they will introduce the Jerry Garcia cannabis collection in 2020. Holistic Industries will be responsible for developing all aspects of the new brand including products, accessories and other major projects, in creative partnership with The Jerry Garcia Family.
"After an extensive search for the right partner to create this cannabis brand, we chose Holistic Industries because as true fans, we knew they would honor Jerry's legacy," said Trixie Garcia, Jerry Garcia's daughter. "Their values are rooted in a family business and they have a track record operating and creating cannabis brands across the country. We can't wait to share the Jerry Garcia cannabis collection with the fans next year."
Holistic Industries sees this partnership as a unique opportunity to honor Jerry Garcia's legacy in a fun and authentic way. From the highest quality products and store design, to putting employees first and managing assets responsibly, Holistic Industries is a true operator in cannabis with ambition to be the best place to work, shop and invest.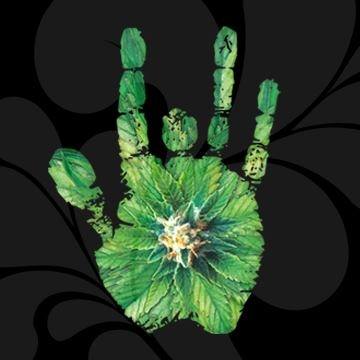 Headquartered in Washington, D.C., Holistic Industries is one of the largest private multi-state cannabis operators in the U.S. and has vertical operations in California, Maryland, Massachusetts, Michigan, Pennsylvania and Washington D.C.
The announcement was initially made over the weekend directly to fans by Trixie Garcia at the 'Home for the Holidays: Celebrating Jerry Garcia' tribute concert at the Capitol Theater in Port Chester, NY. For more information and updates on the Jerry Garcia cannabis collection, please visit www.jerrygarcia2020.com.