On the beautiful early fall night of Wednesday, September 27th, under a nearly full moon, Ian Anderson brought seven decades of Jethro Tull's classical rock to a packed house at the Greek Theatre in Los Angeles. The Nederlander concert featured two well-produced sets of beautiful music.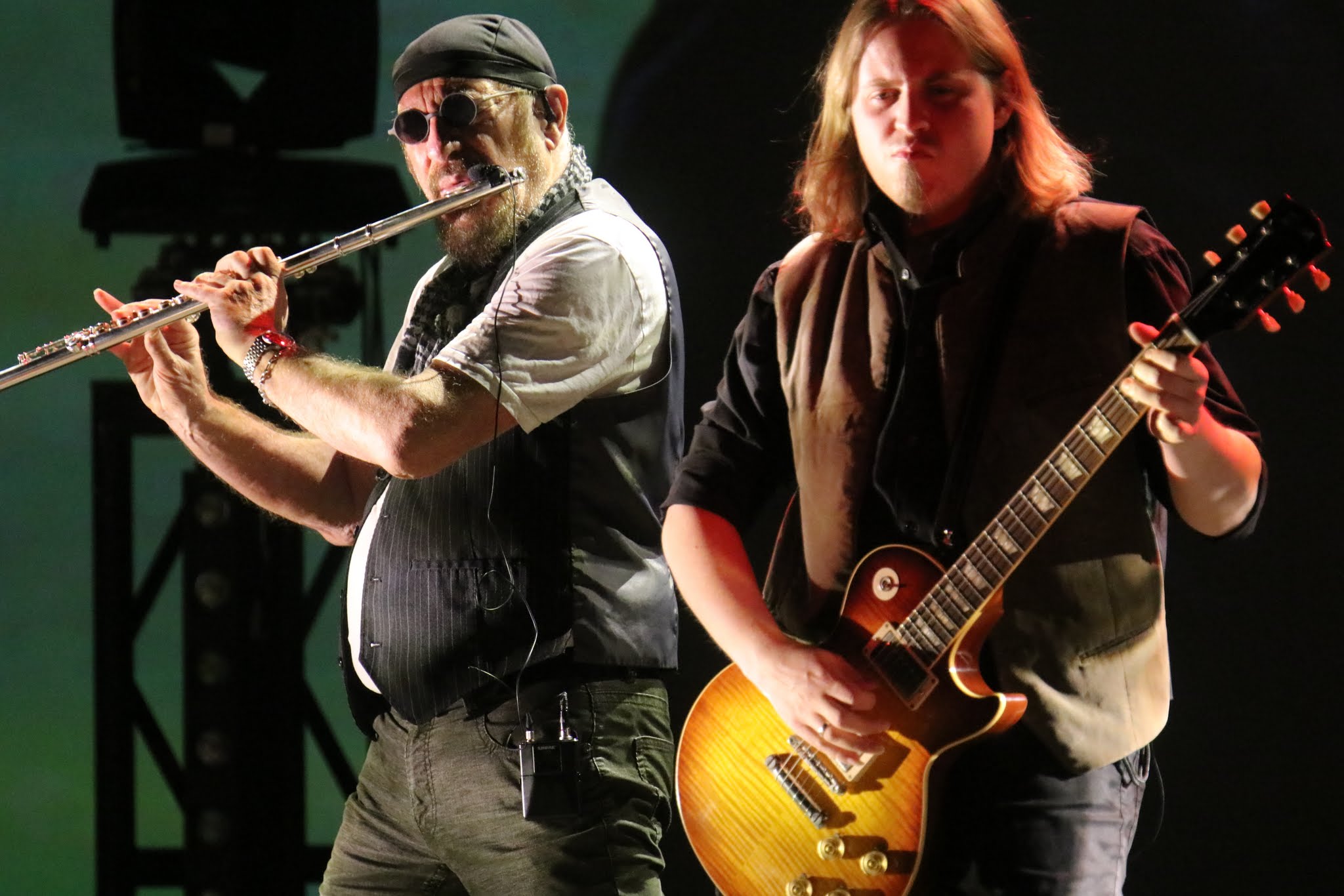 Jethro Tull's Seven Decades tour is a testament to the enduring power of Ian Anderson's flute and the band's timeless music. While the show had flaws, Anderson's flute playing was spectacular, and the band's sixteen-song setlist offered a well-curated tour of their catalog, from their early days to their most recent releases.
One of the cleverest aspects of the show was Anderson's mix of rock concerts and classical music recitals. Before and between songs, he shared stories and context about their origins, which helped to deepen the audience's appreciation for the music. He also used video montages to create a visual accompaniment for each track, which added another layer of richness and complexity.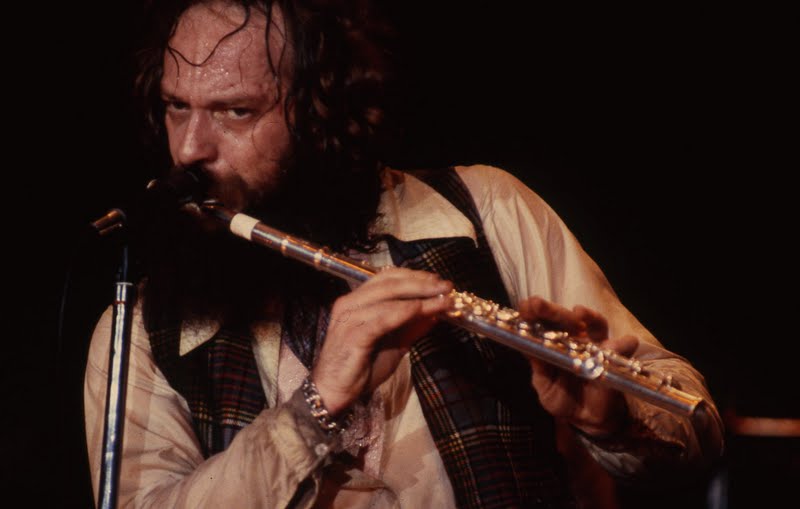 '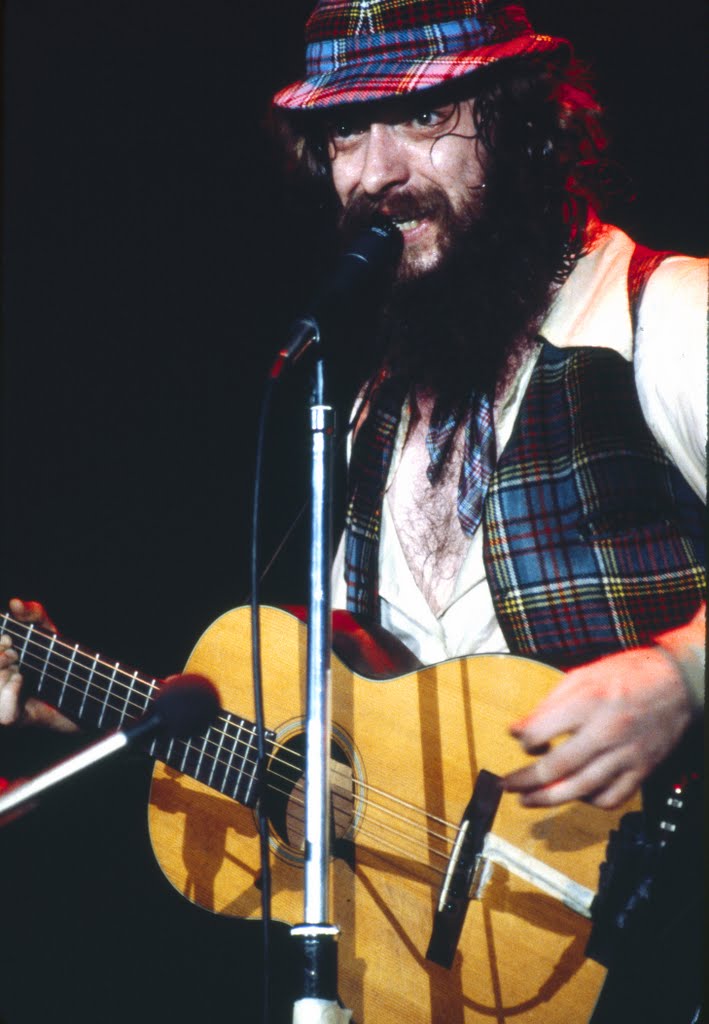 Of course, no Jethro Tull concert would be complete without Anderson's signature flute solos. He dazzled the audience with his virtuosic playing, and his solos were often accompanied by elaborate dance moves reminiscent of his early days with a person as a Svengali pied piper.
While a few fans shouted their disappointment at the absence of well-known classic hits, the show still offered a satisfying overview of Jethro Tull's vast catalog. And while Anderson's vocals may have been a bit strained at times, his flute playing was still top-notch.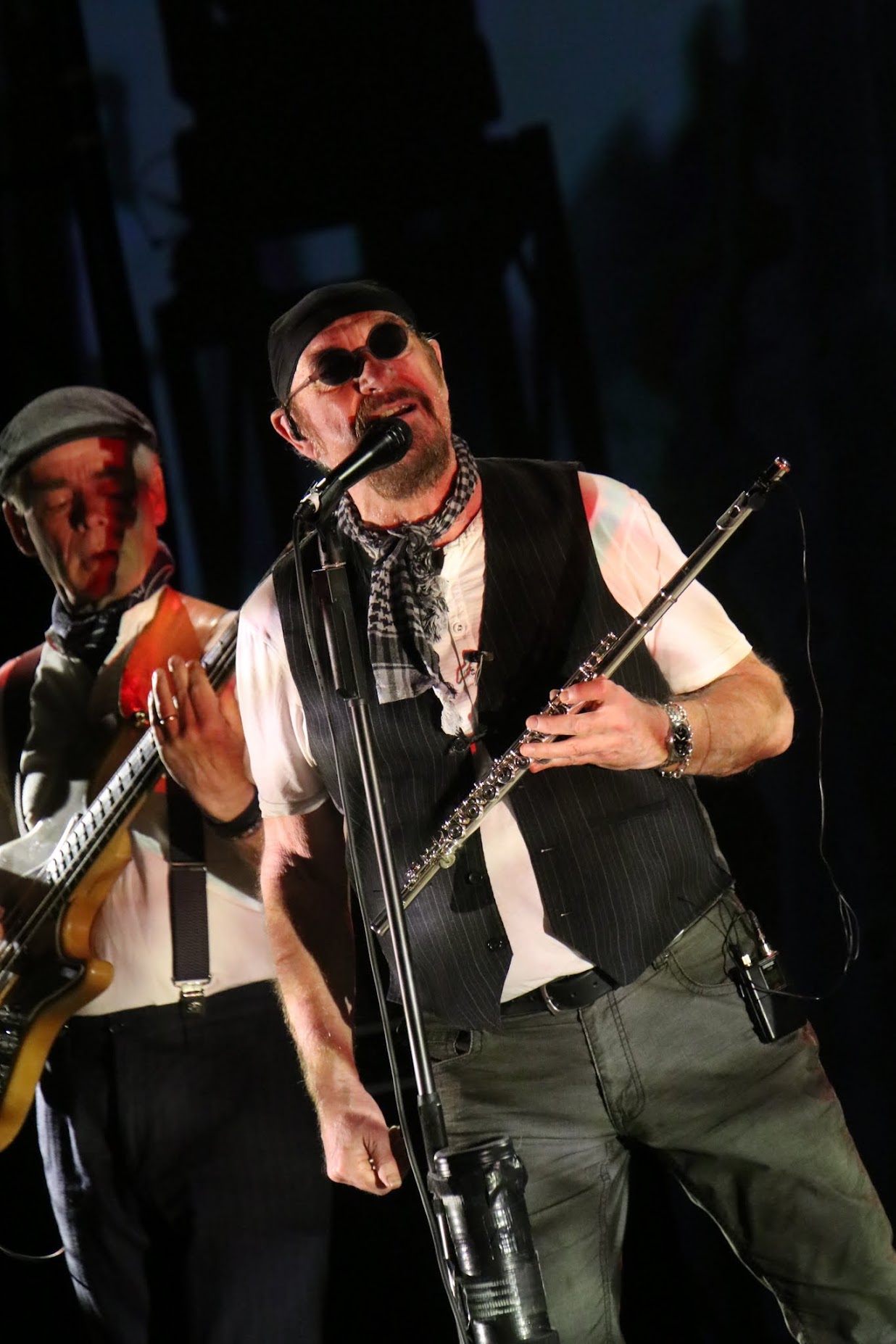 Overall, the Jethro Tull Seven Decades tour was a clever and optimistic celebration of the band's legacy. Anderson and the band showed that they still have something to offer fans of prog rock, and their music remains as timeless as ever.
Here are some specific examples of Anderson's cleverness on the tour:
His use of video montages to create a visual accompaniment for each track was a brilliant way to enhance the audience's experience. For example, the montage for "Heavy Horses" featured images of Clydesdales plowing fields, perfectly capturing the song's pastoral imagery.
His decision to mix rock concert and recital elements was genius. It allowed him to share his passion for music with the audience more personally. For example, his stories about each song's origins helped deepen the audience's appreciation for the music.
His flute solos were simply breathtaking. He showed off his virtuosic skills with each performance, and elaborate dance moves often accompanied his solos.
Here is a clever way to think about the show despite its flaws:
Imagine you are a prog rock fan waiting decades to see Jethro Tull live. You know that Anderson is no longer the spry young man he once was, and you may be worried that the show will be disappointing. But then you go to the concert and are blown away by Anderson's flute playing. You realize that even though he may not be able to hit the high notes like he used to, his playing is still full of passion and energy. And you leave the concert feeling grateful that you had the opportunity to see one of the greats of prog rock perform live.
The Jethro Tull Seven Decades tour is a reminder that even though bands may age, their music can still be timeless. And if you're a fan of prog rock, then you owe it to yourself to see Jethro Tull live at least once.