Grammy-award winner Patty Griffin, Josh Ritter, Dar Williams, and special guests Peter Wolf, Rose Cousins and Sol Y Canto with Alisa Amador helped celebrate the 60th anniversary of Passim last night (Thursday, November 14th) before a full house at the Boch Center Shubert Theatre. Recognizing a sixty-year commitment to the folk music scene in New England, groundbreaking singer, songwriter, activist and Rock & Roll Hall of Fame inductee Joan Baez presented Betsy Siggins with Club Passim's Lifetime Achievement Award. Esteemed broadcaster Brian O'Donovan emceed the evening.
For a finale, all the performers joined on stage to sing Rainbow Connection.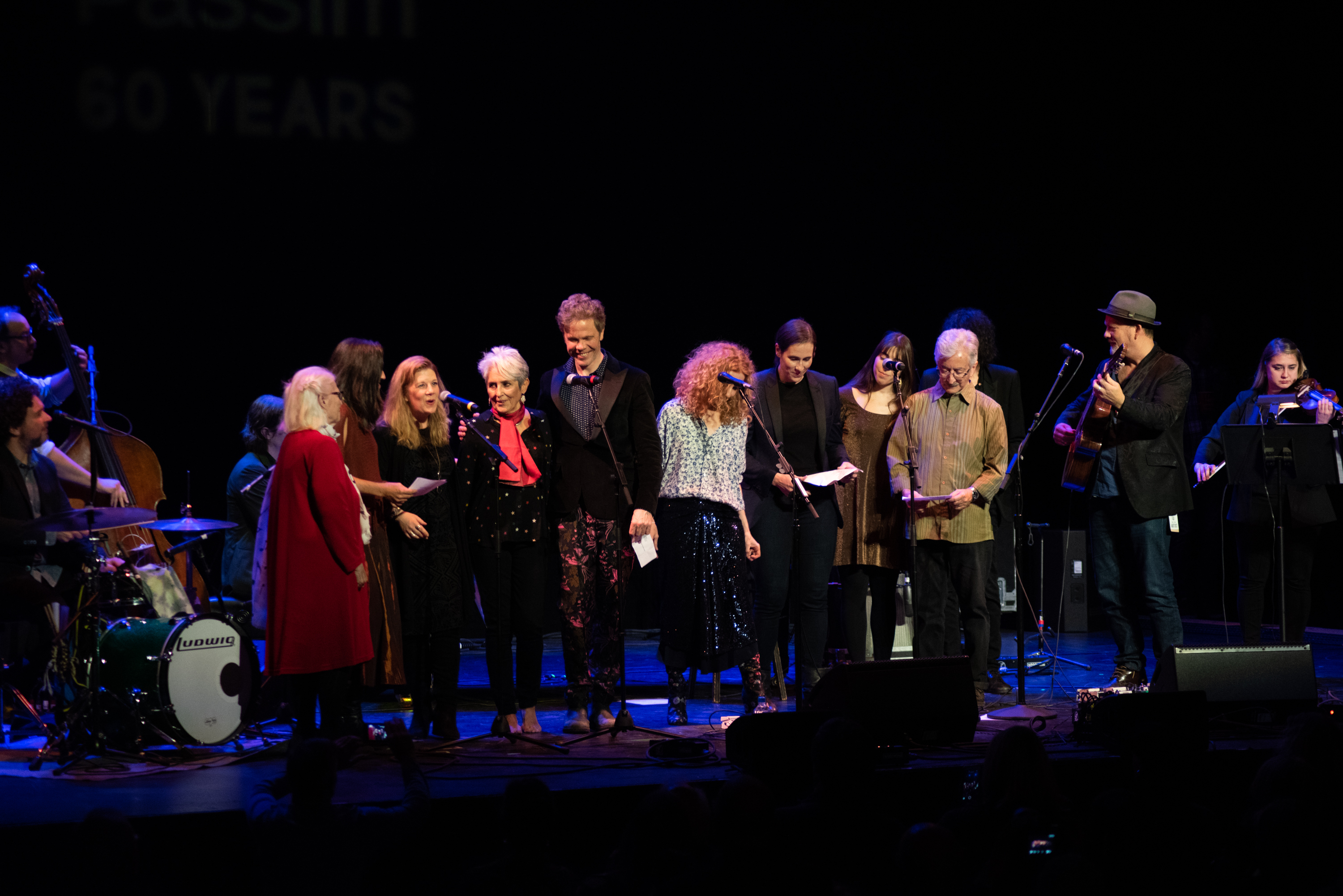 Originally known as Club 47, Passim was a destination for many of the musicians like Joan Baez, Jim Kweskin, Bob Dylan and others who would go on to become stars in the world of folk music. As a founding member of Club 47, Betsy Siggins helped to launch the folk revival. She returned to Club Passim in 1997, serving as executive director for 12 years and creating programs such as Culture for Kids, an after-school program for underserved Cambridge students, the Passim School of Music, and Passim Archives. Betsy continues her lifelong advocacy for folk music as the founder of Folk New England housed at the University of Massachusetts- Amherst.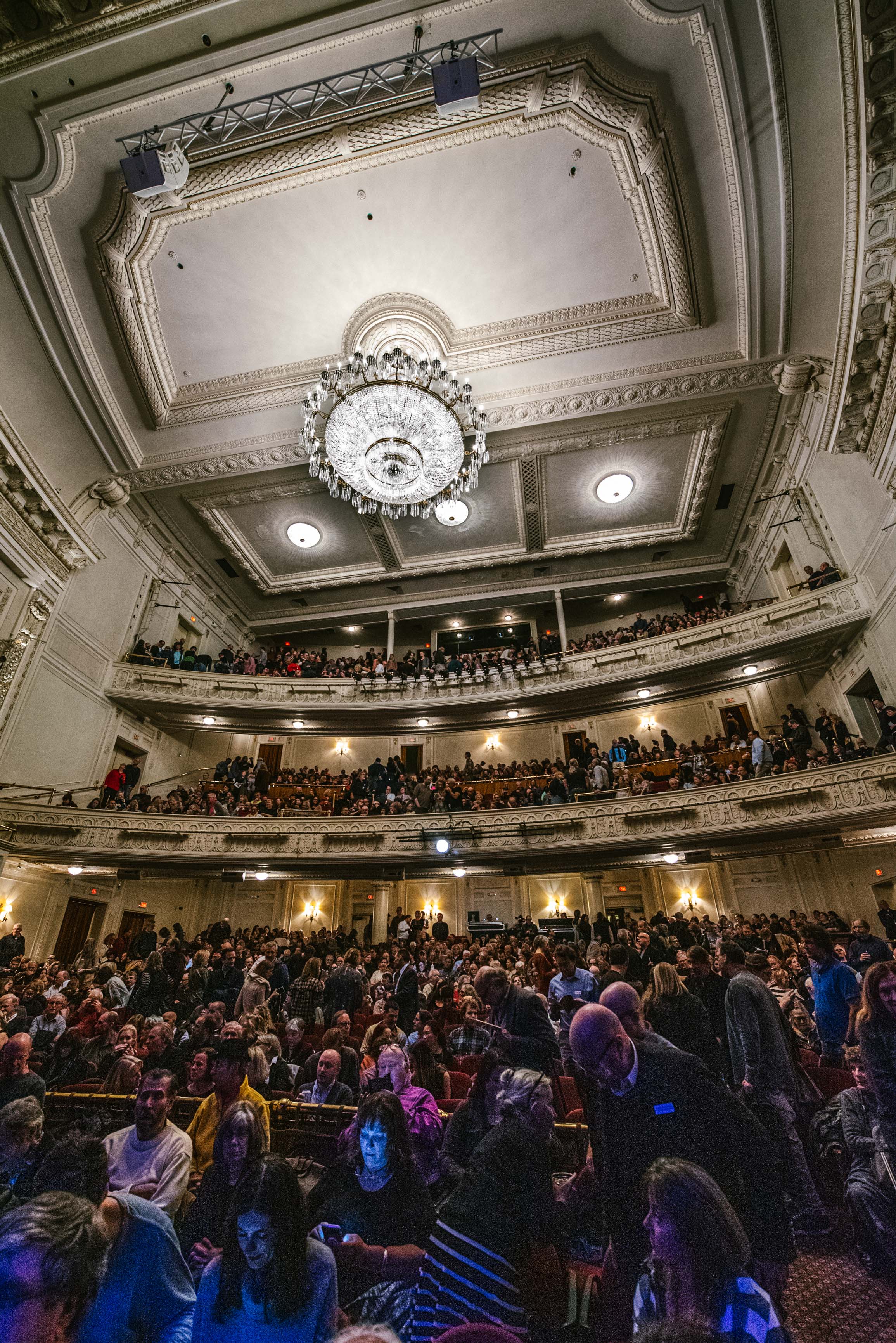 Some of the other artists that have performed at Club 47/Passim over the years include Tracy Chapman, Lake Street Dive, Suzanne Vega, Jackson Browne, Nancy Griffith, Greg Brown, Jimmy Buffett, Muddy Waters, Joni Mitchell, Lindsay Buckingham, Stevie Nicks, Ric Ocasek and Ben Orr, among many others.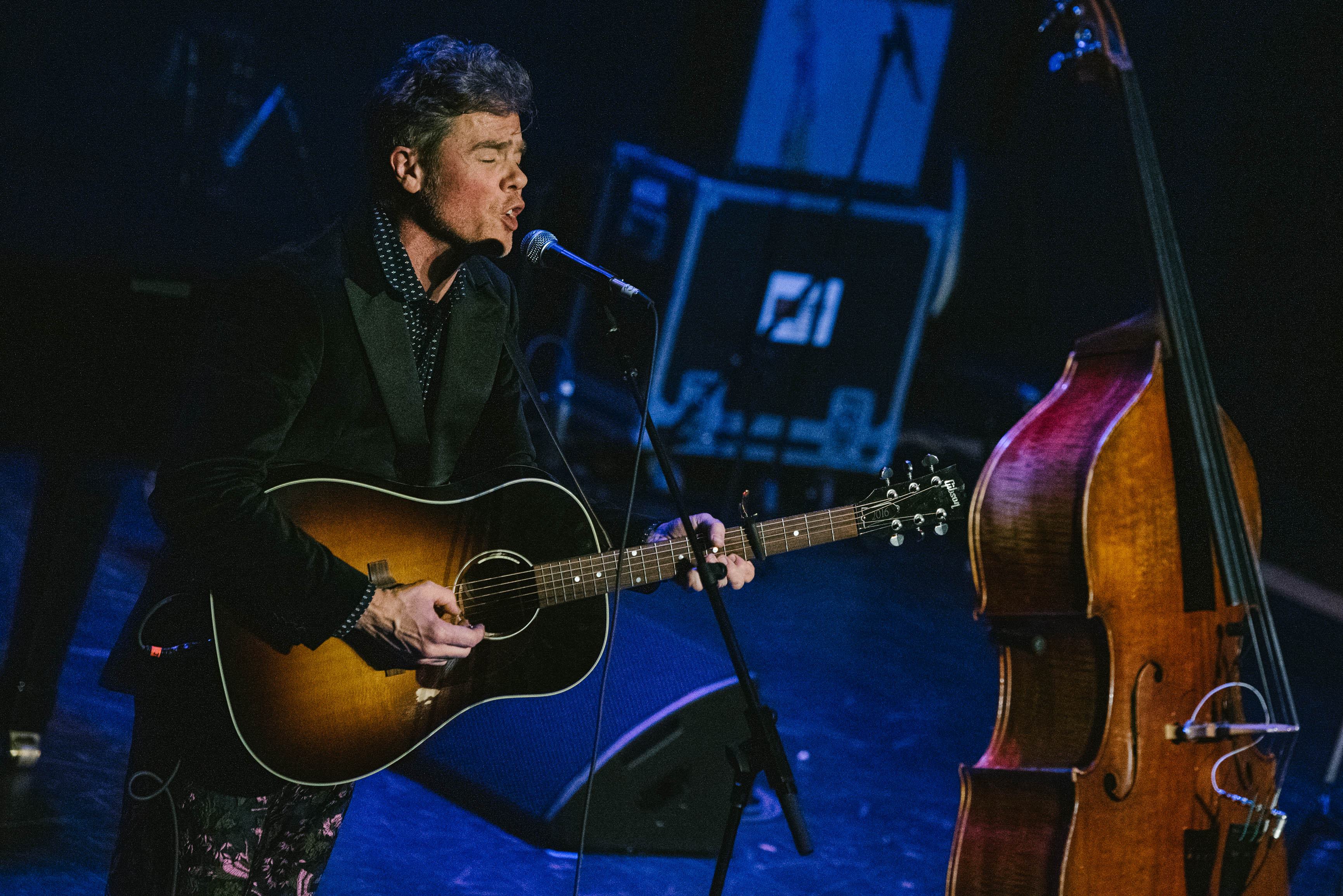 Proceeds from the night support Passim, a nonprofit music organization dedicated to providing exceptional and interactive live musical experiences for both performers and audiences.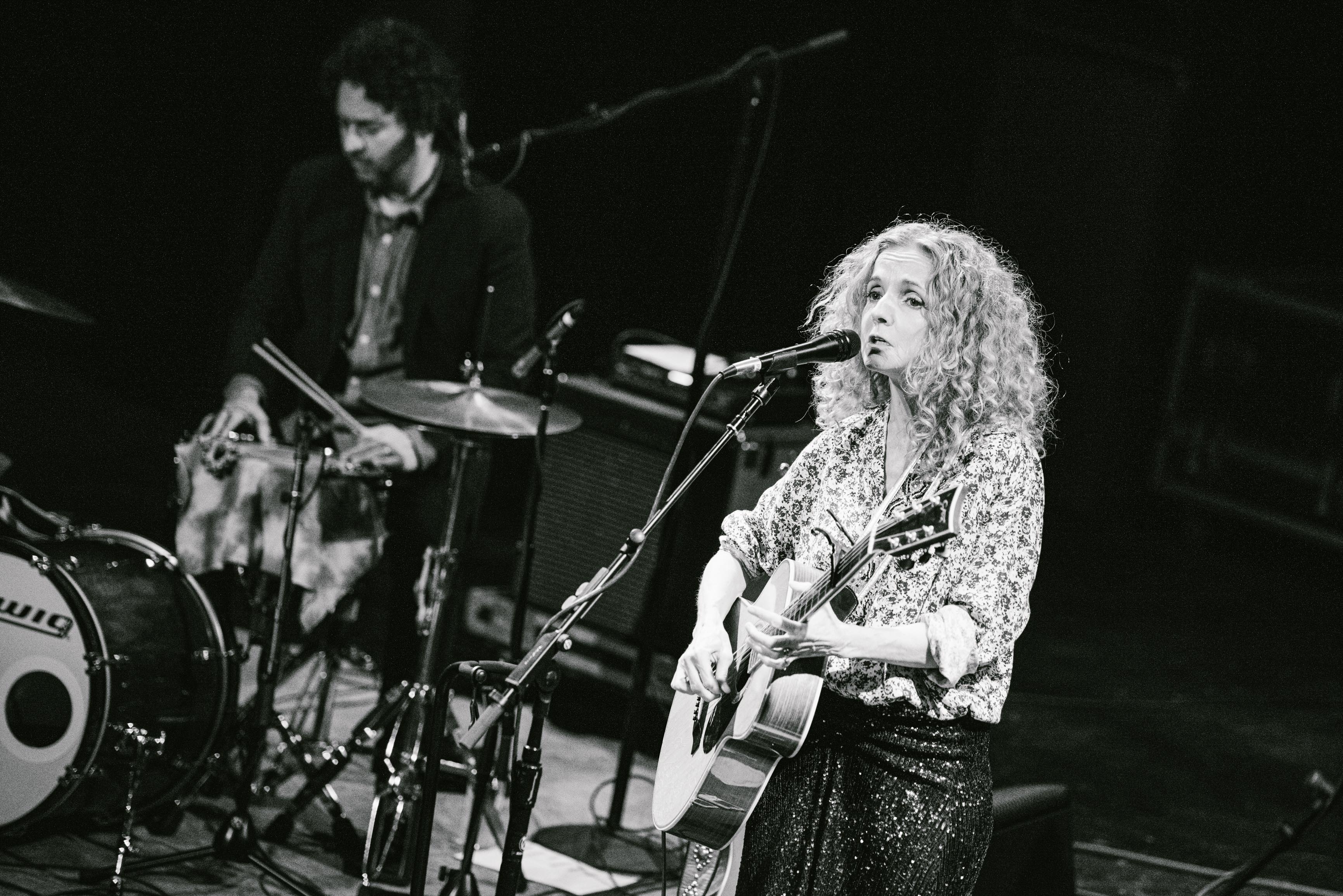 Passim's 60th Anniversary Concert was generously supported by Folk Americana Roots Hall of Fame, an initiative of the Boch Center. To be housed in the Wang Theatre, the Hall of Fame will celebrate the history of Folk, Americana and Roots music through displays, memorabilia, artifacts, multi-media, lectures and concerts. As much as any city in the country, Boston has been the musical birthplace for the styles and artists we celebrate, making it a fitting home.