Joe Russo's Almost Dead took the stage in New Haven, Connecticut on May 29th, 2021 for the second night of a sold out run at the brand-new Westville Music Bowl, and left fans feeling that euphoric feeling they had forgotten in the fifteen months since their last live show because of the Covid pandemic. This was all despite a furious wind, unseasonably cool temperatures and rain on Memorial Day weekend. Smiles and good vibes permeated the crowd, staff and band throughout this inclement weather. The future is certainly bright for this band and their fans.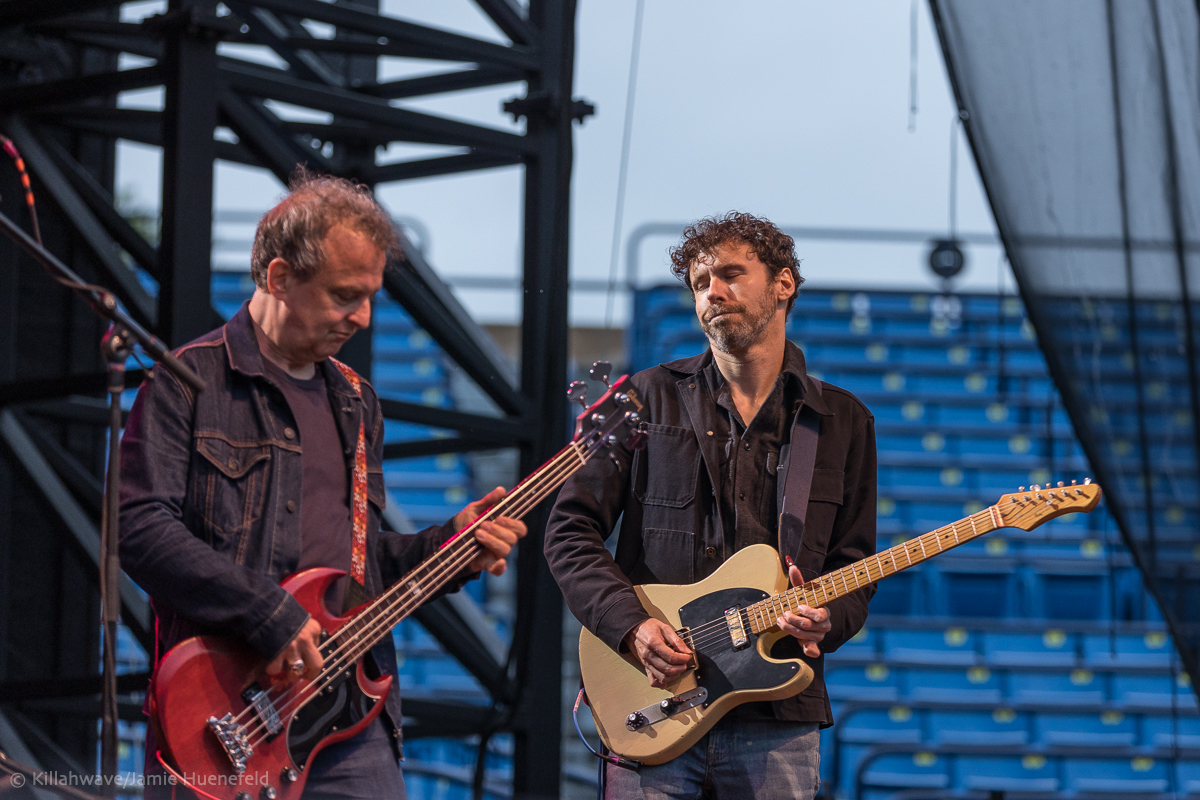 The Westville Music Bowl opened in May 2021 at a former Tennis facility, giving music fans in the northeast their first taste of live music this year. Or perhaps since the pandemic started. The venue is nestled in a natural, scenic setting, next to West River Memorial Park, which is a popular New Haven spot for birding.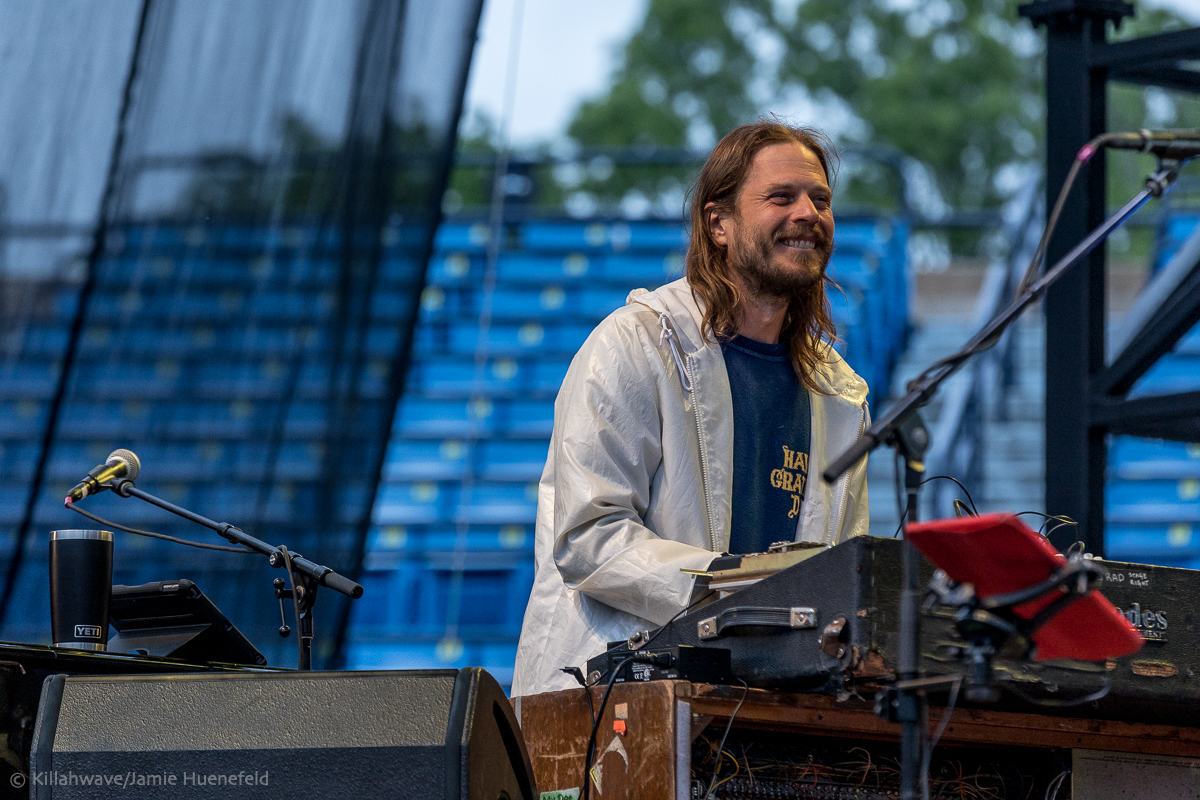 The organic surroundings and all-weather conditions provided the perfect platform for Joe Russo and his talented friends to play incredible Grateful Dead inspired jams. The show began on a high note with Dylan/Hunter's "Silvio" into the classic "Bertha." This was followed by "Me and My Uncle," which is a cover by John Phillips. The first set closed out with a deliciously funky "Shakedown Street" > "Black Peter" > "The Music Never Stopped."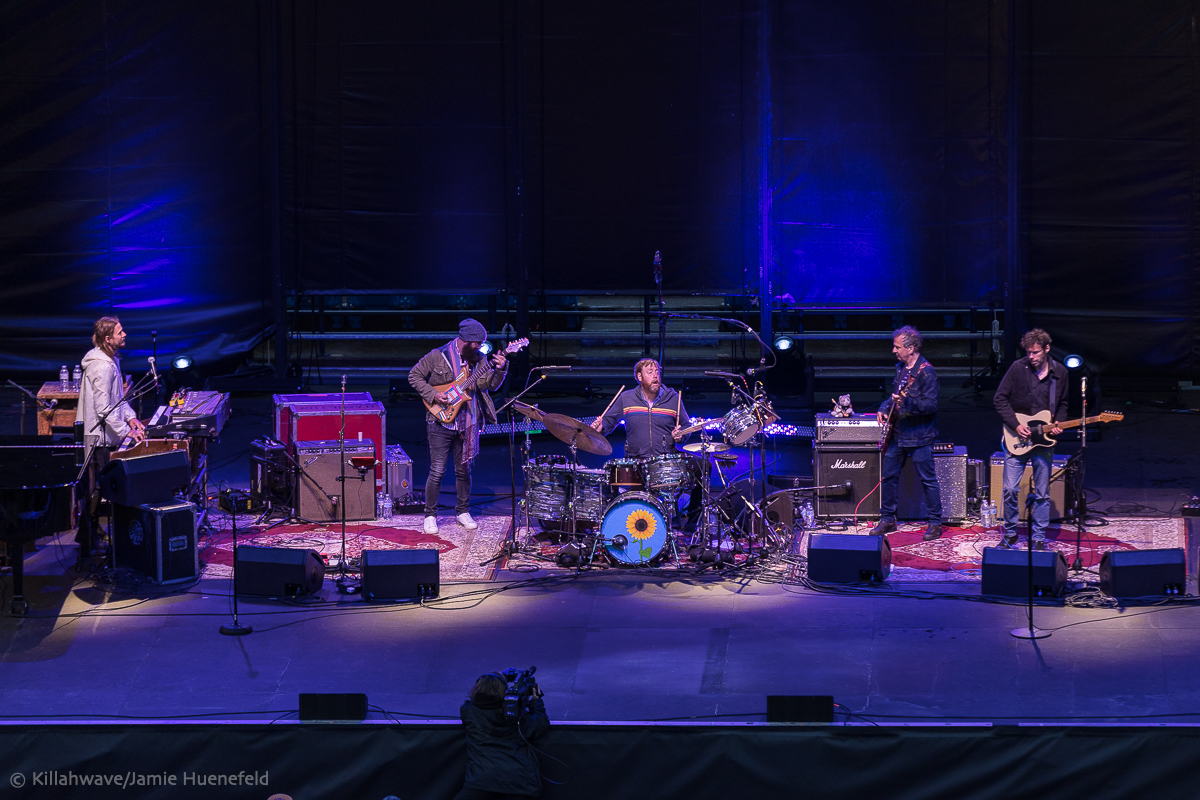 Set two picked up where set one left off, starting with a cover by the late Dr. John, "Such a Night." The jam vehicle for the evening left the station in the next song, "Cream Puff War, "which transitioned into the catchy Grateful Dead tune "Truckin'," and included some tasty improvisation. The band didn't stop, and segued into the jam of the night, "St. Stephen," much to the delight of the crowd. This setlist sandwich with another Bob Dylan cover, "Tough Mama." The second set concluded with an inspiring version of "I Know You Rider." After a short break, the band gave one more dose of their elevated musical artistry with an "On The Road Again" encore.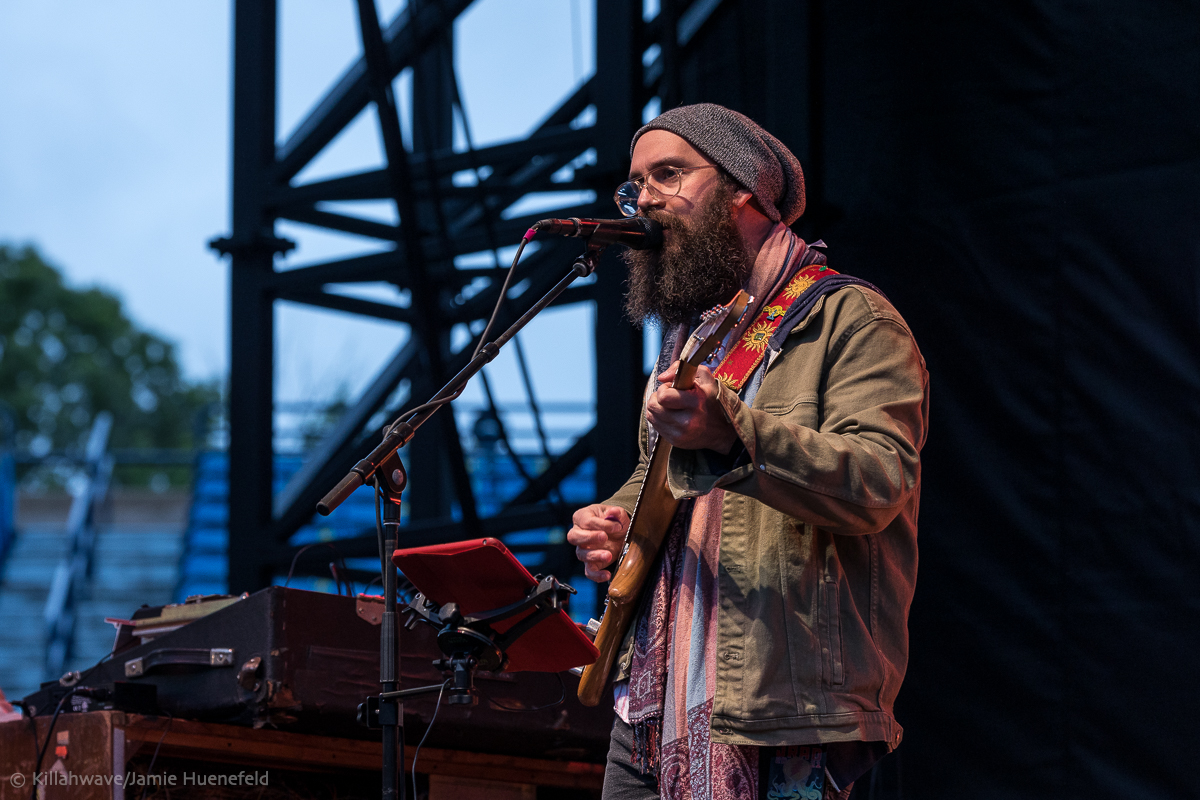 Joe Russo's Almost Dead will take the stage once more this weekend at the Westville Music Bowl tonight to close out this meaningful Memorial Day Weekend run. They will also return in three weeks for another sold-out run on June 18-20, as well as on July 30-31 and September 4th at this socially distanced outdoor venue. Tickets are still available for the July and September shows at www.joerussosalmostdead.com.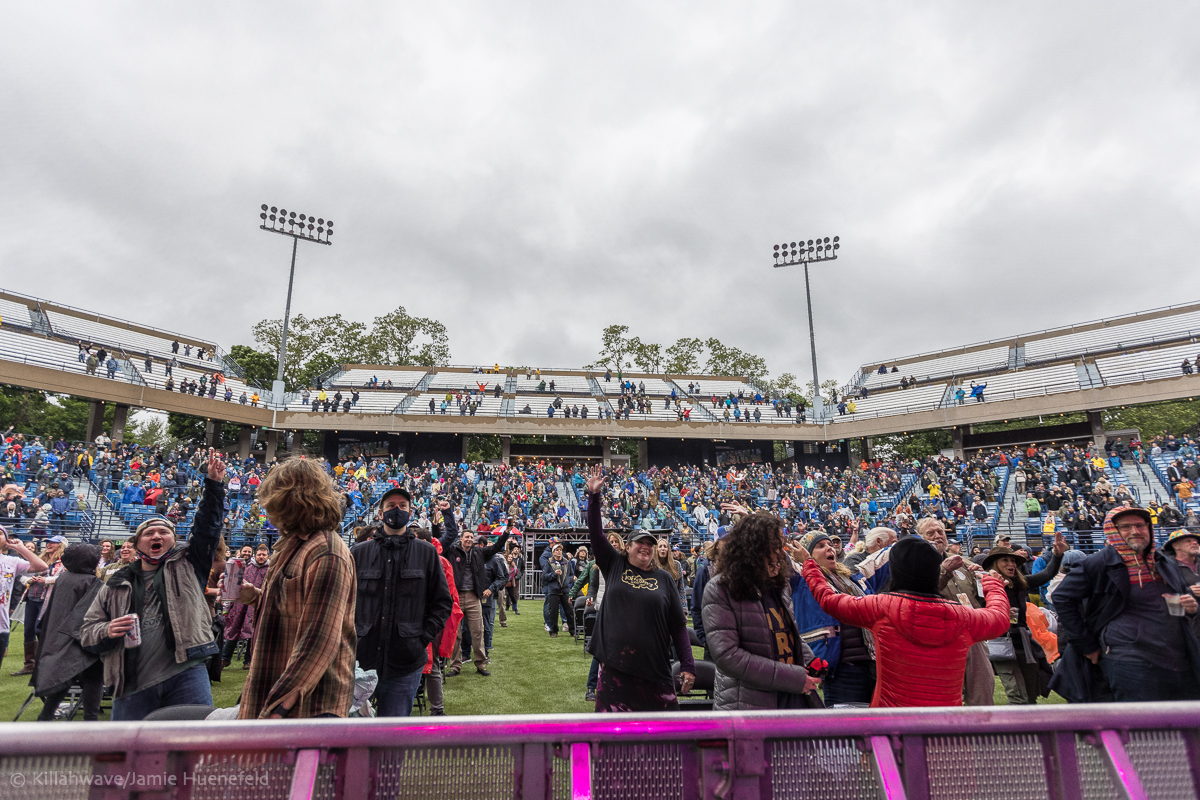 Check out more photos from the show.
Set I
Silvio > Bertha, Me and My Uncle, Shakedown Street > Black Peter > The Music Never Stopped
Set 2
Such a Night, Cream Puff War > Truckin' > St. Stephen > Tough Mama, I Know You Rider
Encore
On The Road Again