The 3rd annual Just Exactly Perfect Festival is just around the corner, happening along the American River in Placerville CA, at The Nugget Campground, September 27th - 29th!
This is a very family oriented festival and capacity is small, like 350 people attendancing each day small, so tickets are limited. Though all the 3-day camping options have sold out, there are still a few Single Day Passes available for each of the three days. Enjoy a full day of music and then catch the shuttle back out to daily parking at 10pm. You can grab your tickets directly off the Just Exactly Perfect Festival website.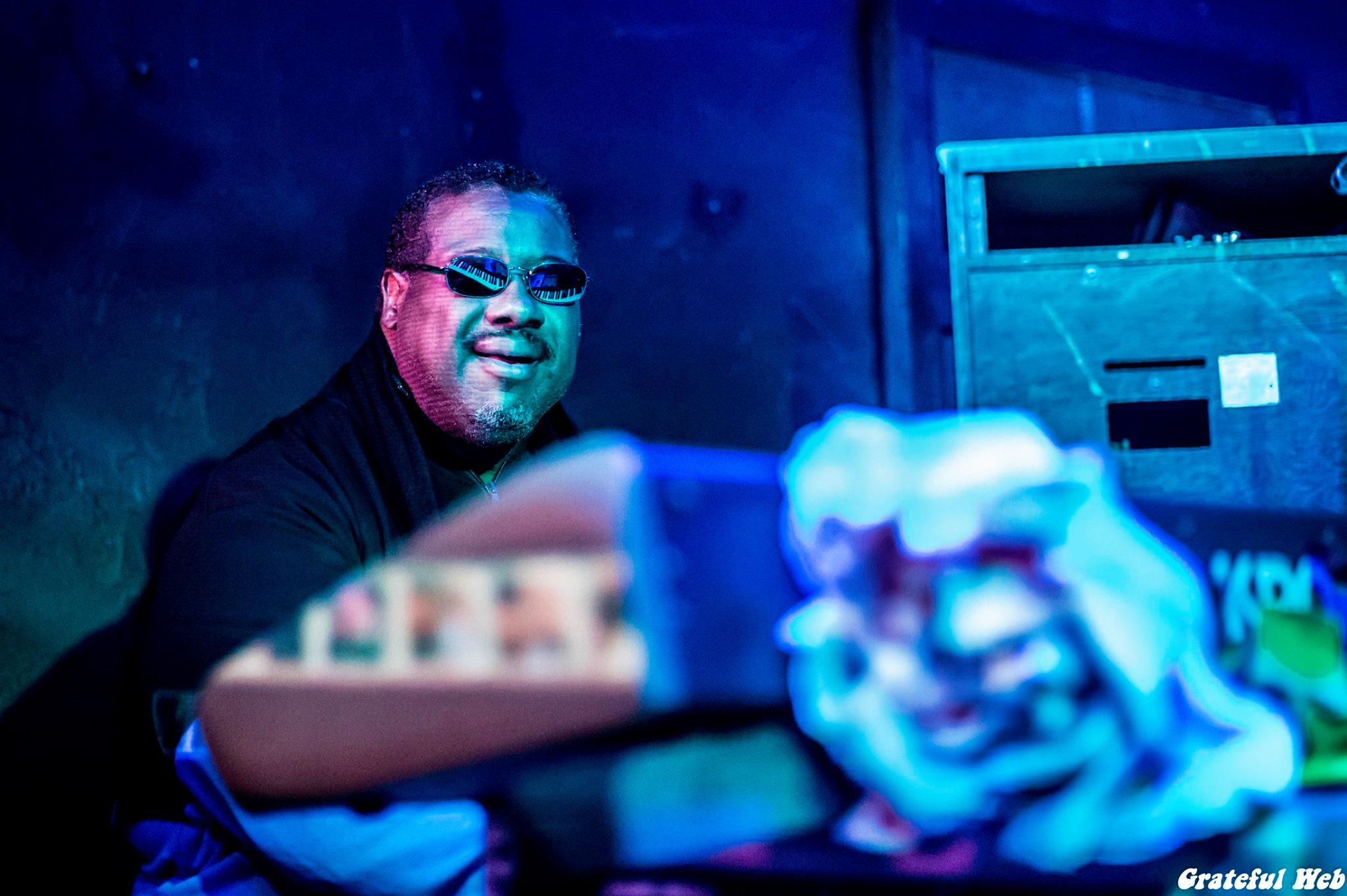 Here's the line up/schedule for you copying and pasting pleasure...
FRIDAY!
12:45 Element of Soul
3:00 Joy and Madness
4:20 HAPPY HOUR – Red Dirt Ruckus cauzin' a Ruckus Parade!
5:00 Joe Craven & the Sometimers
7:45 Stu Allen & Mars Hotel
10:00 Open Campfire Jam
SATURDAY!
9:30 Sound Healing & Yin Yoga with Matt & Misty
11:00 Wake up and Drink! Bloody Marys, Mimosas and more!
12:00 Fragile Thunder feat David Gans, Stephen Inglis and Anela Lauren
2:15 Red Dirt Ruckus
4:00 Ms. Lisa Bond with her Musical Tweener Family
4:20 HAPPY HOUR
4:45 Jerry's Middle Finger
7:45 Poor Man's Whiskey
10:00 Campfire Jam
SUNDAY!
9:30 Sound Healing & Yin Yoga with Matt & Misty
11:00 Wake up and Drink with Red Dirt Ruckus / Bloody Marys, Mimosas and more!
12:00 Fragile Thunder feat David Gans, Stephen Inglis and Anela Lauren
2:15 Achilles Wheel Quartet
4:20 HAPPY HOUR
5:00 The Higgs
7:45 Melvin Seals and JGB with John Kadlecik
10:00 Campfire Jam