Before the staff announced the start of the Kenny Wayne Shepherd concert at the historic Lobero Theatre on March 12th, it was revealed that the venue had officially been recognized as the fourth oldest continuously operating performance hall in the United States. For many years, the theater has been well known as a diverse performing arts center. But it may be less well known as a venue that has welcomed some of the most searing rock guitar jams to have ever been heard in Santa Barbara. Memorable events included a 2005 performance by Kentucky jam rockers My Morning Jacket. Led by the charismatic Jim James, the marathon set consisting of no less than 22 songs stretched over 4 hours into the early morning. Another memorable guitar-driven moment was on September 4th, 2010, when Billy Corgan brought an arena-sized soundstage to the Lobero for an ear-numbing Smashing Pumpkins performance. More recently, in June of 2018, Neil Young brought his Promise of the Real band to the tiny Lobero theater for several nights. The shows were set to "practice" for the headlining set at the massive Arroyo Seco music festival, which took place the following week.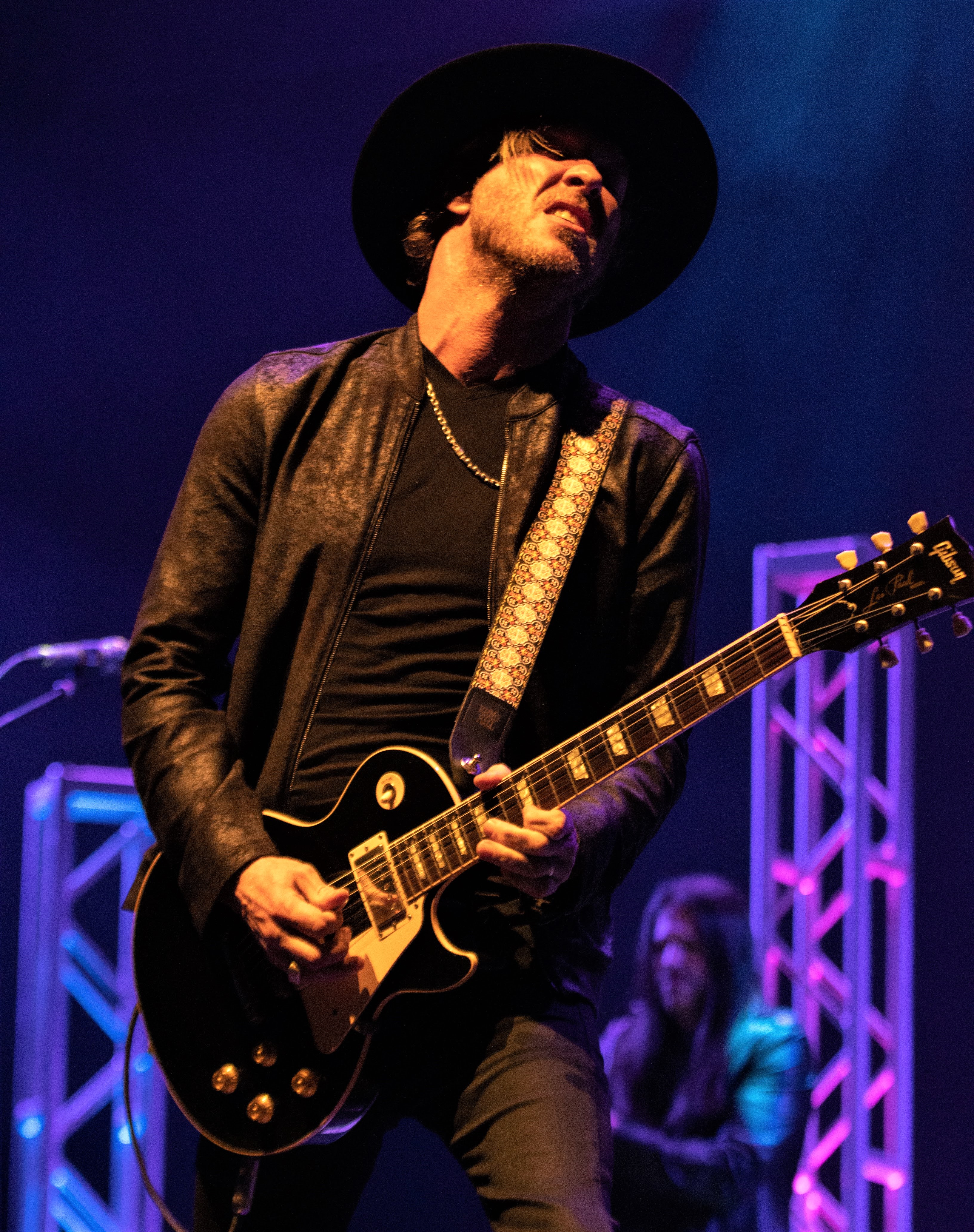 In this spirit of loud wailing rock guitar jam sessions, Kenny Wayne Shepherd and his band of veteran musicians came to the Lobero ready to rock. The Kenny Wayne Shepherd Band came onto the stage with guns firing, opening with the searing instrumental jam "Trouble Is," the last song on the band's 1997 album of the same name. Marking the twenty-fifth anniversary of that sophomore album, the band filled the set with many of the tracks from the album. Soulful singer-guitarist Noah Hunt then took over lead vocal duties for most of the evening. Other core band members include drummer Layton, bassist Troy Franklin, and keyboard player Riley Osbourn. A pair of fabulous horn players joined them. But it was Shepherd's relentless guitar solos that captured the audience's rapt attention during the nearly two-hour performance. The master musician moved seamlessly through almost every genre of guitar-driven blues, including country, rock, traditional and psychedelic rock.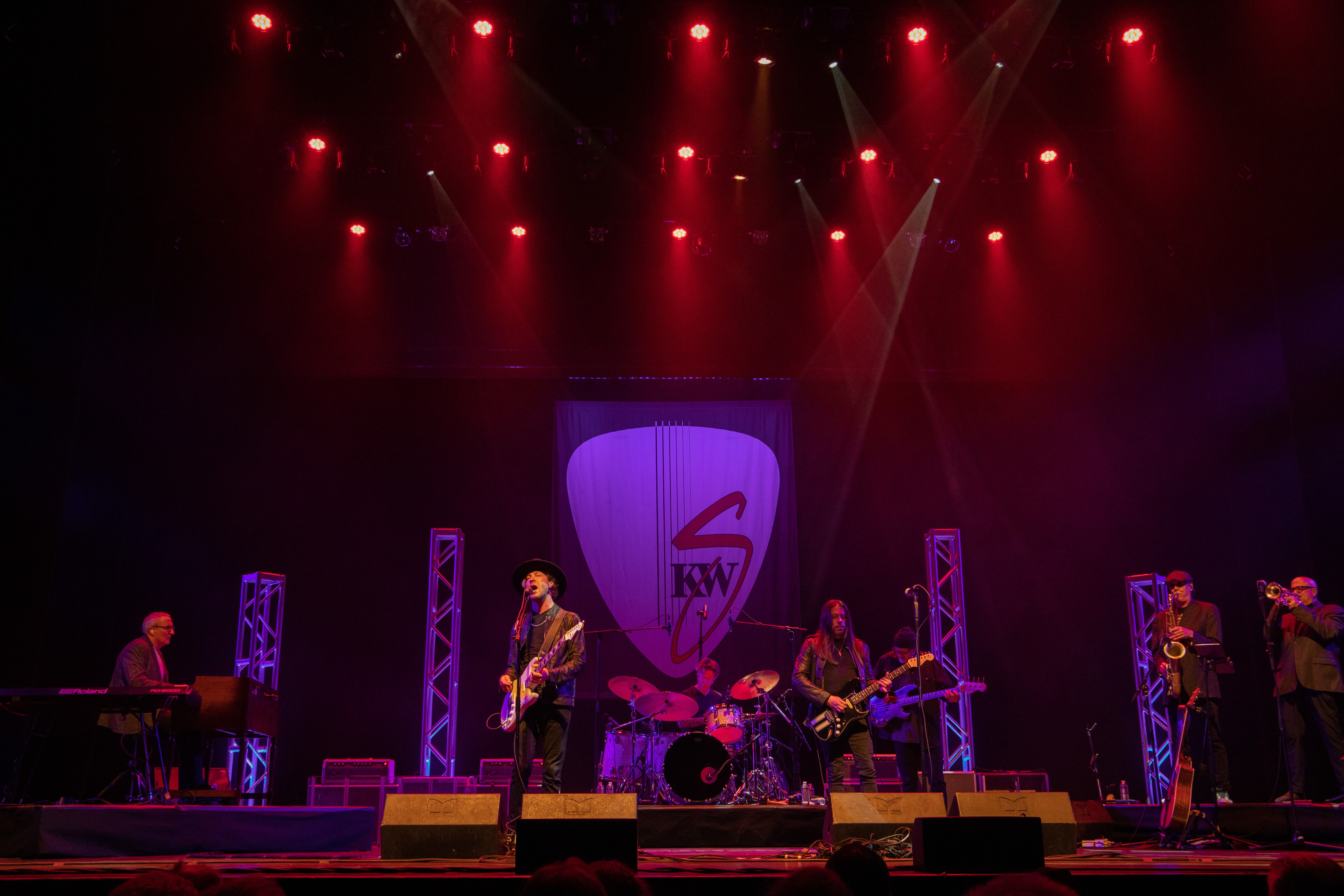 The concert ended with one of Shepherd's signature double encores, including guitar drenched covers of Fleetwood Mac's early blues masterpiece "Oh Well" and the Jimi Hendrix classic "Voodoo Child." Guitar rock is alive and well at the historic Lobero Theatre. The Trouble Is 25th-anniversary tour continues throughout the country until the end of May.