This year slamgrass pioneers Leftover Salmon celebrate their twenty-fifth anniversary. Beyond the musical splendor, a blend of Cajun, bluegrass, zydeco, and hard psychedelic rock, is a lovable raucousness. Their triumphant resurgence into fulltime touring has been strengthened by the presence of founding Little Feat pianist Bill Payne. It's fitting since Payne, Vince Herman and Drew Emmitt all built an impressive following through touring heavy and playing how they wanted to. The fine contributions of multitalented bassist Greg Garrison, charismatic banjo-man Andy Thorn and drummer Alwyn Robinson bore the band's finest album since the nineties, High Country. While the veteran Colorado-born act has picked with the best of them over the years, some stones are always left unturned.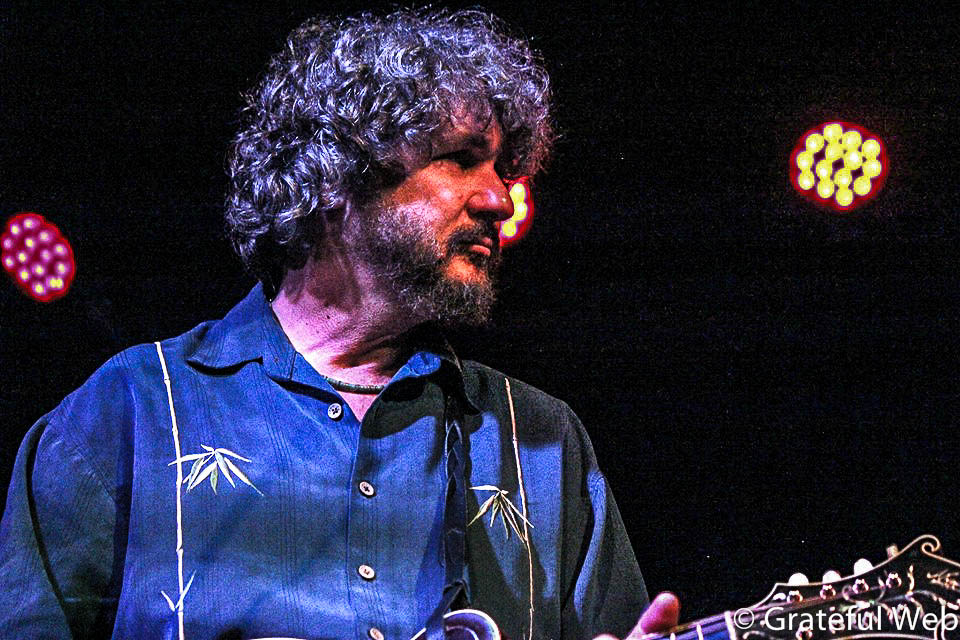 Vince, Drew, and Grateful Dead bassist Phil Lesh had been acquainted for quite some time before he invited them to ramble with him and the Family Band at his Terrapin Crossroads venue in San Rafael, California. Leftover Salmon played its first Grate Room gigs last year, but this time around Mr. Lesh wanted in on the jamming. So many roads and these legends finally shared the stage for the first time last Tuesday. It only took twenty-five years. The whole Terrapin Crossroads property including the lavish yet relaxed restaurant/bar, and sprawling marina patio bring together not the finest, but the only venue of its kind. For the seventy-five year old bass player, it was time to retire decades of tedious multi-city tours and fulfill his dream of creating an intimate space to engage closely with fans and old musical friends in his beautiful home of Marin County. Leftover Salmon's music has touched many Deadheads over the years, and for fans of both bands, this night was unforgettable.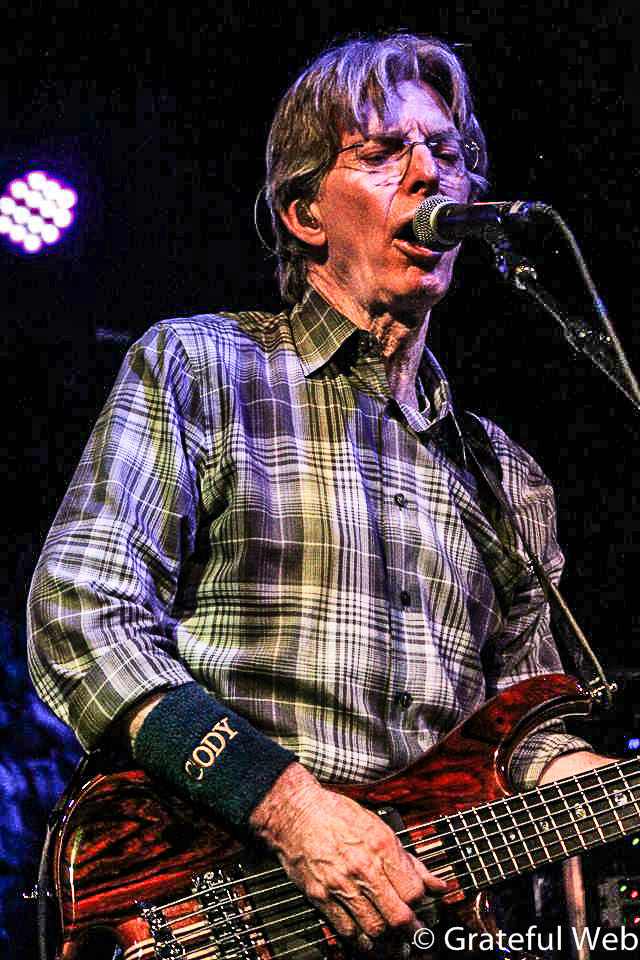 Let's be honest, it's clear that there was little pre-show rehearsal. Phil even joked that the rambles can get to be "a bit of a musical clusterfuck" in certain places. And that's part of the fun. Hearing guitarist Vince Herman lead a band with Phil and Grahame Lesh, guitarist Ross James, and drummer Alex Koford through "Midnight Moonlight" and "Panama Red" was more charming unrehearsed. It was also clear that a beaming Andy Thorn, decades younger than Emmitt and Herman and nearly half a century younger than Lesh, was absolutely having the time of his life. Preparation transcended.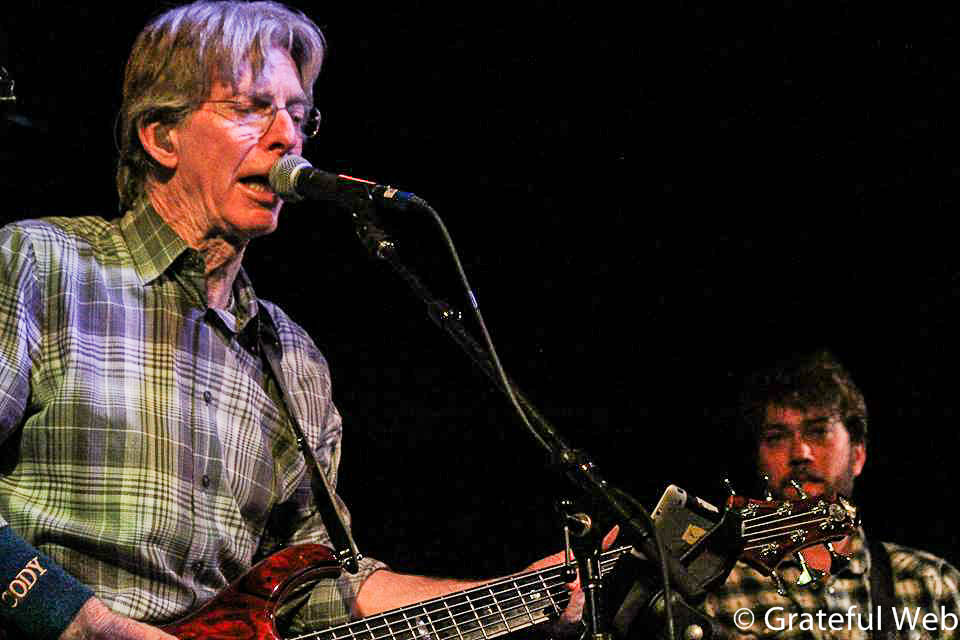 Beginning a three-night stint at Terrapin Crossroads, Leftover Salmon played a short first set before welcoming on The Terrapin Family Band. Perhaps their most popular classic tune "Carnival Time" opened the show. "Way Down Under," Robert Hunter/Bill Payne's collaboration from the 2013 Little Feat album Rooster Rag brought deeper textures into the upbeat starter set. Though there were many Leftover favorites that the band could have broke out additionally, everyone was satisfied with bringing out the venue hosts as soon as possible. It was clear that the setlist was tailored to the folkier side of the Dead cannon, giving a chance to feature the depth of instrumental possibilities.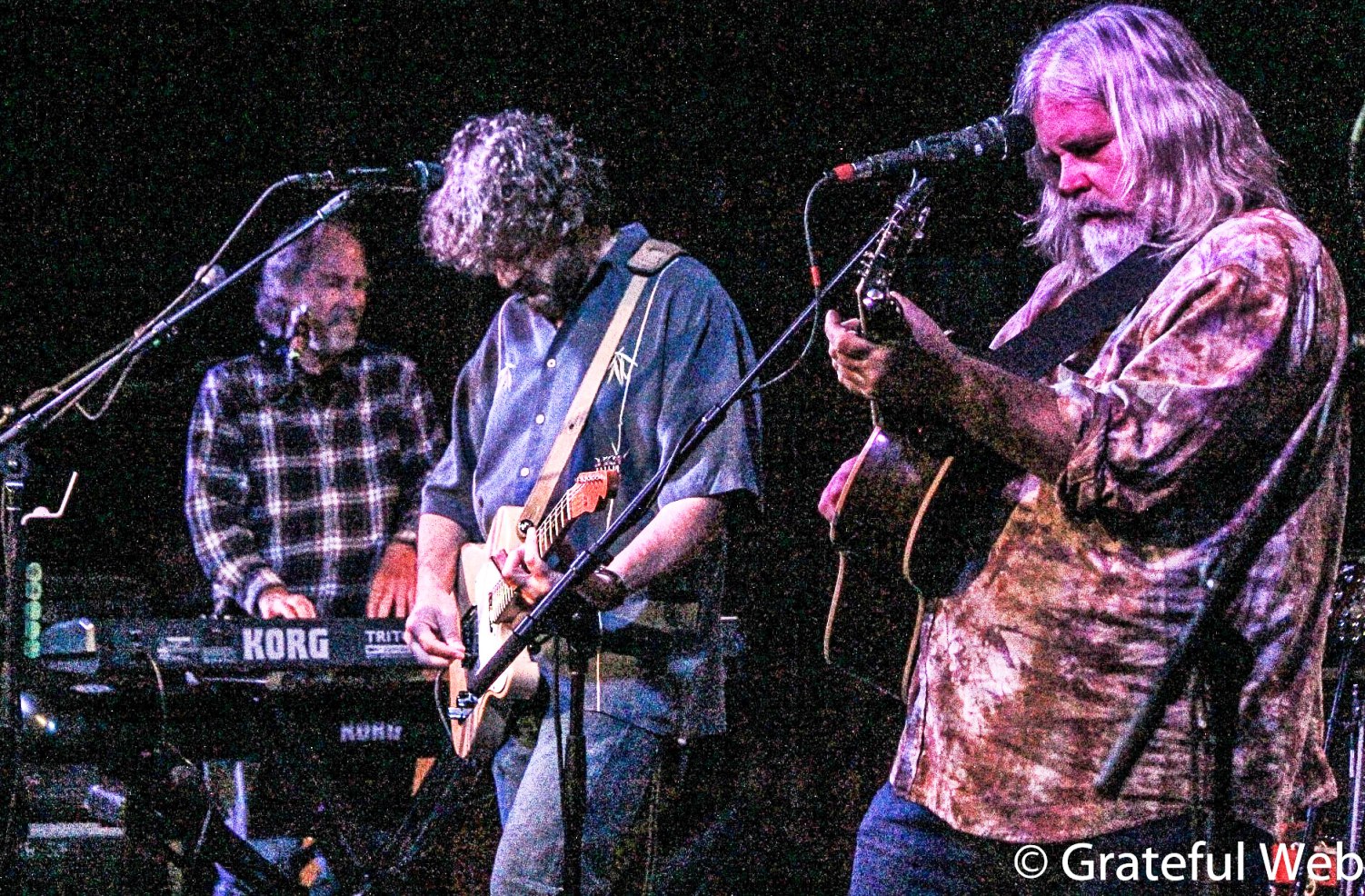 The ramble consisted of mostly Hunter/Garcia classics with a few Peter Rowan tunes and some familiar folk ballads sprinkled in. All smiles all around, onstage and off. Lesh's baritone vocals led the ramble through a particularly beautiful "Mountains of the Moon," a favorite of the bassists since the Grateful Dead. Family Band guitarist Ross James turned "Jack A Roe" into a grunge tune. Classics from the American Beauty album were flavored by the bluegrass instrumentation. "Dire Wolf" sounded country again. "Candyman" wept. All of these men grew up with these classics, but Drew Emmitt's interpret Garcia lines by way of mandolin on "Friend of the Devil" was an invigorating new rendering. A smoking "Cumberland Blues" brought all of the rotating players out at once to rock the show to an appropriate close.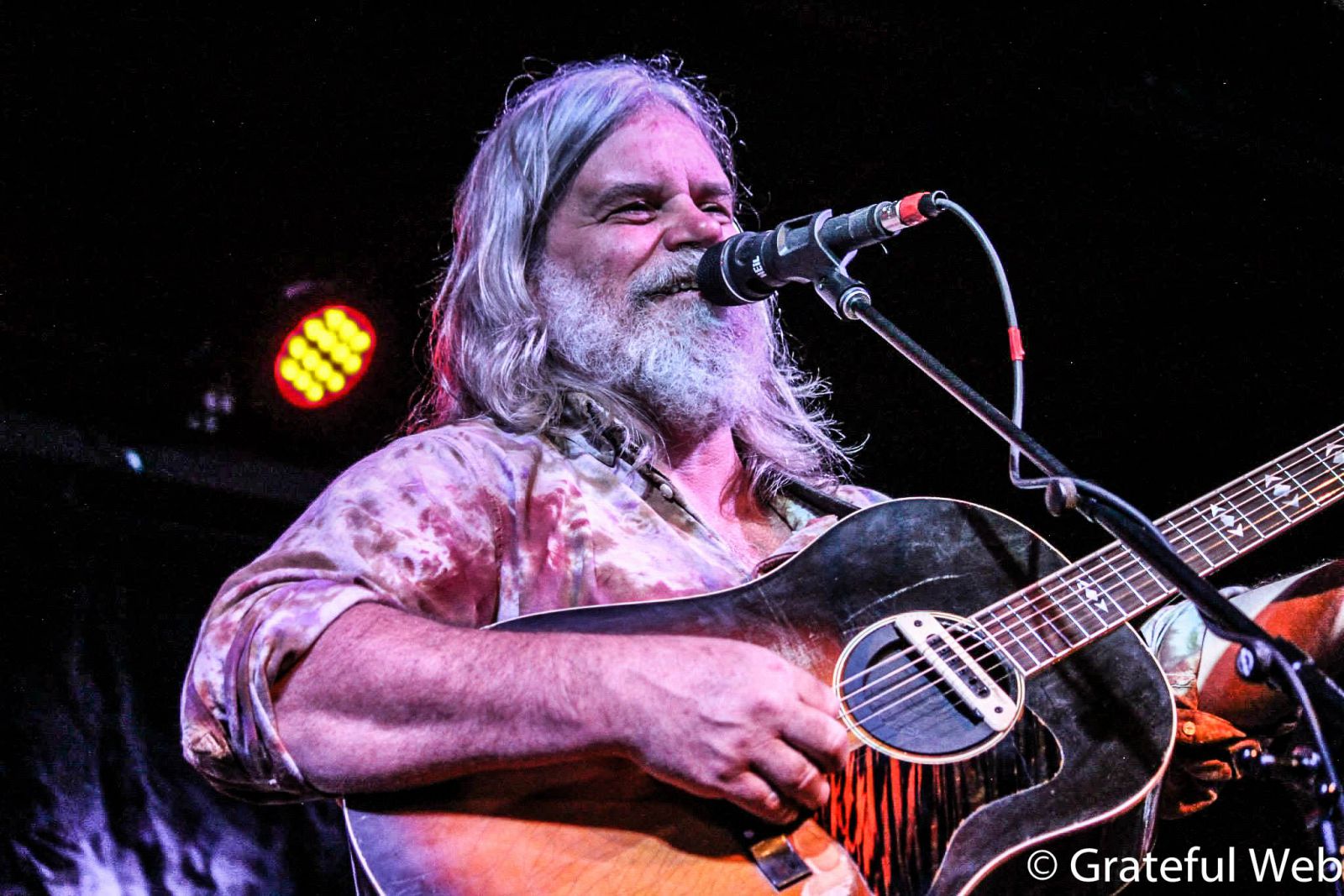 An impressively sustained encore call from a crowd of three hundred brought Lesh candidly back onstage. The whole Leftover Ramble came back to pay homage to classic Little Feat. Billy Payne and Lowell George cofounded Little Feat in 1971 and the song "Willin'" was part of the first batch of original tunes. Payne was clearly moved by sharing this song with Leftover Salmon and Phil onstage together. A big group bear hug initiated by Lesh sealed the deal for a risky ramble brought together some old friends for the first time. More than being prolific players all of these men are incredible listeners. The proof was in the music. Chances are they'll be back at the Crossroads for some more.