Today, CT based power trio lespecial released the music video for their brand new single, "Lungs of the Planet". The ferocious, distortion-driven track heralds the release of the band's fourth full-length studio album Odd Times, scheduled for release on September 29th, 2023.
The riveting music video was created at the state-of-the-art Catalyst Stage at ESPN's worldwide headquarters in Bristol, CT. Directed by Chris Beikirch, the spellbinding visual uses groundbreaking technology to dramatically depict the band's narrative. 16 foot high curved video walls with a fully LED floor allowed for the band to be fully immersed in the subject matter, starting as a lush green rainforest that proceeds to become engulfed in flames as the song progresses.
"Lungs of the Planet" packs a punch, using boundless sonic firepower and technical wizardry to transport listeners on a seven-minute thrill ride. Polished production and tasteful incorporation of electronic soundscapes are juxtaposed with a lyrical dissection of the devolution of mother nature, issuing a stark admonition of impending strife. As wildfires rage across North America, Jon Grusauskas' (vocals, guitar) opening lyrics are all too relevant - "Lungs of the planet are currently burning, networks underneath are sending a warning…"
To create Odd Times, lespecial enlisted David Sanchez, frontman for acclaimed thrash metal quartet Havok, as album producer. Sanchez's guidance proves to be a vital component of lespecial's continued evolution, and "Lungs of the Planet" exemplifies their intrepid leap toward incorporating heavy elements into their genre-bending sound. Across the project, the trio effortlessly showcases both their individual talents and ability to play as a unit, placing healthy doses of unison riffs alongside chugging guitars, bombastic drums and crunchy bass lines.
lespecial will hit the road for an extensive fall tour in support of Odd Times, with several dates to be announced in the coming weeks. The band's autumn schedule is anchored by their fourth annual two-day event, Le Getaway, on October 13-14 in Kent, CT. This year's iteration will serve as the official Odd Times album release party and will feature camping, workshops, additional performers (TBA), and plenty of additional surprises.
For more information including Odd Times preorders, ticket availability, merchandise, and more, visit https://linktr.ee/lespecial).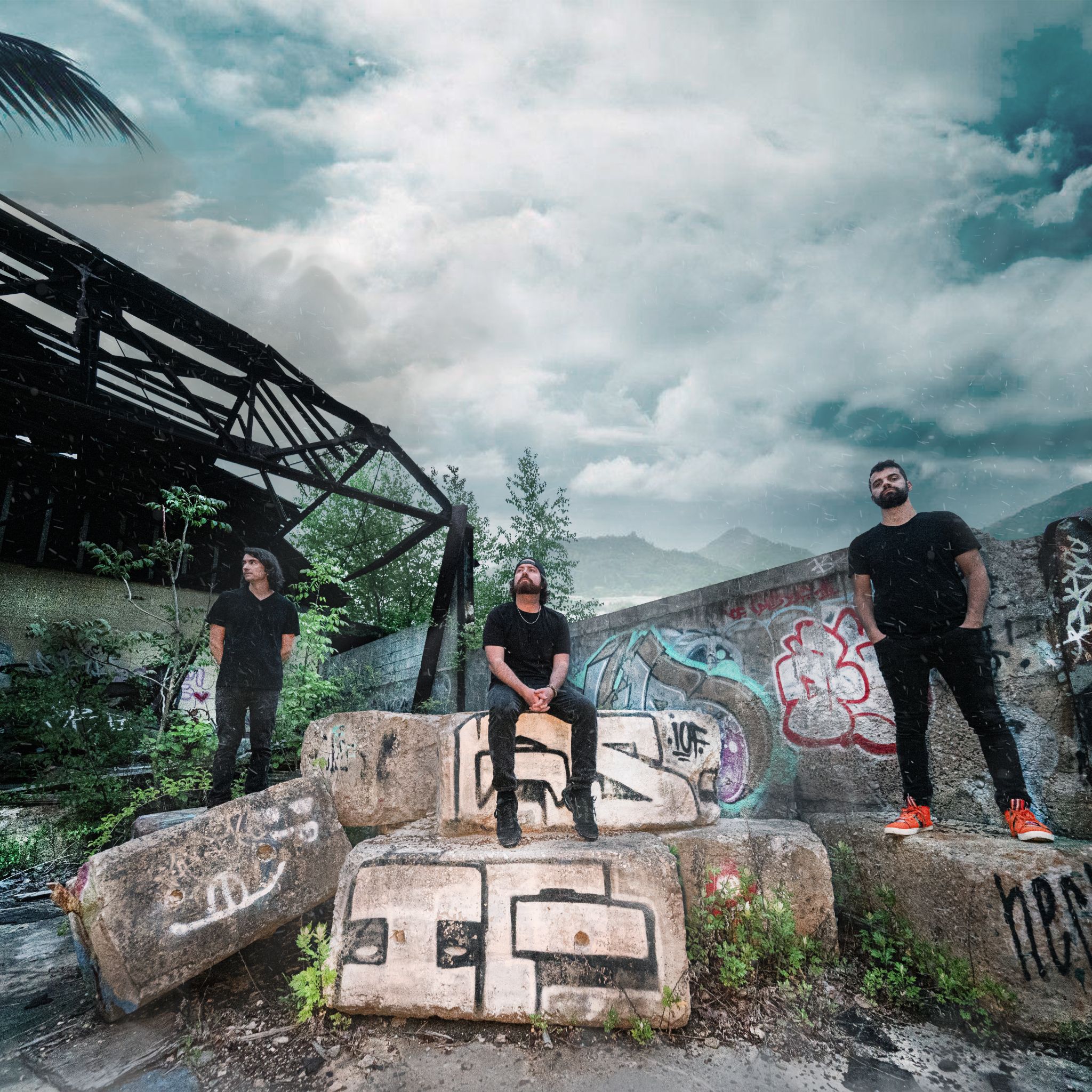 Lespecial - 2023 Tour Dates
7/22 - Levitt Pavilion - Westport, CT
7/28 - Rye Bread Music Festival - Schaghticoke, NY
8/12 - Beanstalk Music Festival - Bond, CO
8/16-8/18 - Secret Dreams Music Festival - Thorneville, OH
9/11 - Dillon Amphitheater - Dillon, CO
9/15 - TBA
9/16 - Wormtown Music Festival - Greenfield, MA
9/23 - Cascade Equinox Music Festival - Redmond, OR
10/13-10/14 - Le Getaway Part IV - Kent, CT