Agori Tribe was birthed in 2008 by founding members Sean Naughton, Will Nicholls and David Collins, while attending high school in Germantown, Tennessee (a suburb of Memphis). Naughton had been jamming with both Nicholls and Collins separately, and one day, they decided to all three get together. They knew after that first session that they wanted to form a band together. Keyboardist Dave Hash joined the band in 2009, and bassist Jeffery Naylor rounded off the current lineup in 2013.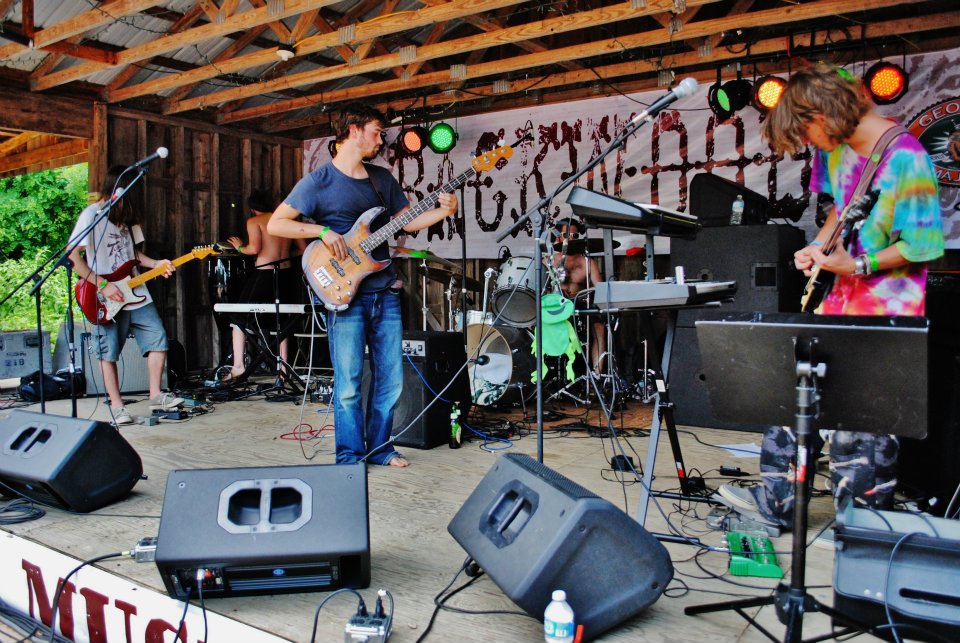 When the band first started, they had no idea that they would one day be put in the "jamband" category. Their original influences stemmed from metal and alternative rock, leading them to play much heavier and simpler songs. Listeners can still hear the heavier influence in songs like "…And Then I Saw A Universe." Over the years, however, their interest in other genres has expanded, along with their technical and musical abilities. Today, Agori Tribe's sound has evolved into a psychedelic space rock, and they are beginning to incorporate jazz into the sound waves.
Since playing its first show at the New Daisy Theater in Downtown Memphis on October 30, 2009, Agori Tribe has won the Waka Winter Classic twice, played festivals such as Memphis Electronic Music Festival, Memphis Music & Heritage Festival, Bristerfest and Wakarusa multiple times, opened for well-known bands such as Perpetual Groove, Zoogma, Particle, Moon Taxi, Arpetrio, Sunsquabi, Earphunk and The Original Wailers, and toured throughout the Southeast.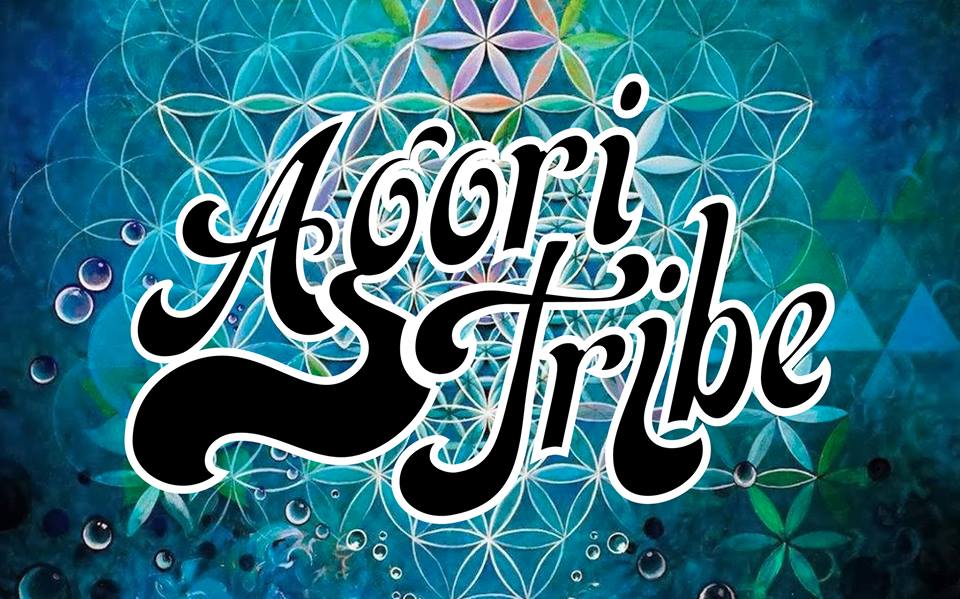 Agori Tribe also recorded one full-length album, The Hard Mountain Tradition, which was officially released on April 12, 2014. The album highlights Agori Tribe's strongest attributes, with masterful control of dynamics and the ability to create swirling build-ups beneath raging solos. The Hard Mountain Tradition also shines a light on the band's strong emphasis on family and community, which is represented by their unique ability to move through their generally long, multi-part compositions as one unit, like a team or family, throughout the album.
While the band has always been family and community oriented, their biggest opportunity to contribute to a local charitable cause came over the summer of 2014. Upon returning from their Summer Tour, Agori Tribe organized and performed at a St. Jude Children's Hospital benefit concert at the Hi-Tone Café. The benefit show was a complete success, and plans are already in motion for more chances to give back to the community through the power of music.