A side project of The Infamous Stringdusters, The Founding Fathers, Andy Falco and Chris Pandolfi combine their strings, pedals and whatever instrument is within reach to form as impressive of a duo as is out on the road today.  Their set:
Have A Cigar, Sitting on Top of the World, Ravi Shankar Jam>Listen To The Wind Blow>Ravi Shankar Jam, Fork in the Road, While My Guitar Gently Weeps
While MR. Neil Young was unable to attend the event as many had hoped, MRS. Pegi Young was in the house, well, the field actually and did just fine. When asked about her song writing and singing style, Pegi has been quoted; "I don't write happy songs and the songs I'm attracted to tend to be kind of melancholy. I don't really know why that is but that's just how they come to me and I have to let them come on through.  I'm just trying to tell some stories and make music that I can get behind."  Check out these offerings from Pegi Young and The Survivors:  I Don't Want To Talk About It, Starting Over, Flatline Mama, Love with Neil Young, Feel Just Like A Memory
The Soul Rebels, an ensemble incorporating soul, jazz, funk, hip-hop, rock and pop music. The band is a full blown party on stage and the band funks their fans up on the regular playing over 250 shows a year. Their set at Lockn' featured the songs Turn It Up, 504 Sweet Dreams (Are Made of This) Encore:  Let Your Mind Be Free, When the Saints Go Marching In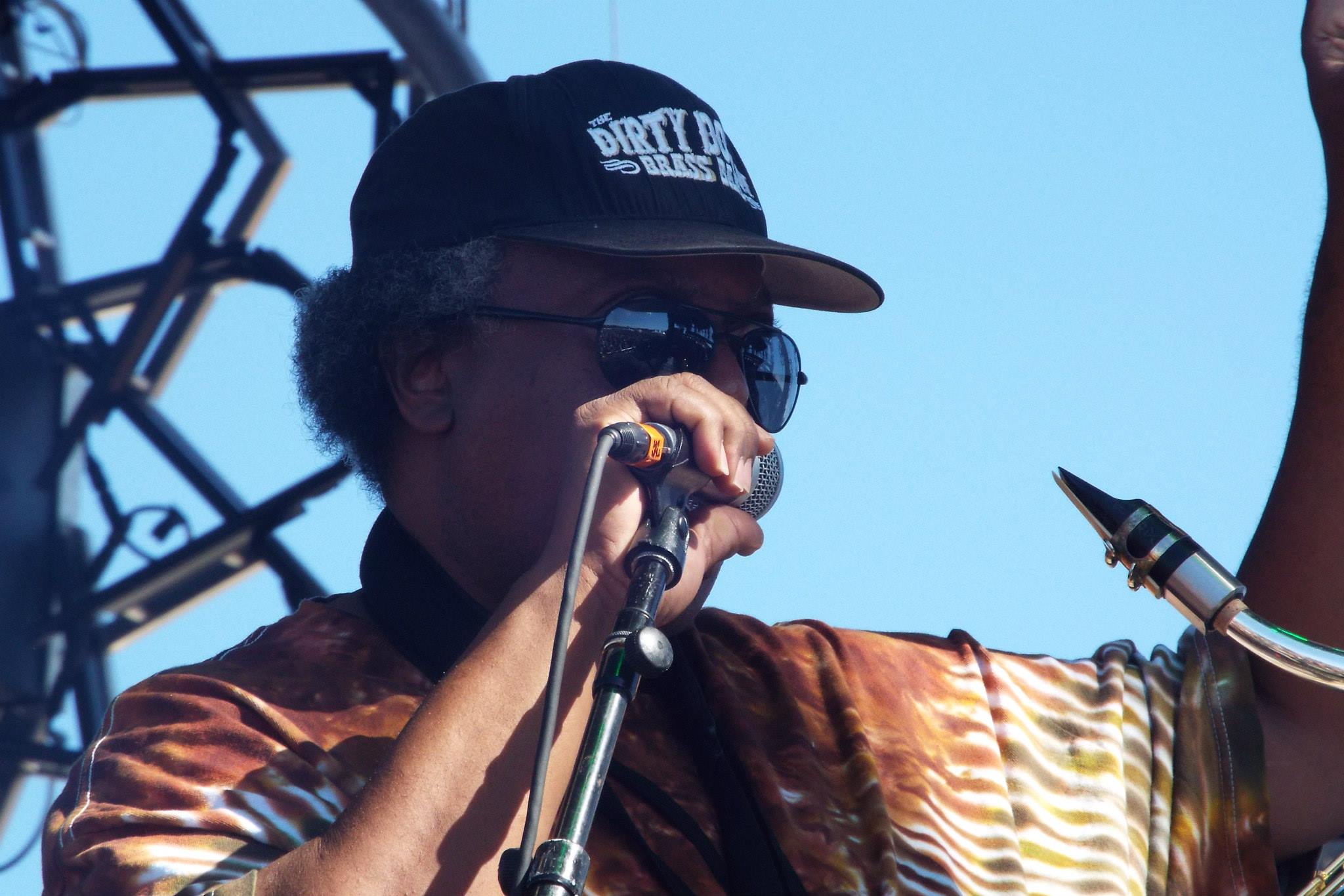 The Dirty Dozen Brass Band was founded in 1977 by Benny Jones together with members of the Tornado Brass Band. The Dirty Dozen has revolutionized the New Orleans brass band style by incorporating funk  into the traditional New Orleans style, and has been a major influence on the majority of New Orleans brass bands since. Over the last thirty years, the Dirty Dozen Brass Band has played with virtually any band you can name including the encore with The Soul Rebels for Let Your Mind Be Free and When The Saints Go Marching In.  Other songs in their set included Fire on the Bayou, Unclean Waters and Get On Up, I'm Superbad.
Inspiring enough for Jerry Garcia to cover his songs The Harder They Come, Sitting In Limbo and by covering Johnny Nash's "I Can See Clearly Now", Jimmy Cliff has a long running and respectable portfolio of work. Cliff was one of five performers inducted into the Rock and Roll Hall of Fame in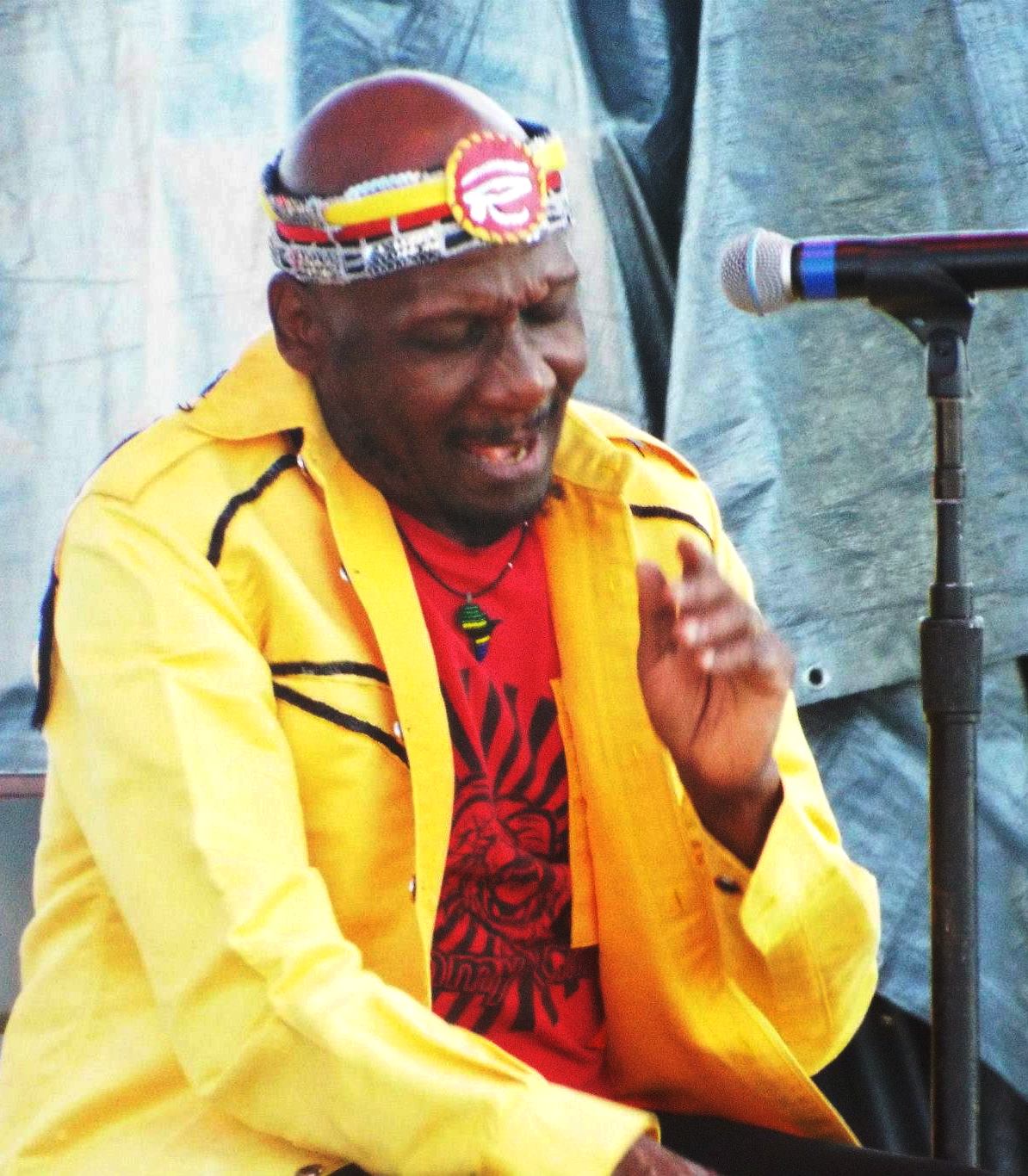 2010. His back up band, full of the same spirit as Cliff, gave everyone a chance to get their reggae on, not that the folks needed much help, to the fullest extent at Lockn'.
Sting Cheese Incident picked up on Friday where they left off on Thursday night.  Upon the first notes of their bluegrass, techno jams and the joyous sounds coming out of Bill Nershi's guitar and Michael Kang's fiddle or guitar, they had the crowd absolutely electrified.
If you were wondering why Phil went from his traditional red, white and blue wristbands to a solid dark blue-ish band, Phil shared the reason. As part of Phil's Donor Rap, he revealed the organ donor that helped saved Phil's life was embroidered on the new wristband.  Phil also went on to share the fact that seven other individuals benefitted from one person deciding to be an organ donor. Please give consideration to becoming an organ donor.
Opening with Dark Star>Eyes Of The World>St. Stephen>Unbroken Chain>Dark Star, Furthur could have walked off the stage after all that and folks would have been delighted. Never being ones to leave things at simply interesting, Furthur went into Space and then welcomed Zac Brown to the stage for Zac's own Free, Van Morrison's Into The Mystic and Tennessee Jed.  To close the set and end the night on a hiiiiiiigh, Furthur closed with Help On The Way>Slipknot>Franklin's Tower and encored with Touch Of Grey.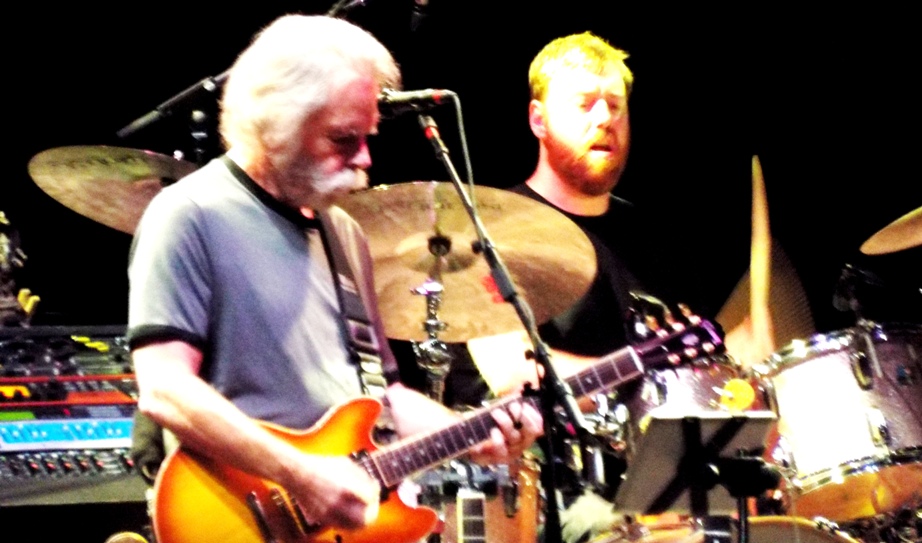 As for Zac Brown, Zac played with passion in each of his performances and has a deep, rich voice. Aside of his passion for his music and his voice, you also have to admire Zac's "balls" to step so far outside the Nashville scene, where he is a major player these days, to attend Lockn'.  With Brown's success revolving so heavily around his country roots, his performance was somewhat lost in the shuffle..except for Bob Weir, who during the set happily blew a kiss to Zac's side of the stage.  Not stopping with a simple kiss blown to Zac, Bobby had intricate choreography prepared for this set which he graciously and happily shared.  Not content with blowing kisses and intricate choreography, Bob Weir also hit the notes in this set with ease, just like he's been doing this all his life.  Blowing kisses, intricate choreography AND hitting the notes; BOBBY ROCKSTAR lives!   Play on playaaaaaaaa !  To close the set and end the night on a great note, Furthur went into a Help On The Way>Slipknot>Franklin's Tower and encored with Touch Of Grey.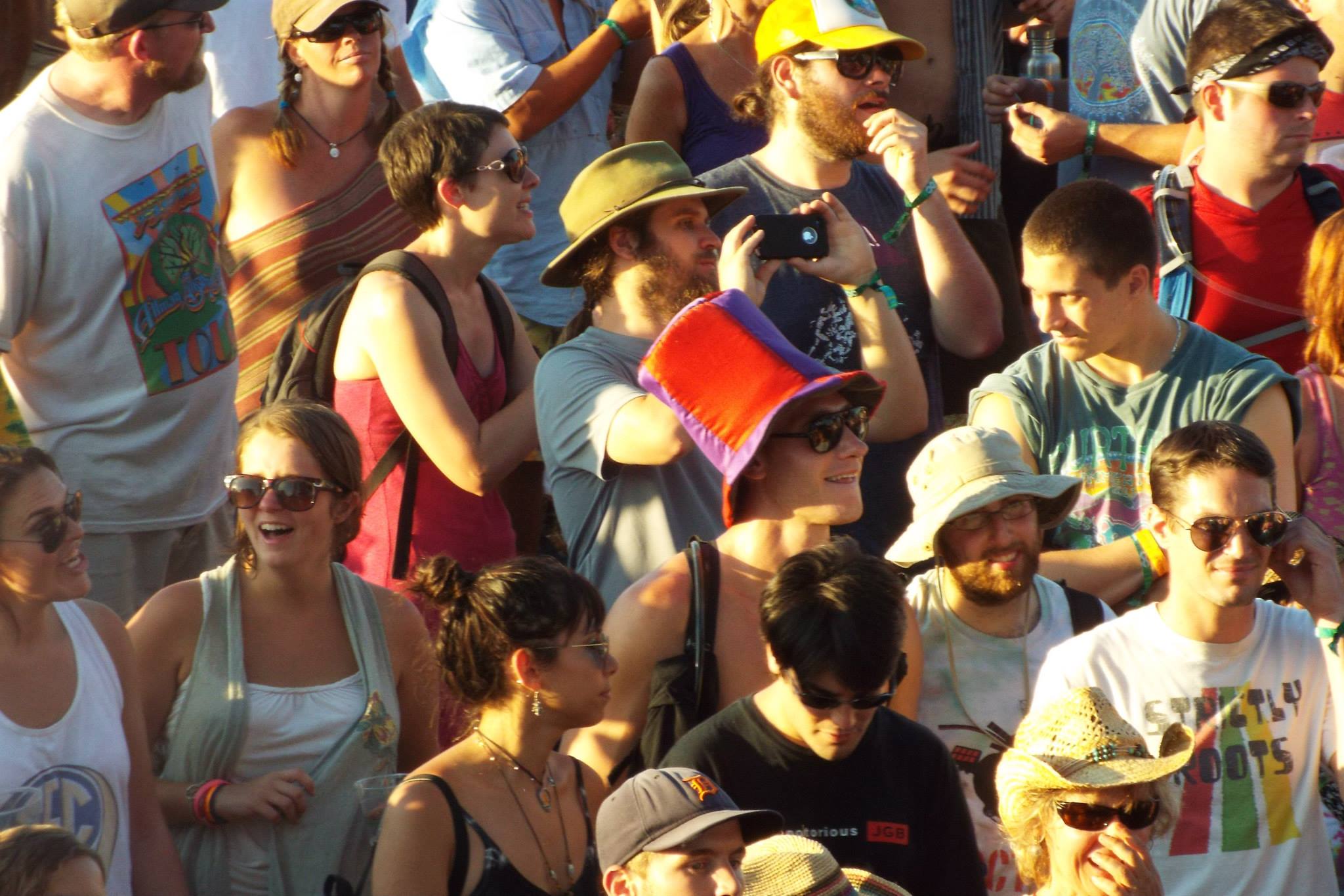 Check out more photos from Lockn' 2013.