The Stanley Hotel and concert partner iHeartMedia build on a legendary 109 year old musical tradition and announce an intimate performance by award-winning artist, Mary Chapin Carpenter November 11th and 12th at the historic hotel.
The first or a series of concerts designed to connect big name acts with intimate audiences called "Live From the Stanley" kicks-off with a singer-songwriter heavyweight.  Mary Chapin Carpenter is the recipient of five Grammy Awards including Best Country Album and Best Female Vocal Performance, two Country Music Association vocalist of the year awards, an Emmy and an induction into the Nashville Songwriter's Hall of Fame.
Carpenter has performed at the White House, World Series, Superbowl, Tonight Show and Grand Ole Opry, making the 300-seat historic concert hall at the Stanley Hotel a truly unique venue for fans to experience her music up close and personal.
"The concert series is all about creating a connection between artist and fan," said Frederic Lahey with the Stanley Hotel.  "Intimate settings create a different experience of live music – one that bonds artist and fellow fans together."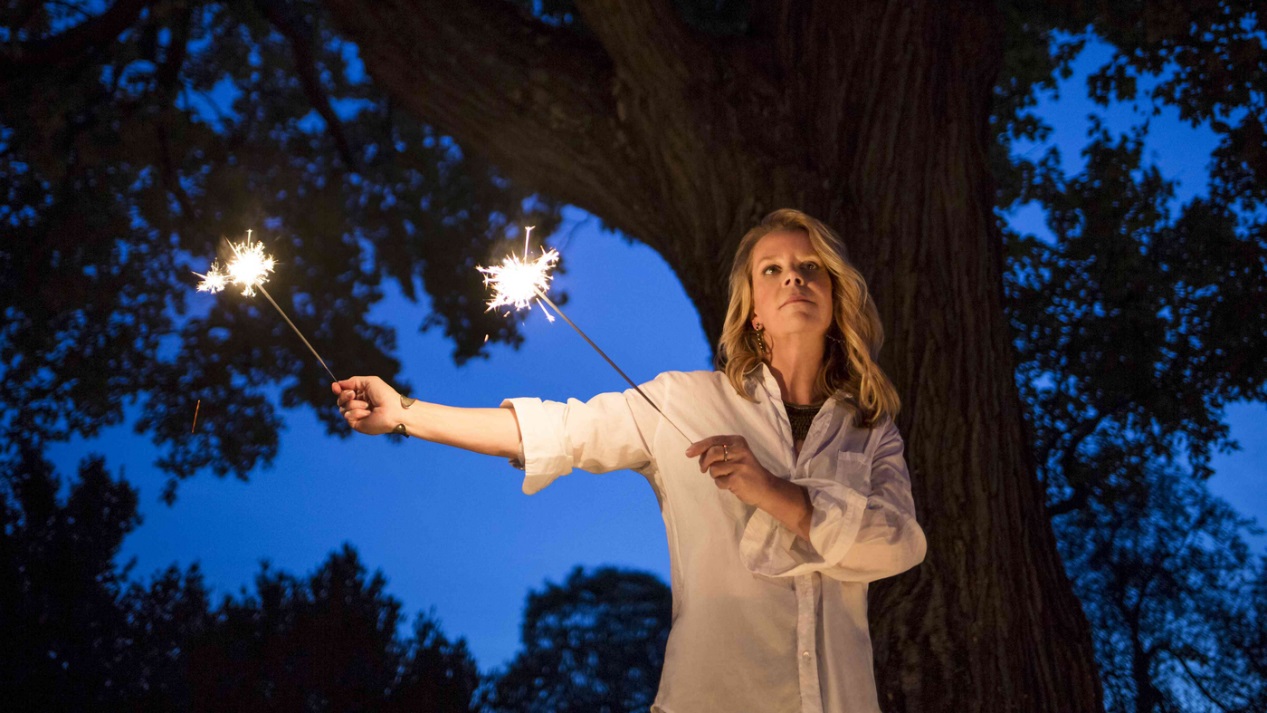 The relationship between the Stanley and music dates back to its founder F.O. Stanley, a life-long violin maker, and his wife Flora, a concert pianist.  Together they invited friends including John Phillips Sousa and Enrico Caruso to play private concerts in the high-altitude hotel venue. 
Over the years the Stanley has attracted artists like Johnny Mathis, Barbra Streisand, Tony Bennet and Bob Dylan, while recent performers like Colorado luminary Leftover Salmon and Grammy Award winning producer DJ Zedd have drawn the next generation of fans.
The Stanley Concert hall was built in 1909 and fully restored in 1987.
The Stanley is the only Colorado appearance for Mary Chapin Carpenter since her 14th album release: The Things That We Are Made Of. Produced by Dave Cobb (Chris Stapleton, Jason Isbell), the album features 11 new songs written by Carpenter who has sold 14 million albums in her career. 
Event Details: Doors open at 7pm.
Dates: Friday November 11 & Saturday November 12, 2016
Price: $85 General Admission, $125 VIP Balcony seating