I've been a fan of the Travelin' McCourys for nearly a decade.
From the first time I saw them live at Wakarusa in Ozark Arkansas in 2012, to my most recent show at the City Winery in Boston this past November 2018, I've tried to catch them live whenever possible.
This has included seeing them at Strings & Sol in Puerto Morales Mexico (where I helped Robbie recover his mislaid banjo), and at Hillberry in Eureka Springs Arkansas as well as attending their family's festival, DelFest (aptly named in honor of their iconic father, Del) in Cumberland Maryland from 2013 - 2017.
Because I've seen them live so many times, many of their songs have become some of my personal bluegrass favorites.
Incredulously, it's hard to believe that they haven't put out a studio album until recently. But that is indeed the case.
Better late than never, right?
So after nearly a decade of relentless touring on their own, or with their legendary father, or while presenting The Grateful Ball (an ongoing collaboration with The Jeff Austin Band), it's exciting to see that their critically acclaimed, self-titled debut has deservedly earned the band its first-ever Grammy nomination for Best Bluegrass Album in this year's upcoming Grammy awards. 
As I said earlier, I most recently saw them at Boston's City Winery this past November.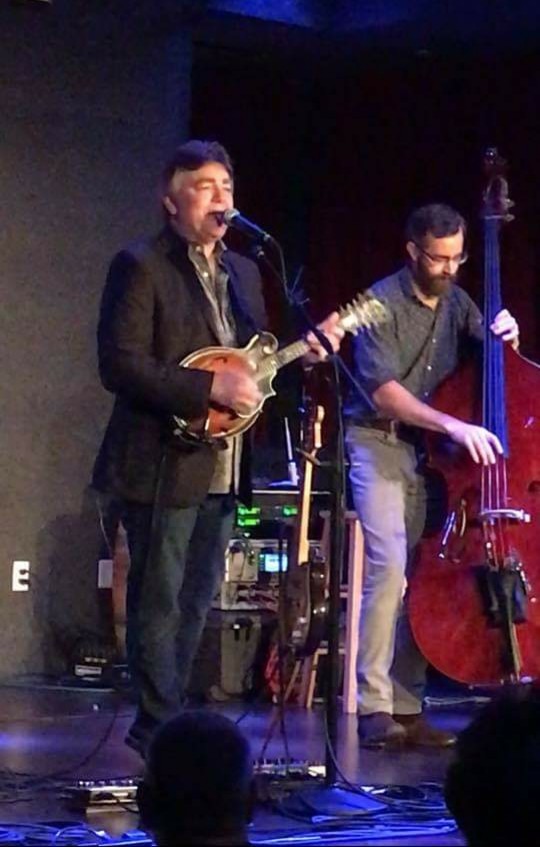 Unfortunately, I had a flat tire on the way to the show, so by the time I got there, they were halfway into their set.
But given what I saw, I've come to realize that these guys have coalesced into one of the premier bluegrass bands in the genre.
As per usual, The McCoury brothers - Ronnie (mandolin) and Rob (banjo) and the rest of the band, Jason Carter (Fiddle), Alan Bartrum (Bass) and Cody Kilby (Guitar) were sharply and impeccably dressed.
Despite the abbreviated set, I did get to see some of my favorite songs including "Lonesome On'ry and Mean", "The Shaker" and "Cumberland Blues", as well as a bluegrass rendition of the Grateful Dead's "The Other One".
Their vocals and vocal harmonies were as rich and as beautiful as I've ever heard them.
Between their confident, professional stage presence, their intricate instrumental interplay, and their tight, crisp vocals with spot-on harmonies and the occasional yodel, I found myself experiencing a bodacious bundle of bluegrass bliss.
These guys truly get better every time I see them.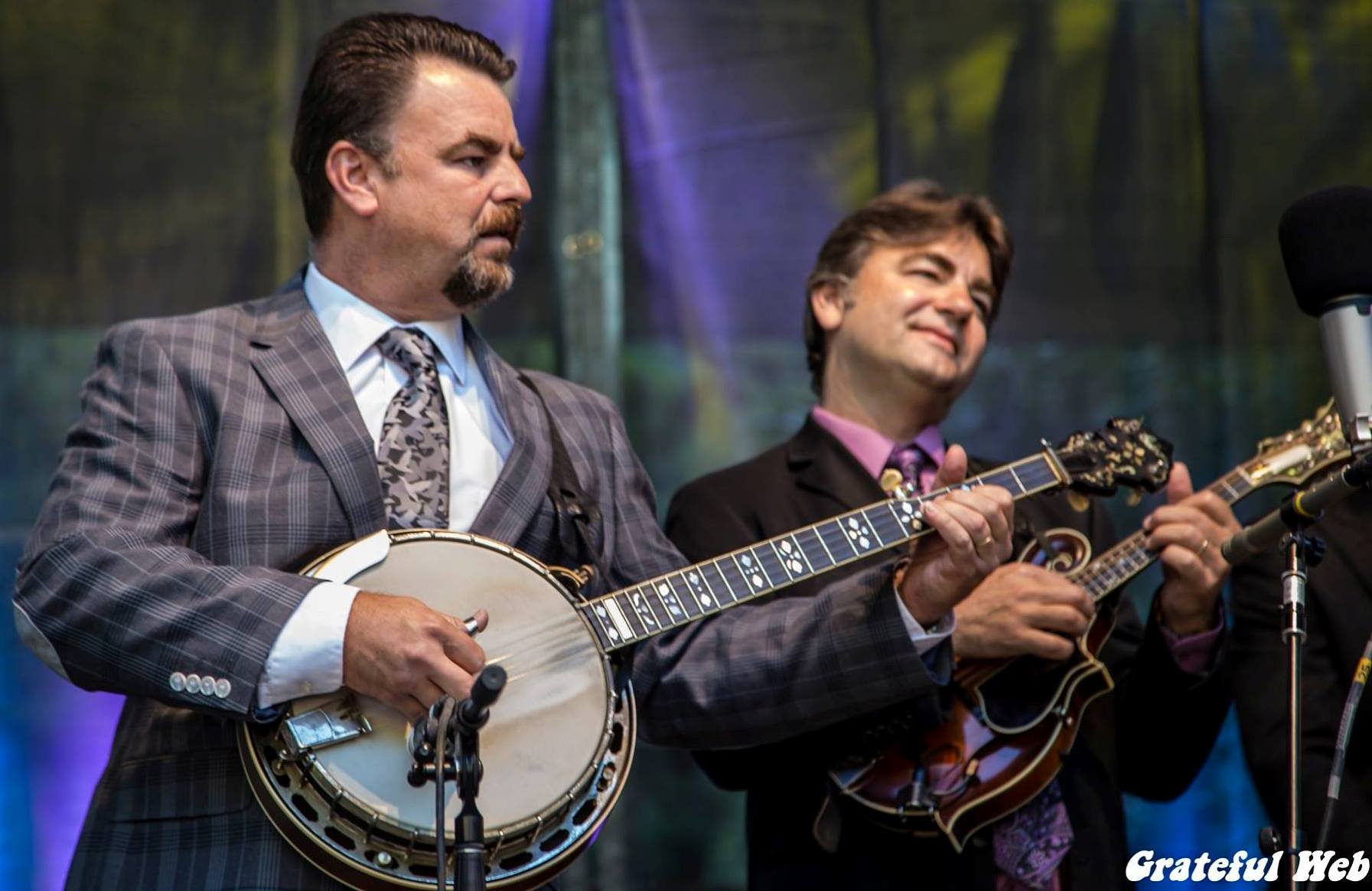 Since Ronnie's wife originally hails from southern New England, she and several of his in-laws were in the audience. 
The playful banter between Ronnie and his extended family added an additional wholesome, loving vibe to the evening.
All in all, it was an excellent show.
I wanted to give a shout out to the City Winery's new venue manager, Max Puglisi, who has seemingly ironed out all the kinks of the recently opened venue after its rocky, uneven debut.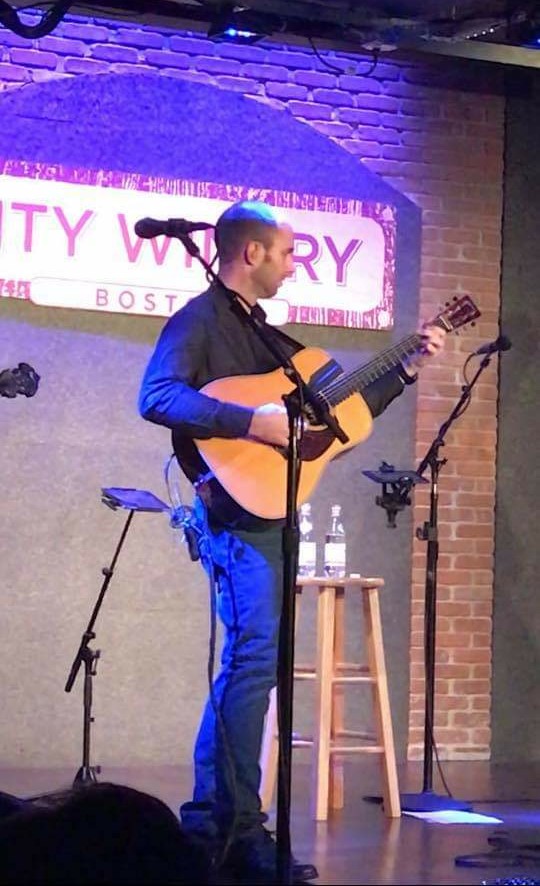 Max took the additional step to personally seat us upon our late arrival. We were especially thankful for this professional gesture.
Thanks to Max's hard work and the venue's excellent acoustics, I would have no problem sending my friends to see a show at this venue.
Nice job Max.
After the show we bought the McCourys' debut CD at the merch table. As soon as we got back to our vehicle, we popped it into the CD player for a rocking ride home.
I have listened to it several times since.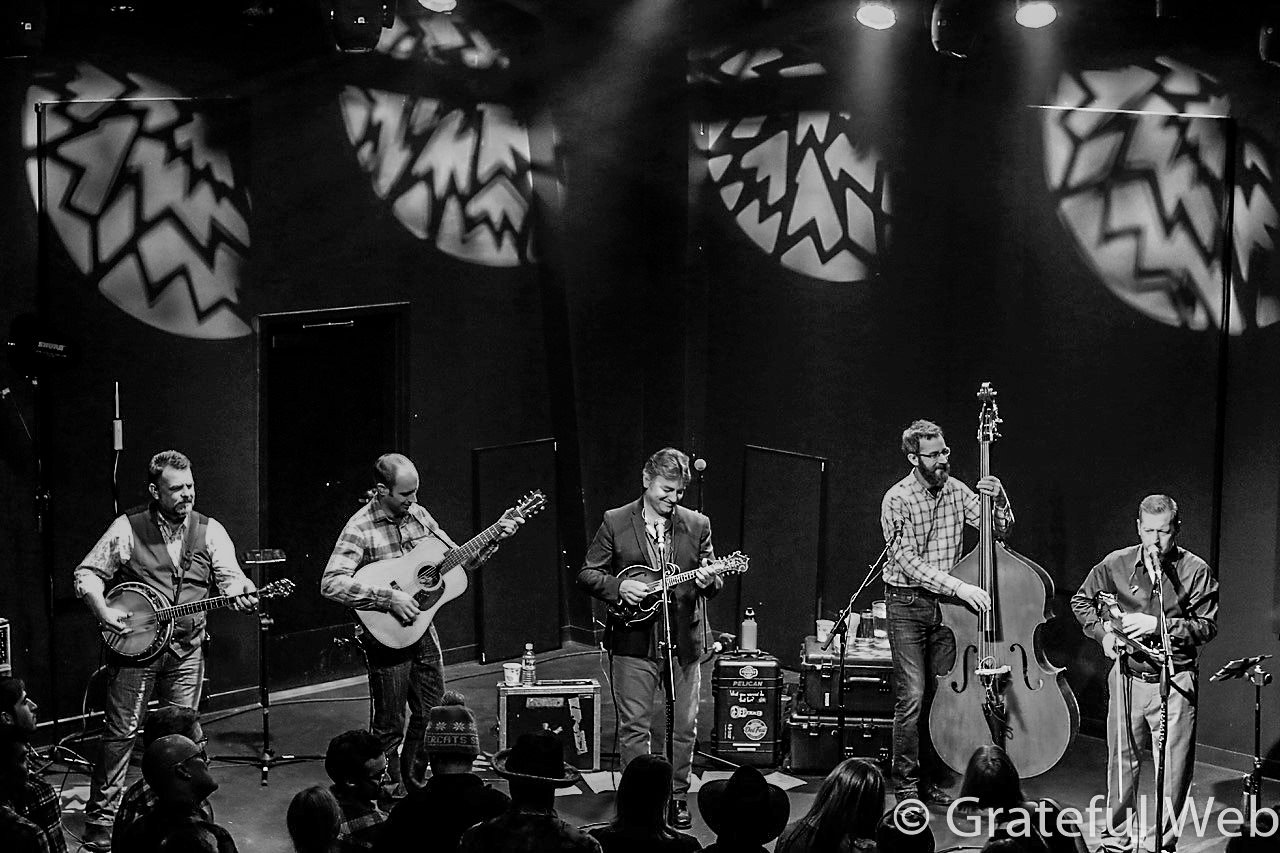 It's a crisp well-engineered CD and the sound is great. It's an easy, enjoyable listen from beginning to end and it contains several of the songs that I've come to enjoy over the years that I've been following these guys.
It's easy to see why it got a Grammy nomination and and if they win the coveted accolade, they certainly deserve it.
I'll be rooting for you guys. Best of luck!
For more information on The Travelin' McCourys including their upcoming tour schedule, please visit their website.