After a nearly two-year pandemic hiatus, live entertainment has returned to the Chumash Casino Resort in beautiful Santa Ynez, California. Multi-Platinum Grammy-winning performer Melissa Etheridge returned to the Samala showroom in the resort for one of the first live music performances since the reopening. The show featured the state-of-the-art sound system, lighting, and live video displayed on giant screens that local music fans have come to expect at the Chumash Casino Resort.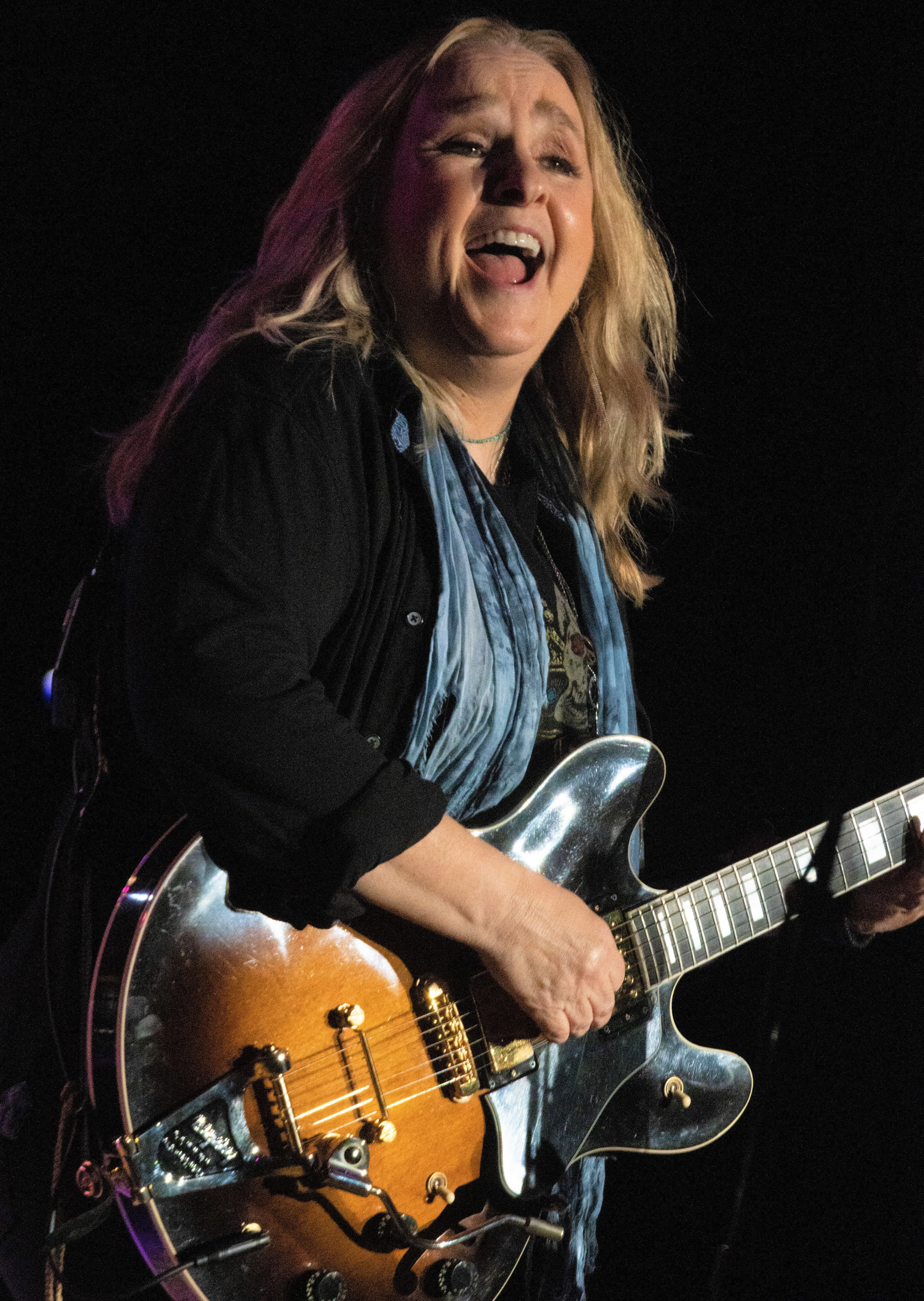 The last time the bluesy-voiced singer graced the stage at the resort with her impeccable guitar wizardry was at a Christmas show several years ago. On March 24th of this year, the concert was much more introspective but no less a magnificent display of Etheridge's incredible singing, songwriting, and musicianship. The dynamic songwriter began the evening playing acoustic guitar for several songs, backed up by a trio of veteran blues rockers. A Melissa Etheridge concert is a bit like a Grateful Dead concert, where fans never know quite what to expect for a setlist, but they know it will be unique to the show they attend. Of course, Etheridge likes to throw in a few of her biggest hits like "I Want to Come Over" and "I'm The Only One." However, most of her set features a unique playlist tailored to the singer's mood of the night. The singer has no shortage of material to choose from, with at least 16 studio albums to her credit, including her latest, last year's "One Way Out." Manchester played several songs from the new album but searched all through her 34-year catalog to play select gems for the Chumash resort crowd.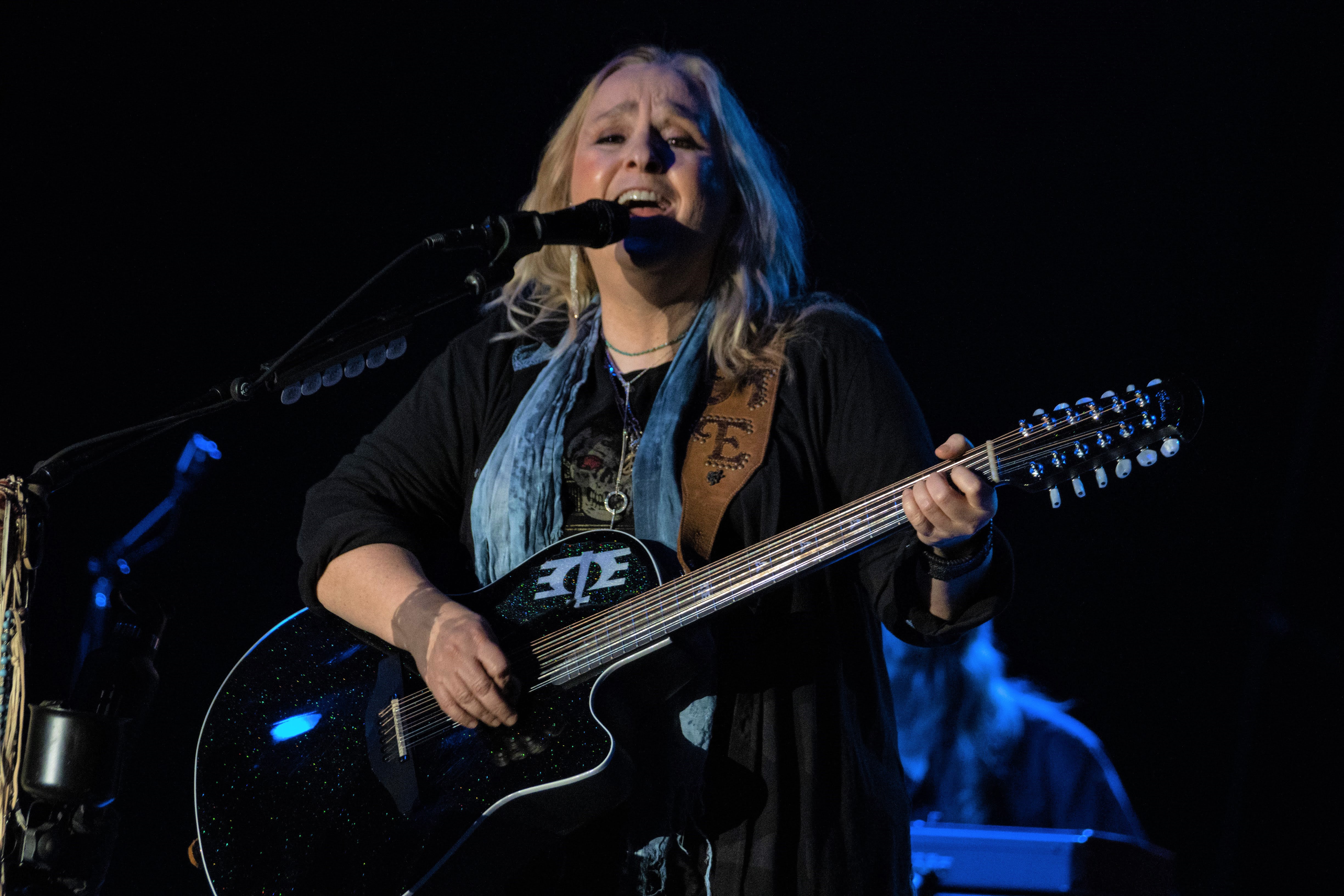 It was clear from the audience's response that the house was full of hard-core Etheridge fans. As the show progressed, many attendees felt an uncontrollable urge to leap from their seats and sing and dance along to the famous chorus lines. Etheridge showed her masterful guitar skills with an ever-increasingly intense and fiery batch of solos as the show unfolded. Almost every song featured a different guitar, each with its own unique name and story. Storytelling is where Etheridge shines the brightest, sharing many anecdotes throughout the night about her many personal struggles that helped her create such a meaningful body of work.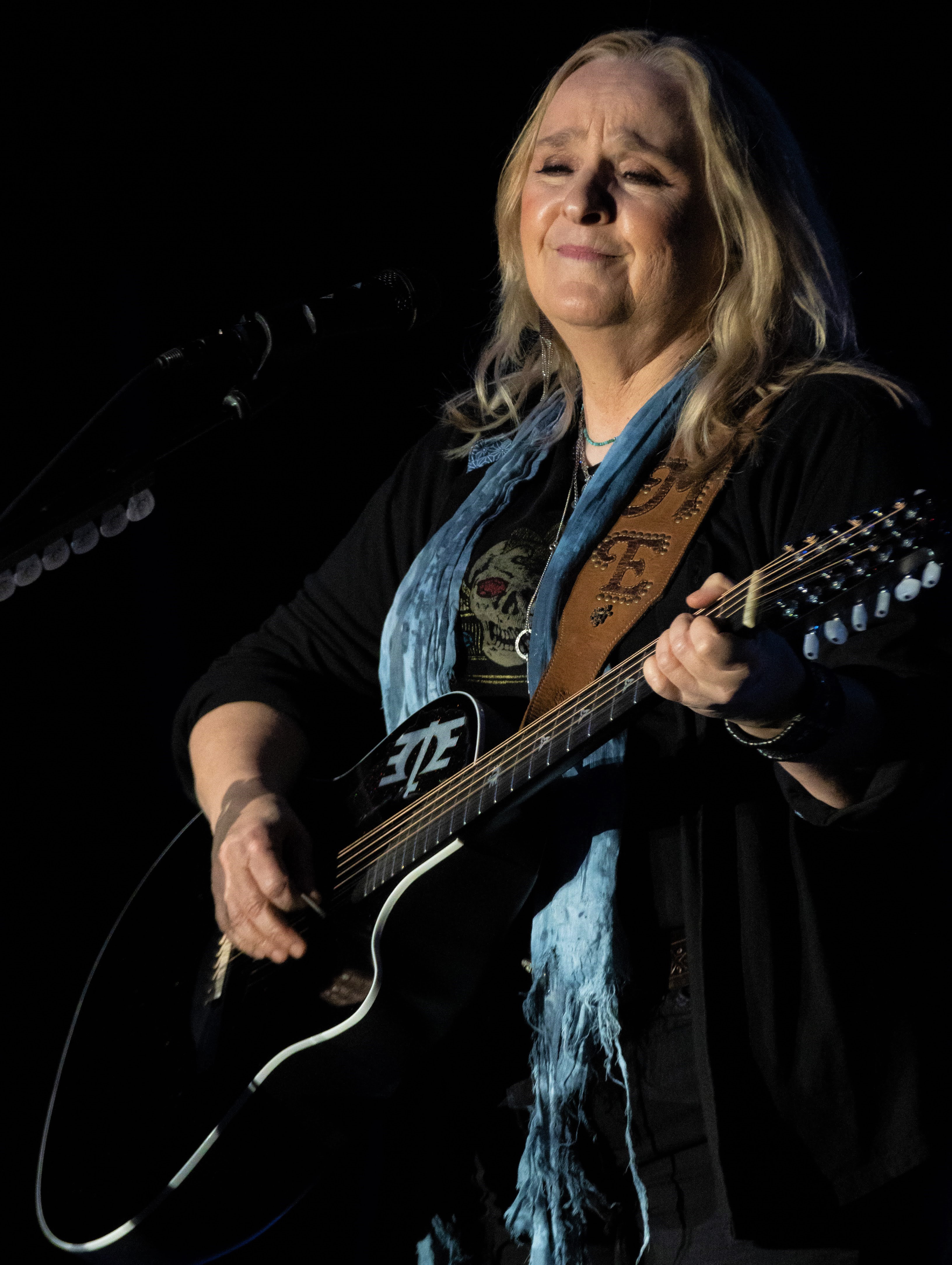 Etheridge also spoke passionately about her love for the Santa Ynez community and its beautiful surroundings, joking that she hears nothing but freeway noise all day at her own home in Los Angeles. In addition, the singer married her partner just down the mountain in Montecito, California, in 2014. Judging by the response from the Samala showroom crowd at the Chumash resort on this night, it seems that Etheridge may find her way back to the Santa Ynez mountains much sooner than later.