Melvin Seals and JGB are no strangers to the New York City jam scene, and bring out fans time and time again. They returned once again to the lively Brooklyn Bowl in Brooklyn, NY last weekend for a magical set of classic Jerry Garcia Band songs and covers. Local New Jersey band One Eyed Jack provided their support.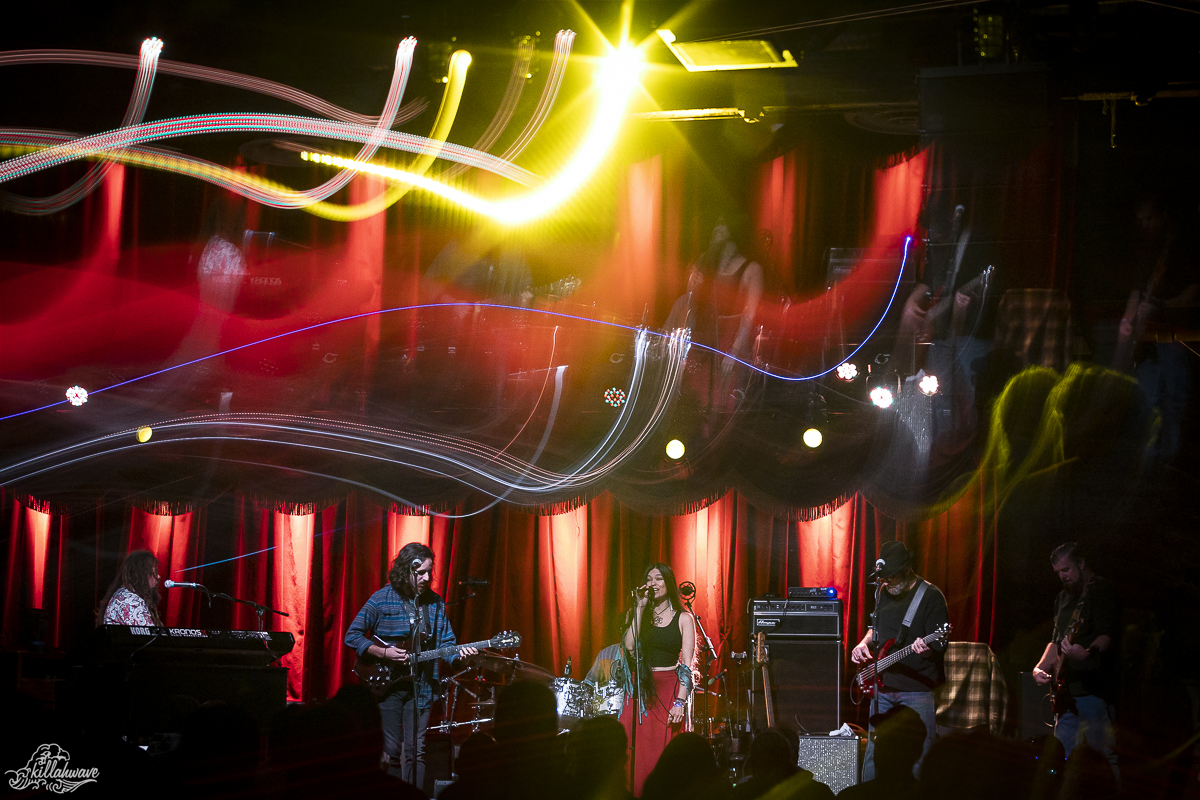 This evening of fun and dancing began with East Rutherford, NJ's One-Eyed Jack. The Garden State sextet started their psychedelic jam rock set with original tune "Middle of the Road," from their 2006 release of the same name. "Living on Fear" followed, along with another Middle of the Road tune, "Keep Your Head." The band paid homage to the band who started the jam rock movement, the Grateful Dead, with a tasty cover of "The Other One." The best was saved for last, with a high energy, southern rock fueled cover of the Allman Brothers' "Stateboro Blues" which ended their set with a bang.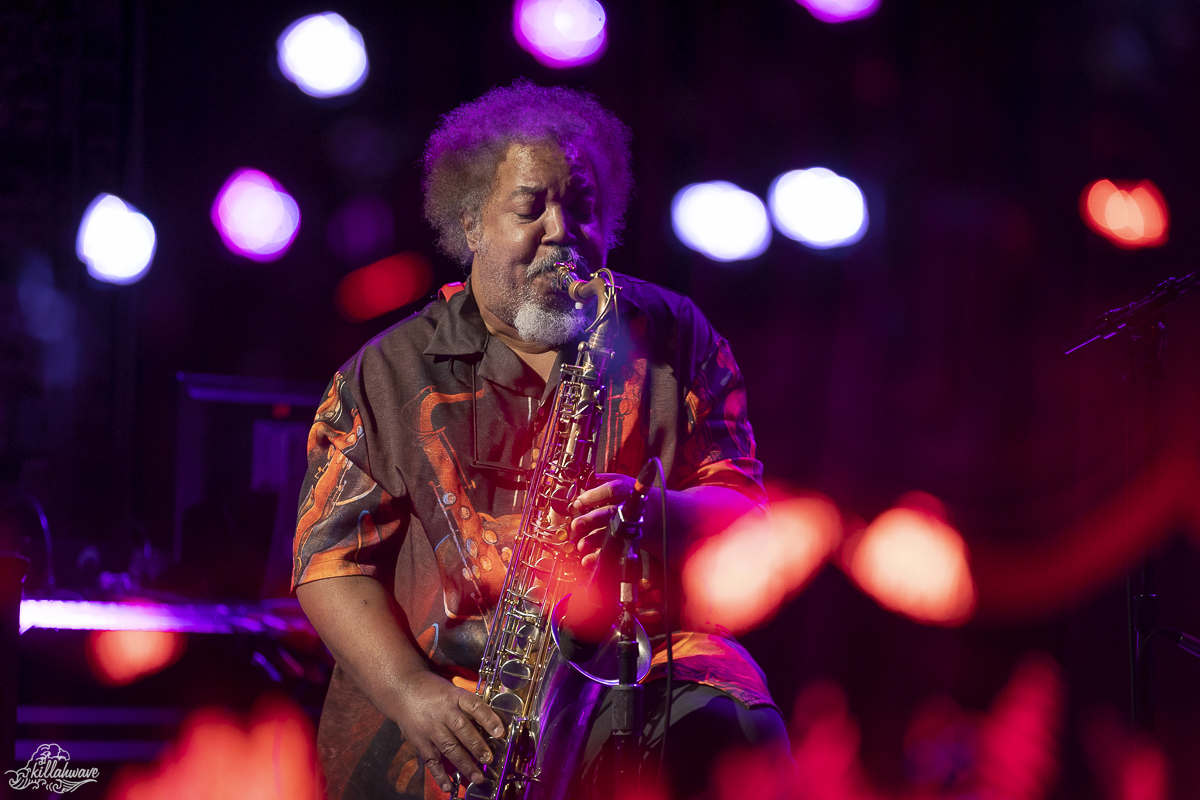 Shortly after One-Eyed Jack left the stage, Seals and his merry squad ascended from the green room stairs behind the stage. The line up included keyboardist Seals, guitarist John Kadlecik, bassist John-Paul McLean, and drummer Jeremy Hoenig. Saxophonist Ron Holloway joined the band for the entire show, and added a jazzy feel.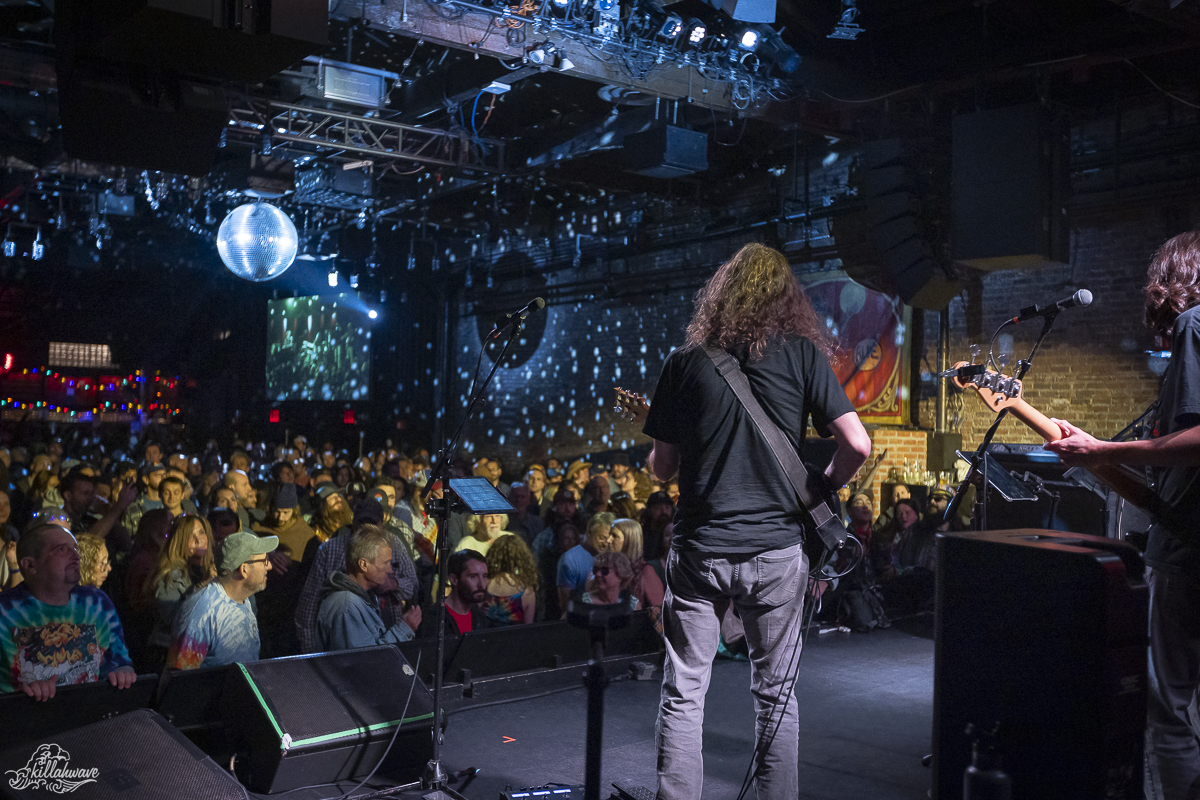 They kicked off their fiery set with "How Sweet It Is," the classic Motown hit written by the Holland-Dozier-Holland trio, and also the name of a Jerry Garcia Band album. The Rolling Stone's "Let's Spend the Night Together" elevated the heat. "Cats Under the Stars," a quintessential JGB original on the 1978 release of the same name, energized the smiling crowd who was fully engaged in a sing a long. This carried into the Jerry Garcia solo song, "The Wheel", from his 1972 release Garcia.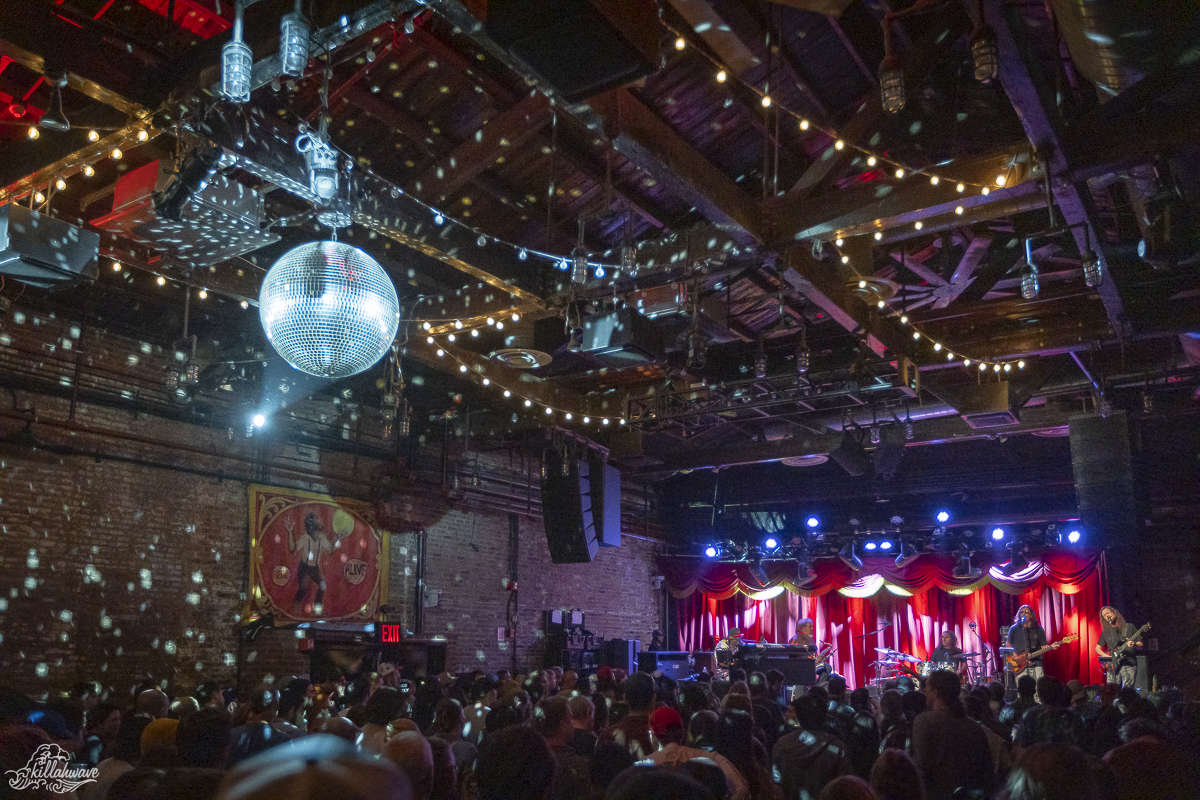 The set rolled on with two deep blues staples performed by the Jerry Garcia Band, "That's Alright Mama," by Arthur Crudup, proceeded by Doc Pomus' "Lonely Avenue." The crowd erupted during the infectious "Hey Pockey Way" by the Meters, complete with plenty of signature smiles by Seals. "Drum World" was up next, and led into another fan favorite "I Want You (She's So Heavy)," by the Beatles. This raucous dance party flowed into the set closing "U.S. Blues" by the Grateful Dead. The crowd was on their feet and thirsty for more. Thankfully the band obliged with the vintage Bob Dylan tune "Tangled Up In Blue."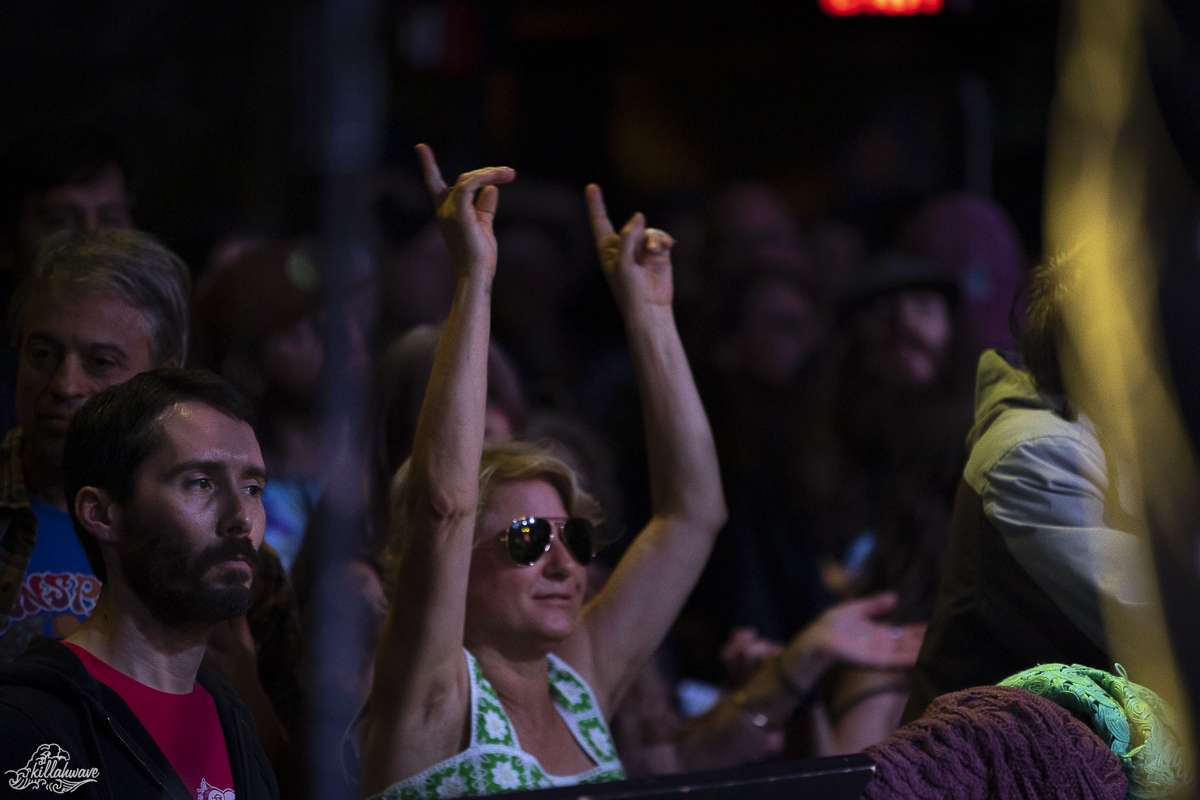 Melvin Seals and talented squad brought another outstanding night of tunes to the Brooklyn Bowl that Jerry Garcia himself would be proud of. The band is currently on tour, and plays next at the Cabot Theatre in Beverly, Mass on October 14th. Tickets are available via this link. Also, hop on over to the Brooklyn Bowl's event page for details on their always stellar slate of bands and happenings.
Check out more photos from the show!
One-Eyed Jack Set
Middle of the Road, Living on Fear, Keep Your Head, The Other One, Statesboro Blues
Melvin Seals and JGB Set
How Sweet It Is, Let's Spend the Night Together, Cats Under the Stars, The Wheel, That's Alright Mama, Lonely Avenue, Hey Pockey Way, Drum World, I Want You (She's So Heavy), U.S. Blues
Encore
Tangled Up In Blue