Set amidst the sun-baked plains of Indio, California from October 6-8, 2023, the Power Trip music festival was a colossal three-day event that showcased the indomitable spirit and sound of rock and metal. Indio, which has been the coveted ground for celebrated festivals like Coachella and Stagecoach, saw yet another spectacular congregation of music enthusiasts with a lineup that boasted of legendary names such as AC/DC, Judas Priest, Metallica, Tool, Iron Maiden, and Guns N' Roses.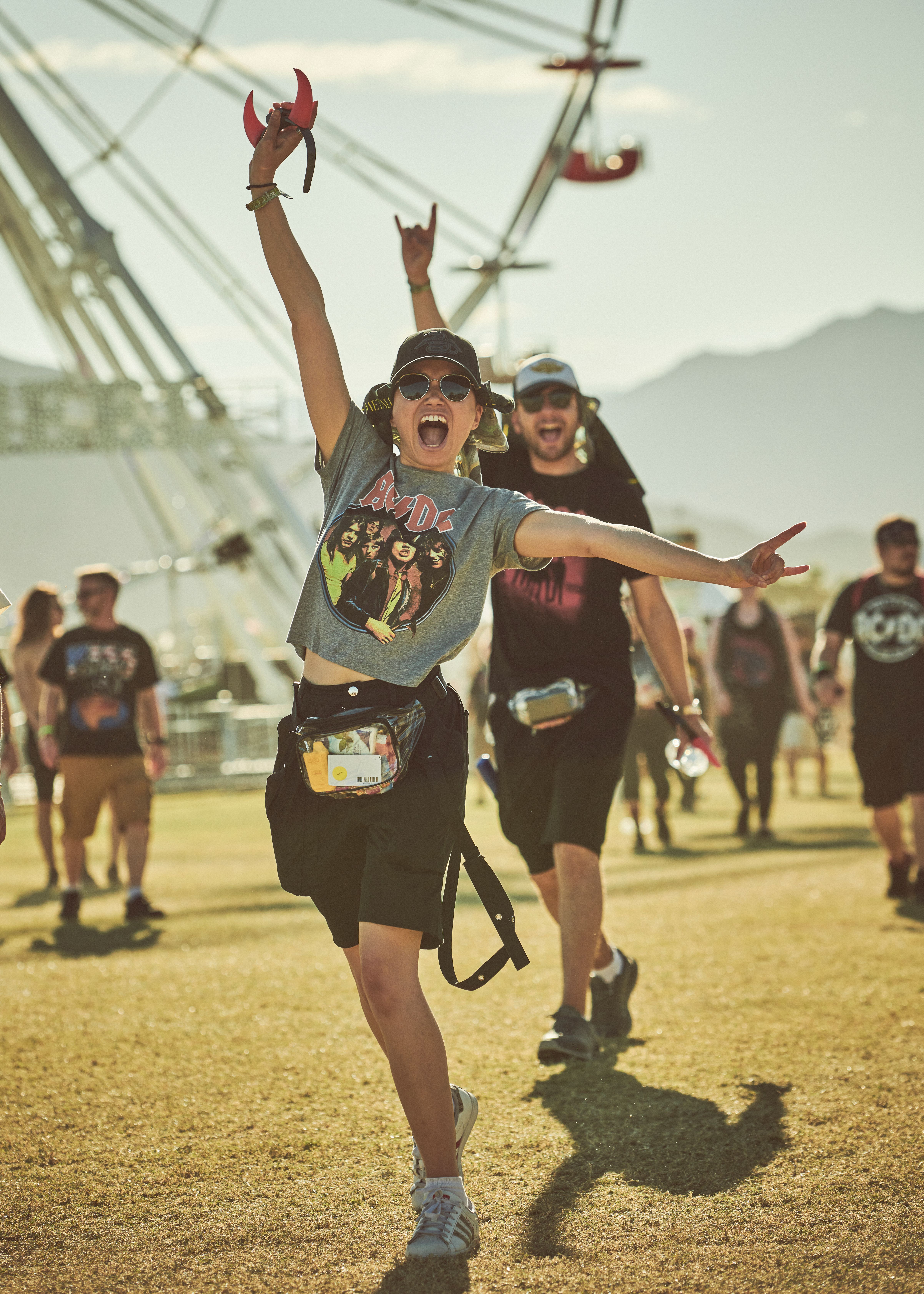 Every day, about 80,000 attendees from various parts of the world faced the sweltering heat, inevitable traffic jams, and lengthy queues, often under a shroud of dust kicked up by the countless footsteps. The scorching days carried the threat of the infamous "Coachella flu", attributed to the dust and intense conditions, but as the sun dipped below the horizon, the festival ground transformed into a breezy oasis illuminated by stunning sunsets and twinkling stars.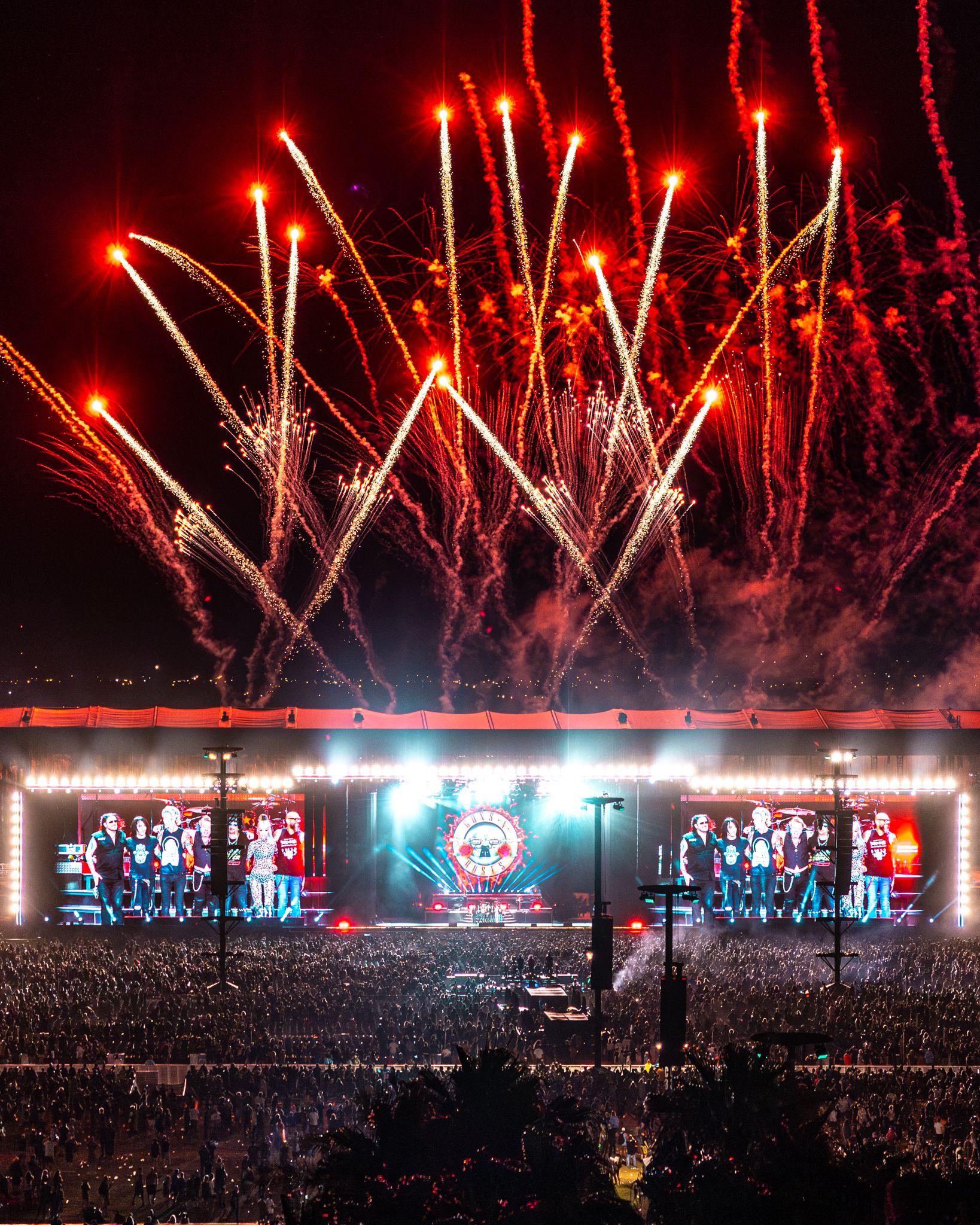 Each evening was marked by two major acts, taking over the sprawling stage space equipped with mammoth multimedia screens and a state-of-the-art sound system that ensured even those at the farthest end felt every beat and note.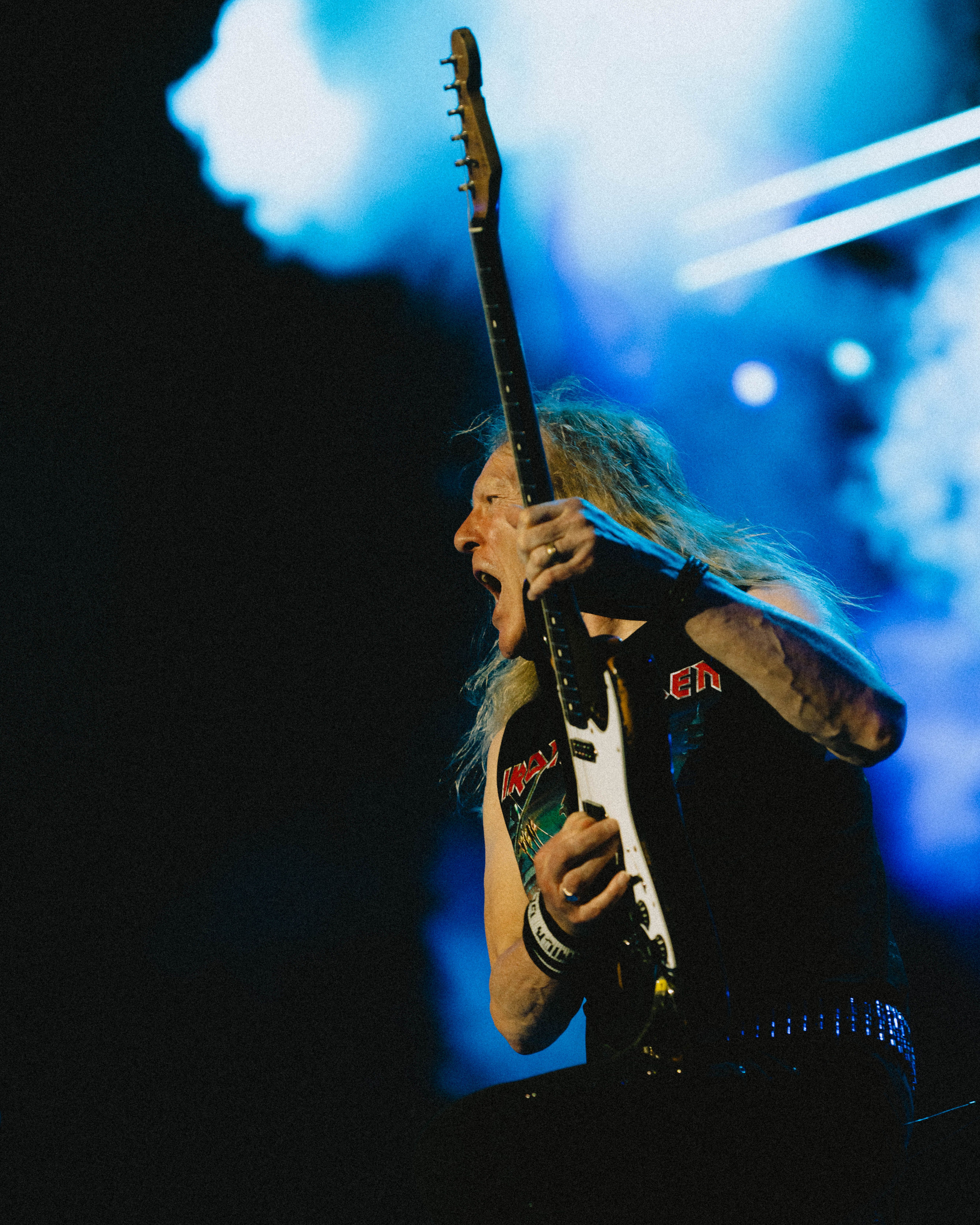 Iron Maiden, known for their theatrical performances, were the first to take the stage. They began with a slight hiccup, apologizing for a delay, but what followed was a stellar two-hour set. They seamlessly blended tracks from their latest album "Senjutsu" with gems from their 1986 classic "Somewhere in Time". While a section of the audience might have missed some of the band's iconic hits, Maiden's performance was a testament to their continued relevance in the world of metal.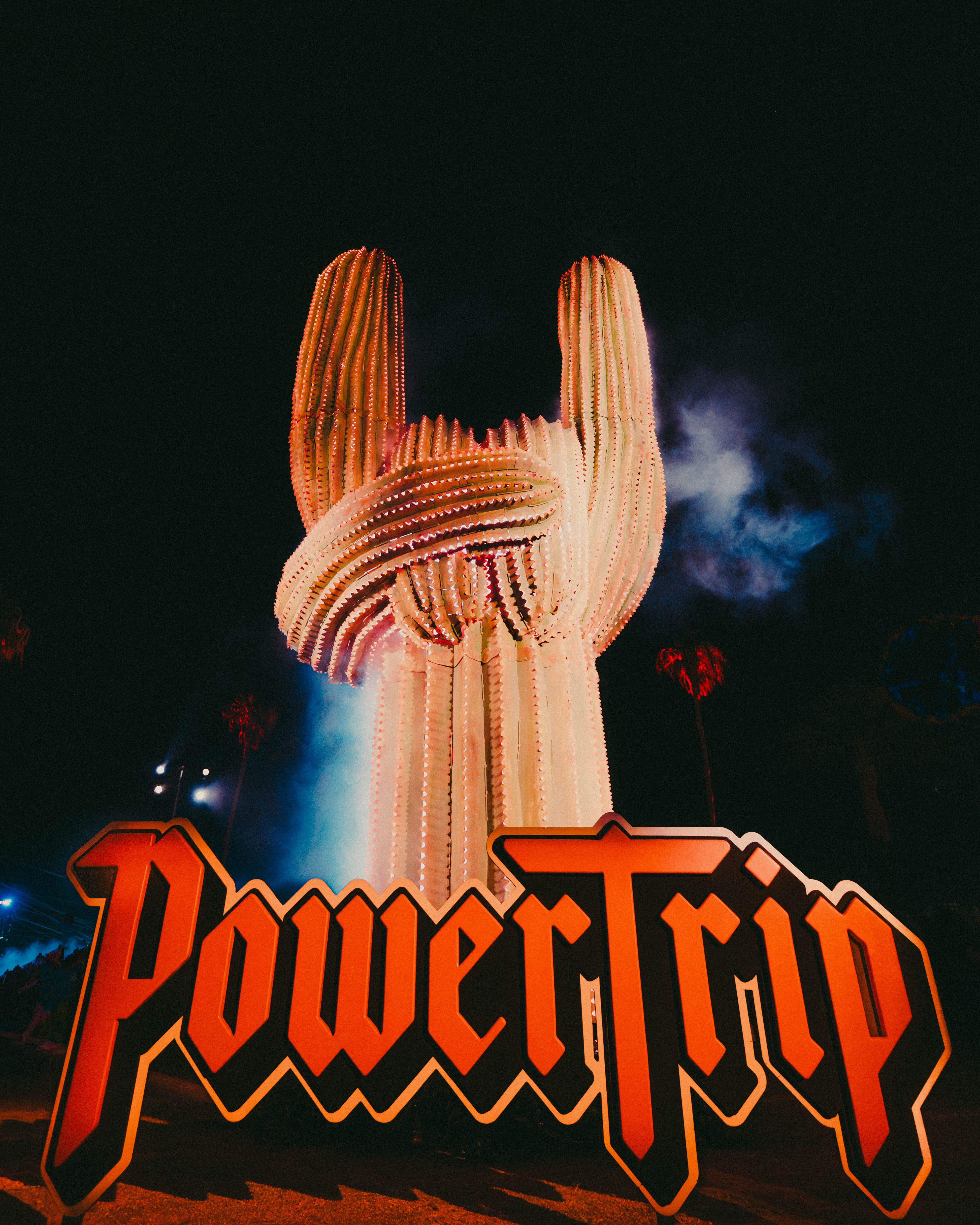 Guns N' Roses followed suit, albeit maintaining their notorious reputation for not being the most punctual. Their 25-minute delay was soon forgotten as they launched into a nearly three-hour musical marathon. Making their way back to Indio for the first time since their memorable 2016 Coachella act, the setlist was an amalgamation of their timeless hits sprinkled with tracks from "Chinese Democracy". Although impeccably professional, the performance somewhat missed a defining moment or a unique touch to make it stand apart.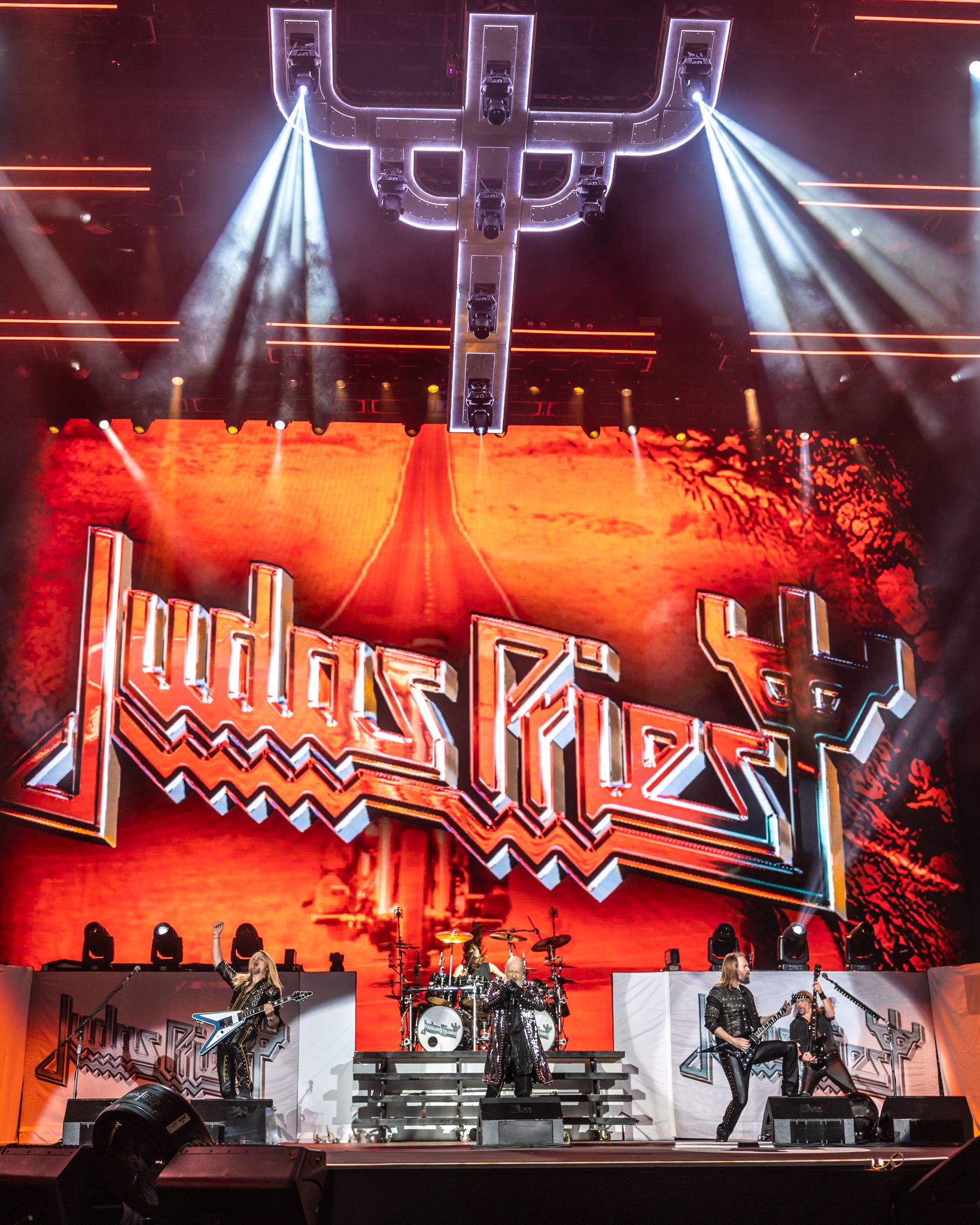 The second day was crackling with palpable anticipation, especially given AC/DC's impending performance after a gap of almost eight years. Before their act, Judas Priest – who stepped in for Ozzy Osbourne – unleashed a powerful and impeccable set. Their performance was a clarion call announcing their return, coupled with news of a brand-new album on the horizon. However, one noticeable miss was the absence of a tribute to the ailing Ozzy Osbourne, especially from a band of Judas Priest's stature.
When AC/DC took over, they were nothing short of electrifying. Their seven-year absence seemed to have no rust or wear on their performance. Classics from their extensive repertoire blended harmoniously with newer tracks from their 2020 release "Power Up", reminding everyone why they're hailed as rock legends.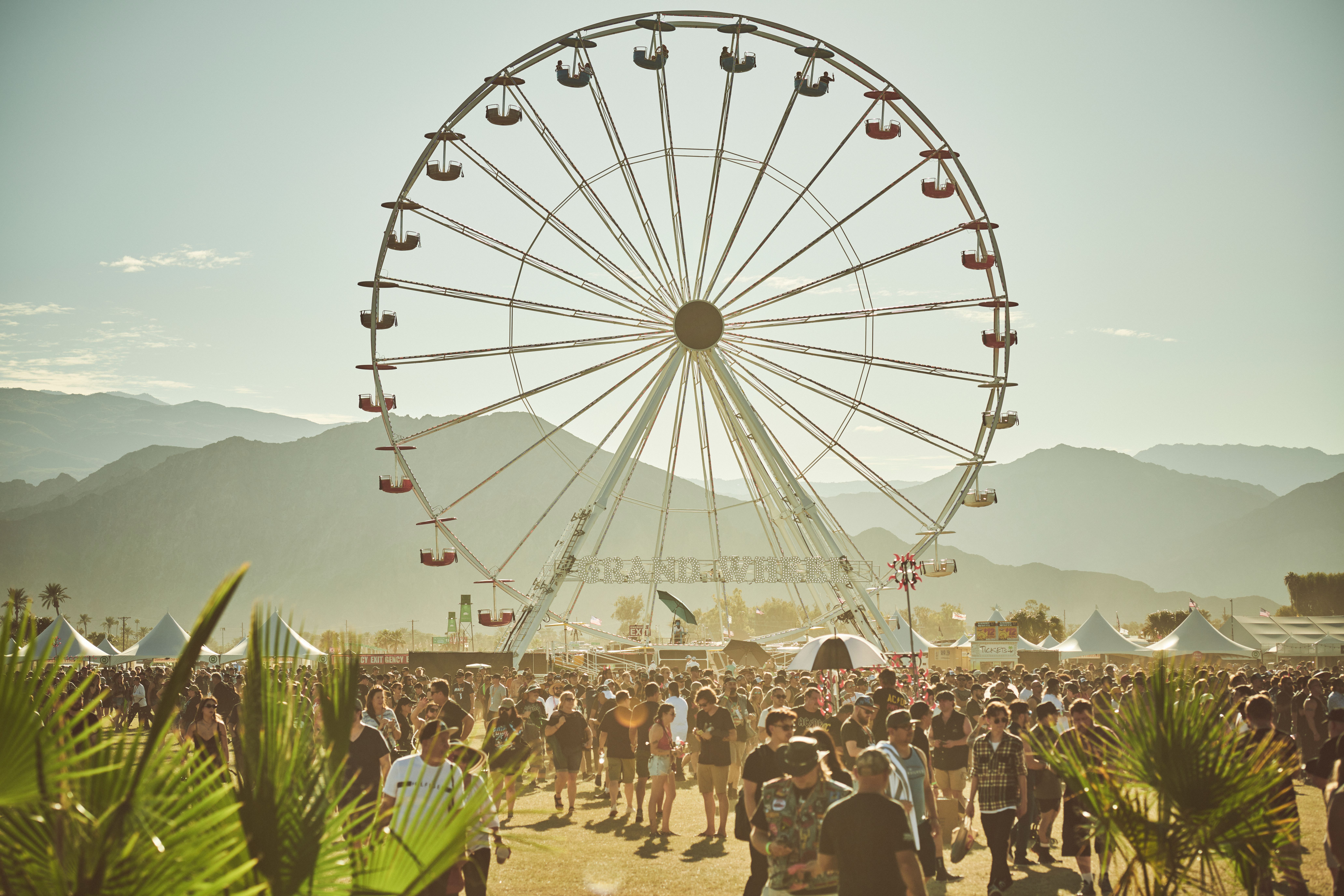 Day 3 saw a surge in visitors at the AC/DC pop-up bar, a cleverly designed space where fans could quench their thirst. This day had its own highlight when Angus Young made an unexpected appearance, endorsing the band's foray into the world of whiskey with their own brand.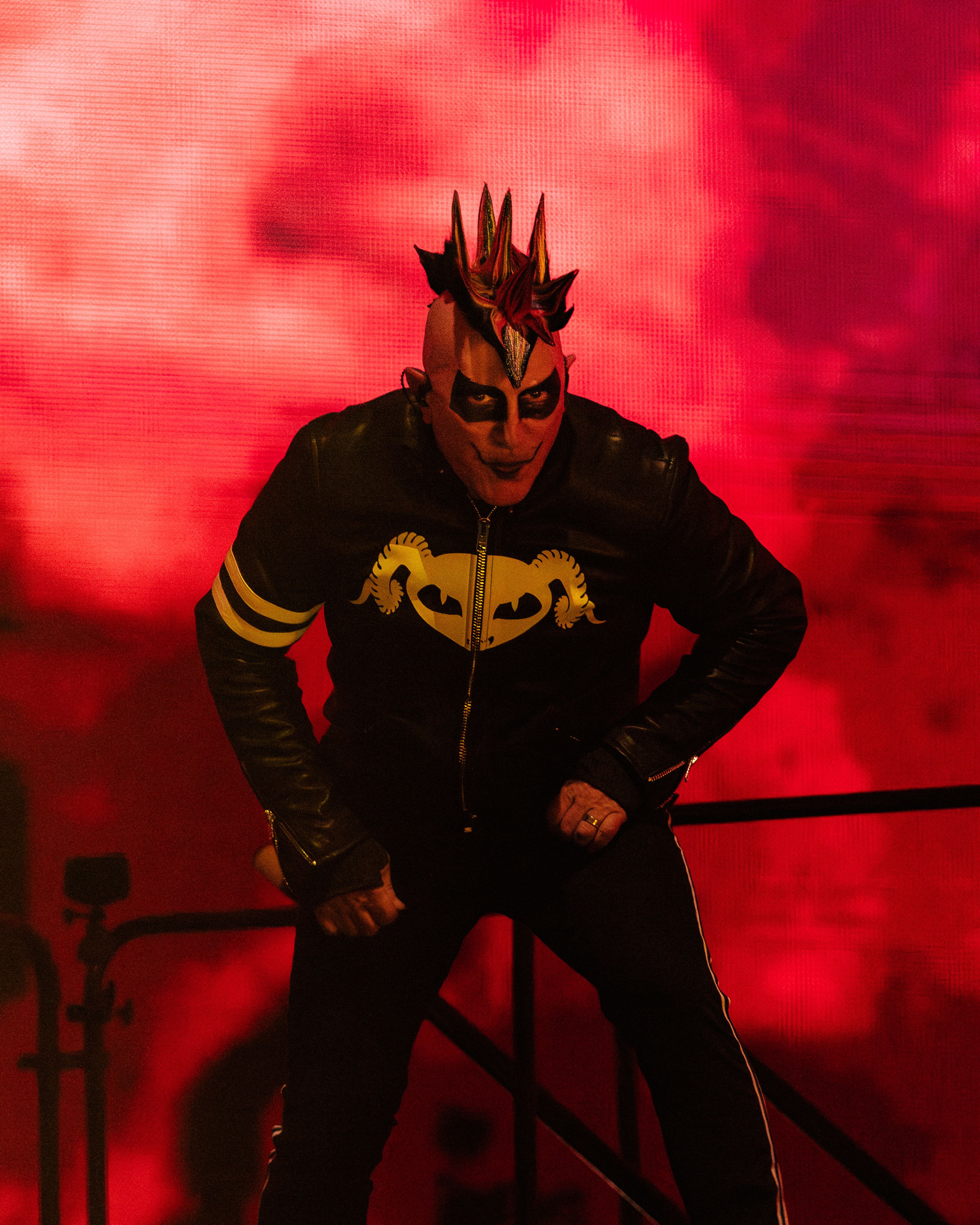 Tool, being the relatively youngest group performing at this festival, added a refreshing yet intense flavor to the mix. Their set, characterized by haunting melodies, moody progressions, and a distinctive anti-rockstar vibe, set them apart. Their intricate visuals and the sheer intensity of their performance proved why they can stand shoulder to shoulder with the rock behemoths.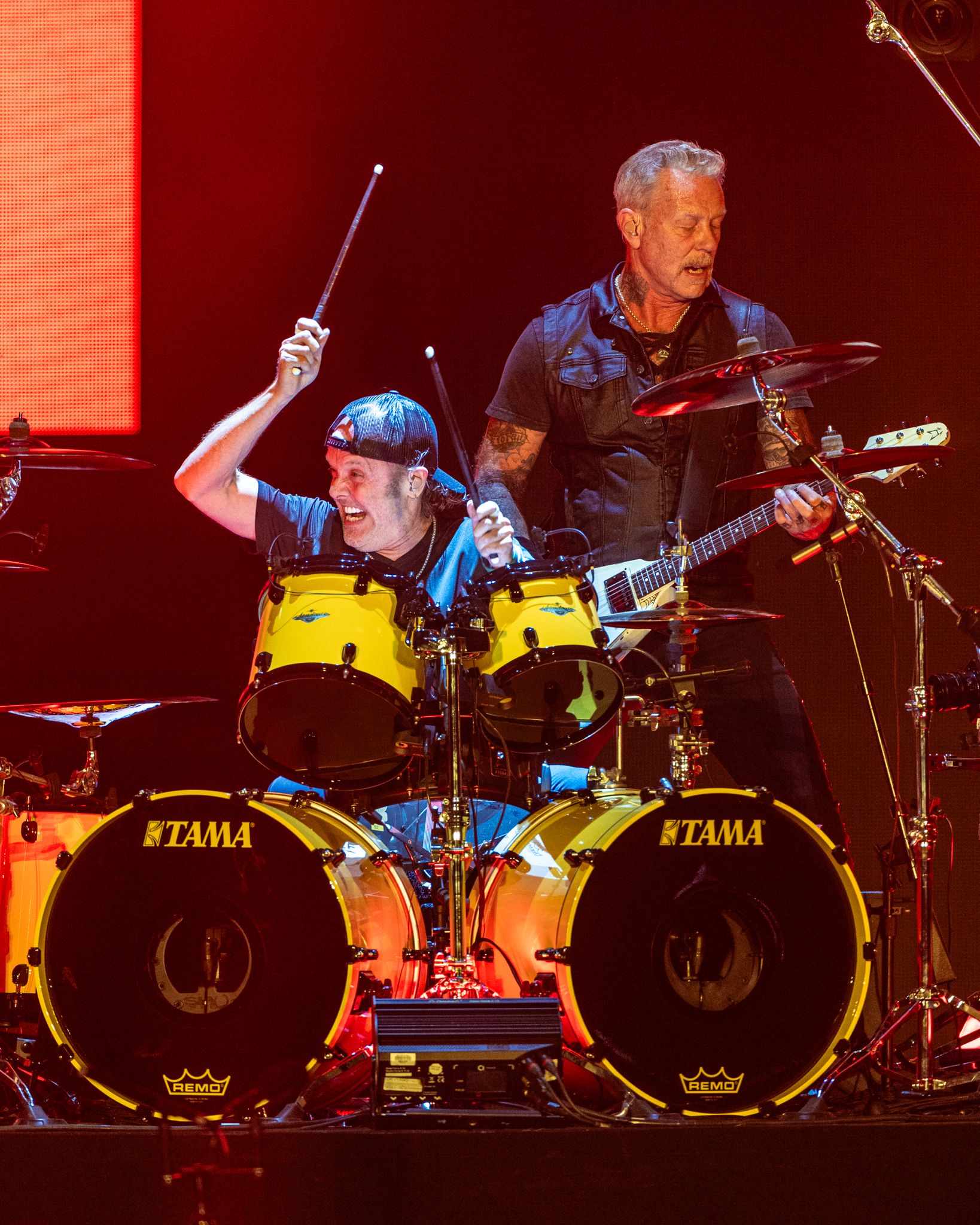 The festival's final notes were belted out by none other than Metallica. Their set was a roller-coaster ride traversing their massive discography, touching upon their initial days and cruising through to their latest tour promoting "72 Seasons". Hits like "For Whom the Bell Tolls", "Orion", and "Fuel" left the audience gasping for more.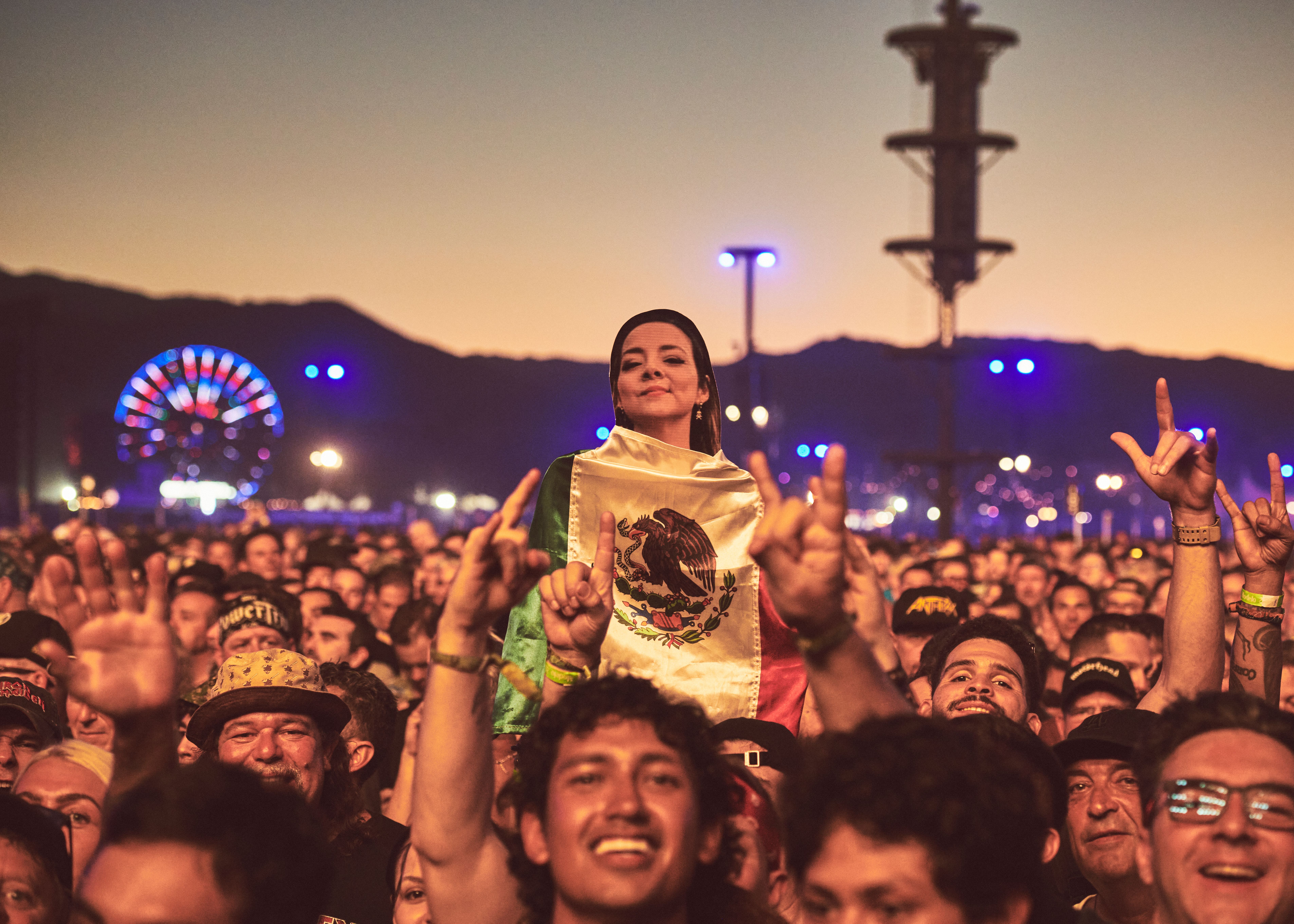 As the final riffs of "Master Of Puppets" faded, Metallica's unforgettable performance brought the curtain down on Power Trip 2023, ensuring that it would be etched in the memories of all those who were a part of this musical journey.