Denver's prodigal son returns to Red Rocks for the second night to put on a high-energy show that left little doubt that Nathaniel Rateliff and his band deserved to headline this historic venue. The sold-out event was nothing short of a celebration of the hometown hero. The band's hard work and constant touring culminating in a boogie fest that had the crowd continually moving to an invigorating horn section and Rateliff's distinct, soulful voice.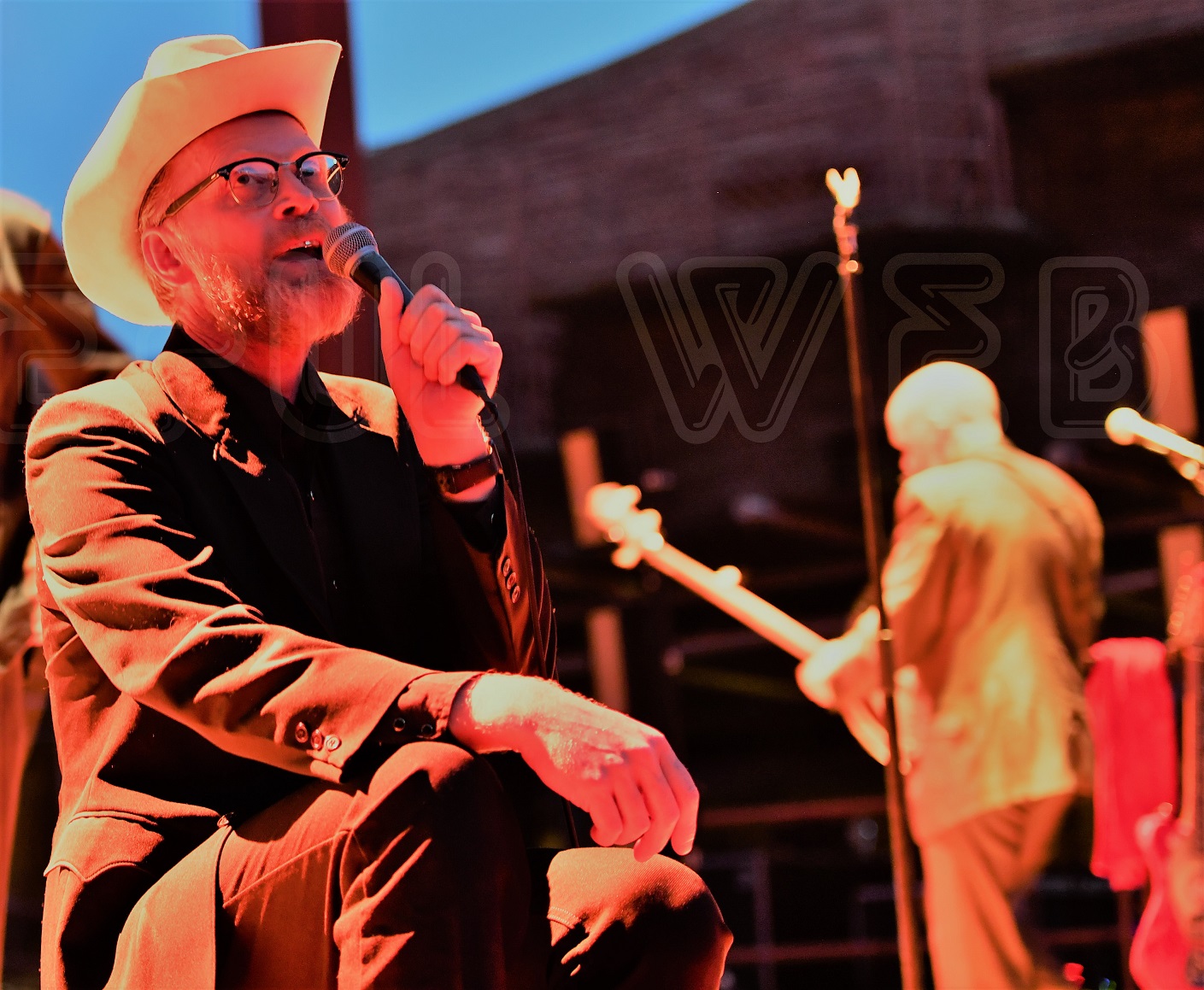 Slim Cessna's Auto Club opened the night with a theatrical performance that brought tribute to the Gothabilly genre. Two lead singers pantomimed and guided the audience through a psychedelic-country sonic journey that left many puzzled but amused nonetheless. They were a great 'yin' to Rateliff's 'yang' and brought the energy level up to a place that got the crowd excited for the main act.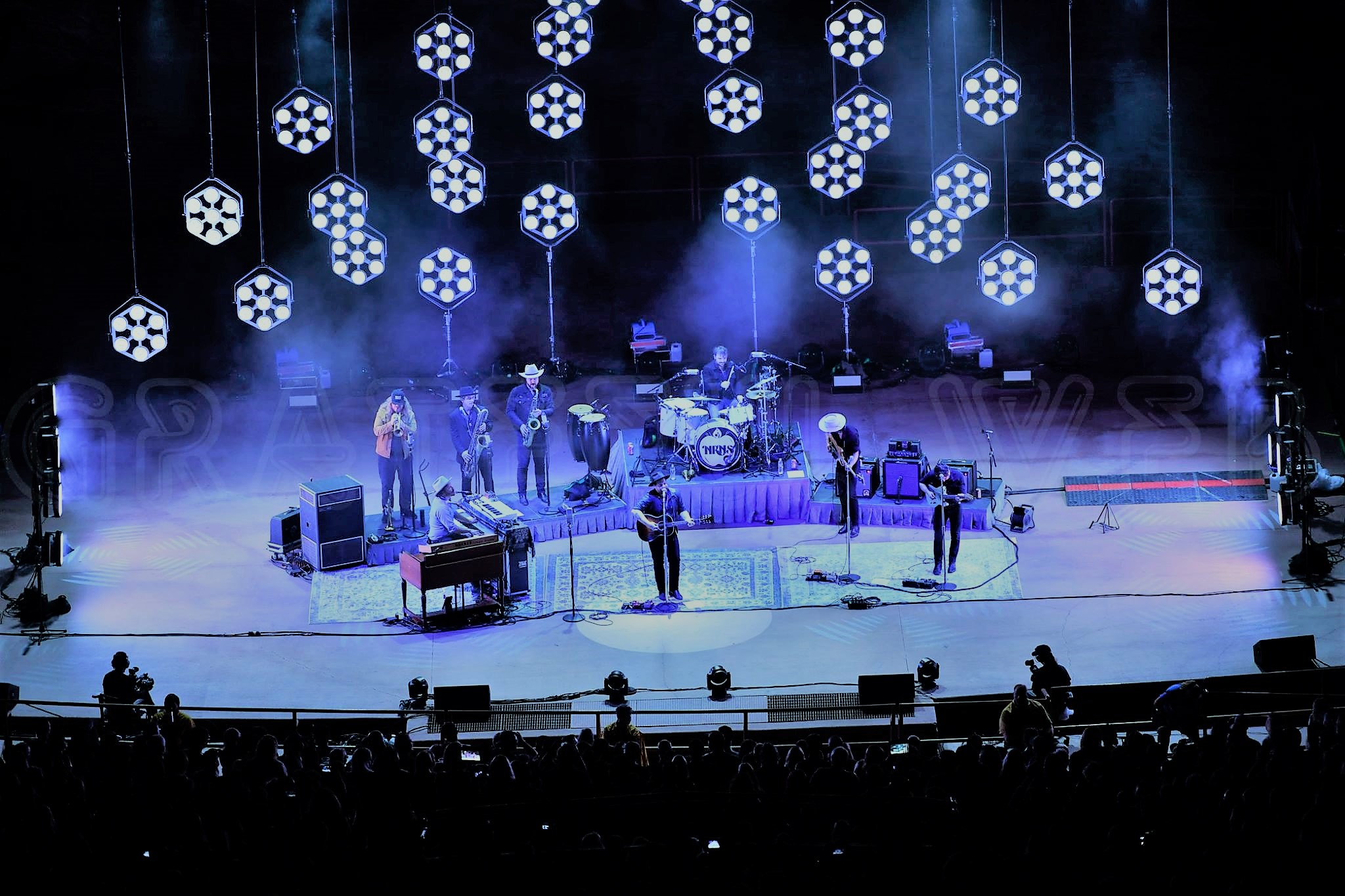 Nathaniel Rateliff and the Nightsweats love hats. Old-timey hats. The kind you would see in the dust bowl or in a small mining town. The look brings out a kind of attitude in the band that takes you back to an 1800's small dance hall. You're eager to cut a rug. Rateliff takes on this attitude and confidence that makes it stick. He regularly throws his guitars and tambourines to the roadies from over 20 feet away, exuding the rockstar persona while amping the crowd up.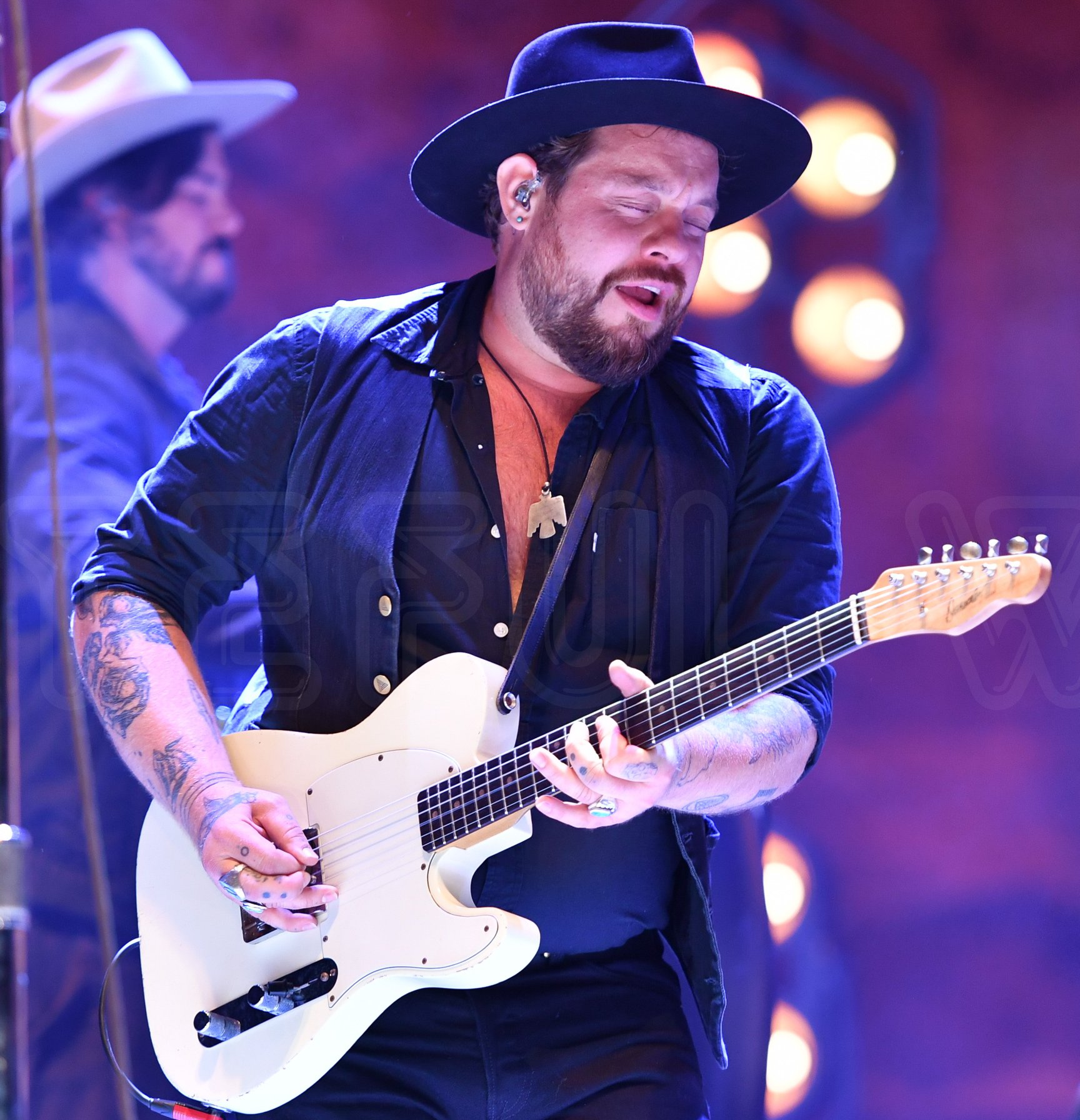 The set was high-energy and pointed. Rateliff ascribes to the songwriting style of "don't bore us, get to the chorus," a proven method that's worked for many artists like Tom Petty. Songs ran by quick, leaving you in a daze but satiated. There's no extended guitar solos, no showboating, just a backing band that supports Rateliff's unique, commanding voice. At one point it was just Rateliff and his guitar with the rest of the band doing vocal backup that sent shivers down your spine. It exemplified the power of a frontman as talented as Rateliff and how he deserves the swagger he carries on stage.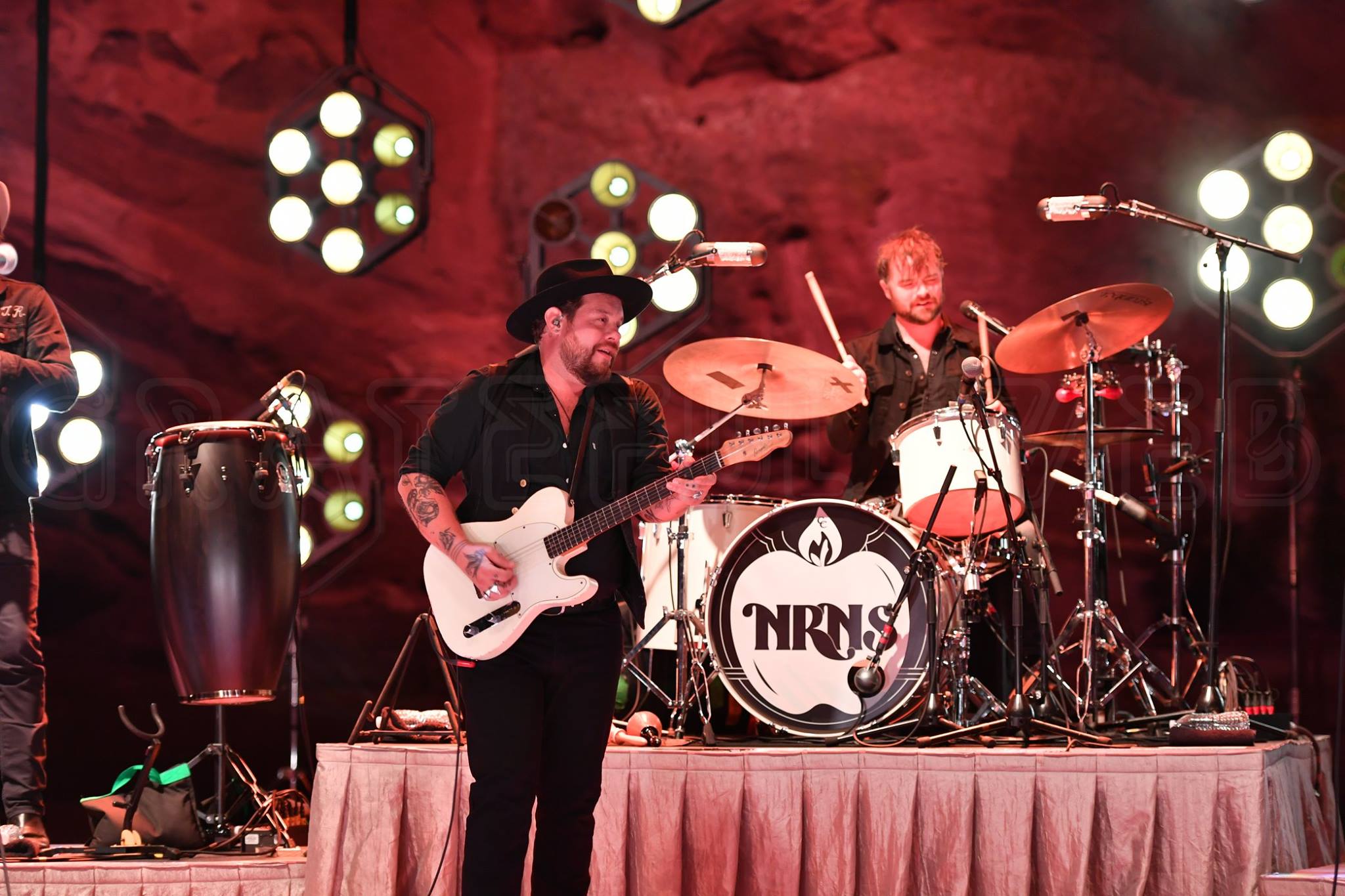 It's with this confidence and work ethic that I think we'll see many more years of watching Rateliff huck instruments to the stage crew.