One Wing Shy by Noah Gabriel pulls its audience into an immersive mindful environment that Chicago's own Dave Ramont calls "rich, meditative beauty." Each track envelops the listeners into a soothing space overlooking Noah's lyrics that share challenges faced with a haunting pang of apologetic nostalgia.
"Some things are meant for the birds
So take these hollowed bones,
I can't fly…"
"The album deals with issues of love, loneliness, and trying to find one's place in an ever changing and challenging world." With One Wing Shy, his 13th album, forged during the quarantine after March of 2020, Noah successfully created six atmospheric tracks that would flow perfectly into anyone's playlist set aside for their next cross country journey. "I wanted to make a road trip album full of songs that make little trips of their own", Noah explained. "I wanted to make these songs last. Take a trip but don't hurry; embrace the ride'.
Ramont spoke highly of Noah's New album, proudly detailing how devoted he was to his work and his family in the process. "[Noah] played all the instruments- in a small bedroom using one microphone and a tiny drum kit- in a 'scattershot process', stealing minutes when his family was sleeping or away. You hear his son pop in while the red light is on, and when putting Jude to bed they'd listen to Neil Young's Harvest Moon or Beck's Sea Change, seeping in here along with the ever-present ringing of Chris Whitley's National steel guitar."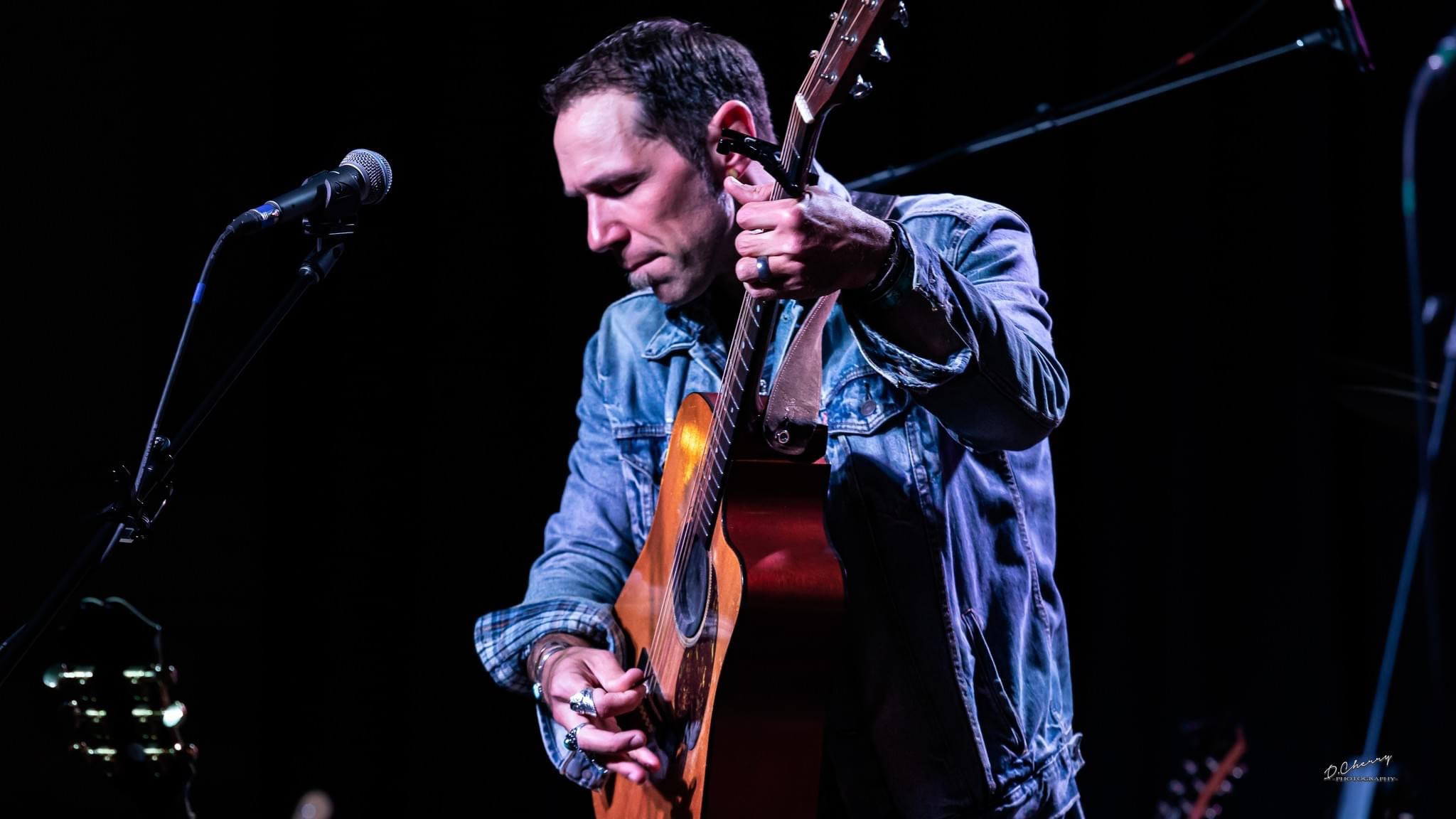 Jude's cameo in the beginning of "Bone Driven" was a warming touch that demonstrates the devotion Ramont recognized. "My wife and I were hunkered down with our son, Jude and we had recently discovered we were gonna have another little guy in the middle of all of this… The best part was getting my then 3 year old son in on the fun of recording." Noah reminisced to The Grateful Web.  "Seeing as how we were all stuck at home, I really had to fly by the seat of my pants and cut things as soon and as quickly as I could when an opportunity presented itself. No matter how quickly I worked, most of my sessions were cut short by Jude popping in asking about the project. So I decided to create some intros for the tunes and let him bang around on the drums or a guitar …. It was great!"
The intros add a theatrical depth into this album that will help the cornfields and powerlines fly by as you pass through an instrumental Midwestern prairie with a low hanging sun while everything around is preparing to shift from awake to rest.
With venues, pubs, and bars reopening and music lovers yearning for a relaxing night out, Noah Gabriel has kept up a busy schedule performing frequently in the local Aurora and St Charles area. For more information about his releases and upcoming performances with other local artists, visit his website… and follow him on Instagram and Soundcloud.