Cervantes' Masterpiece Ballroom in Denver, Colorado got its spook on this Hallo-weekend by hosting the first ever "Oogie Boogie" with TAUK, Dopapod, and many more. The jam-packed two-night run featured several artists such as Many Colors, DJ Logic & Friends, Moon Hooch, Ethnos, Cycles, Dopapod and TAUK featuring Kanika Moore.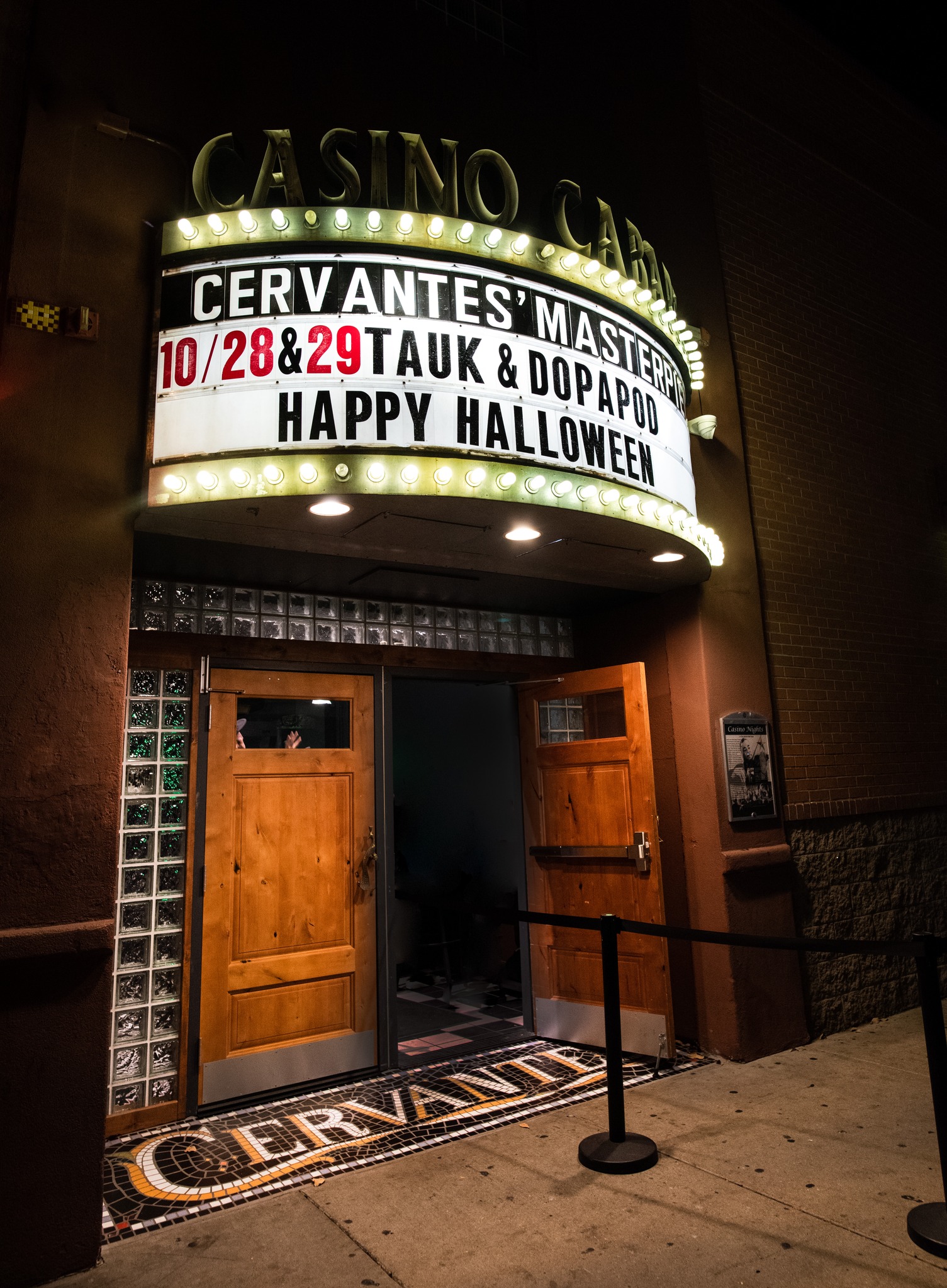 October 28th started out strong with an incredible performance by local Denver band "Many Colors". This jazz-hop group with incredible vocals had everyone dancing and prepping for the incredible nights ahead.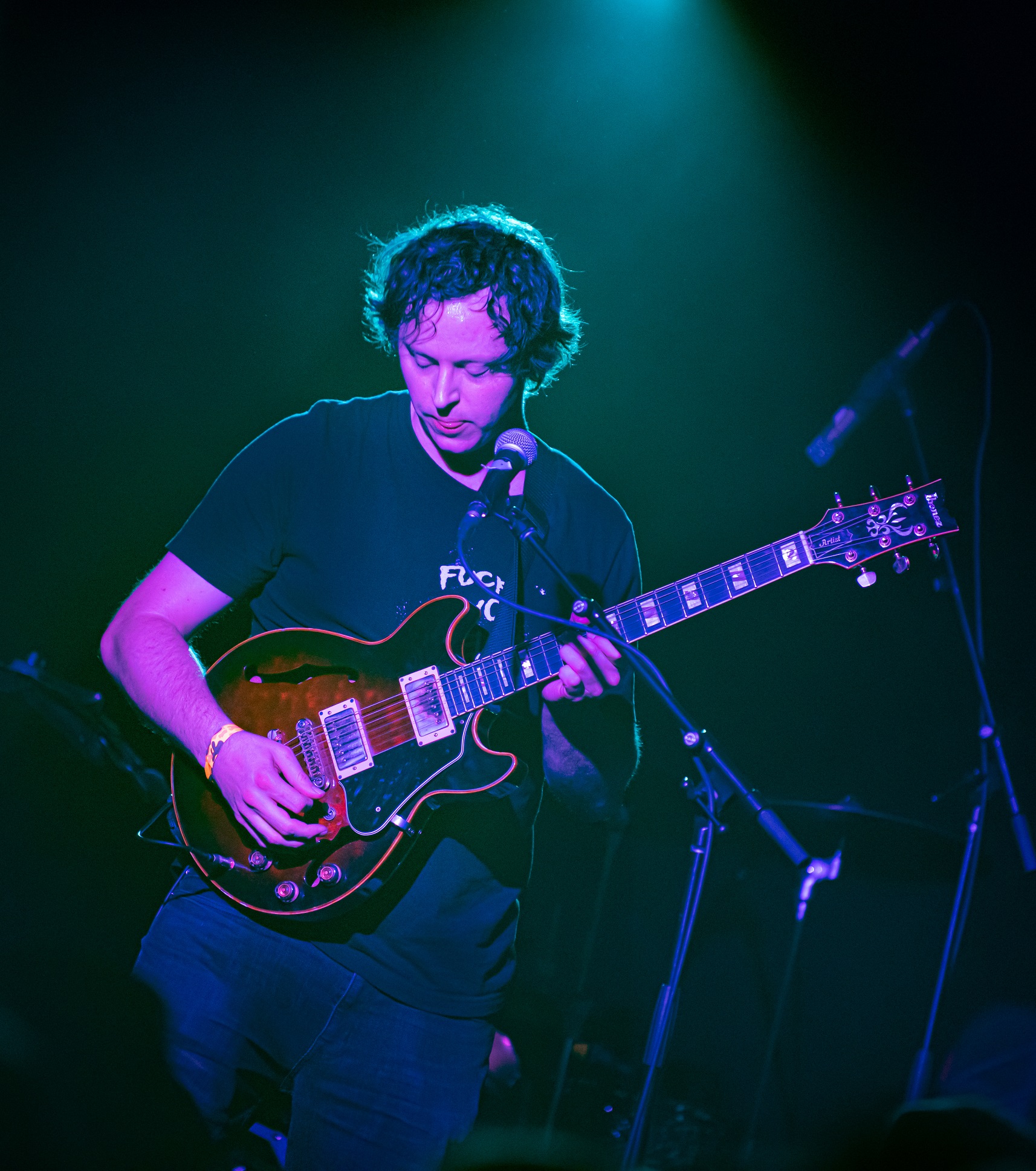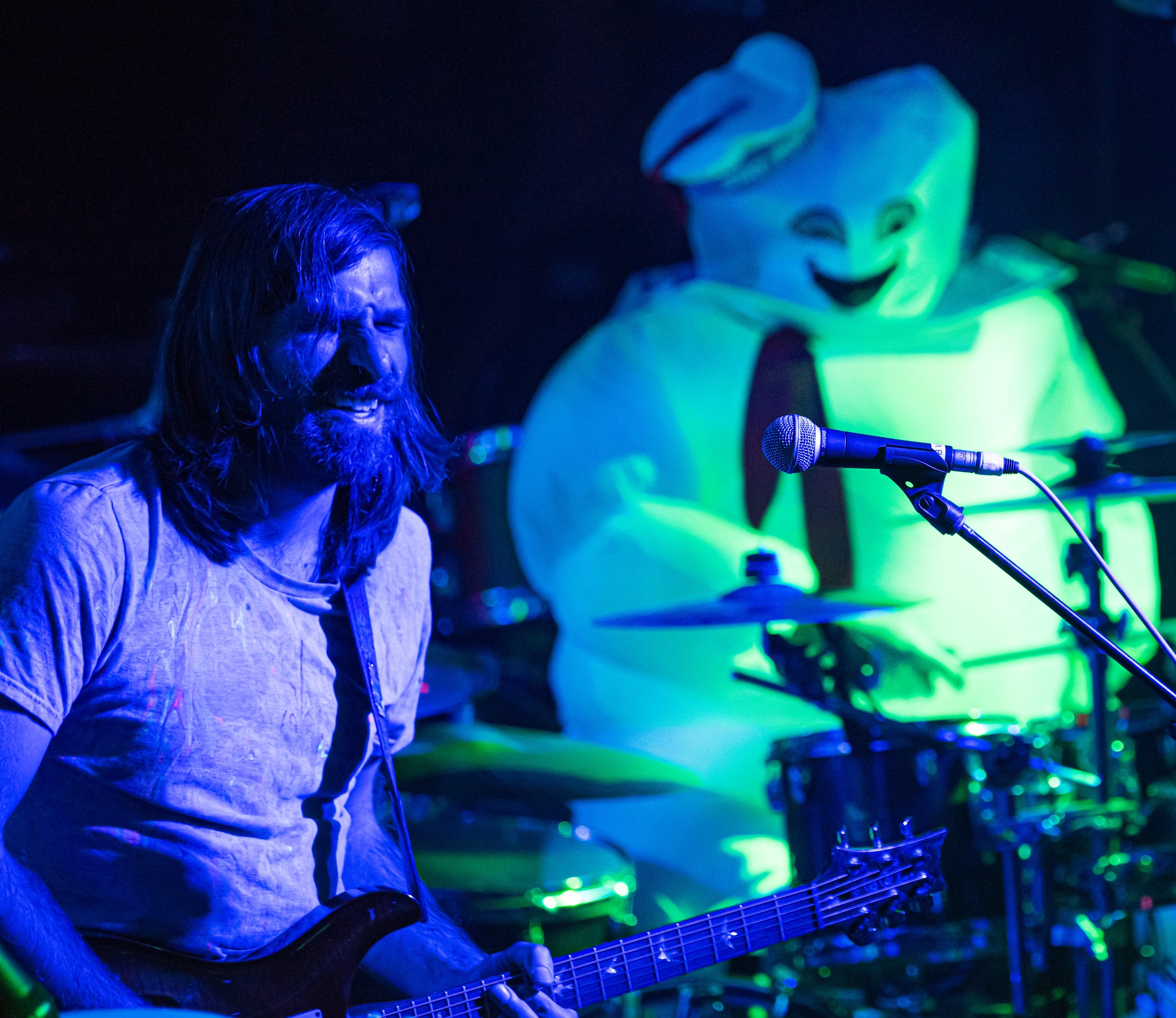 After the performance of 'Many Colors', Cervantes flooded with people cheering for Dopapod to begin. Dopapod took the stage by performing hit song after hit song that left every Dopapod fan grinning from ear to ear. This amazing setlist included, "Bats in the Cave", "Dracula's Monk", "Nerds", "Fannie", "Black Holes", "Mucho", "23 Forever", and closed out the show with "STADA".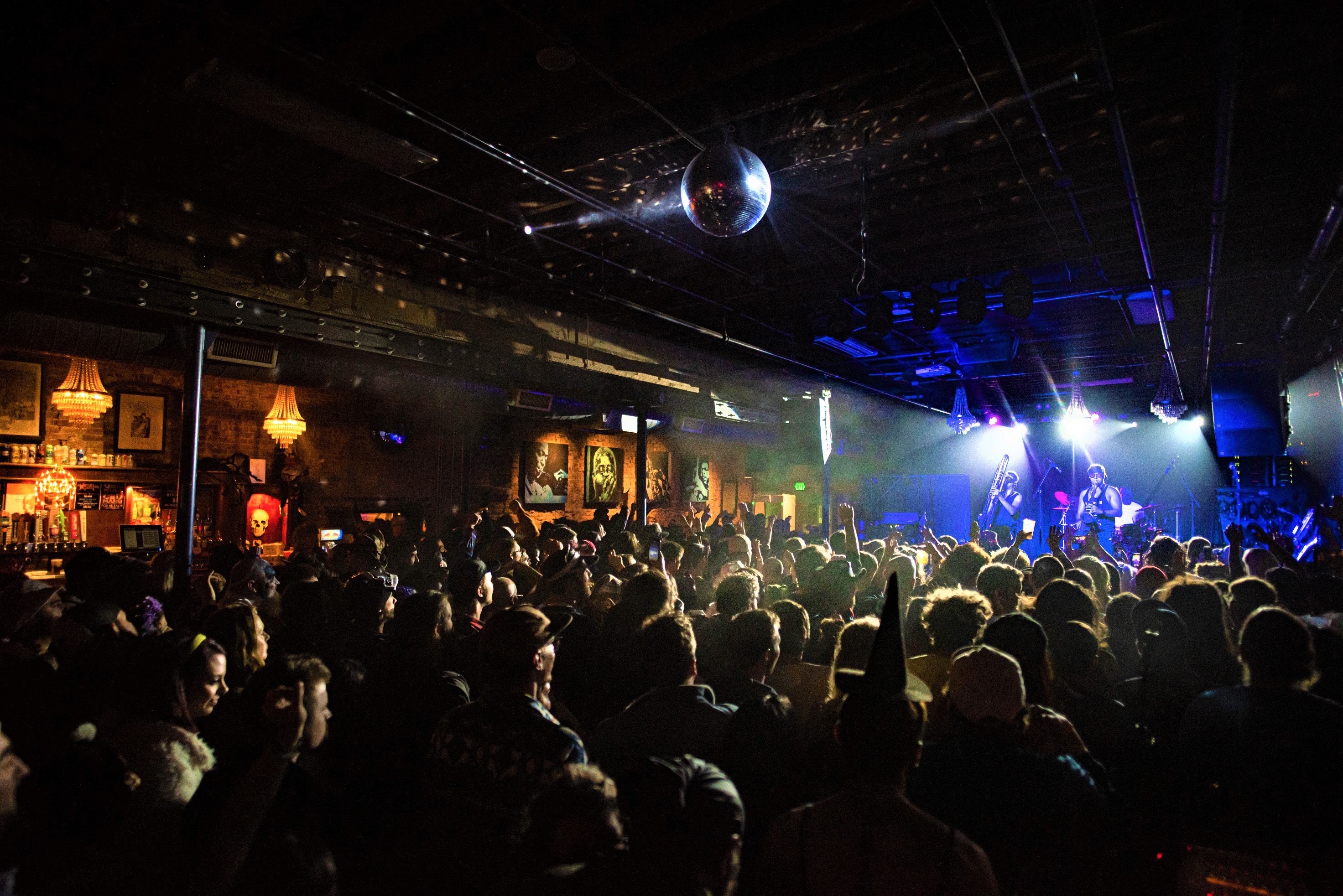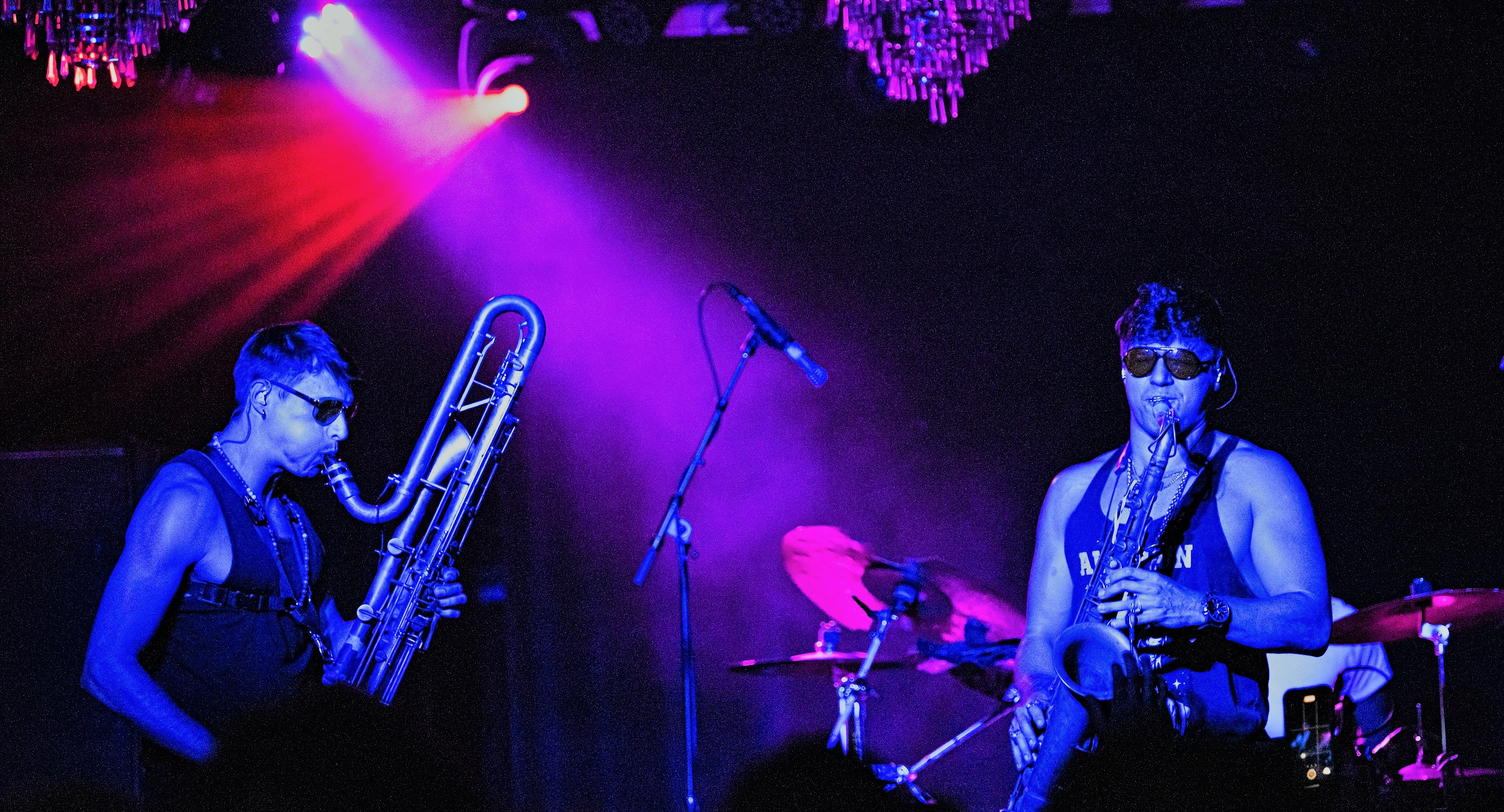 A true stand out performance from the explosive horn and percussion trio called "Moon Hooch" almost tore the roof off with their extreme brass and bass vibrating through every corner of The Other Side. Crowds of people flooded every crevice to enjoy their set and it sure was worth being there from beginning to end.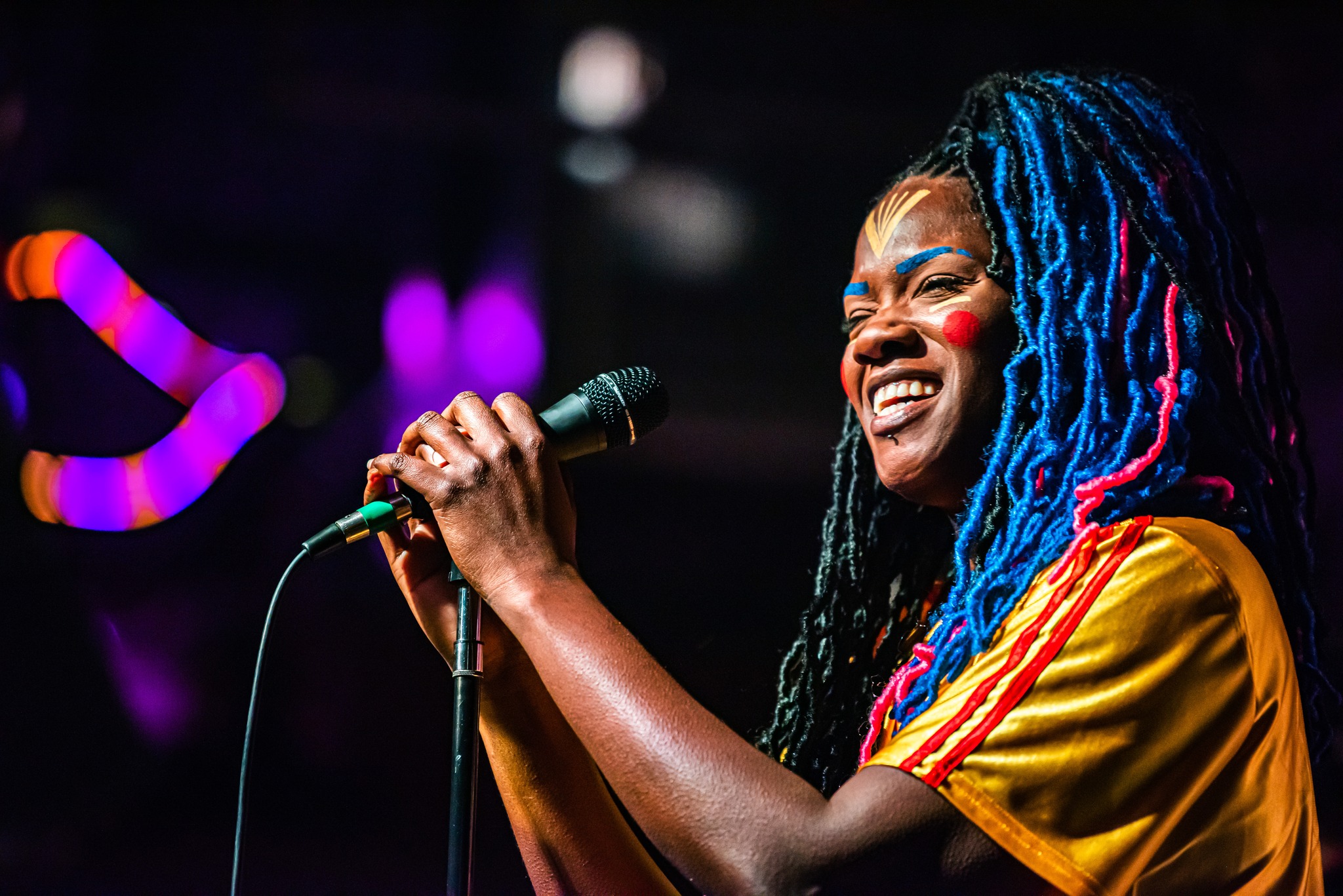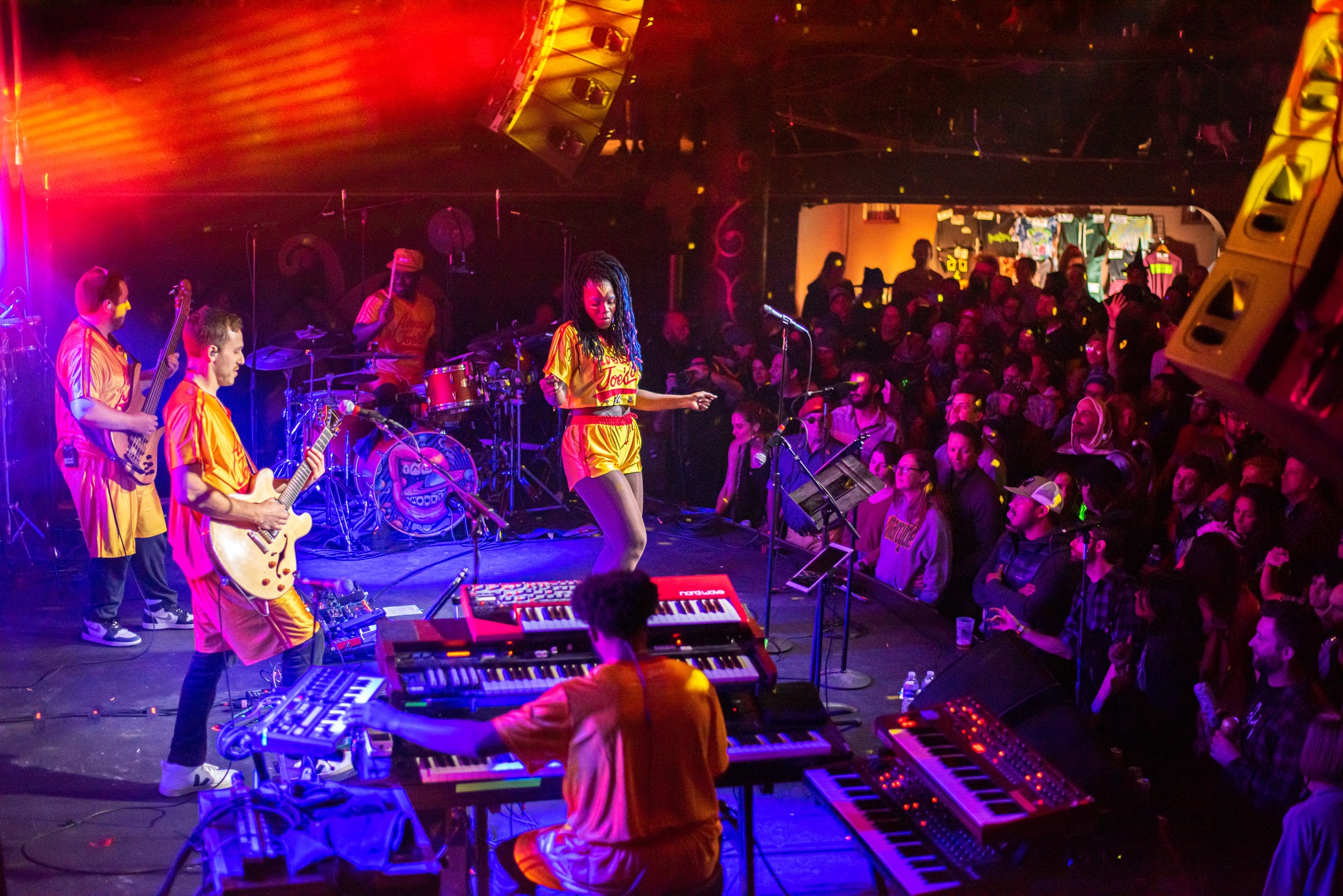 Closing out night one of Oogie Boogie was TAUK featuring powerhouse vocalist, Kanika Moore, who they have been recently touring and creating new music with. Everyone did a strut on stage dressed as "The Average Joes" from the hilarious movie, Dodgeball. TAUK w/ Kanika Moore brought an insane amount energy to the stage with their unforgettable performance including songs and covers such as, 'Supernova', 'Deal Breaker', 'Malware', 'STFU', and 'Doo Wop (That Thing)'. TAUK even brought Moon Hooch's saxophonist, "Mike Wilbur" on stage for a rendition of their song 'Collateral'. They closed out the night in their Pokemon Costume change with an encore of 'Flex'.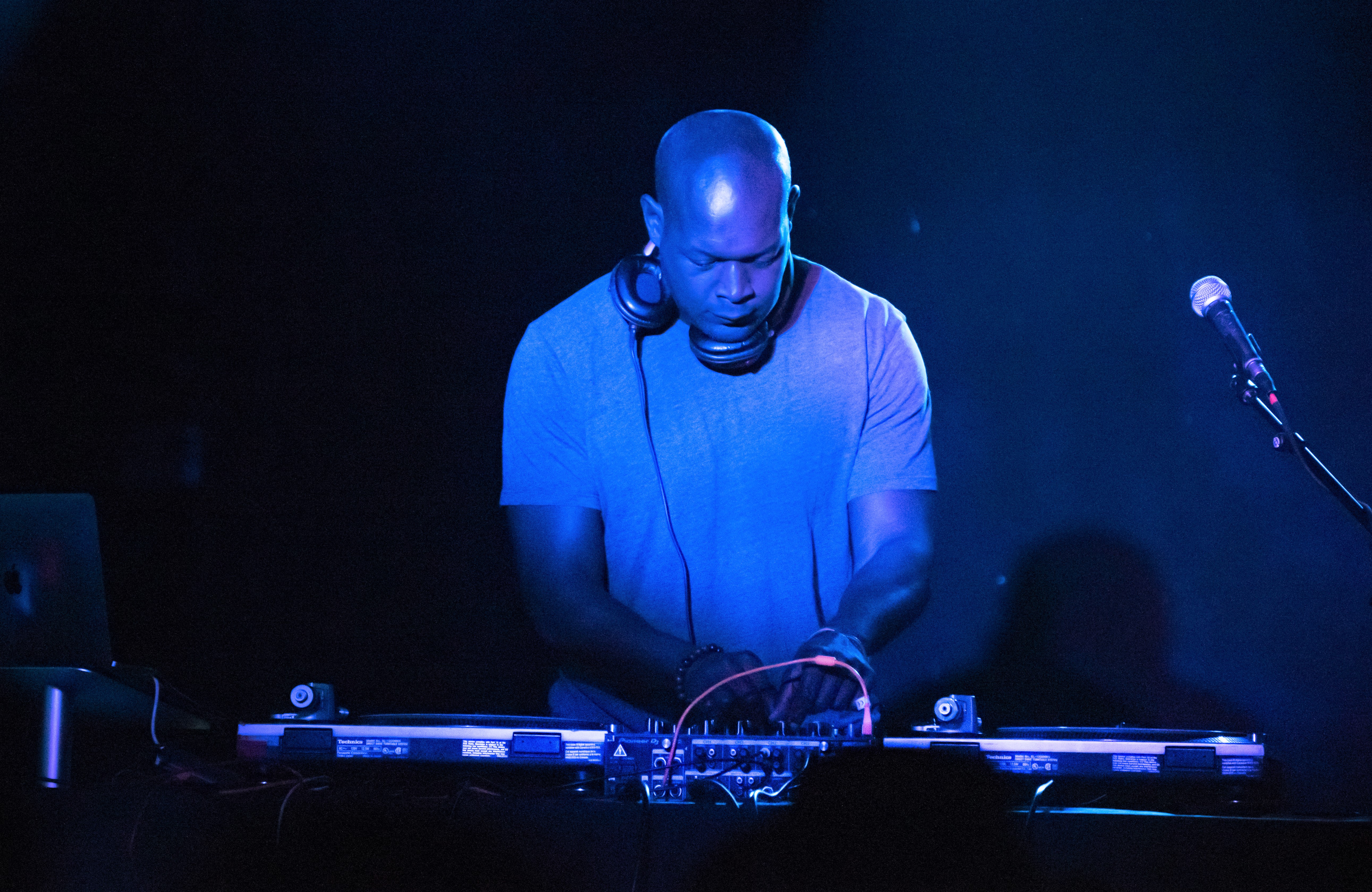 On October 29th, the second and final fright night of Oogie Boogie took place featuring bands such as DJ Logic & Friends w/ Reed Mathis, Cycles, Ethnos, TAUK, and Dopapod.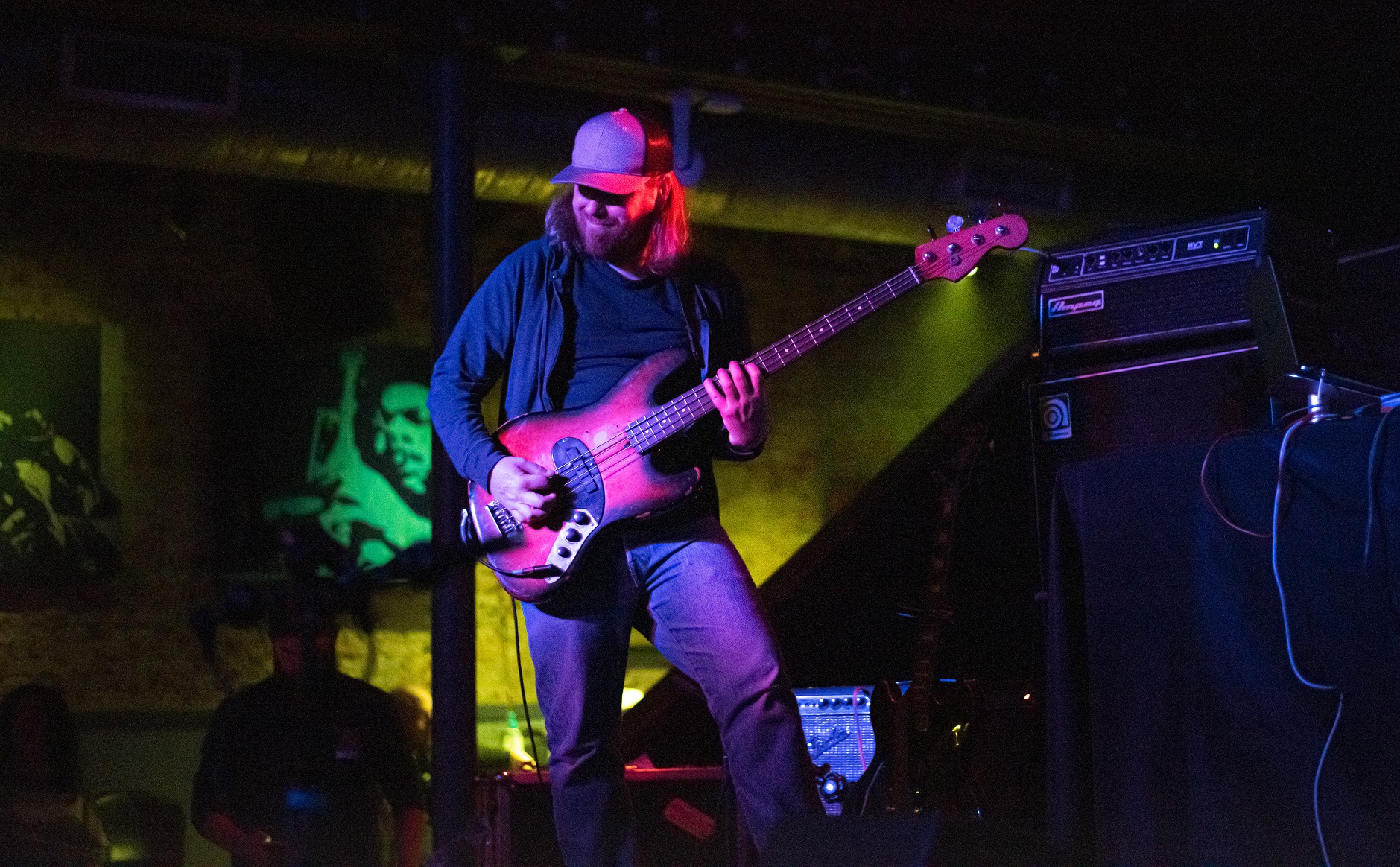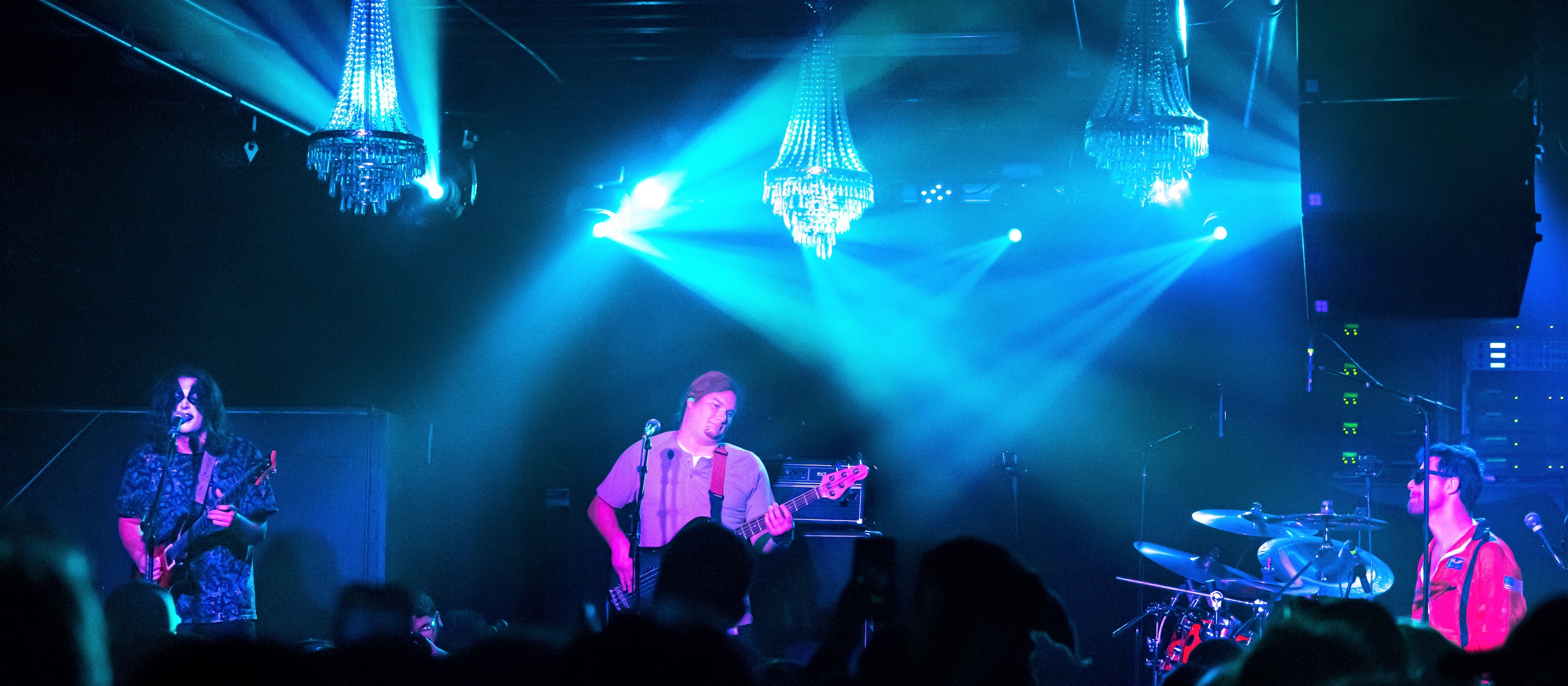 Opening up the night was the one and only DJ Logic featuring Reed Mathis. Always an epic time when DJ Logic performs and it was an extra treat having the legend Reed Mathis join the set. Following DJ Logic & Friends, local Denver band "Cycles" left everything on the stage during their performance at "The Other Side" at Cervantes. This power-trio has been making quite the name for themselves in the jam scene over the past few years with their evolution into the perfect blend of intricate groovy funk music with a slap of bass.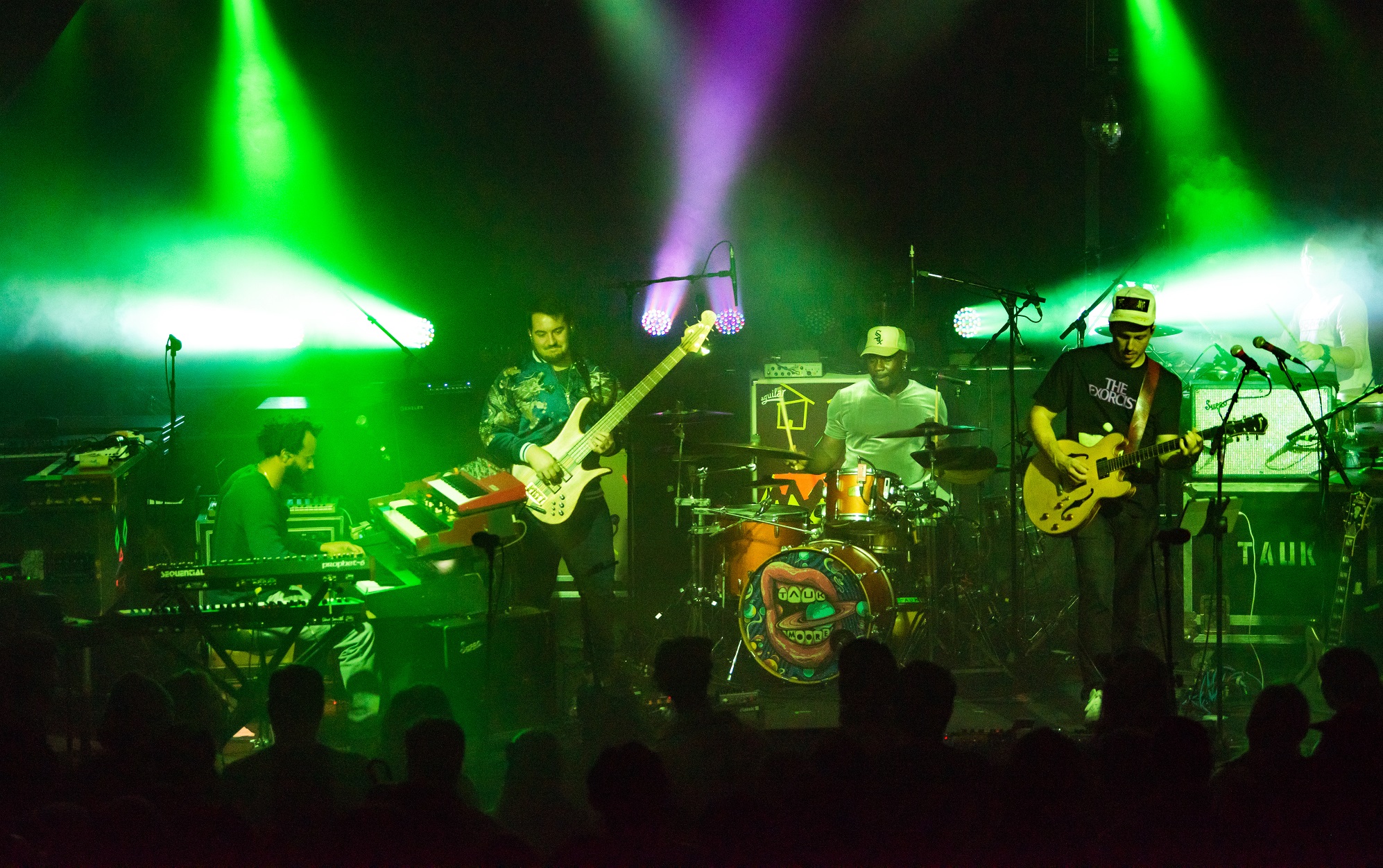 TAUK made their final performance of the Oogie Boogie with a set full of fan favorite songs such as 'Friction' and 'Mindshift'.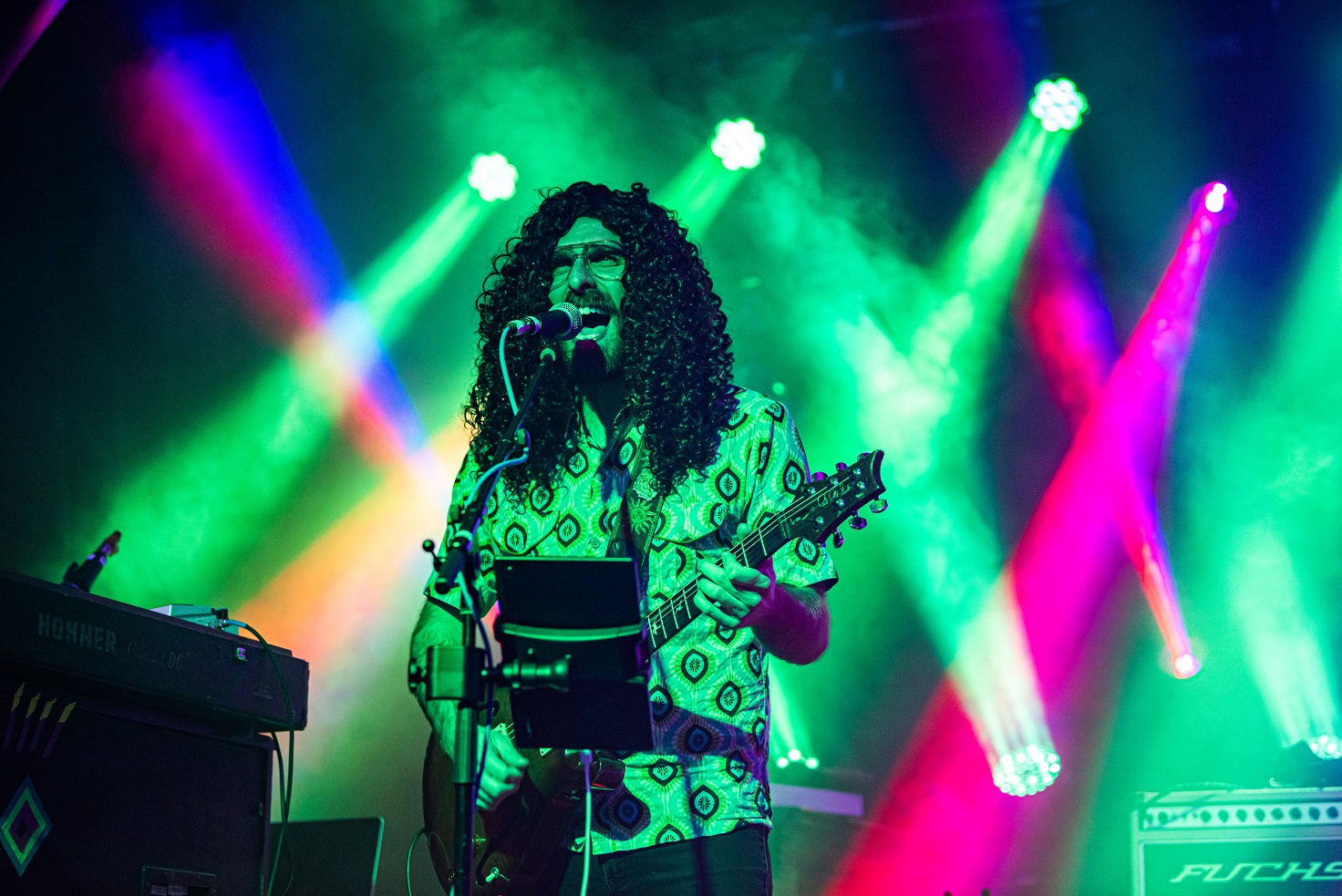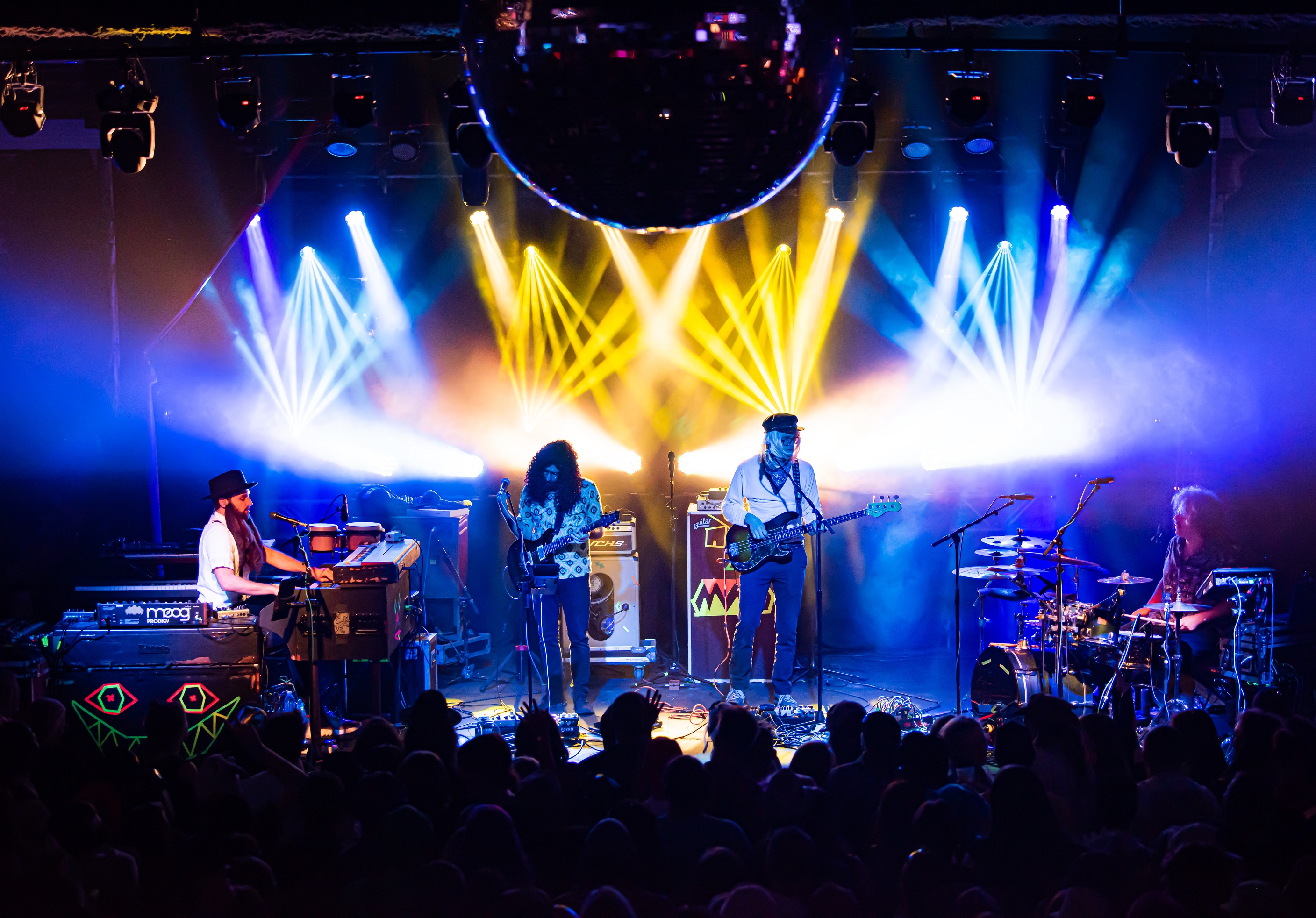 Dopapod closed out the final show of the two-night run by performing a set of incredible 'Weird Al Yankovic' parodies with the costumes to match. Dopapod took on epic Weird Al parodies such as 'Just Eat It', 'Amish Paradise' featuring A.C. (keys) from Tauk, 'Gump', 'My Bologna', and 'Albuquerque' rocked the crowd with endless energy that kept everyone dancing the night away. They even snuck in original tunes such as 'Onionhead', 'Trapper Keeper', 'Trickery', and 'French Bowling'. This crazy incredible set is one for the books and definitely one to remember for a very very long time.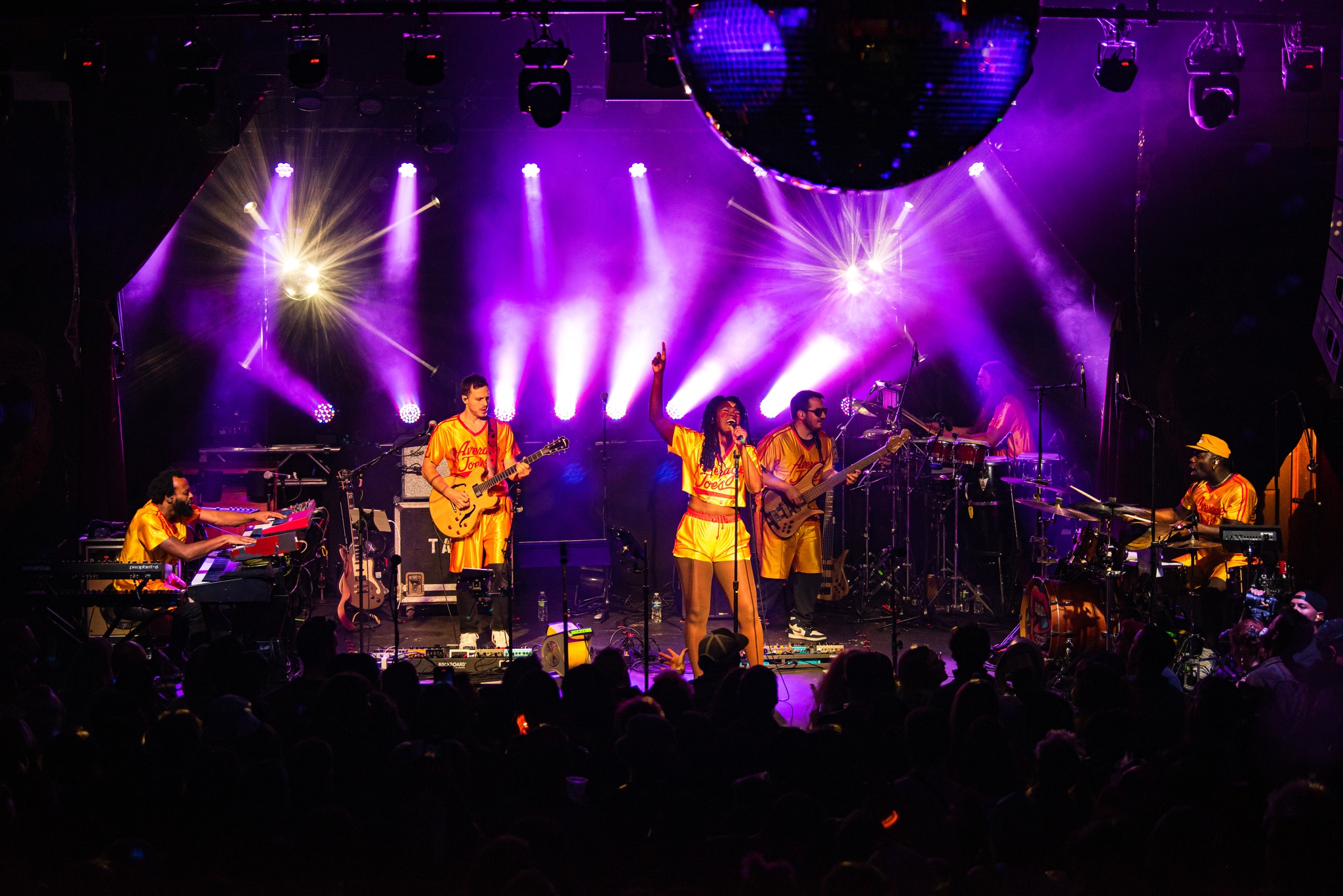 It is safe to say that the first ever Oogie Boogie was an epic success filled with two spooky nights of endless surprises, costumes, guest artists, and more.
If you would like to learn more about Cervantes Masterpiece Ballroom and their upcoming shows, you can do so here.