Today, Ideaison announces Retrospekt, a two-day Livestream event taking place in the Downtown L.A. (DTLA) Arts District in June. The new kind of virtual music festival will integrate live and digital elements and will be free to those who R.S.V.P. All fan donations will go to two organizations: To Write Love on Her Arms and MusiCares, that support music, events, and mental health to aid in crisis relief.
The performances will be filmed in an inspiring, creative space in the DTLA Arts District abiding by strict social distancing guidelines and feature two programming avenues focusing on music, creative expression, and movement, with 20 to 30 live performances each day. The performances will be available via streaming partners Twitch and YouTube, who will both be bringing the experience live to their viewers in the safety of their own homes.
"The music and film industry are facing a $10B loss from the impacts of COVID-19, and while we're staying positive that the industry will see a rebound soon, we need to take action now," Lauren Kashuk, founder and creative director of Ideaison, the brains behind Retrospekt said. "Our event takes into account the industry community beyond the stage. When you consider a live event, there are so many hard-working, underrepresented people behind it, from production to sound engineers to marketing staff and side-stage artists. Retrospekt focuses on supporting all of these roles by integrating our new virtual world with the beloved in-person experience we know fans are craving."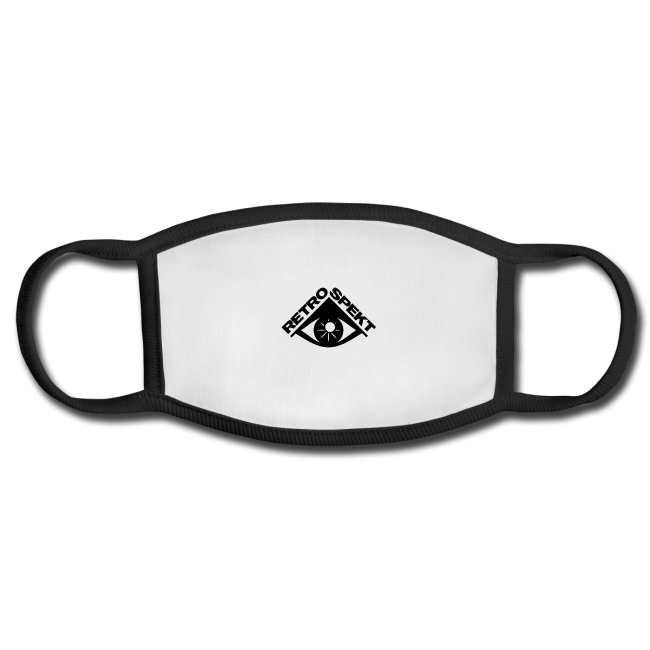 The event focuses on supporting underrepresented artists and creatives who have been impacted by COVID-19. Talent will be predominantly national touring artists who are female, people of color, and LGBTQIA. Fan donations will also go toward supporting two organizations that have been on the forefront of aiding the music and event industry during these unprecedented times: To Write Love on Her Arms and MusiCares.
"We are thankful for the passionate minds who are bringing Retrospekt to life," said Chad Moses, director of outreach for To Write Love on Her Arms. "Now more than ever, we need opportunities to celebrate identity, community, creativity, and a belief in better tomorrows; all values that will surely strike a chord with this event and its participants."
To support underrepresented creatives, performers, and craft artisans, Retrospekt has teamed with Event Hub as the launch partner for its state-of-the-art virtual vendor village platform. The virtual village will allow artisans to showcase their work and connect live with festival attendees through virtual booths.
"Event Hub is thrilled to partner with Retrospekt on this ambitious project for the debut of our virtual village," said Michael Bleau, CEO of Event Hub. "We are proud to offer a platform for the performers, artists, and artisans -- people who comprise the heart of the festival industry -- to connect with festival attendees in real-time and display their offerings."
The full lineup and festival date, along with the RSVP link will be announced in the coming weeks along with innovative virtual experiences offered during the streaming experience.
"Our lineup comprises diverse talent across many genres of music, including hip-hop, rap, r&b, house, disco, and dance," said Kashuk. "Our second creative expression/movement option includes top touring festival performers and artists who have also been impacted by a loss of income due to the virus."  
Filming of the event will take place in the heart of the Arts District in a sanitary, safe space where strict social distancing protocol can be followed. Please visit the  Retrospekt website or Instagram page for more information and updates on the lineup. 
 
The event explores integrating live and digital in first-of-its-kind experience, focusing on music, creative expression and movement, with 20 to 30 live performances each day that are available via streaming partners Twitch and YouTube
All fan donations go to relieve artists and creatives impacted by COVID-19 through organizations To Write Love on Her Arms & MusiCares and supports artists who are female, people of color and LGBTQIA
New, exclusive state-of-the-art virtual vendor village platform that allows artisans to showcase their work and connect live with festival attendees through virtual booths